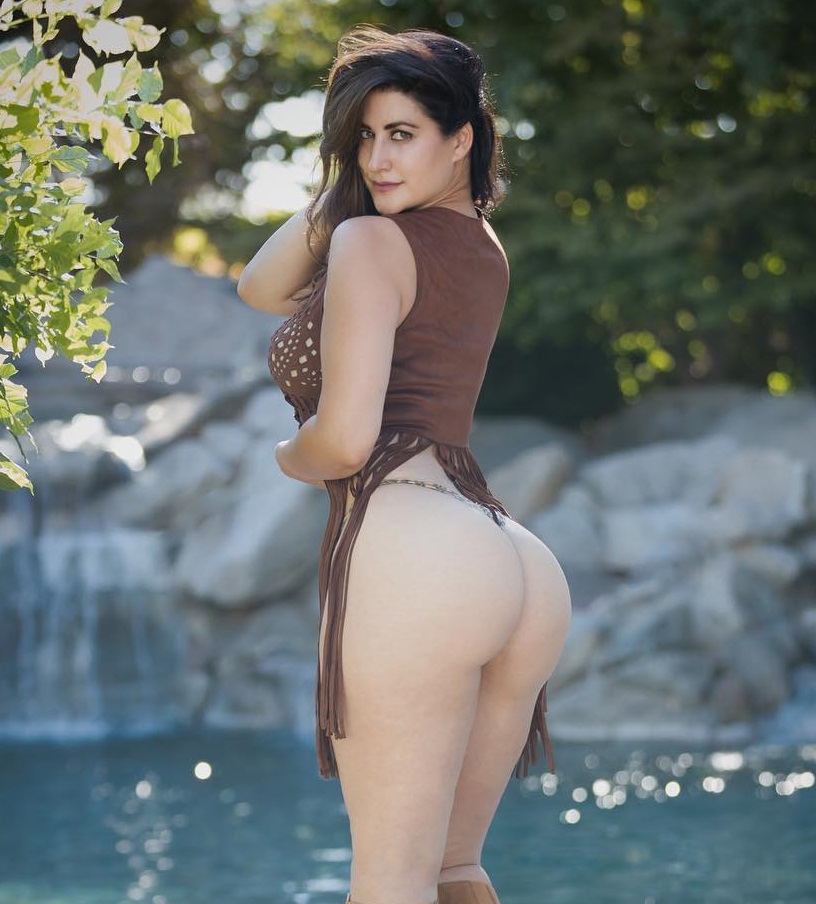 Shteena Prezin
Social Media Celebrity, Fitness Model
Shteena Prezin is a social media and fitness celebrity who's gained a lot of recognition for her curvy and lean figure. Her glutes, in particular, are something that has drawn the attention from millions of her fans worldwide.
Shteena often shares her lifestyle with the world through her internet posts – motivating her followers to become better, stronger, and healthier version of themselves.
With an awesome lifestyle, and a figure to be proud of, Shteena shows everyone that hard work and dedication often lead to a life of greatness.
---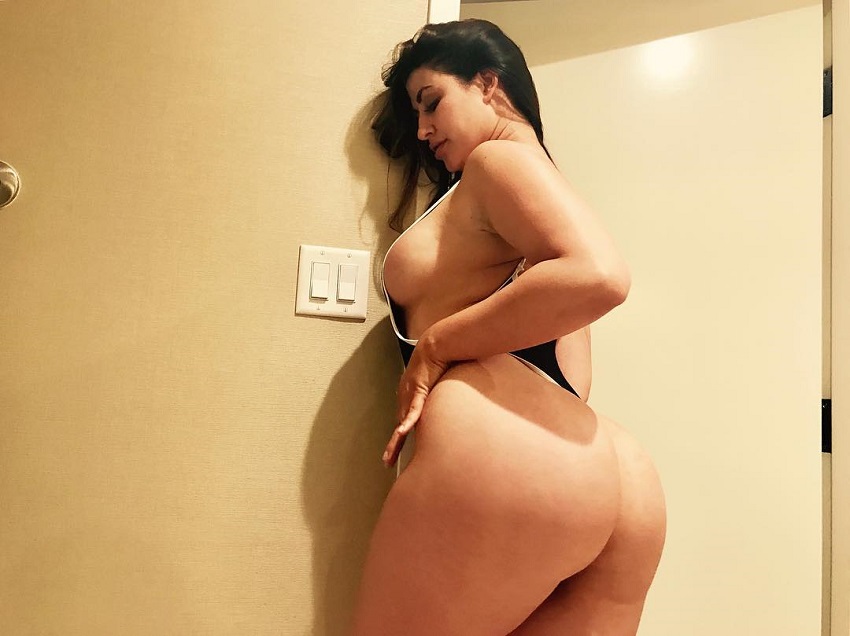 Athlete Statistics
Full Name: Shteena Prezin
Profession
Era
Social Media Celebrity, Fitness Model
2010
| | |
| --- | --- |
| Profession | Social Media Celebrity, Fitness Model |
| Era | 2010 |
---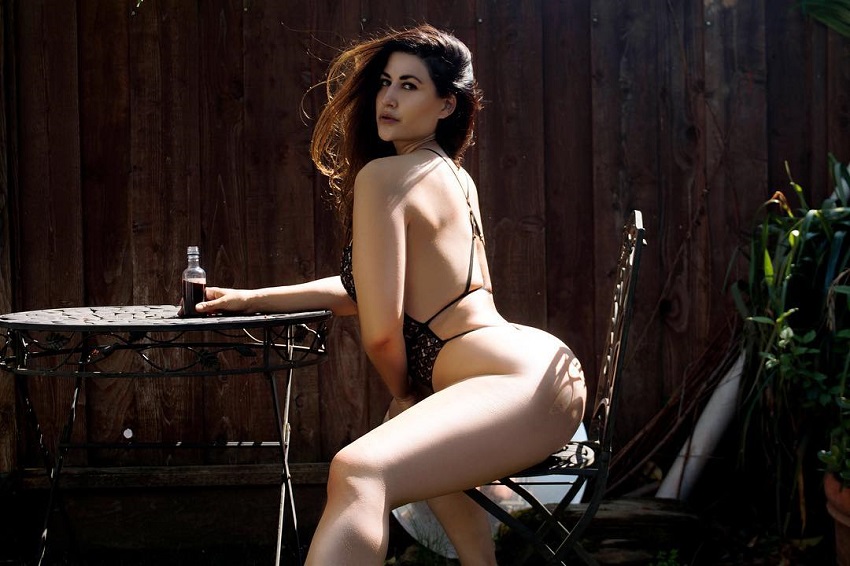 Accomplishments
Social Media Celebrity
Fitness Star
---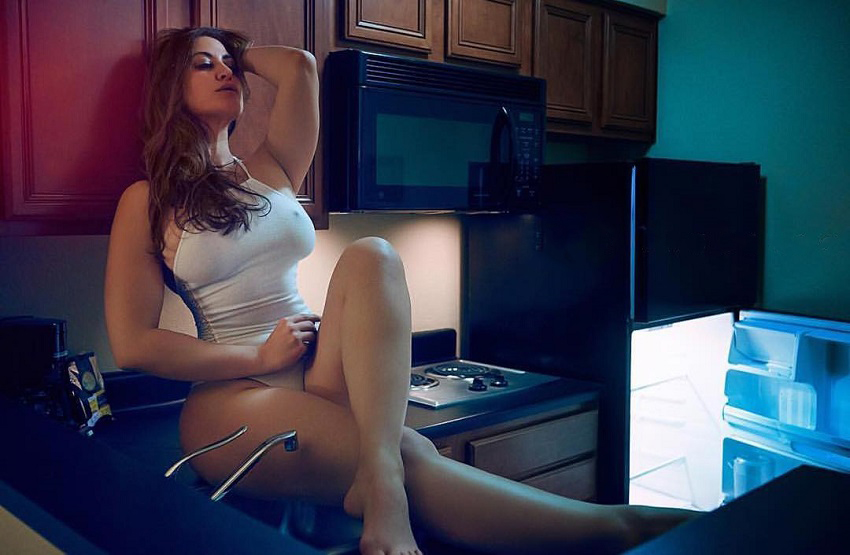 ---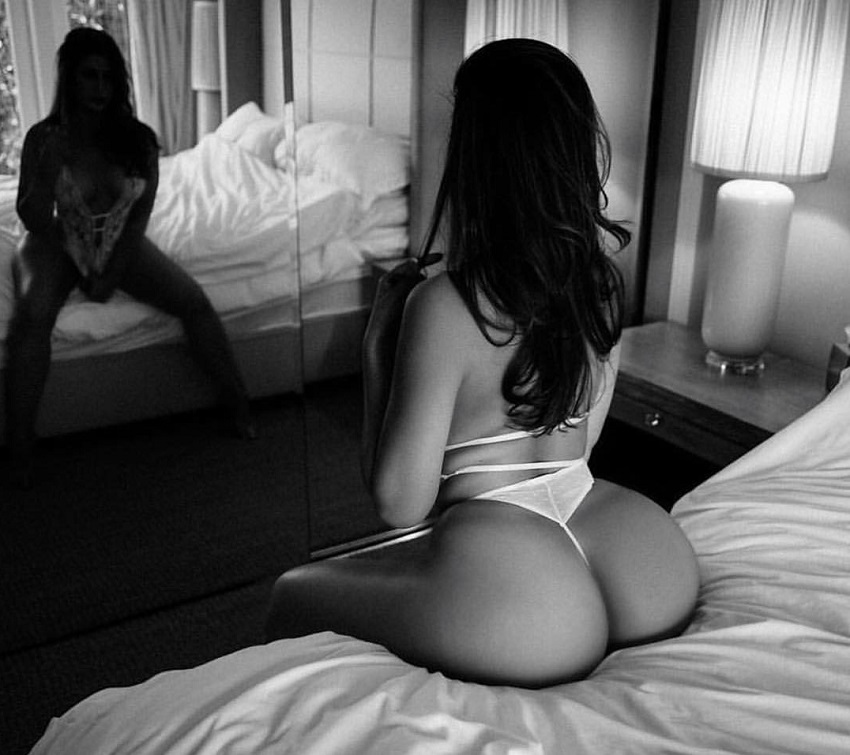 Training
Glutes
It's clear that Shteena Prezin likes to stay in good shape, wherever she goes. She achieves this by following her own unique training program which includes cardio, body weight exercises, and even heavy weightlifting.
Shteena's favorite exercises include barbell hip thrusts, squats, and lunges. Among all the compound exercises she does, Shteena also includes isolation movements, such as glute bridges, cable kickbacks, and hanging leg raises.
Cardio
In terms of cardio, Shteena enjoys long walks in nature, jogging, and sprinting. She enjoys doing outdoor cardio activities, which are both fun and beneficial for her body.
---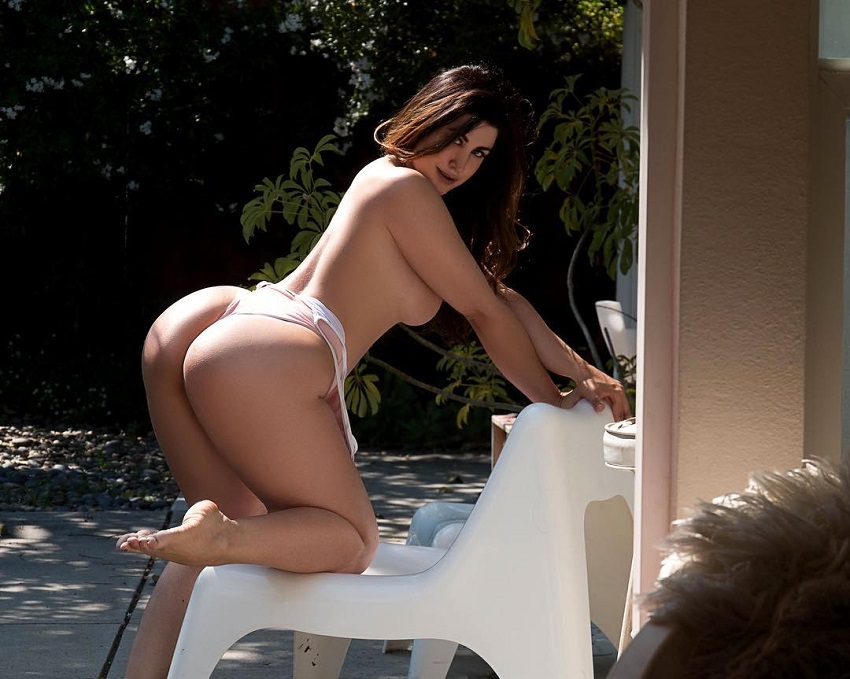 ---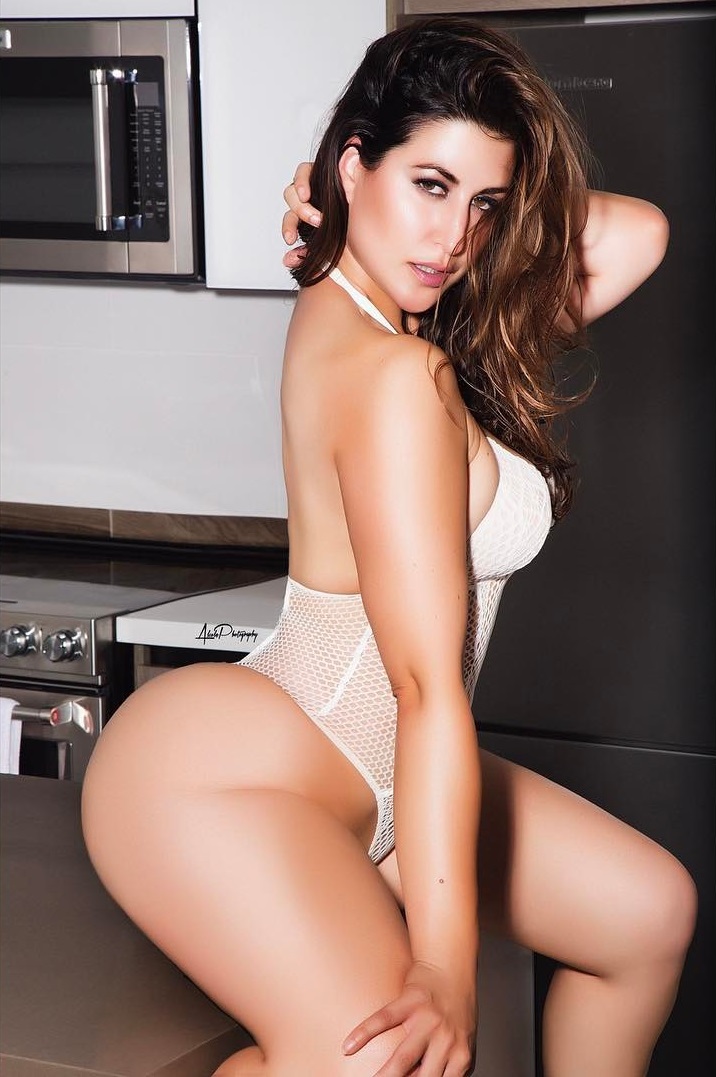 Nutrition
Shteena's found that eating several smaller meals per day gives her the best results. Her macros are high-protein, moderate-carb, and low-fat. Sometimes, she'll change her macronutrient ratio to give her body different amounts of each nutrient.
These are some of her favorite foods;
Chicken breast
Egg Whites
Broccoli
Hemp Seeds
Sweet Potatoes
Avocados
---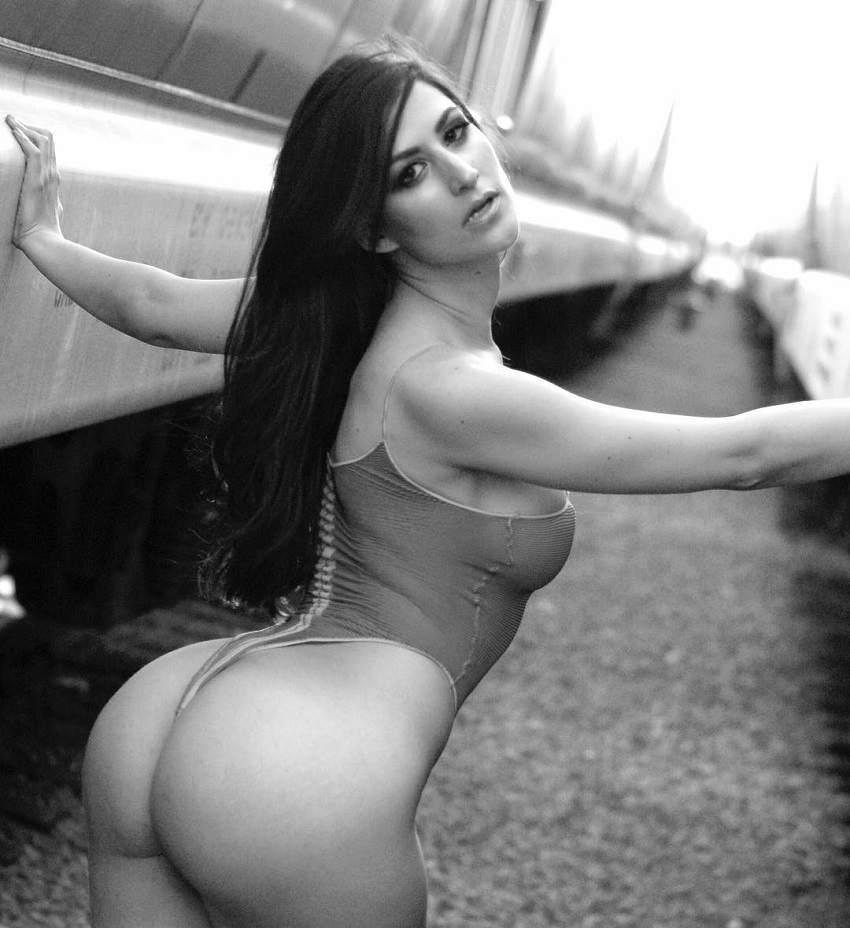 ---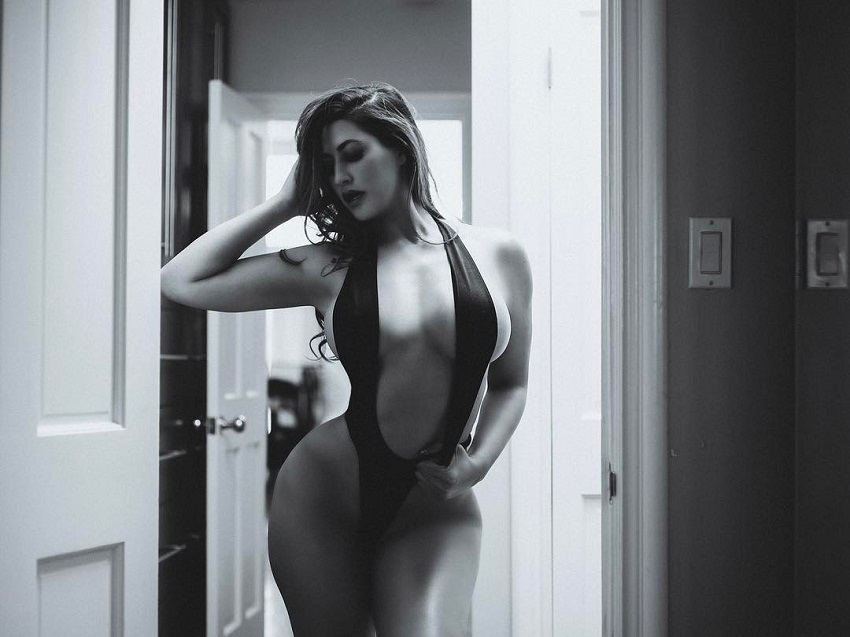 What we can learn from Shteena Prezin
Shteena Prezin likes to live a healthy life consisting of regular exercise, healthy diet, and lots of sleep. This allows her to maintain her awesome physique wherever she goes.
If there's anything we could learn from Shteena, it's that building a great physique takes months, if not years of consistency and hard work. If you can keep up with this kind of lifestyle, the results you get will be well worth the effort – just like we've seen with Shteena Prezin.