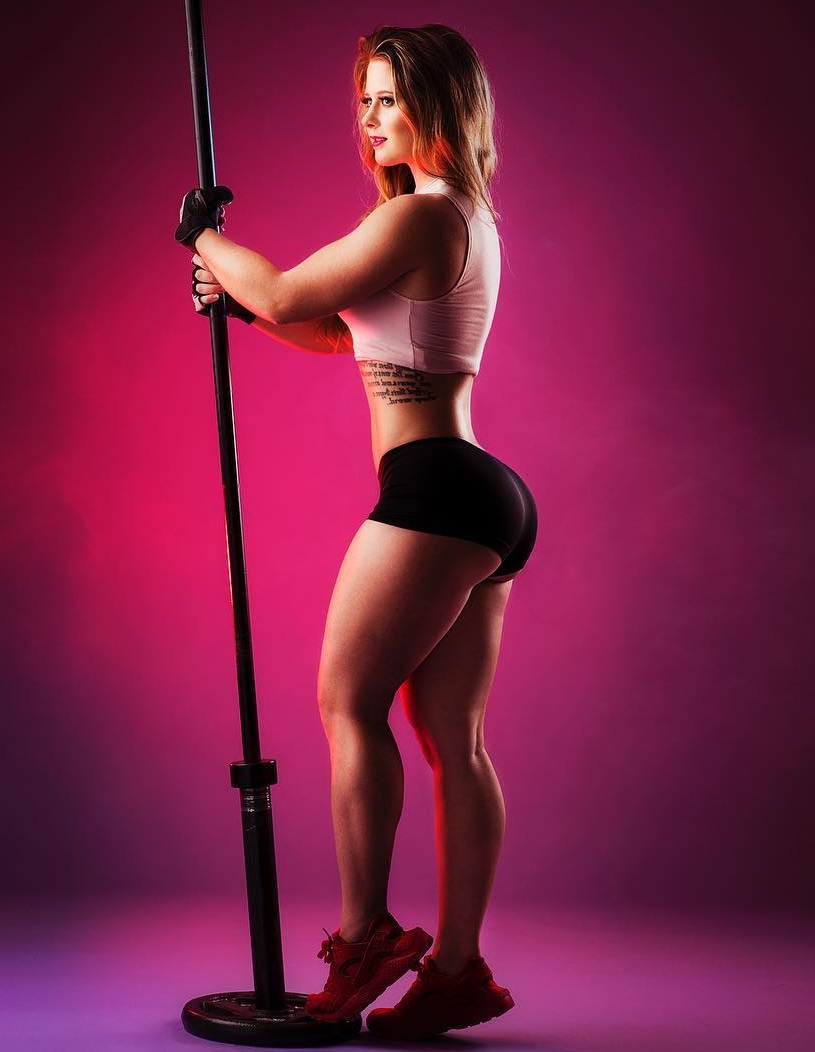 Shelby Dueitt
Fitness Athlete, Powerlifter
Shelby Dueitt is a physique competitor, powerlifter athlete, and fitness model from Alabama, USA. Her first physique show came in 2016, when she took 2nd place at the NPC Southeast Texas Championships, in the Women's Physique Novice class.
Inspired by her debut result, Shelby caught the 'competitive bug.' Soon, she regularly began taking part in fitness contests. By 2017, Shelby had three competitions under her belt, with her highest being the 1st place at the 2016 Steve Kuclo Classic.
However, Shelby isn't only a fitness competitor. She also attends powerlifting meets, where she displays her exceptional strength to everyone. Because of her awesome performances both on the fitness and powerlifting stage, Shelby has become a well-known name within the fitness industry.
In recent times, Shelby has turned her focus to social media, where she has a large number of followers. With her ever-growing online presence, and a healthy career in fitness and powerlifting, who knows what lies next in store for Shelby.
---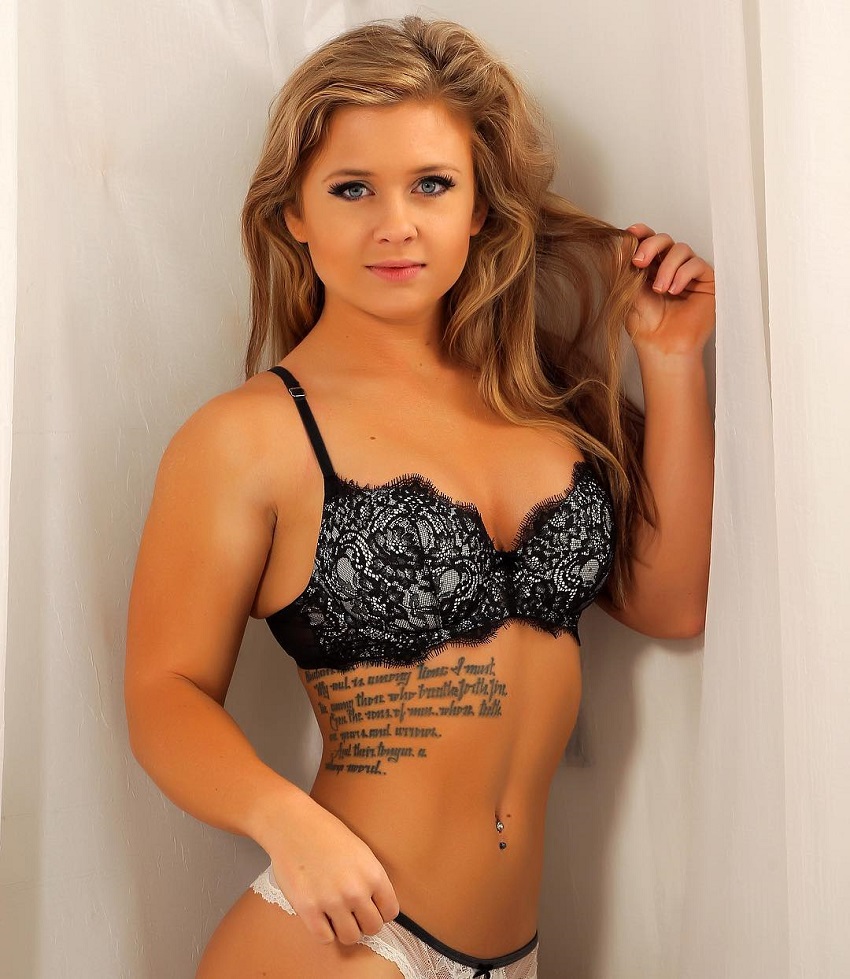 Athlete Statistics
Full Name: Shelby Dueitt
Nationality
Profession
Era
American
Fitness Athlete, Powerlifter
2010
| | |
| --- | --- |
| Nationality | American |
| Profession | Fitness Athlete, Powerlifter |
| Era | 2010 |
---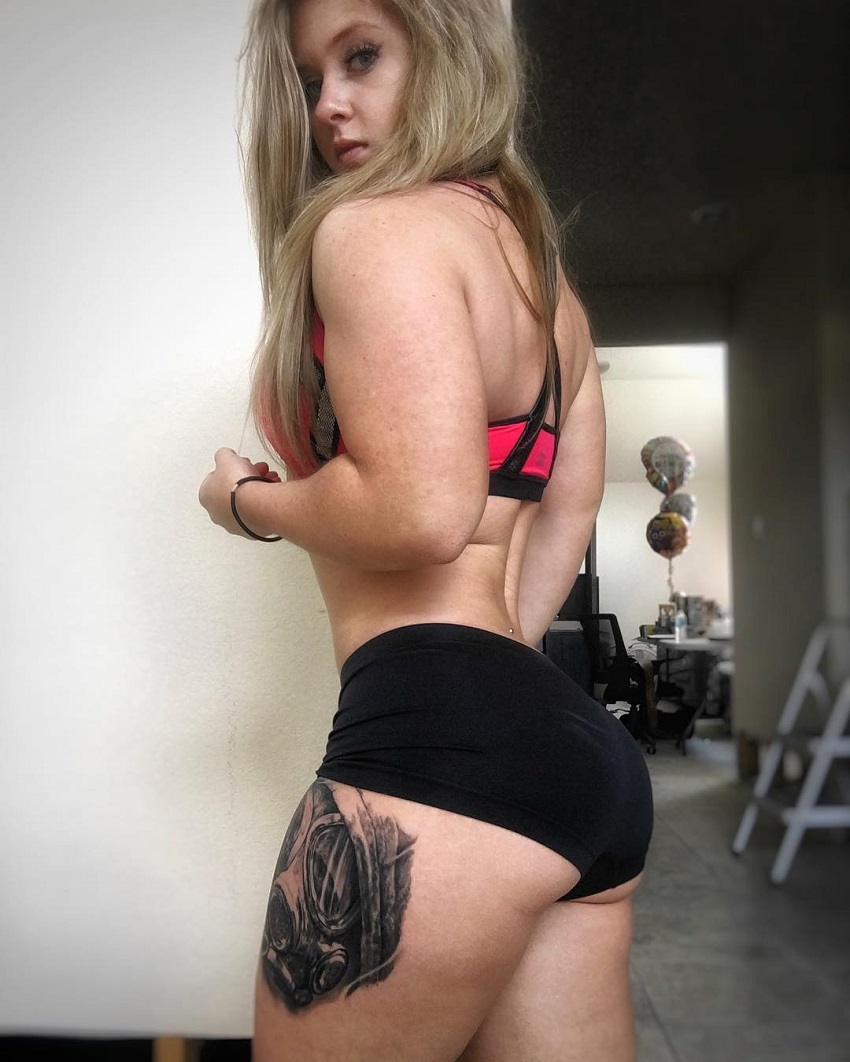 Accomplishments
Career Accomplishments
Sponsored Athlete
Fitness Model
Powerlifter
Physique and Figure Competitor
---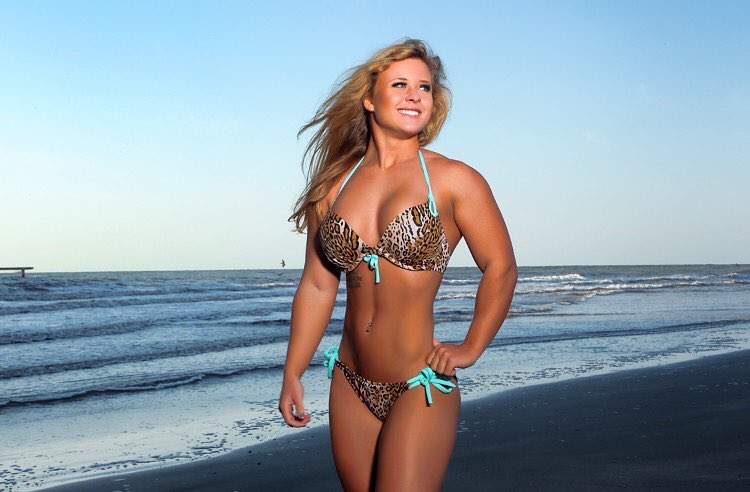 ---
Fitness Competitions
2016
NPC Southeast Texas Championships, Women's Physique Novice, 2nd place
NPC Southeast Texas Championships, Women's Physique Class A, 3rd place
Steve Kuclo Classic, NPC Women's Physique Class A, 2nd place
Steve Kuclo Classic, NPC Women's Physique Novice, 1st place
---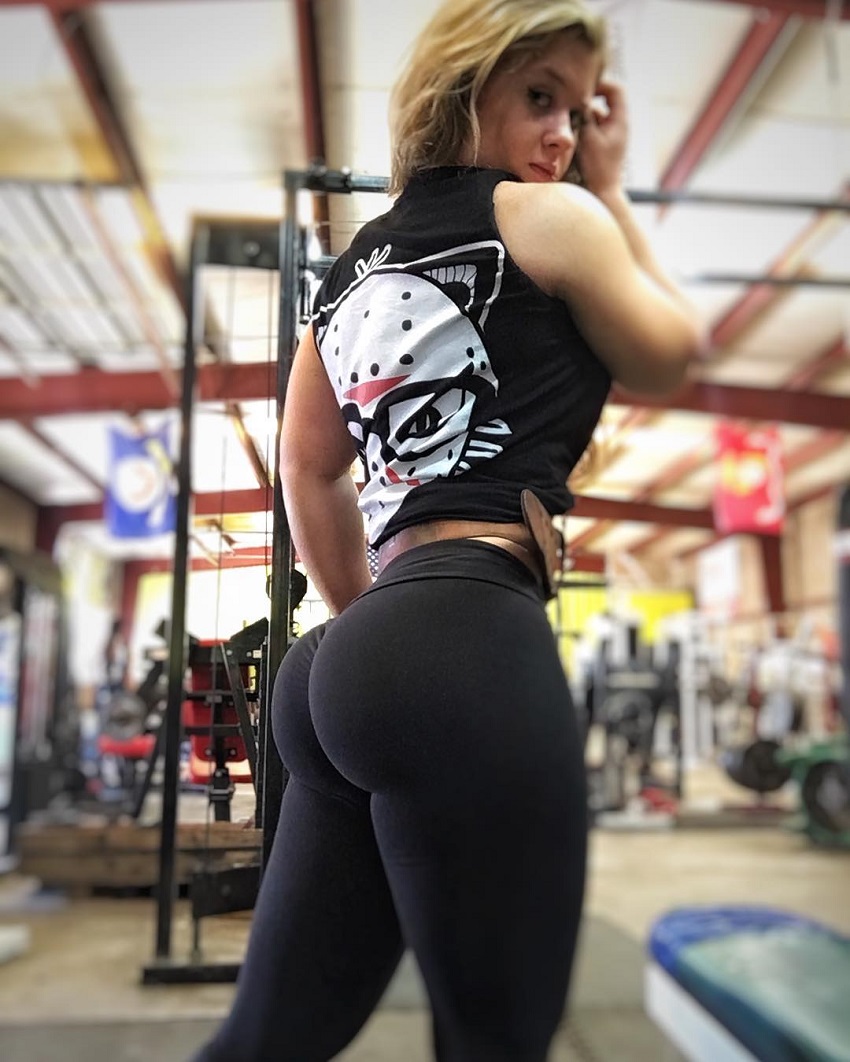 ---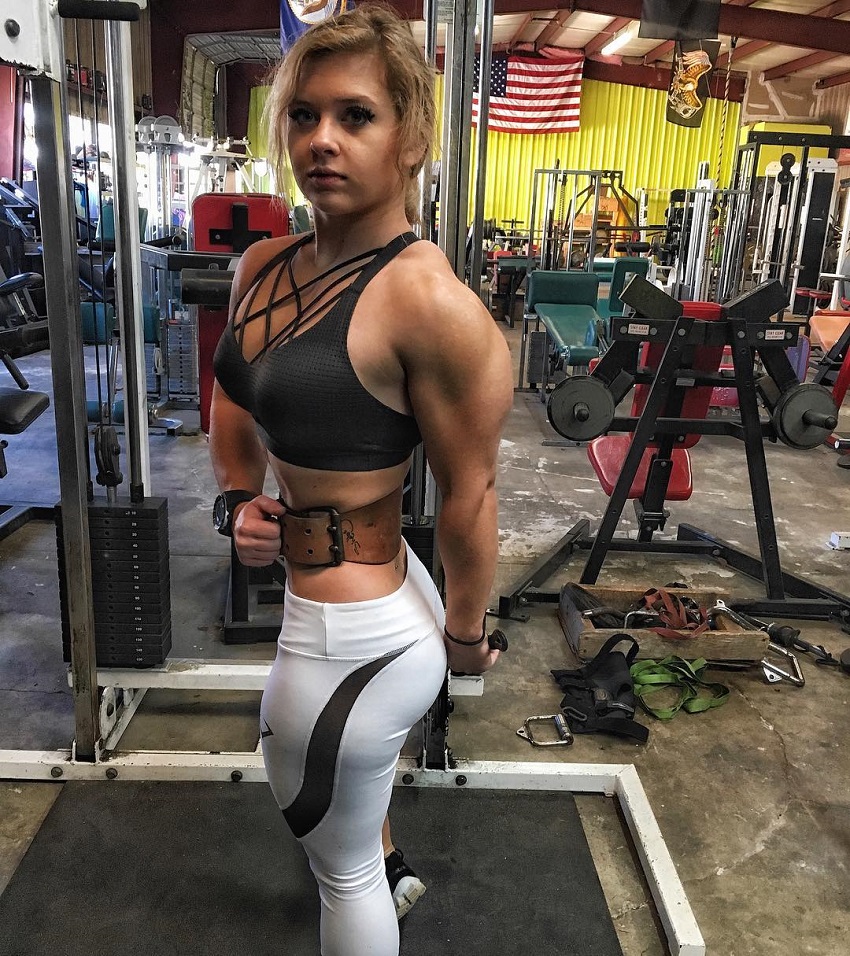 Training
As a powerlifter and fitness athlete, Shelby often has to change her training routines. When she trains for a fitness competition, Shelby will focus on lifting light-to-moderate weights with a high number of repetitions.
On the other hand, when training for a powerlifting meet, Shelby will drop her rep range to 1-5, where she'll train to build as much strength as possible.
By combining these training routines, Shelby maintains a strong, flexible, and fit body all year-round.
---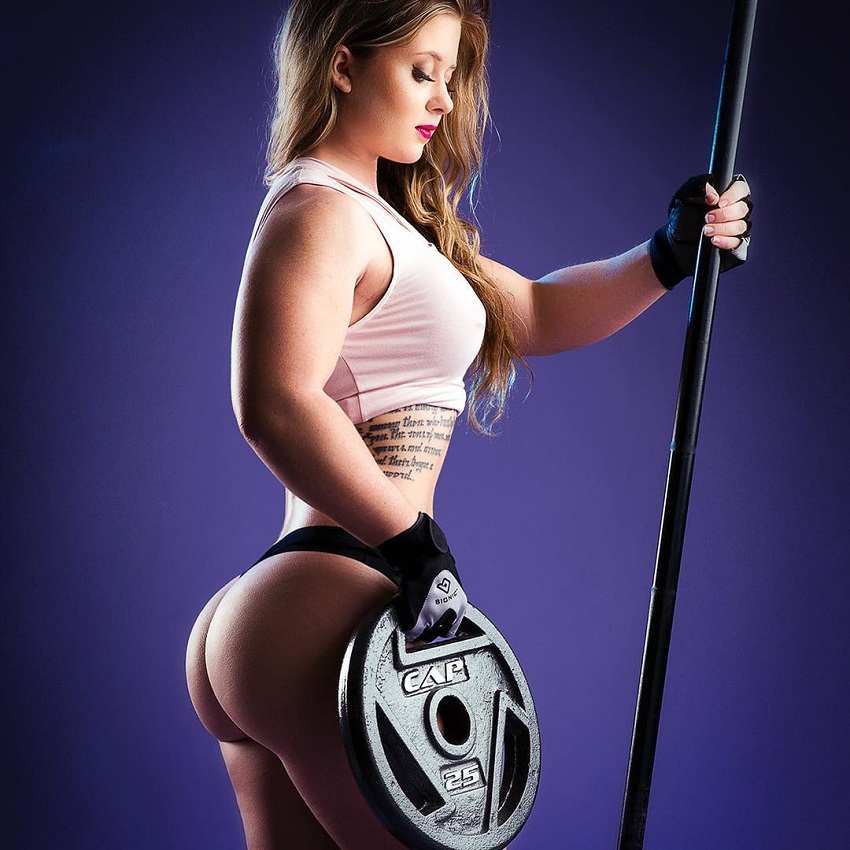 ---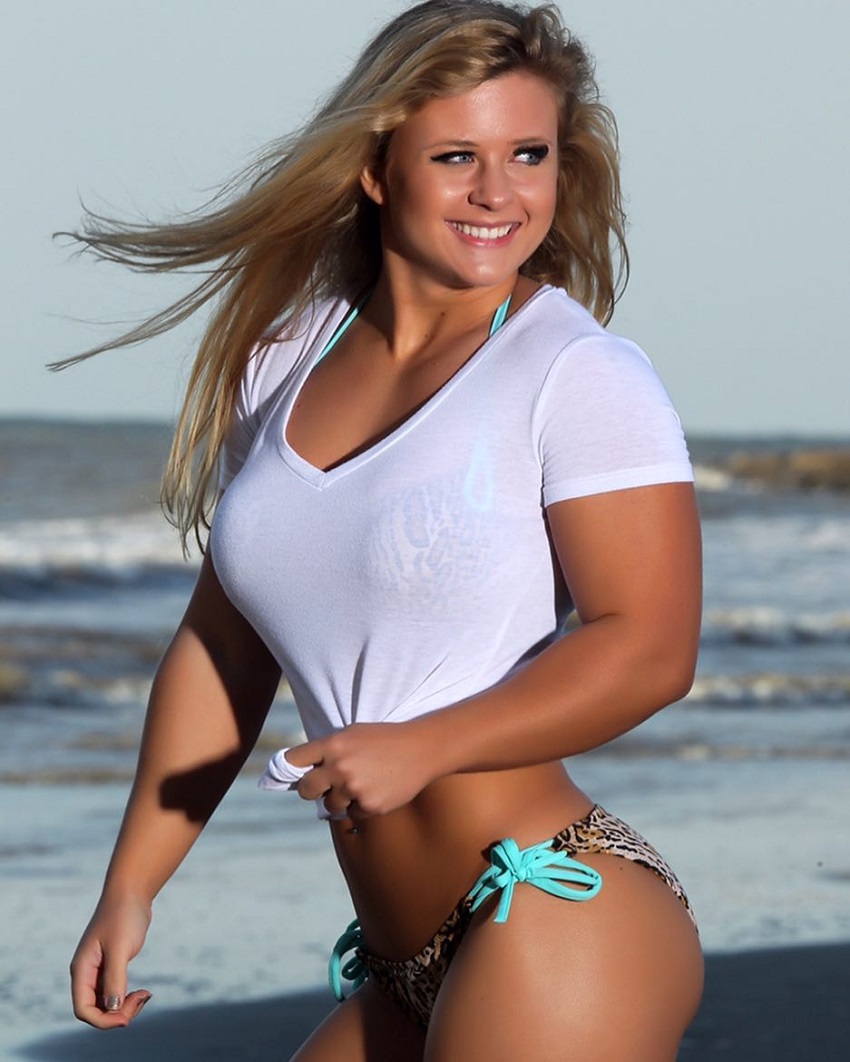 Nutrition
To stay strong and fuel her muscles, Shelby eats a lot of healthy, high-quality calories. These are some of the foods she eats to stay fit and lean;
Fish
Chicken Breast
Low-Fat Cheese
Vegetables
Fruit
Cashew Nuts
As for supplements, Shelby prefers meeting the majority of her body's needs from whole foods. The only exception is a protein supplement, which Shelby uses to meet her daily protein goal more easily.
---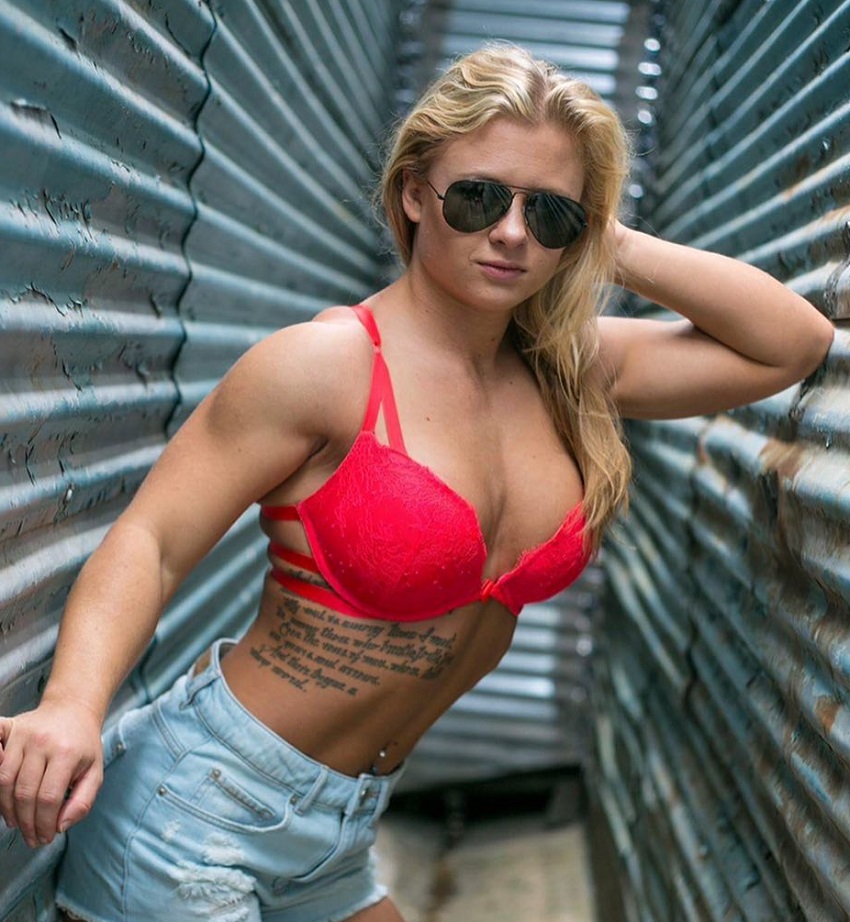 ---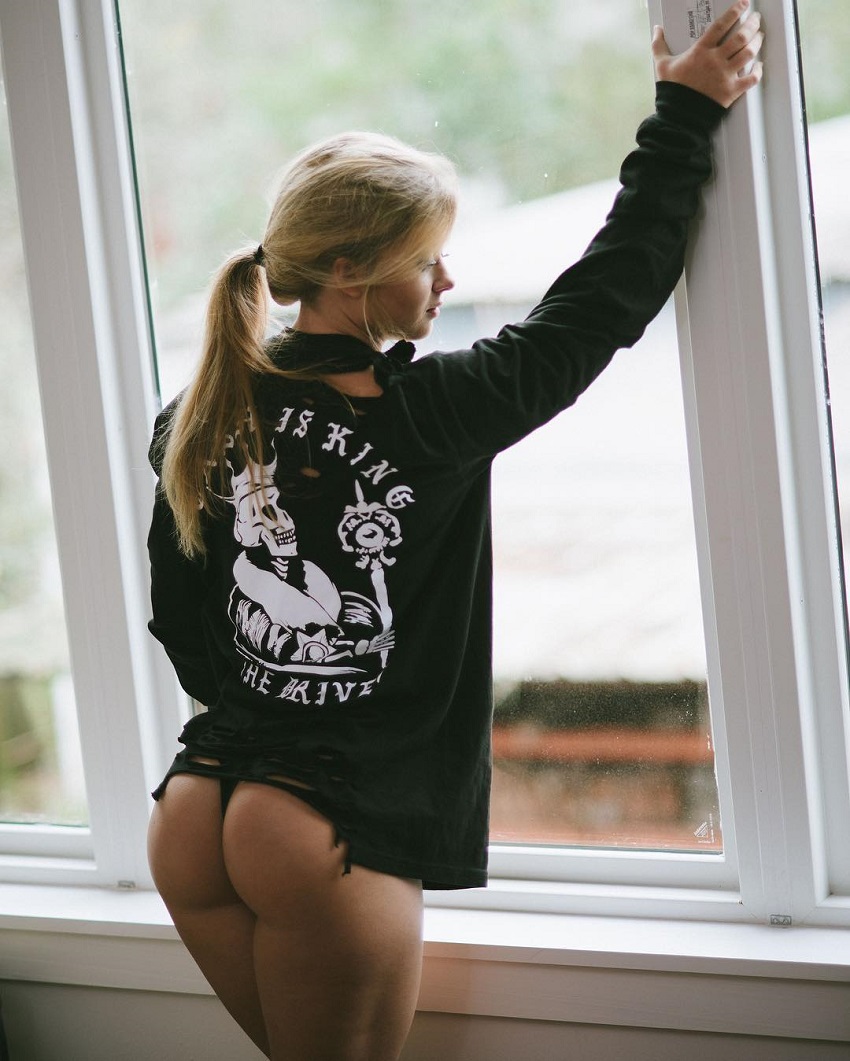 What we can learn from Shelby Dueitt
Shelby's Inspirational Message For Overcoming Obstacles
Shelby firmly believes that every 'negative' event that happens in life can be something that will make you stronger. It's these 'negative' events that Shelby believes helped shape her into a person she's today.
Here's Shelby's message for everyone who needs some motivation in their life; "Be your own light in the darkness. We all fight our own inner and outer battles every day, many of us alone. Sometimes things get tough. Just remember, life isn't always perfect.
You will never be given a challenge that you can't overcome. You just have to keep your head up and trudge on. Everything is temporary. Even life itself. Make the most of every second, and consider your hardships a blessing. They make you, you." – Shelby Dueitt