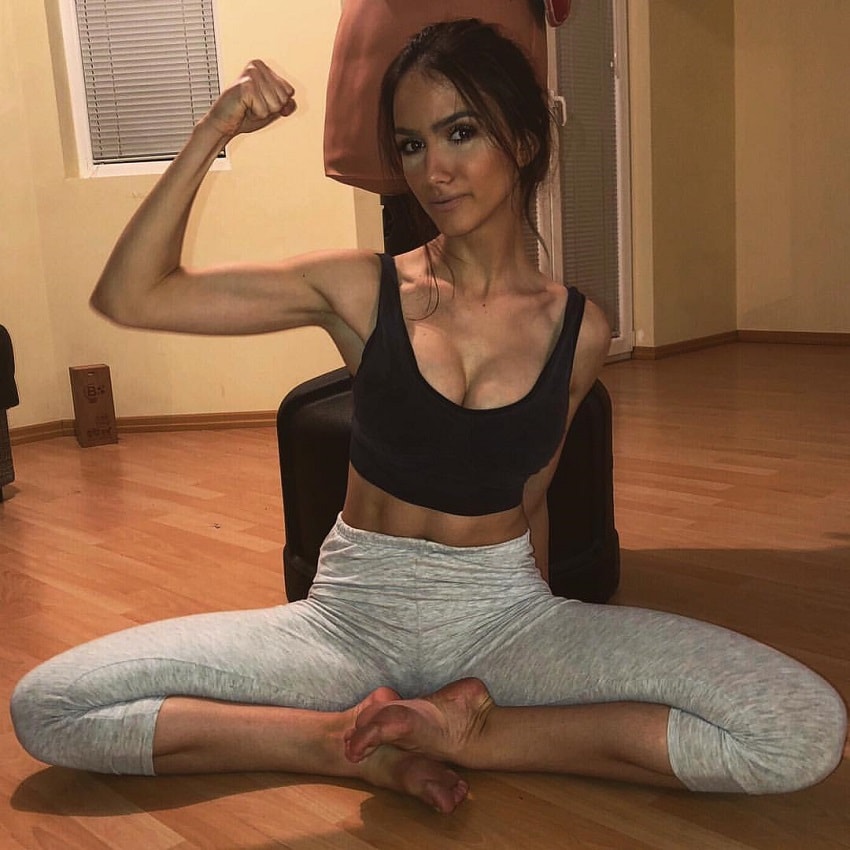 Sara Damnjanovic
Taekwondo Fighter, Fitness Model
Sara Damnjanovic is a Serbian model, sports journalist, and Taekwondo fighter. She's been rising to the top ever since her first appearance as a meteorologist on Serbian national TV, where she was noticed for her amazing figure.
From that moment on, Sara now appears in TV shows and modeling events around the globe. As a black belt Taekwondo fighter, she's claimed the bronze medal at the 2015 European Taekwondo Championships.
Amongst it all, Sara is also a passionate soccer player. She said; "I played soccer all my life. These days, I play it whenever I have free time. I also love watching soccer matches."
Day after day, Sara continues to show how success is made in the sports of Taekwondo and fitness. Here is more of her;
---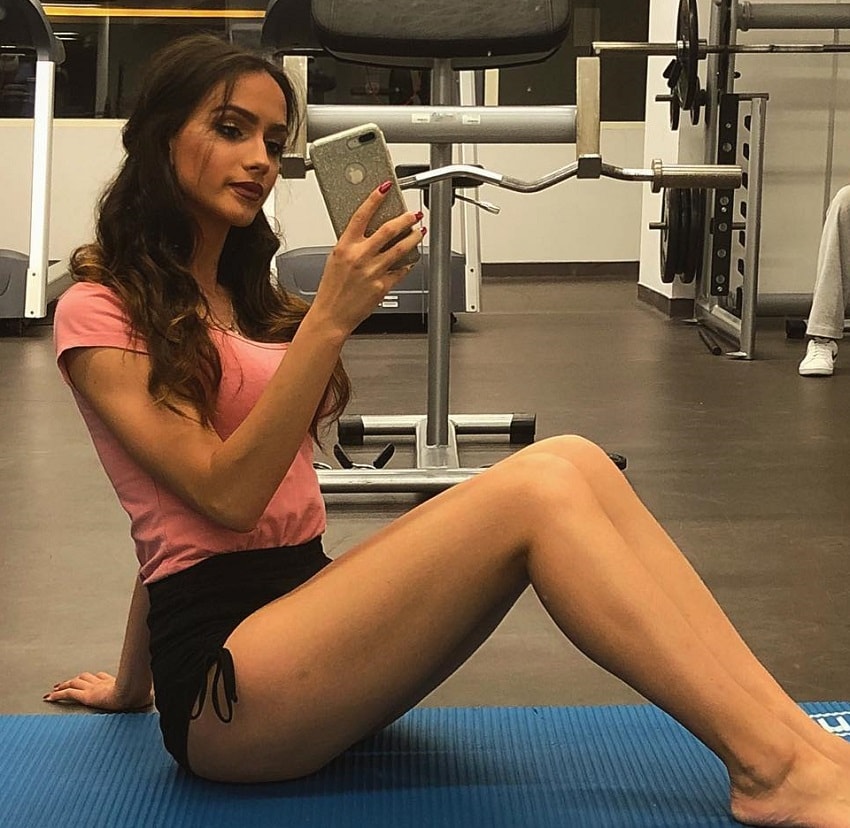 Athlete Statistics
Full Name: Sara Damnjanovic
Weight
Height
Age
Date of Birth
Under 115lbs (52.2kg)
5'4" (162.5cm)
25
December 16, 1997
Nationality
Profession
Alias
Serbian
Taekwondo Fighter, Fitness Model
saratkd7
Era
2010
| | |
| --- | --- |
| Weight | Under 115lbs (52.2kg) |
| Height | 5'4" (162.5cm) |
| Age | 25 |
| Date of Birth | December 16, 1997 |
| Nationality | Serbian |
| Profession | Taekwondo Fighter, Fitness Model |
| Alias | saratkd7 |
| Era | 2010 |
---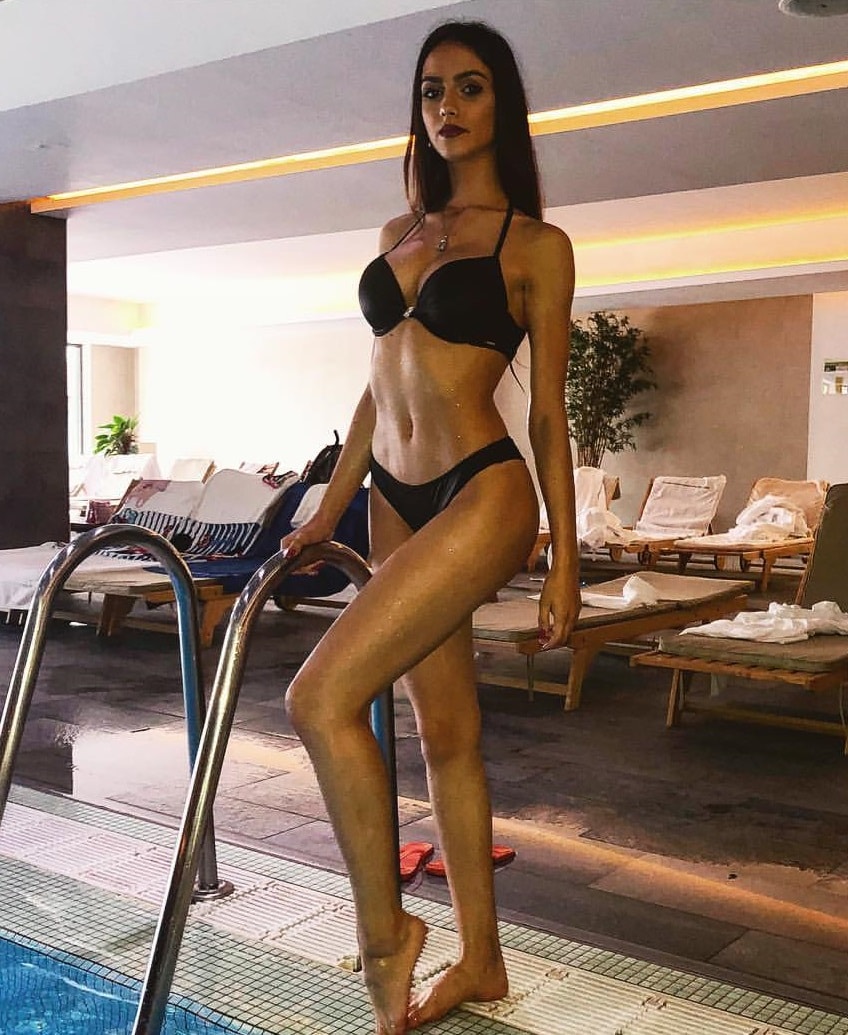 ---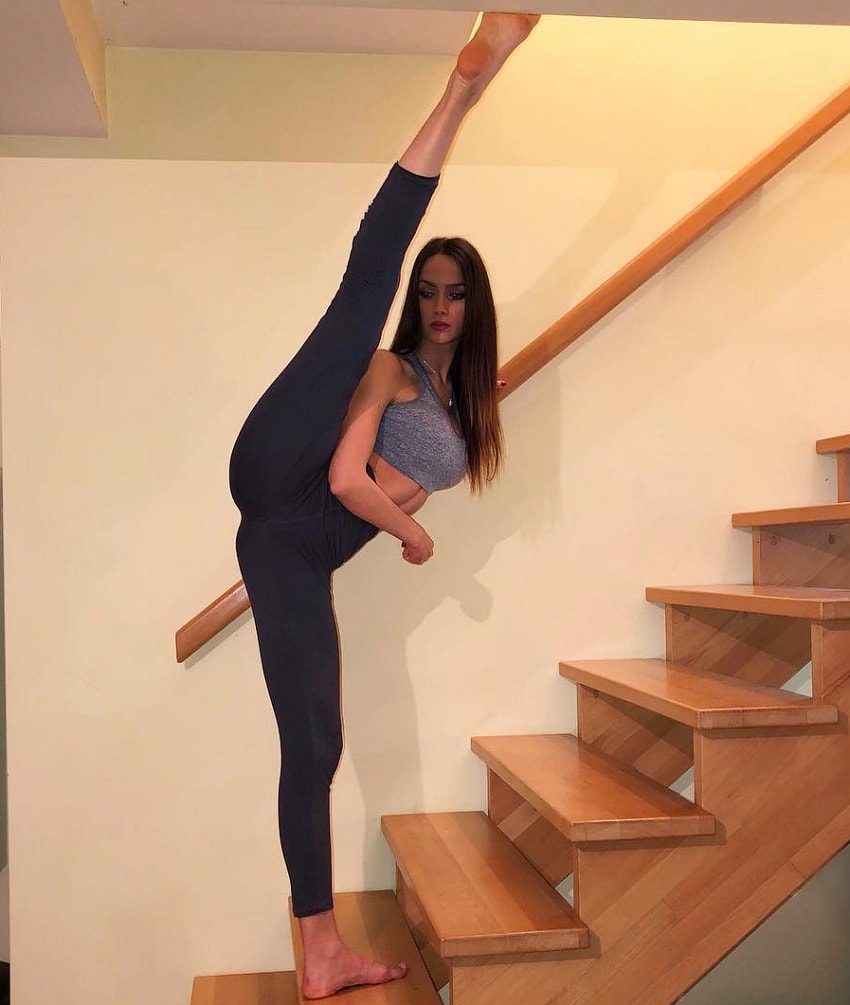 Accomplishments
Sports Journalist
Fitness Model
Taekwondo Fighter
Taekwondo Fights & Awards
The Winner of International Taekwondo Medals
2015 European Taekwondo Championships U21, Bronze Medal
---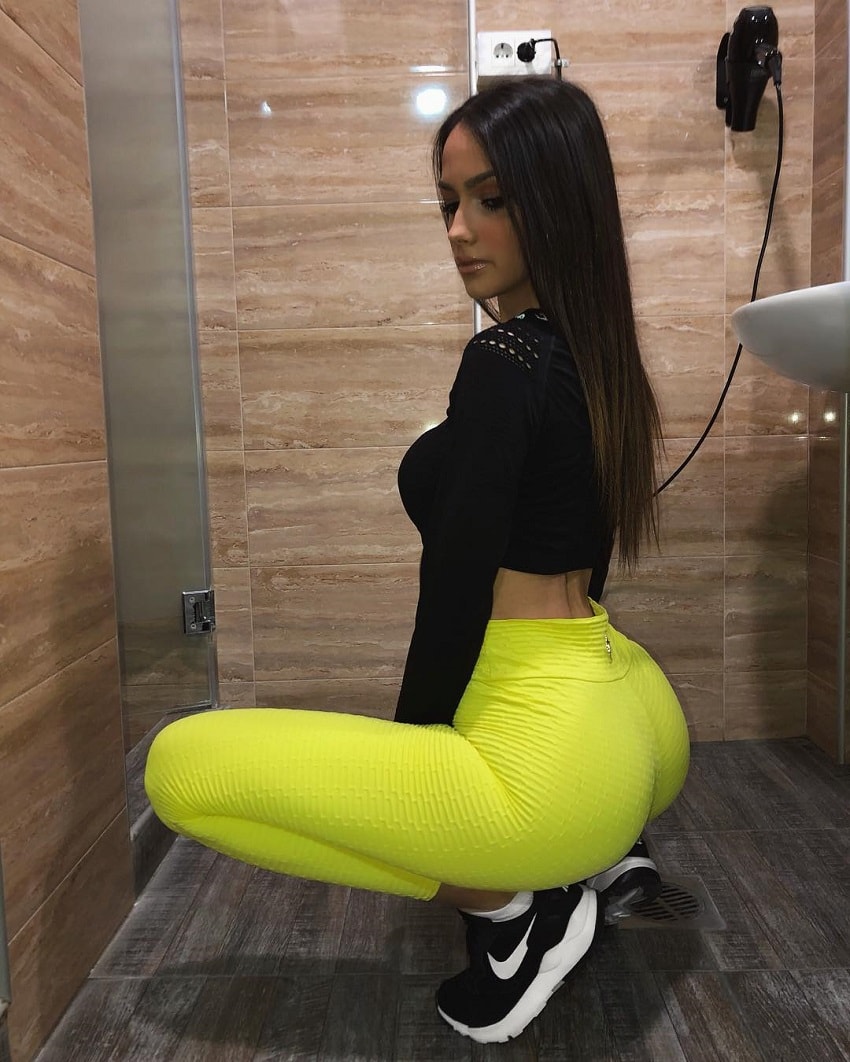 ---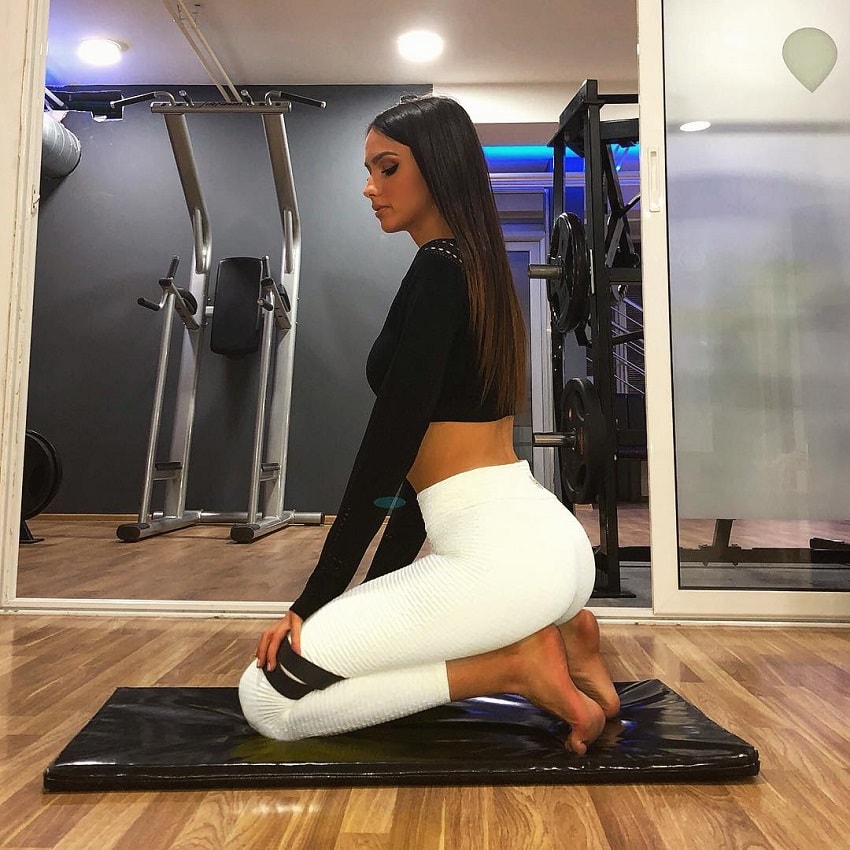 Training
As Sara's knowledge of training has improved over the years, so did her results. Her strong and lean physique is a result of a combination of strength training, cardio, and Taekwondo practice.
However, Sara never follows the same routine twice. Instead, she constantly introduces new movement patterns and exercises to keep her muscles stimulated.
---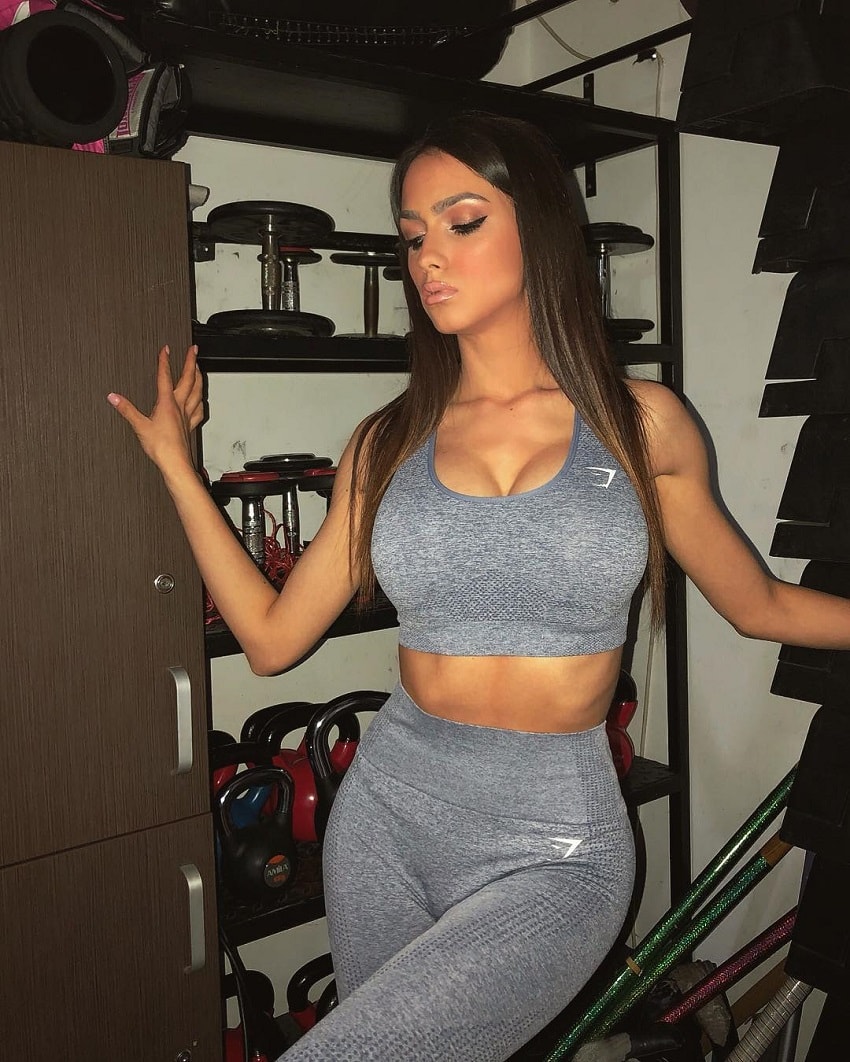 ---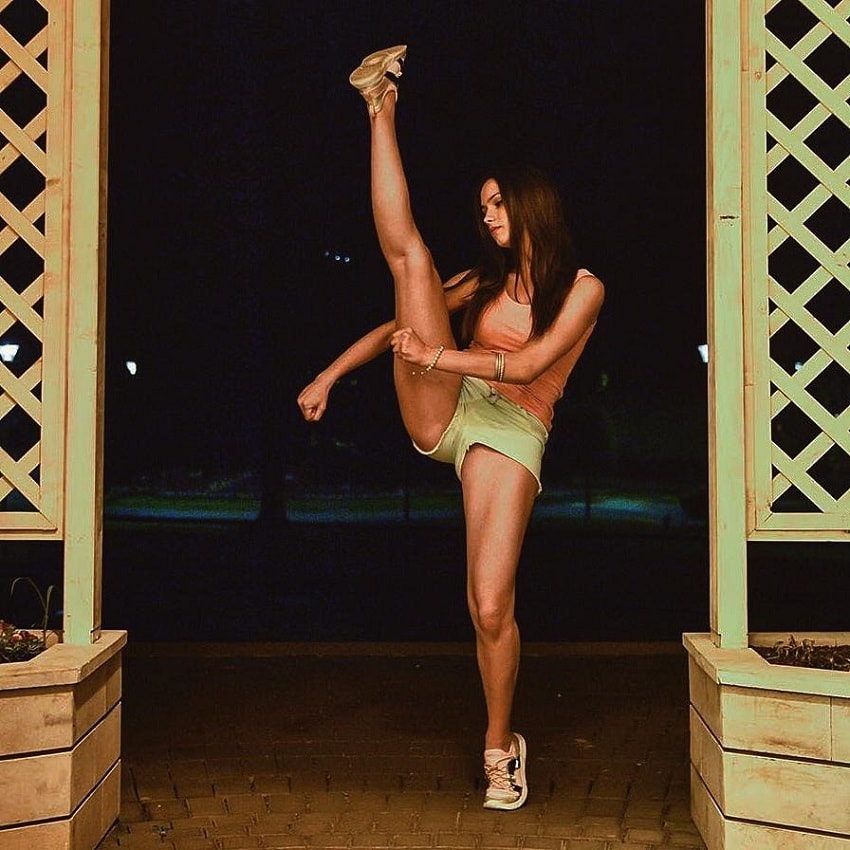 Nutrition
Since Sara trains both in the gym and in the Taekwondo ring, she burns a lot of calories. This allows her to let loose with her diet once in a while.
However, most of the time, Sara's diet is clean, including foods such as poultry breasts, lean beef, nuts, low-fat dairy, vegetables, and legumes.
---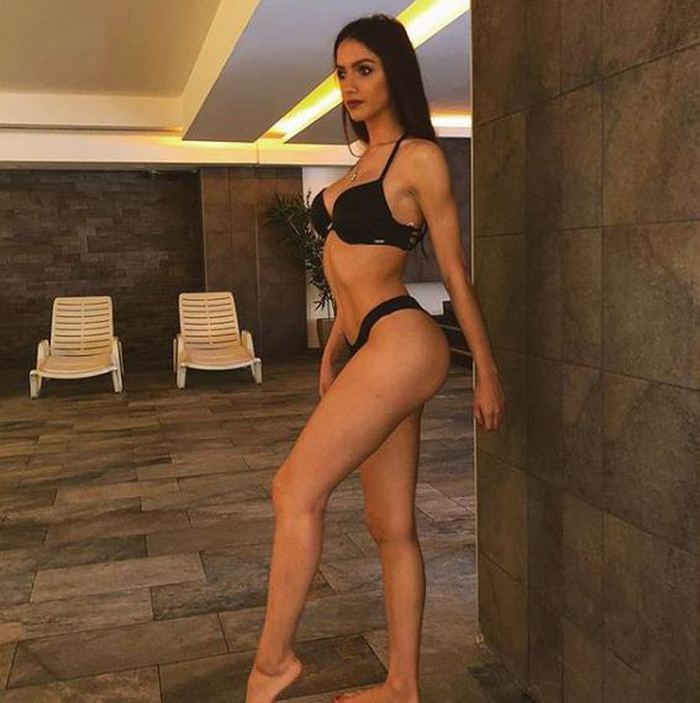 ---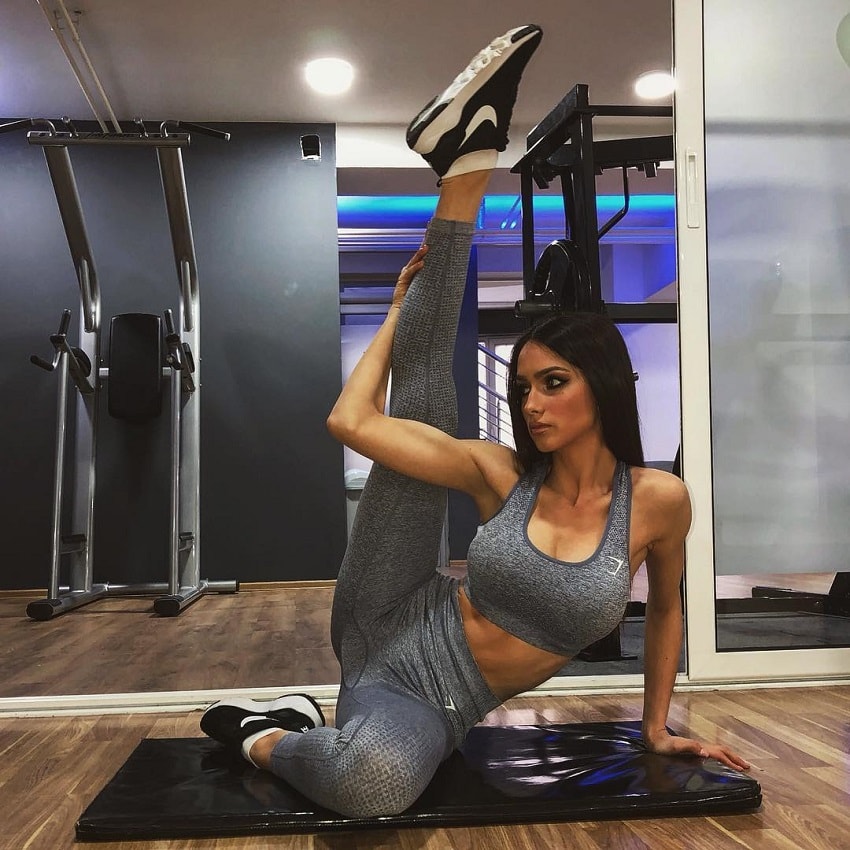 What we can learn from Sara Damnjanovic
Passion, commitment to your goals, and drive to improve each and every day. These are some of the things we can learn from Sara Damnjanovic.
With an enviable career as a fitness model, Taekwondo fighter, and online personality, Sara is a true inspiration for not just other athletes, but anyone who wants to find success in their own life.