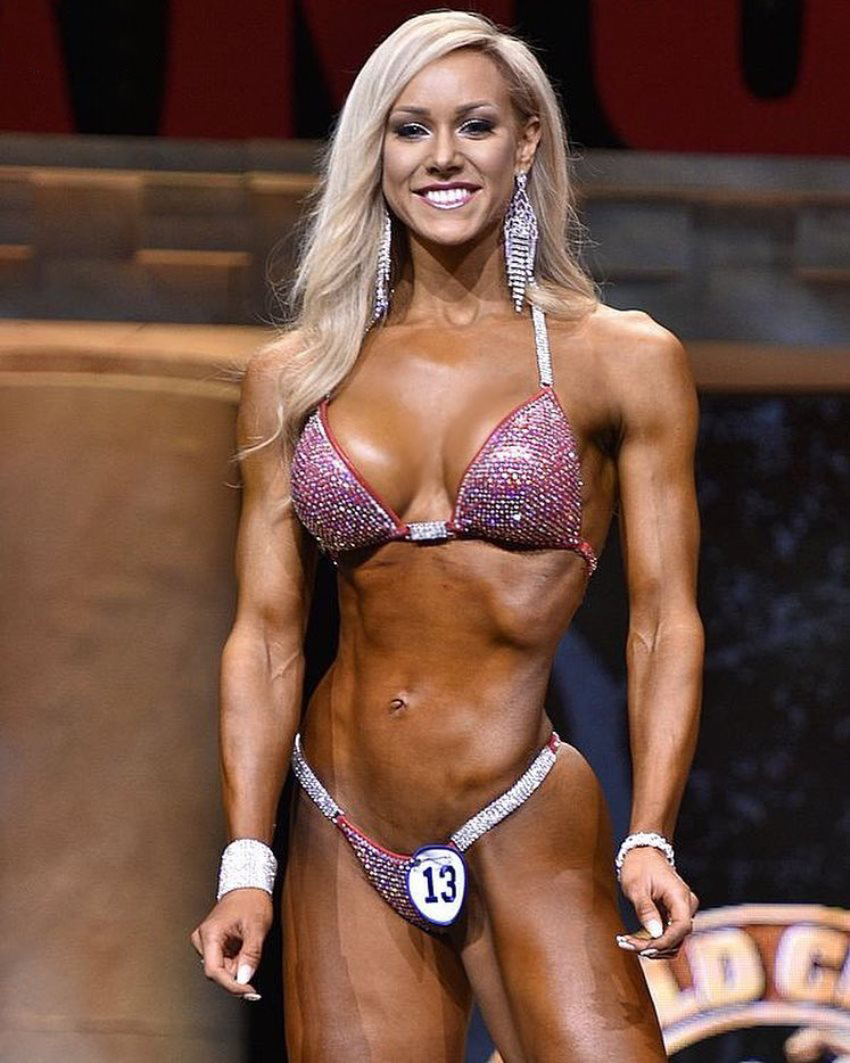 Sara Back
Bikini Fitness Athlete, Physiotherapist, Personal Trainer
Sara Back is a fitness model, physiotherapist, and personal trainer from Finland. She began training with weights in 2007, after she was forced to quit her football career due to a knee injury.
After years of training and dieting, Sara stepped on stage in her first bikini show – taking home 1st place. From there, she continued to compete and earn high places in other shows.
Sara has not only become an accomplished bikini competitor, but also a fitness icon with a huge following. Through her social media posts, she motivates people to go after their dreams, and lead the healthiest and most productive lifestyle possible.
Here's Sara's story:
---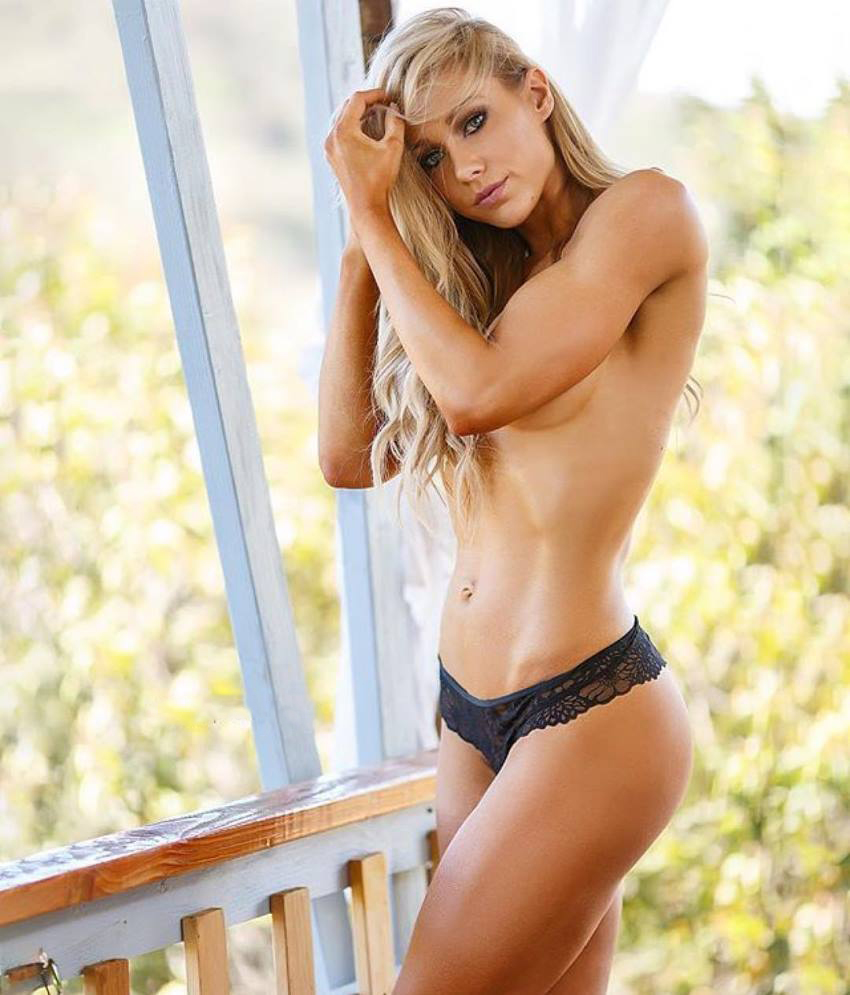 "It's not just diet, exercise and getting into a competition that is difficult. On the day of the competition, everything from tanning, bikini, hair, and makeup should also be perfect for you to succeed! In my opinion, the hardest piece is just the makeup. I always do it just before the competition, and I think I have become quite good at the competition and found my style that I love!"
Athlete Statistics
Full Name: Sara Back
Height
Nationality
Profession
Era
5'8" (172.5cm)
Finnish
Bikini Fitness Athlete, Physiotherapist, Personal Trainer
2010
| | |
| --- | --- |
| Height | 5'8" (172.5cm) |
| Nationality | Finnish |
| Profession | Bikini Fitness Athlete, Physiotherapist, Personal Trainer |
| Era | 2010 |
---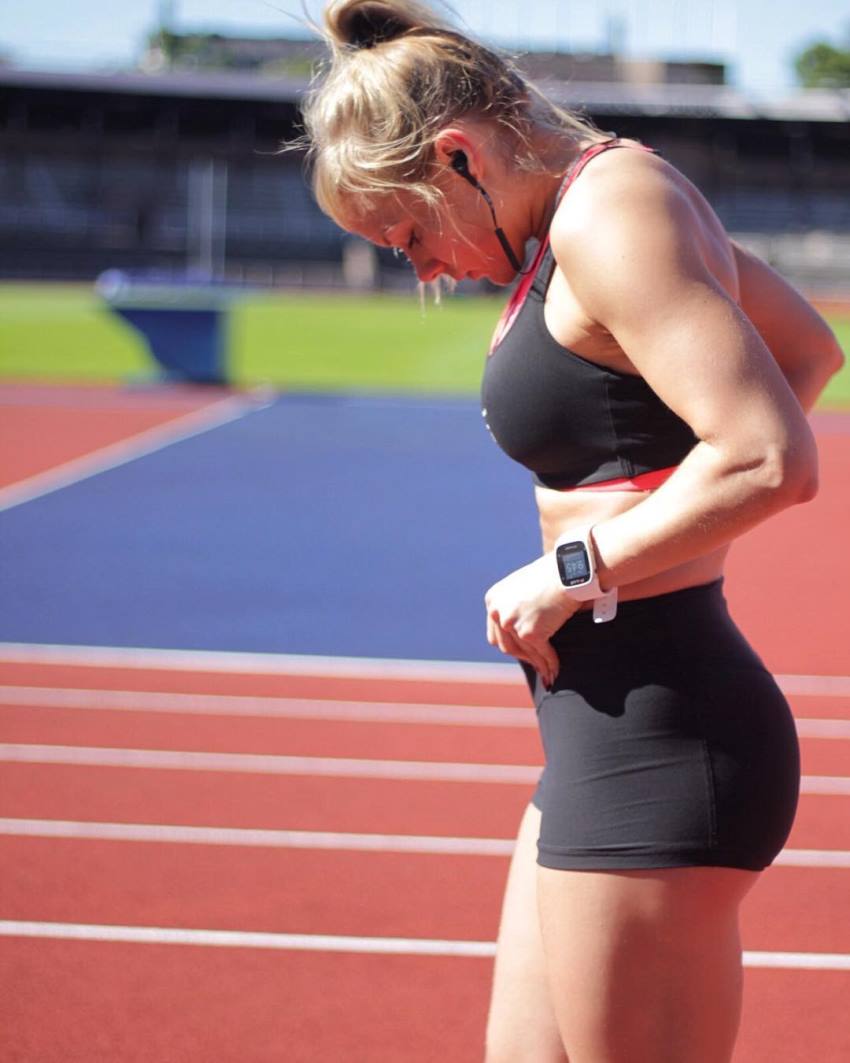 "A reminder to myself: Be thankful for what you are now and keep fighting for what you want to be."
Accomplishments
Competitions
Finnish National Championships, 1st place
Women's World Championships, 6th place
Arnold Classic Europe Amateur, 1st place

2015 IFBB Nordic Pro, 6th

2015 IFBB San Marino Pro, 3rd
2014 IFBB Nordic Pro, 3rd
---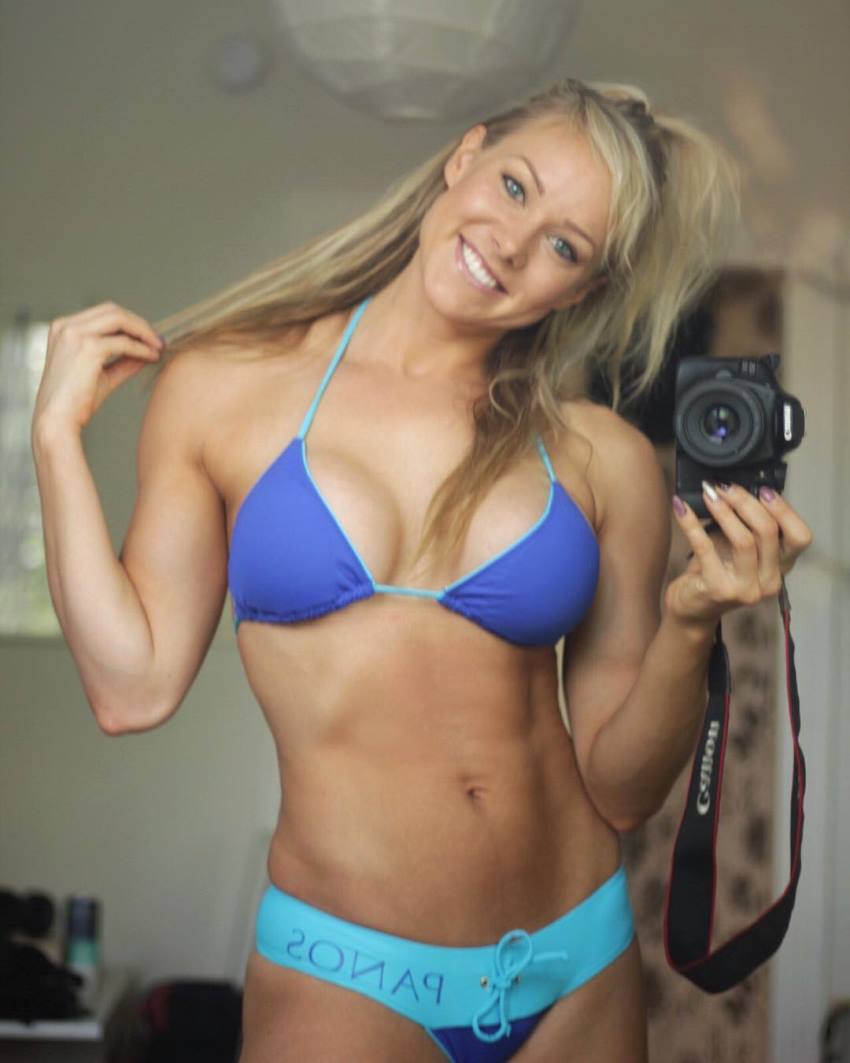 Biography
Active Childhood
Sara Back was committed to sports and healthy lifestyle from an early age. She loved to play soccer, sprints, long jumps, hockey, and dance.
However, as she got older, Sara had to choose which sport she wanted to master. As she says; "I knew that I needed to focus 100% on one sport if I want to become the best." 
Eventually, Sara decided it was football that she wanted to focus on.
The Injury
Through years of practice and dedication, Sara became an excellent football player. In fact, she became so good that she started playing in the Finnish A league, the highest-tier league in Finland.
However, in 2007, Sara's promising football career was cut short by an injury to her knee. The injury sidelined Sara from football fields for several months, and after she returned, things were no longer the same.
As Sara explained; "I never really could play at my full potential after that. I tried to get back but the motivation and self-confidence were not there anymore so I quit." – Sara Back
---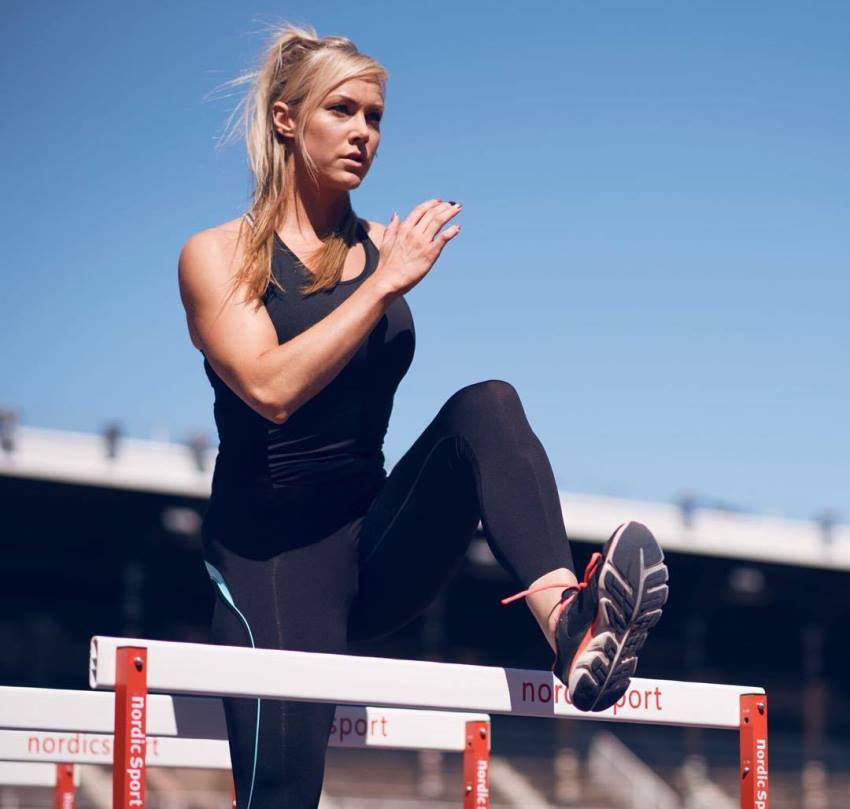 ---
Finding Comfort in Fitness
Since she could no longer play football professionally. Sara decided to find something else which she would build her career upon.
At first, she started lifting weights just to get back in shape from her injury. And also, to become more fit and muscular.
However, the more Sara trained, the more she became passionate about fitness. The improvements she saw on her physique, from a healthy diet and exercise, helped her to make the decision to focus on fitness full time.
Sara's Competition Beginnings
After a couple of years in the gym, Sara learned everything there is to learn about nutrition and training; sculpting an incredible physique in the process.
But, according to Sara, there was still one thing missing. She didn't know what it was at first, but eventually, she realized it was the competitiveness from football she was missing.
"After a couple of years, I felt something was missing. I missed competing! I have always had a dream to become successful and I was not ready to give up that dream."
One thing led to another, and Sara decided to start competing in bikini fitness shows. In 2012, she began her preparations, and just one year later – she took part in her debut show – winning the Finnish Bikini Championships that year.
---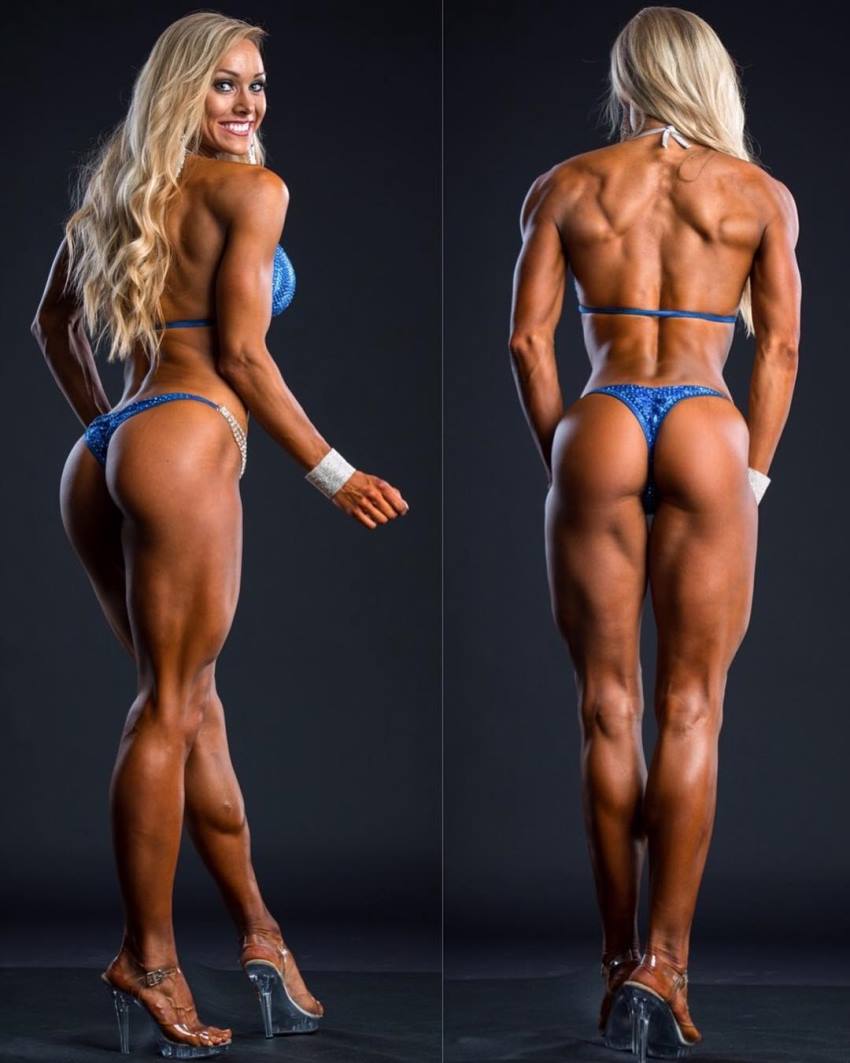 ---
Recognition
Riding high from her debut victory, Sara became even more eager to compete and achieve good results.
She continued participating in bikini fitness shows across Finland, and even wider – winning titles such as Finnish National Champion and Arnold Classic Europe Amateur Champion.
But Sara wasn't only successful on the fitness stage. In the process of working on her physique, she also uploaded pictures of her progress and achievements on the web.
Because of this, Sara became a fitness sensation in her country, and beyond – representing Finland in bikini contests across Europe and America.
---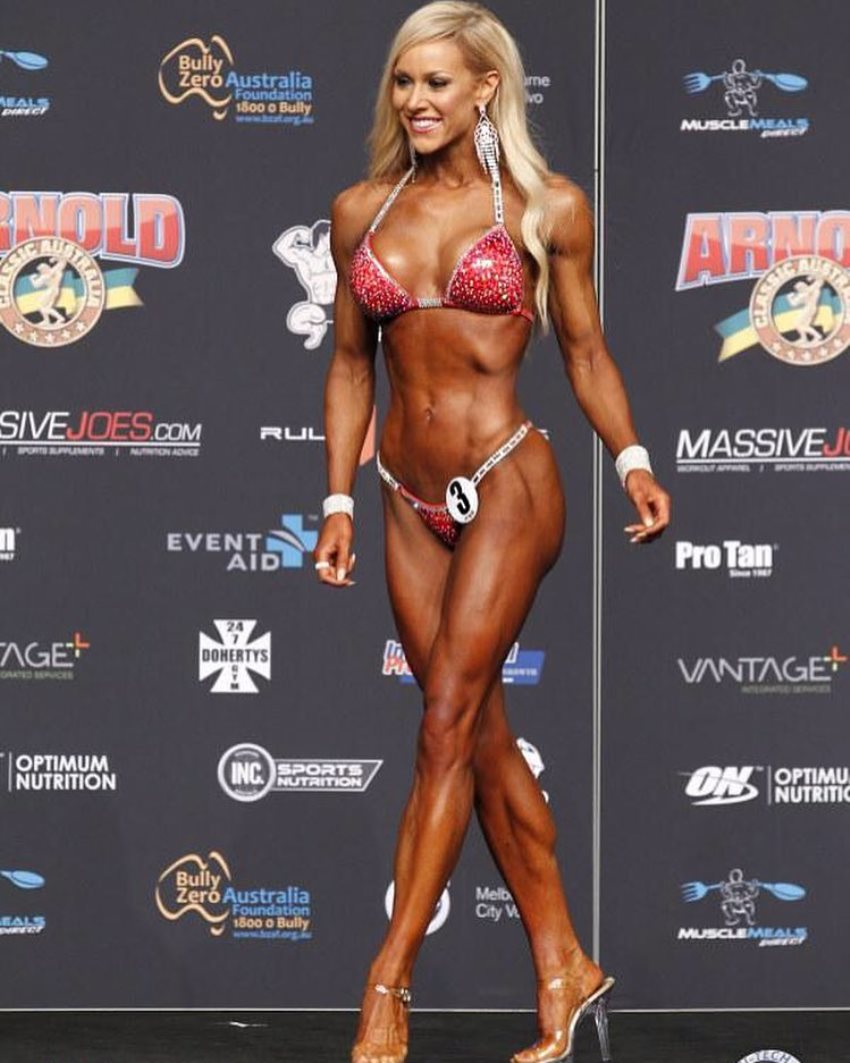 Training
Changing the Routines
While Sara likes training like any other athlete; following a structured 5-day per week training program combined with cardio. She also likes to add a twist of her own to her workout routine; sometimes, doing only bodyweight functional workouts.
Sara says, changing the routines like this helps keep her motivated. And it also gives her body an 'unexpected' stimuli, which helps her muscles grow.
Cardio
As previously mentioned, Sara goes on a hike or has workout sessions outdoors, doing full-body functional workouts. This not only helps her stay in top condition, it also keeps her muscles firm and lean.
If there is a contest coming up, then Sara will add a couple of regular cardio sessions to her schedule; such as treadmill running or walking over long distances.
---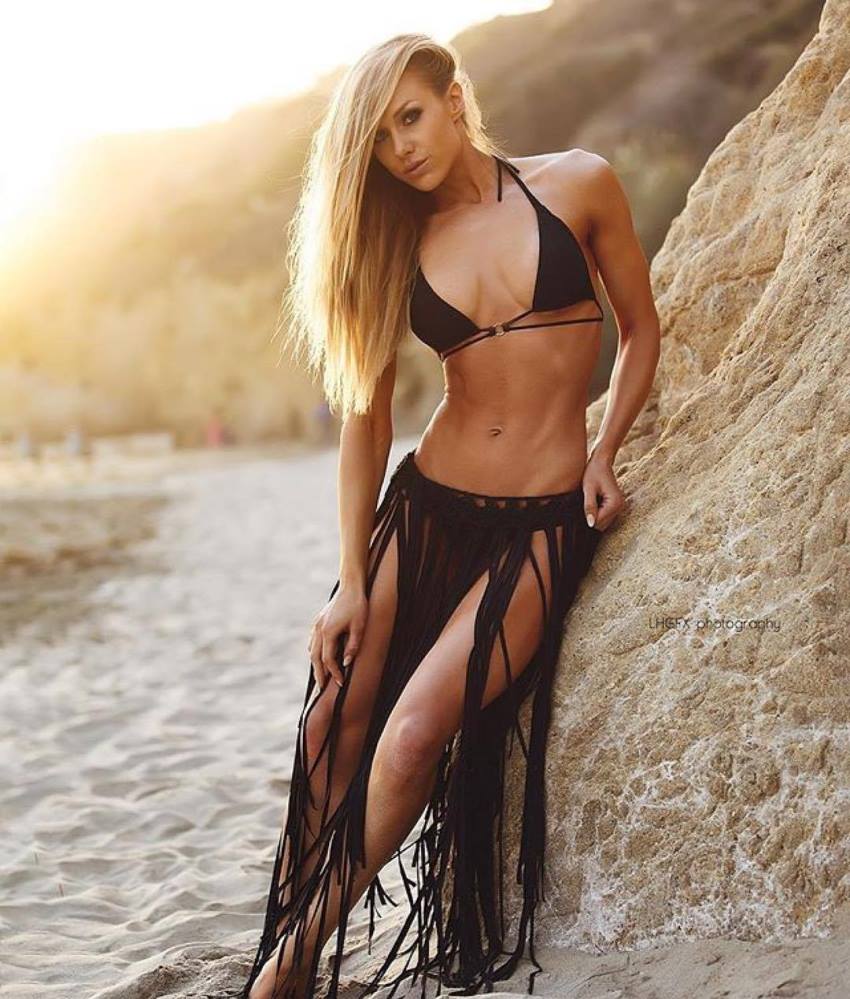 "Training two times a day and eating about 1600kcal. I don't recommend such a short and tough diet to anyone, but this is sometimes important for a competitor!"
Nutrition
According to Sara, there is nothing special about her diet, it all comes down to consistency. She eats like any competitive athlete, focusing on getting the right foods in her system to stay lean and muscular.
Some food examples Sara eats would be broccoli, Brussel sprouts, chicken, low-fat cheese, eggs and egg whites, pepperoni, brown rice, and avocado.
---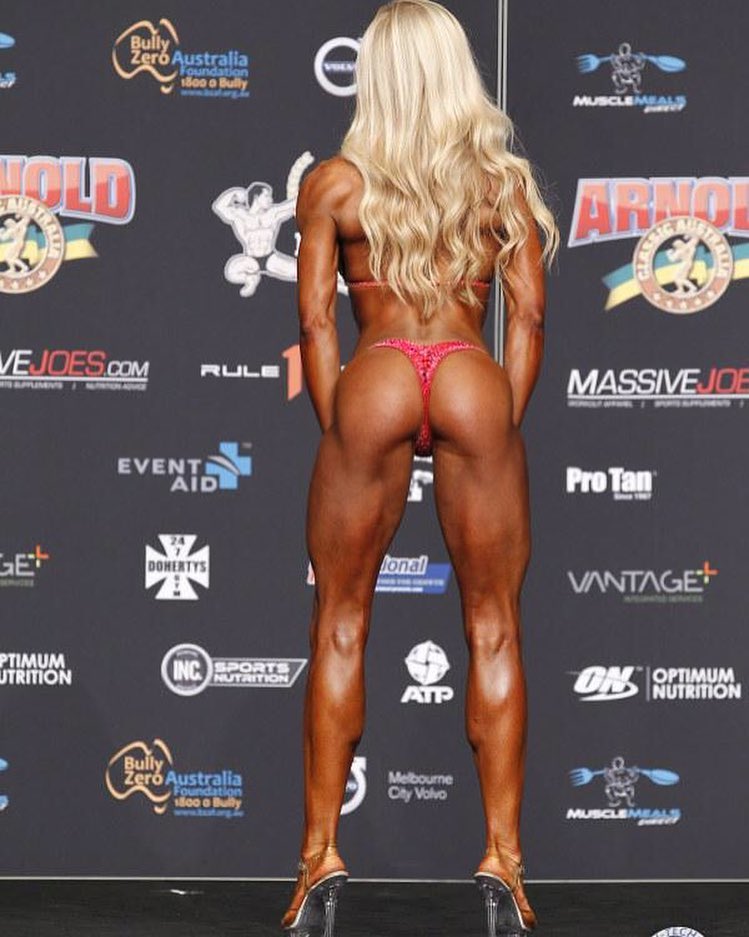 Idols and Influences
Sara considers her family as her biggest influences and idols in life. This is what Sara said about her family; "They have always been there for me and given me motivation."
---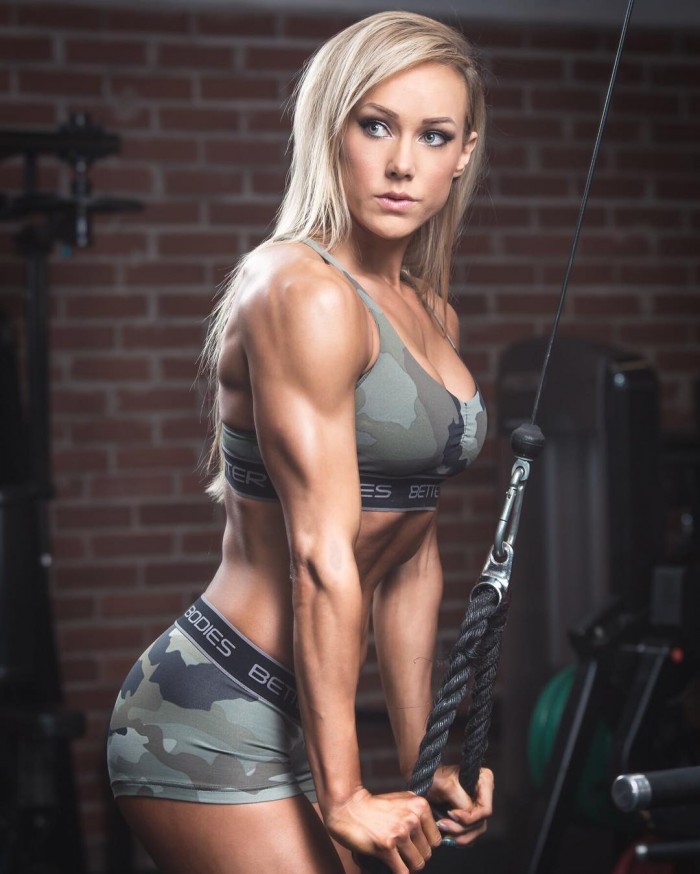 What we can learn from Sara Back
Sara Back was an upcoming soccer star in Finland. However, due to unfortunate circumstances, she had to give up on her dream career, and find something else in which she could thrive.
Fortunately, it didn't take Sara long to find her new passion – fitness. Through diet and exercise, she transformed her physique, and career; never looking back on her injury.
If anything, Sara's story taught us that we shouldn't look at setbacks as something bad. There may be some things which make us regress in life, but they can also be a hidden opportunity for growth.
If you can have this kind of view on setbacks, then overcoming them, and growing stronger from them will be much easier.
Sara's Message for Upcoming Competitors
If you're someone who thinks about becoming a competitor in fitness or bodybuilding. Perhaps this message from Sara can help you make the right decision for yourself;
"Don´t compete just because fitness is a popular sport or just because your friends do it. This sport is not for everybody and the passion for training and nutrition have to be genuine. The decision to compete comes from inside and you have to be ready to sacrifice a lot of time, food and in some cases even friends.
But if you are ready to do all that, is dedicated, motivated and ready to give 100% to make this change. Do it! This was the best choice I have ever done! I´m very thankful for what this sport has given me and I love every minute of this lifestyle." – Sara Back