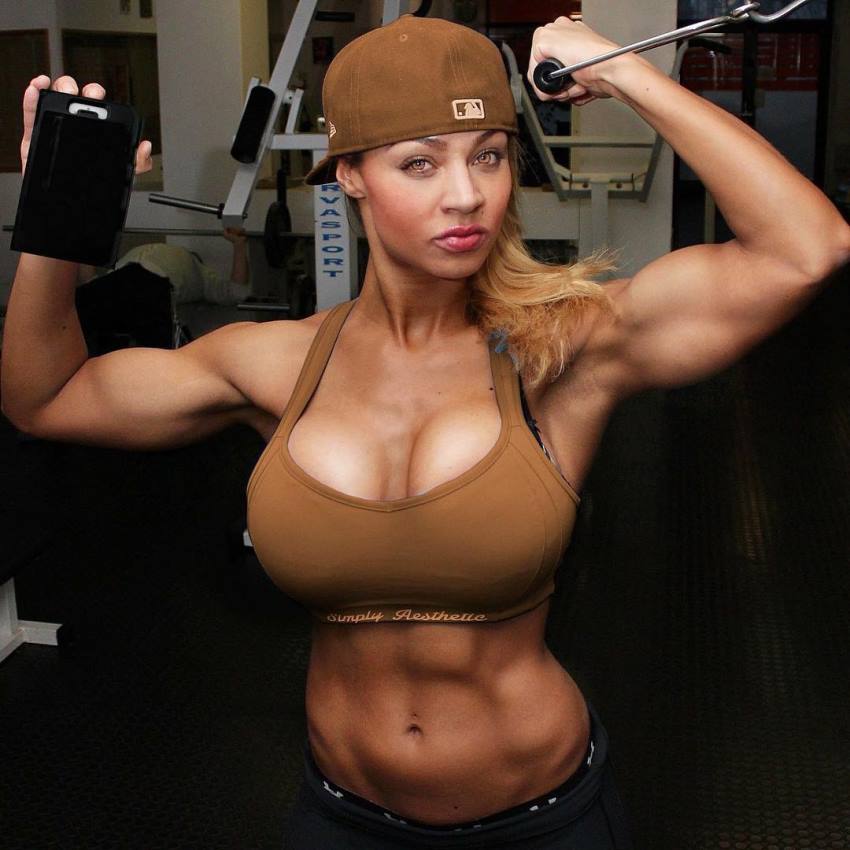 Ramona Valerie Alb
Bikini Competitor, Fitness Model
Ramona Valerie Alb is a bikini fitness competitor from Germany. She became interested in fitness after watching a workout video of an IFBB Pro Regiane Da Silva Botthof.
Just five months after she started training with weights, Ramona took part in her debut bikini contest – the  Fibo Power and Beauty. After earning a high 2nd finish in her first competition, Ramona started working towards making fitness her full-time occupation.
Ever since then, Ramona has grown her career to an awe-worthy extent. Alongside becoming an esteemed competitor with over 18 contests under her belt. Ramona has also turned into an online fitness sensation with a huge following.
This is her story:
---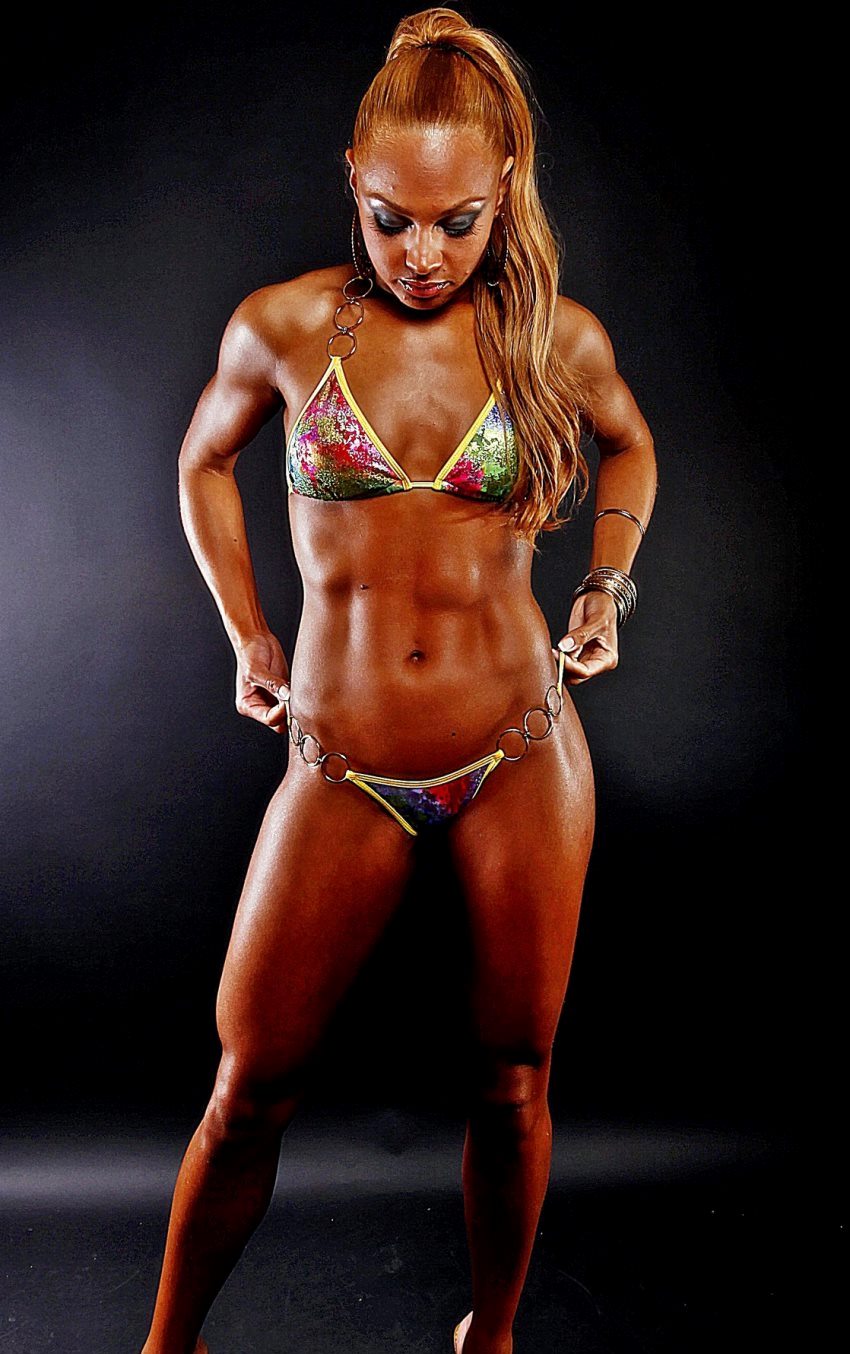 "Beauty is when you can appreciate yourself. When you love yourself, that's when you're most beautiful."
Athlete Statistics
Full Name: Ramona Valerie Alb
Weight
Height
Age
Date of Birth
145 - 155lbs (65.8 - 70.3kg)
5'7" (170cm)
37
April 25, 1986
Nationality
Profession
Era
German
Bikini Competitor, Fitness Model
2010
| | |
| --- | --- |
| Weight | 145 - 155lbs (65.8 - 70.3kg) |
| Height | 5'7" (170cm) |
| Age | 37 |
| Date of Birth | April 25, 1986 |
| Nationality | German |
| Profession | Bikini Competitor, Fitness Model |
| Era | 2010 |
---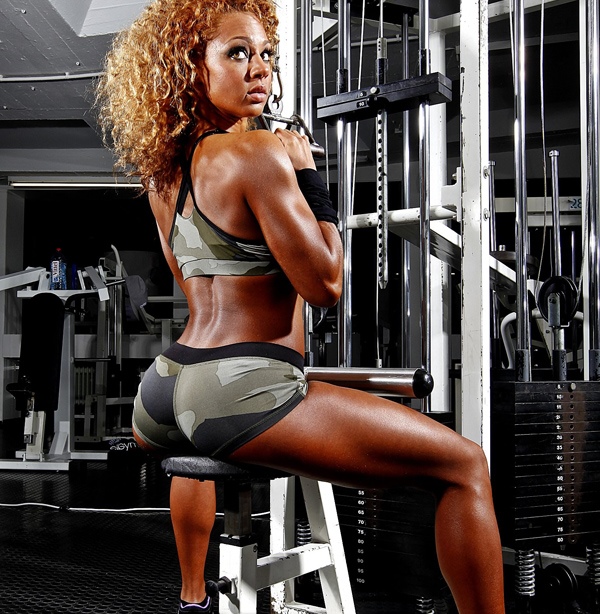 "Be happy for this moment. This moment is your life."
Accomplishments
Bikini Competitions
Fibo Power Beauty 2010 IFBB, 2nd place
Bawü 2010 IFBB Bikini, 3rd place
German Championship 2010 IFBB Bikini, 2nd place
Donau cup 2010 IFBB Bikini, 1st place
Rhein Neckarpokal 2010 IFBB, 1st place
German Internationale Championship 2010 IFBB Bikini, 2nd place
Bikini and Catwalk Fashion show Miami, 1st place
Fibo show Bikini 2011 IFBB, 2nd place
Bawü 2011 IFBB Bikini, 1st place
German Championship 2011 IFBB Bikini, 2nd place
European Qualification 2011 IFBB Bikini, 1st place
European Championship 2011 IFBB Bikini, 8th place
Loaded Cup 2012 IFBB bikini, 4th place
FIBO Bikini CUP 2012 IFBB bikini, 2nd place
Height Class Bawü 2012 IFBB bikini, 1st place
Over-All Win Bawü 2012 IFBB bikini, 1st place
Height Class German Championship 2012 IFBB bikini, 1st place
Overall Winner German Championship 2012 IFBB bikini, 1st place
---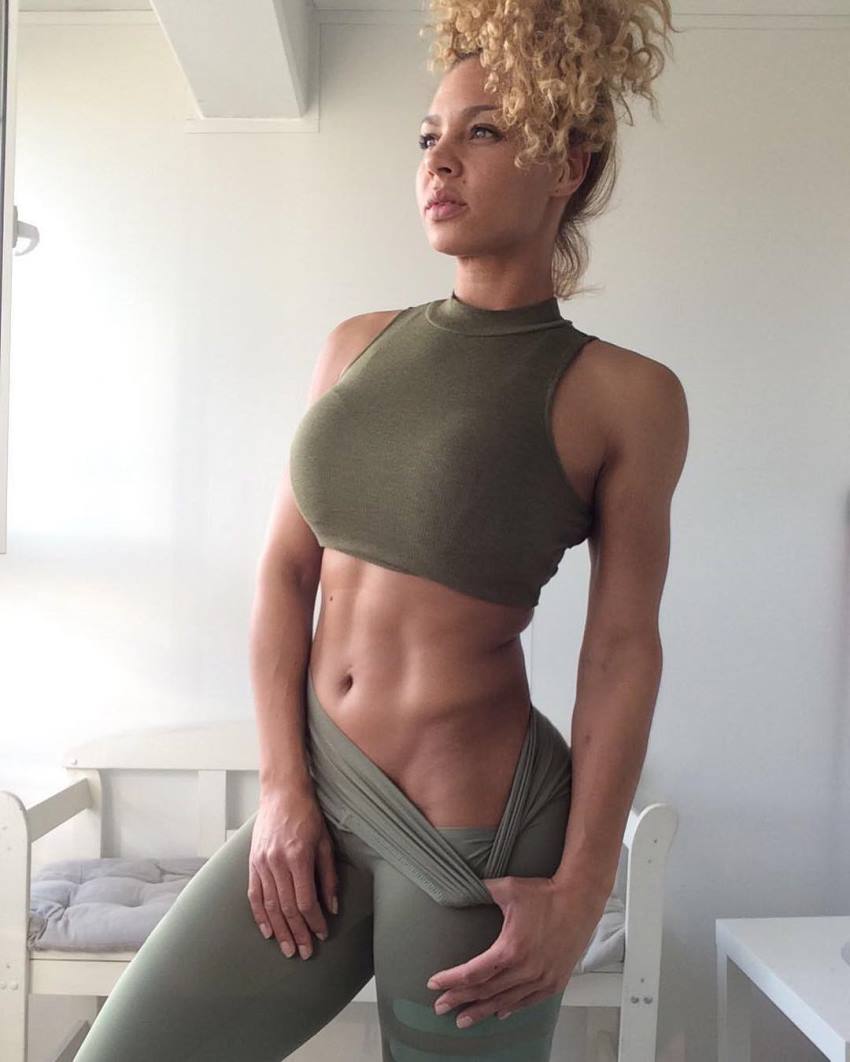 "A really strong woman accepts the war she went through and is ennobled by her scars."
Biography
Fitness Beginnings
Ramona Valerie Alb says she has always been a sports "freak." As a child, she played with her friends and classmates in school, and was highly competitive in every activity she took part in.
This competitive 'thirst' didn't diminish as Ramona became an adult. It, in fact, grew stronger over the years.
Then, one day, Ramona saw a workout video by an IFBB Pro Regiane Da Silva Botthof, and this is when she gained interest in fitness.
Ramona didn't think much about it at first, she started working out and planning her diet soon after seeing the workout video.
Bikini Competitions
In April 2010, just five months after she started training. Ramona appeared in her first ever bikini competition – the Fibo Power and Beauty. To her own surprise, she came in 2nd place that day at the show.
Proving to herself she had what it took to become successful in the sport. Ramona soon stepped up to even bigger challenges. Such as competing at top fitness shows in Germany, and beyond.
---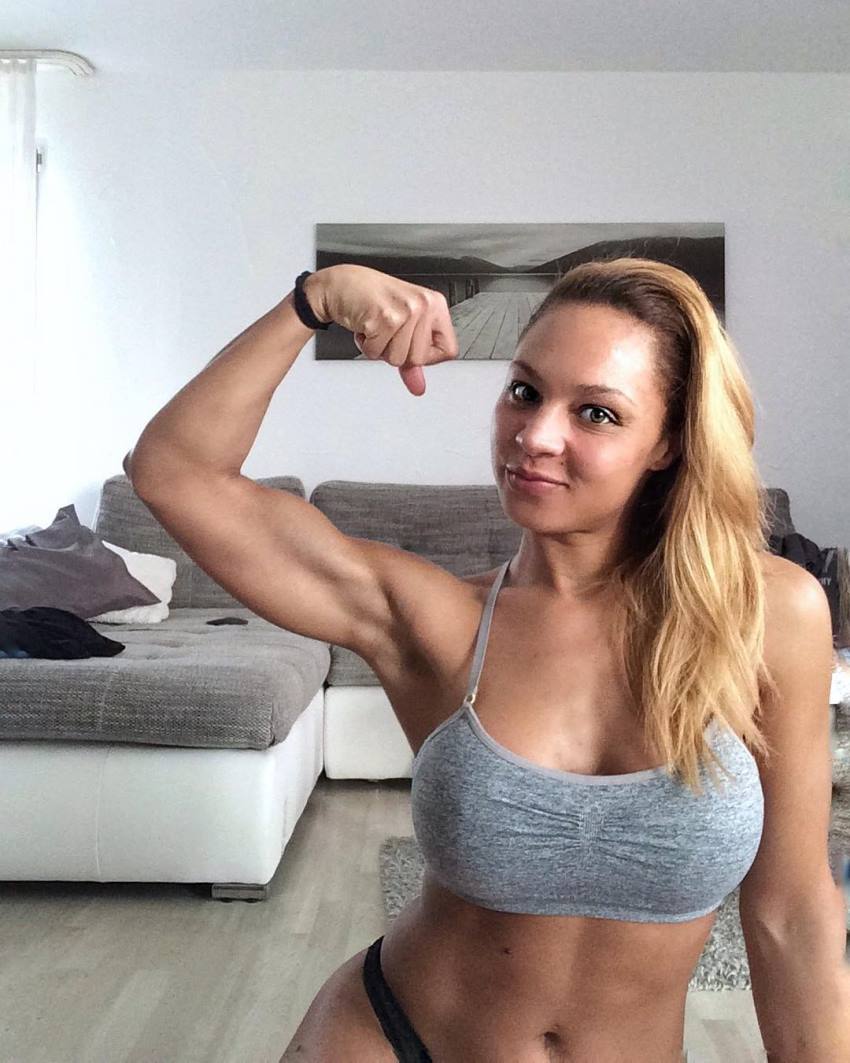 ---
Sucess on the Bikini Stage
By 2012, Ramona had an incredible 18 competitions under her belt.
In just two years of competing, she made a string of impressive finishes. Such us the 1st place at the 2010 Rhein Neckarpokal, 1st place at the Bikini and Catwalk Fashion Show in Miami, and the victory at the 2012 German Bikini Championships.
With her strong desire to be the best, and her chiseled physique, Ramona continues to set new records in her career of fitness and competing.
---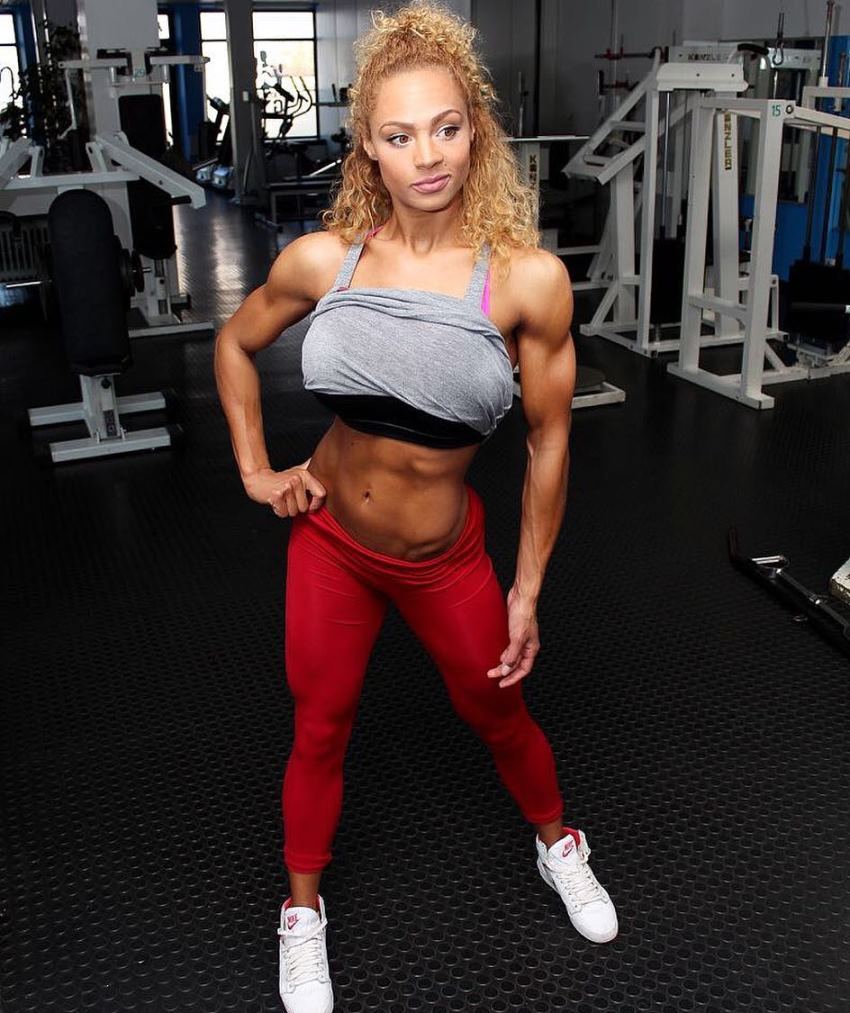 Training
Rest Between the Sets
Ramona incorporates a lot of supersets and drop sets in her workout. This means her rest between each set is very low.
Even when she doesn't do supersets, Ramona will rest for up to one minute. As Ramona likes to say; "I am always doing something."
Listening to Music While Training
Ramona says music is a "must-have" for her training sessions. It gives her an edge during difficult workouts when she needs to push those last few reps.
She listens to all types of music, but her favorite is metal for heavy exercises like squats.
---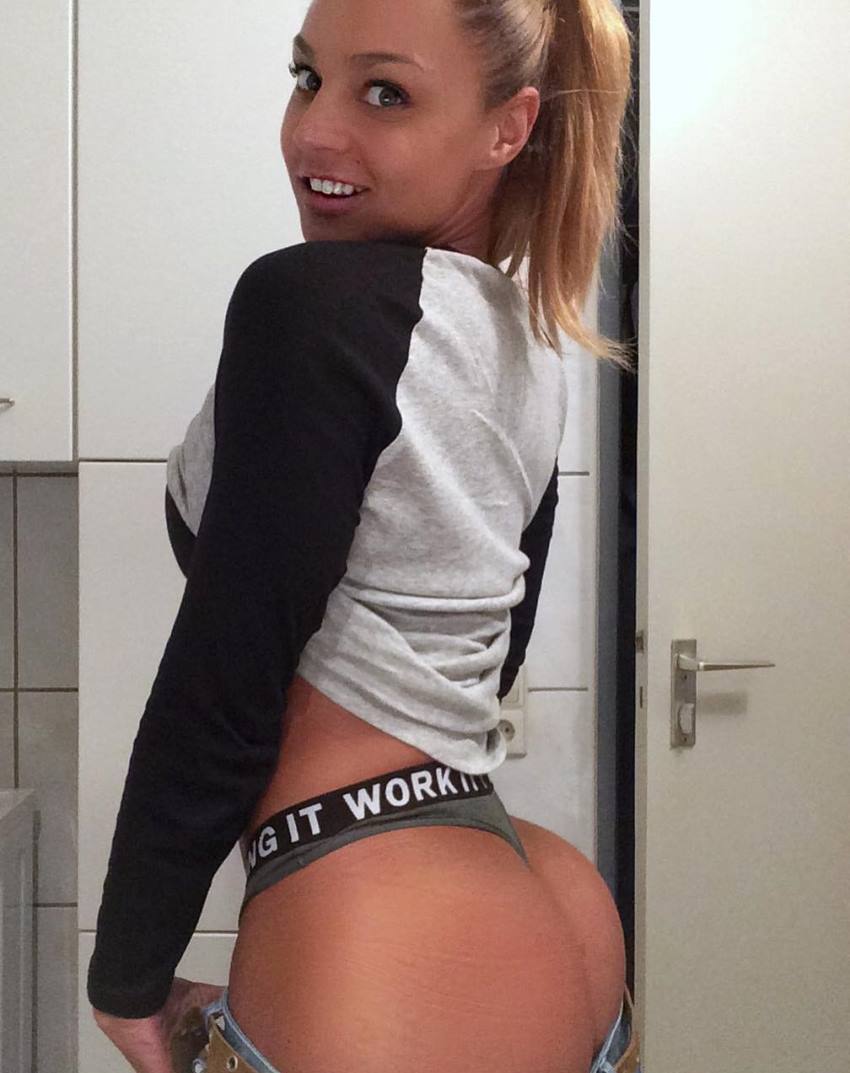 ---
Top Three Favorite Exercises
Ramona's top exercises are;
Barbell Squats
All Abdominal Exercises
Glute Isolation Exercises
Ramona Valerie Alb's Top 3 Tips for Staying Fit
"Never give up and stay focused on where you want to be."
"If you feel great after your workout well your workout wasn't that great hehe"
"Believe in yourself and in deep squats, yup! Real deep!"
---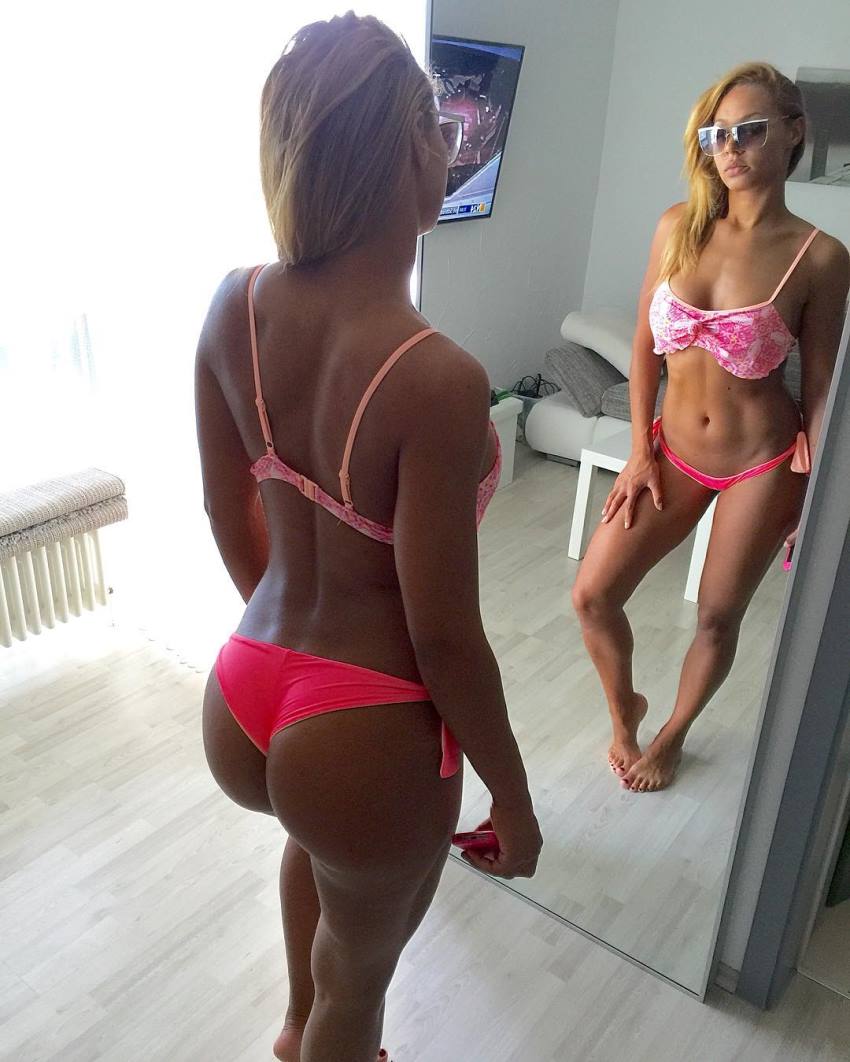 Nutrition
Ramona's diet throughout the off-season is fairly standard. She sticks to whole foods, and a treat here and there, to add healthy muscle mass onto her frame.
As for the cutting phase, it's an entirely different story. In the last few weeks before a contest, when Ramona needs to shed those last few pounds of body fat. She'll have her macros weighed out like this;
84 grams of protein
36 grams of carbs
22 grams of fat
709 calories in total
As Ramona says, this is "killer crazy", but she only eats like this in the last 14-28 days before the contest. Maintaining this diet for longer is almost impossible, as it would be dangerous for her health.
---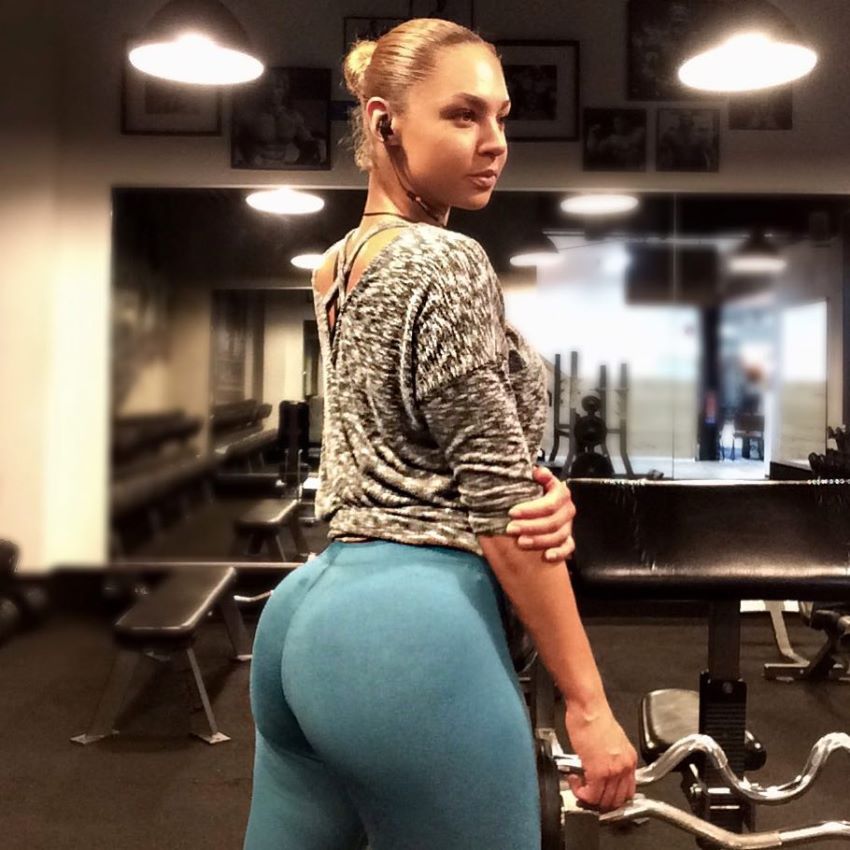 Idols and Influences
Staying Motivated
Ramona doesn't find it hard to stay motivated on her fitness journey. She just reminds herself that if she was to stop, she would no longer have her awesome physique.
She also draws motivation to train from other IFBB bikini competitors. Such as Larissa Reis and Regiane Da Silva Botthof.
Seeing their results pushes Ramona to train even harder so she could bring her own greatest physique to the stage.
---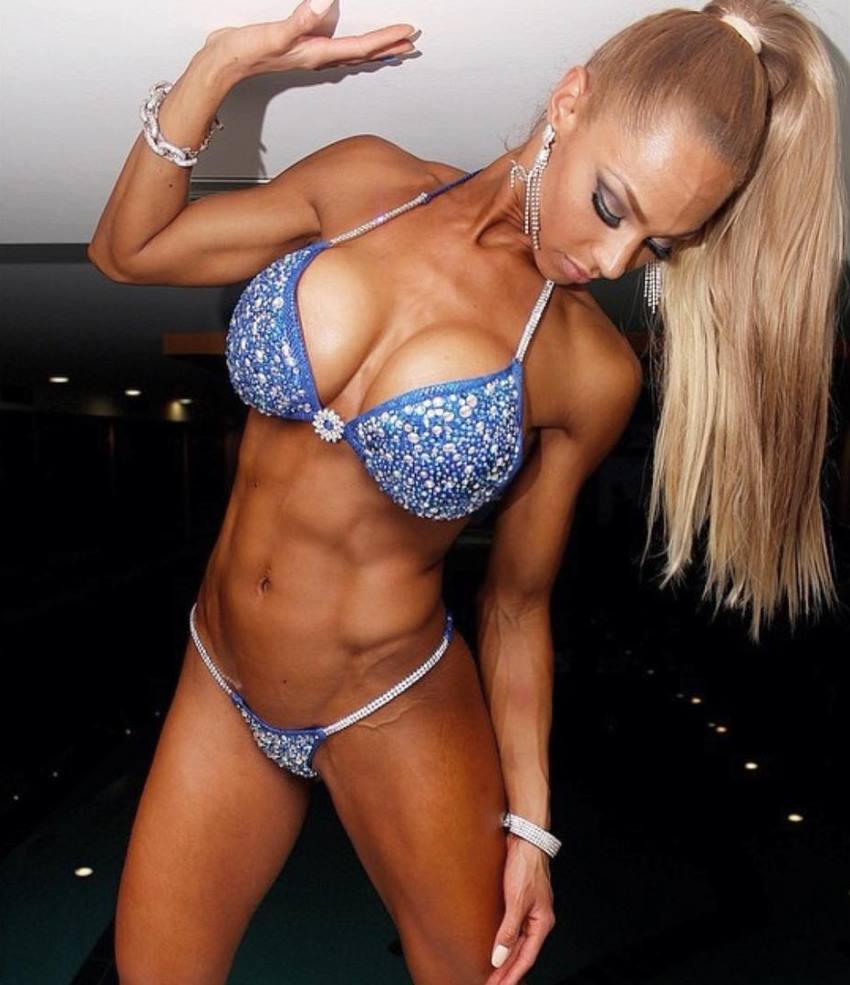 What we can learn from Ramona Valerie Alb
Amongst many things we could learn from Ramona Valerie Alb, possibly the most important one is that you should always follow your passion.
After Ramona realized fitness was something in which she could express her full potential through, she didn't hesitate to go after it.
After a lot of effort, patience, and dedication, she's now made that passion into her dream job, and lifestyle.
With the right approach and commitment to your goals, you can also live out your dreams – just like Ramona Valerie Alb.