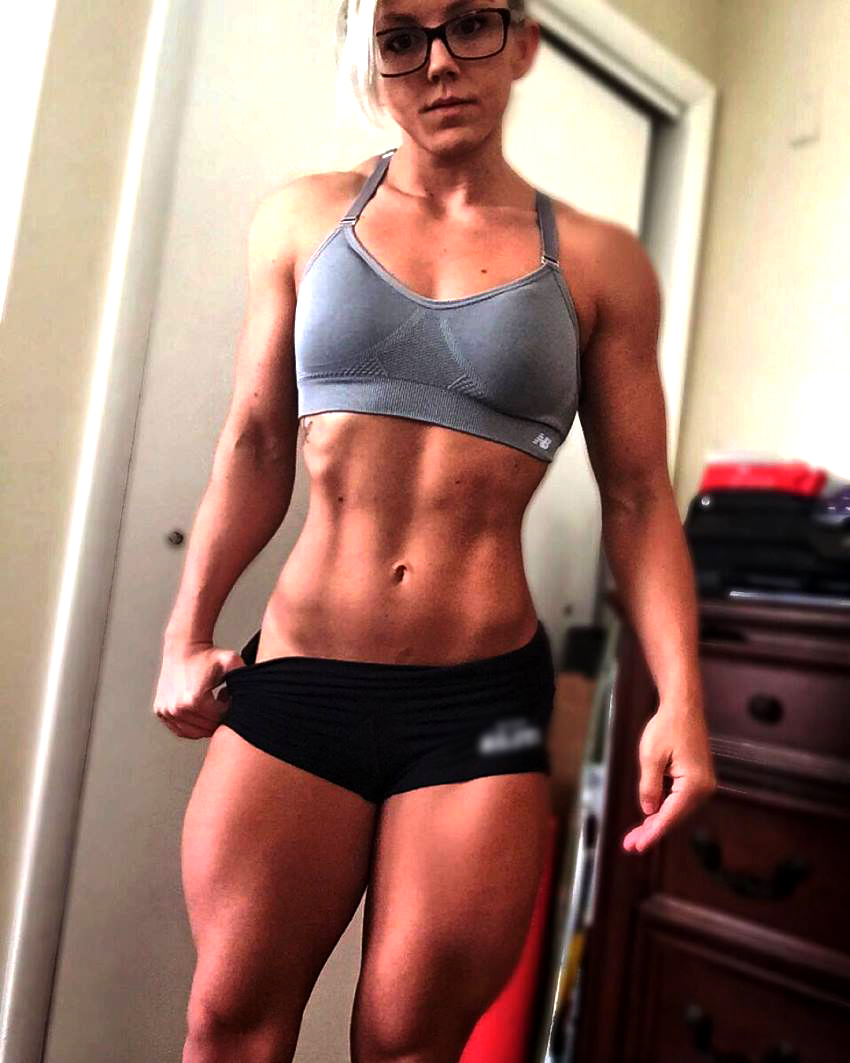 Rachael Rachul Frieza
Fitness Model, Online Trainer, CrossFit Athlete
Rachael "Rachul" Frieza, also known among her fans as rachulfreyafit, is a fitness model and a CrossFit athlete. Rachael has been rising in popularity online ever since she began posting her awe-worthy transformation pictures, as well as motivational quotes.
Seeing the huge initial response from her followers, Rachael decided to take everything a step further one year after she created her profiles; opening her online fitness coaching business.
From there, she branched out into other areas of fitness such as CrossFit; seeking out strength challenges in Open Games competitions.
Since then, Rachael has become a true fitness icon, and a role model for everyone to follow.
---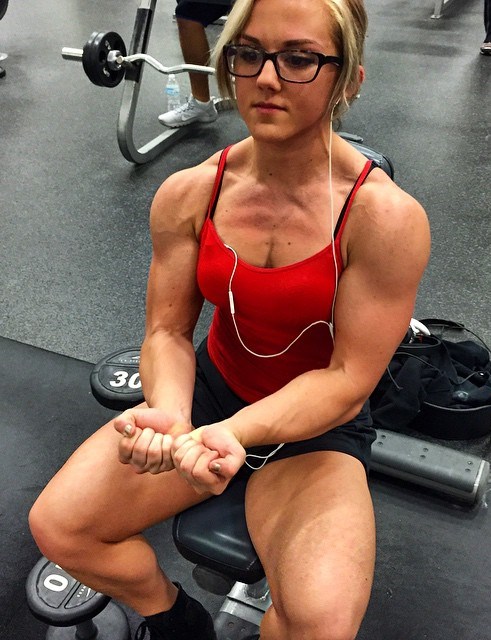 "I loved myself then and I love myself now. My priorities change, and sometimes my focus shifts but the one constant is that I will always do what's best for me."
Athlete Statistics
Full Name: Rachul Frieza
Weight
Height
Year of Birth
Nationality
145 - 155lbs (65.8 - 70.3kg)
5'8" (172.5cm)
1992
American
Profession
Era
Fitness Model, Online Trainer, CrossFit Athlete
2010
| | |
| --- | --- |
| Weight | 145 - 155lbs (65.8 - 70.3kg) |
| Height | 5'8" (172.5cm) |
| Year of Birth | 1992 |
| Nationality | American |
| Profession | Fitness Model, Online Trainer, CrossFit Athlete |
| Era | 2010 |
---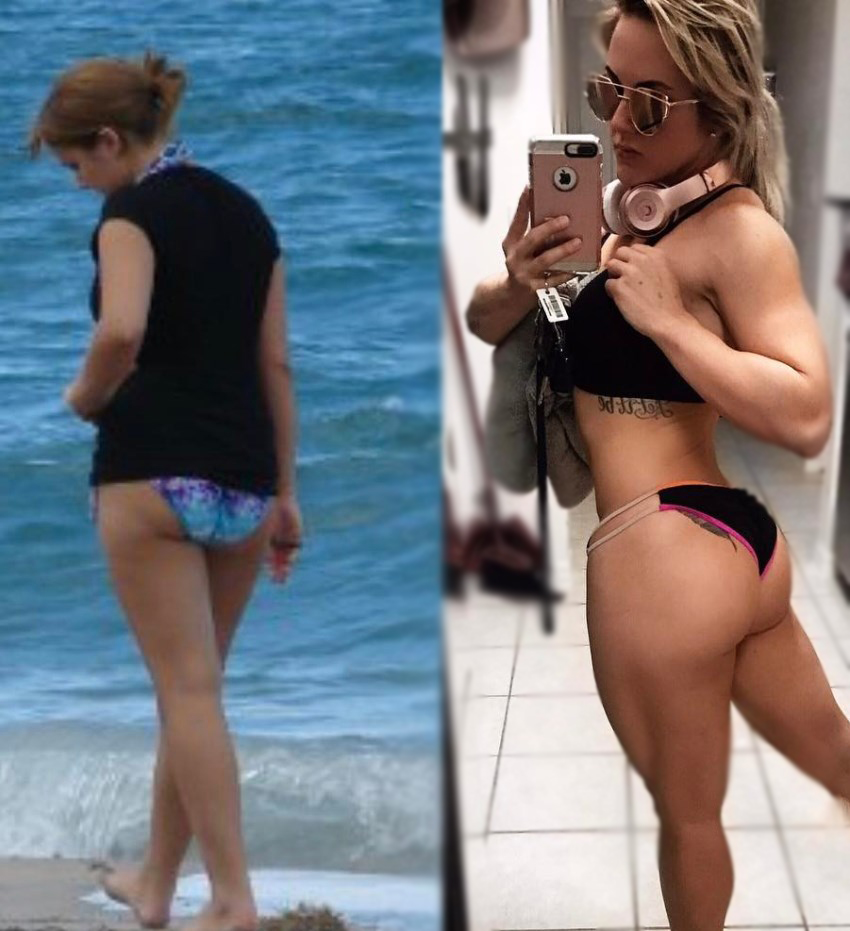 Accomplishments
Fitness Model
CrossFit Athlete
Personal Trainer
---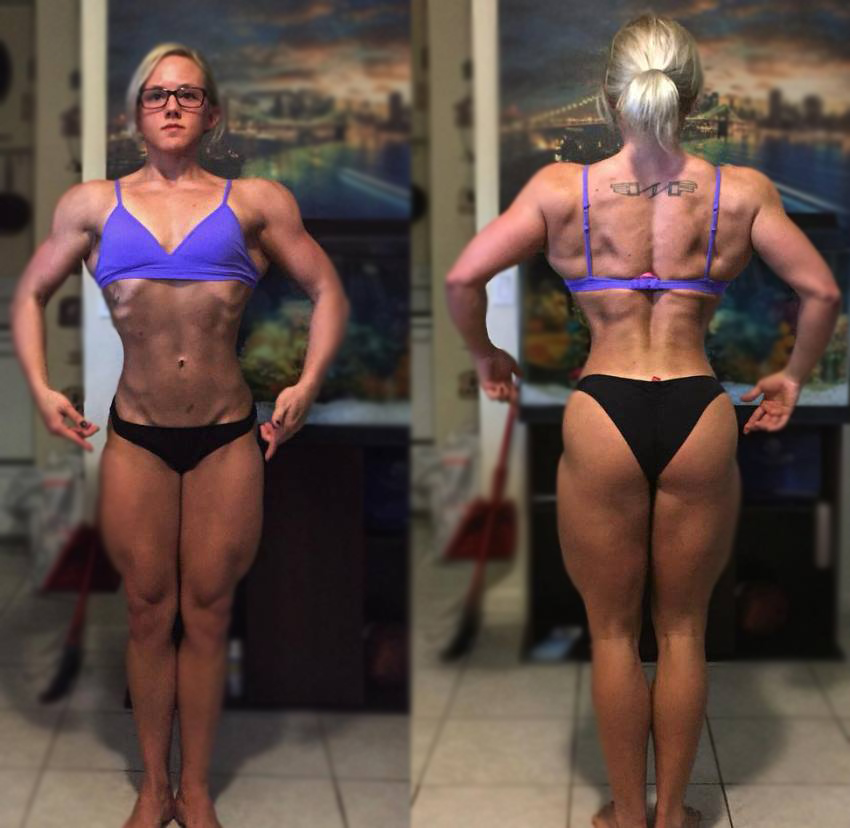 Training
Rachael's training style has changed greatly over the years. When she first started her fitness journey, Rachael's only goal was to get in shape – as a result, she followed a basic fat loss and muscle hypertrophy program.
Later on, as she got more advanced, Rachel adopted a specific training program; tailored for her CrossFit and modeling needs.
Her training now consists of a five or six-day split, each of her sessions lasting for one or two hours. On two of those days, she'll add in a cardio session to keep her amazing shape throughout the entire year.
Rachael's Back Workout
In her back workouts, Rachael usually adds a couple of sets of deadlifts which also work on her glutes and hamstrings. This is what a typical back session looks like;
Deadlifts, 5 sets of 8-12 reps
Pull-ups, 5 sets of 8-12 reps
Lat-Machine Pulldowns, 5 sets of 8-12 reps
T-Bar Rows (light weight), 3 sets of 12-16 reps
Cable Face Pulls, 5 sets of 8-12 reps
---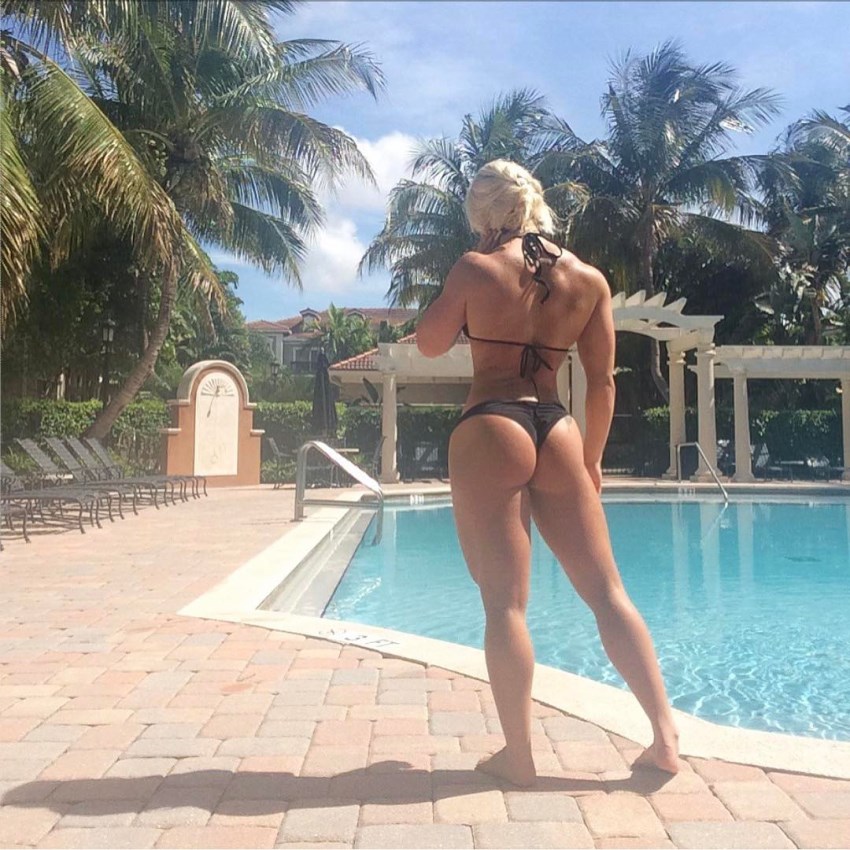 Nutrition
Staying Lean
To put her metabolism "on fire", Rachael eats a smaller meal every two to three hours. This way, she doesn't feel the need to go on an eating binge; feeling satiated throughout the entire day.
Most of her meals consist of around 25-35 grams of protein, 50-110 grams of carbs, and 20-30 grams of fat. Her fat intake is increased in the morning and in the evening, whilst throughout the day she mostly consumes slow-acting carbs, and proteins.
In terms of cheat meals, Rachael has them once per week.
---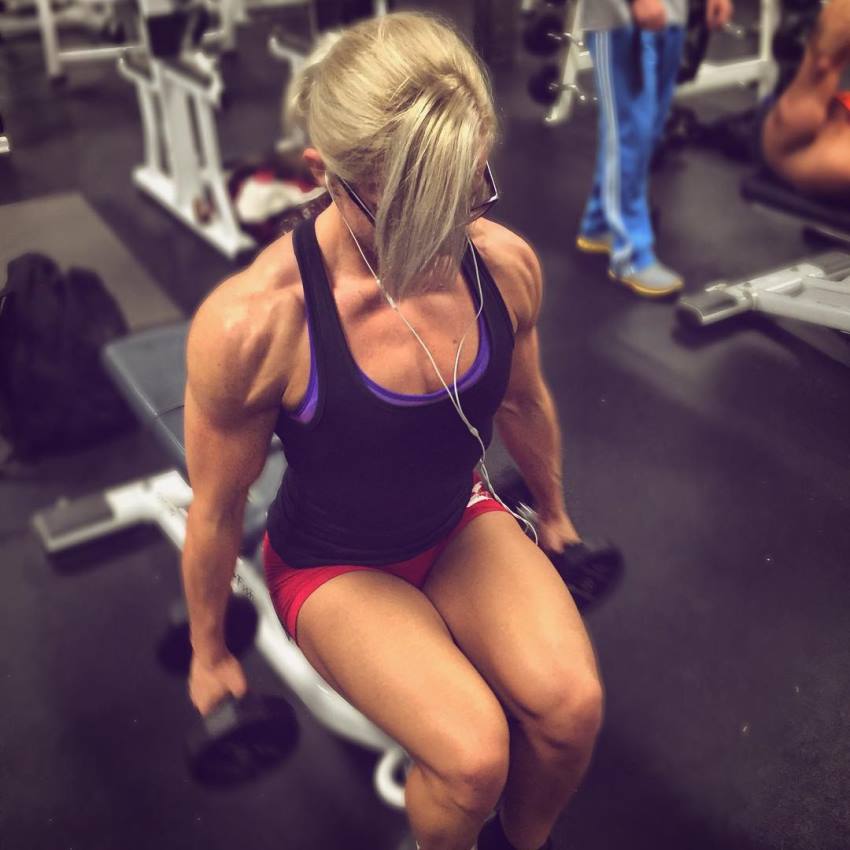 ---
Supplements
Rachael takes a couple of supplements for overall health and fitness, and they are;
Zinc – for her skin, hair, nails, and healthy hormone levels
Magnesium – nerve system health
Glutamine – helps Rachel's muscles recover faster
Fish Oil – for a healthy balance between omega-3s and omega-6s
---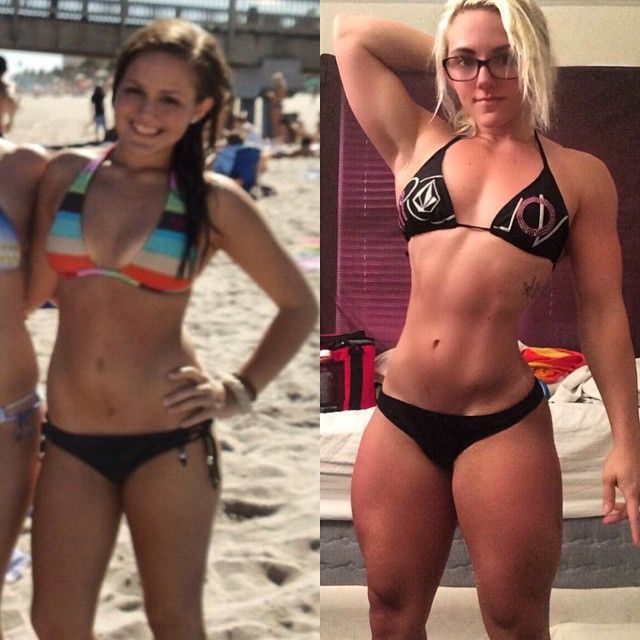 ---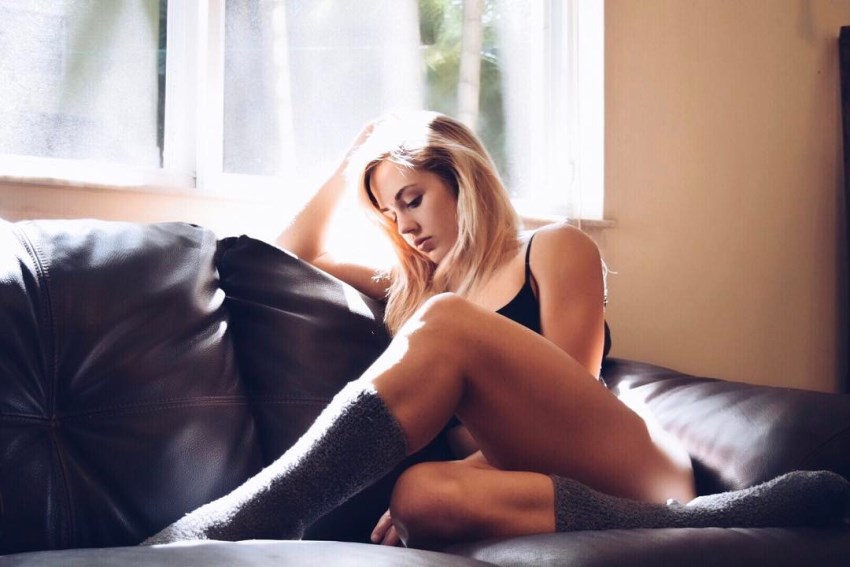 ---