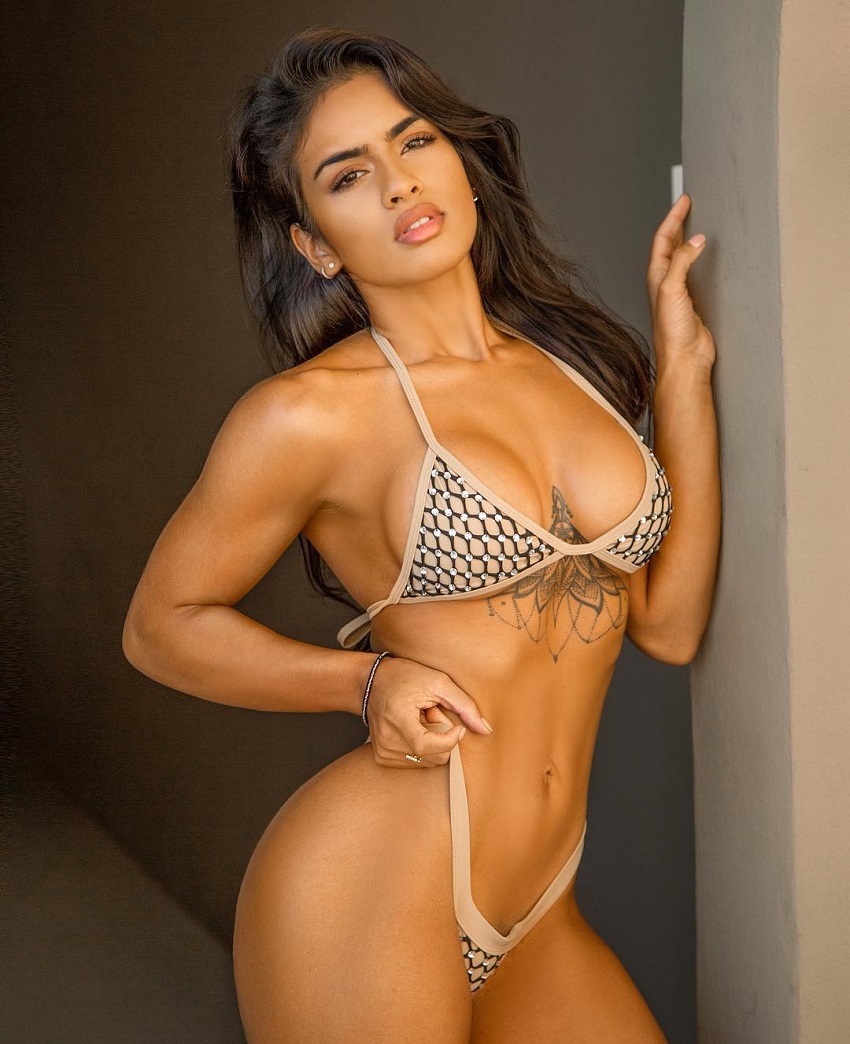 Pricilla Aqilla
Published Fitness Model, Brand Ambassador
Pricilla Aqilla didn't always have the body of her dreams. As a matter of fact, she was mocked by her peers in high school for having, in her words, a "big lower body."
Needless to say, Pricilla's self-confidence was negatively affected because of these remarks. However, she had a younger sister for whom she wanted to set an example, and this motivated her to join a gym.
Through years of hard work, she's gone above and beyond what she initially planned – becoming a fitness model with a stunning physique, and inspiration for fans the world over.
This is her story:
---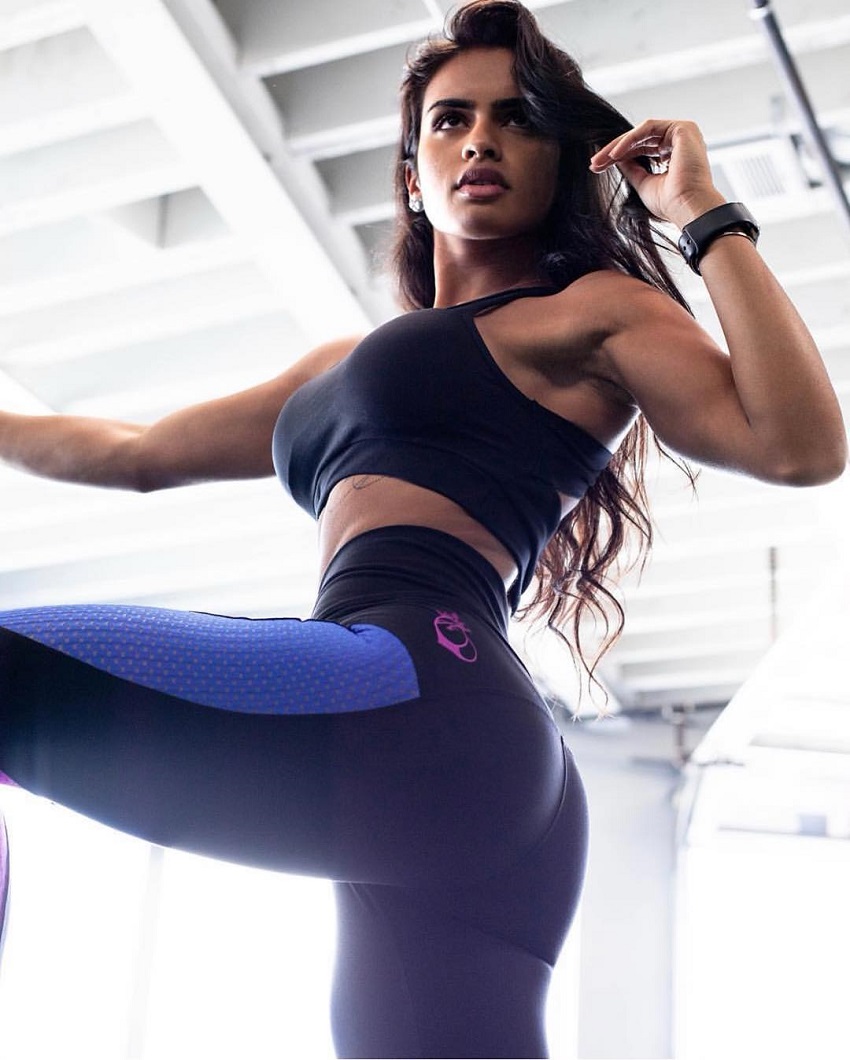 "It's a long and tough process to achieving your goals, but those days when you just want to give up are the most important. These are the days you grow!"
Athlete Statistics
Full Name: Pricilla Aqilla
Nationality
Profession
Era
Brazilian
Published Fitness Model, Brand Ambassador
2010
| | |
| --- | --- |
| Nationality | Brazilian |
| Profession | Published Fitness Model, Brand Ambassador |
| Era | 2010 |
---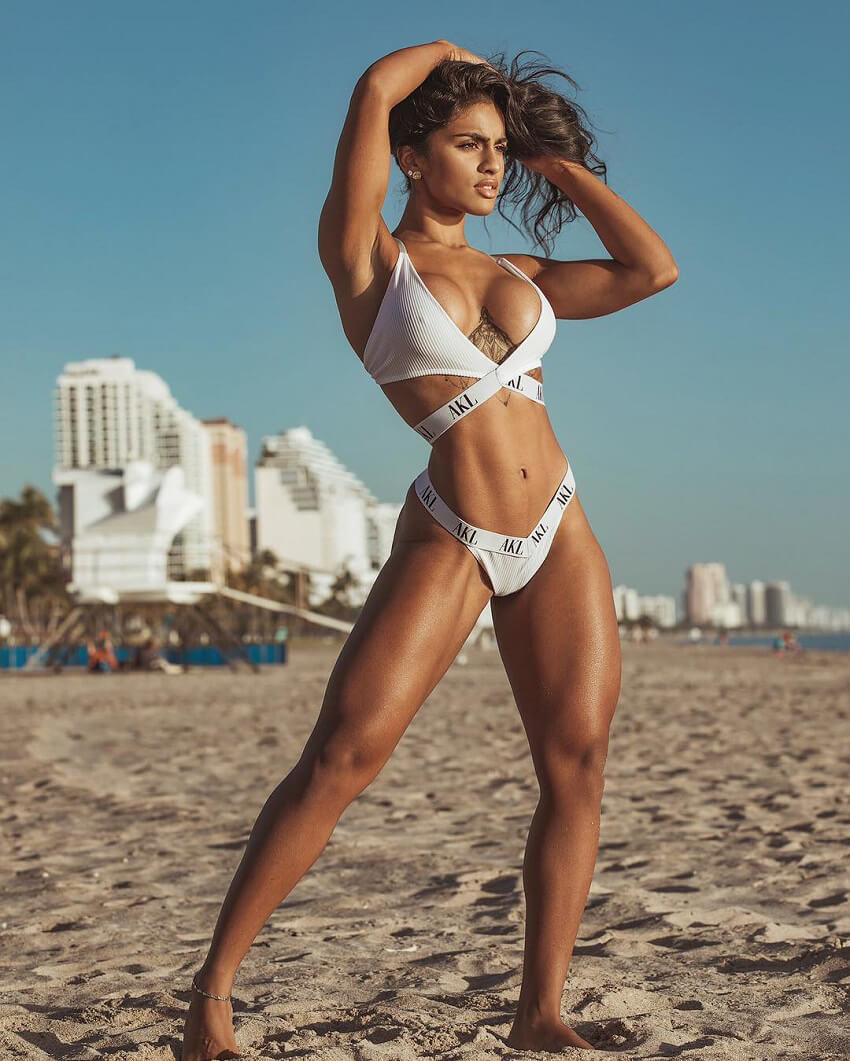 "Growing up as an adolescent I recall the feeling of always being left out and alone. My poor eating habits caused me to be a little on the bigger side, especially when it came to my lower body.

To this day I can still recall the stares and name calling throughout the hallways and in my classes. It took a toll on my self- esteem and to say I was heartbroken is an understatement."
Accomplishments
Fitness Model
Bikini Competitor
Entrepreneur
Pricilla's Track Record
2019 NPC Worldwide, Bikini Class B, 1st place
---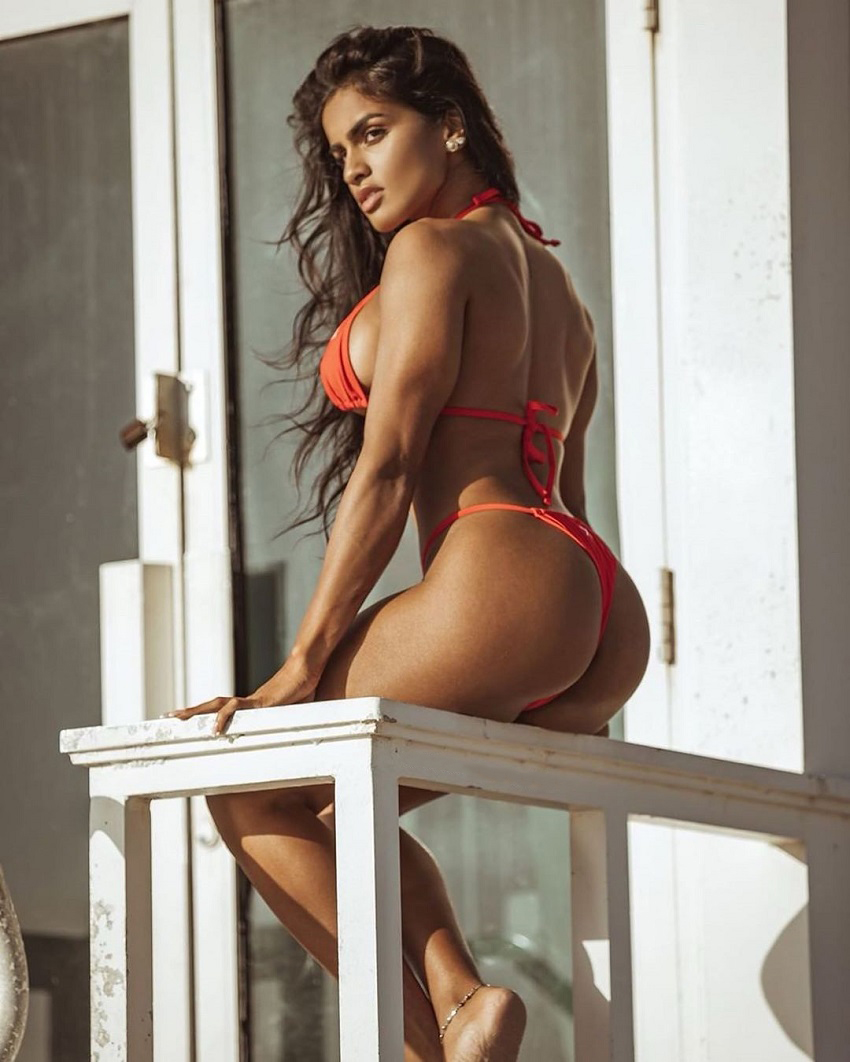 Biography
High School Transformation
Back in high school, Pricilla's life looked totally different from today. She was slightly overweight, and because of it, she was teased and mocked by other girls and boys in her school. "I was always picked on for my big lower body. It was heartbreaking for me." 
However, with the help of weightlifting, which she became interested in during her time as a volleyball player in high school, Pricilla started her transformation to a fitter, healthier, and more confident her.
Throughout her journey, Pricilla realized she didn't have to "shrink" her lower body. Instead, she could sculpt and reshape it. Prioritizing exercises like squats, along with adhering to a clean diet, her body slowly started changing into the physique she has today. She lost all her fat in her lower body area and started seeing defined quads and glutes which other people admired.
Her curvy and toned legs are a source of pride now, and she showcases them with full confidence in bikini fitness shows around America.
---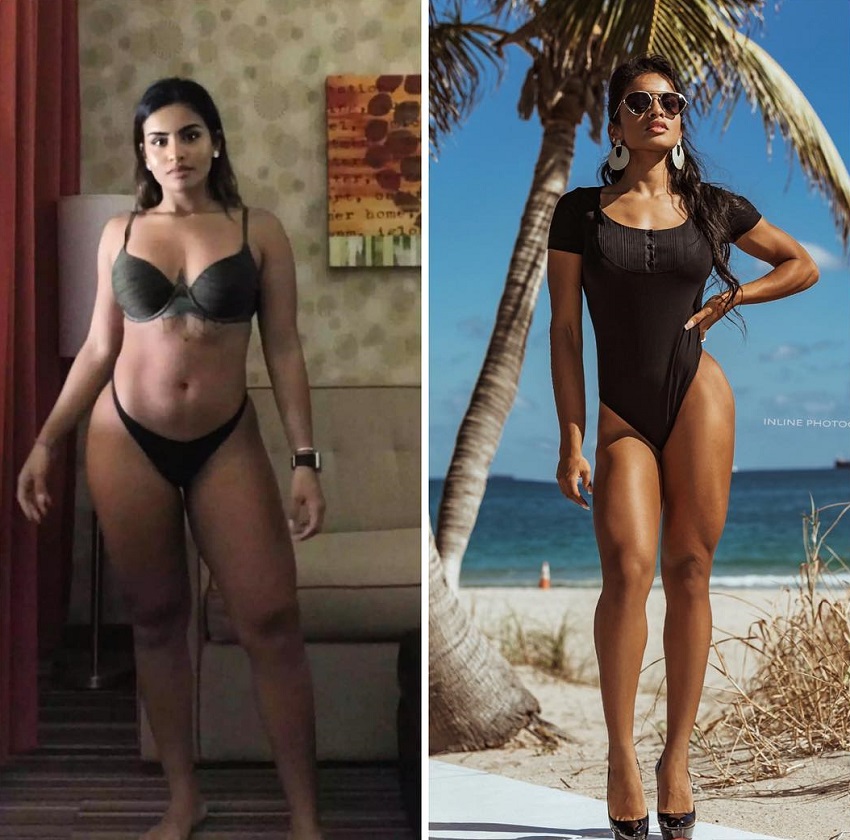 Training
Pricilla had used a mixture of strength training and cardio to achieve her transformation. This includes not only exercises like squats and burpees, but also countless hours on the treadmill and running outdoors to maintain low body fat.
---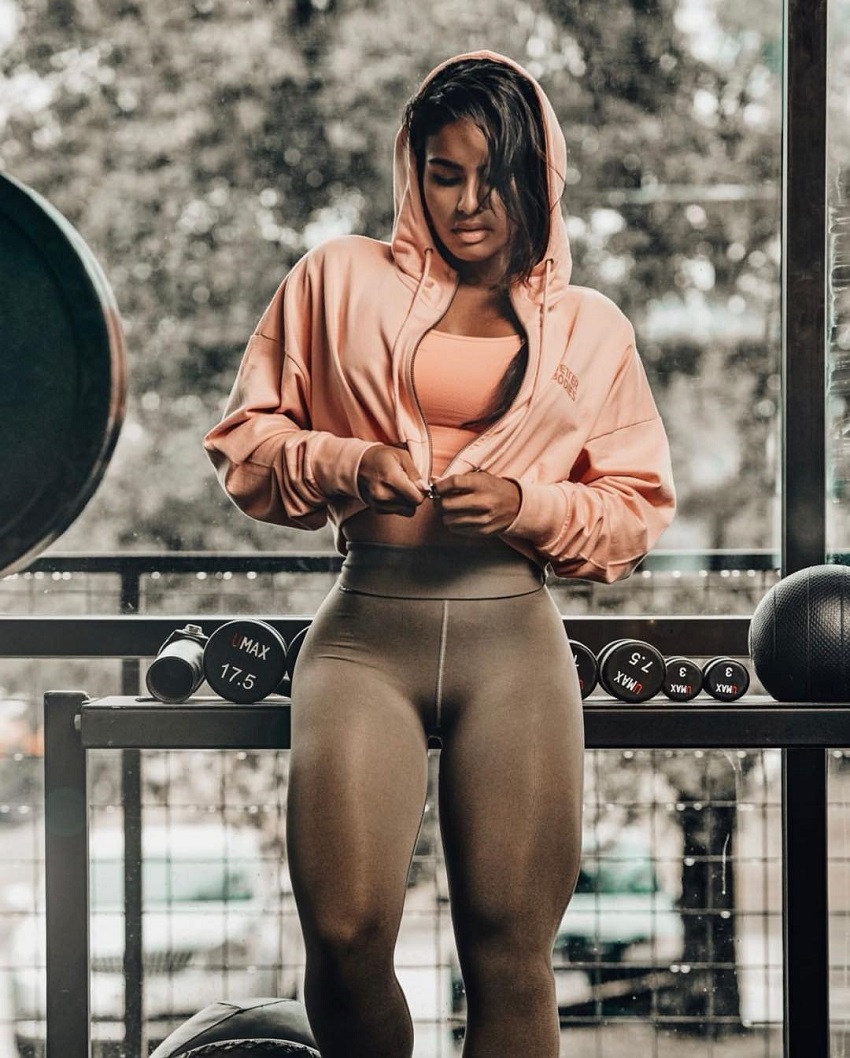 Nutrition
In addition to her consistent daily training in the gym, Pricilla also puts in a lot of time into planning, preparing, and tracking her diet.
She loves eating carbs early in the day and before workouts. This fuels her muscles with the glycogen needed for energy.
On the flip side, she eats most of her proteins and fats later in the day and in the evening. This ensures a slow trickle of nutrients throughout the night to steadily fuel her muscles while she sleeps.
Some of the foods Pricilla may eat include:
Egg whites and oatmeal with almond milk for breakfast
Chicken, sweet potatoes, and mixed vegetables for lunch
White fish, rice, peas for dinner
Low-fat cottage cheese with flavored protein power, once or twice per day as a snack
---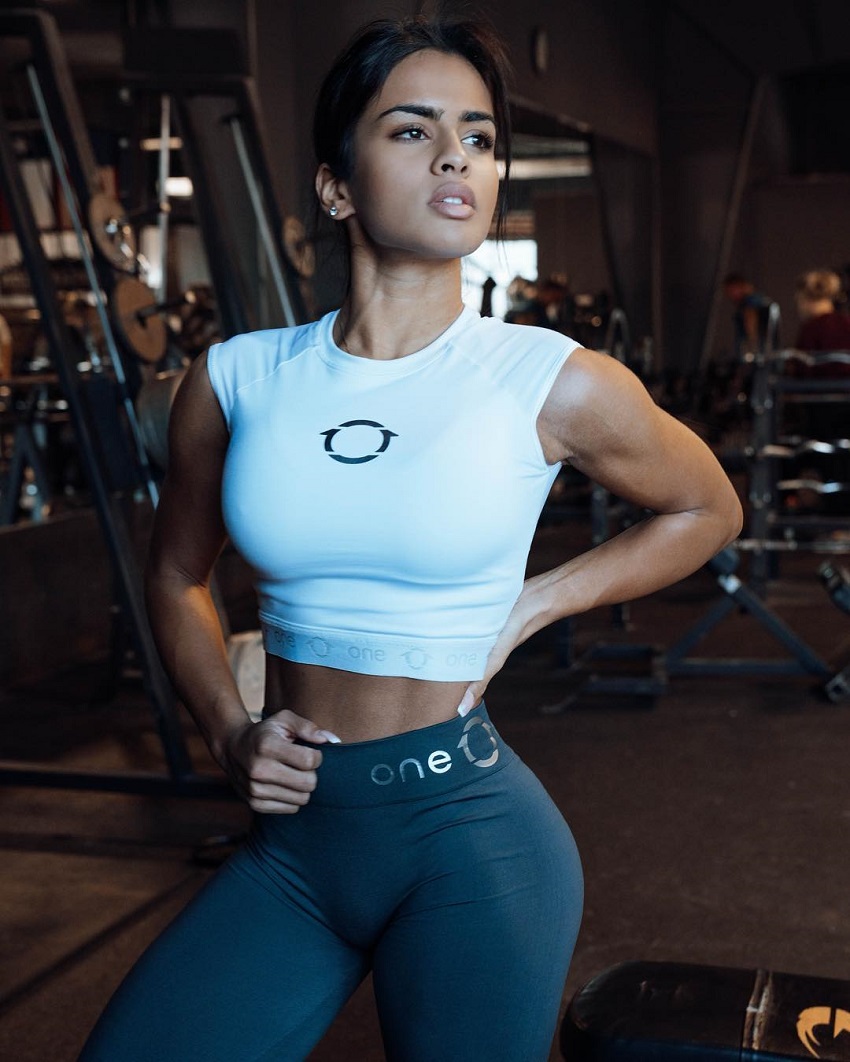 Idols and Influences
None of her success would be possible without the support of her friends, family, coach, and fans, according to Pricilla. She's thankful for everyone who supported her on her fitness journey. Her fans inspire her to set the bar higher and higher every year, so she could, in turn, set a good example for them.
---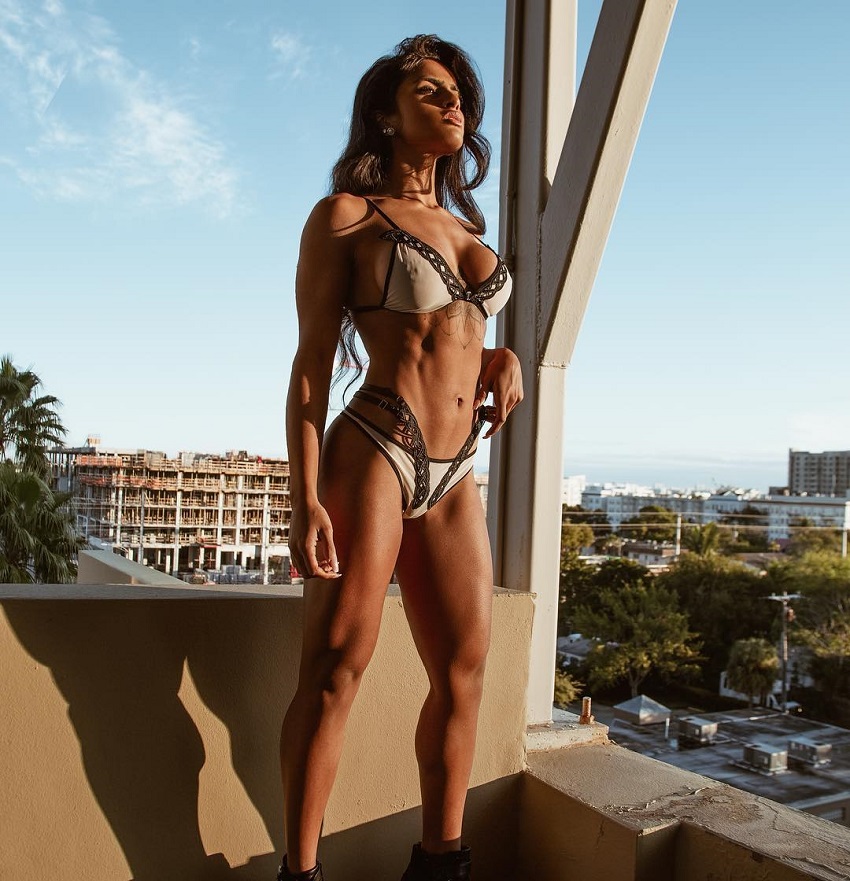 ---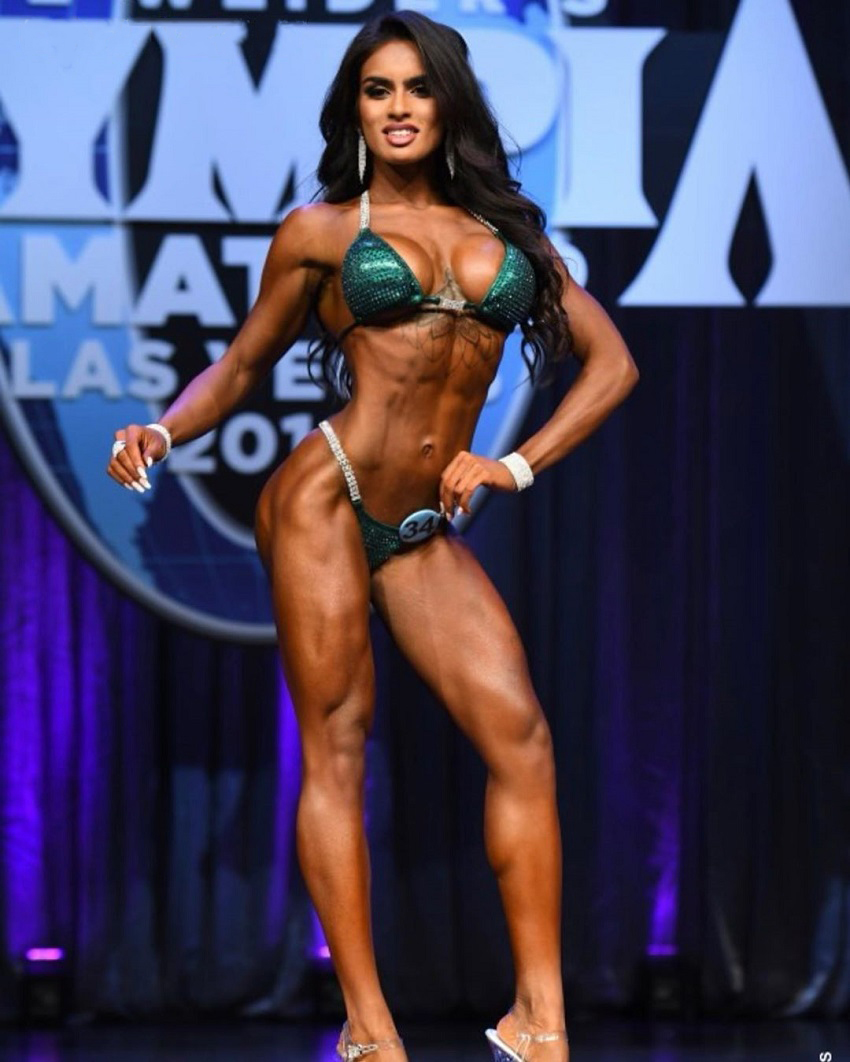 "There is a powerful driving force inside every human being that, once unleashed, can make any vision, dream or desire a reality."
What we can learn from Pricilla Aqilla
Pricilla was mocked in high school for her 'pudgy' appearance. However, she was the one who ultimately achieved success and transformation that silenced her doubters.
What we can learn from Pricilla is that sometimes in life, you'll face negativity or criticism from others. Instead of letting it bring you down, why not use it as fuel to grow stronger and achieve your goals. In Pricilla's own words:
"I just want you to know never let someone's words or actions stop you from reaching your goal. Better yet, use those words to fuel your reasoning behind your goals." – Pricilla Aqilla