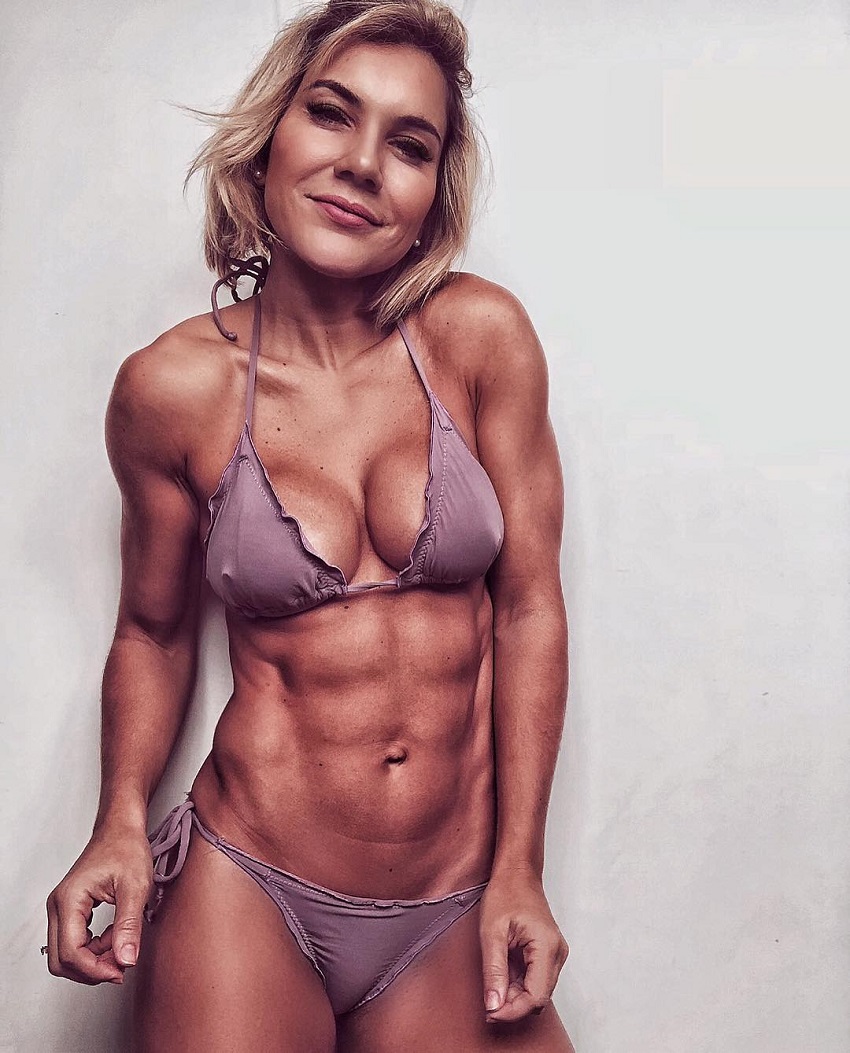 Patricia Costa Santos
Fitness Model, Brand Representative
Patricia Costa Santos is a Brazilian fitness model who's been training in the gym since 2015. However, Patricia's reasons for lifting weights have completely changed over the years.
Initially, her goal was to attain a more appealing 'look'. Specifically, Patricia wanted a toned and lean midsection above all.
However, as her journey progressed, Patrica began to fall in love with the fitness lifestyle. It, in fact, became her main passion.
Throughout the years, she not only achieved her physique goals but also started a successful career in fitness. Now a brand ambassador and social media icon on the rise, Patricia keeps inspiring everyone with her great success story and even better figure.
---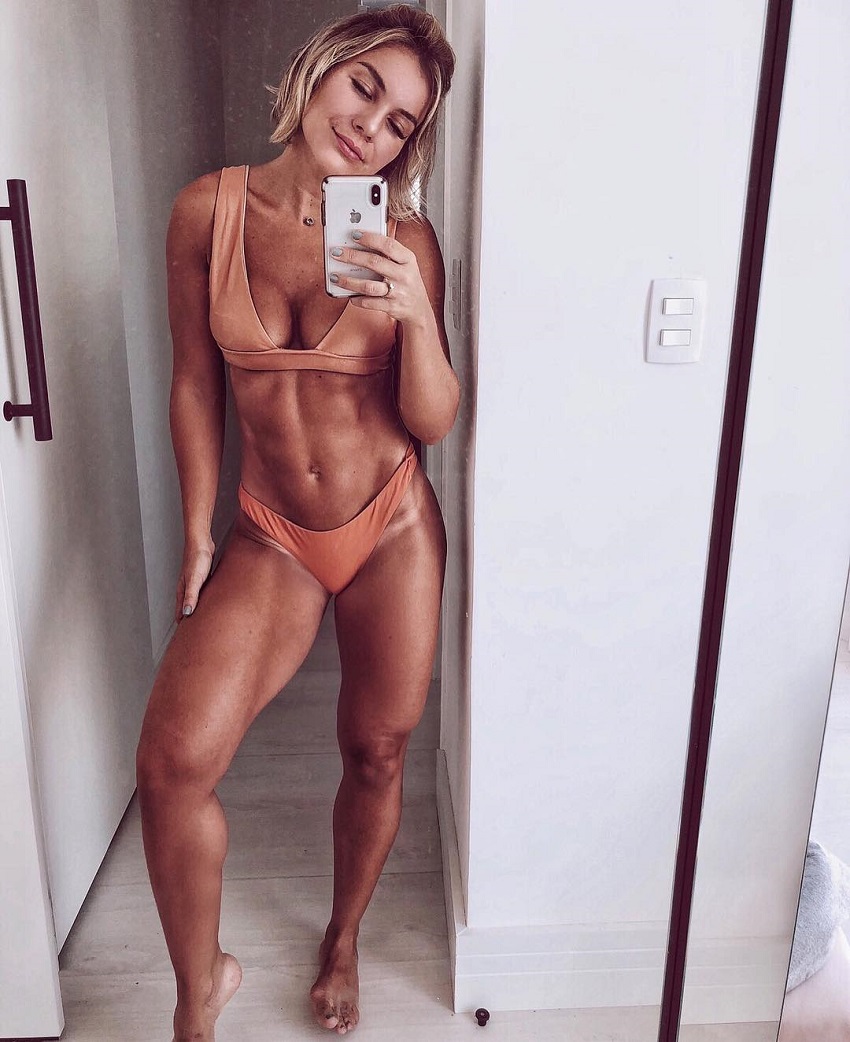 Athlete Statistics
Full Name: Patricia Costa Santos
Age
Date of Birth
Nationality
Profession
40
December 21, 1982
Brazilian
Fitness Model, Brand Representative
Era
2010
| | |
| --- | --- |
| Age | 40 |
| Date of Birth | December 21, 1982 |
| Nationality | Brazilian |
| Profession | Fitness Model, Brand Representative |
| Era | 2010 |
---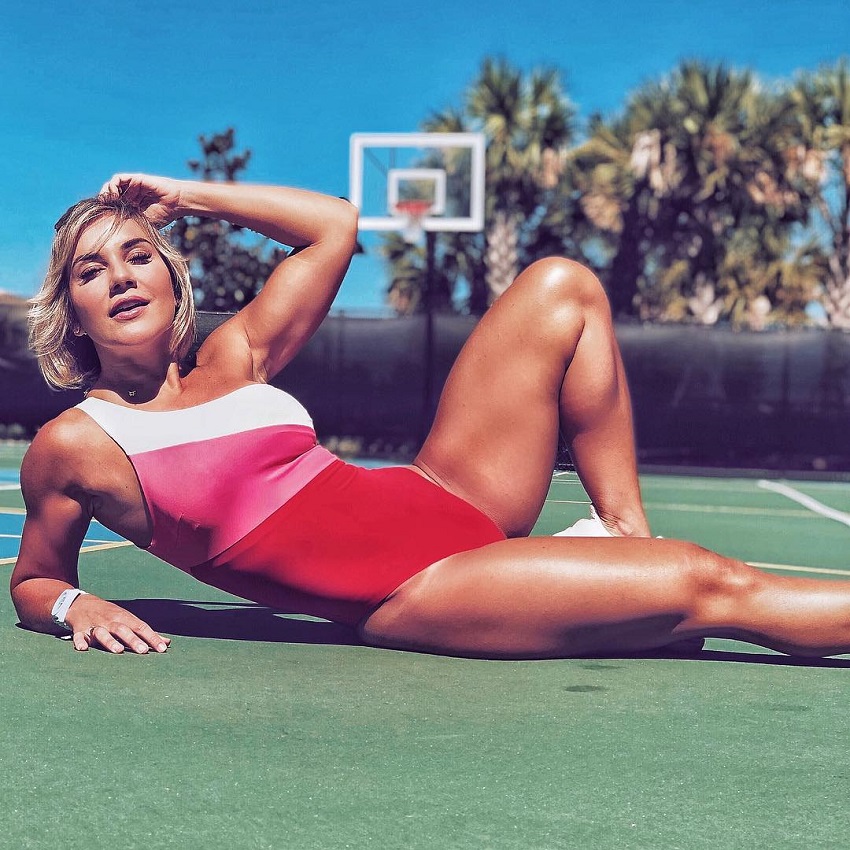 ---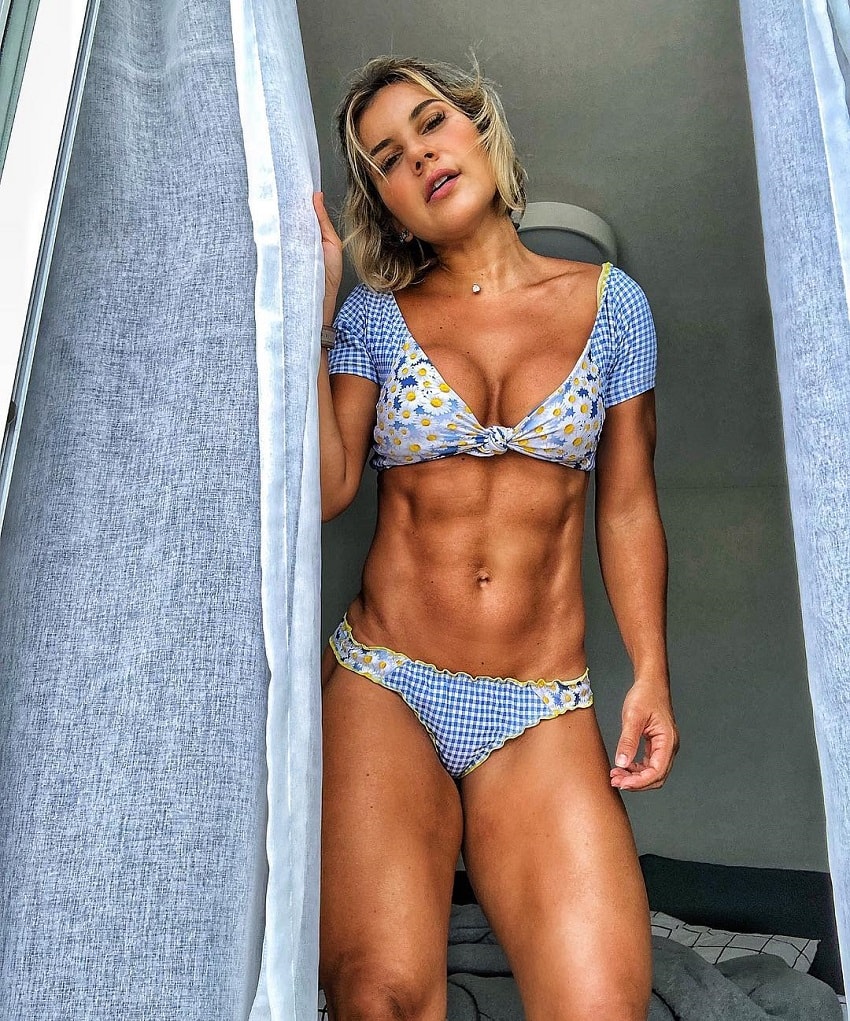 Accomplishments
Fitness Model
Sponsored Athlete
---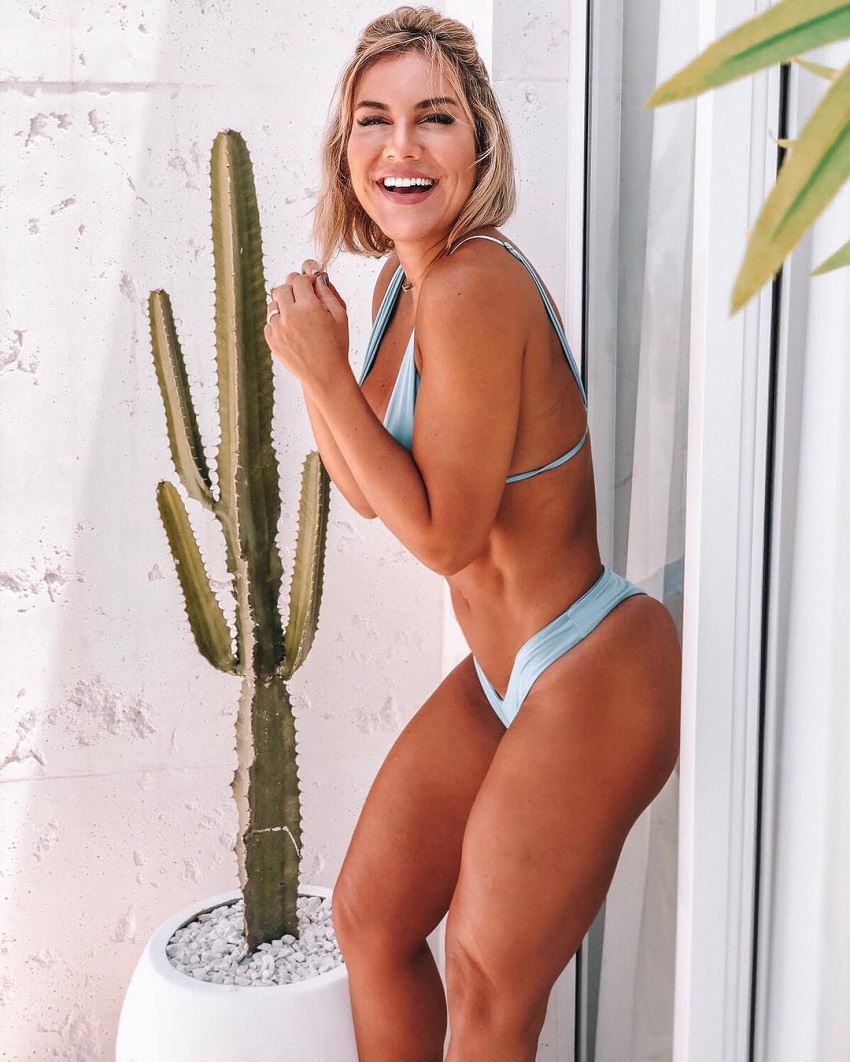 ---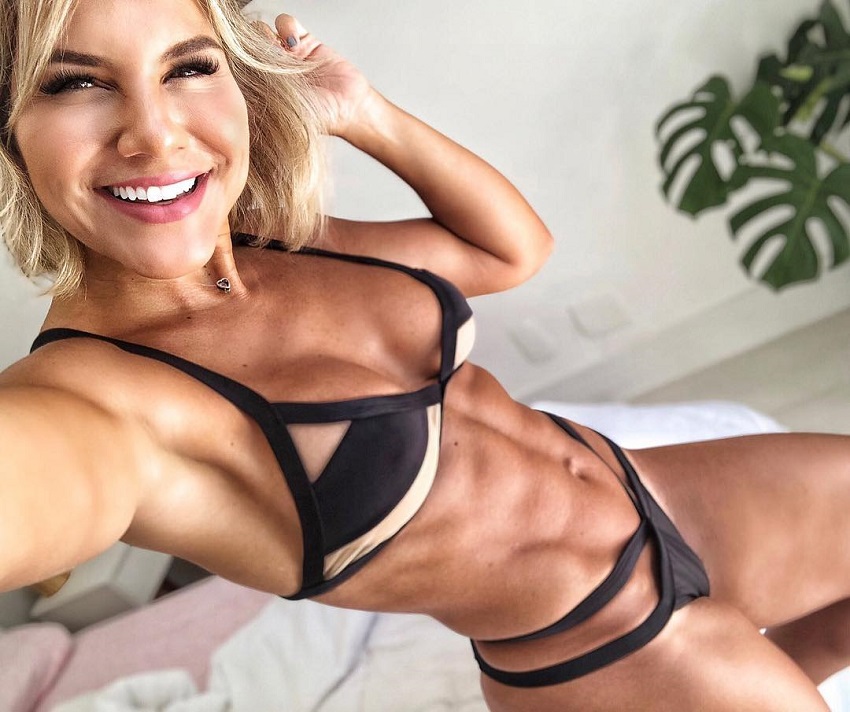 Training
Like most fitness models, Patricia Costa trains with a variety of exercises. These include squats, deadlifts, bench press, kettlebell swings, cable kickbacks, ab twists, and hanging leg raises to name only a few.
The conditioning that Patricia has achieved wasn't an easy feat. It's a result of years of continual trial and error, hard work, willingness to improve, and learning from her mistakes.
Through compound exercises and a whole host of isolation movements, Patricia has been able to carve out a figure she's now recognized for.
Here are some of the go-to exercises she does on a regular basis;
Lunges
Barbell Rows
Dumbbell Biceps Curls
Tricep Cable Extensions
Glute Cable Kickbacks
Smith Machine Hip Thrusts
Barbell Calf Raises
---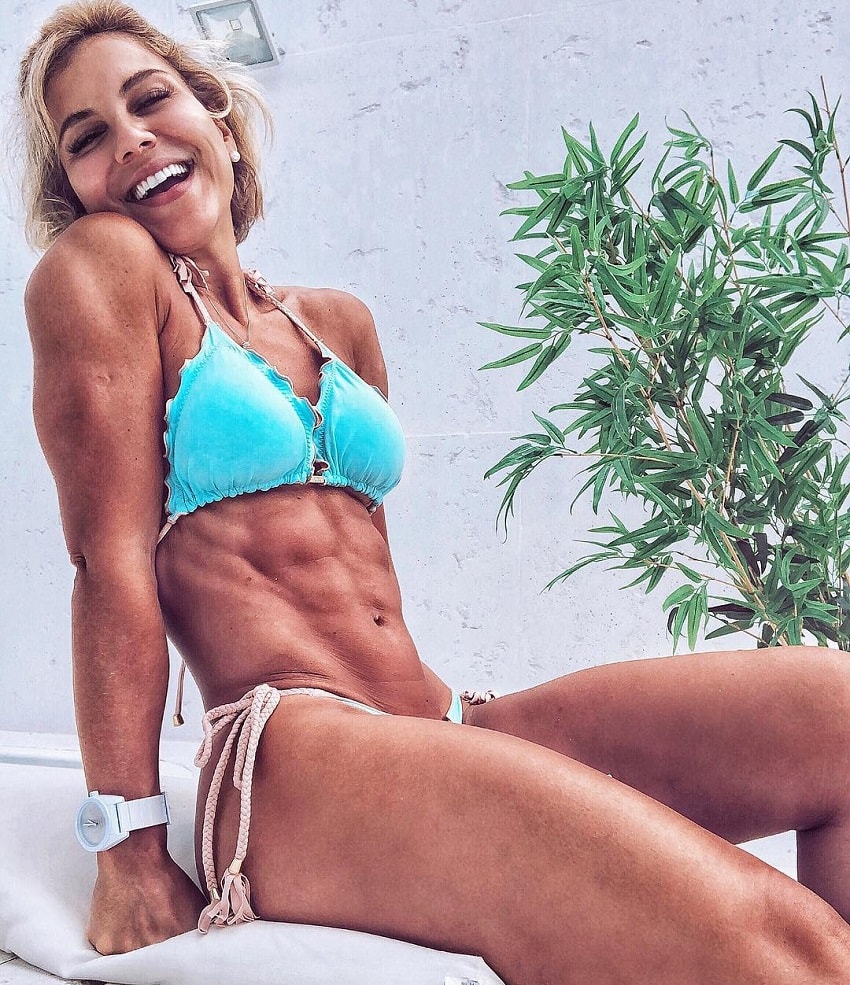 ---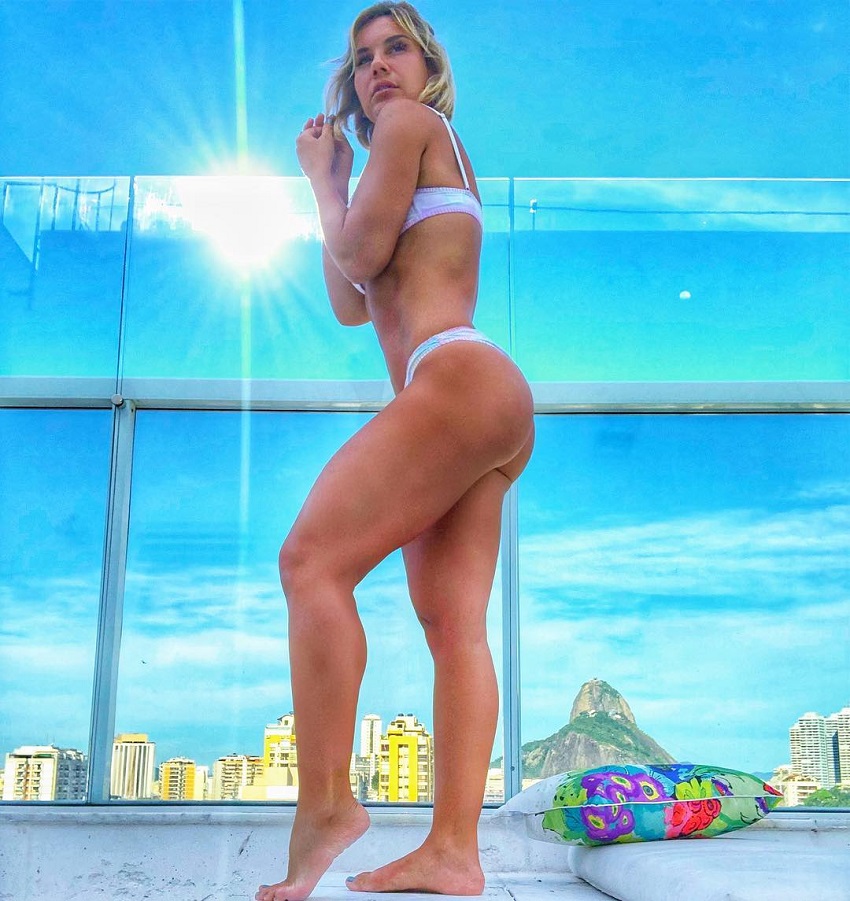 Nutrition
Patricia has spent a great deal of time experimenting with her nutrition to see which foods give her the best results in terms of her health and physique goals.
Over the years, she's found that a diet with little sugar, a lot of vegetables, and plenty of lean proteins is the way to go.
The only fluids she drinks are water and green tea. The exception to this is when she's on a holiday and wants to drink a glass of wine or enjoy a sweet beverage such as a fresh strawberry smoothie.
---
---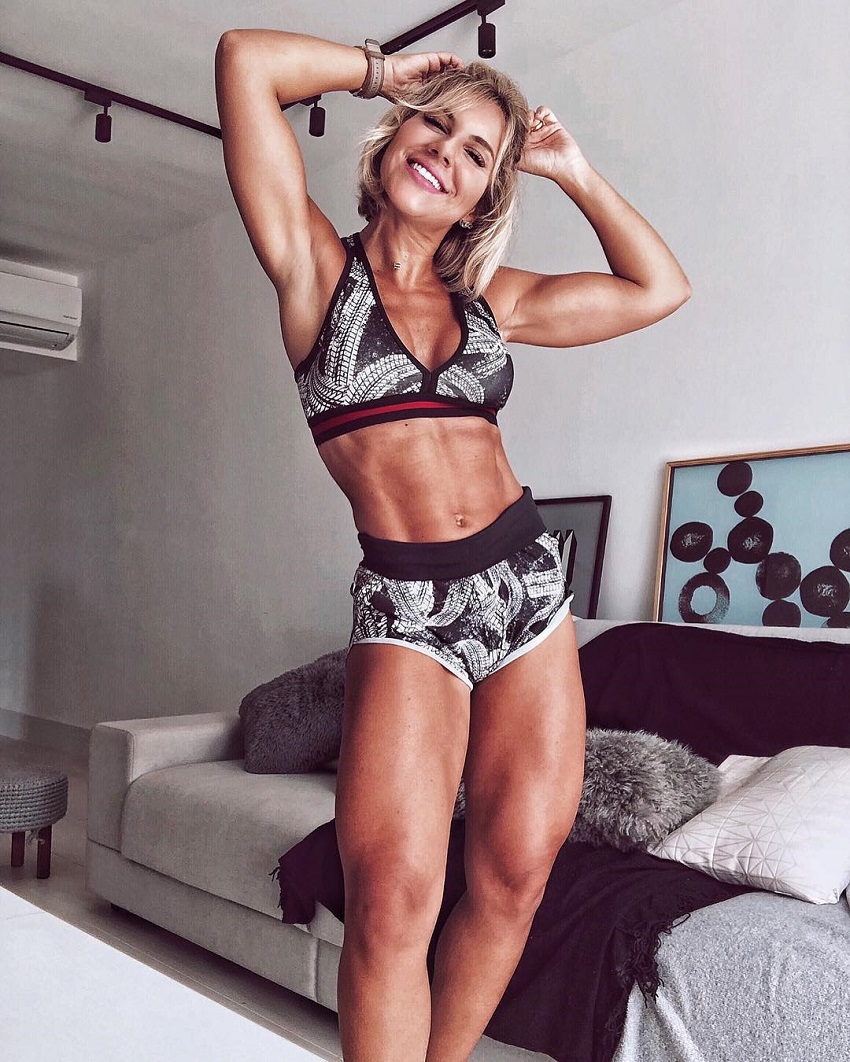 What we can learn from Patricia Costa Santos
Patricia Costa Santos has been patient on her journey towards building a toned and fit body. She's stuck to her fitness goals ever since she began, achieving continual progress.
Something we could learn from her is that you should keep pushing through and always have a clear picture of your future-self. This will give you the drive to achieve your biggest goals, allowing you to manifest them into a reality that much sooner.