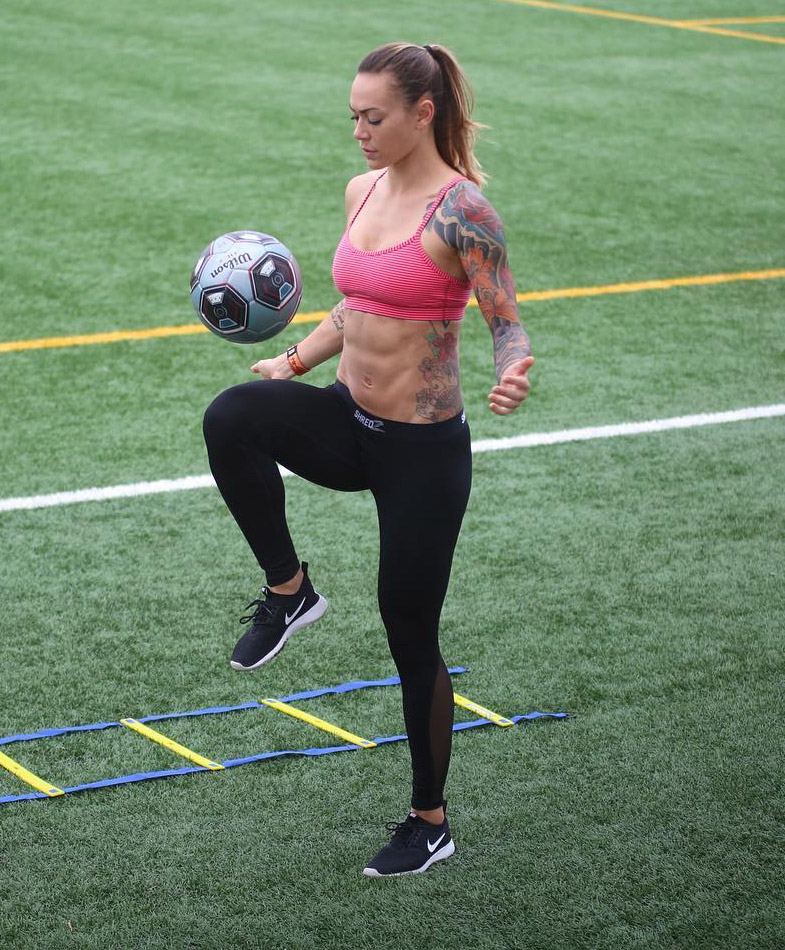 Nikki Leonard
Crossfit Athlete, Fitness Model
Born in 1986 and from Edmond, Oklahoma. Nikki Leonard is a well-known Crossfit athlete that's also competed in modeling and bikini competitions.
Nikki has always been interested in sports throughout her life. She played scorer in college, along with lacrosse and basketball – Nikki was a gifted athlete from the very beginning.
Her father helped her to instill a winning and competitive attitude to never give up no matter how hard life got for her. She's taken this advice and installed it into every approach of her life. This has taken her from college soccer player to one of Crossfit's top athletes.
---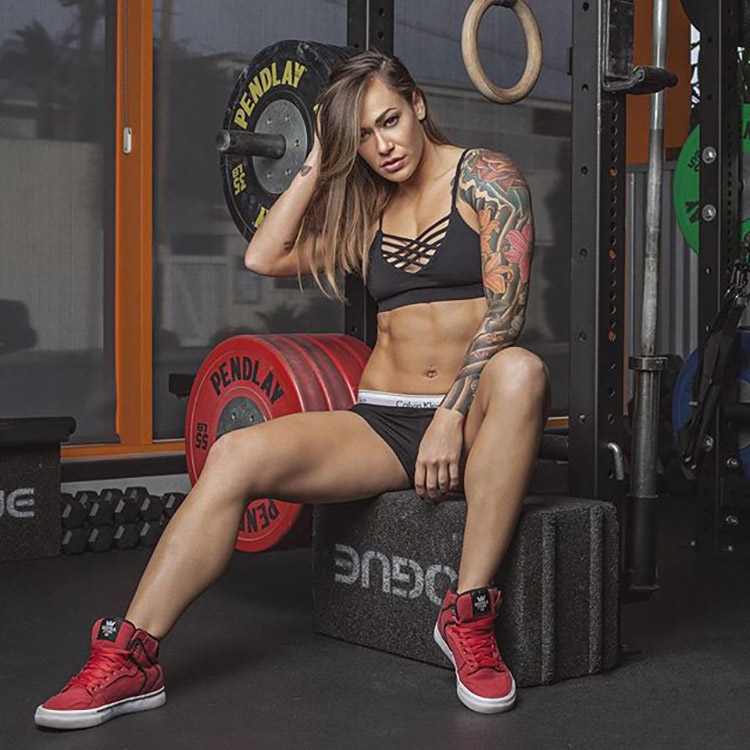 ---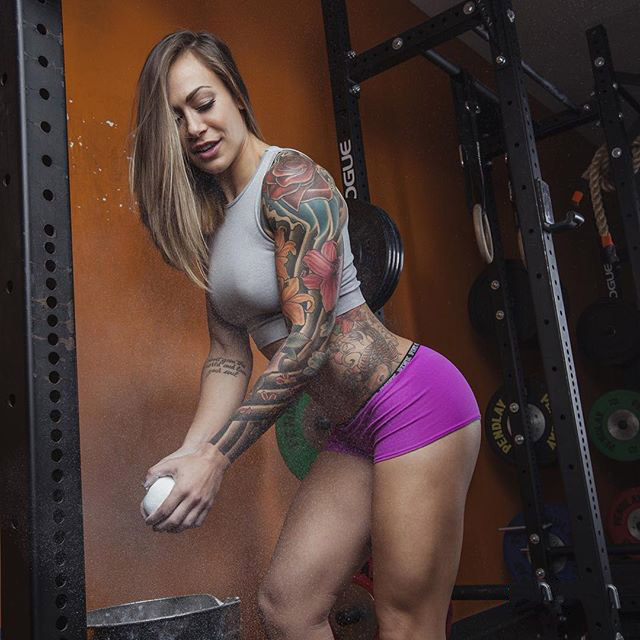 Athlete Statistics
Full Name: Nikki Leonard
Weight
Height
Nationality
Profession
125 - 135lbs (56.7 - 61.2kg)
5'5" (165cm)
American
Crossfit Athlete, Fitness Model
Alias
Era
nikkirica
2010
| | |
| --- | --- |
| Weight | 125 - 135lbs (56.7 - 61.2kg) |
| Height | 5'5" (165cm) |
| Nationality | American |
| Profession | Crossfit Athlete, Fitness Model |
| Alias | nikkirica |
| Era | 2010 |
---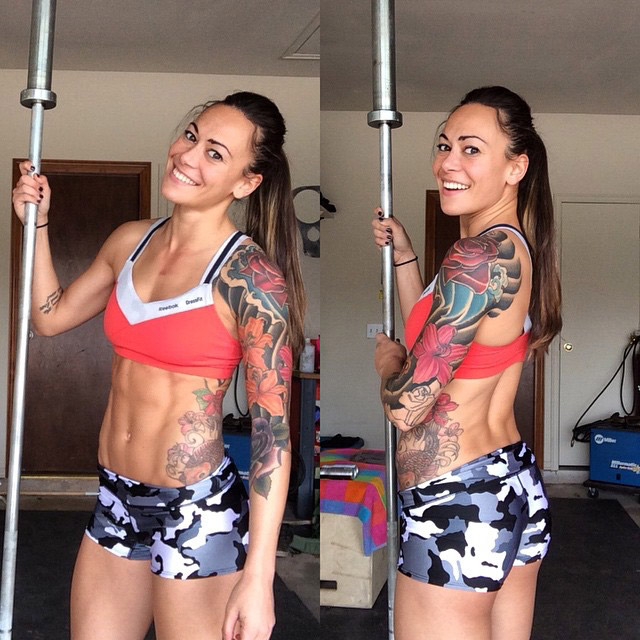 ---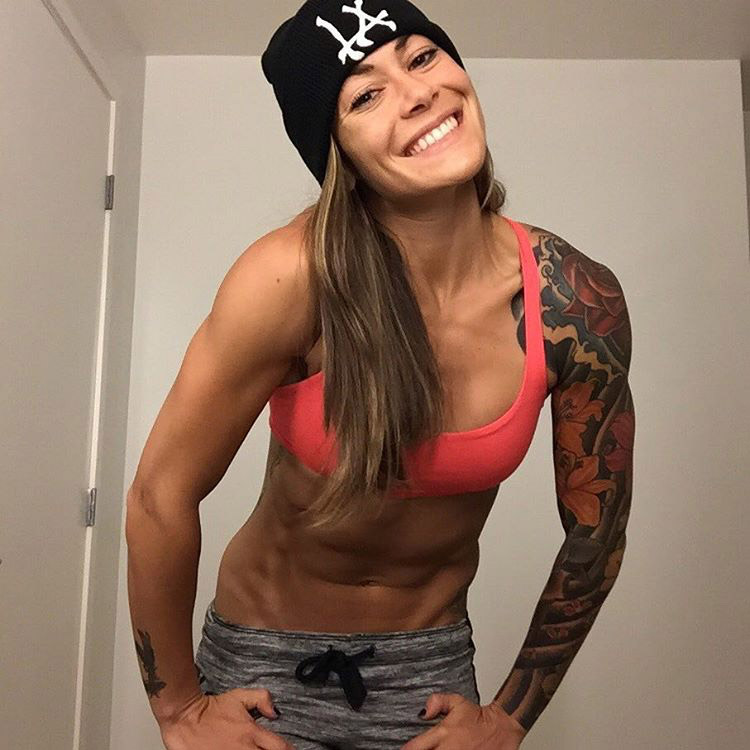 Biography
A Life In Sports
Nikki started training and playing sports when she was a child. She first started with gymnastics, then basketball, soccer and track and field.
While Nikki was in college, she mainly played soccer. She also started playing lacrosse and immediately became a natural player. She was positioned as a starter from the very first moment.
Bodybuilding
Nikki started bodybuilding and taking part in bikini competitions when she finished playing college soccer. The years of sports engrained a desire and will to compete. She needed something to fill the gap, as Nikki says, "getting on stage helped me get the fix."
CrossFit
Nikki has done Olympic-style lifting for years while taking part in CrossFit. She says it takes a lot of dedication, commitment, and skill to be able to perform movements such as the snatch, it takes a lot of practice.
She admits there's always room for improvement in her technique, but she is constantly getting better. Her competitive attitude keeps driving her forward to perfect every lift in her training routine.
Defiant Attitude
Ever since Nikki was a child, her father helped her to instill a "no-quitting-attitude" towards life. He taught her to keep pressing forward no matter how difficult things got or how much she disliked something.
As Nikki says, "Each year of my life I have consistently gotten better and that is what fuels me to keep going. I find the challenge in everything and I go for it because giving up to me is one of the worst things you could ever do in your life."
---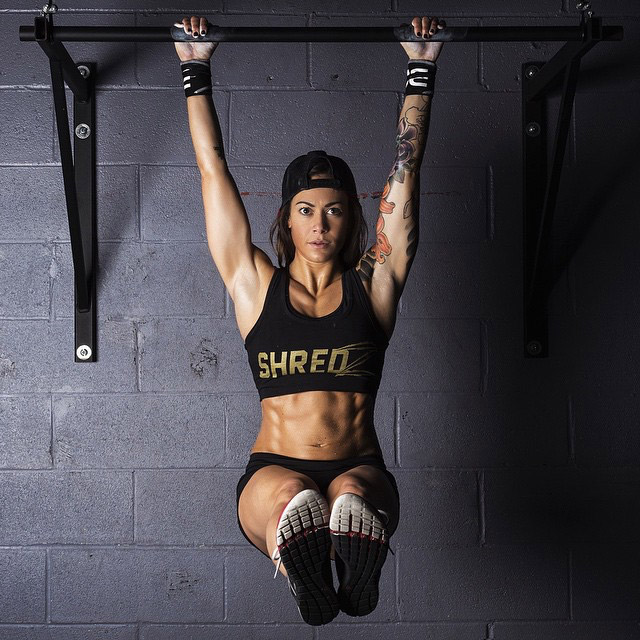 "I'm always trying to get my mind and body to places I haven't been before. In Crossfit, there are lots of ways to challenge yourself – whether it's a new exercise, trying to beat your personal record or completing a circuit in a certain amount of time – and that is probably why I've been drawn to Crossfit so passionately."
Training
Strongman Program
Nikki will train on average 5-6 days a week with a Strongman program which consists of heavy lifting and pushing her body to the limits. She'll perform this workout every Wednesday and Sunday.
WOD's
While on Mondays, Tuesdays,  and Thursdays, Nikki will work her technique with lesser weight and also do WOD's after the techniques drills to increase her heart rate to test her endurance.
On her normal workout days, Nikki will warm up using bodyweight drills, such as air squats, push-ups, pull-ups while also spending some time on the rowing machine.
---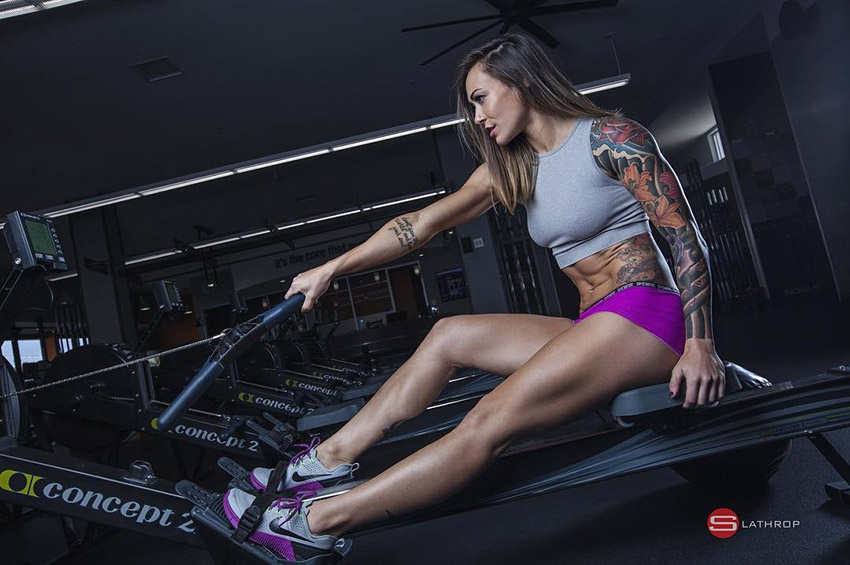 Nutrition
High Calorie Diet
Nikki says that she burns calories incredibly well with her fast metabolism, and with her intense workout schedule in Crossfit, she struggles to consume all the calories she needs. Nikki says, "I will physically shrink if I do not keep up with my diet. I eat A LOT of protein and A LOT of carbs."
Nikki's diet will include asparagus, kale and broccoli, lean proteins and healthy fats along with complex carbs. She'll eat every 3-4 hours. Among these food choices, Nikki says she'll also eat: "eggs, beef, chicken and also eggplant for my proteins as well as one to two protein shakes a day. Rice, oatmeal, peanut butter, yogurt, red potatoes all find their way into my diet as well."
---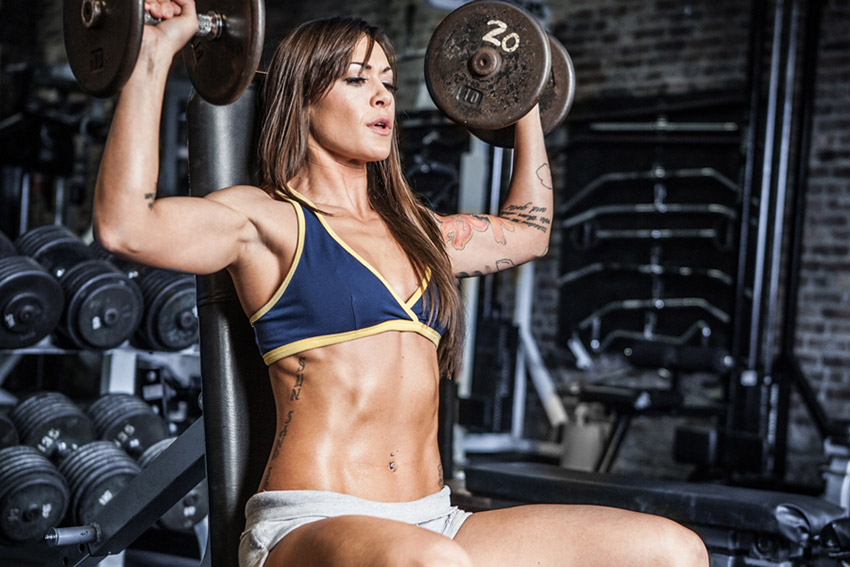 "It feels so good to hear that, and it always gives me the motivation to know that just because something looks impossible now, doesn't mean I can't get through it."
Idols and Influences
Nikki says she's a "life-long competitor" she also says, "nothing gets me going like a new challenge". It's clear to see she's self-motivated to push herself to the limits and make the best of every situation.
She also gets motivated by hearing other peoples stories and how they have overcome their obstacles. Nikki says people contact her on Instagram telling her about the workout they have just completed thanks to Nikki being their main source of motivation.
Nikki mentions Andrea Ager as someone who she looks up to, as Nikki says, "She's been competing in CrossFit for a few years and she's done so many amazing things. She had only been doing CrossFit for a year and she made it to her first Crossfit games. She's one of the fiercest competitors in the sport, man or woman."
She also mentions Christmas Abbott and Camille Leblanc-Bazinet, as she says "they are both really badass top Crossfit competitors."
---