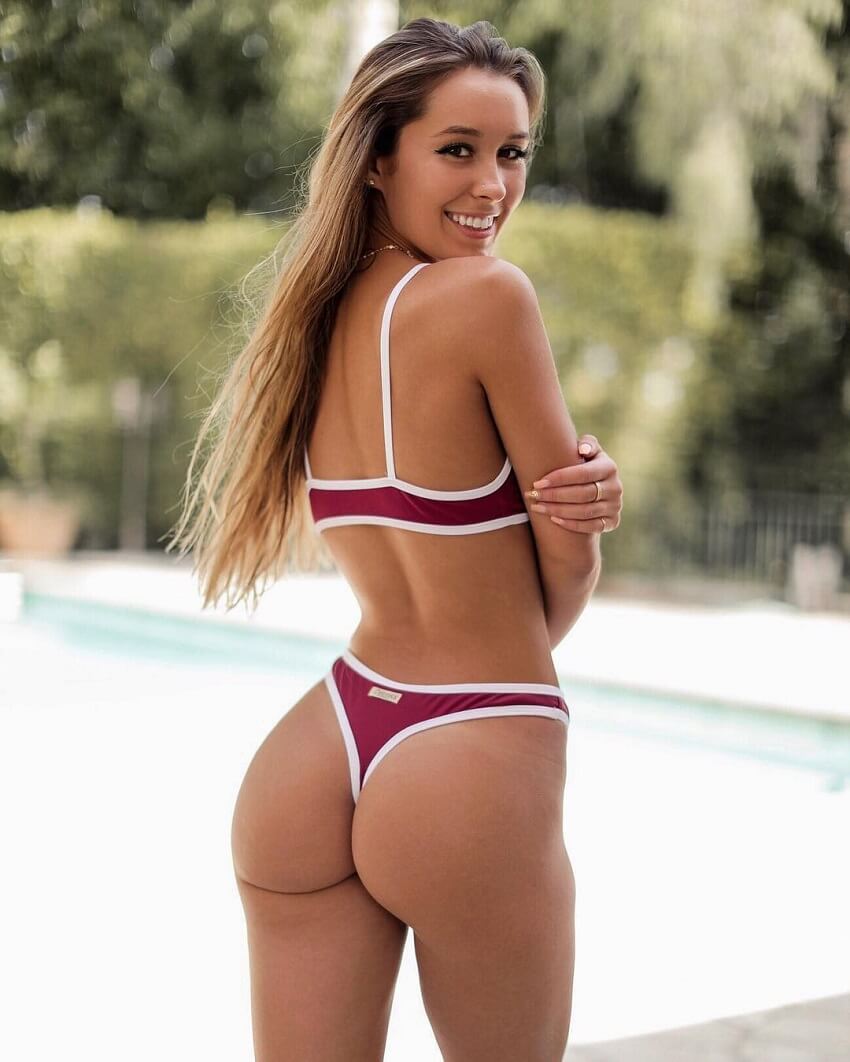 Nicky Gile
Fitness Influencer, Social Media Star
Nicky Gile is a social media star and fitness enthusiast from Boca Raton, Florida. Ever since uploading her first picture in 2011, Nicky's gone on to become a sensation amongst her fans.
Initially, Nicky attended Florida Atlantic University to study biology and psychology. As her love for health and fitness grew, she began to train in the gym more often. Over the years of working out, she sculpted her trademark figure.
After opening her online profiles, Nicky started getting offers to become a model. She grabbed the opportunity with both hands and has since turned into a fitness icon. Here are some of Nicky's best pictures, training, and diet:
---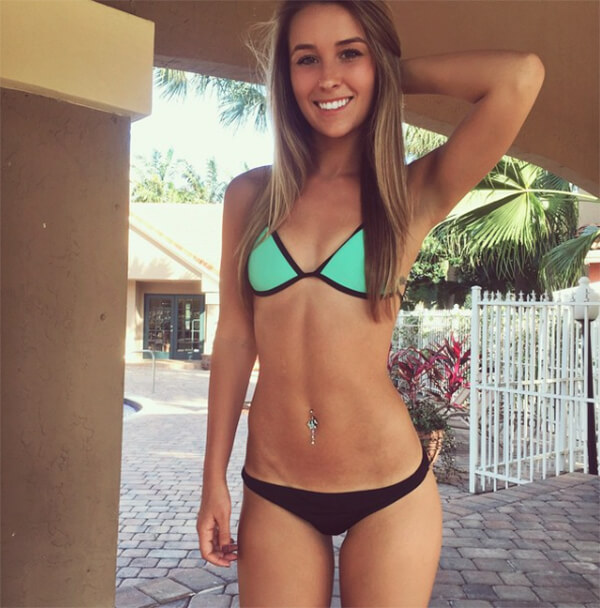 Athlete Statistics
Full Name: Nicky Gile
Age
Date of Birth
Nationality
Profession
30
September 24, 1993
American
Fitness Influencer, Social Media Star
Alias
Era
nickygile
2010
| | |
| --- | --- |
| Age | 30 |
| Date of Birth | September 24, 1993 |
| Nationality | American |
| Profession | Fitness Influencer, Social Media Star |
| Alias | nickygile |
| Era | 2010 |
---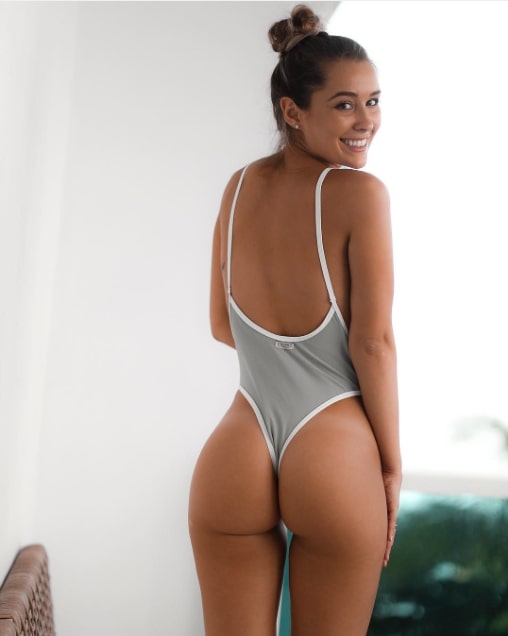 Accomplishments
Fitness Personality
Social Media Star
---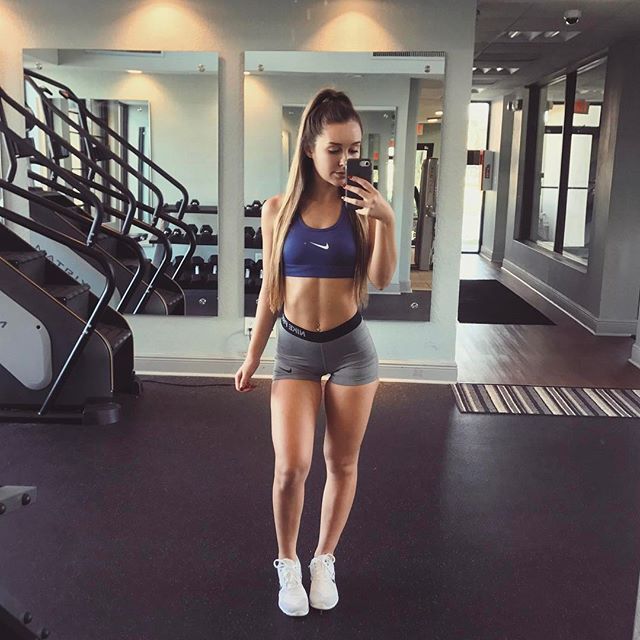 ---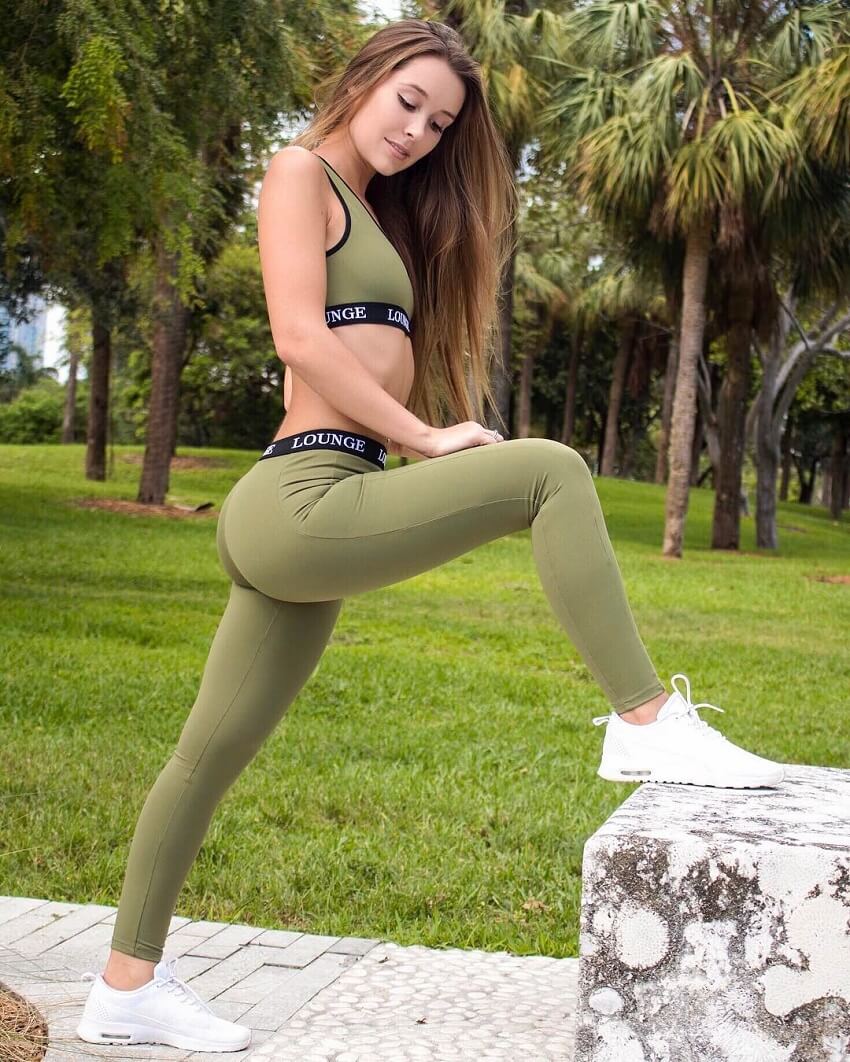 Training
There are a number of videos of Nicky online, showcasing her healthy lifestyle and training. With her hectic schedule, she loves to have flexible workouts, training anywhere from 30 to 90 minutes per session.
No matter how long her workouts last, though, Nicky aims to train almost every day of the week. She believes that consistency trumps everything else when it comes to results in fitness.
As for the workouts themselves, Nicky combines traditional weightlifting with cardio. She also does body-weight training when she doesn't have access to the gym. This allows her to get creative by 'inventing' new exercises, such as tricks and skills on a pull-up bar, or various forms of push-ups.
Some of the exercises Nicky does on a regular basis include:
Squats
Lunges
Glute Kickbacks
Crunches
Oblique Twists
---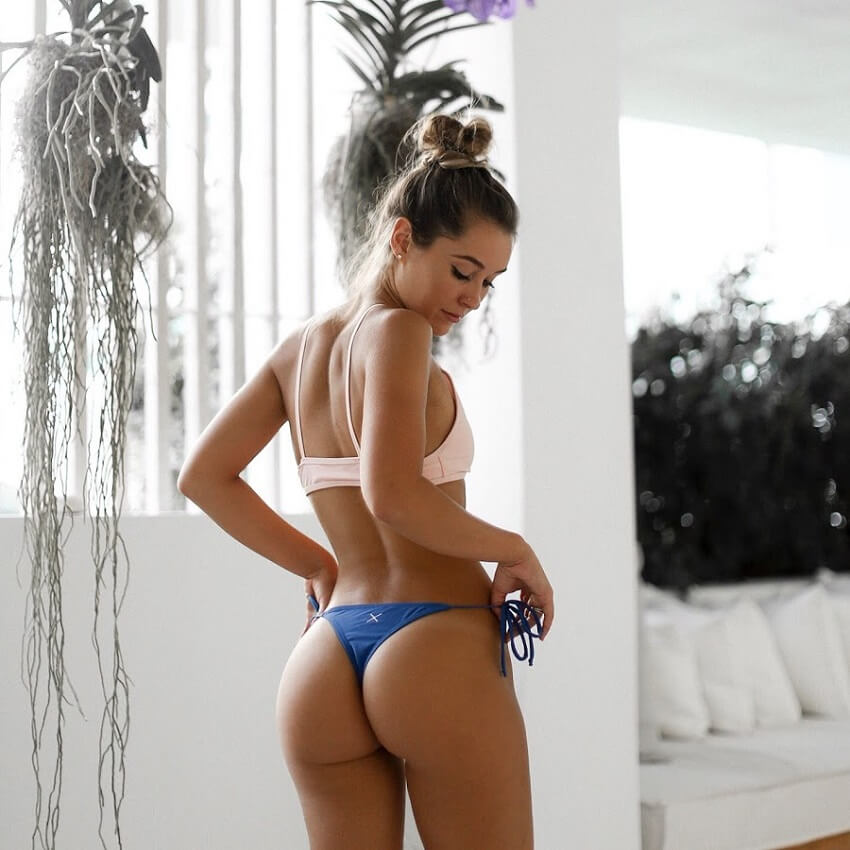 ---
Cardio Routine
In addition to weightlifting, Nicky also does cardio from time to time. This helps speed up the fat loss if she has an event coming up.
Nicky's favorite form of cardio is HIIT which she'll perform 3 times per week, doing intervals of 60 seconds on (full-intensity) and 120 seconds off (rest).
---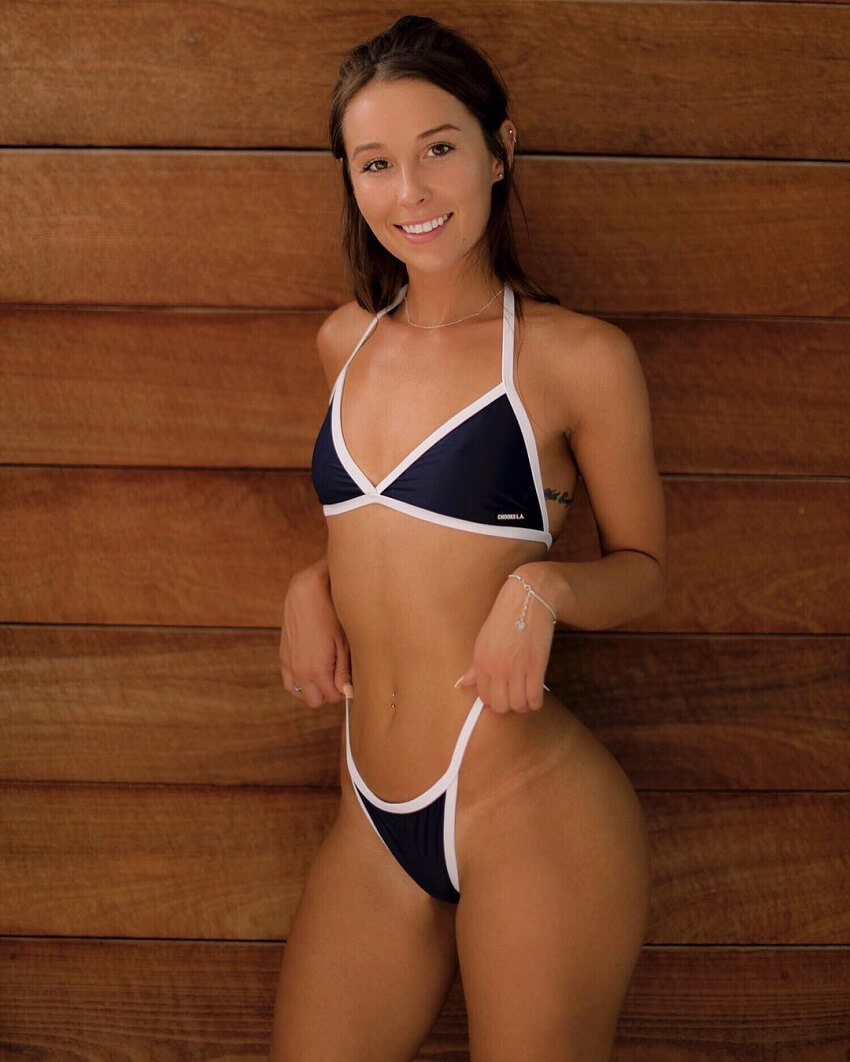 ---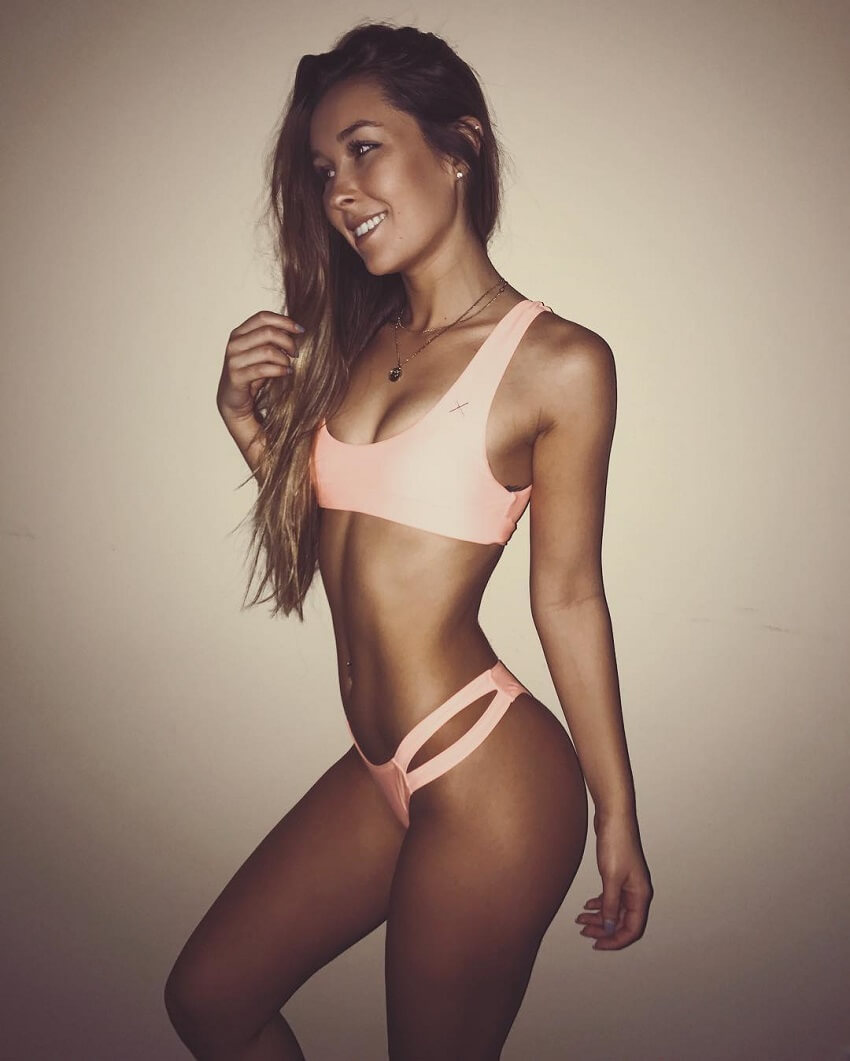 Nutrition
As a model, Nicky knows how important it is to keep track of her calories. That's why she either cooks her own meals or orders a healthy food option in the restaurant.
Naturally, there are times where she'll get cravings. In these cases, Nicky won't be too hard on herself and will indulge in her favorite 'cheat meal,' as long as it's within reason.
---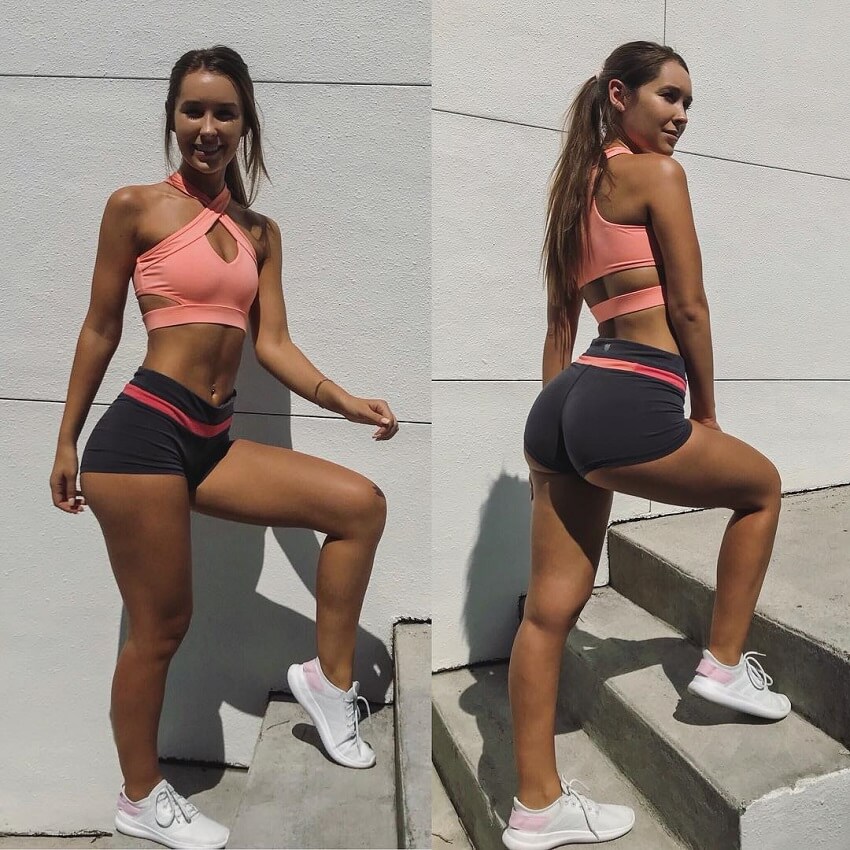 ---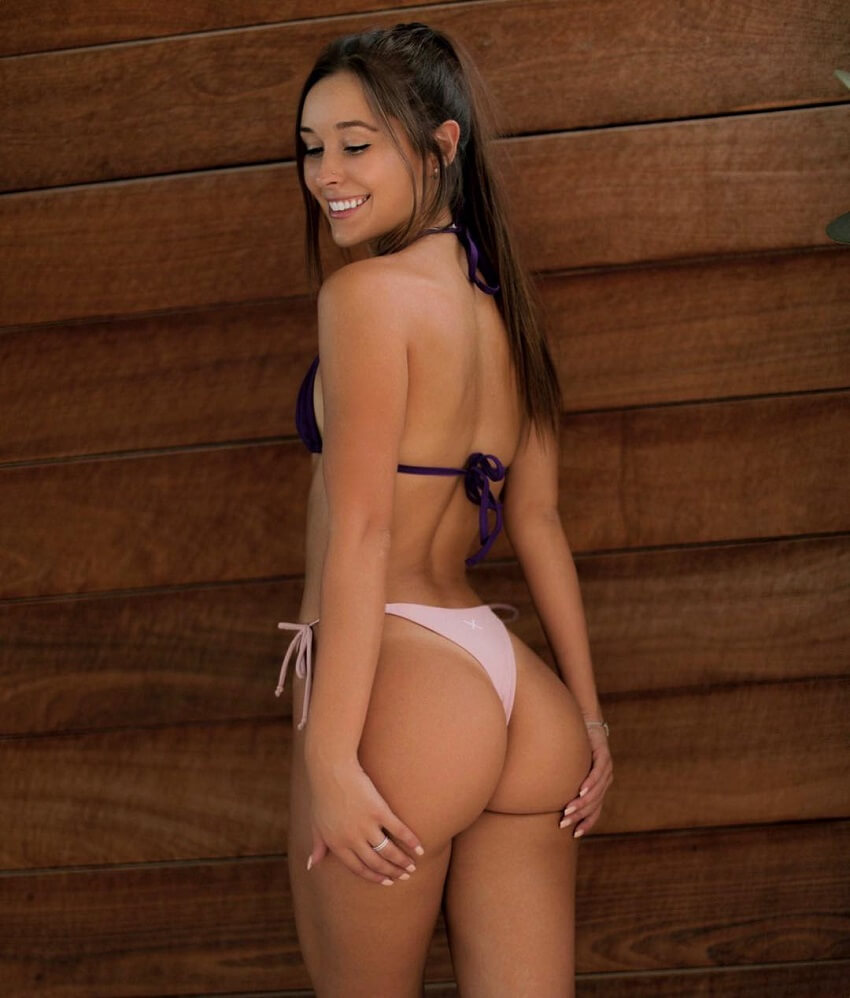 What we can learn from Nicky Gile
Nicky Gile has shown us that if you have something that you're passionate about, listen to your 'gut feeling' and go for it. Don't think about what could go wrong. Instead, create a step-by-step plan to get yourself to where you want to be.
Nicky's love for modeling motivated her to take risks and turn her dreams into a reality. This just shows how important it is to make bold decisions in life  – it can make or break success.