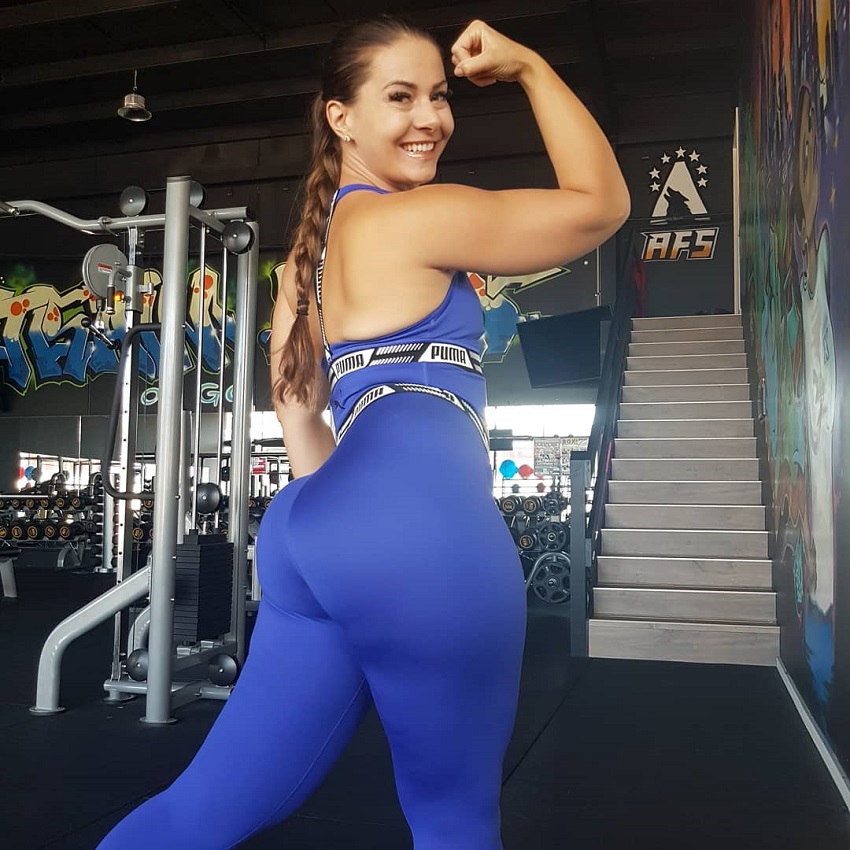 Monique de Dios
Social Media Star, Fitness Instructor, Model
Monique de Dios, also known as "Dizzy Fitness," is a fitness model and personal coach from Melbourne Australia. She's dedicated her life to helping others improve their body, just like she did in her own fitness transformation.
Monique initially took on weight training to improve her body composition – wanting to become more toned and curvy. At first, this proved to be a difficult task for Monique. She didn't know how to train or what foods to eat.
However, Monique stayed perseverant. She continued learning as much as possible about the fitness lifestyle, knowing that with enough determination, she would succeed.
Ultimately, thanks to her mindset, Monique was able to turn her goals into reality – sculpting a strong, lean, and fit physique. She also started a career in fitness throughout the process, and has since gone on to become an inspiration for numerous people online.
---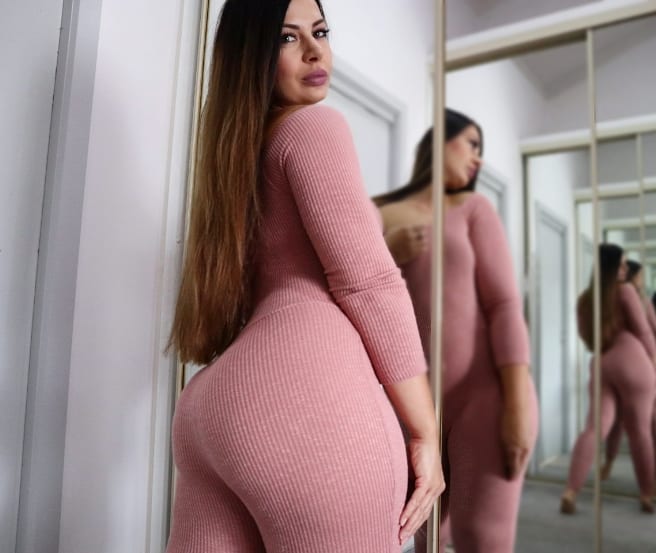 "Tell yourself every day: You are beautiful, you are unique, you are confident, you are strong."
Athlete Statistics
Full Name: Monique de Dios
Weight
Height
Age
Date of Birth
115 - 125lbs (52.2 - 56.7kg)
5'5" (165cm)
38
September 11, 1985
Nationality
Profession
Era
Australian
Social Media Star, Fitness Instructor, Model
2010
| | |
| --- | --- |
| Weight | 115 - 125lbs (52.2 - 56.7kg) |
| Height | 5'5" (165cm) |
| Age | 38 |
| Date of Birth | September 11, 1985 |
| Nationality | Australian |
| Profession | Social Media Star, Fitness Instructor, Model |
| Era | 2010 |
---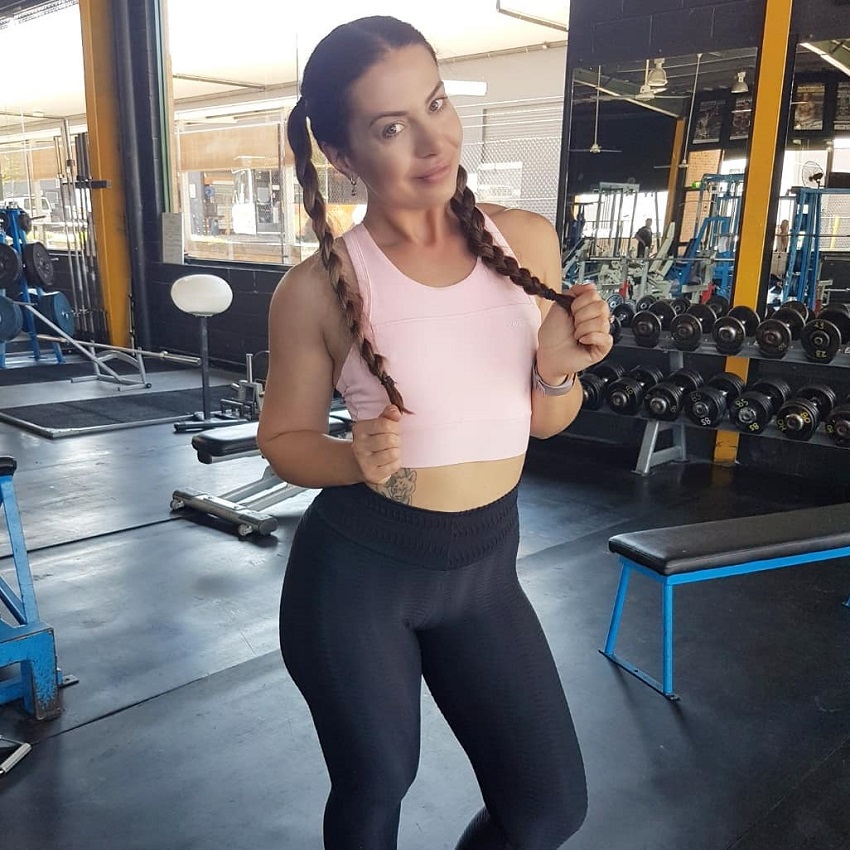 "Loving my training. I find it so fun and time to myself. I put on my hardstyle or trance and focus. It's "me" time. It took me a while to really love training and it's never easy. I suggest starting by doing classes or something you enjoy like boxing or a dance class."
Accomplishments
Fitness Instructor and Model
Social Media Celebrity
---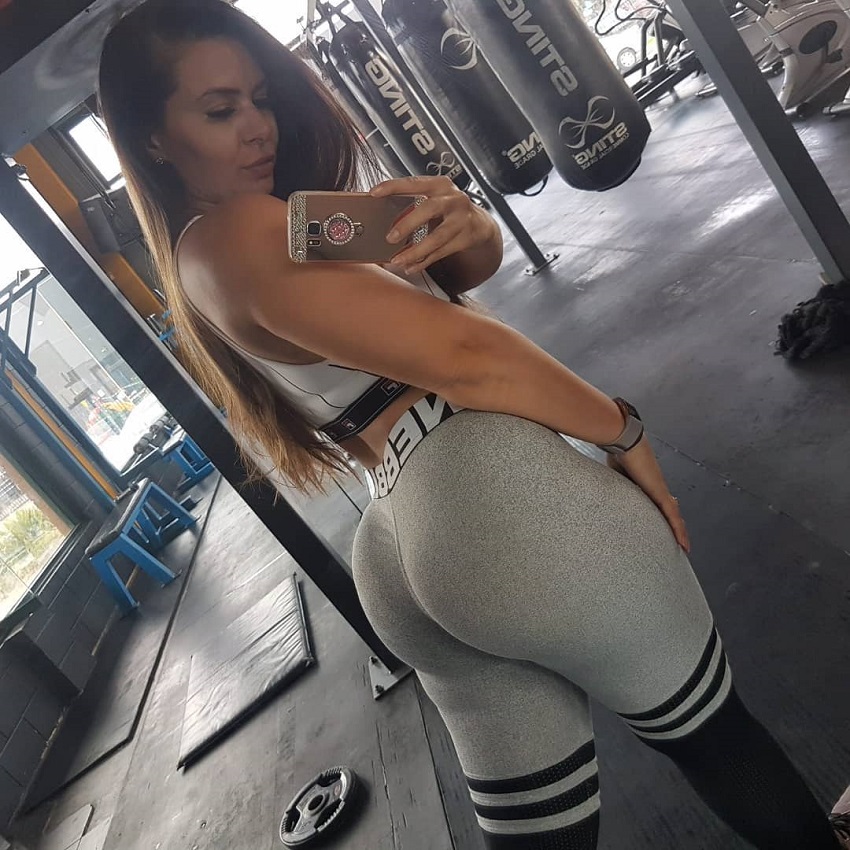 ---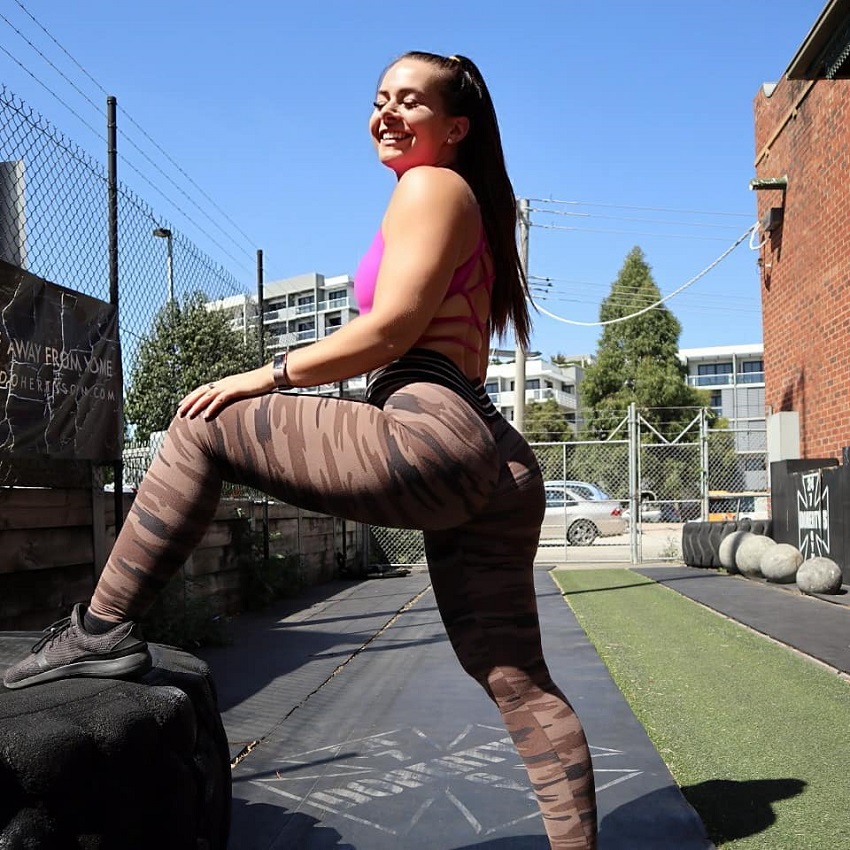 "The power of nutrition can wipe off years of your life. In the past, I was partying every weekend, under eating, doing no weights and a shit load of cardio, drinking and didn't care for my health just wanted to be skinny.

Today I'm healthy, eating loads of good food, lifting weights with less cardio, enjoying a balanced social life. Eat well train hard and the benefits will make you live longer!"
Training
Making Cardio Fun
Monique doesn't follow your typical cardio routine. She doesn't use a treadmill or stationary bike.
Instead, Monique likes to make her cardio interesting by doing all sorts of activities – ranging from swimming, kickboxing, to High-Intensity Sprints.
Here's Monique talking about one of her favorite cardio activities, kickboxing; "Reasons to take up kickboxing:
More fun than the treadmill. Releases anger and stress. Builds muscle not just burns fat. Great shoulders lats abs and legs. Burns alot of calories. Every workout is different and fun.
---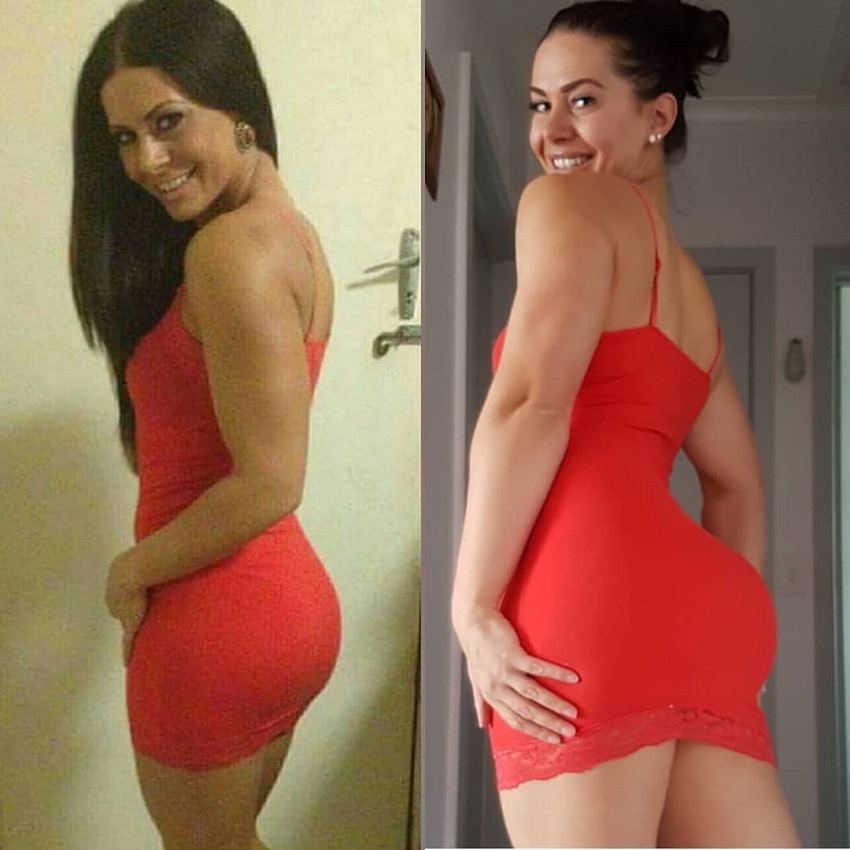 "I am human. Some days I don't want to get out of bed, some days I am in a horrible mood or I just am over tired I get stressed and people can be annoying. Somehow I always seem to look on the bright side and stay positive."
Nutrition
After realizing just how important nutrition is, Monique has since become motivated to keep a clean diet. She now eats foods that nourish her body, keeping her 'cheat' meals to a minimum.
Monique also plans all of her meals in advance – this helps her avoid snacking on unhealthy foods, and also saves her a lot of time.
To 'ignite' her metabolism, Monique eats several smaller meals per day. As opposed to having a few big ones. By doing so, she burns fat faster and maintains her awesome physique year-round.
When she experiences a craving, Monique will opt for a healthy snack such as protein pancake or fruits to keep her sweet tooth satisfied.
---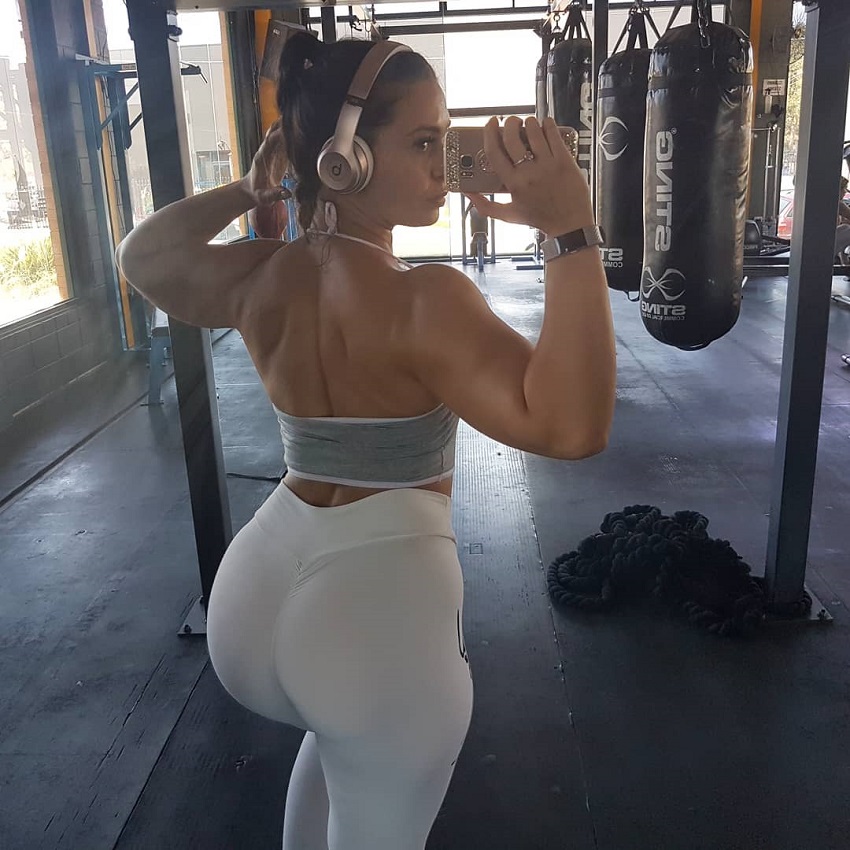 ---
"I always seem to pick myself up and make the most of my day. Everyday is a blessing so I always try stay positive . Remember kindness is free, smiling is free, and sending out your positive energy can do wonders to those having a bad day."
What we can learn from 
Monique de Dios
Monique wasn't always a representation of fit and healthy lifestyle like today. Before starting her journey into fitness, Monique didn't feel happy about how she looked or felt.
In a pursuit of attaining a healthy and strong body, she decided to take on strength training along with a new approach to dieting.
After years of hard work, she sculpted a strong physique, and even stronger mindset. Today, Monique is an inspiration for people every day, guiding them towards a better body, and life.
In the end, Monique de Dios has taught us that hard work is a key component of success. There's no other way around it. If you want to achieve great heights, you'll have to work hard and stay consistent on your journey.