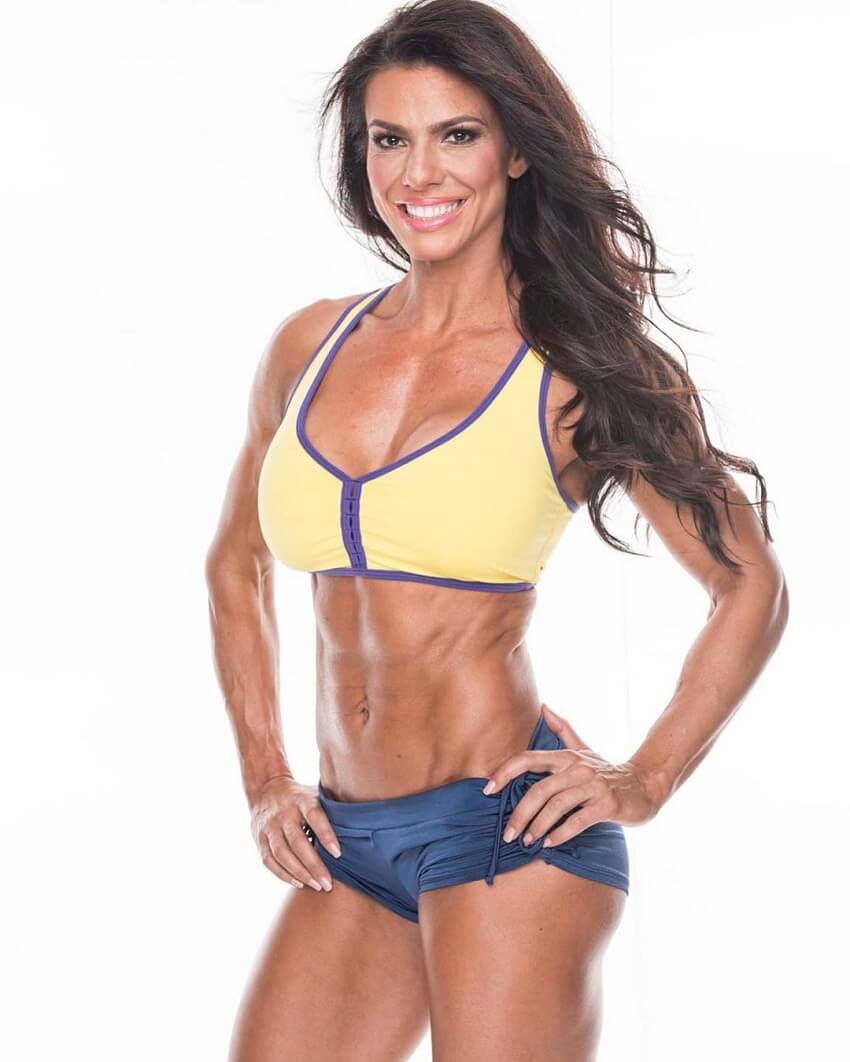 Mona Muresan
Fitness Instructor, Figure Competitor
Mona Muresan is a well-known fitness model, figure competitor, and restaurant owner.
For many years, she's maintained one of the fittest physiques in the industry.
However, Mona's life prior to fitness was a far cry from what it looks today.
Before moving to America at the age of 18, Mona grew up poor and was picked on by her schoolmates for being scrawny.
This is her story:
---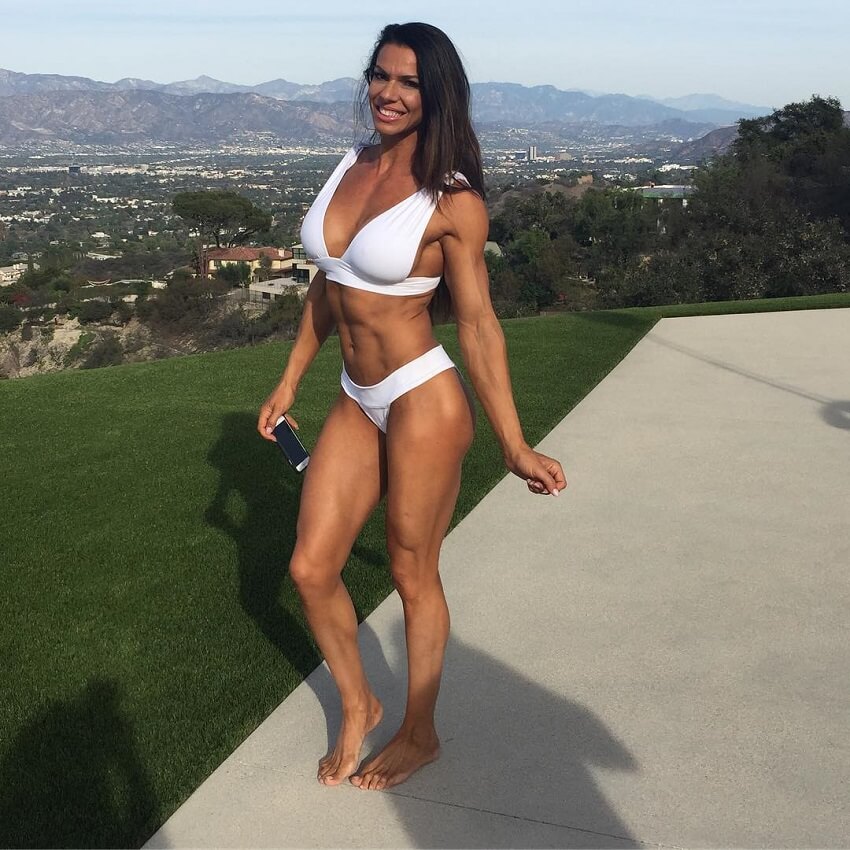 "Nobody can make you happy until you're happy with yourself."
Athlete Statistics
Full Name: Mona Muresan
Age
Date of Birth
Nationality
Profession
48
October 4, 1975
Romanian, American
Fitness Instructor, Figure Competitor
Era
2000, 2010
| | |
| --- | --- |
| Age | 48 |
| Date of Birth | October 4, 1975 |
| Nationality | Romanian, American |
| Profession | Fitness Instructor, Figure Competitor |
| Era | 2000, 2010 |
---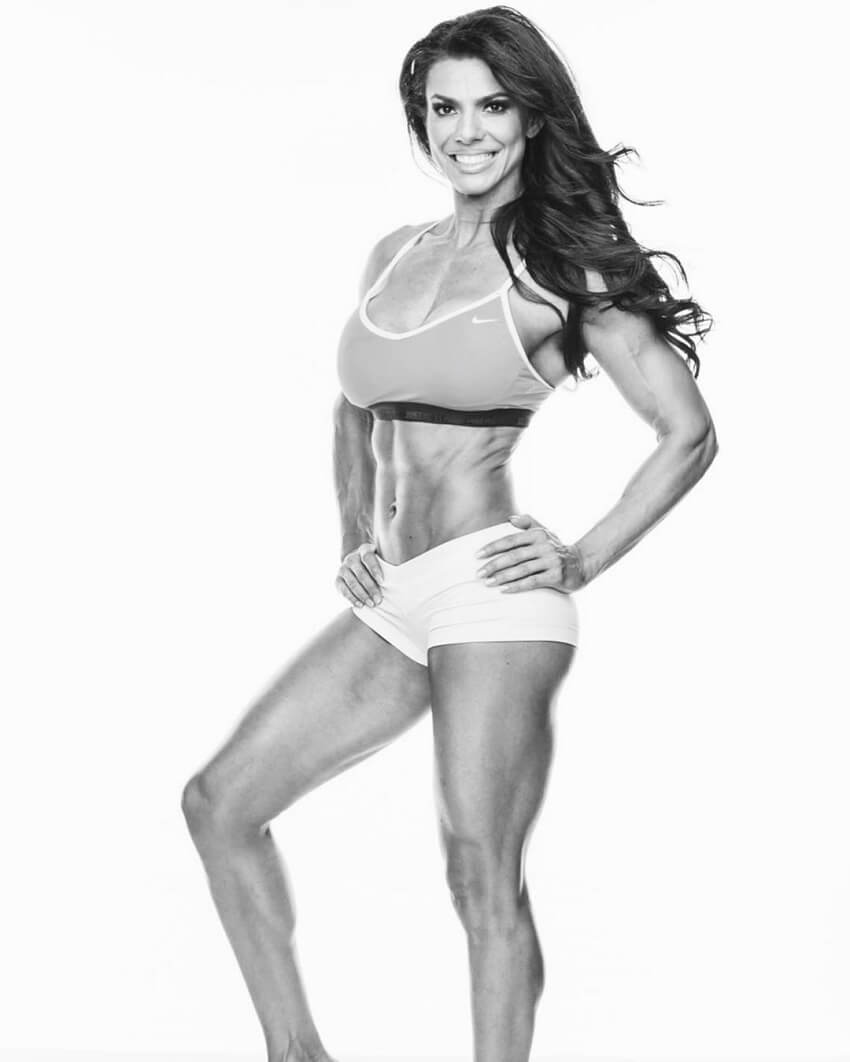 "I worked out throughout my pregnancy and that was the best decision I made. After only four weeks from giving birth, I was pretty much back in shape."
Accomplishments
Mona's Competitions
2012
Omaha Pro Figure, Figure: IFBB Pro Figure  (9th)
IFBB Toronto Pro Supershow, Fitness/Figure: IFBB Pro Figure  (6th)
New York Pro Championships, Figure: IFBB Pro Figure  (10th)
2011
Sheru Classic, Women Figure: IFBB Pro Figure  (7th)
New York Pro Championships, Figure: Figure Open (10th)
Pittsburgh Pro Figure & Bikini Championships, Figure Class  (9th)
2010
Team Universe, Figure: Earned Pro Card
Team Universe, Figure: Class E  (1st)
Jr National Championships, Figure: Class E  (1st)
2009
IFBB North American Championships, Figure: Class E  (2nd)
Atlantic States Championships, Figure: Class C  (3rd)
2008
IFBB North American Championships, Figure: Class E  (6th)
---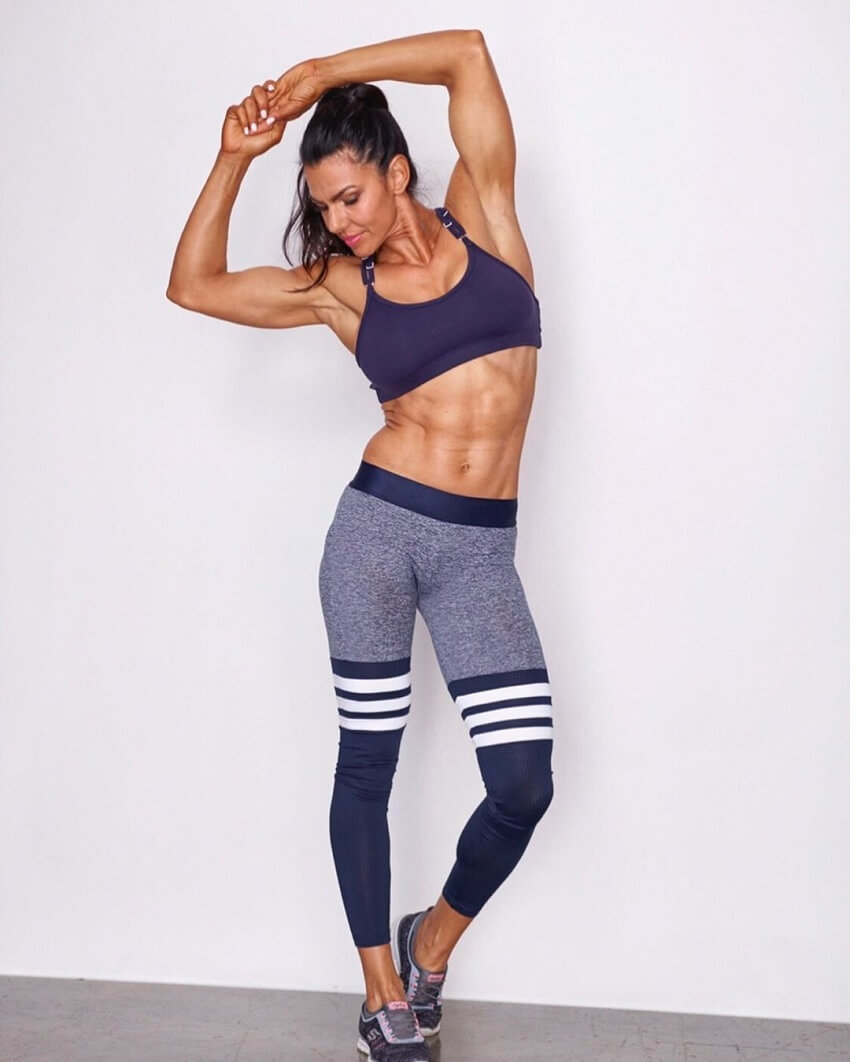 Biography
A Plane Ticket to a Better Life
Mona Muresan was born in Romania. Although she was a happy child, Mona grew up poor and was often picked on by other kids for being skinny.
"The kids on my junior high school track team used to make fun of my skinny legs."
Because of their poor living conditions, Mona and her family moved to America in hopes of finding a better life. She was 18 years old at this point.
First Years in America
Since she didn't have the money to pay for college, Mona worked several jobs after she came to the USA.
Eventually, she found a job as a coat check girl at a local steakhouse in Nebraska.
It was during this period that Mona became immersed in American culture, which included the importance of sports and fitness.
One day, Mona saw a picture of a girl with a fit body and six-pack abs. In an instant, Mona decided she wanted to look like that.
Start of Fitness
Inspired to add some muscle to her 5'7", 120-lbs frame, Mona started training in the gym.
However, her workouts were a far cry from what they look today.
When Mona first joined a gym, she was afraid of lifting weights. Instead, she spent hours running on a treadmill.
However, the lack of results that followed made Mona think twice about doing so much cardio. After seeing a fit girl in her gym doing heavy deadlifts, she realized that weightlifting was the way to go.
---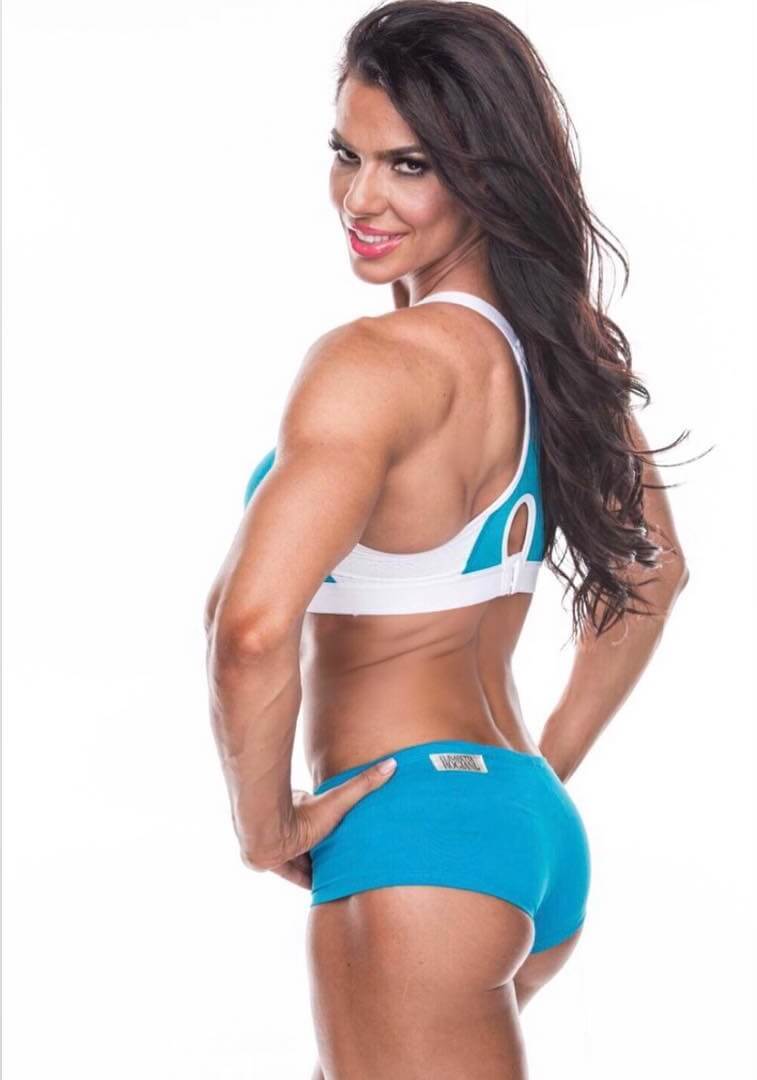 ---
Physique Changes
After she replaced cardio with free weights, Mona's results quickly improved.
The progress she saw motivated her to learn more about fitness. So, she started reading nutrition and bodybuilding books and articles, and took this knowledge to improve her physique even further.
Eventually, Mona established a solid fitness routine which gave her consistent results. She went to the gym six days per week, doing strength training for 45 minutes and abdominal drills for 15 minutes.
And since she was already naturally lean, Mona limited her cardio to only 20 minutes, a couple of times per week.
Hard Work That Paid Off
After only one year of working out, Mona was now looking better than ever.
Alongside her success in the gym, she also made strides business-wise. In 2005, after years of carefully saving up money, she bought the restaurant where she had once worked as a coat check girl.
---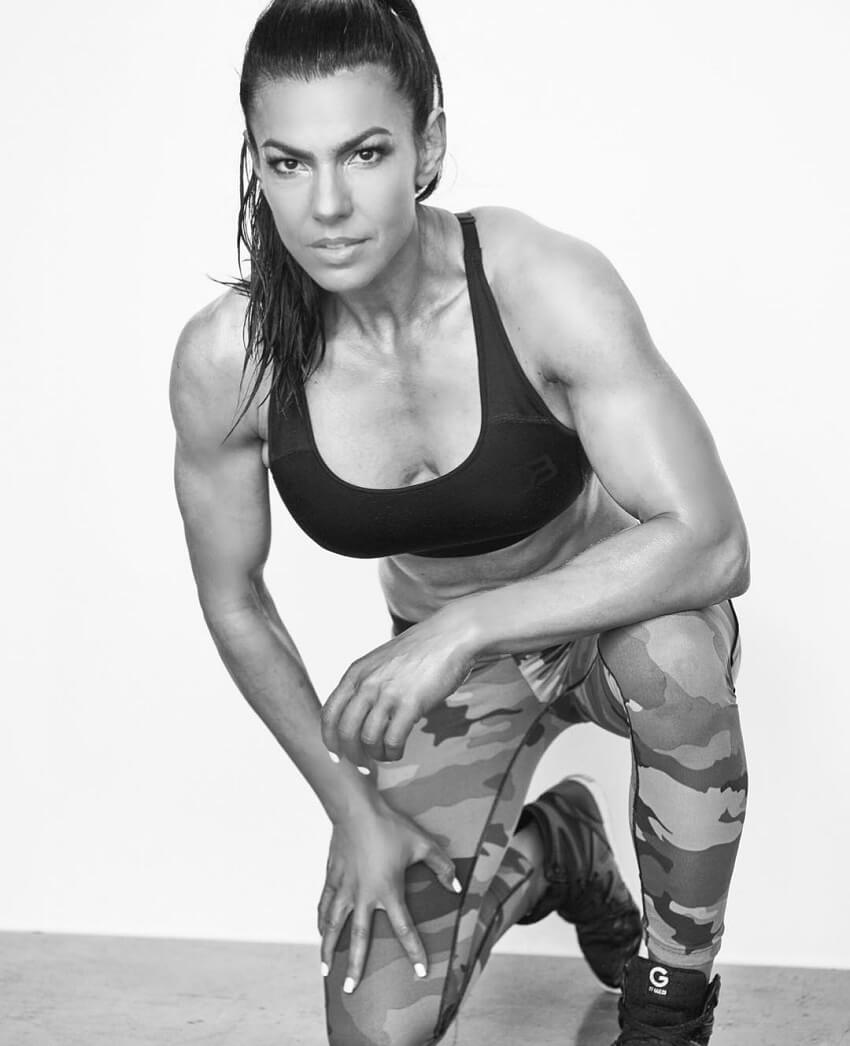 ---
Figure Athlete
Two years into her fitness journey, Mona began to set new goals for herself. One of these was to compete in figure shows.
With no previous experience, Mona started her preparations for her debut contest. Since she competed in a figure category, Mona had to pack on additional muscle mass to match the requirements of the contest.
To this end, she reduced her reps and increased the weight she lifted, along with adding more foods to her diet. Ultimately, this saw her sculpt her best physique yet. Mona looked phenomenal, and thanks to her hard work, she ended up winning the trophy that day.
This victory gave her the confidence to continue rocking the fitness lifestyle, as she started competing in shows around the world from there.
Mona Muresan Now
Ever since her early fitness days, Mona Muresan has grown into a veteran and icon of the fitness industry.
She, alongside her partner Mike O'Hearn "The Titan", continues to inspire people with her amazing story of success – showing that nothing is impossible in this life.
---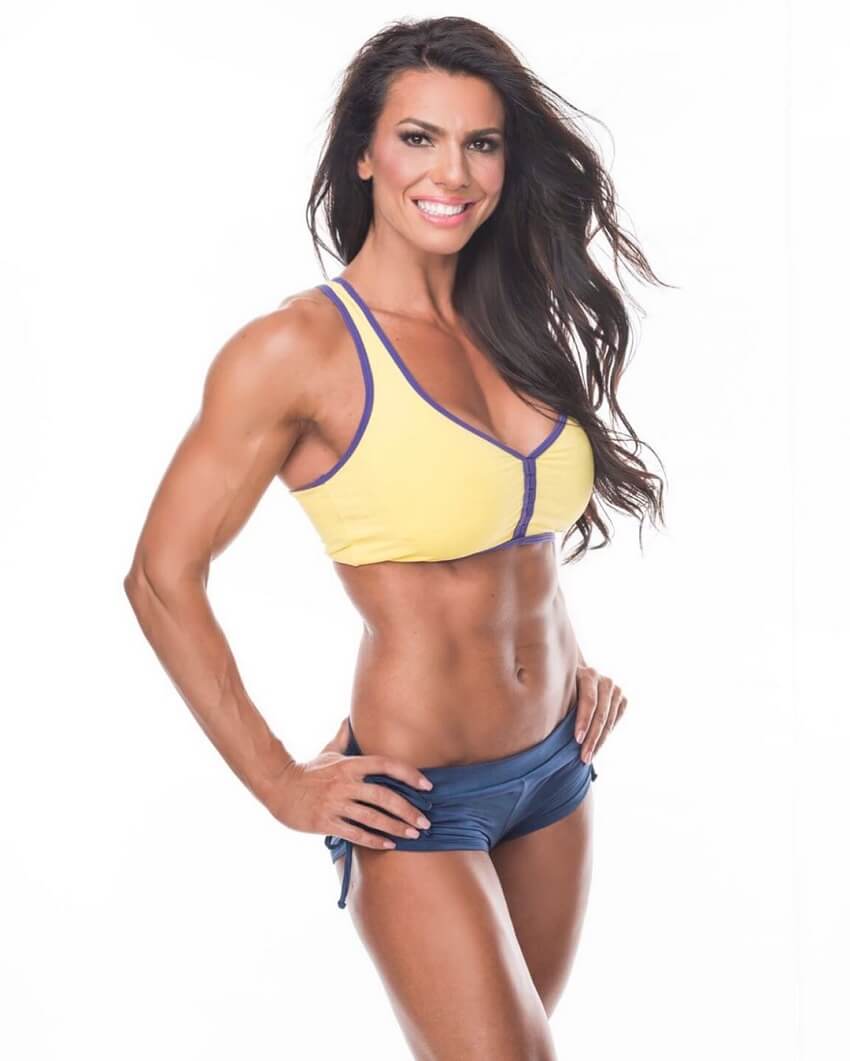 Training
Transformation Through Weight Training
When Mona first started training, her routine consisted of nothing else but cardio.
Needless to say, this approach only left Mona frustrated with the lack of results.
Later on, she found that a strength training workout, which consisted of 45 minutes of lifting weights and 15 minutes of bodyweight abdominal work, gave her incomparably better results in terms of her physique.
---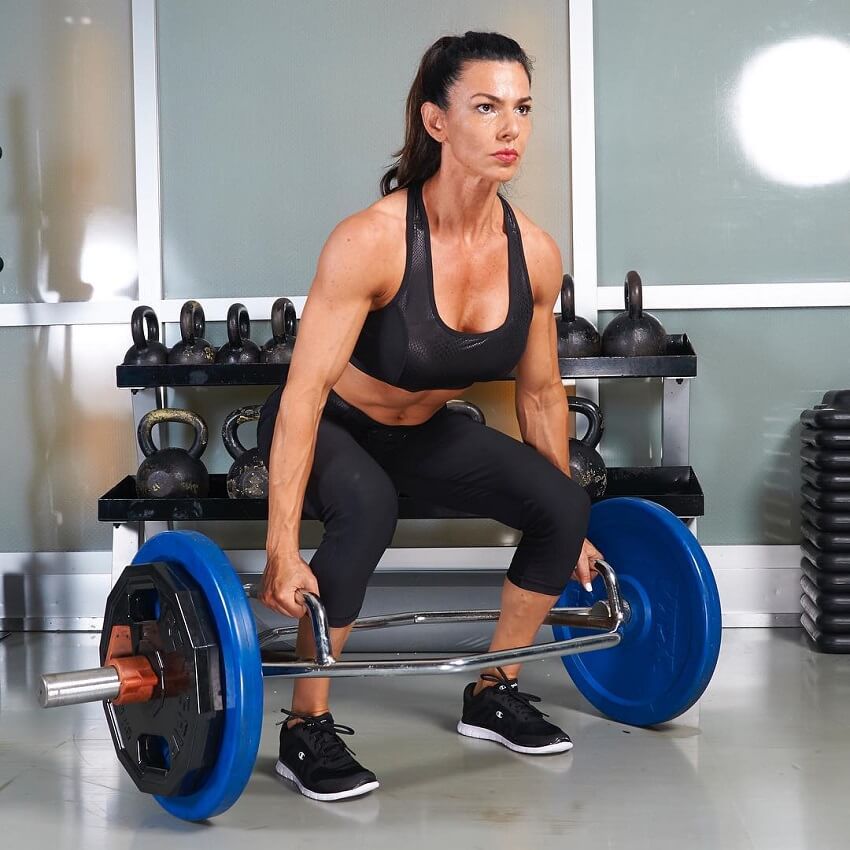 ---
Balanced Training
Nowadays, Mona preaches the importance of training by the "feeling." Meaning, while she trains hard and heavy, she never neglects her body's signals.
If she feels too sore to work out, she'll take a break.
Likewise, if Mona believes she could do one extra rep, she'll go all in. This came from years of experience and knowing how her body works.
Thanks to this smart approach, Mona is able to stay healthy and injury free all year-round.
---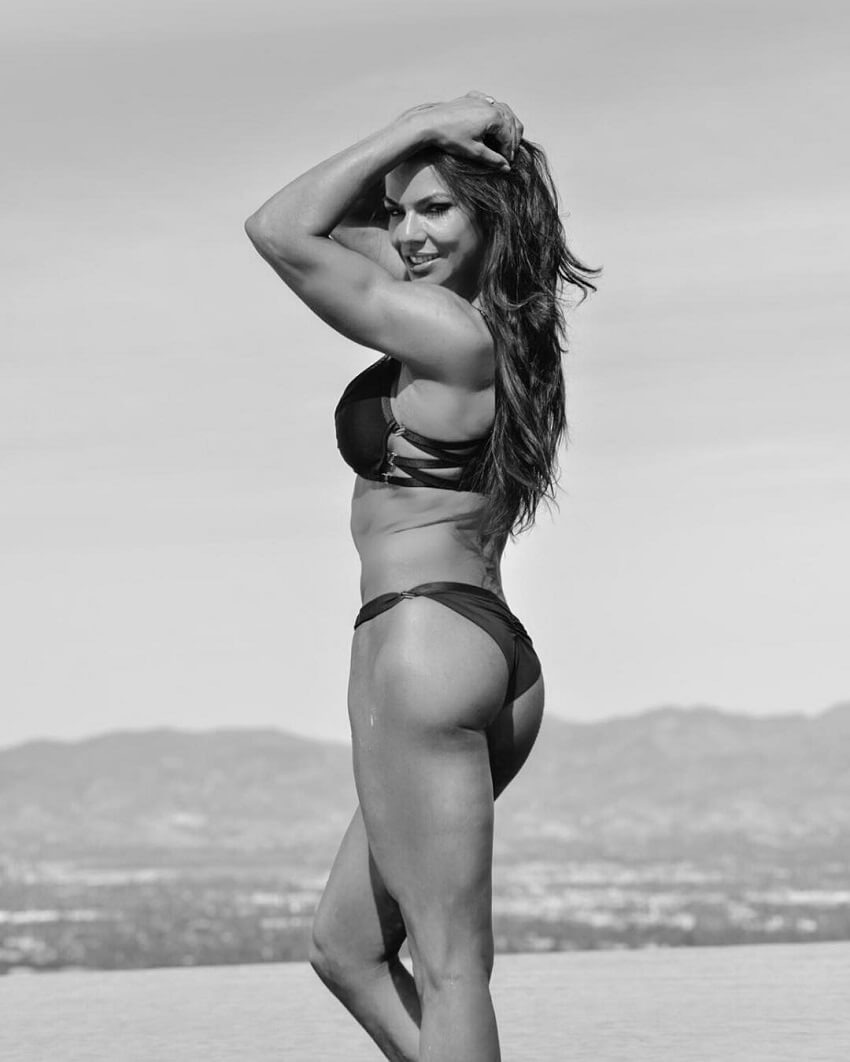 Nutrition
Just as she trains hard, Mona also follows a near-flawless diet to stay in shape year-around.
Foods like chicken, sweet potatoes, vegetables, and avocados are all part of her daily meal plan.
On the other hand, consuming refined sugars and inflammatory processed foods is out of the question for Mona.
---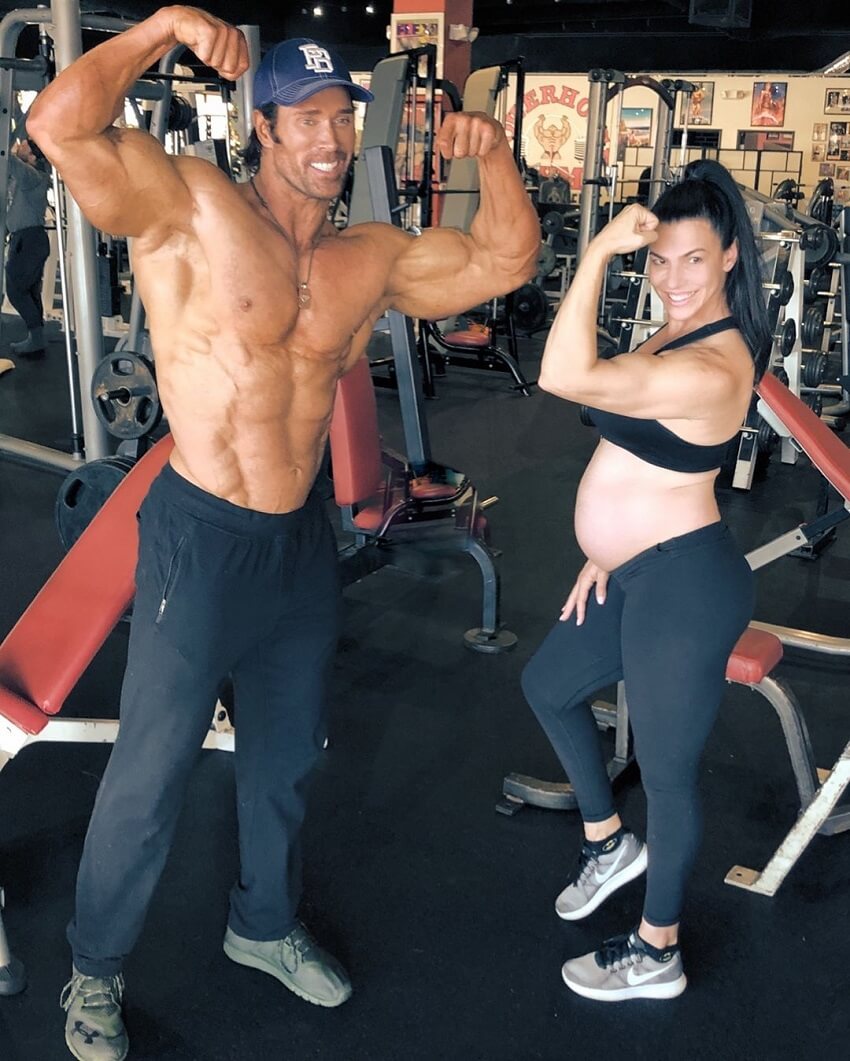 Mona Muresan and her partner Mike O'Hearn.
Idols and Influences
Early on, Mona was influenced by other fitness models she saw in magazines.
Another source of influence for Mona was her drive to create a better life for herself. With hard work and determination, she's achieved this goal, and became an influencer in her own right along the way.
---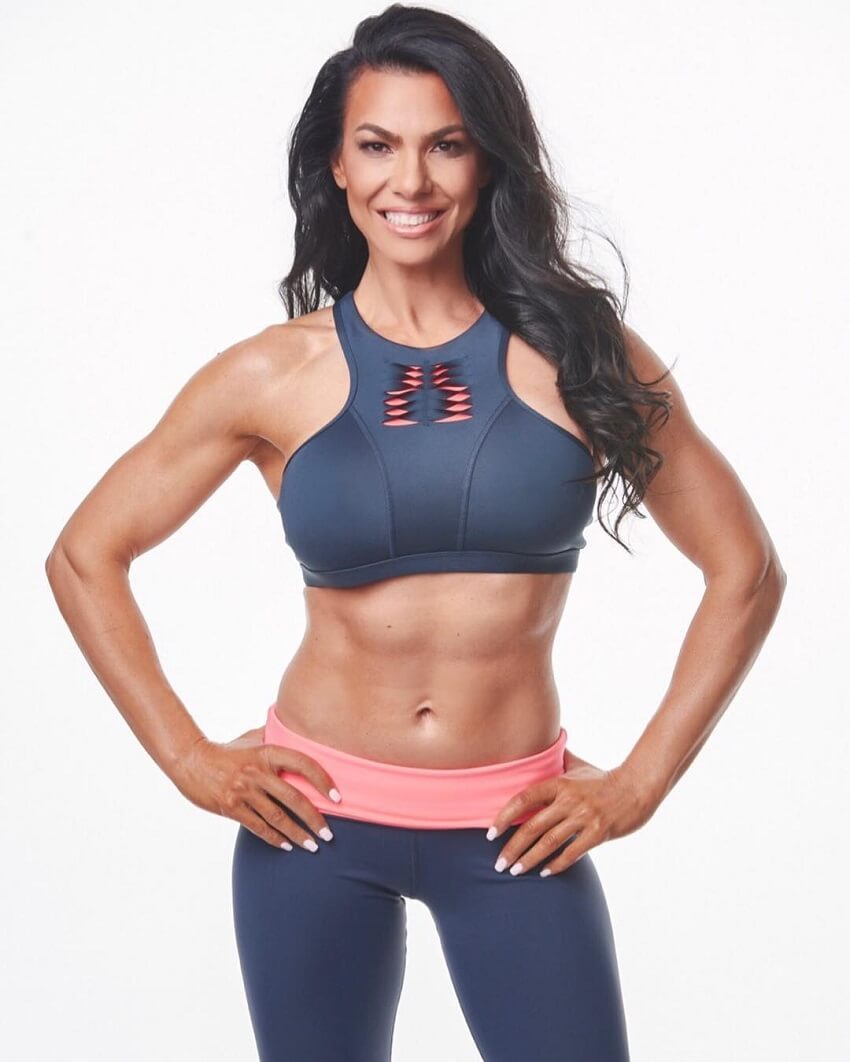 What we can learn from Mona Muresan
If there's something to learn from Mona Muresan, it's that you're the sculptor of your own life.
Every day, you have the opportunity to get one step closer to your goals. Keep putting in the work on a consistent basis, and watch your physique and life improve from the inside out.