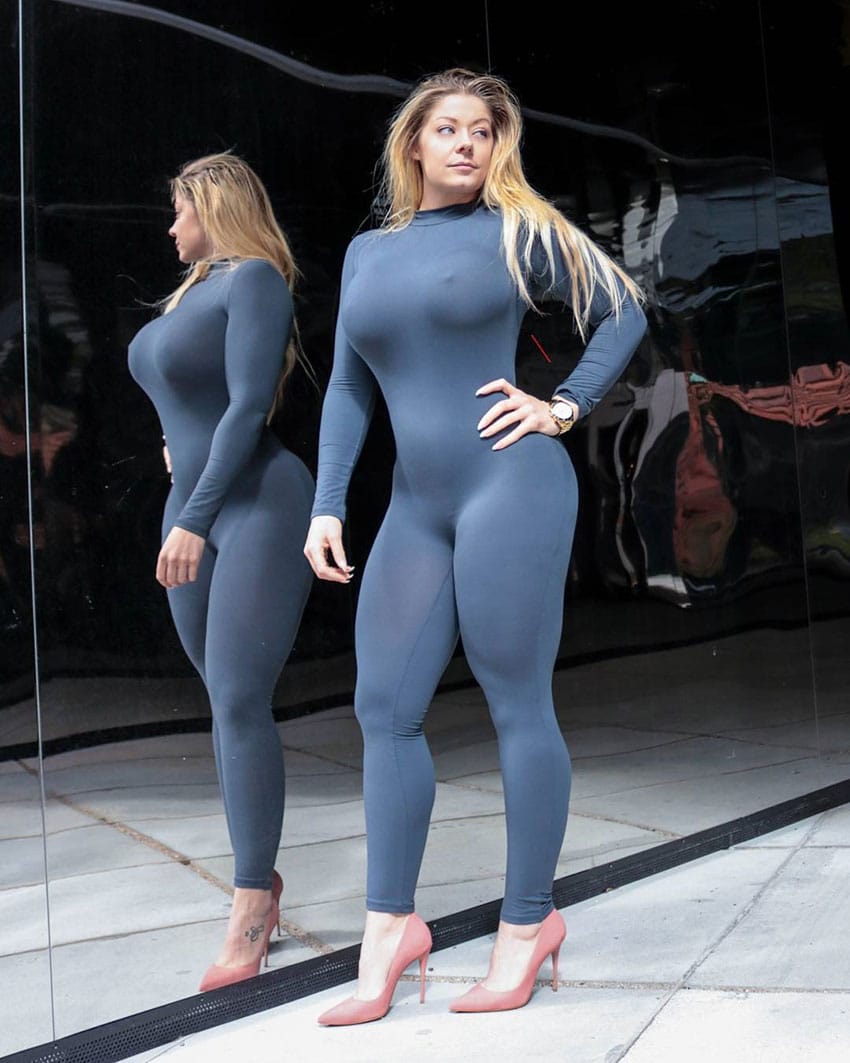 Mia Sand
Fitness Model, Social Media Personality
Mia Sand, (AKA 'Miss Mia Fit,') is a fitness model from Denmark. She became popular for her unique looks, which she says, "Defy the norms of today." 
With her awesome physique and personality, she's continues to rise in the fitness industry. Mia is now a sponsored athlete who is sought-after by a number of high-profile fitness companies.
She continues to inspire an ever-increasing number of fans with her message to "not be afraid to be different." 
---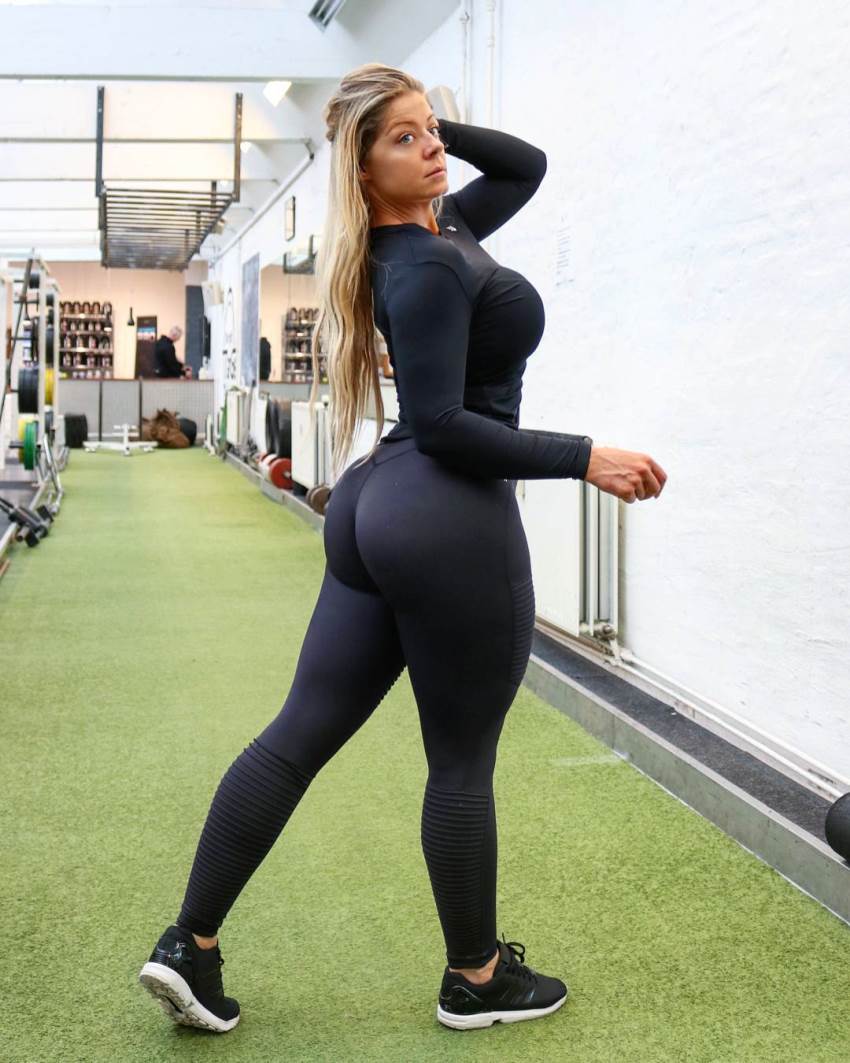 ---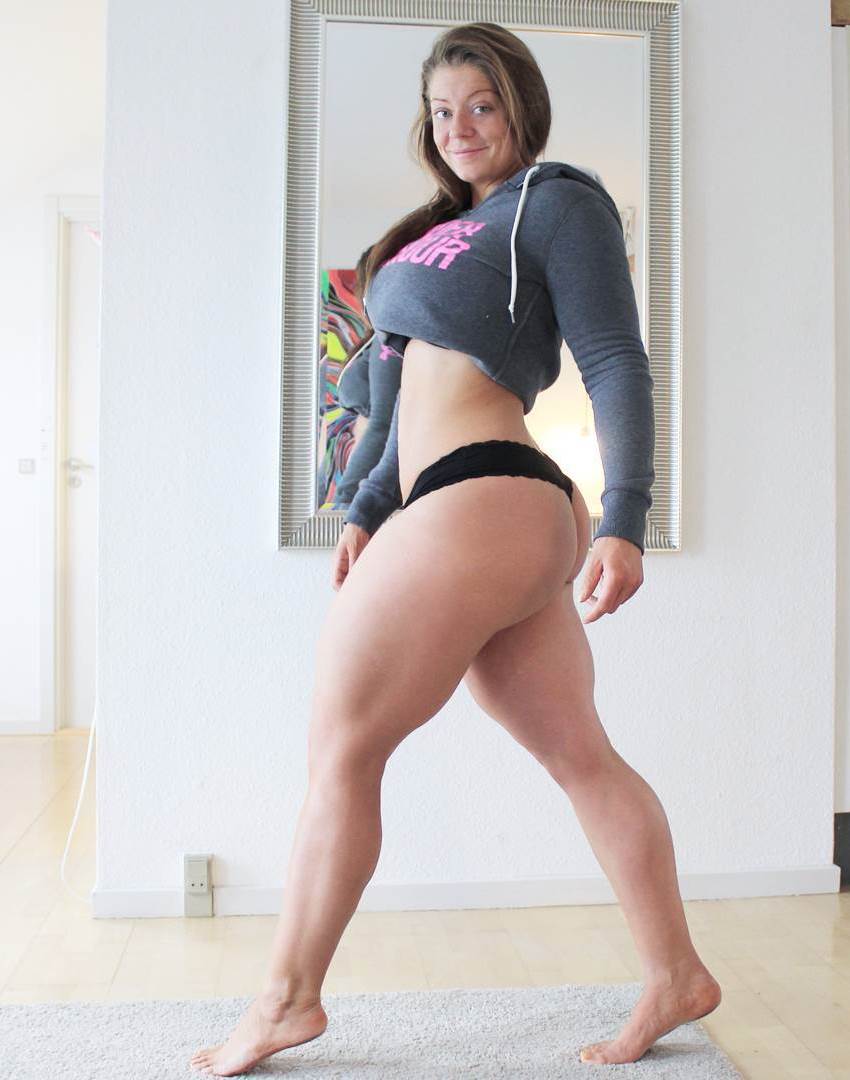 "As I go about my days, form new relationships, take on new challenges in my career, encounter obstacles and celebrate accomplishments in life. I take the time to remind myself of who I've come to be on my own terms, not who other people have deemed me to be."
Athlete Statistics
Full Name: Mia Sand
Weight
Height
Age
Date of Birth
175 - 185lbs (79.4 - 83.9kg)
5'7" (170cm)
35
October 11, 1987
Nationality
Profession
Era
Danish
Fitness Model, Social Media Personality
2010
| | |
| --- | --- |
| Weight | 175 - 185lbs (79.4 - 83.9kg) |
| Height | 5'7" (170cm) |
| Age | 35 |
| Date of Birth | October 11, 1987 |
| Nationality | Danish |
| Profession | Fitness Model, Social Media Personality |
| Era | 2010 |
---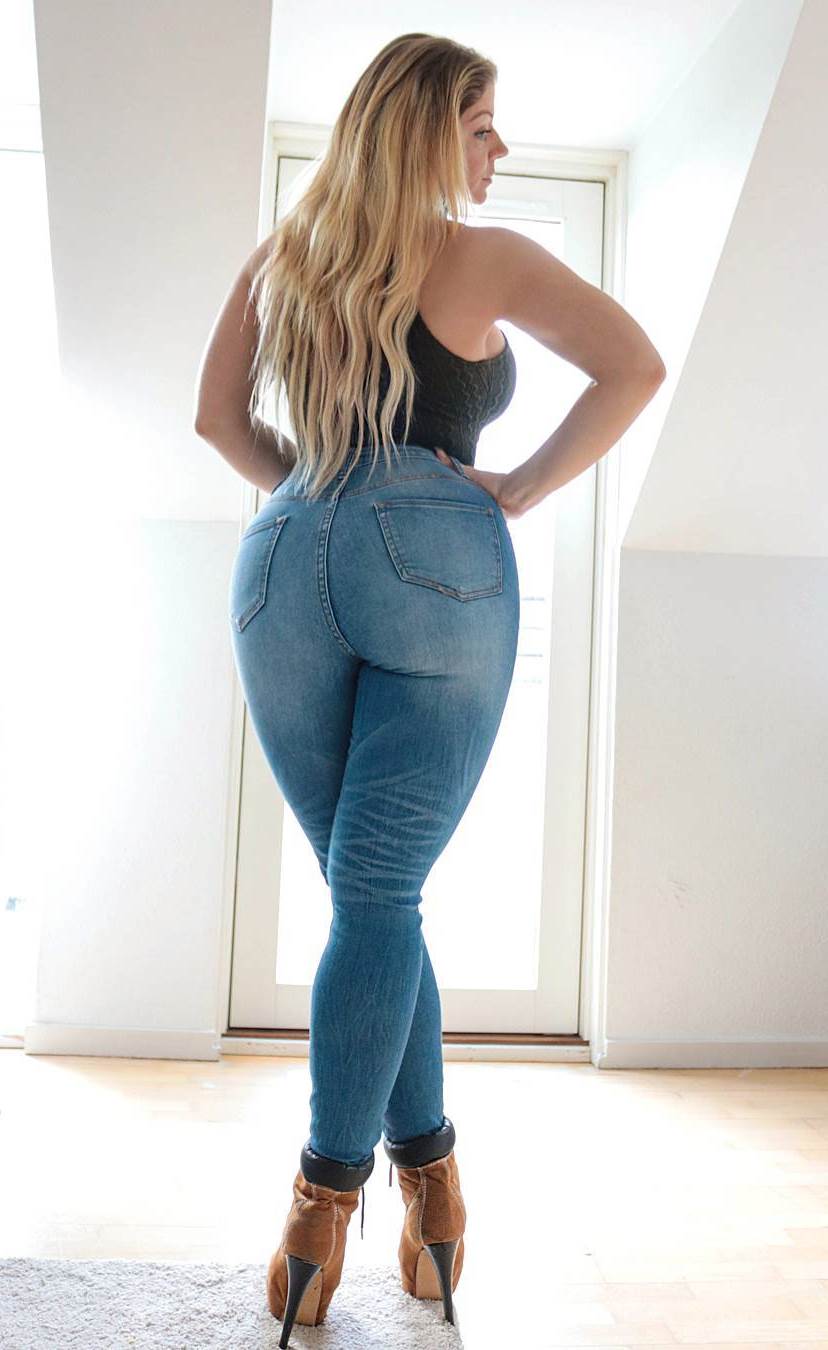 ---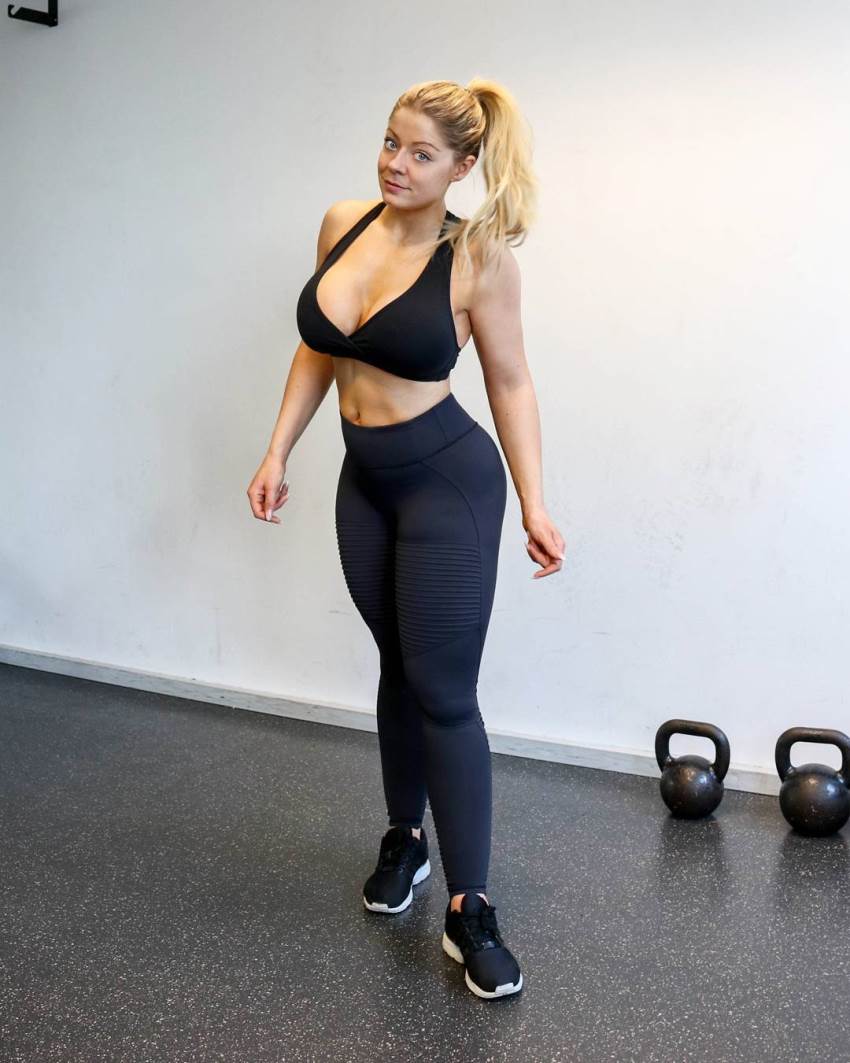 Training
Mia combines powerlifting with bodybuilding to keep her physique looking both aesthetic, and strong. One week, she does a lot of heavy compound exercises with low reps. The other week, she does isolation movements, with a rep range between 10-12.
Some of her favorite lifts are squats, bench press, and dips. She says squats are by far her favorite, as it's an ultimate glute builder – which is her favorite muscle to train.
As for cardio, Mia doesn't do it on a regular basis. Instead, she likes to shorten her rest between sets – this way she gets her heart pumping throughout the entire workout.
Mia's Fat Loss Workout
In this workout, Mia focuses on losing extra fat. She does this by having rest periods of 20 seconds between each set, and also by adding drop sets and super sets.
An example arm workout which uses these principles looks like this;
Dumbbell Biceps Curls super setted with Hammer Curls, 3 sets of 10-12 reps.
Cable Biceps Curls, 3 sets of 10-12 reps.
Assisted Chin-Ups, 5 sets of 10-12 reps, last 2 sets are drop sets.
Skullcrushers, warm up 2 sets, then proceed to 3 working sets of 12 reps each.
Cable Triceps Pushdowns super setted with Dips, 3 sets of 8 reps.
Editors tip: Check out our guide to the best fat burning exercises here.
Nutrition
Mia Sand lifts heavy – as such, she would need nutritious, protein heavy meals to give her body the fuel it needs. She follows a balanced diet plan, structured around heart-healthy fats, energy-providing carbohydrates and lean proteins. She likes protein shakes and smoothies. A sample plan that Mia would follow for breakfast for example, includes:
3 eggs
1 cup of spinach
1 slice sprouted-grain toast
1 tbsp almond butter
¼ cup mixed berries
1 glass water / green tea / black coffee
---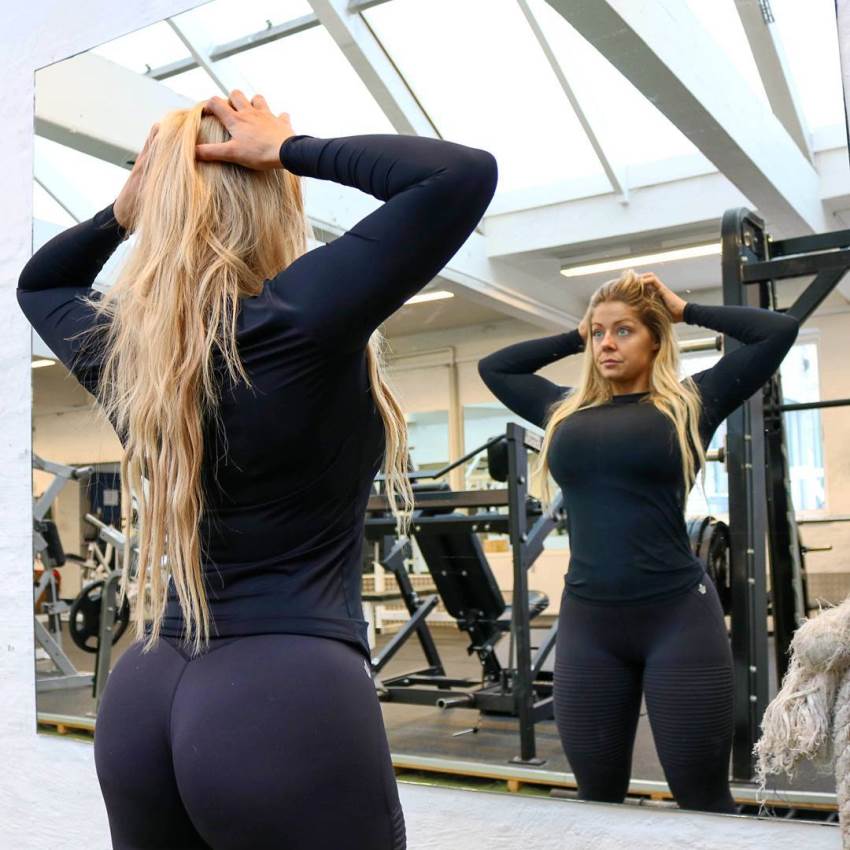 ---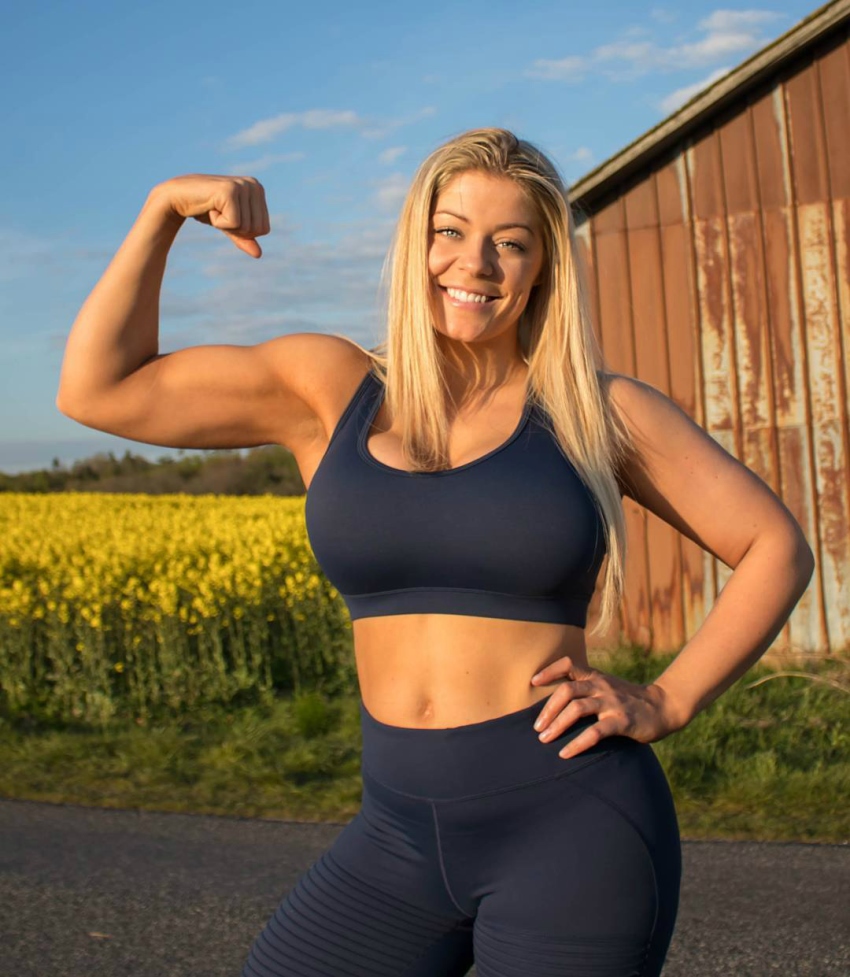 "If there is one thing I've learned on my journey so far, it's that people can only take from you what you allow. If you allow others to define who you are, you are giving them the power to dictate where your path will lead."
What we can learn from Mia Sand
With her example, Mia Sand has proven that it's not necessary to conform to society's standards in order to succeed in life. At times in the fitness industry, there is a certain image that is acceptable and that people try to follow. However, Mia didn't let that image influence her – she created her own look, and she's found success as a result.
One lesson we could learn from Mia's story is to set your own standards in life. Don't let others dictate how you should look or what you should do – but rather, create your own image. Perhaps by doing so, you can attract other people into your life, and reach your fitness goals, just like Mia.
---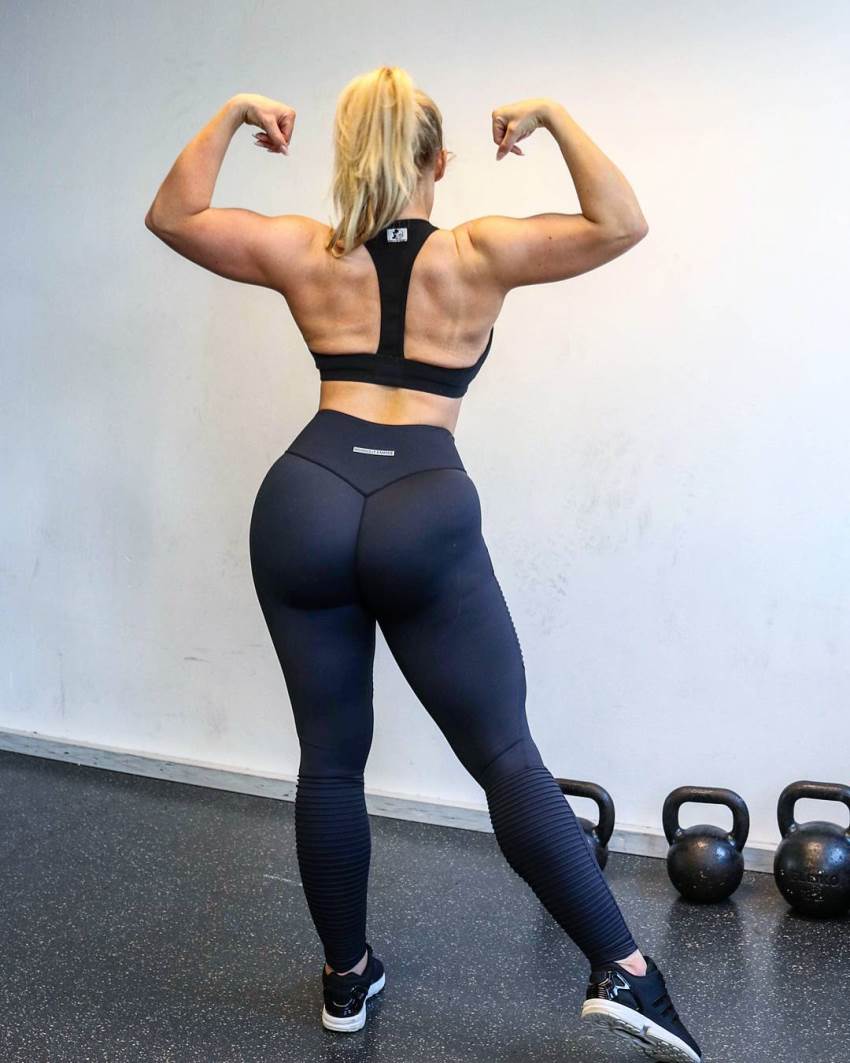 ---