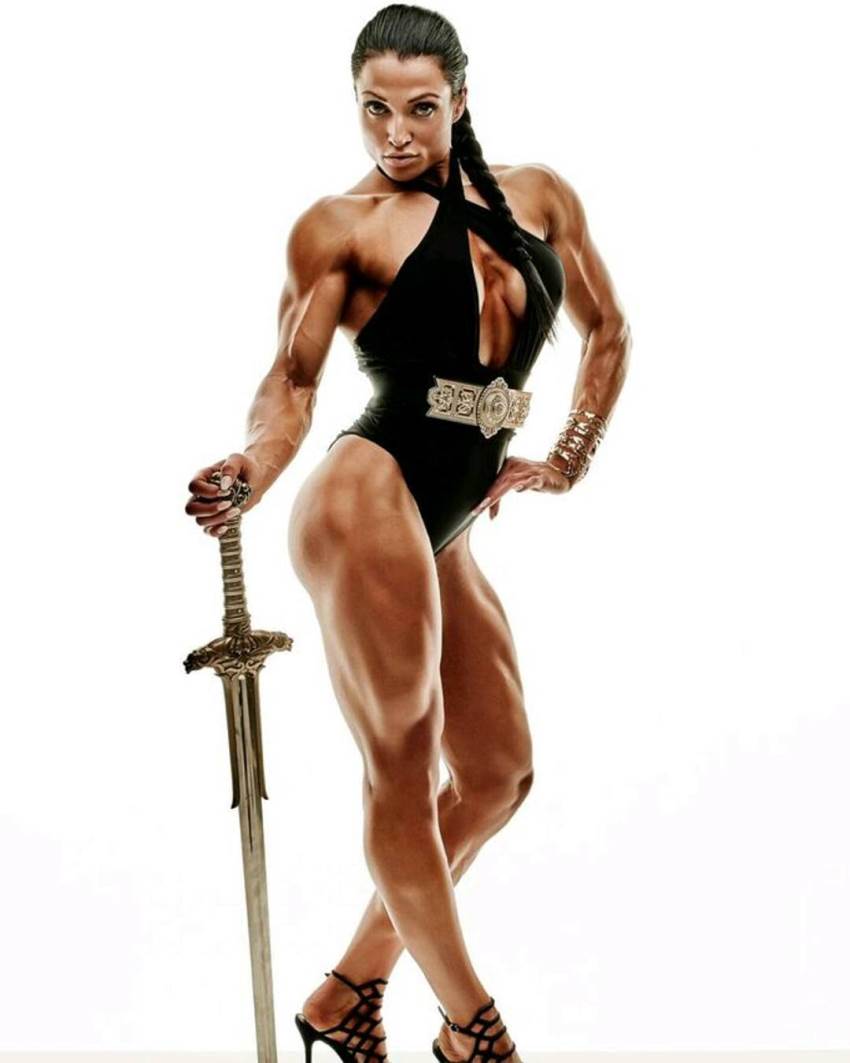 Mariana Mayakonda
Fitness Model, Figure Competitor
Mariana Mayakonda is a fitness model and IFBB Figure competitor from Sweden. She's the winner of the 2015 Swedish Championships in the Figure category.
Mariana is well-known for her curvy and proportional physique, which she proudly showcases to her fans. She's worked out with weights for years, sculpting a figure for which she's now famous for.
While it was all but an easy journey for Mariana, she is grateful for every challenge she's faced so far in fitness, and looks forward to what the future will bring to her career, and life.
---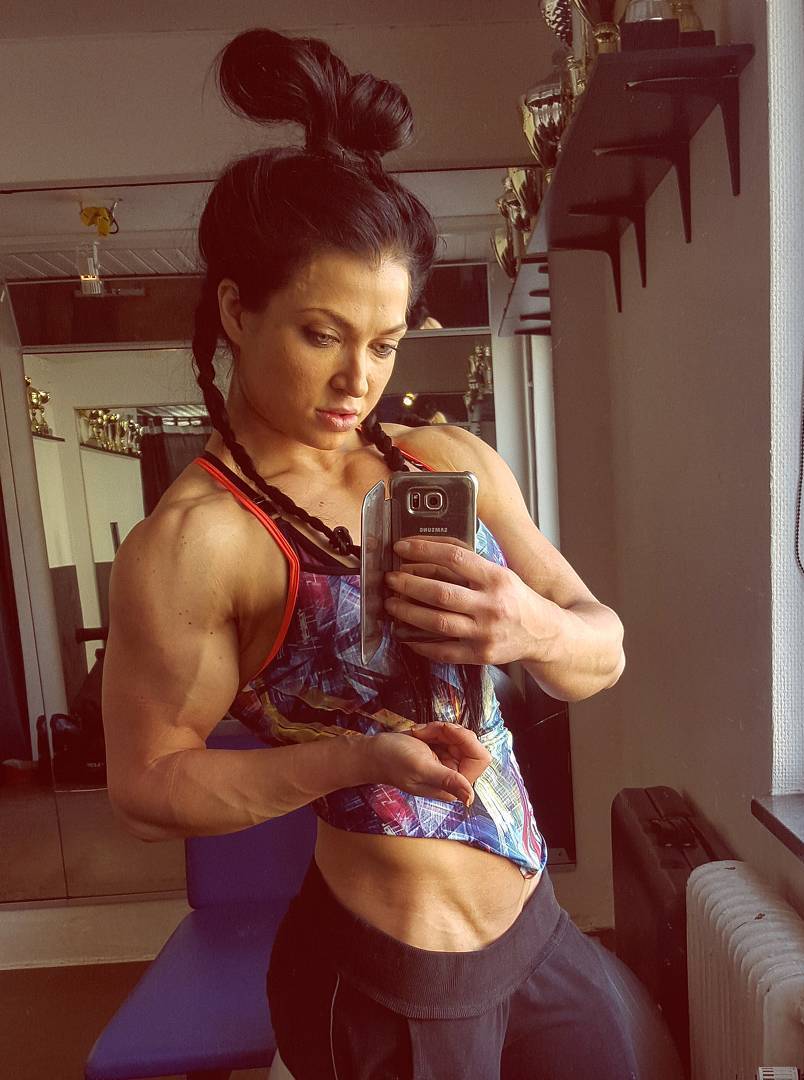 Athlete Statistics
Full Name: Mariana Mayakonda
Weight
Nationality
Profession
Era
165 - 175lbs (74.8 - 79.4kg)
Swedish
Fitness Model, Figure Competitor
2010
| | |
| --- | --- |
| Weight | 165 - 175lbs (74.8 - 79.4kg) |
| Nationality | Swedish |
| Profession | Fitness Model, Figure Competitor |
| Era | 2010 |
---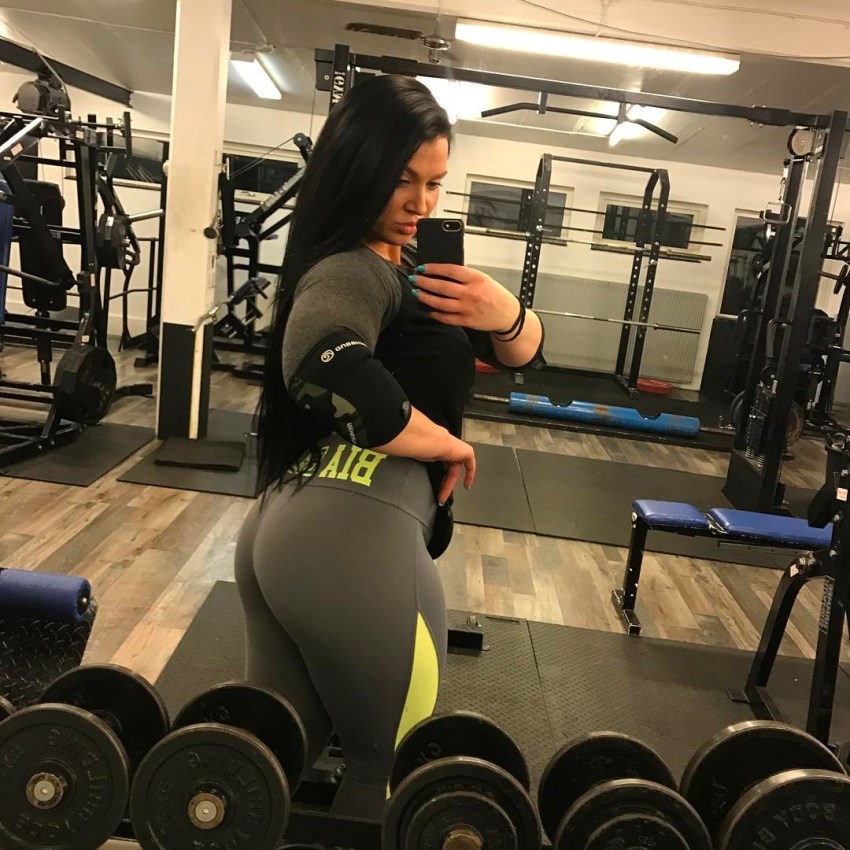 Accomplishments
IFBB Figure Competitor
Fitness Model
---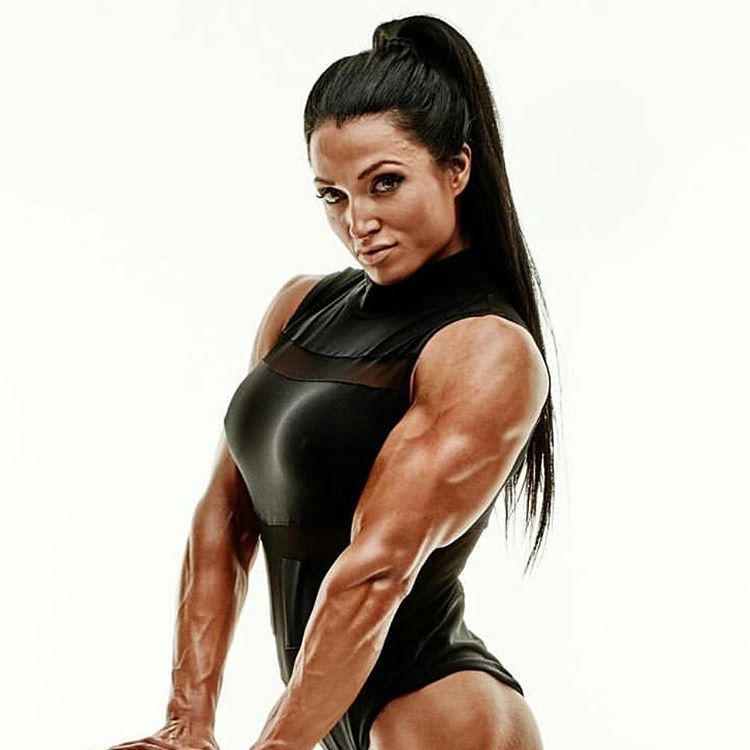 Training
Building Muscles
To build a physique like hers, Mariana had to train with serious amounts of weight, and intensity in the gym.
She didn't do much cardio or light-weight exercises. Instead, she focused on multi-joint movements combined with heavy loads that forced her muscles into growth.
Simply put, Mariana says she followed the famous gym saying "go hard, or go home,"  in order to achieve her fitness goals.
Cardio for Losing Belly Fat
While Mariana's intense workouts are extremely calorie-burning on there own, she also adds a couple of weekly cardio sessions to speed up the fat loss process.
Some of her favorite forms of cardio are bike cycling, kettlebell training, and skipping rope.
---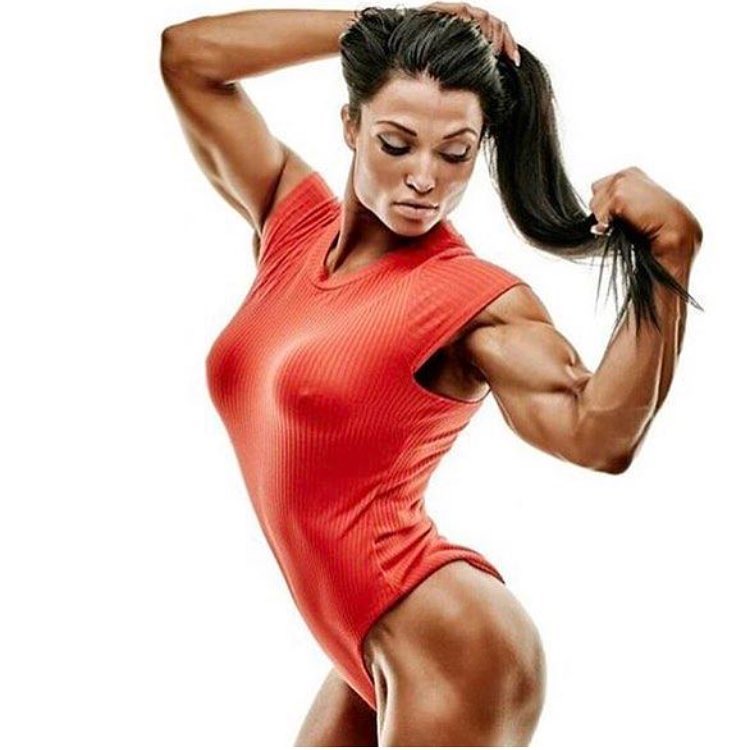 ---
Mariana's Leg Workout
Here's a workout Mariana does when she wants to gain muscle and tone her legs;
Behind-the-back Barbell Squats, 5 sets of 5-8 reps
Front Squats, 3 sets of 5-8 reps
Leg Press, 3 sets of 8-12 reps
Lunges, 3 sets of 10 steps
Leg Curls super setted with Leg Extensions, 3 sets of 8-12 reps
---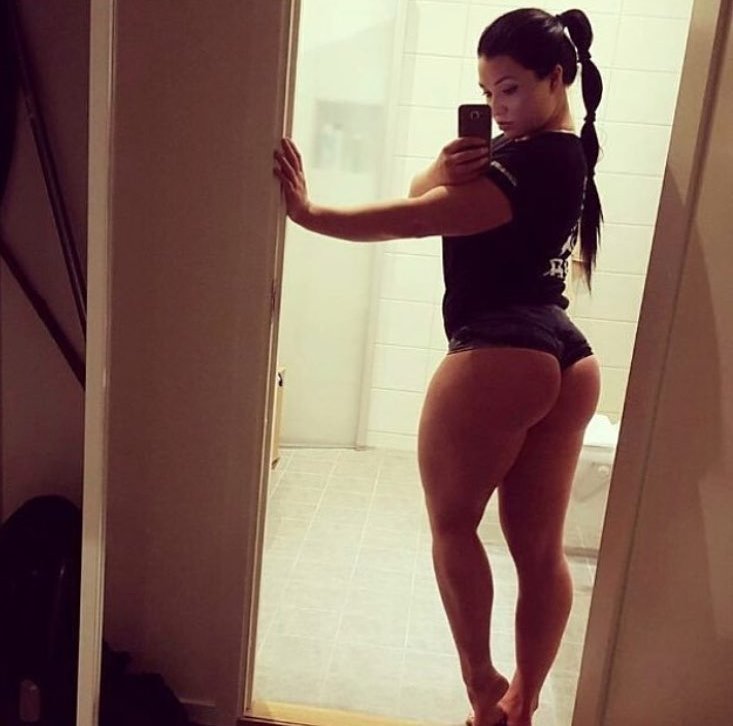 Nutrition
Calorie-Dense Diet
Mariana allows herself a high-calorie diet due to her demanding training regimen.
Most of the foods she eats contain a lot of healthy fats, and also, proteins. As for carbohydrates, Mariana consumes them in moderation; mostly in the morning, and after a workout.
Salmon, beef, chicken, avocados, peanuts, and olive oil are all staple foods in Mariana's diet.
Apart from these foods, Mariana also consumes a lot of vegetables, low-sugar fruits, and some complex carbohydrates to help her have enough energy for the day.
Supplements Mariana Mayakonda Takes
Protein
Glutamine
L-Carnitine
Multivitamin
Fish Oil Capsules
Green Foods Powder
---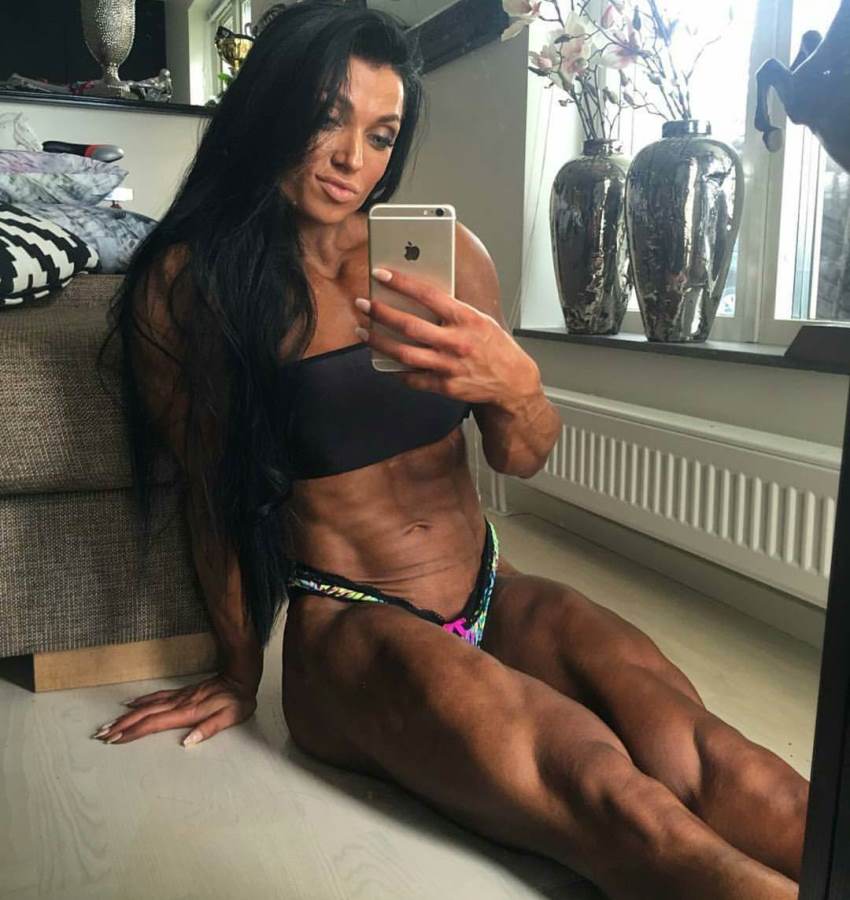 ---
Importance of Vegetables
With almost every major meal, especially those that contain a lot of meat and fats, Mariana makes sure to get in an adequate amount of vegetables.
One type of vegetable in particular that Mariana likes the most are cruciferous, and dark leafy green vegetables – broccoli, kale, or cauliflower for example.
Not only do these foods improve Mariana's digestion of essential nutrients, they also clean her system of toxins and other unhealthy food byproducts.
---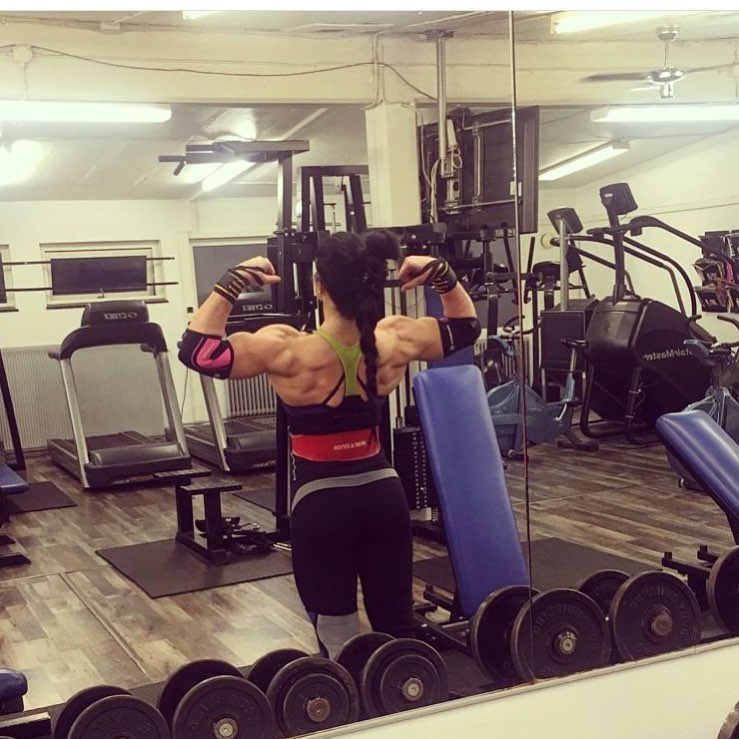 ---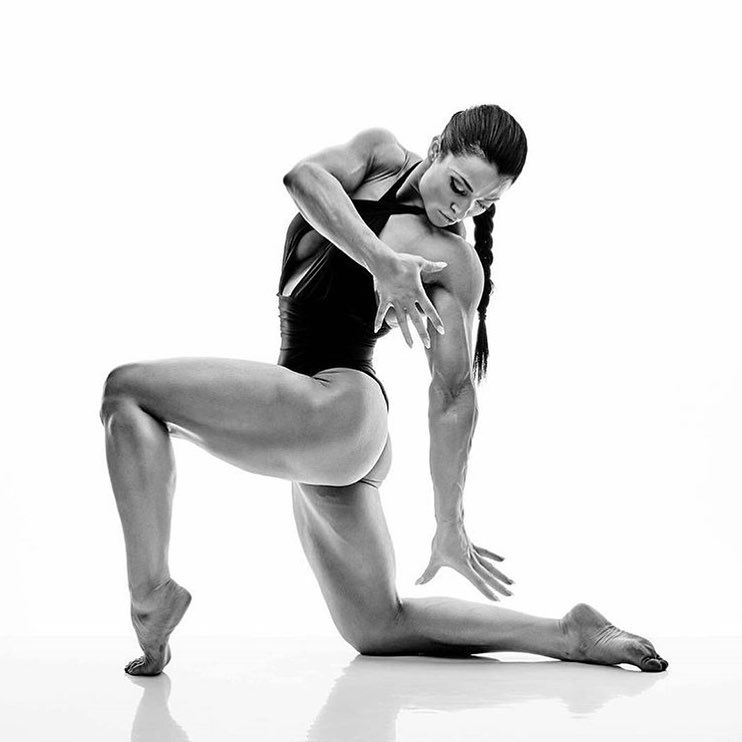 What we can learn from Mariana Mayakonda
More and more people find contentment and fulfillment in their life through fitness. Some start because of health reasons, and some out of passion.
It doesn't matter for what reason you start, what matters is the impact fitness can have on both your physical, and mental state.
As we've seen from Mariana Mayakonda's example, fitness can not only help you build an amazing body. It can also improve your overall quality of life, and perhaps even allow you to become successful in the process.