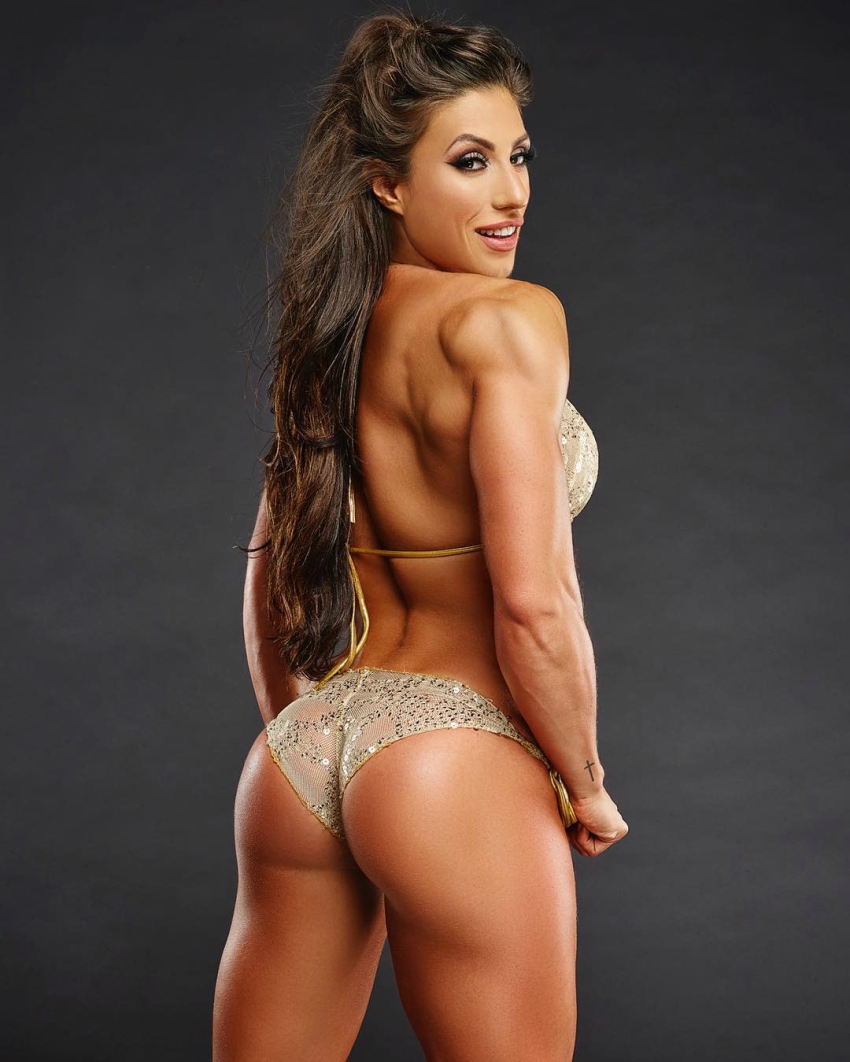 Margherita Di Bari
Fitness Pro Competitor, Fitness Model, Online Fitness Coach
Margherita Di Bari is a Miss Canada IFBB Fitness Pro bodybuilder and online training coach.
As a dancer and model for most of her life, Margherita took on the fitness lifestyle out of curiosity – wanting to try something outside of her day-to-day routine.
As soon as the first signs of progress from weightlifting appeared on Margherita's physique, she was 'sold' to her new lifestyle. She then started searching for opportunities within the fitness industry, aiming to create a fruitful career for herself.
Over time, she realized all of her ambitions – becoming a well-known fitness coach in Canada, as-well-as an esteemed competitor in the Fitness division.
---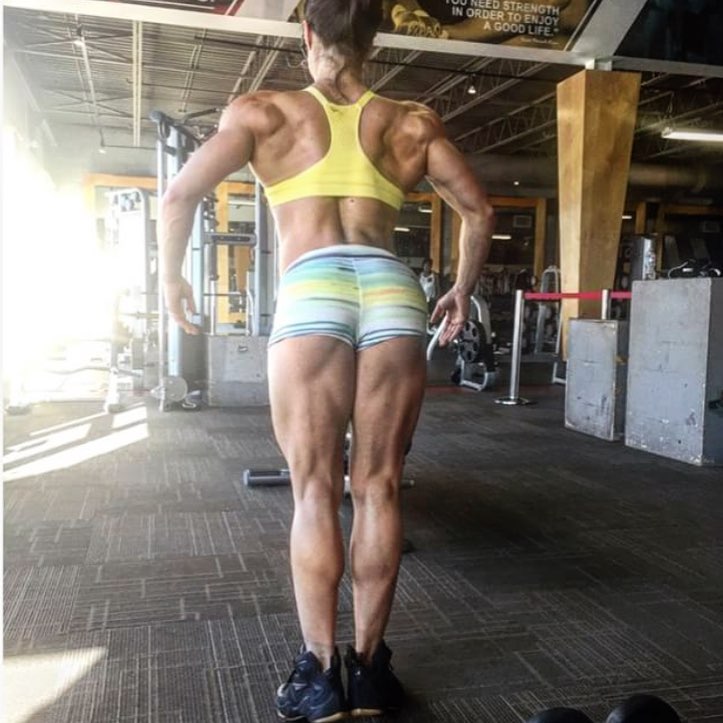 "Surround yourself with people who reflect who you want to be, and how you want to feel, energies are contagious."
Athlete Statistics
Full Name: Margherita Di Bari
Weight
Height
Bust
Hips
115 - 125lbs (52.2 - 56.7kg)
5'4" (162.5cm)
34''
38''
Waist
Nationality
Profession
26''
Canadian
Fitness Pro Competitor, Fitness Model, Online Fitness Coach
Era
2010
| | |
| --- | --- |
| Weight | 115 - 125lbs (52.2 - 56.7kg) |
| Height | 5'4" (162.5cm) |
| Bust | 34'' |
| Hips | 38'' |
| Waist | 26'' |
| Nationality | Canadian |
| Profession | Fitness Pro Competitor, Fitness Model, Online Fitness Coach |
| Era | 2010 |
---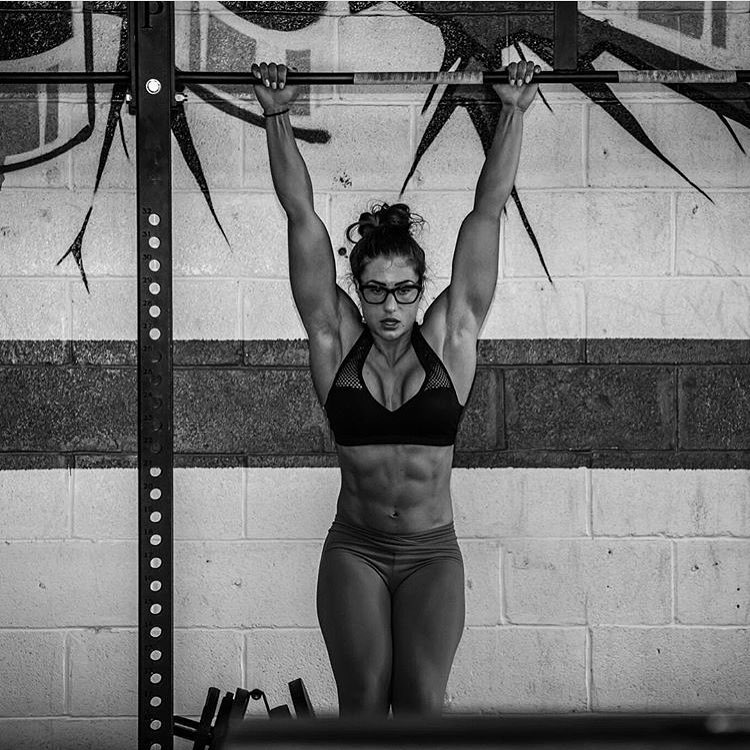 "When you choose to hold awareness over the synchronicity that surrounds you, its magic will always respond."
Accomplishments
Personal Trainer
Nationally Qualified OPA Fitness Competitor
Dancer / Acrobat
Awards
Acrobatic Award of Excellence – June 2007, Sean Boutilier Academy of Dance
3rd Place Fitness Category – May 10, 2014, OPA Luchka O'Brien Classic
1st Place Fitness Short – May 30th, 2014, OPA Provincials
---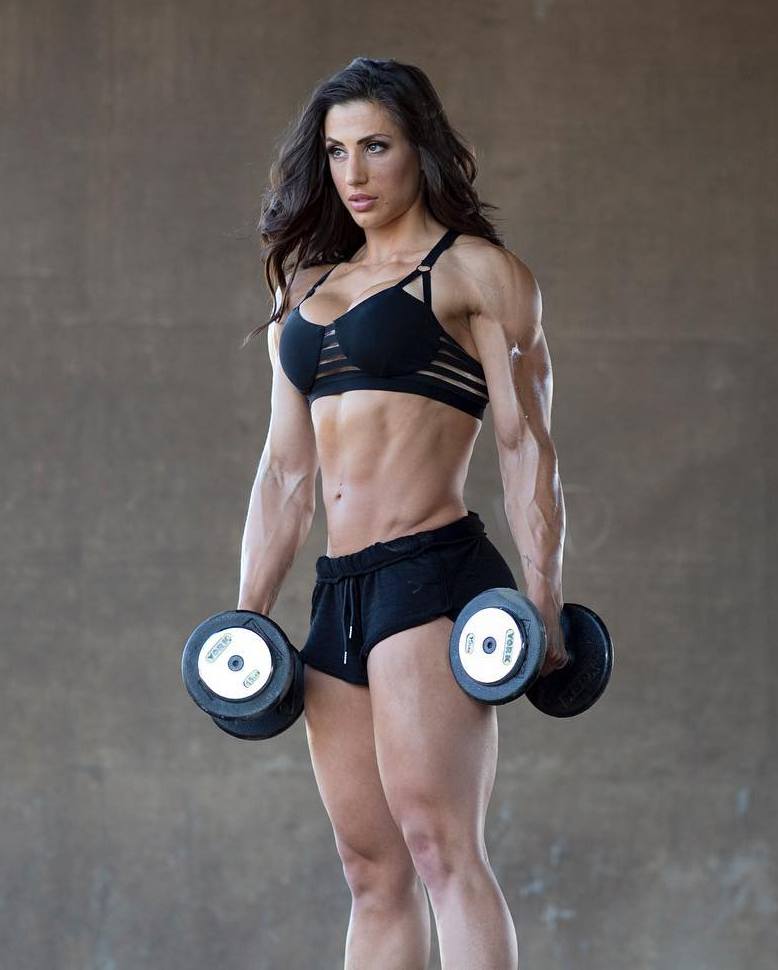 ---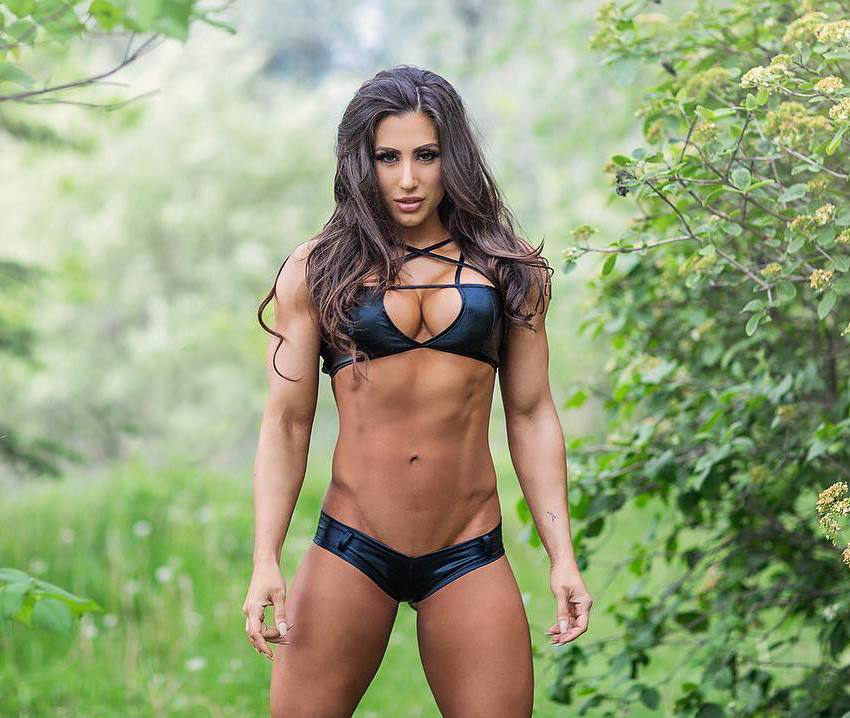 Training
An Importance of Having a Coach
Margherita has built an impressively symmetrical physique over her years of weight training.
She says the key to achieving such looks is consistency, and training smart; believing that many people train for months without any significant progress, because they don't train the right way, or don't do it on a regular basis.
This is why Margherita advises to everyone who can, to find themselves a fitness coach who will motivate them, and also give them proper guidance.
Margherita's Arm and Shoulder Workout
One of Margherita's body parts that stand out the most is her shoulders. Here's how her shoulder and arm workout might look like;
Dumbbell Biceps Curls, 3 sets of 12-16 reps
Cable Curls, 3 sets of 8-12 reps
Standing Barbell curls, 3 sets of 6-10 reps
Rope Triceps Pushdowns, 3 sets of 12-16 reps
Skullcrushers, 3 sets of 6-10 reps
Dips, 3 sets of 8-12 reps
Standing Dumbbell Shoulder Press, 3 sets of 8-12 reps
Lateral Raises, 3 sets of 12-16 reps
Rear Delt Cable Flys, 5 sets of 10-12 reps
Dumbbell Front Raises, 5 sets of 12-16 reps
---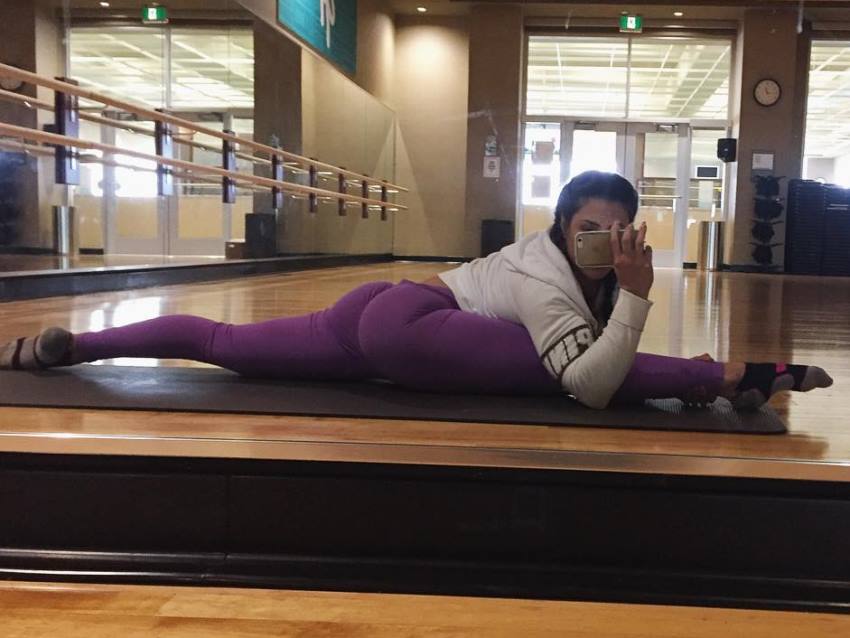 Nutrition
Margherita's outlook on dieting is fairly simple – she loves eating healthy and clean foods that nourish her body. Alongside drinking plenty of water to keep herself hydrated throughout the day.
She also takes supplements for general health, fat loss, and muscle building – they are;
Vitamins
Fish Oil
BCAAs
Protein
---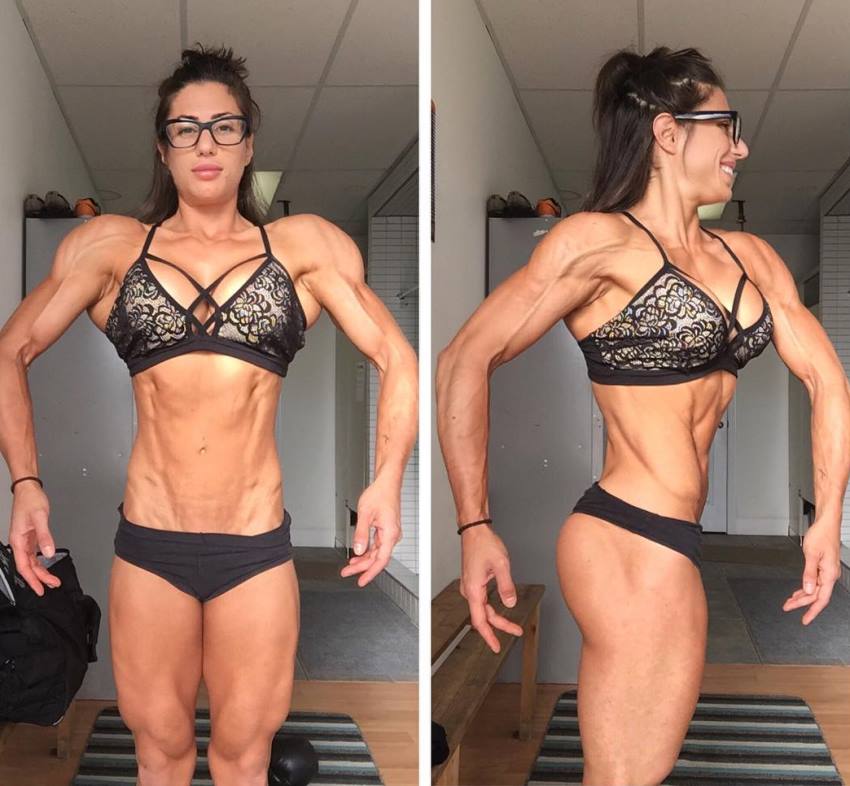 ---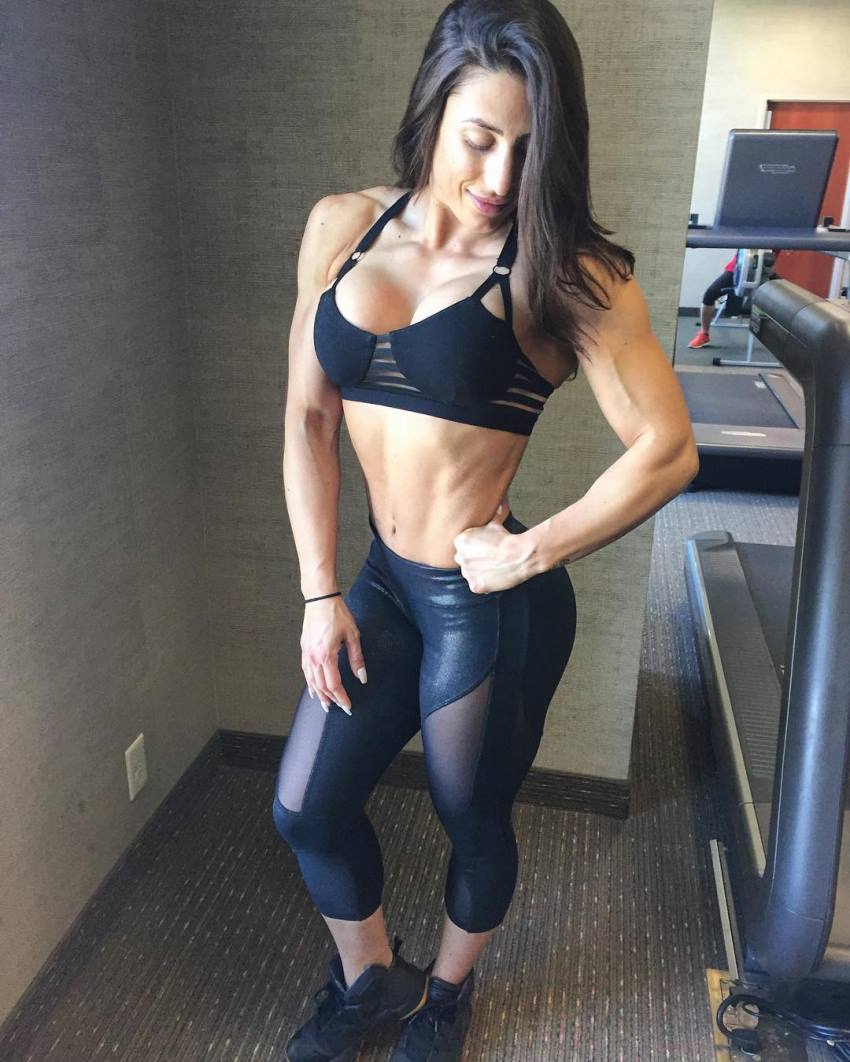 "My life is health and fitness. I have a passion for helping people become their best selves, both mentally and physically. No 'job' has ever brought me greater joy than being able to guide my clients towards their individual goals."
What we can learn from Margherita Di Bari
Margherita Di Bari is a hard working athlete with awesome accomplishments under her belt.
If you want to live a similar lifestyle as Margherita, then you should be ready to give up on certain things, alongside adopting inner qualities that are crucial for success – such as dedication, consistency, and hard work.
By having these virtues, it's always possible to achieve goals you set for yourself – just like Margherita Di Bari.