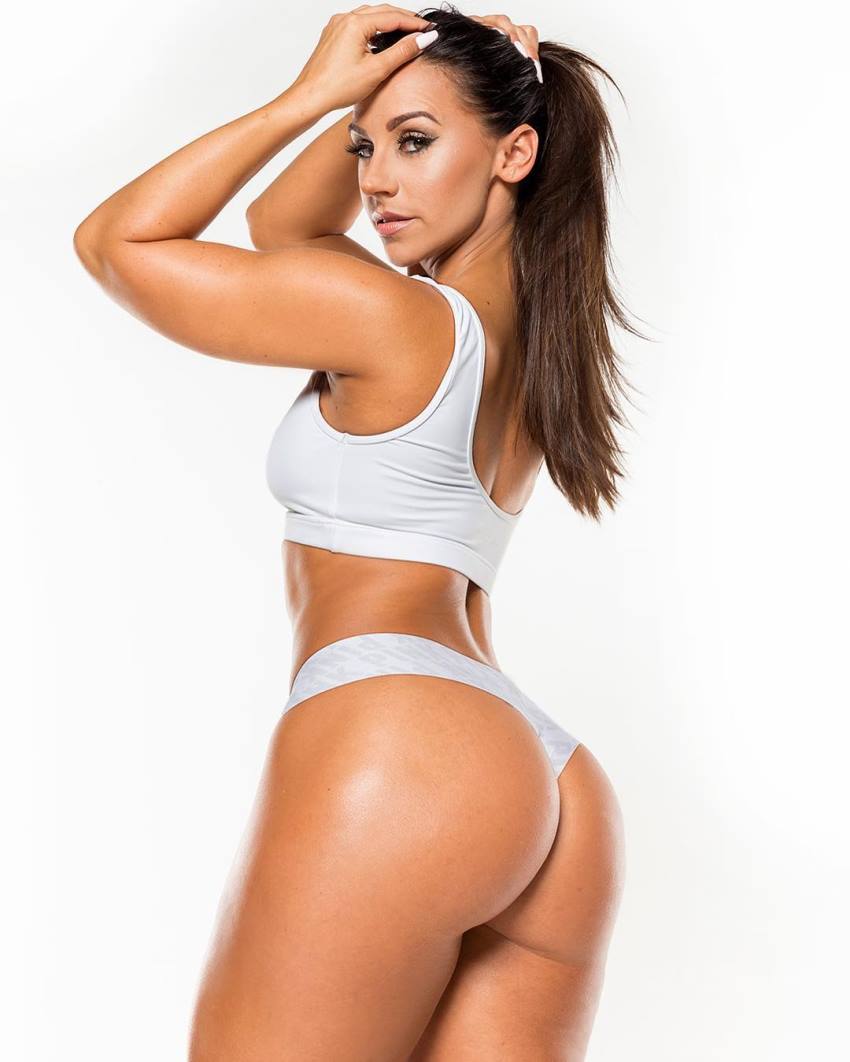 Mandy Cherundolo
Personal Trainer, Model, Entrepreneur, Bikini Competitor
Born in Dearborn, and raised in the suburb of Detroit. Amanda "Mandy" Cherundolo is a model, entrepreneur, and a personal trainer. She's known for her curvy physique and awesome legs, which she built with hard work in the gym.
Growing up, Mandy was passionate about fitness and modeling. She decided to combine the two of her passions and pursue a full-time career out of them. After she finished college, Mandy began modeling for local agencies, and started competing in NPC Bikini shows.
Over time, she became an online sensation and a successful fitness model.
This is her story:
---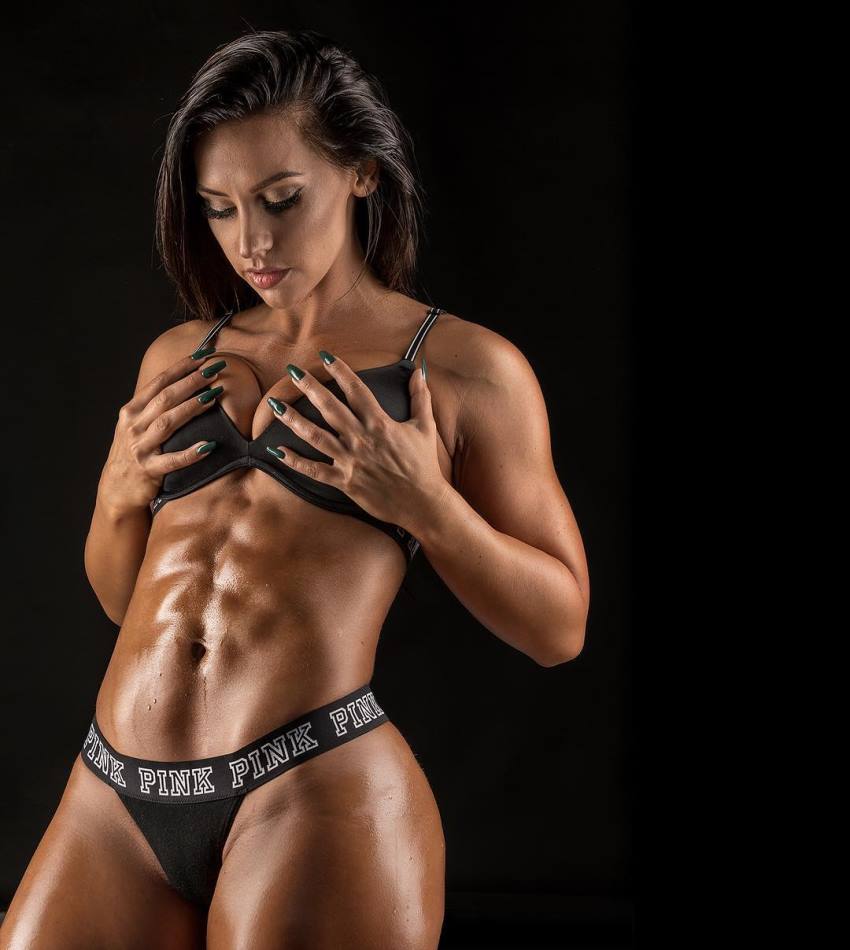 "People are always gonna talk behind your back. Might as well give them something good to say."
Athlete Statistics
Full Name: Amanda Cherundolo
Weight
Height
Year of Birth
Nationality
115 - 125lbs (52.2 - 56.7kg)
5' (152.5cm)
1984
Italian-American
Profession
Alias
Era
Personal Trainer, Model, Entrepreneur, Bikini Competitor
mandycfit
2010
| | |
| --- | --- |
| Weight | 115 - 125lbs (52.2 - 56.7kg) |
| Height | 5' (152.5cm) |
| Year of Birth | 1984 |
| Nationality | Italian-American |
| Profession | Personal Trainer, Model, Entrepreneur, Bikini Competitor |
| Alias | mandycfit |
| Era | 2010 |
---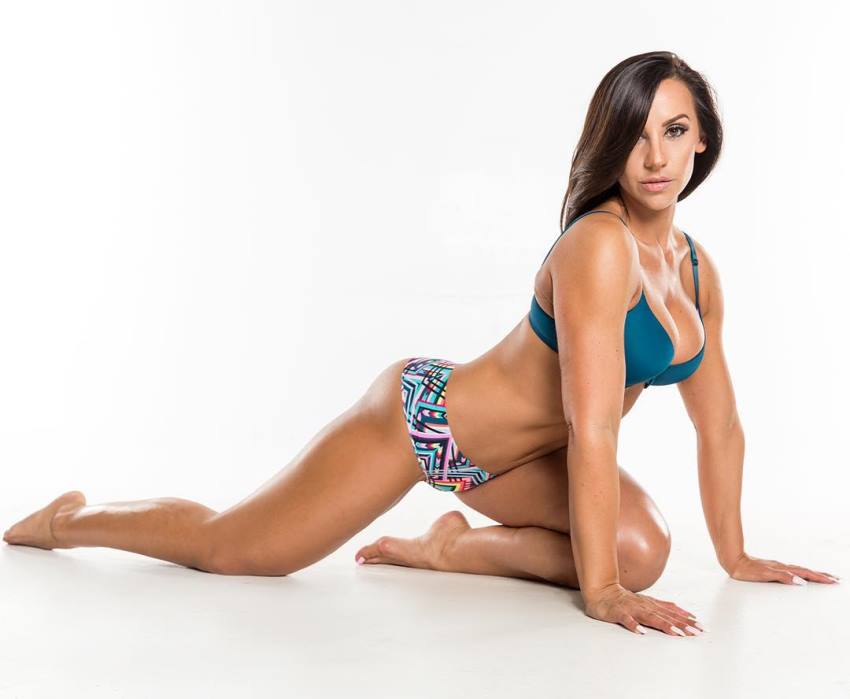 "Cause I may be bad, but I'm perfectly good at it."
Accomplishments
Personal Trainer
Model
NPC Bikini Competitor
---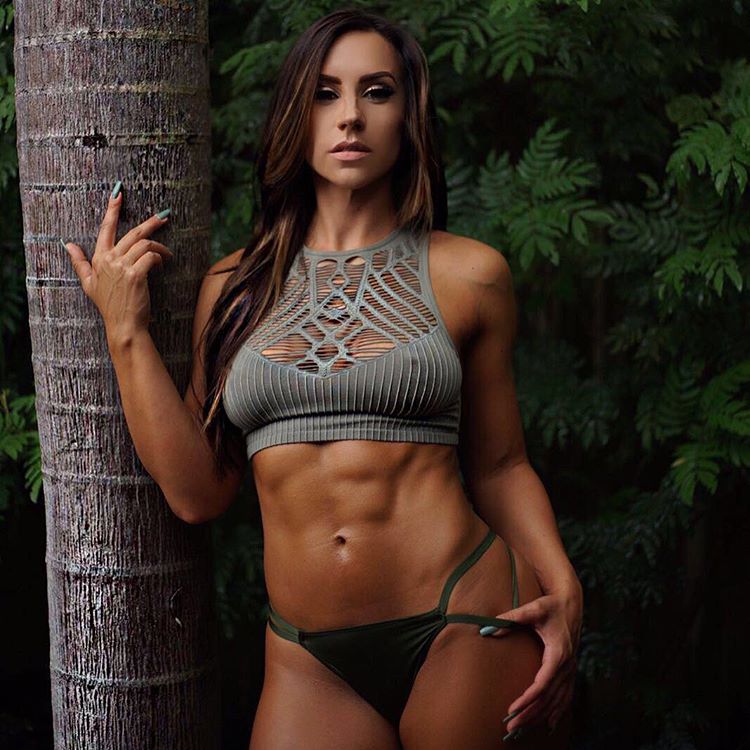 ---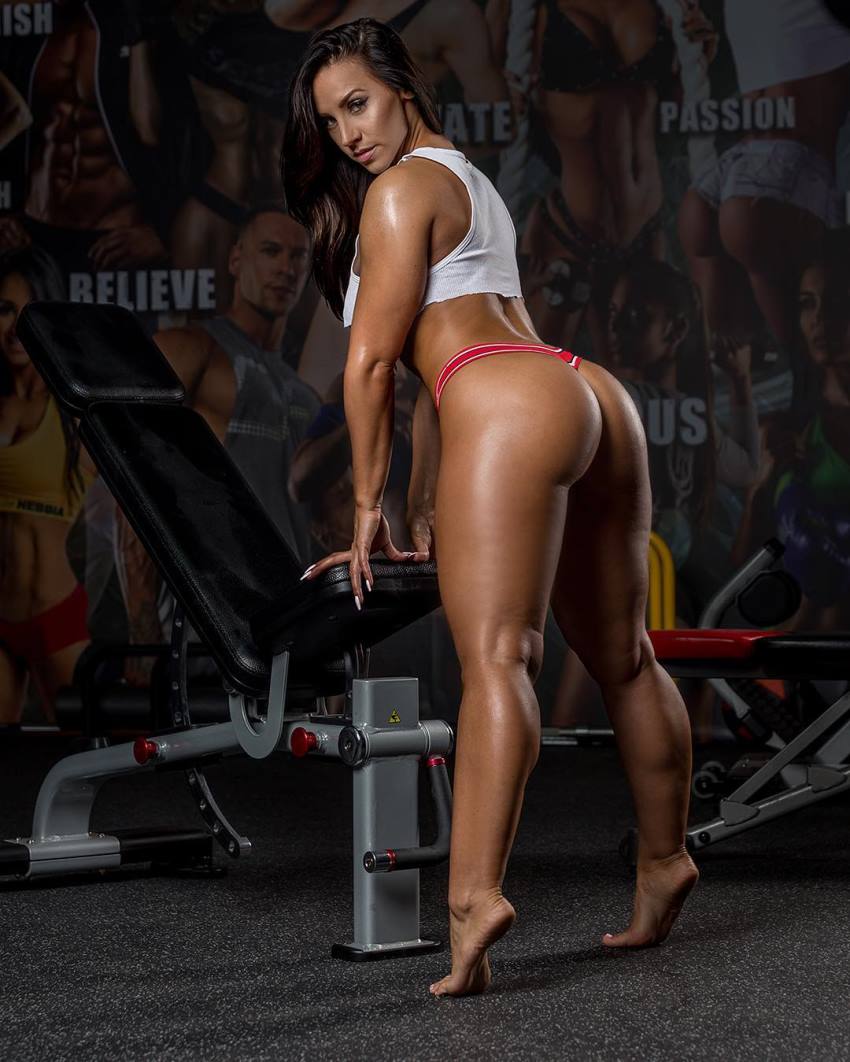 ---
"I am thankful for my struggle, because without it, I wouldn't have stumbled across my strength."
Biography
Fitness and Modeling
Mandy Cherundolo was born in 1984, and was raised in Livonia. She was involved in various activities as a child, such as dancing, basketball, softball, and cheerleading.
Besides her interest in sports and fitness, Mandy was extremely fascinated with modeling and fashion. She said; "Since I was a little girl, I can always remember putting on fashion shows for my mom and dad. As I got older, and started playing sports and becoming competitive, working out and health went hand in hand."
Because of this, she decided to combine her interest in fitness with her passion for modeling. As a result, she began competing in NPC Bikini shows after she graduated from college.
This competitive period was short-lived, as she explained; "Due to my natural build (curvier) I took a step back from competing, and focused my career path more on modeling and helping others achieve their fitness goals through personal training and health coaching."
---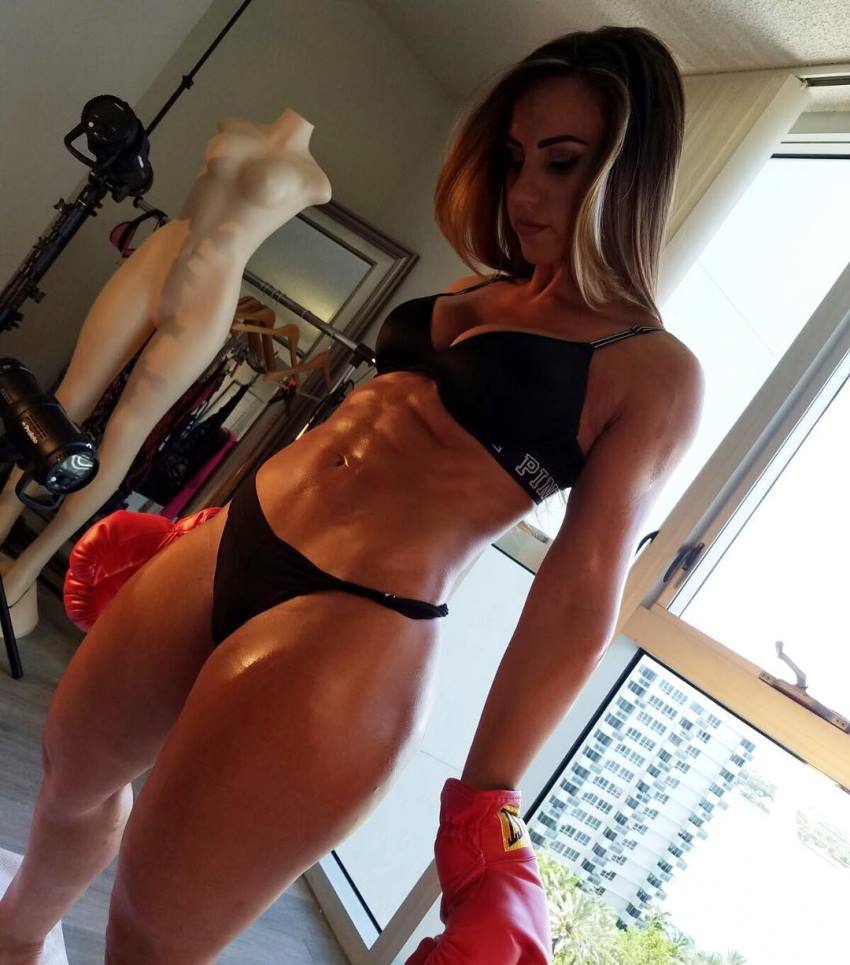 ---
Becoming Famous
In the Autumn of 2016, Mandy moved to Florida. From that point on, she started dedicating more time each day to becoming a successful model and a personal trainer.
By 2017, she'd accomplished her goal – she became an influence in the modeling and fitness industry. With her fame coming from social media, using name 'mandycfit'.
---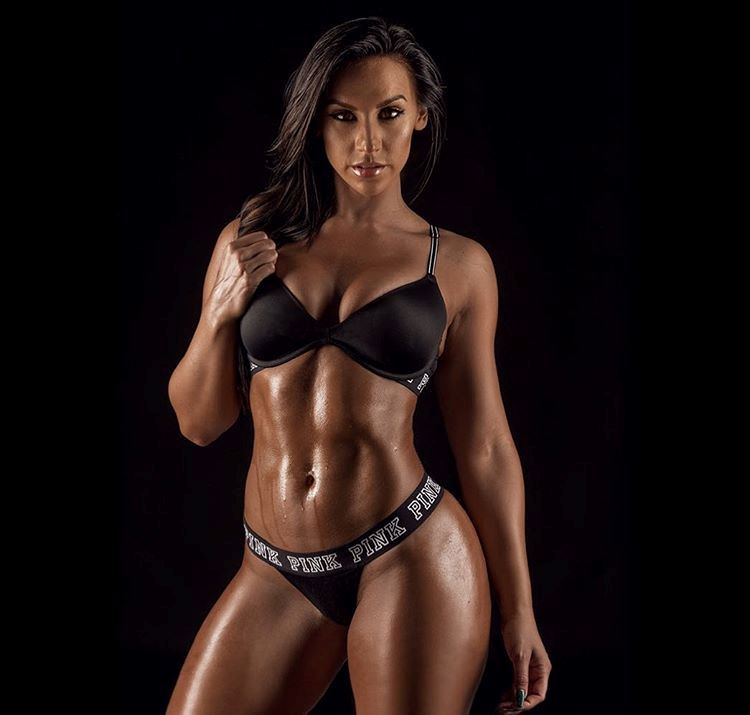 ---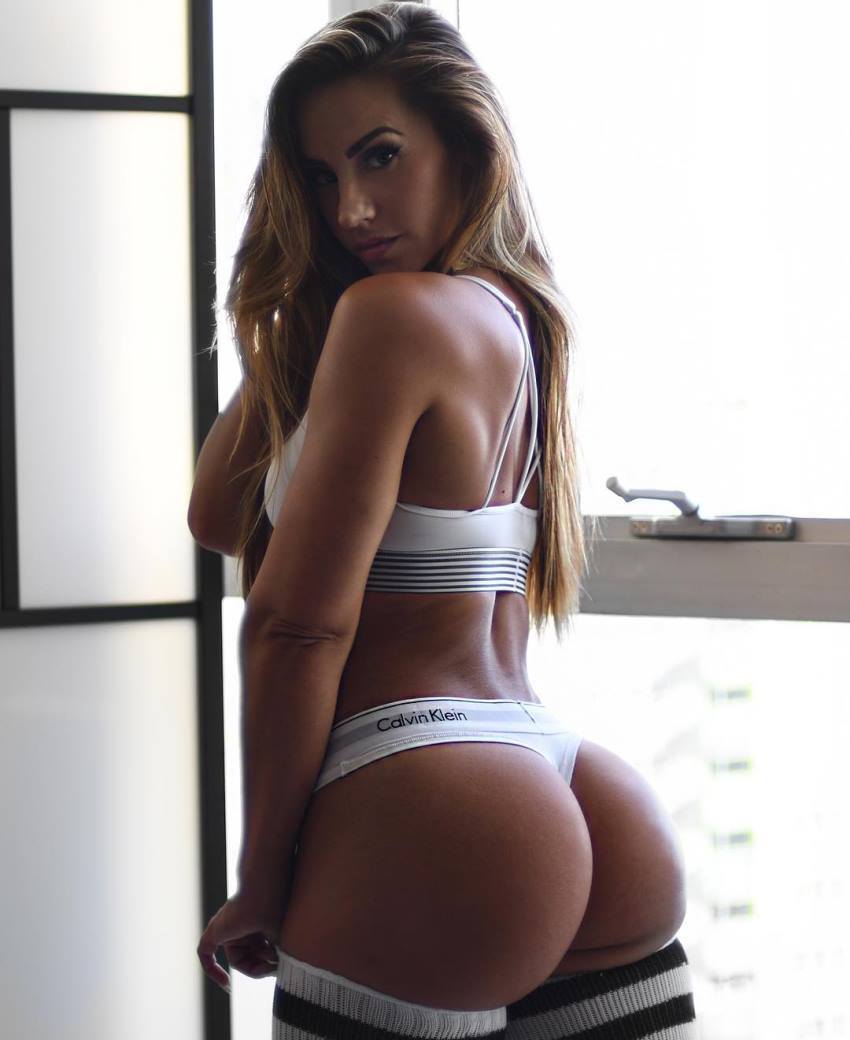 "Mondays are new beginnings, fresh starts. Some might dread 'em; I look forward to them."
Nutrition
Mandy's favorite meal of the day is breakfast. She jokingly said that if her diet would allow her, she would have breakfast for every meal of the day.
Her favorite food is toasted Ezekiel bread with thinly sliced bananas between the toast, along with coconut oil and cinnamon.
---
Editor's Tip

Inspired to reach your maximum potential like Mandy? Read our comprehensive guide on how fat burner supplements can really up your game!

---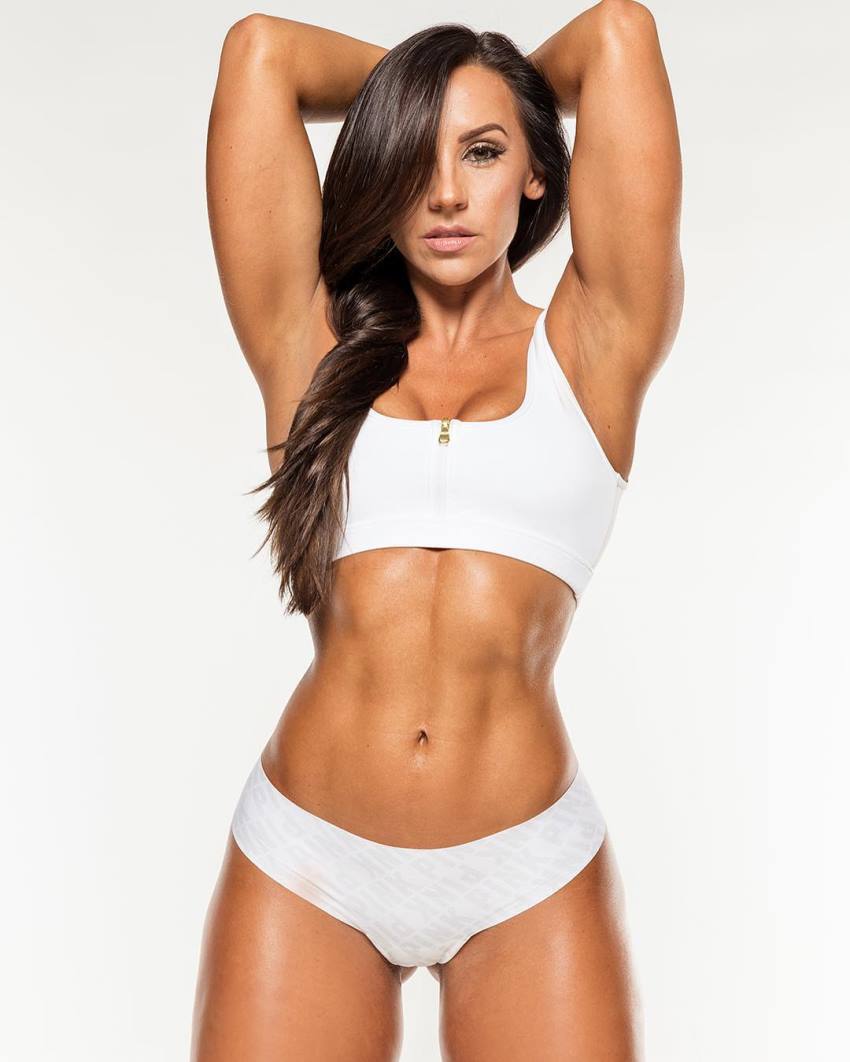 ---