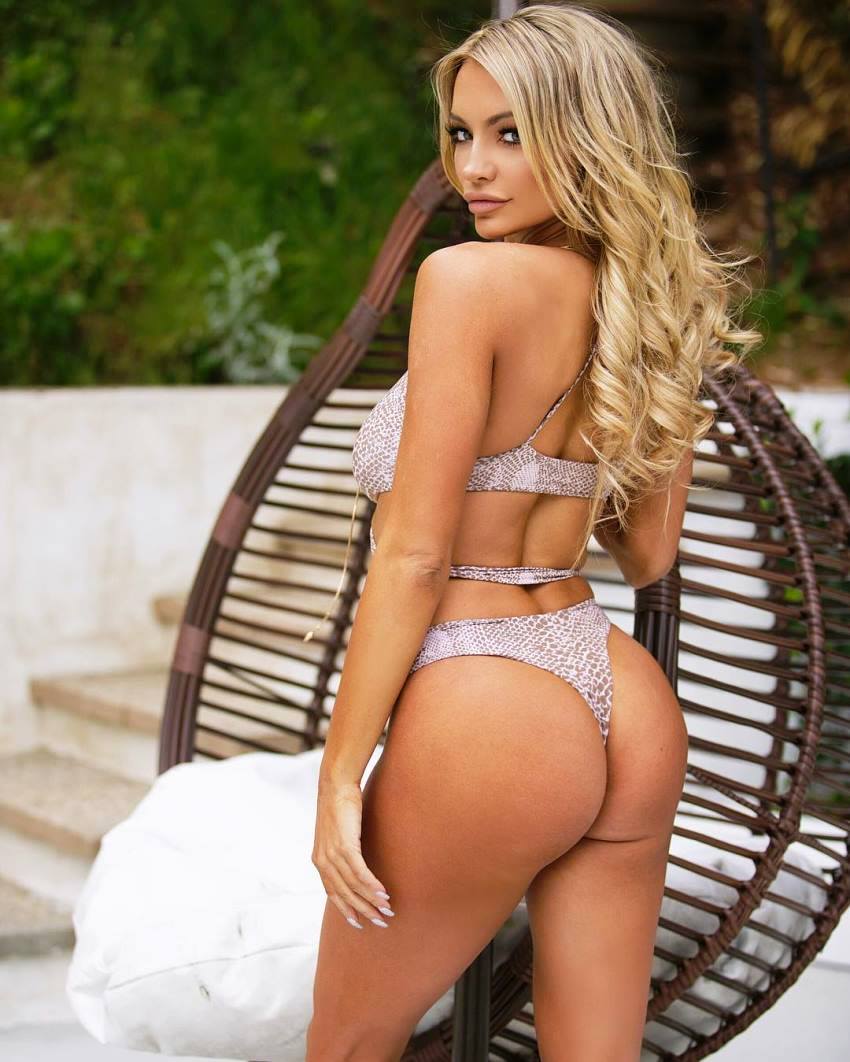 Lindsey Pelas
Actress, Model
Lindsey Pelas is a professional model and social media celebrity from Los Angeles. She made waves in the media after she started modeling for a prominent adult magazine, as well as uploading pictures of her awesome figure on the web.
Growing up in rural parts of Louisiana, Lindsey was an exemplary student. She graduated from high school with one of the top scores, and later, finished LSU with a degree in history.
After she finished her education, Lindsey took some time off from everything to see what she wanted to do for a living. She eventually realized that history was something that didn't really interest her. Instead, she decided to take a risk and move to Los Angeles – so she could pursue a career as a model.
The risk paid off – since moving to the LA, Lindsey has become a star model, and a rising actress.
This is her story:
---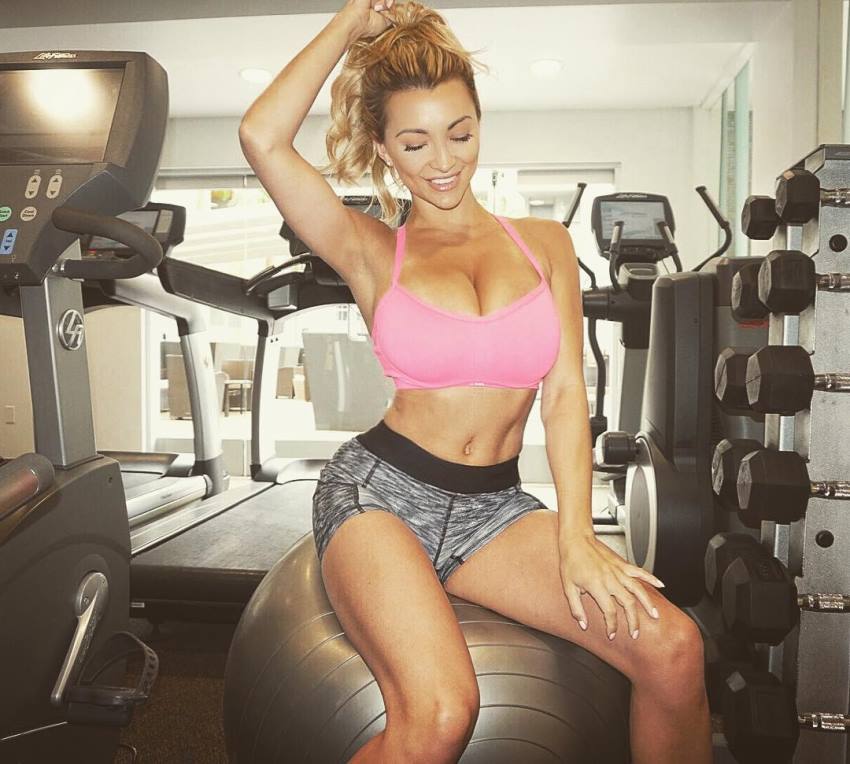 "On days when I'm most frustrated, going to the gym, putting on my headphones and running around like the energized bunny really helps to put my mind at ease and help me zen."
Athlete Statistics
Full Name: Lindsey Pelas
Weight
Height
Age
Date of Birth
115 - 125lbs (52.2 - 56.7kg)
5'3" (160cm)
32
May 19, 1991
Nationality
Profession
Era
American
Actress, Model
2010
| | |
| --- | --- |
| Weight | 115 - 125lbs (52.2 - 56.7kg) |
| Height | 5'3" (160cm) |
| Age | 32 |
| Date of Birth | May 19, 1991 |
| Nationality | American |
| Profession | Actress, Model |
| Era | 2010 |
---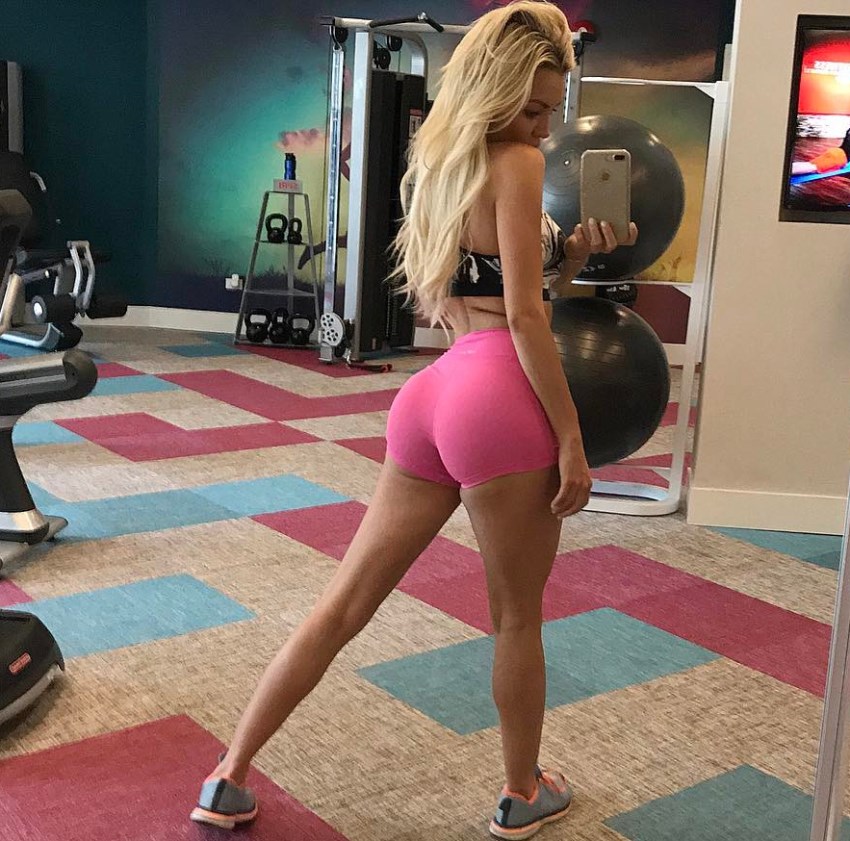 Accomplishments
Published Model
Social Media Star
Actress
---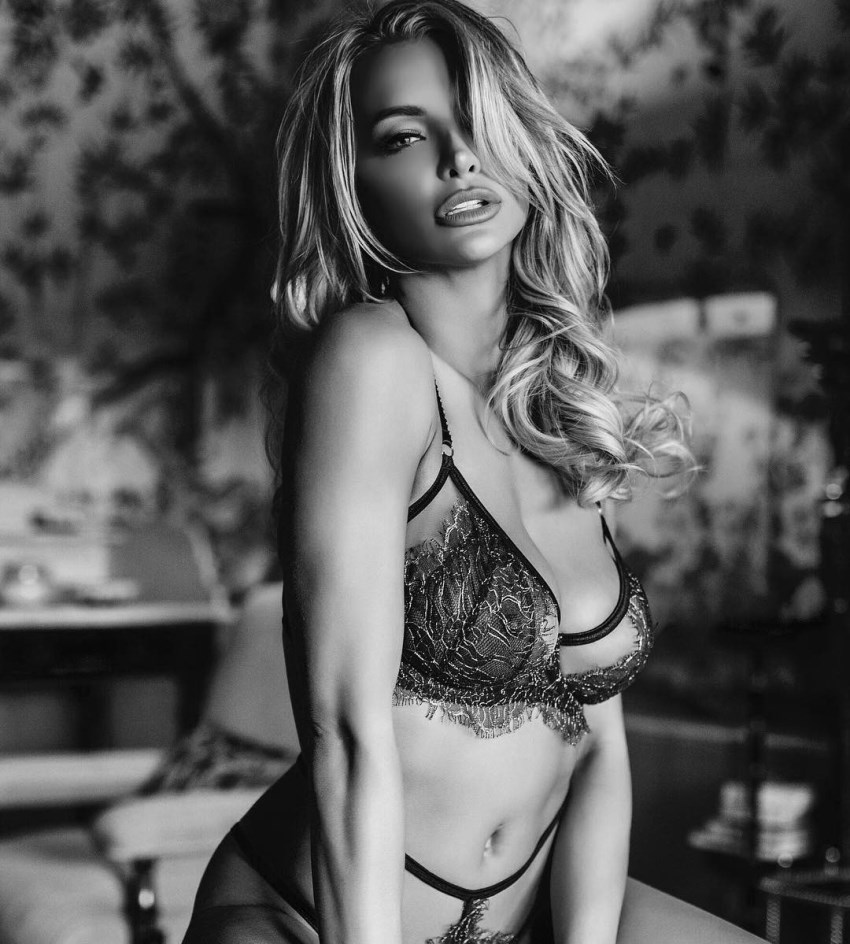 Biography
Academics
Lindsey Pelas was born and raised in Baton Rouge, a rural town in Louisiana. She grew up in a family of 11, with five sisters and three brothers. Out of all of them, Lindsey was usually the child who stood out the most, especially when it came to academics.
Lindsey was so good in her studies that, after high school, she was offered a scholarship to Louisiana State University. Where she later earned a history degree.
Big Ambitions
Following her prolific years in school and college, Lindsey started exploring her passions; soon realizing her biggest desire was to see the world, and become a model. She then took a leap of faith by moving to the 'City of Angels' Los Angeles; starting a modeling career.
She quickly gained success in the modeling industry, and also on the internet. Alongside her day job as a model, Lindsey regularly uploaded pictures of her awesome figure; attracting a huge number of online fans in short space of time.
Lindsey now works on becoming as successful in acting as she is in modeling; hoping she'll make it on the big screen in Hollywood one day.
---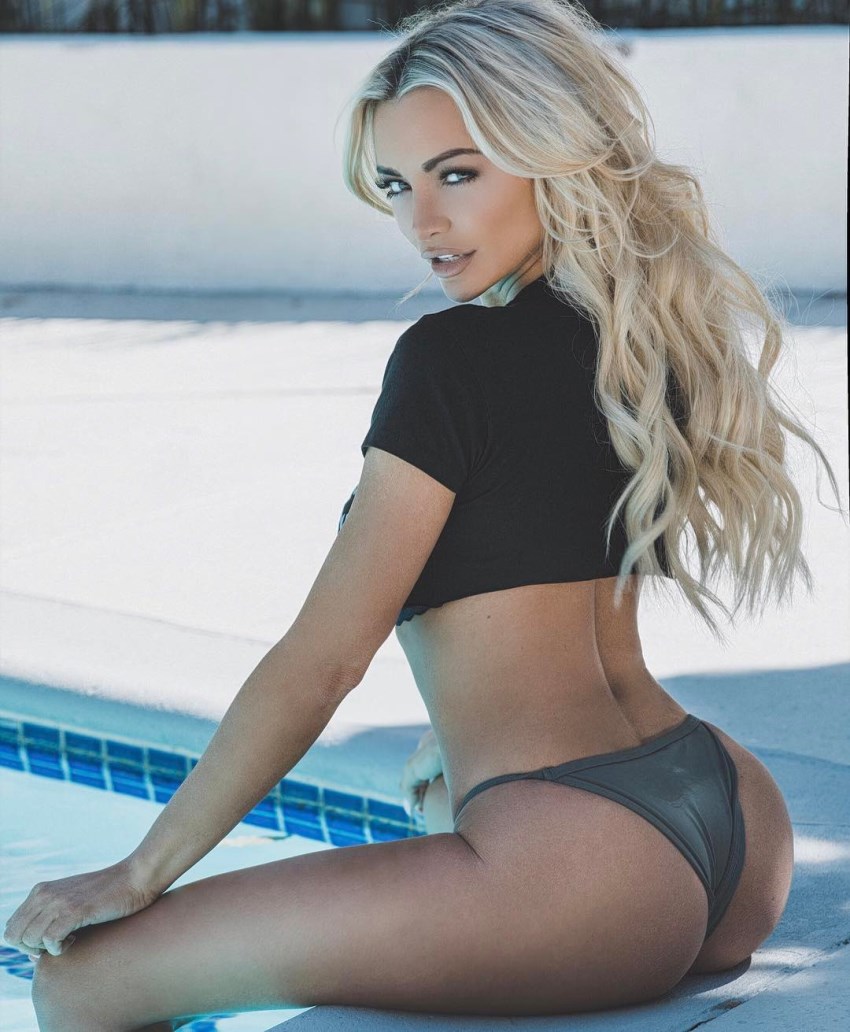 ---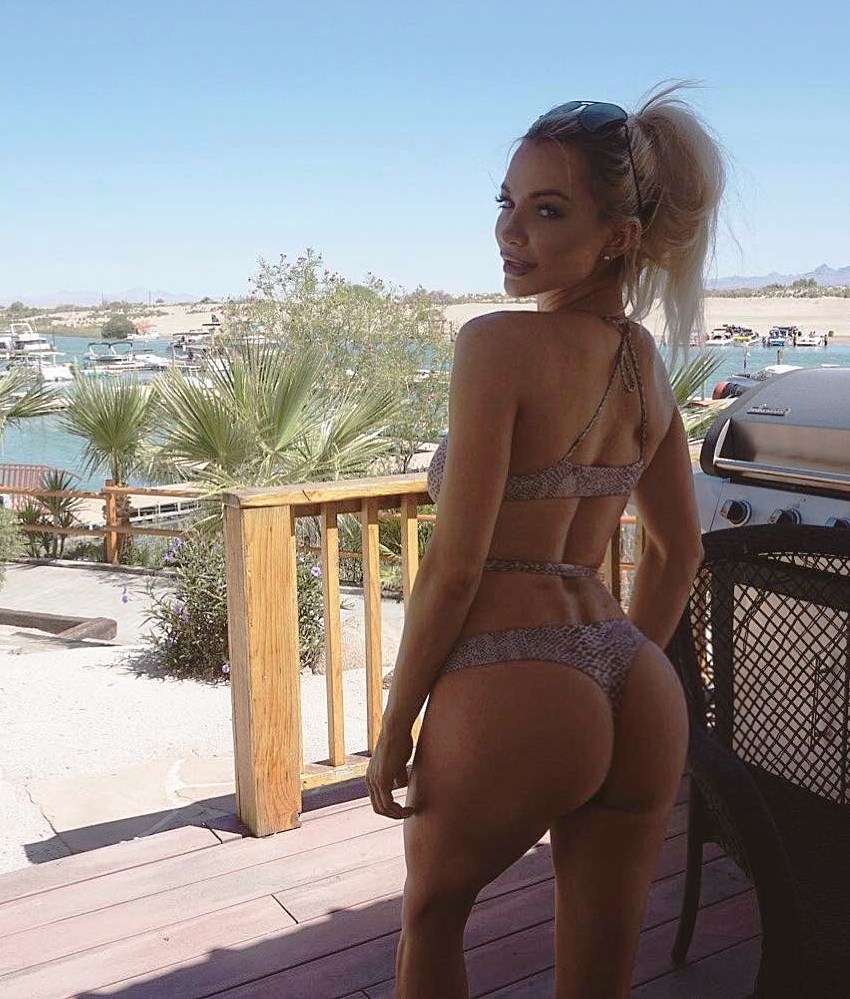 Training
To keep her figure lean and aesthetic, Lindsey works out five times per week. She has two weight training days, two days of group workouts, and one day of "something simple" like walking outdoors, hiking, etc.
"I go to a conventional gym twice a week for weights."
On her weight training days, Lindsey does a lot of lower body and abs exercises, like squats, leg-ups, deadlifts, and crunches. She also does a lot of pilates, which she believes is the key to attaining a toned body. Lindsey says; "nothing makes you feel more incredible than spin class."
Burning Belly Fat
Lindsey's favorite method of stripping away excess fat is doing a lot of cardio mixed with intense weight training.
For cardio, specifically, she prefers running mora than everything else; saying that it has been the fastest way for her to drop several pounds. Moreover, Lindsey considers running as a fun challenge which builds her speed, endurance, and stamina.
---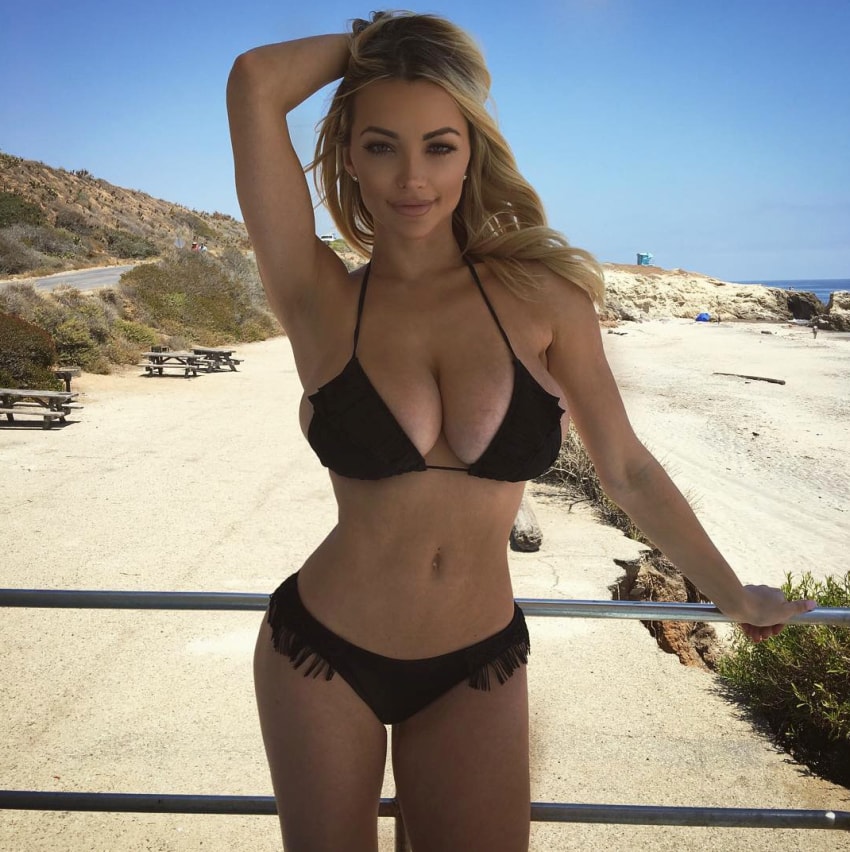 ---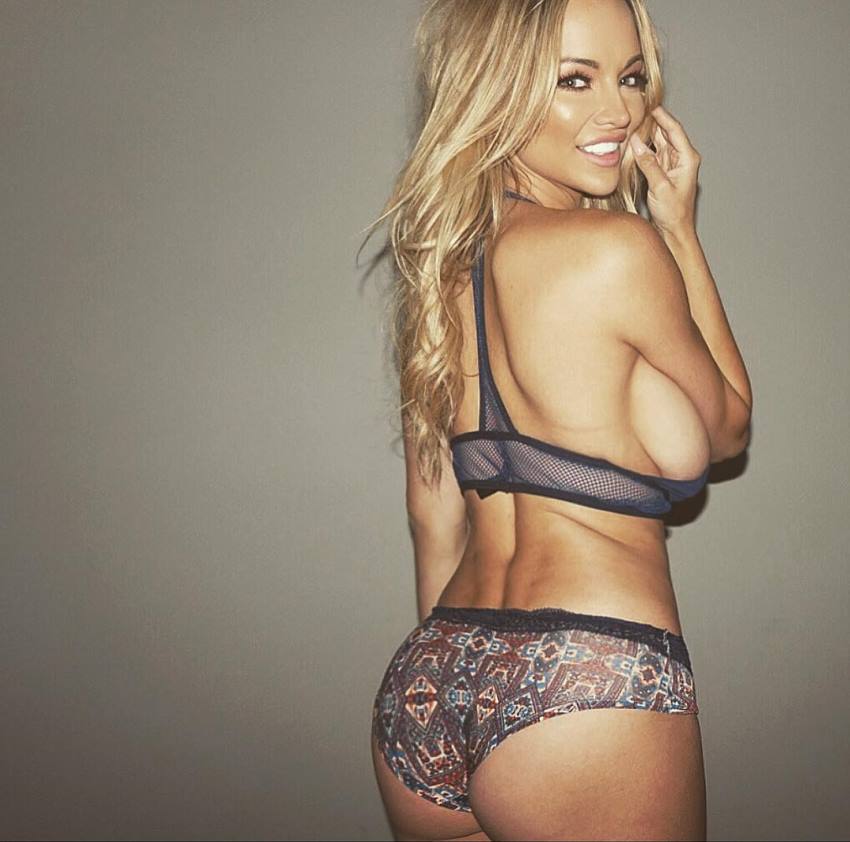 Nutrition
In terms of her diet, Lindsey keeps everything simple and effective. Some of her staple foods are grilled chicken breast, vegetables, salads, and walnuts.
She also drinks a lot of water during the day, believing this speeds up her metabolism, and helps her lose fat faster.
It's not easy for Lindsey to keep such a healthy and balanced diet, she says she enjoys eating a lot of "naughty food." Still, she knows that in order to stay in top shape for her modeling shoots, she needs to keep her diet in check most of the time.
---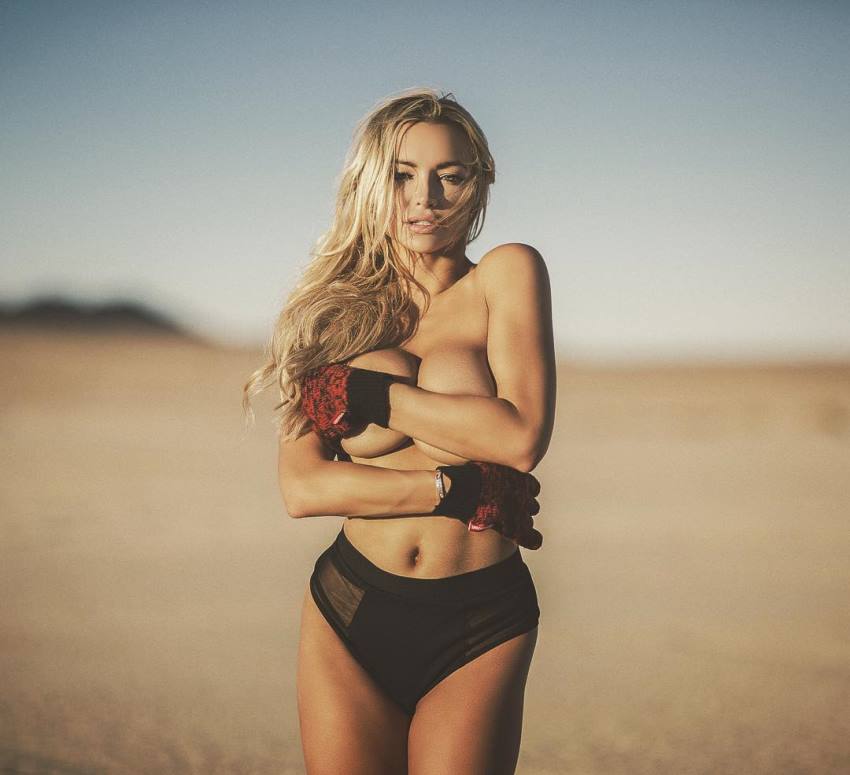 What we can learn from Lindsey Pelas
Lindsey Pelas taught us that taking a risk can sometimes pay off. She moved from her hometown in Louisiana to a completely different state – dreaming of becoming a successful model.
After months of dedication to her goals, Lindsey's dream manifested itself into a reality. She became a model, social media star, and promising actress.
If you also want to reach big 'milestones' in your life, then you'll possibly need to take certain risks, and make some sacrifices – just as Lindsey Pelas did.