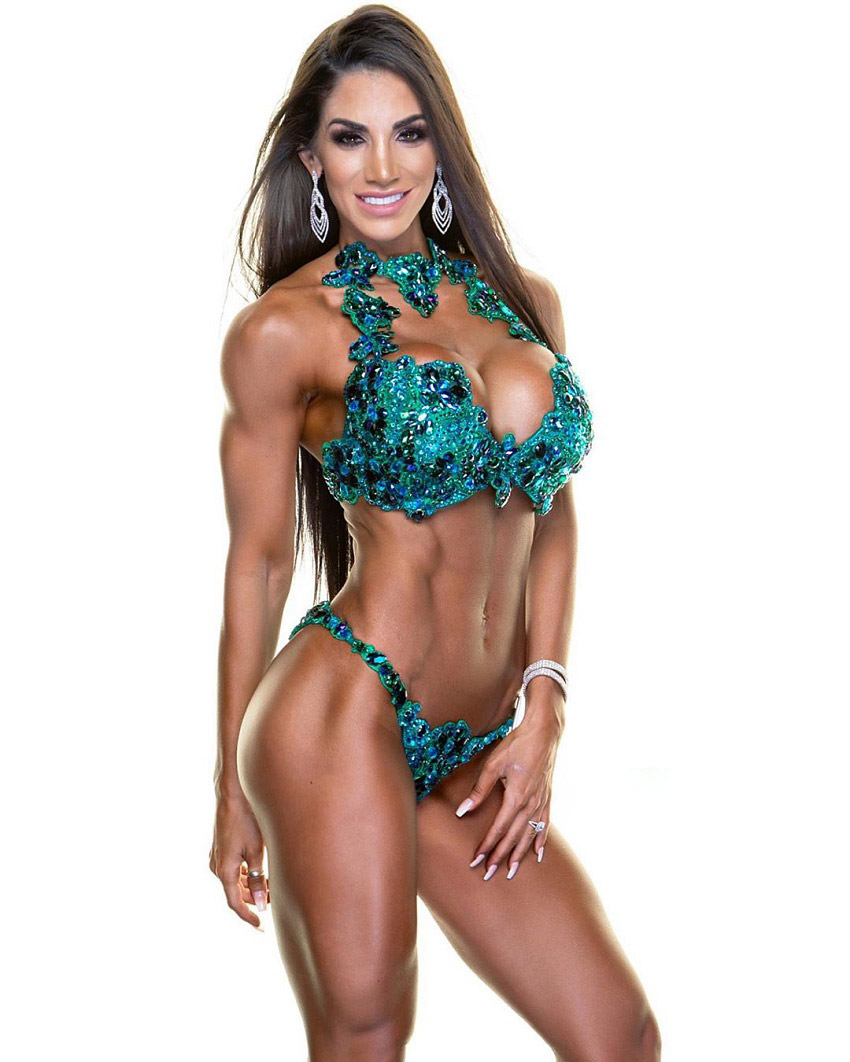 Libby Powell
WBFF Bikini Pro Athlete, Fitness Model
Libby Powell is a fitness model and WBFF Pro athlete hailing from Australia. At 5'7" and 135 pounds, she boasts one of the most impressive female physiques in the 'Land Down Under'. This is one of the reasons for her massive online following, which continues to grow year after year.
With her high ambitions and a work ethic to match them, Libby doesn't show any signs of slowing down; only time can tell how far she'll go.
---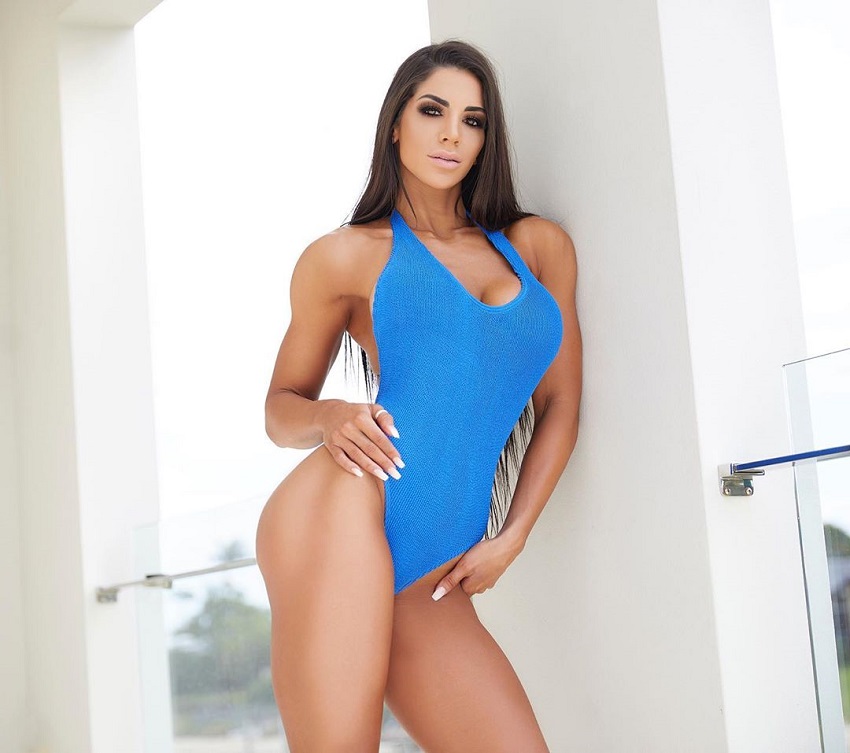 Athlete Statistics
Full Name: Libby Powell
Weight
Height
Age
Date of Birth
135 - 145lbs (61.2 - 65.8kg)
5'7" (170cm)
30
December 14, 1992
Nationality
Profession
Era
Australian
WBFF Bikini Pro Athlete, Fitness Model
2010
| | |
| --- | --- |
| Weight | 135 - 145lbs (61.2 - 65.8kg) |
| Height | 5'7" (170cm) |
| Age | 30 |
| Date of Birth | December 14, 1992 |
| Nationality | Australian |
| Profession | WBFF Bikini Pro Athlete, Fitness Model |
| Era | 2010 |
---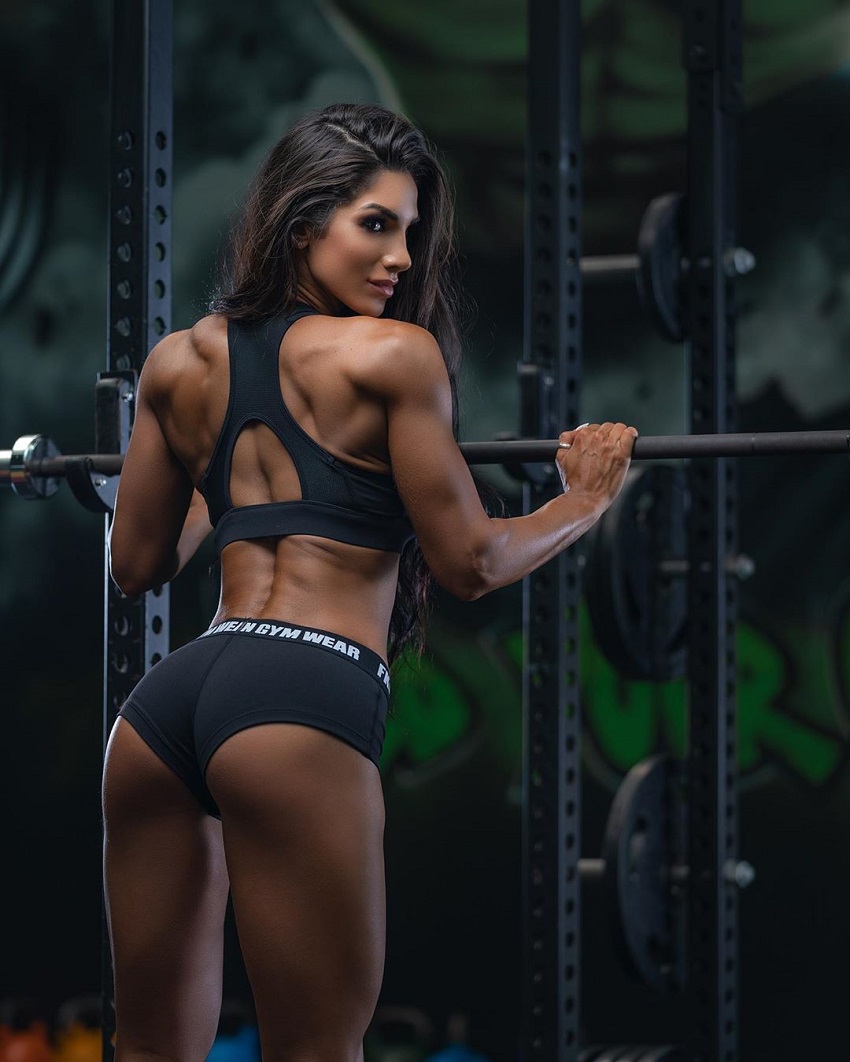 "Focus…even when you are dealing with bullshit in life!"
Accomplishments
Fitness Model
WBFF Pro Athlete
Online Star
---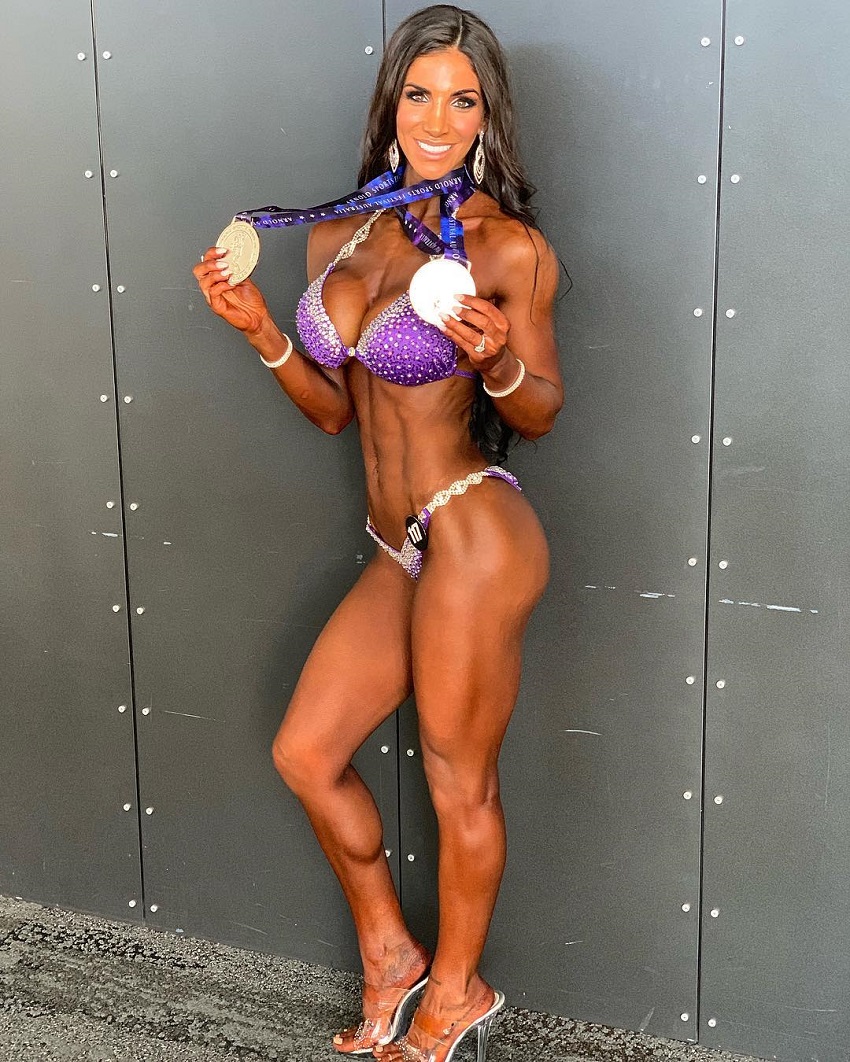 ---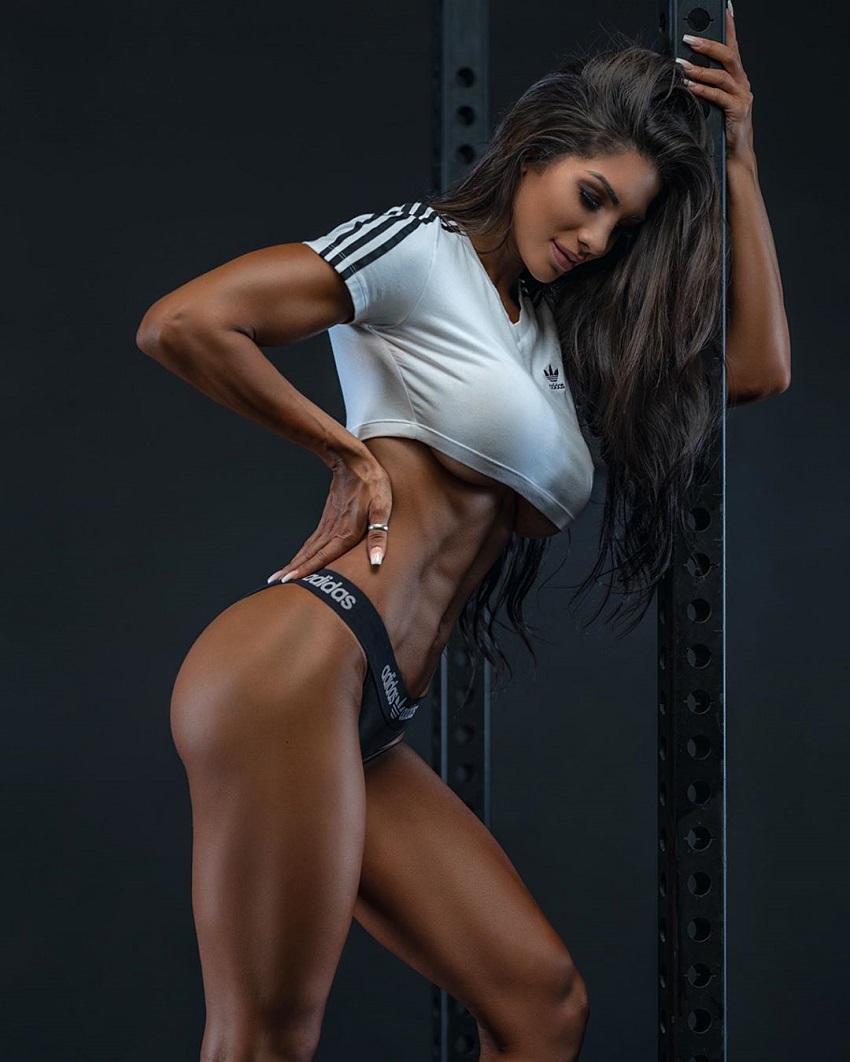 "Anyone that knows me knows how passionate I am about health and fitness. I live and breathe it."
Training
Libby's Gym Workouts
In terms of strength training, Libby goes to the gym 5-7 times per week. This number depends on where she is at in terms of competitions.
If the show date is close, Libby will reduce the workload to avoid losing muscle.
By contrast, she likes to keep her training volume high in the 'off-season,' doing over 20 sets of exercises in one workout.
Her rep range varies between 8-16. While higher reps keep her lean, lower reps with heavier weights allow her to sculpt her figure.
Cardio Routine
Alongside her strength workouts, Libby also does cardio 2-3 times per week. She'll do it more often when in the in-season before a contest, and less often when she's bulking.
Libby's reason for doing cardio is simple; it helps her keep a fast metabolism.
However, another reason why Libby does cardio is that it contributes to her overall health, along with boosting stamina and endurance.
Stretching and Rest Days
Libby likes to stretch every time after a training session.
This prevents the lactic acid from building up in her body, boosts blood flow, and keeps her flexible.
---
Nutrition
In terms of nutrition, Libby eats like a professional fitness model she is; lots of lean meat, some good fats, and complex carbs with fiber which improve digestion.
Alongside her clean diet, Libby also uses supplements to gain the edge in her contests. These include multivitamins, fish oil capsules, and occasionally, a fat burner.
---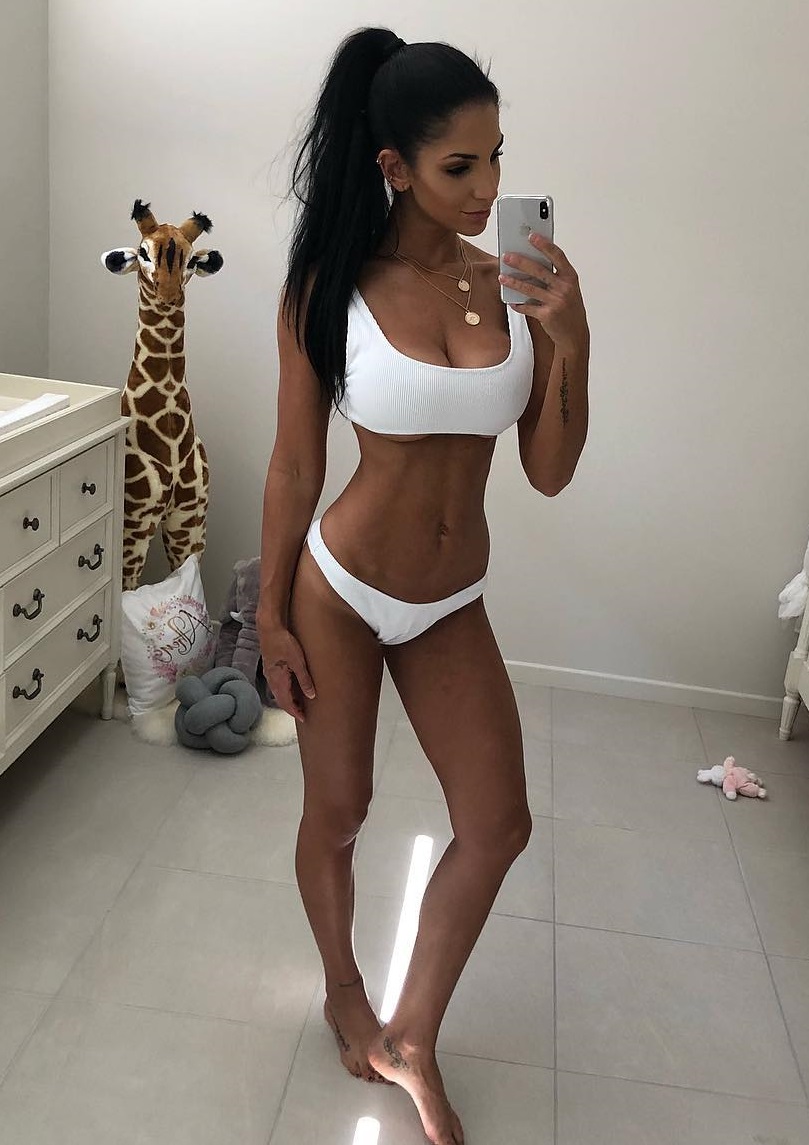 What we can learn from Libby Powell
If there's something to learn from Libby Powell, it's to never stop. Keep going until your dreams are fulfilled. Perhaps there will be hardships on your way to achieving your fitness goals, but as long as you keep going, nothing can stop you from reaching your potential.