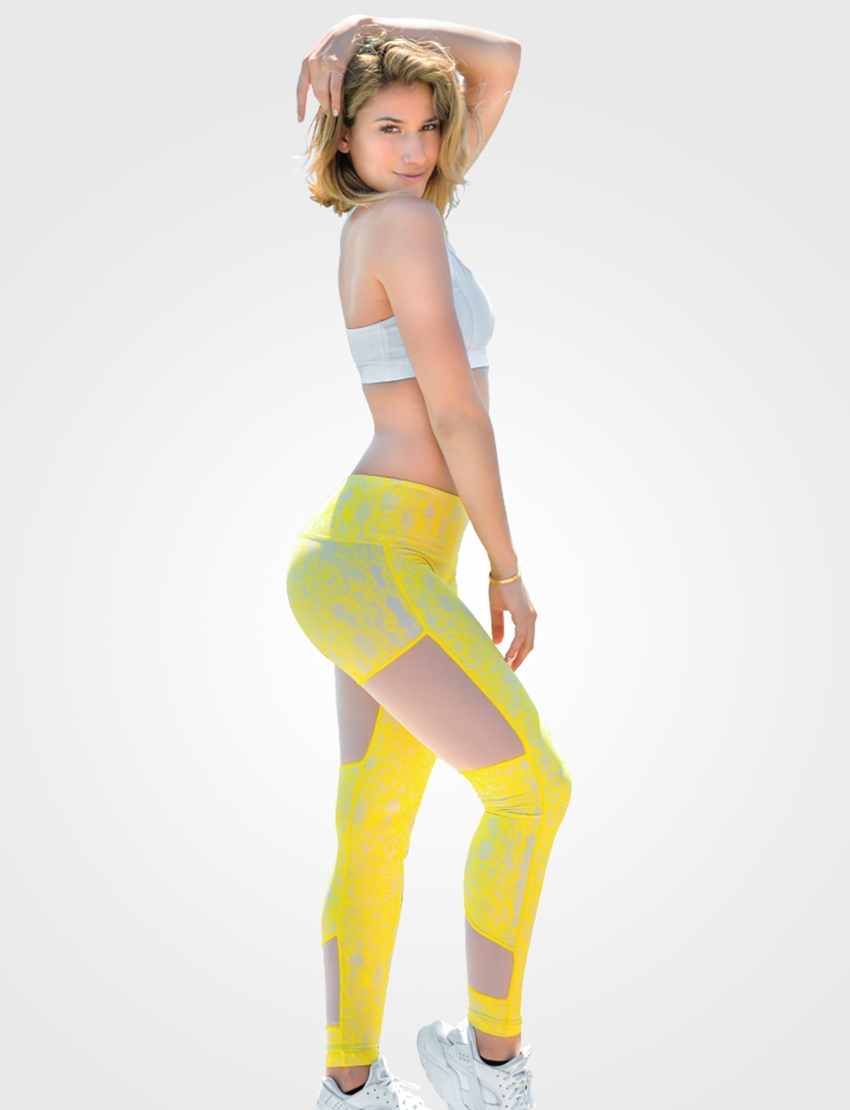 Lexy Panterra
Singer, Songwriter, Dancer, Actress
Lexy Panterra is an American actress, dancer, and recording artist born in California in 1989. She burst onto the scene with her "twerk" videos and dance classes, which became viral in a matter of weeks.
However, Lexy's road towards fame wasn't easy and pleasant. Her early life was marked by difficult times, as she grew up in a rough Sacramento neighborhood.
But Lexy didn't let this ruin her career, or life. She pushed past the obstacles that had previously slowed her down, and used them to fuel a multifarious career into dancing, acting, and music that she has today.
---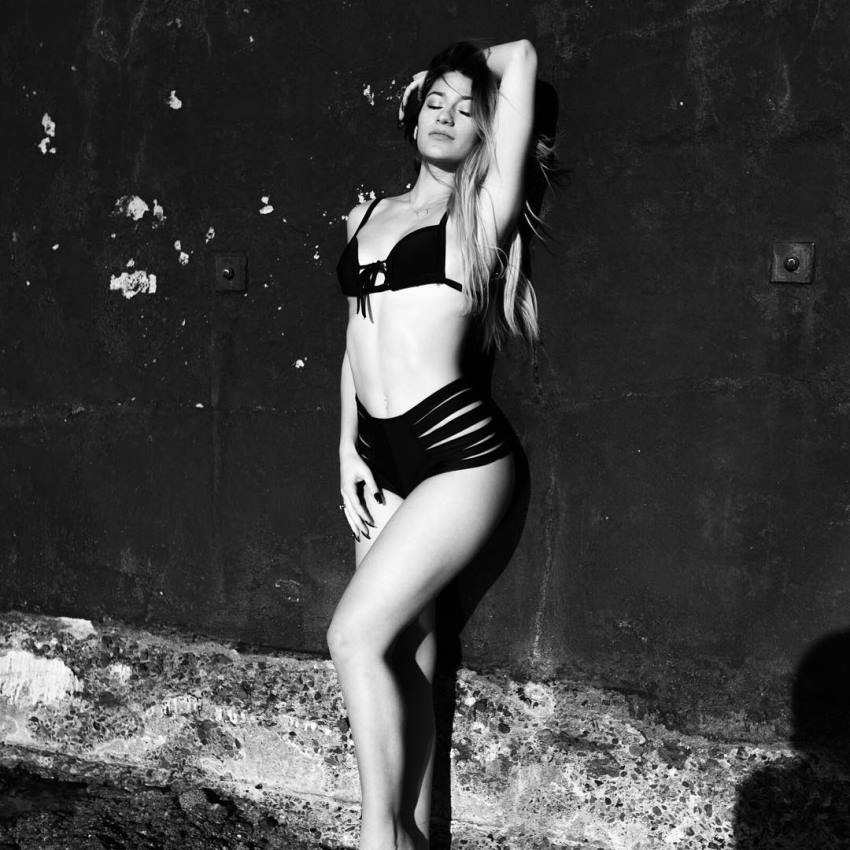 "You will never influence the world trying to be like it."
Athlete Statistics
Full Name: Lexy Panterra
Weight
Height
Age
Date of Birth
115 - 125lbs (52.2 - 56.7kg)
5'7" (170cm)
34
May 22, 1989
Nationality
Profession
Era
American
Singer, Songwriter, Dancer, Actress
2010
| | |
| --- | --- |
| Weight | 115 - 125lbs (52.2 - 56.7kg) |
| Height | 5'7" (170cm) |
| Age | 34 |
| Date of Birth | May 22, 1989 |
| Nationality | American |
| Profession | Singer, Songwriter, Dancer, Actress |
| Era | 2010 |
---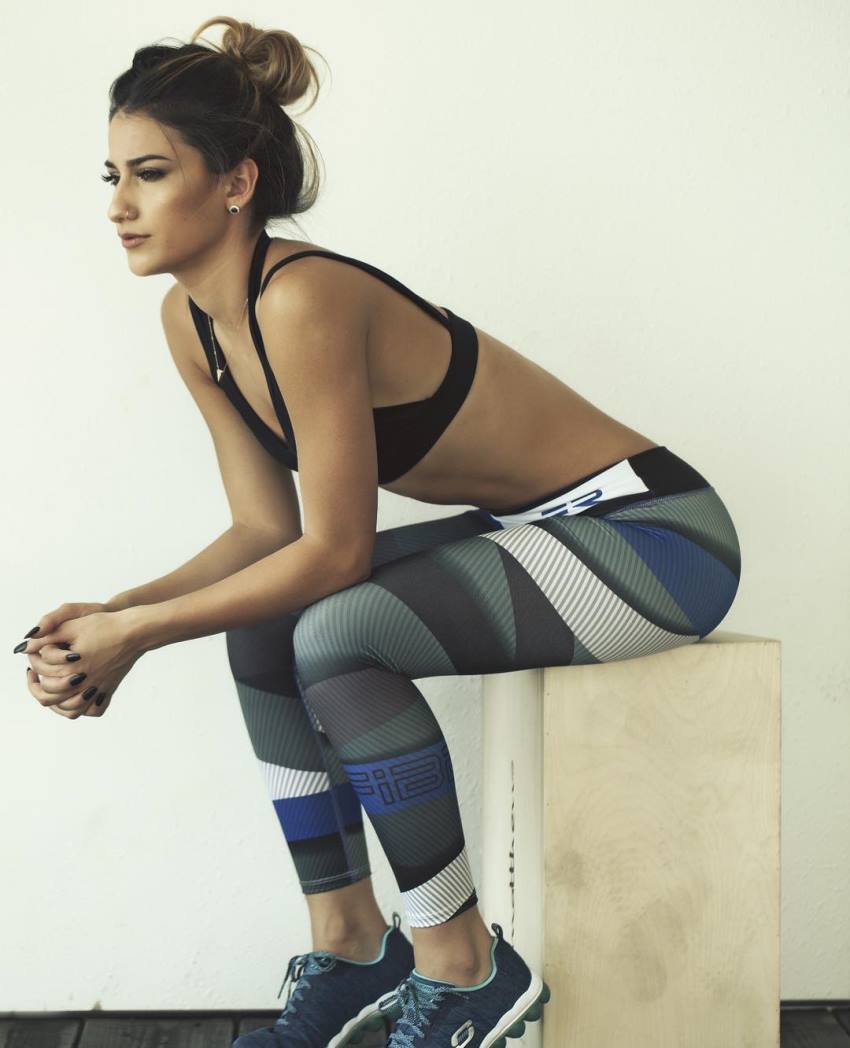 "The real me is the person that matters, who cares what people say they don't have my heart."
Accomplishments
Filmography
Never Heard (2018), playing as Kim
Nightmare Cinema (2017), playing as Casey
Tyler Perry's Boo 2! A Madea Halloween (2017), playing as Leah
Dirt (2017), playing as Lexy
Pray for Rain (2017), playing as Female Worker
Boo! A Madea Halloween (2016), playing as Leah
The Domenick Nati Show (2016), guest appearance
Born to Race (2011), playing as Fly Girl #1
1000 Ways to Die (2010), playing as Halloween Party Girl
---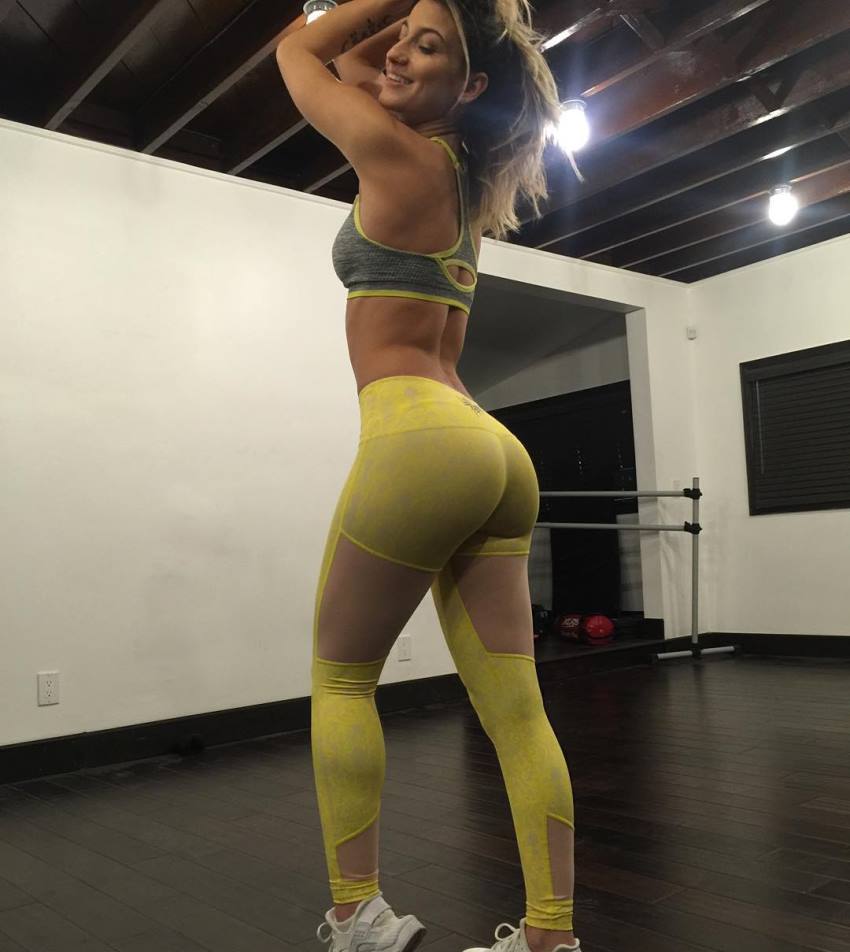 "Whatever happens you find a silver lining and move along and be happy about the fact your alive and breathing and maybe even more."
Biography
Early Exposure to Music
Lexy Panterra was born and raised in Sacramento, California. Her parents were fans of classic rock and R&B. As a result, Lexy grew up listening to songs of icons such as Mariah Carey, Aaliyah, and Whitney Houston.
This had a major impact on Lexy, who soon began taking part in school activities which involved music, singing, and dancing. Some of these activities included school musicals and cheerleading.
Although Lexy lived in a rough neighborhood as a child, she didn't let this stop her from pursuing her passion for music and dance. She went on to learn different dancing styles. Such as hip-hop, tap, and ballet.
Becoming a Singer
Over the years, Lexy's passion for music and dance continued growing. Eventually, it came to a point where Lexy decided she would become a professional singer.
She move to Los Angeles together with her father, where she began working in the music and dance industry.
Lexy's first breakthrough as a singer came in 2012, when she released a progressive pop album with a group of fellow singers. The album surged in popularity, especially through online and radio platforms.
However, it wasn't just singing that Lexy was excellent at. She also became recognized for her dancing and choreography skills around this time. After publishing just several videos of herself showing her dance moves, Lexy was on the brink of becoming a sensation – both online, and on the mainstream TV.
---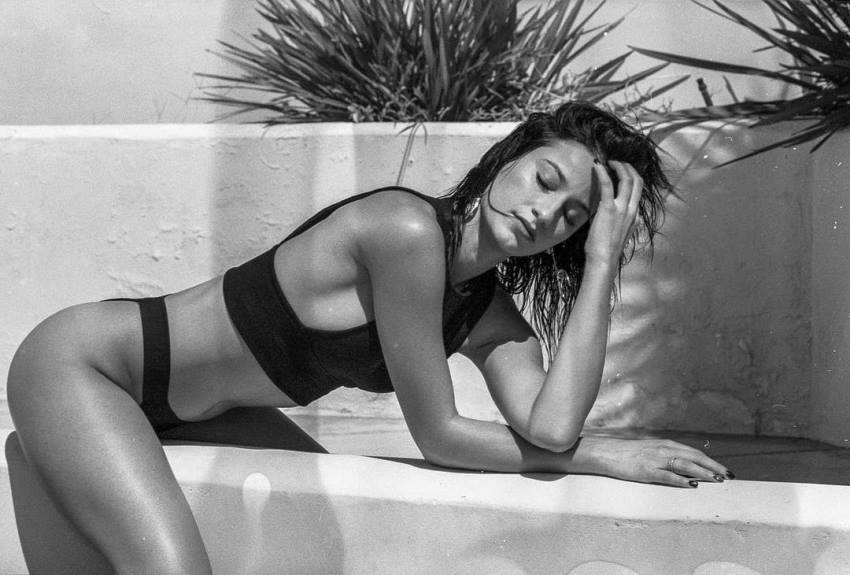 ---
Mixing Fitness With Twerking
Lexy wasted no time, as she used her gained publicity to start her own dance and training class. As a fan of fitness, Lexy combined dancing lessons and short workout routines into one class; teaching others how to dance, and stay fit while doing so.
The program became a huge success, with celebrities like Christina Milian supporting Lexy's work.
Following her success, Lexy took some time away from the 'spotlight' to make future plans for her career. Here's Lexy explaining her decision to take a short break from music; "I put music on hold because I really wanted to come out with something that I liked and believed in."
---
---
Celebrity Status
Upon her return to music, Lexy continued producing hit singles, as well as split albums.
She also branched out into acting; by 2017, she had eight movie roles in her acting career.
With her diverse talent, passion for music and acting, and her fit looks. Lexy continues to grow in popularity; both online, and on the television.
---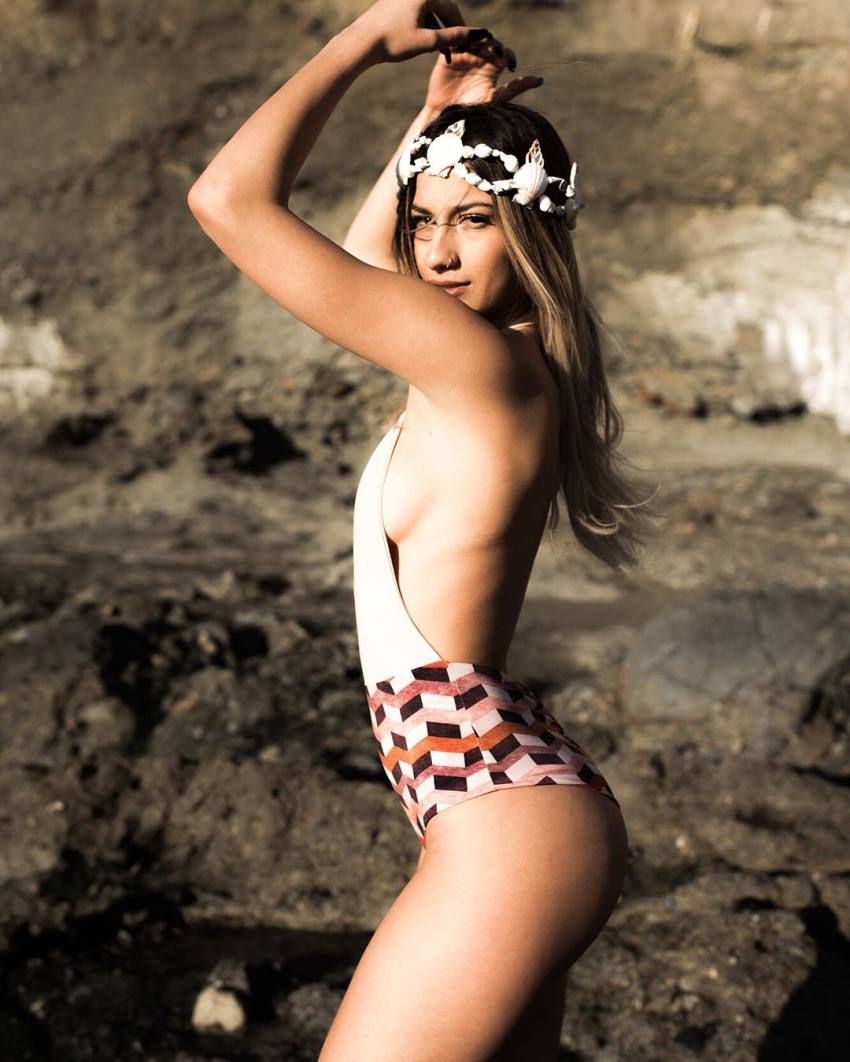 "Our generation's problem is that we're confident on the outside, but when you meet someone, they're not confident at all. You'll walk out of my class feeling like, 'Oh my gosh! I can do this!' and some women never felt that way before. It's about the way you brand, the way you teach it, and the way you do it. It's not raunchy."
Training
Lexy's Twerk Class Workout
Lexy begins her dance and fitness class with 15 minutes of cardio and stretching to warm up her muscles.
After this, she goes through different dance moves and shows them to the class. Depending on which class she teaches, Lexy might spend more time either showing dance moves, or doing group workouts.
For example, if Lexy teaches a beginner class. She'll spend more time going through dance moves with the class participants.
On the other hand, when she's with a group of advanced dancers, she'll just get straight into the workout.
---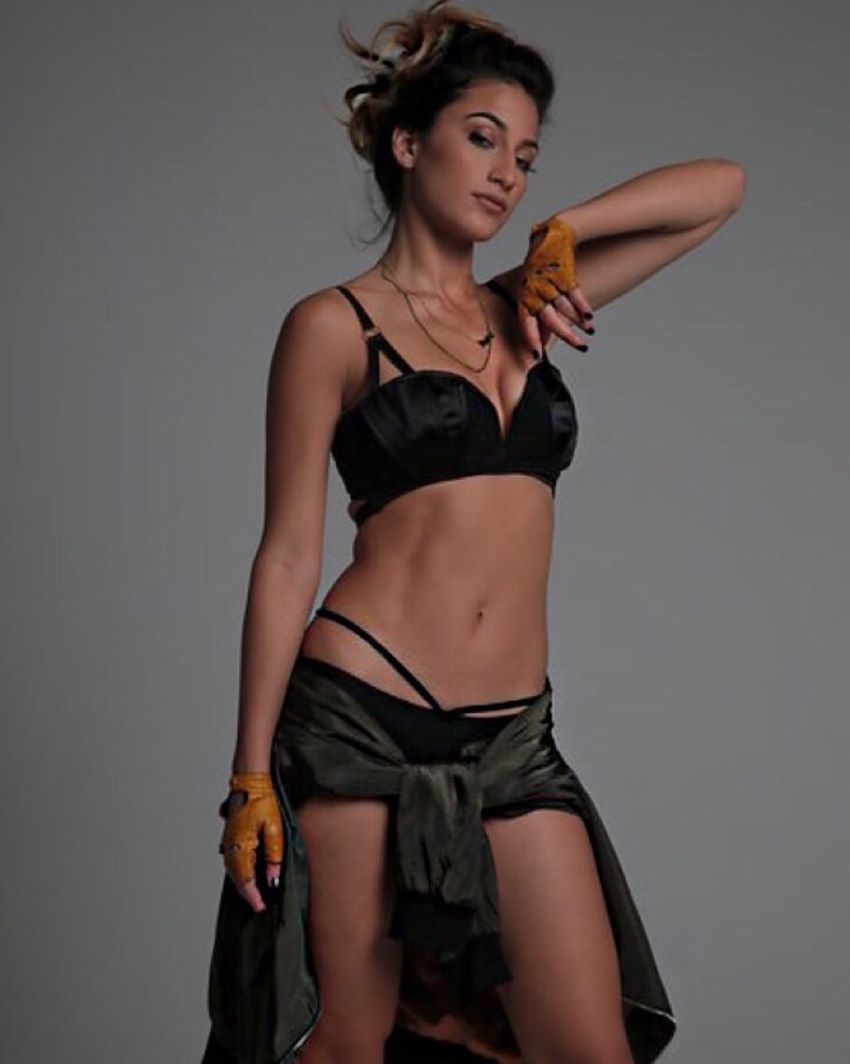 Nutrition
Lexy Panterra's Fat Loss Strategy
Lexy uses several different strategies when she wants to lose fat quickly. They are not easy, and most of the time, Lexy feels hungry and dissatisfied. However, after pushing through these intense dieting periods, Lexy gets her body in the best possible shape.
Here's one of Lexy's strategies, the so-called 3-step plan;
Reduce Starches and Sugars – After cutting out processed sugars and starches from her diet. Lexy's body stops secreting so much insulin, the body's primary fat storage hormone. Once her insulin levels drop, fat starts burning much more quickly. Another benefit Lexy gets from cutting out sugars and starches is dropping the excess water and salt from her body, which makes her less bloated.
Increase Healthy Proteins, Fats, and Vegetables – Each of Lexy's meals contains some sort of protein, some healthy fats, and a lot of low-carb vegetables. The fibers from the vegetables help keep Lexy full throughout the day. While fats and proteins give her body the necessary building blocks and energy for her muscles.
Work out at least 3 times per week – In addition to her "twerk" workouts, Lexy also goes to the gym a few times per week. When combined with a clean diet, this gives her the best possible fat loss results.
---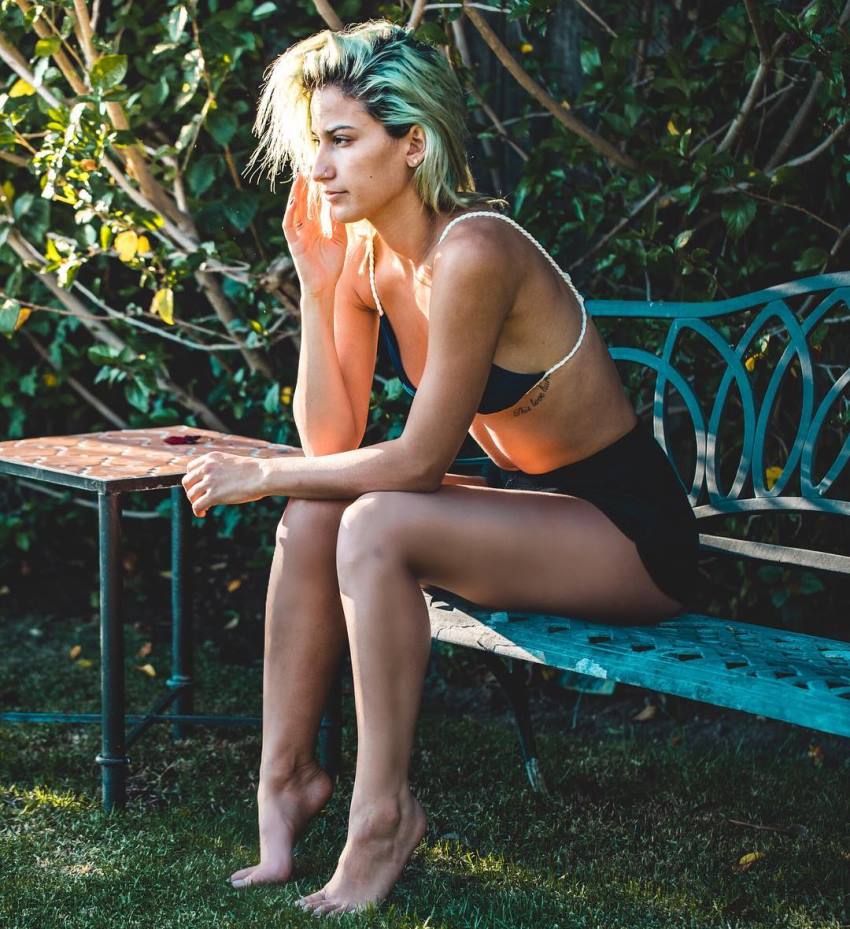 Idols and Influences
Lexy saw her career in dance and music quickly take off once she started producing songs, and later, dance videos.
She credits her parents as her biggest influences when it comes to music. "My dad was very into classic rock, and my mom loved R&B, so I grew up listening to singing icons like Whitney Houston and Mariah Carey," says Lexy.
But it wasn't just Lexy's parents who influenced her to become a singer. Her grandmother, who was also a famous songwriter, poet, and producer, inspired Lexy to follow in her footsteps, and rise to success.
---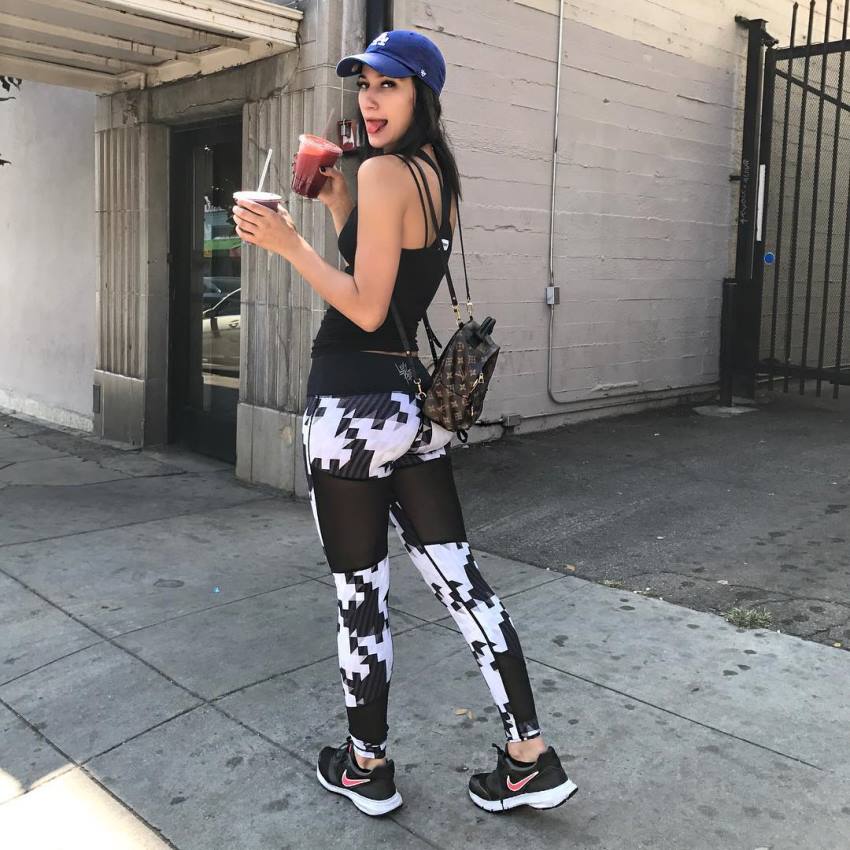 "When I was little my mom said I used to be in my car seat belting and singing to Mariah Carey, Whitney Houston, Celine Dion, and Vanessa Williams. And those ended up to be my ultimate favorite singers. The most talented older generation female vocalists. I knew from day one I always wanted to be a singer and no one would stop me. I've been in a girl group at 16, been solo at 19 and never stopped."
What we can learn from Lexy Panterra
Lexy Panterra grew up in rough neighborhoods of Sacramento, California, which was something that slowed her down on her path towards becoming a singer.
However, Lexy turned a blind eye to any negativity she encountered; eventually, moving to Los Angeles where she started her rise to the top.
What we can learn from Lexy Panterra and her story is that challenges in life are almost inevitable. Throughout your journey, you'll encounter people or situations which you may not like.
However, it's important to learn to push past these situations, and maybe even use them to your advantage. By doing so, you'll be able to follow your dreams no matter what life throws at you – just like Lexy Panterra did.