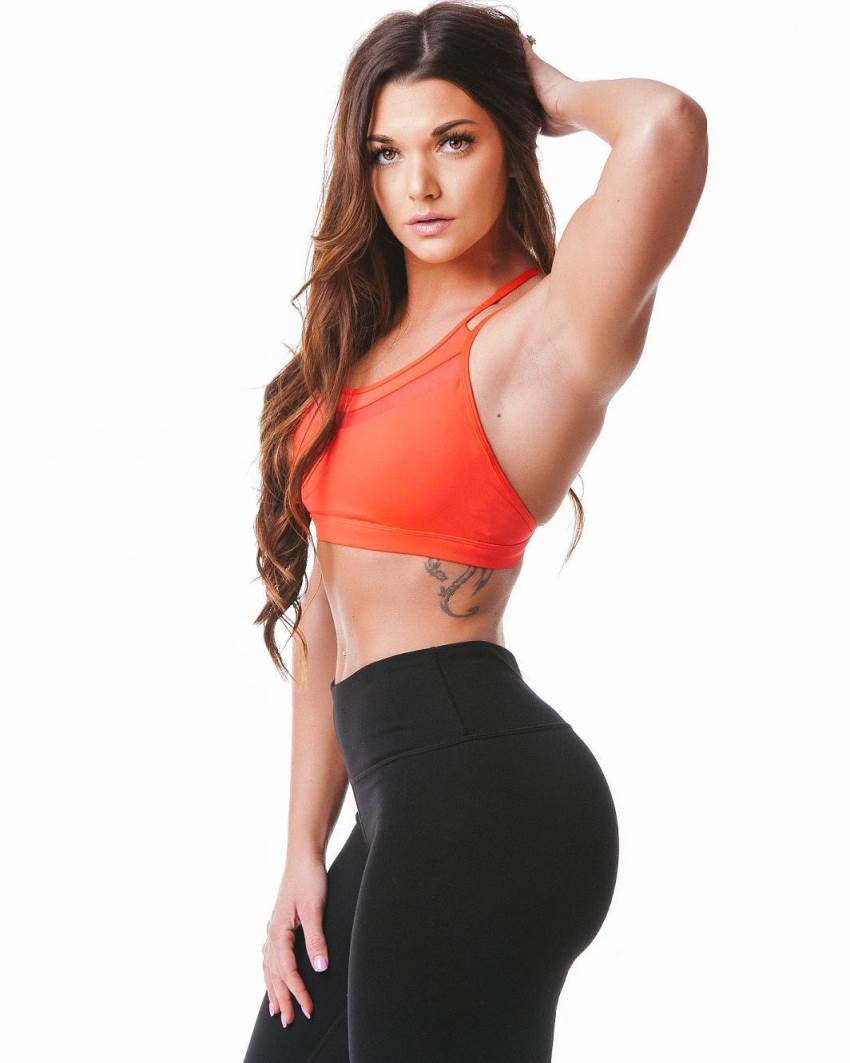 Kristie Crider
Fitness Model, Social Media Personality, Sponsored Athlete
Kristie Crider is an online fitness personality and sponsored athlete. She attracted attention on social media by posting pictures of her 3-year transformation, from an introverted and skinny girl, to a fit sensation.
"Before I started my fitness journey, I was very shy, reserved and self-conscious. While my physical strength grew, so did my desire to grow as a person."
Kristie's efforts in the gym, and in the kitchen haven't gone unnoticed by fitness companies, who now proudly sponsor her. Because of this, Kristie is able to live her dream lifestyle; traveling to various events with her sponsors, making a name for herself in the competitive industry of fitness.
---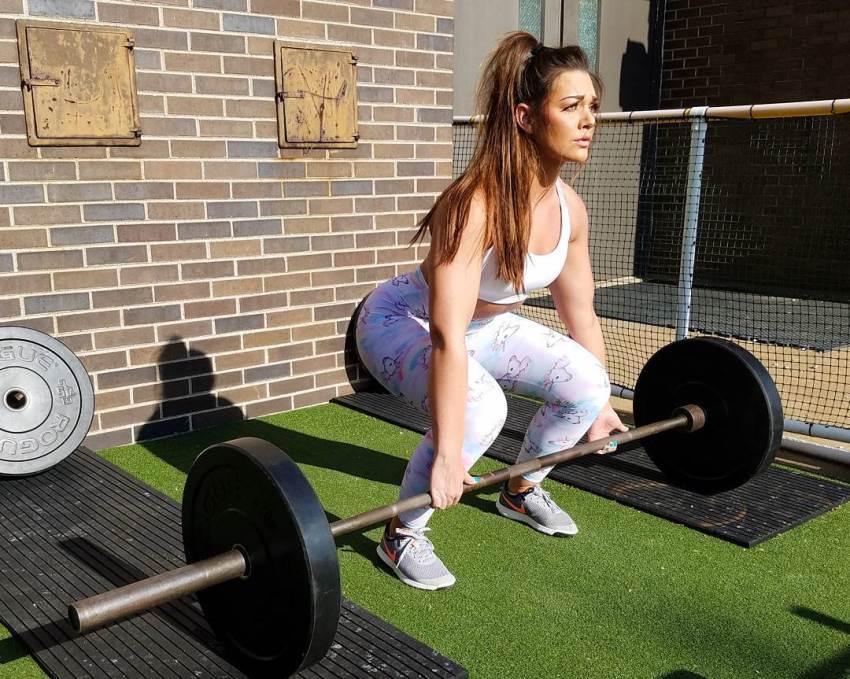 Athlete Statistics
Full Name: Kristie Crider
Nationality
Profession
Era
American
Fitness Model, Social Media Personality, Sponsored Athlete
2010
| | |
| --- | --- |
| Nationality | American |
| Profession | Fitness Model, Social Media Personality, Sponsored Athlete |
| Era | 2010 |
---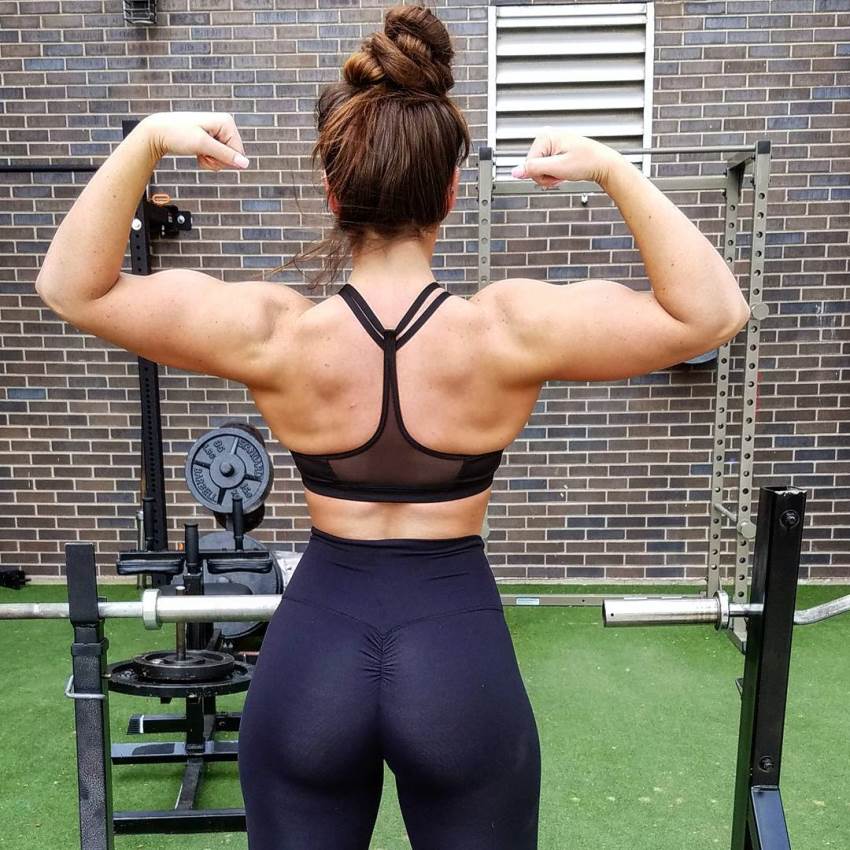 "Whether your journey is weightlifting, losing weight, running a marathon, swimming, powerlifter, etc. Take time to reflect & be proud of where you started, & keep using it as fuel to keep pushing forward and improving."
Accomplishments
Fitness Personality
Sponsored Athlete
---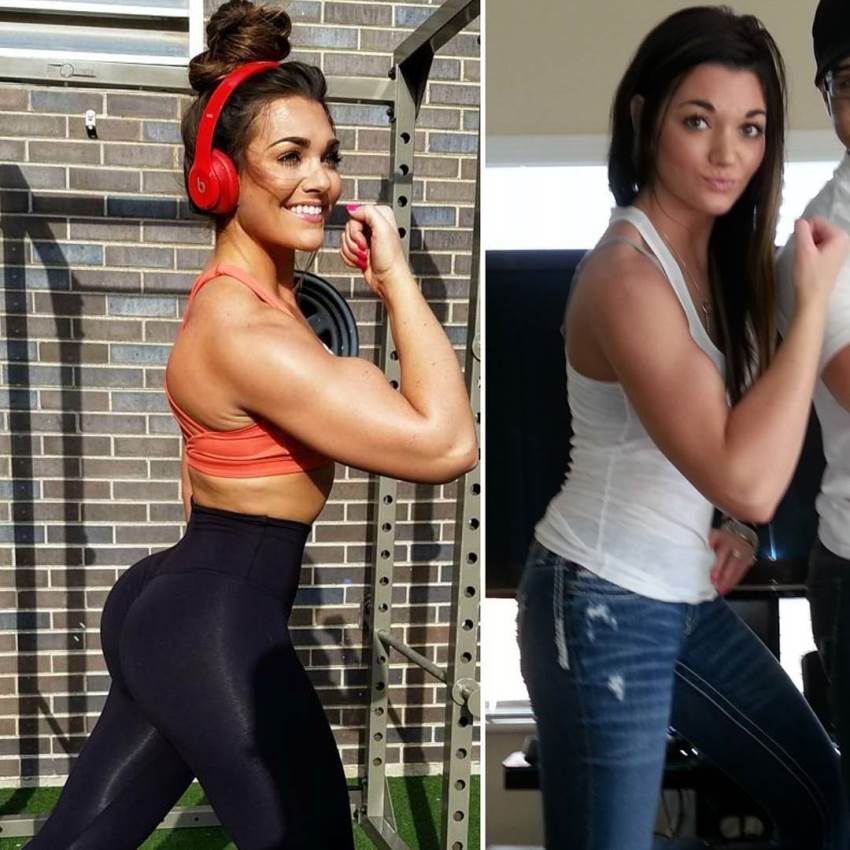 ---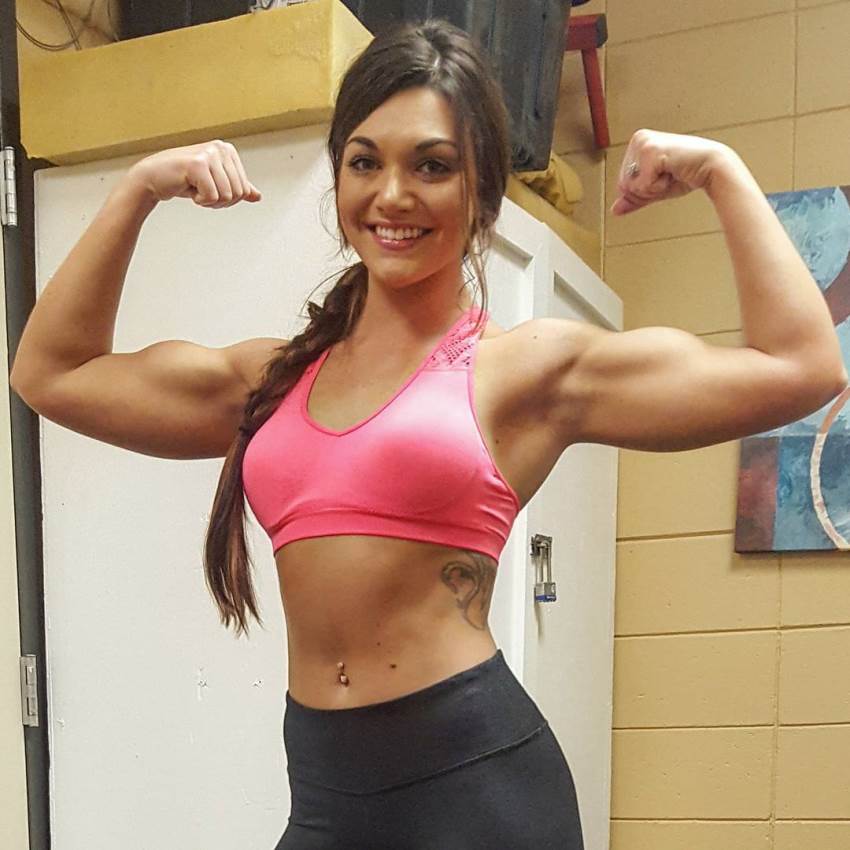 "A lot of change can take place if you stay consistent and dedicated. I gotta say, I'm pretty damn proud of myself. Never would I have thought I'd be where I am today from the first time I picked up the weights. So grateful for this journey, it's been the most amazing experience."
Training
Glute and Leg Workout
Out of all Kristie's body parts, legs and glutes are the ones which changed the most during her transformation. This is because she trained these body parts twice per week, doing twice as much volume as opposed to her upper body.
This is an example of one of Kristie's legs and glutes workouts;
Barbell Squats, 2 sets warm up, after that 3 sets of 10-12 reps
Wide-Stance Leg Press, 3 sets of 12 reps
Lunges, 3 sets of 12 steps
Leg Extensions supersetted with leg curls, 3 sets of 12-14 reps
Barbell Hip Thrusts, 3 sets of 8-10 reps
Cable Glute Kick-backs, 5 sets of 12 reps, last set drop set until failure
---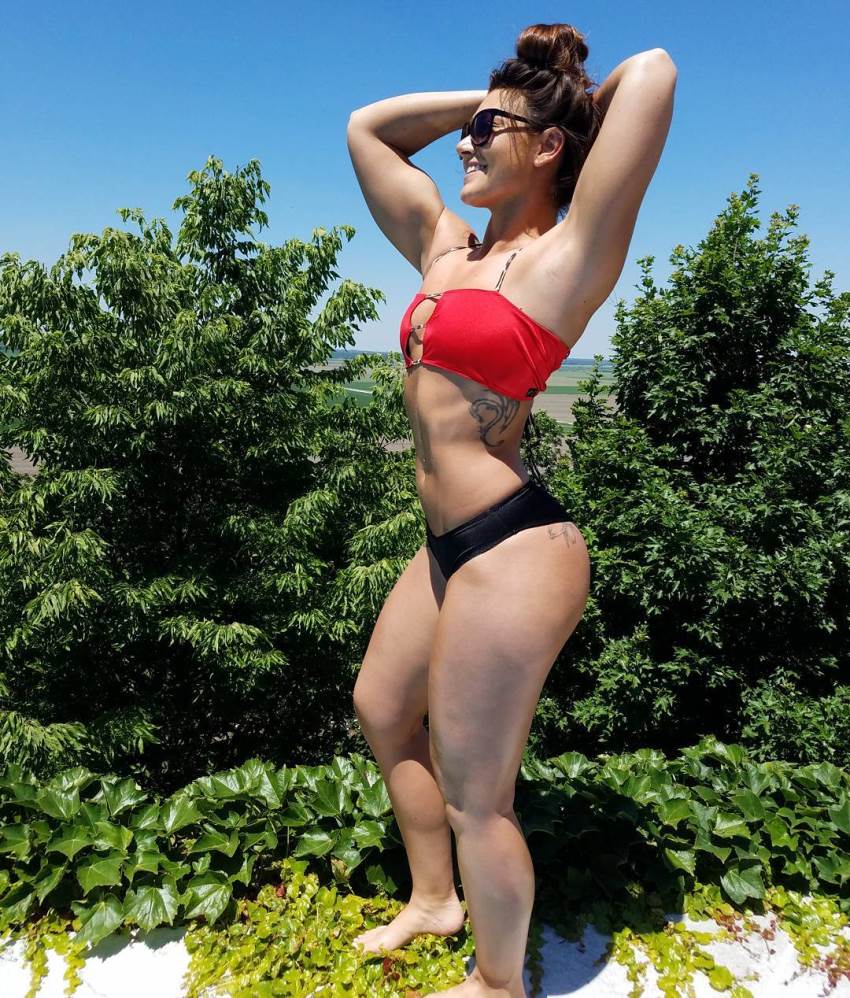 Nutrition
Starting the Day Off
Kristie likes to start her mornings with protein-enriched quinoa cereals, which have zero sugar, and are additive-free. An alternative would be a green smoothie, or a lemon water – this is something Kristie occasionally drinks to clear her body from heavy metals and other toxins.
Low Sugar Diet
While she sometimes likes to enjoy a treat such as chocolate or a cake, Kristie avoids consuming too much refined sugar.
Some of the alternatives for sugar in Kristie's diet include maple syrup, honey, and green leaf stevia.
Kristie Crider Supplementation
Whey Protein
BCAAs
Pre-workout
---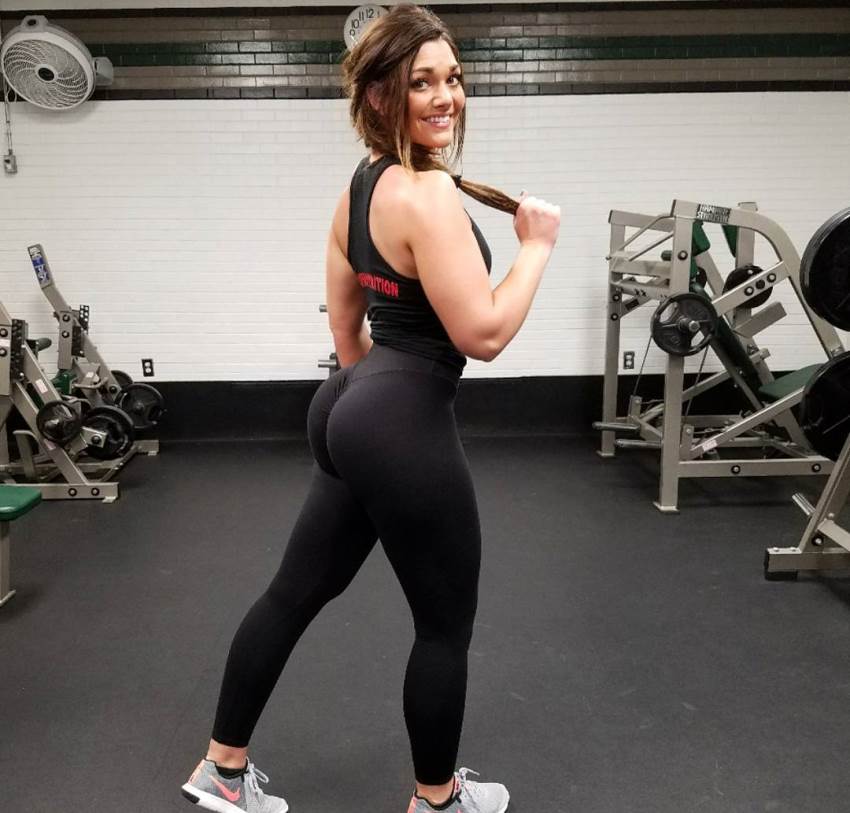 ---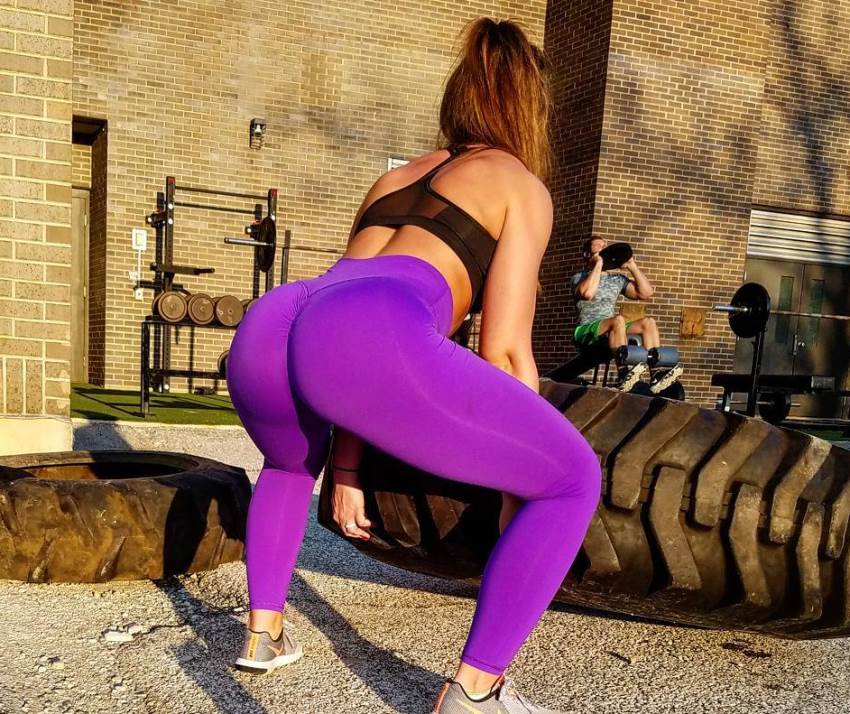 What we can learn from Kristie Crider
Kristie Crider utilized fitness in her life as a way to increase her self-confidence, and also, to look better. After months of dedication to her new lifestyle, she transformed her mind, body, and life; becoming an influence for people on the internet.
If you also want to improve certain areas of your life such as confidence or looks, then perhaps taking on the fitness lifestyle would be a great answer. It can help you feel better in your own skin, and also, give you an opportunity to create a life full of success, and joy – just like Kristie Crider did.