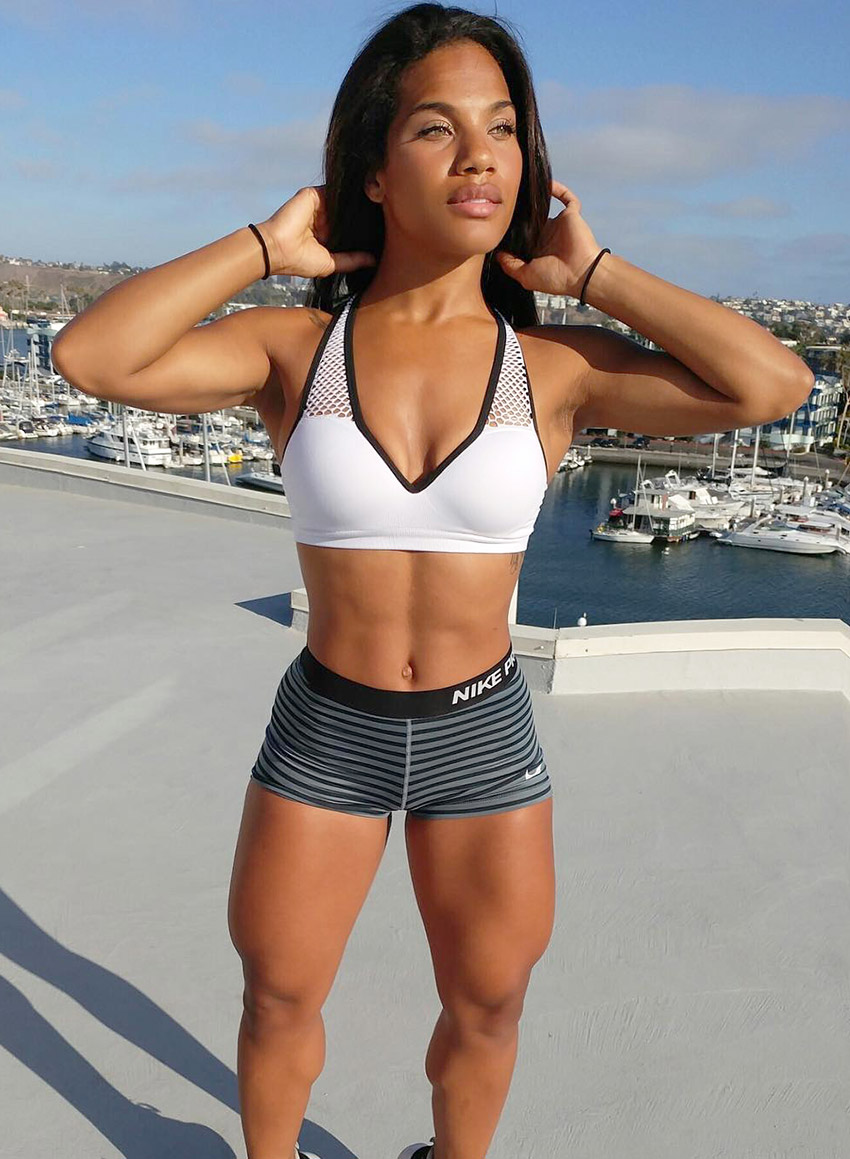 Kathy Drayton
Celebrity Persoanl Trainer
Kathy Drayton is a celebrity fitness trainer from Alaska who's known for her incredible success in the fitness industry. Kathy teamed up with her husband where they created a successful personal training business. However, Kathy wasn't always the healthy, and famous shape she's known for. 
Drayton wanted to become a model for agencies in Miami and Tampa, Florida, but she was rejected because she "wasn't what they were looking for." Needless to say, the event shocked Kathy, which made her determined to find a way to succeed.
After endless gym sessions, and strict dieting, along with posting pictures of her amazing body on social media. Kathy eventually developed a huge popularity online, and is now a world famous celebrity fitness trainer, and inspiration to fans worldwide. 
This is Kathy Drayton's story:
---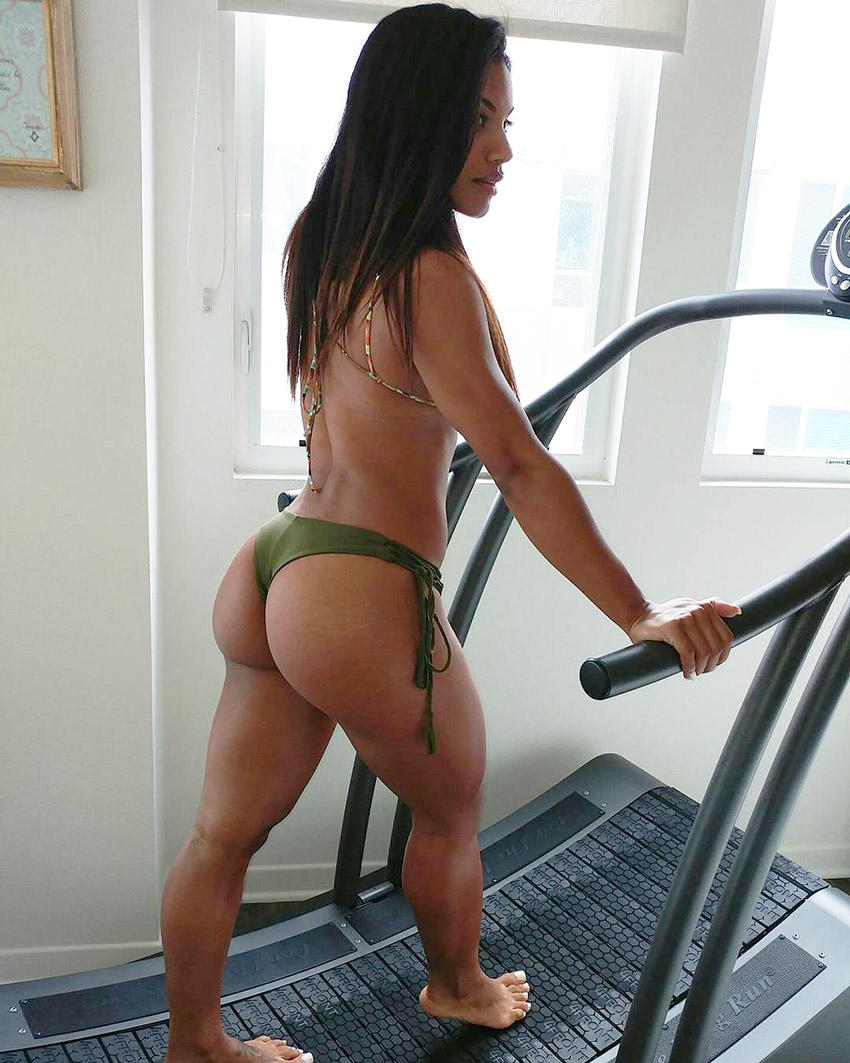 "Sometimes we put off 'starting' because we are scared to be seen by others starting from the bottom."
Athlete Statistics
Full Name: Kathy Drayton
Weight
Height
Nationality
Profession
115 - 125lbs (52.2 - 56.7kg)
5'6" (167.5cm)
American
Celebrity Persoanl Trainer
Era
2010
| | |
| --- | --- |
| Weight | 115 - 125lbs (52.2 - 56.7kg) |
| Height | 5'6" (167.5cm) |
| Nationality | American |
| Profession | Celebrity Persoanl Trainer |
| Era | 2010 |
---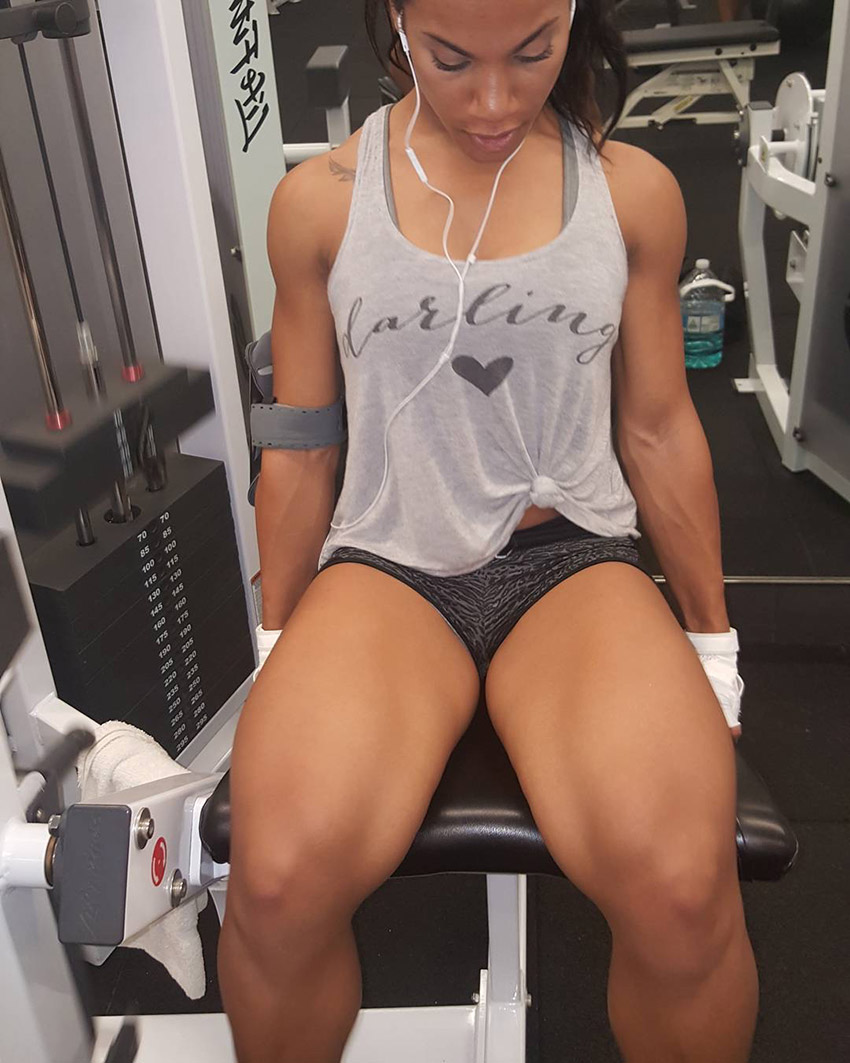 "Surround yourself with people that love you and accept you exactly for who and what you are. The only explanation you owe is the one you give to yourself, for not living your authentic life with the love and purpose you were meant to live."
Accomplishments
Kathy is the owner of a successful business thanks to her massive social media following. Together with her husband, she helps thousands of people around the world to lose weight with their 30-day fitness program.
---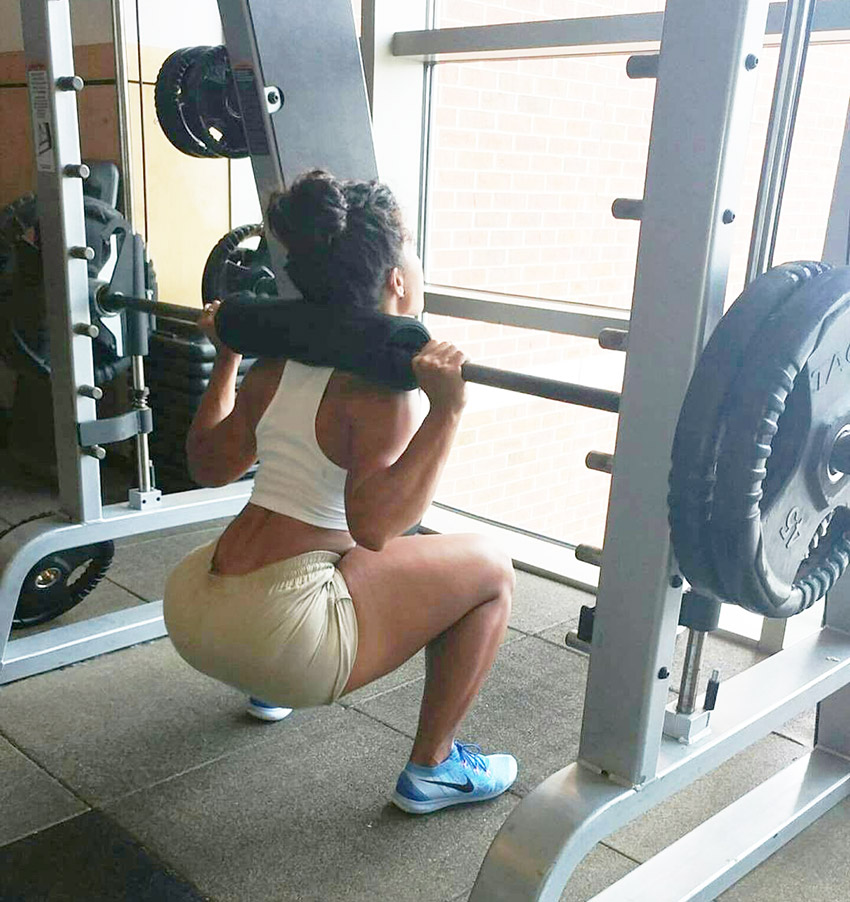 "Our motto when we travel is the same as when we are home, we train just the same, stay on plan just the same. Why? Well, it keeps us constantly focused on building towards something. Idleness is the breeding ground for complacency so we will spend our days both working hard towards a life we want to create, and playing hard when those moments present itself!"
Training
Kathy can be seen on her social media channels training various body parts. Some of the exercises she likes to train are seated calf raises, squats, running, etc. Her favorite body parts to train are legs and abs.
---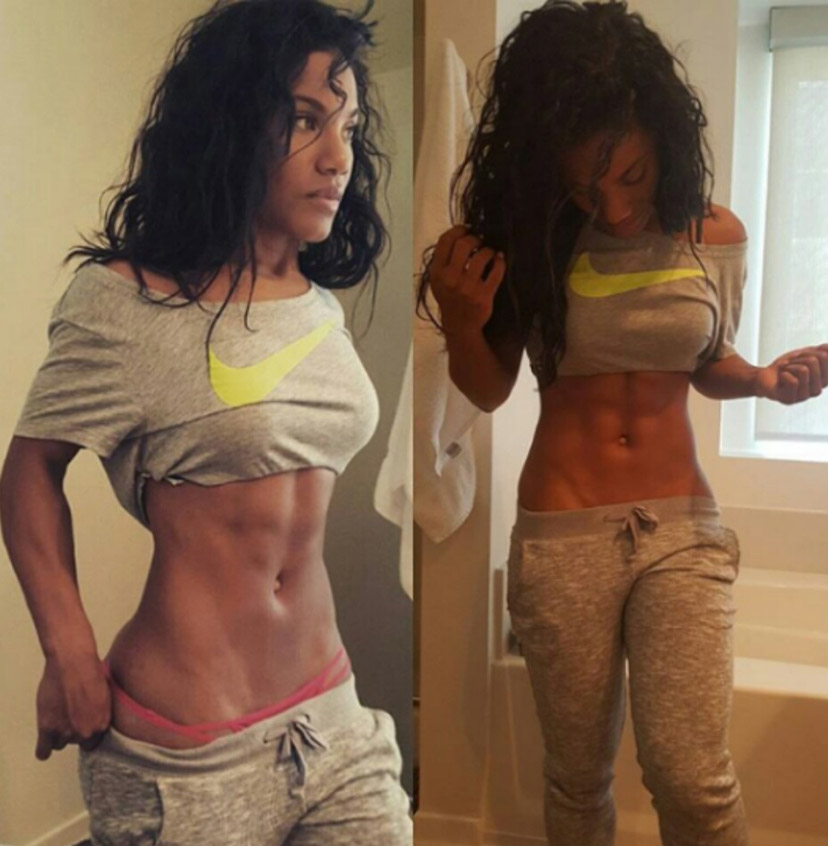 ---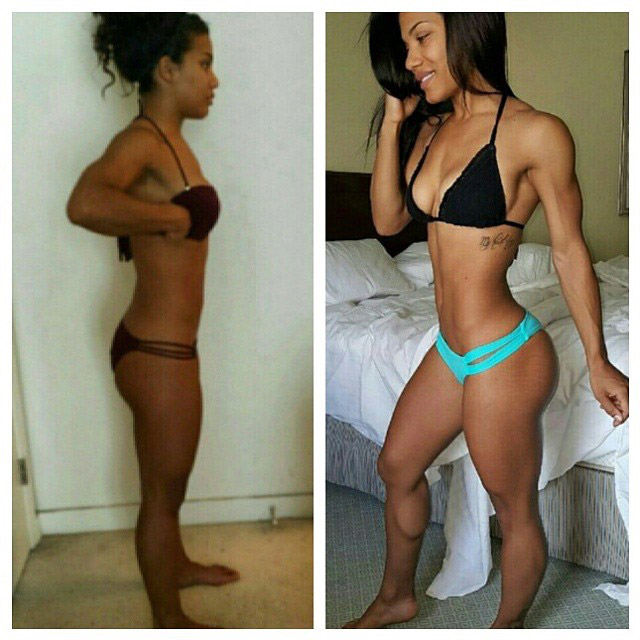 Kathy before and after.
---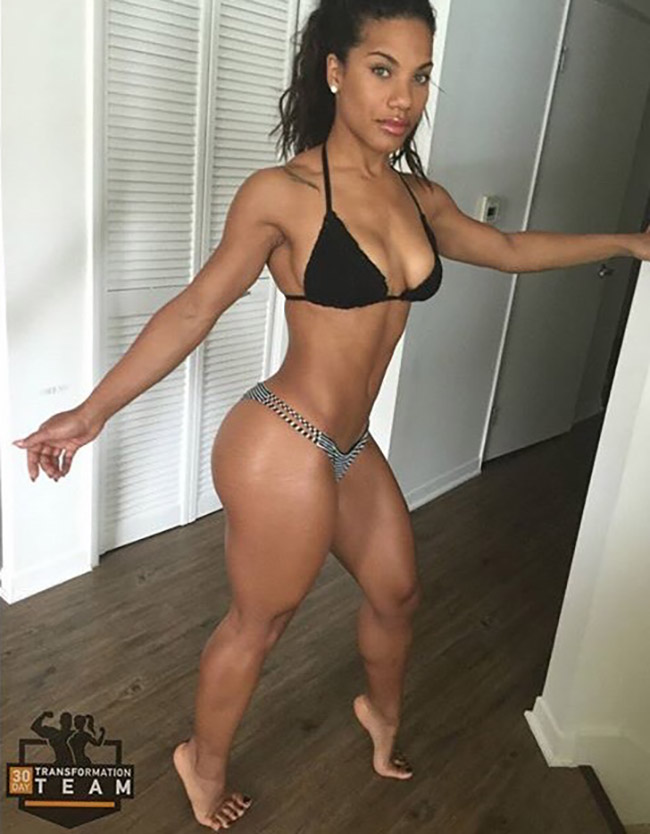 "One step at a time. One choice at a time. One day at a time. That's how you're gonna make it."
Nutrition
Kathy is known for her amazing figure which she keeps in peak condition all year round. One of the secrets to her success is the specific diet she has, which often varies depending on her goals.
By reducing sugar intake, and by eating healthy proteins, fats, and vegetables, Kathy manages to stay in shape throughout the year. 
---
Editor's Tip

Inspired to reach your maximum potential like Kathy? Read our comprehensive guide on how fat burner supplements can really up your game!

---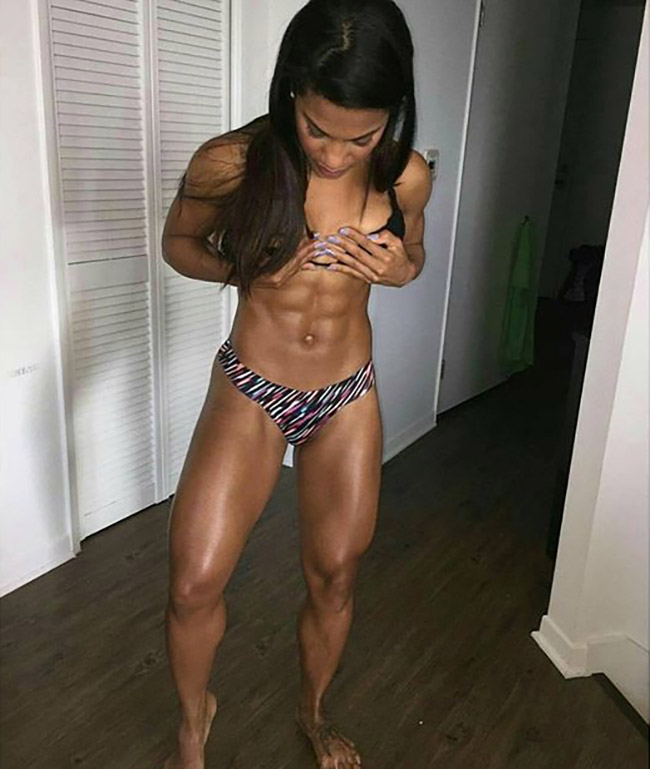 "You can accept what is. You can challenge everything!! You can know what you know. You can learn anything!! You can settle. You can wake up and live. You can feed fear. You can encourage courage. You can be right. Or you can be happy"
Idols and Influences
With all the obstacles she overcame in the begging of her fitness journey, Kathy is not just an influence to people all over the world, but an influence to herself as well.
Kathy's Inspirational Messages
She often encourages people to be courageous and never give up on their dreams. Kathy says; "Don't aim for perfection. Aim for progress!! It's amazing how easily we discourage our own process because we call our efforts 'failure'.
The self-talk going on in your head that says you aren't doing well & you don't even realize you're own self-conscious is bullying you! It has to stop. That fear you've covered in humor and making jokes about yourself- that's an undercover bully.
The pain you've experienced from continuing to see yourself as less than what you 'think' you are supposed to run so deep you'd rather choose to stay in that place of pain than try to improve… Because you don't even believe you can. You are not a joke to be laughed at. And you have more to offer than your personality that so many people like.
You are not a failure. You are human- just as we all are. And this human experience can be difficult to navigate at times. Staying the same is not going to satisfy though. So don't try to change ALL of you today. Don't go into the gym and workout until you can't walk for the next week.
Make some real tangible goals for yourself and start with a Task a day. Even if that's 30 min a day week 1/ 1 hour 5 days a week Week 2. Make a goal that can work with you to encourage your process as you succeed. Let it rely on no one else. Just you. So that you can be the champion in your own story." – Kathy Drayton.
---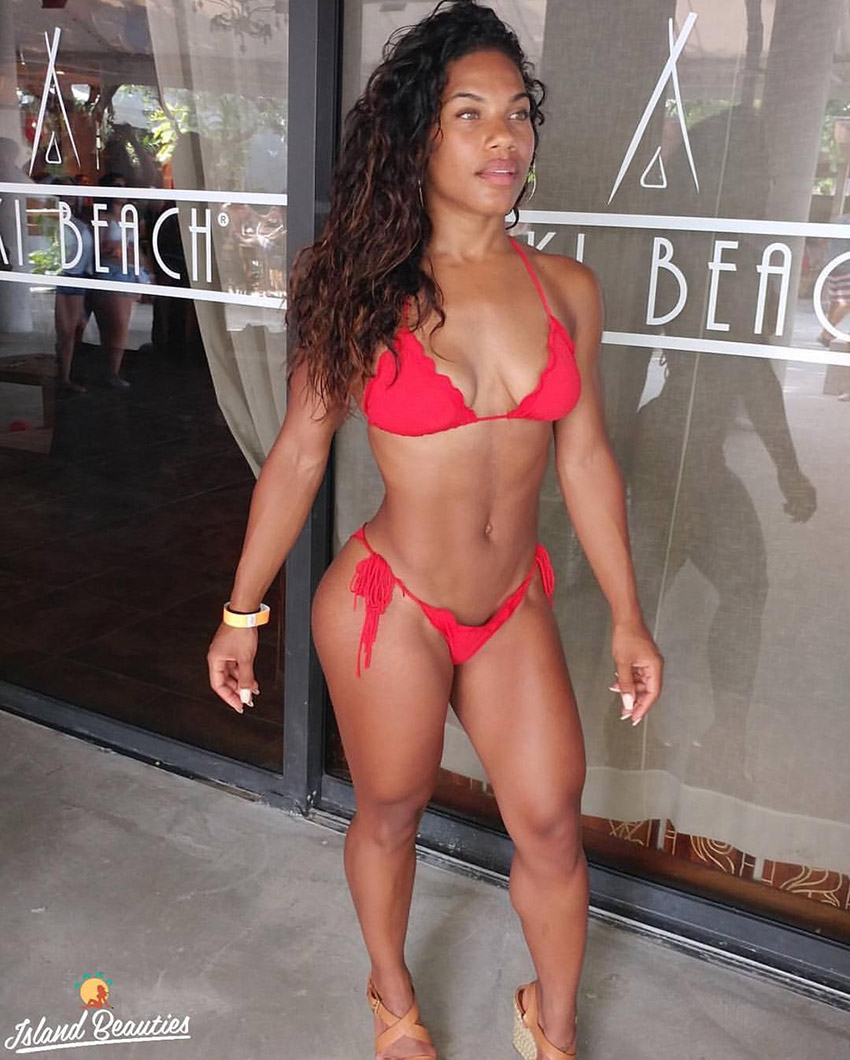 "Once you learn what your body needs for your specific goals, you'll never go back to doing things how you used to. The crazy thing is, when in search to build your body, you end up building the mind. There's no way around it. Find some type of goal it your life and GO FOR IT! Create Yourself."
What we can learn from Kathy Drayton
Kathy Drayton proved that it's possible to fulfill your dreams if you are willing to do whatever it takes to get them.
Many people would've given up in her place after the modeling agencies told her she wasn't "good enough," but Kathy knew better.
She's an example for everyone to follow. Keep dreaming and don't let other people stop you. That way, you can achieve your own greatness.