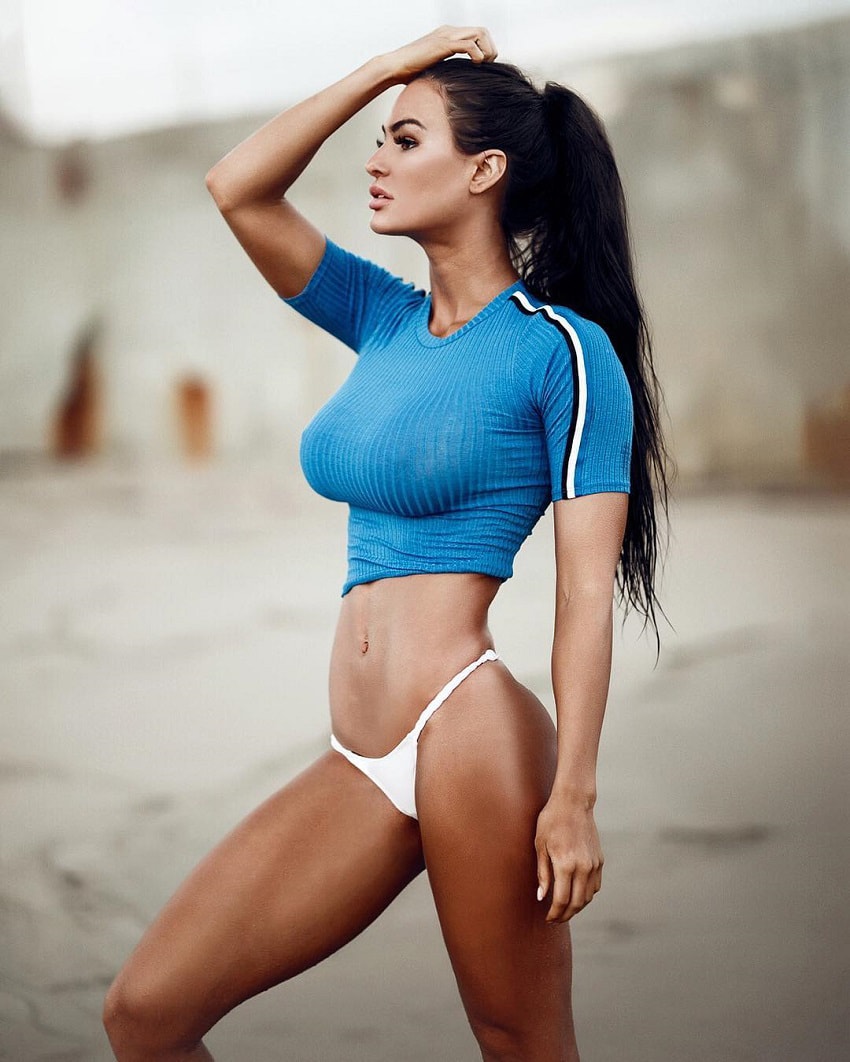 Katelyn Runck
WBFF Fitness Athlete, Model, Wellness Boutique Director
Katelyn Runck is an American fitness athlete who competes in the WBFF Pro Fitness Model division. She boasts an impressive resume – modeling for world-class sports brands and clothing companies.
What's more, Katelyn is also a recognized online coach. Through her expert advice, she helps people develop their dream bodies.
With her outstanding figure, Katelyn is admired by fitness enthusiasts from the world over.  She continues to motivate her ever-growing fan base with her message to "believe in yourself, take on your challenges, dig deep within yourself. Let nothing stand in your way."
---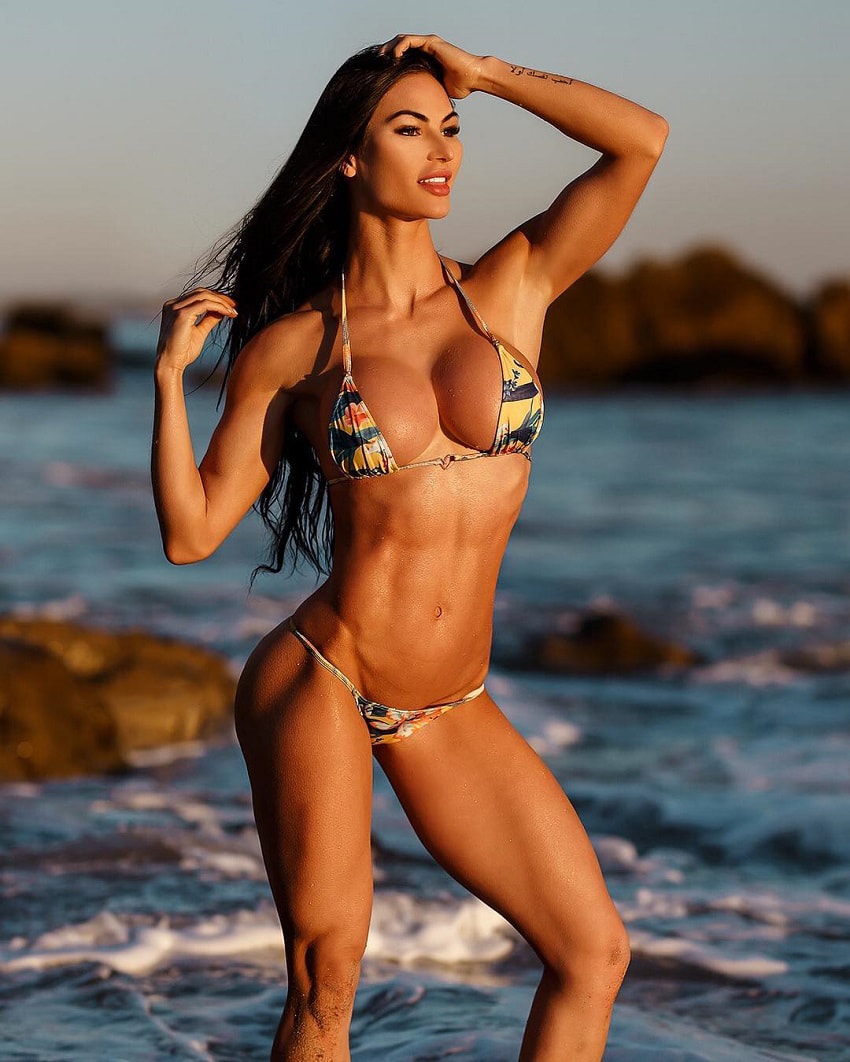 ---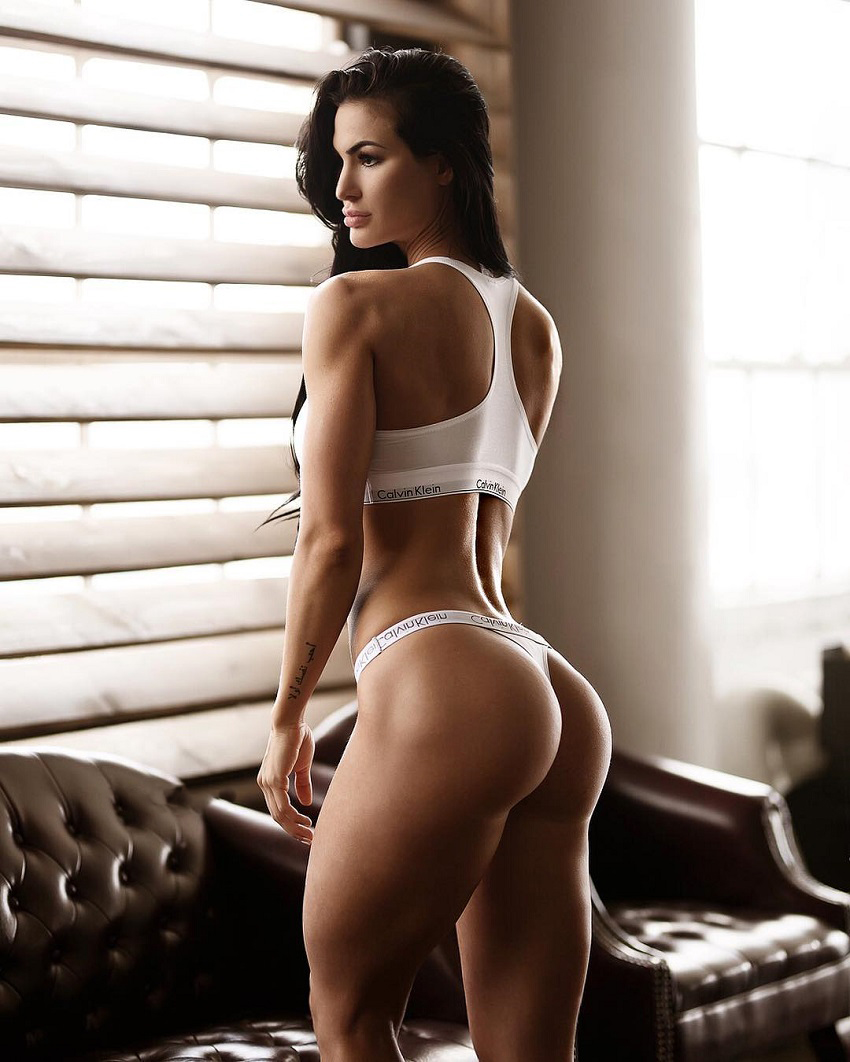 "My passion lies with fitness, nutrition, and continually working toward becoming the best coach and motivator to my team."
Athlete Statistics
Full Name: Katelyn Runck
Age
Date of Birth
Nationality
Profession
32
July 20, 1991
American
WBFF Fitness Athlete, Model, Wellness Boutique Director
Era
2010
| | |
| --- | --- |
| Age | 32 |
| Date of Birth | July 20, 1991 |
| Nationality | American |
| Profession | WBFF Fitness Athlete, Model, Wellness Boutique Director |
| Era | 2010 |
---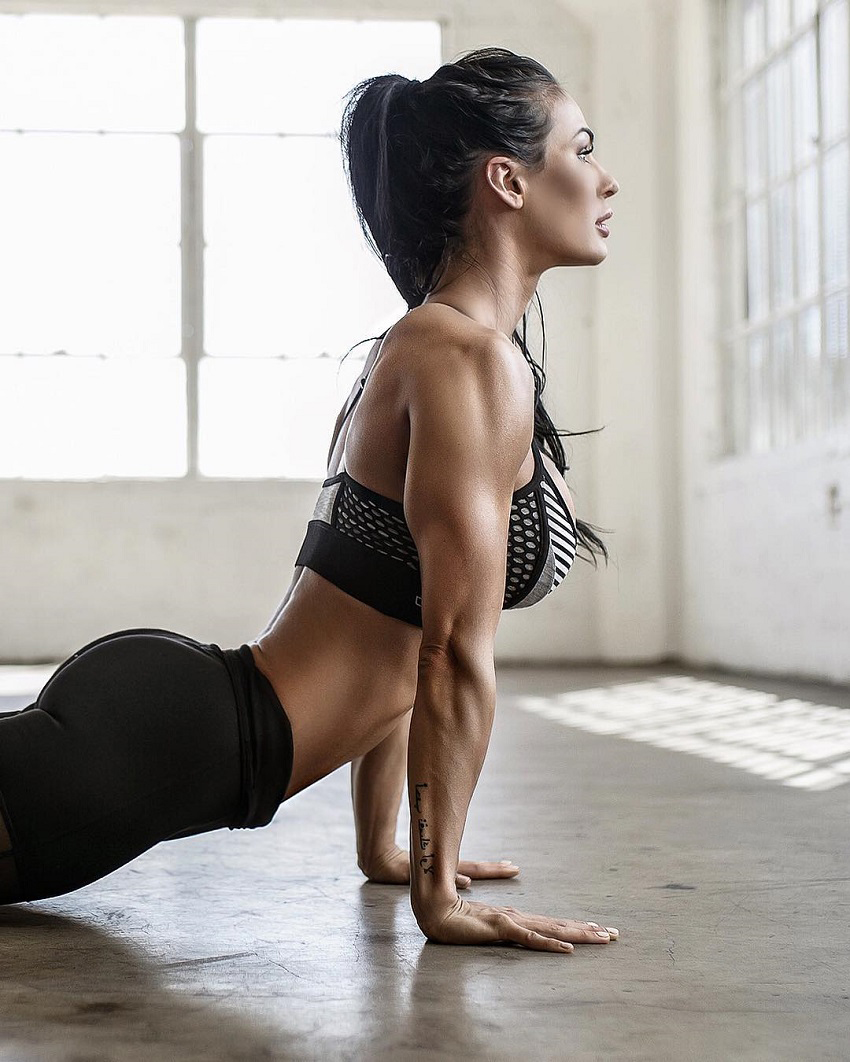 ---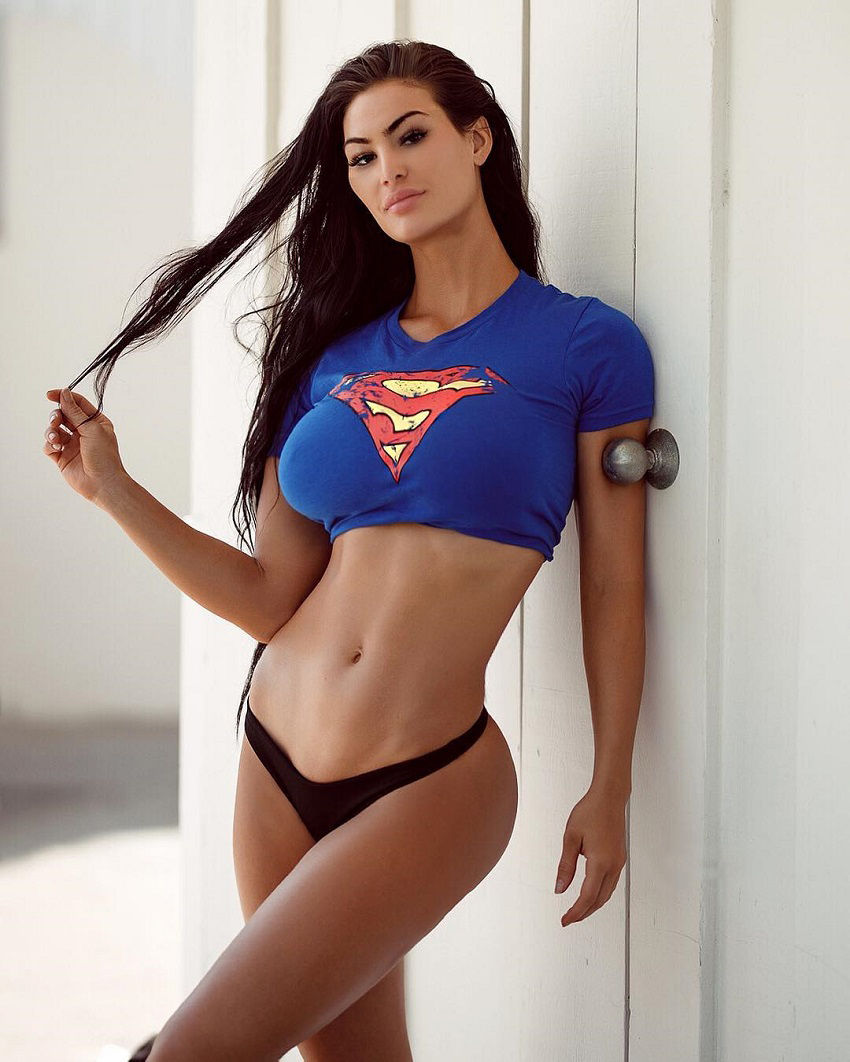 "A healthy lifestyle isn't about deprivation — it's about celebration. Eat foods that make you feel good, find workouts you like, and by all means, treat yourself when the time is right! If you're always comfortable, you're not evolving. Challenge yourself for a fitter, fuller life!"
Accomplishments
WBFF Pro Fitness Model
Wellness Boutique Director
Online Coach
---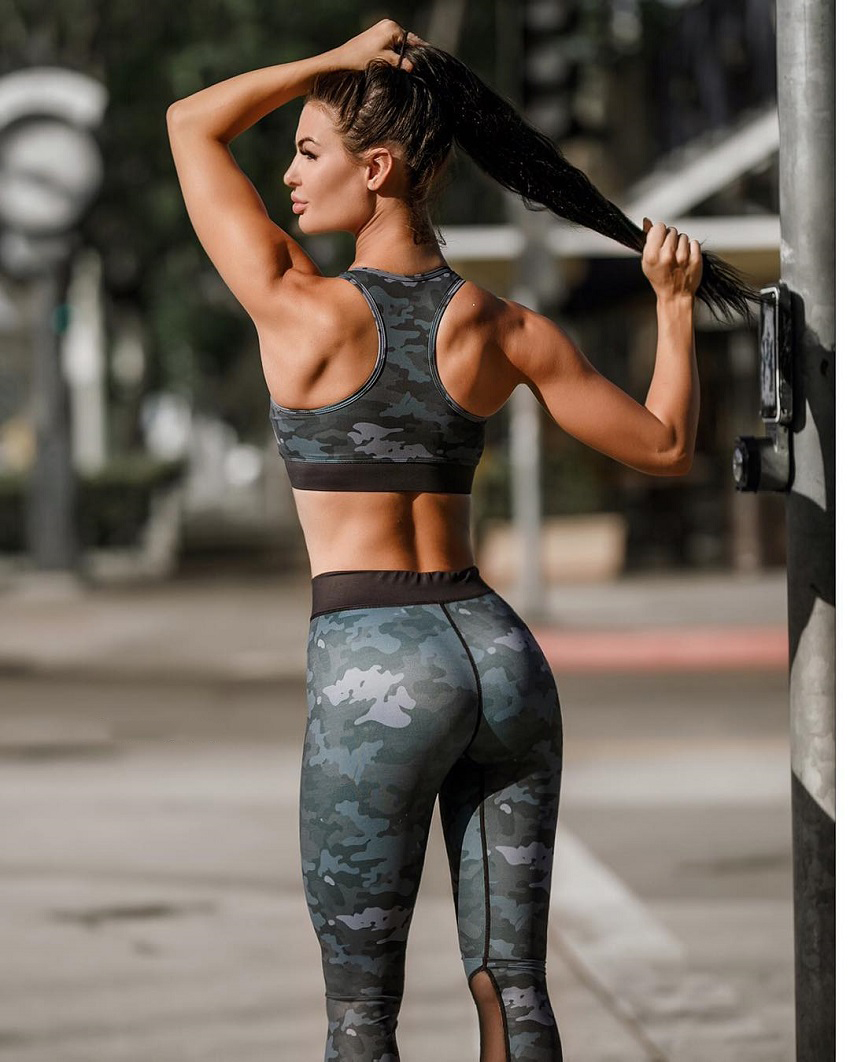 ---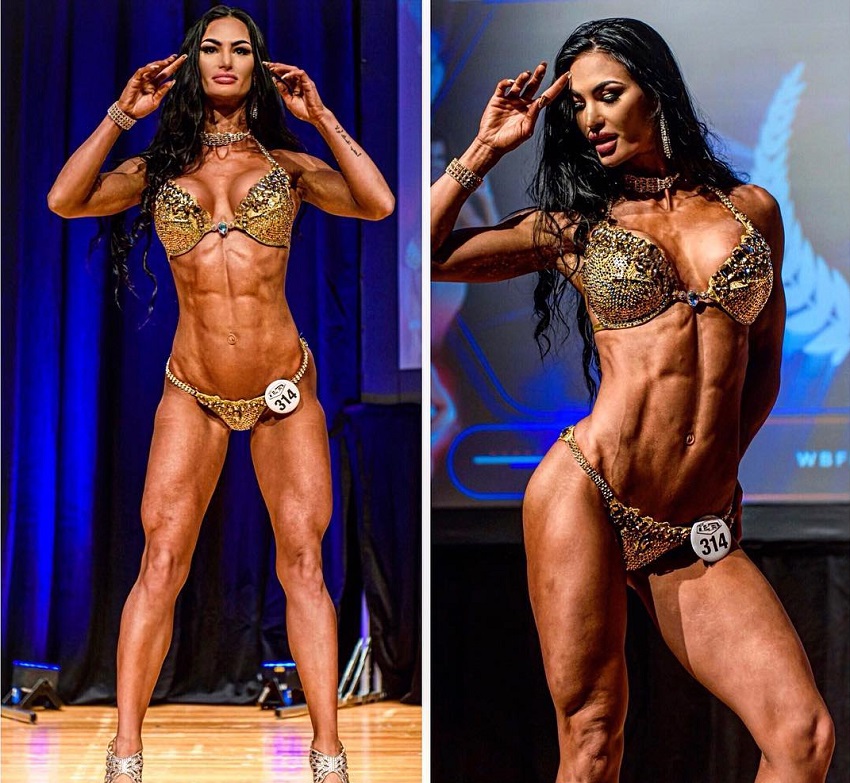 "We all have a tough time reaching our goals when they aren't defined or planned properly. Often times we allow ourselves to be distracted by whatever is in our "immediate" presence. Rather than being overcome by distractions, be diligent in pursuing your goals."
Training
Katelyn combines different training methods in order to maintain her lean and aesthetic figure.
She incorporates cardio, which helps her stay at a healthy body fat percentage. Along with heavy weightlifting which shapes her body.
She follows a repetition range that's between 8-12 reps per set. In terms of volume, Katelyn will do anywhere between 3-5 sets per exercise, and around 20 sets per workout.
---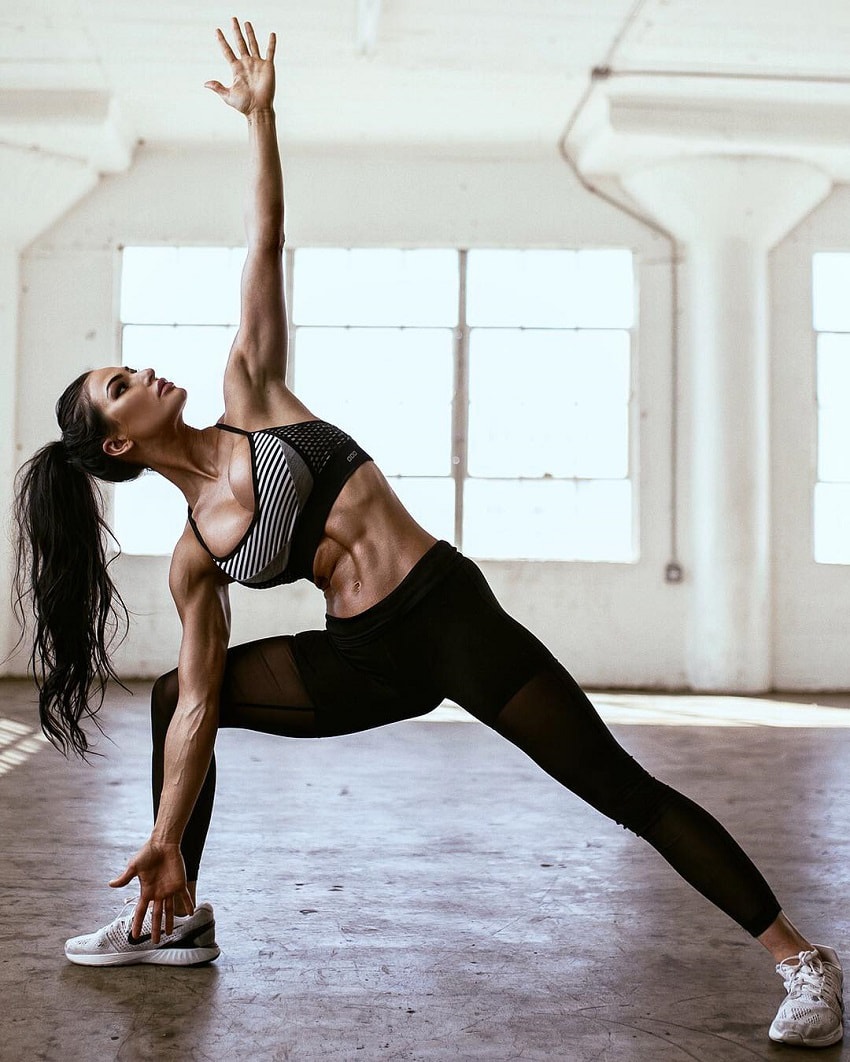 ---
Cardio Time-Off
When aiming to get ripped for a show or a photo shoot, Katelyn will usually do a lot of cardio. She'll mix it up between HIIT and slow-paced sessions.
However, when she doesn't have any event coming up, Katelyn will typically take some rest from cardio.
To compensate, she'll often train harder with weights. Specifically, Katelyn will shorten the rest between sets to get her heart pumping throughout the entire session.
---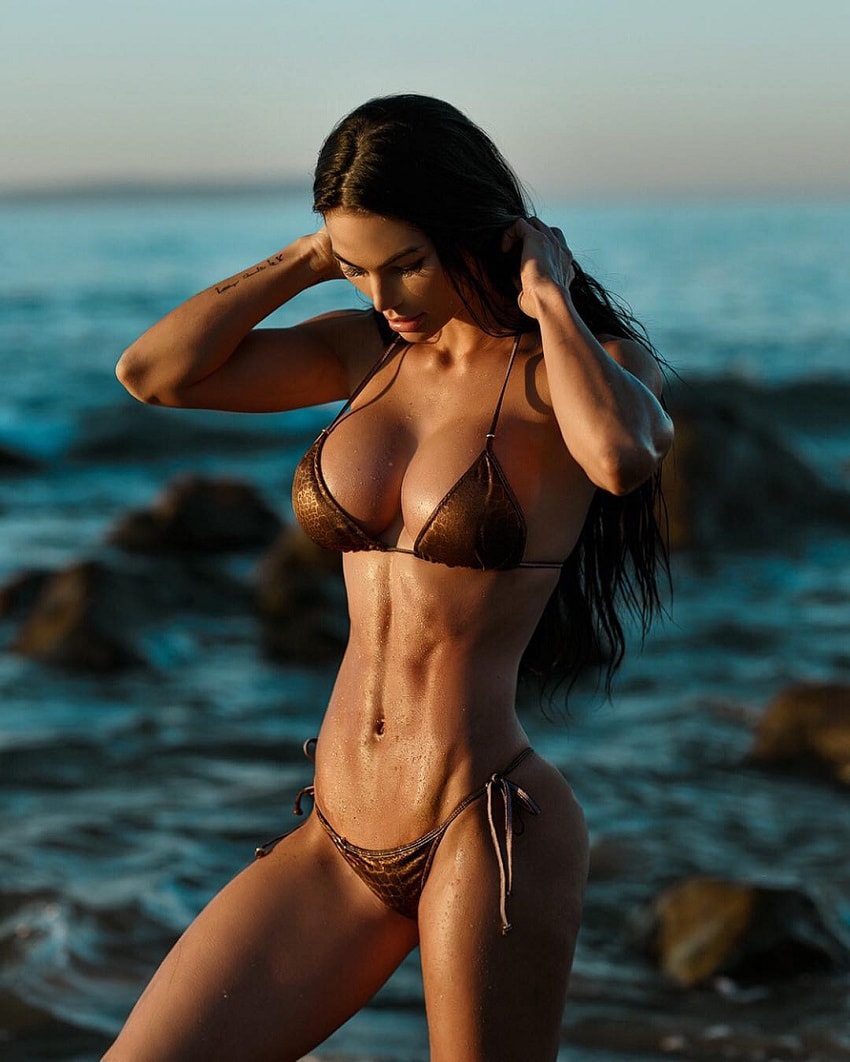 "Ships don't sink because of the water around them; ships sink because of the water that gets in them. Don't let what's happening around you get inside you and weigh you down.
Never let the waves wash away your hopes."
Nutrition
Throughout show preparations, Katelyn eats a standard fitness competitor's diet. Her meals are packed with wholesome foods without any dressings. This way, Katelyn makes sure she doesn't exceed her daily caloric intake.
Additionally, Katelyn likes to bump up her protein intake when competing. The more protein she consumes, the less the chance of her muscle tissue breaking down from 'cutting.'
---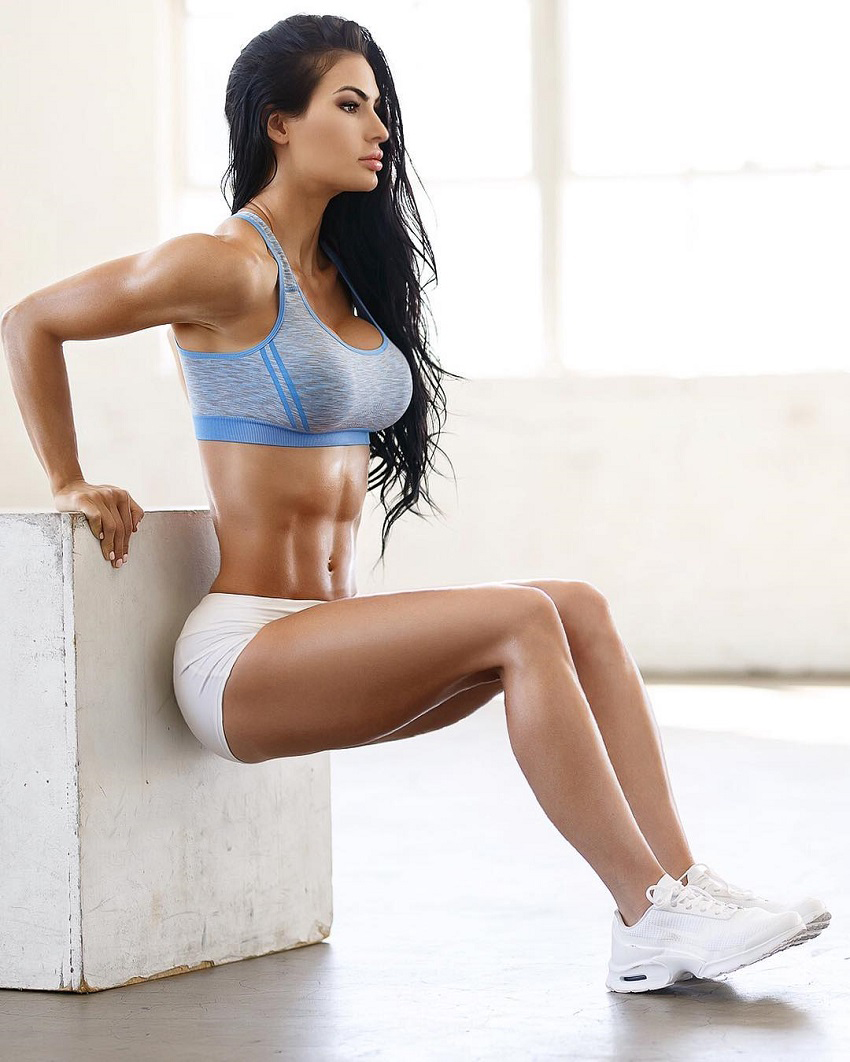 Idols and Influences
Ongoing Motivation
When Katelyn stepped into the gym for the first time, she quickly saw all the possibilities that opened up for her.
Katelyn soon realized she could transform her entire body by following a structured diet regimen. With her commitment, she managed to manifest her vision into a reality – building a physique that has seen her win the WBFF Pro status.
Today, Katelyn's motivation comes from helping others lead a healthy lifestyle. With her extensive knowledge, she keeps educating, inspiring, and motivating everyone who's looking to make a positive change in their life.
---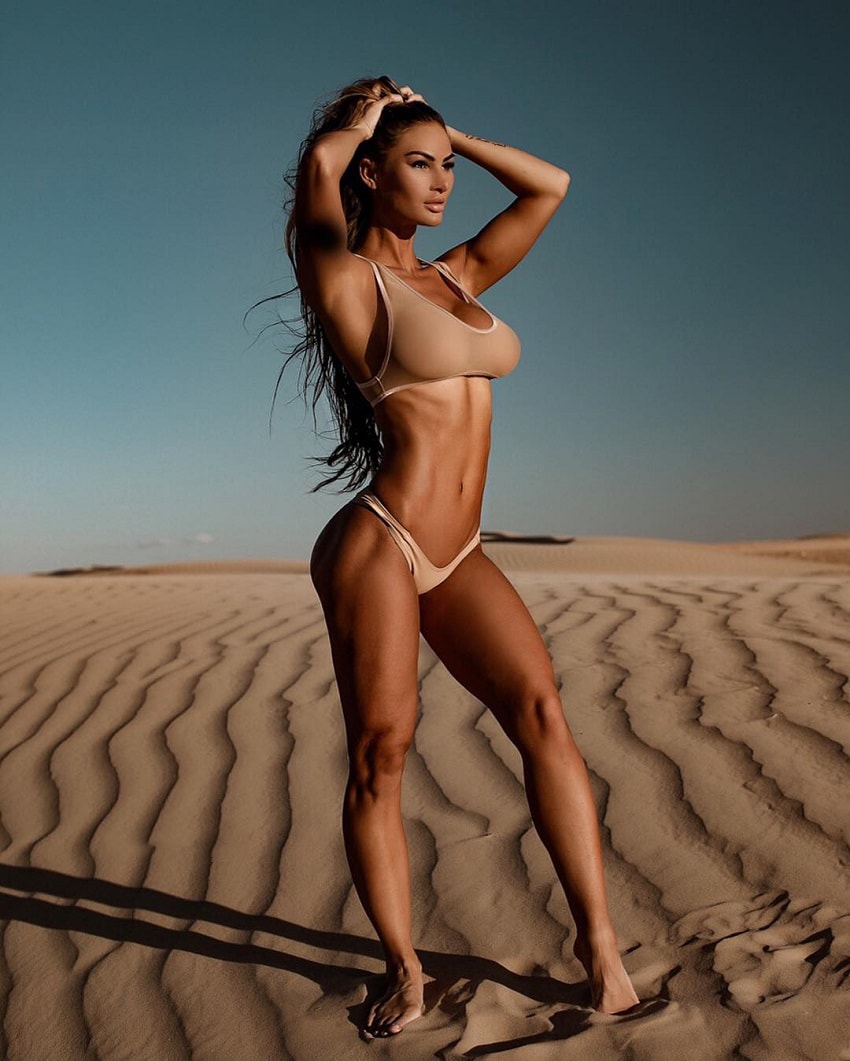 ---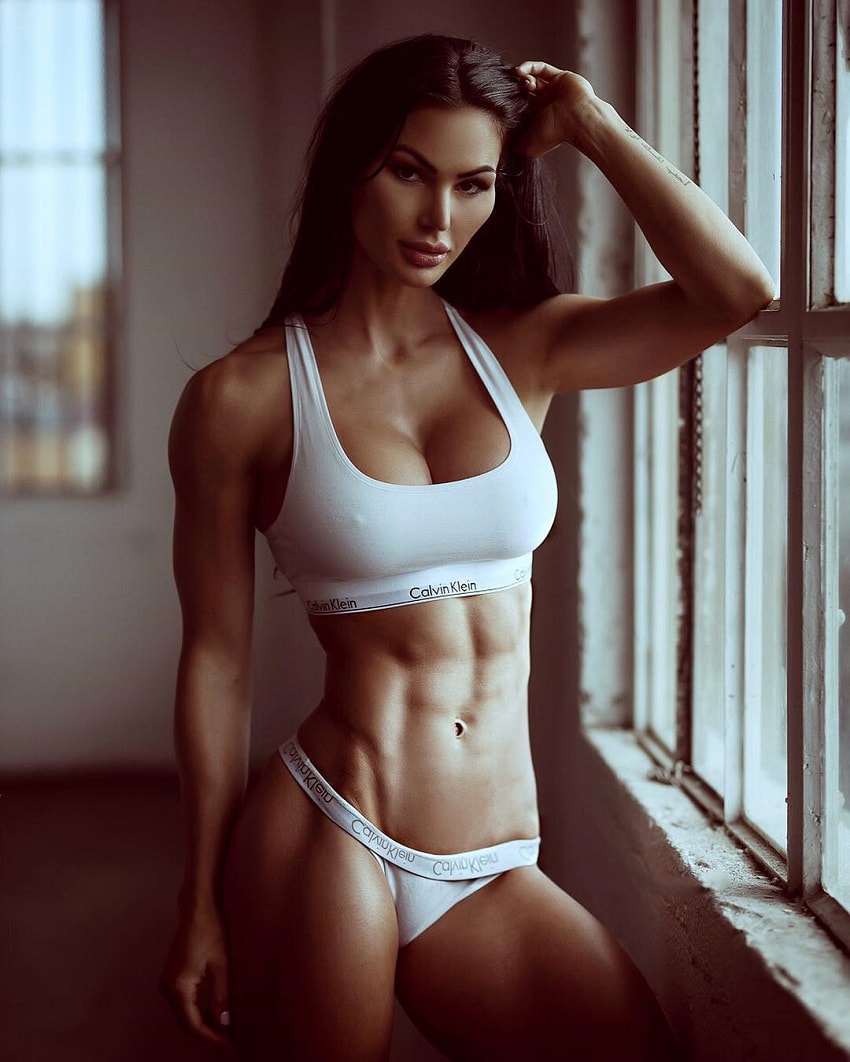 "Controlling your mind doesn't mean that a negative thought never appears in your mind. It only means that you learn to recognize what's happening in your garden of mind and bring attention to the positive things."
What we can learn from
Katelyn Runck
If anything, Katelyn Runck has shown us that possibilities in fitness are endless.
Whether you're looking to build a career as an athlete, or just look and feel healthy, you can do it. It all boils down to your attitude and mindset.
Katelyn Runck was able to create a dream lifestyle for herself. But she had to pay a price for it. This price came in the form of sacrifice, hard work, and perseverance.
With the same attitude, you too can build a great physique, and who knows, perhaps even a career – just like Katelyn.