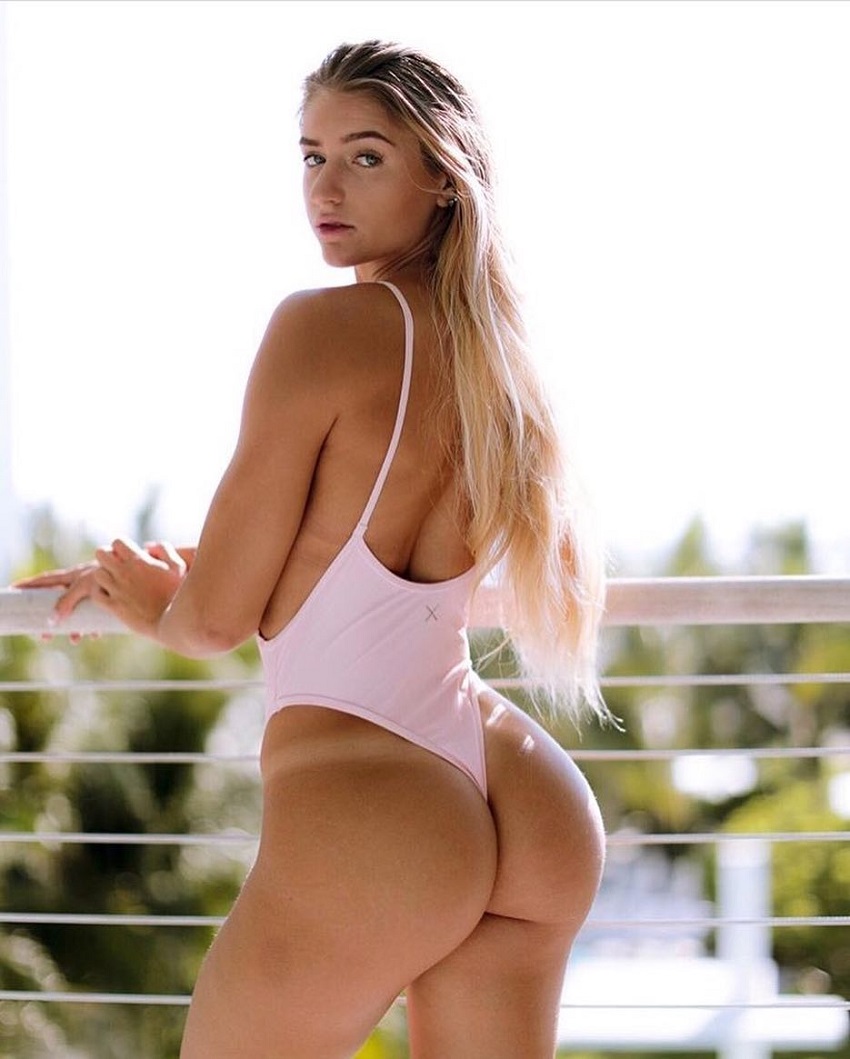 Julia Taylor
Fitness Model, Brand Affiliate, Certified Personal Trainer
Julia Taylor is a fitness model and certified personal trainer from the United States of America. She helps people achieve their dream physiques with her expert advice.
However, while she's now an example for others, Julia didn't always have the body of a fitness model. Prior to starting her fitness journey in 2015, Julia was made fun of for looking skinny. In her words: "I was made fun of for looking anorexic and being told to I need to eat food."
Fortunately, she was able to turn her situation around after stumbling across fitness and weight training. She decided to give it a shot, hoping it would help her become fitter and stronger.
Julia's transformation lasted for over 2 years. During this process, she worked hard on achieving her goals. Ultimately, she not only sculpted her dream body, but she also began a new career in the world of fitness & fashion.
Here's more of Julia:
---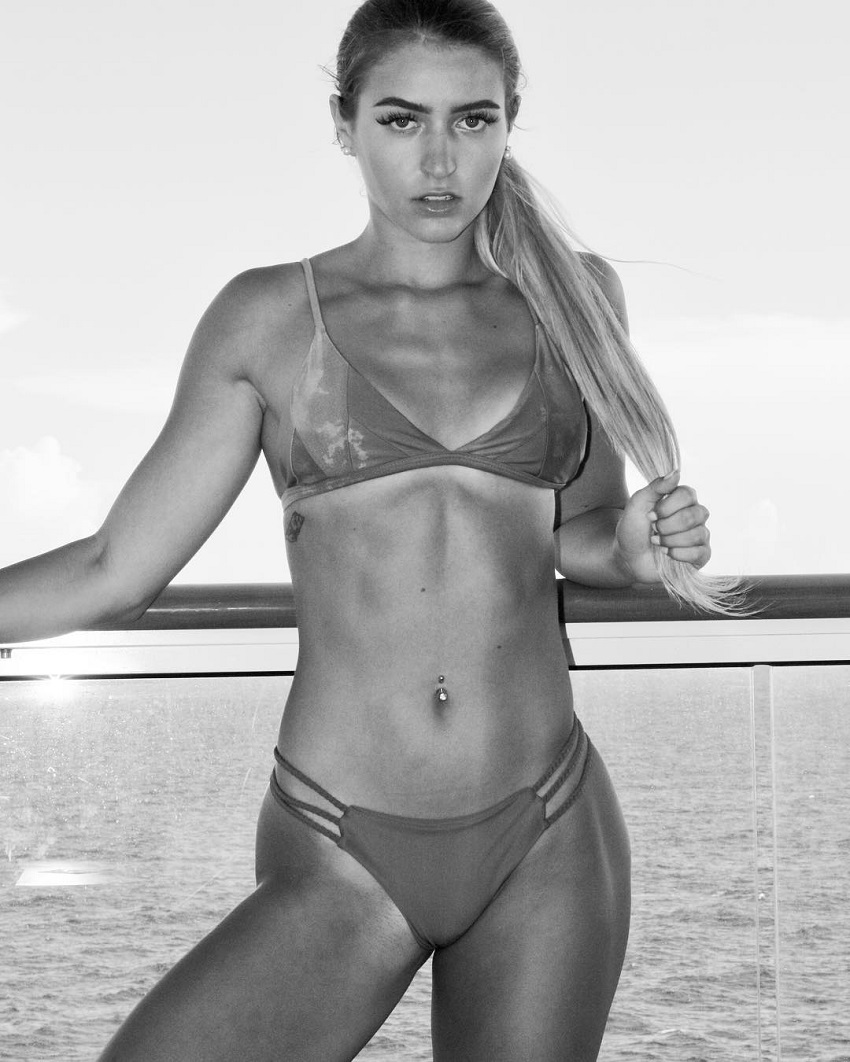 "Do it for yourself and be your own motivation."
Athlete Statistics
Full Name: Julia Taylor
Nationality
Profession
Alias
Era
American
Fitness Model, Brand Affiliate, Certified Personal Trainer
julia_taylor
2010
| | |
| --- | --- |
| Nationality | American |
| Profession | Fitness Model, Brand Affiliate, Certified Personal Trainer |
| Alias | julia_taylor |
| Era | 2010 |
---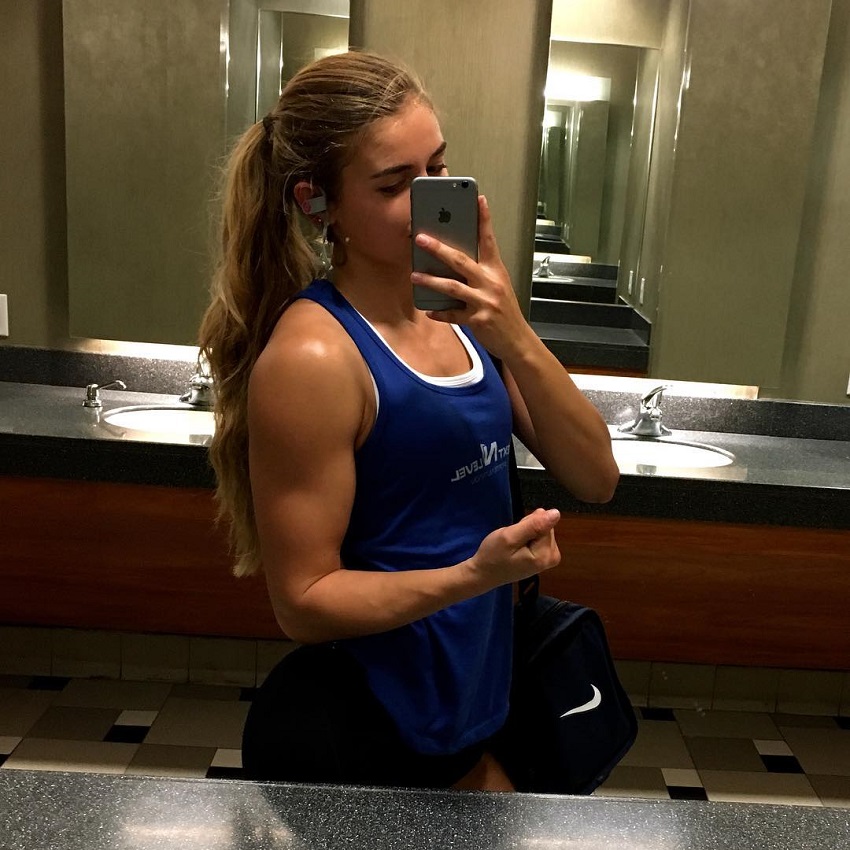 Accomplishments
Certified Personal Trainer
Fitness Model
Clothing Brand Affiliate
---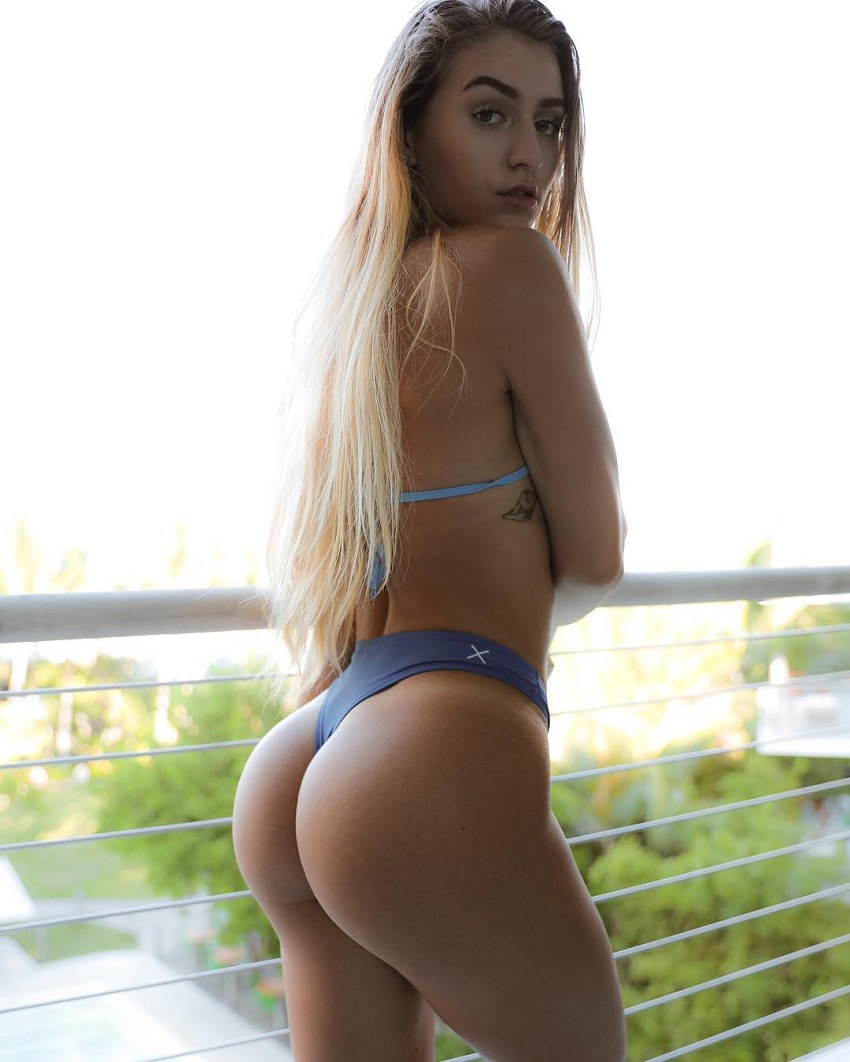 ---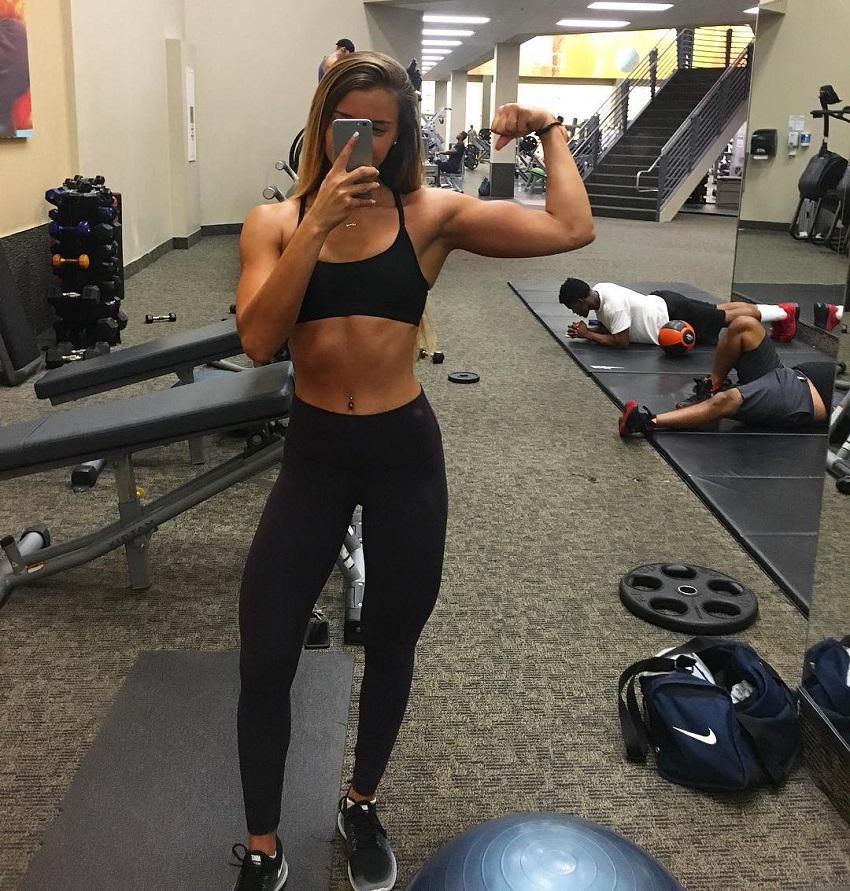 Training
When Julia started training in 2015, she didn't have as much knowledge or experience as today. Her first few months were all about trial and error.
Julia kept making mistakes and learning from them until she eventually found a workout plan that worked for her.
She now uses her knowledge in training to help others get fit and lean – just like she did.
---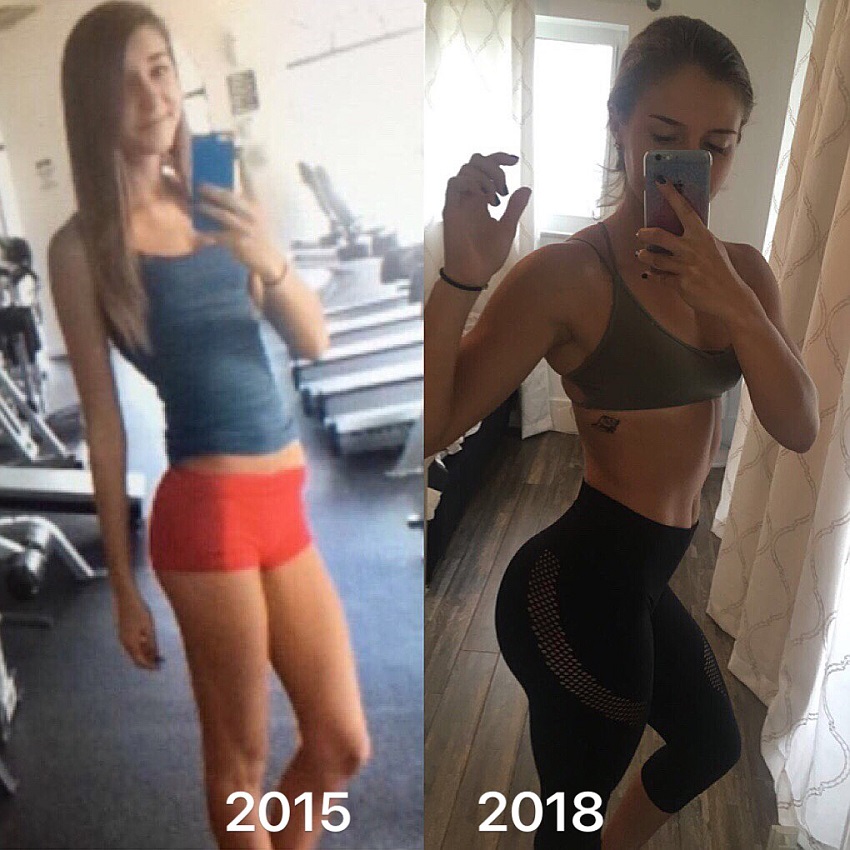 Julia's 3-year body transformation.
---
Quick and Intense Back Workout
Julia sometimes gets too busy with her work and projects. This means she can't always train for very long in the gym.
In these cases, she does short and intense workouts. Julia reduces the rest between sets and incorporates a lot of intense exercises to compensate for the lack of time.
Here's one such example:
Bent over dumbbell rows, 3 sets of 8 reps
Straight arm lay pulls, 3 sets of 8 reps
Seated rows, 3 sets of 8 reps
T-bar rows, 3 sets of 8 reps
---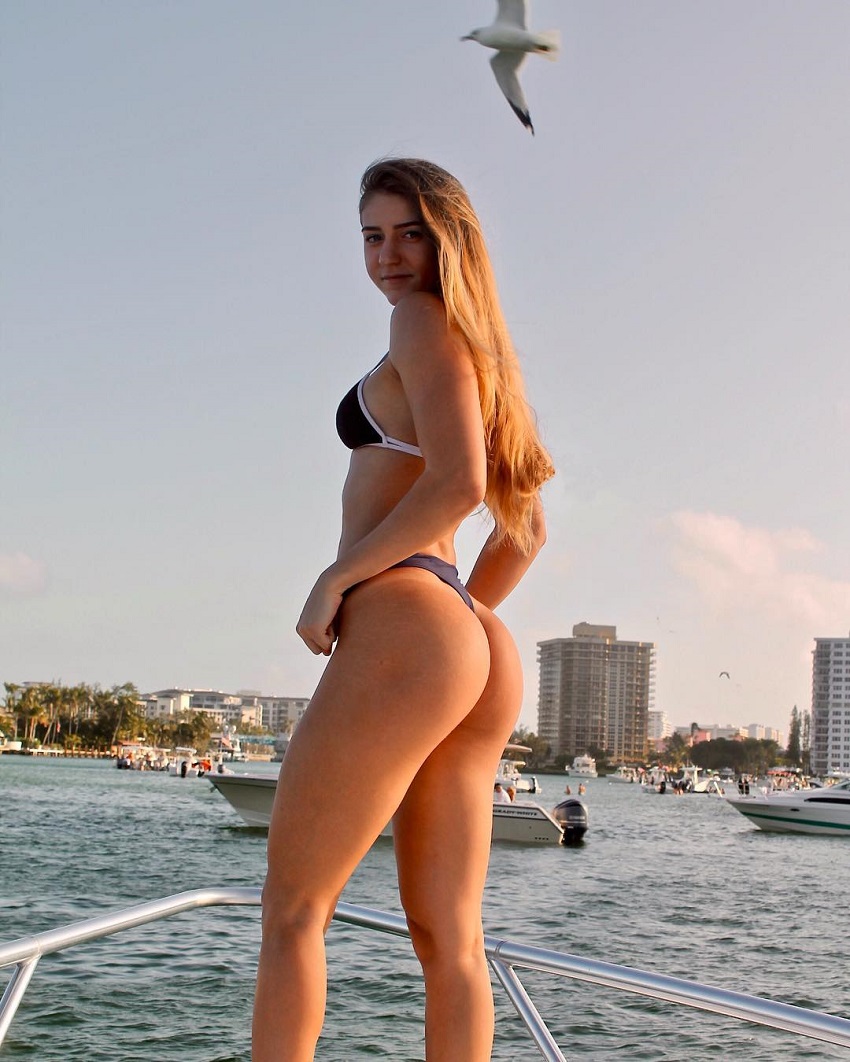 ---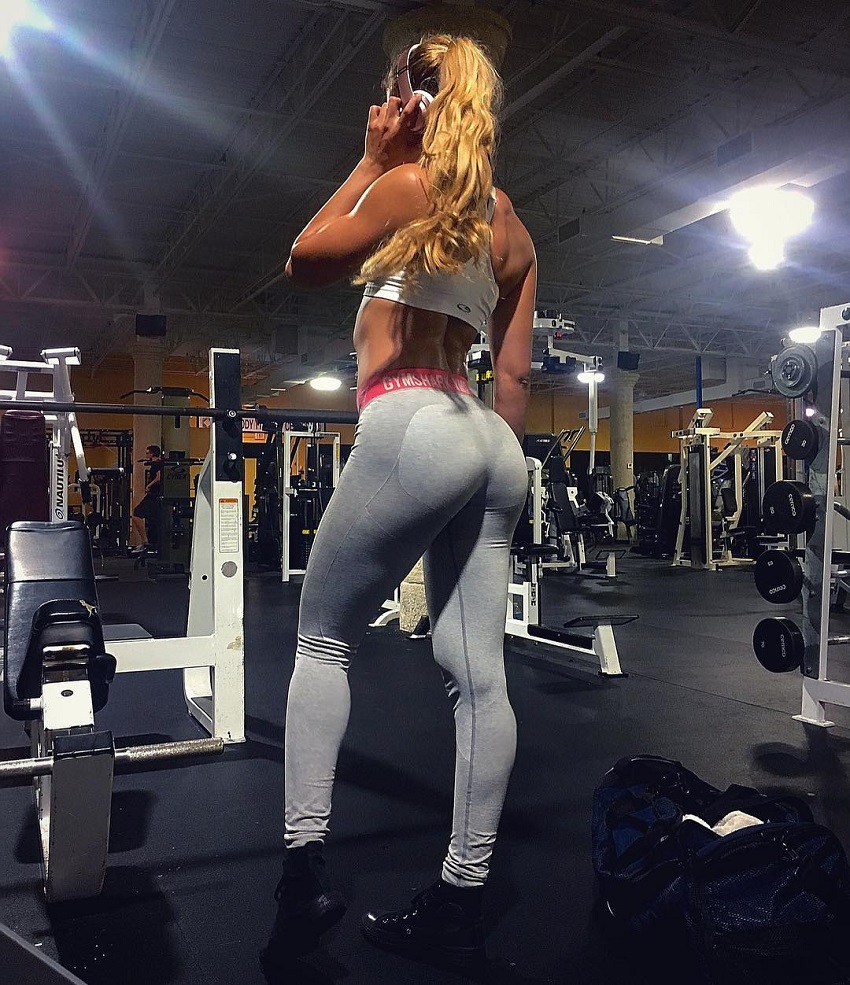 Nutrition
Initially, Julia's goal in fitness was all about gaining healthy weight. In order to do so, she had to make some drastic changes in her diet.
She initially ate meals which were too low in calories. This was one of the main reasons for her 'skinny' looks.
It wasn't until she incorporated nourishing and calorie-dense foods in her diet that things began changing for the better.
---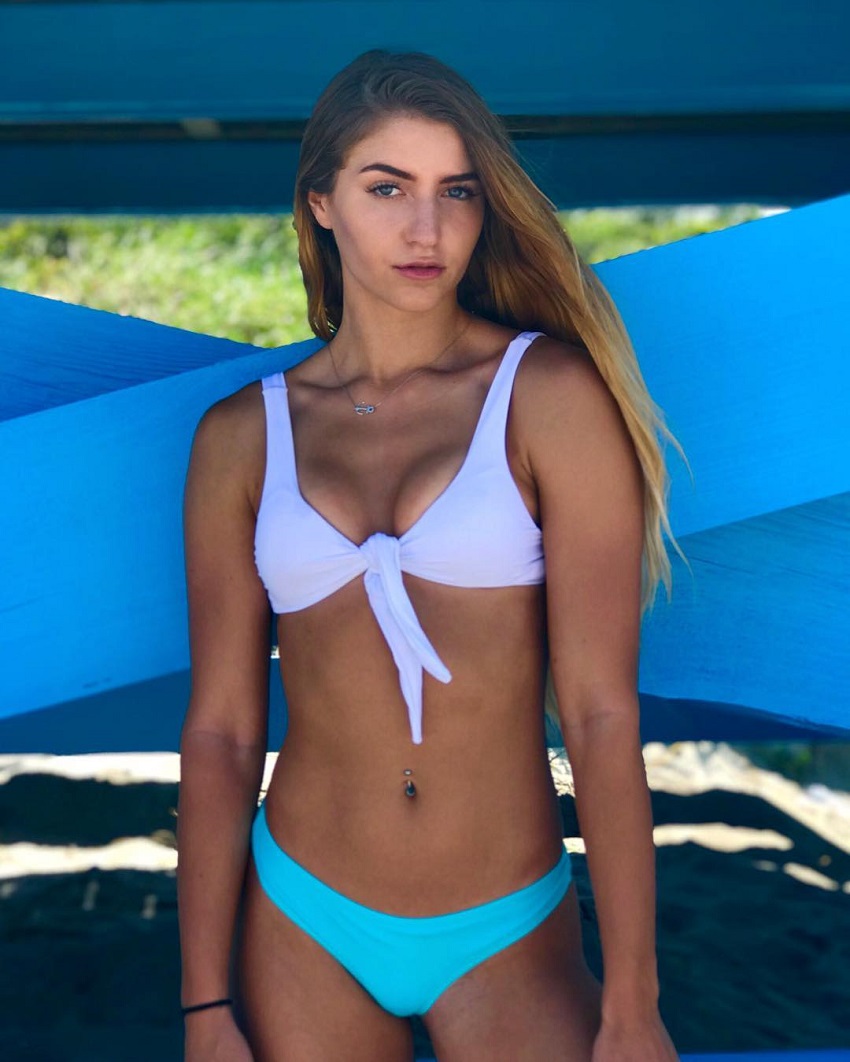 ---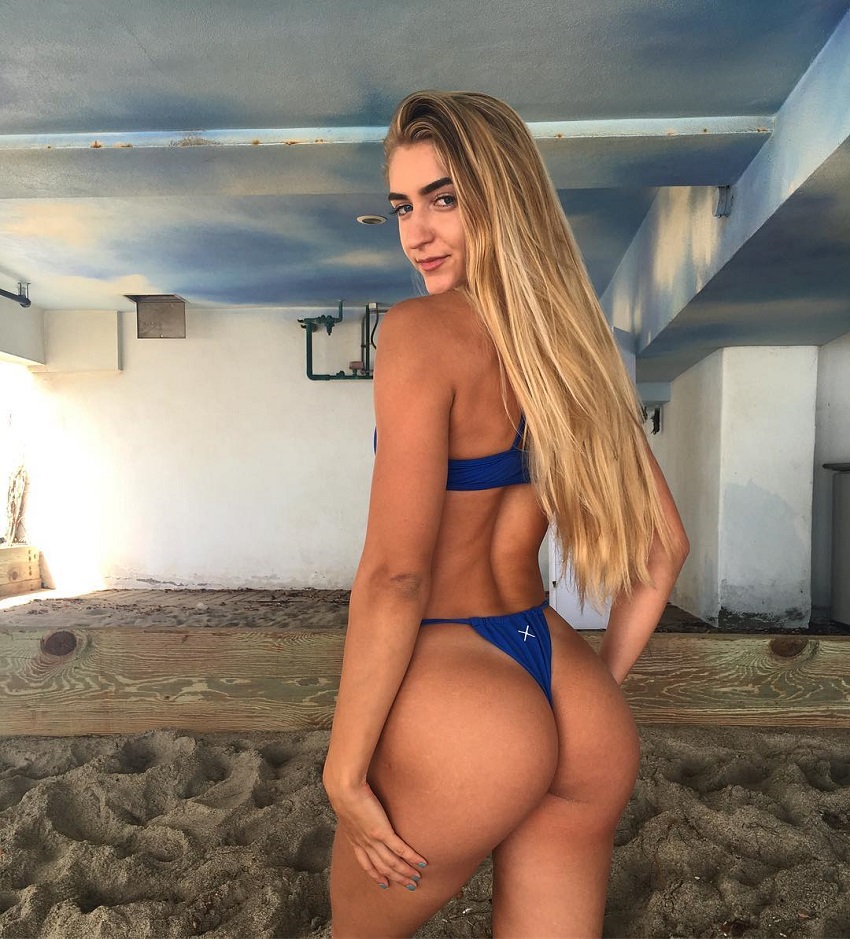 What we can learn from Julia Taylor
One lesson we can learn from Julia Taylor, is that every challenge can be overcome with the right attitude, plan, and mindset.
Realizing she wasn't happy with her situation, Julia decided to change her life for the better. In a matter of months, she went from being underweight to becoming fit and healthy.
If there's one lesson to learn from her transformation, it's that change takes time.
The most important thing is to continue taking action towards self-improvement. This will eventually lead you to achieve your goals – just like Julia Taylor did.