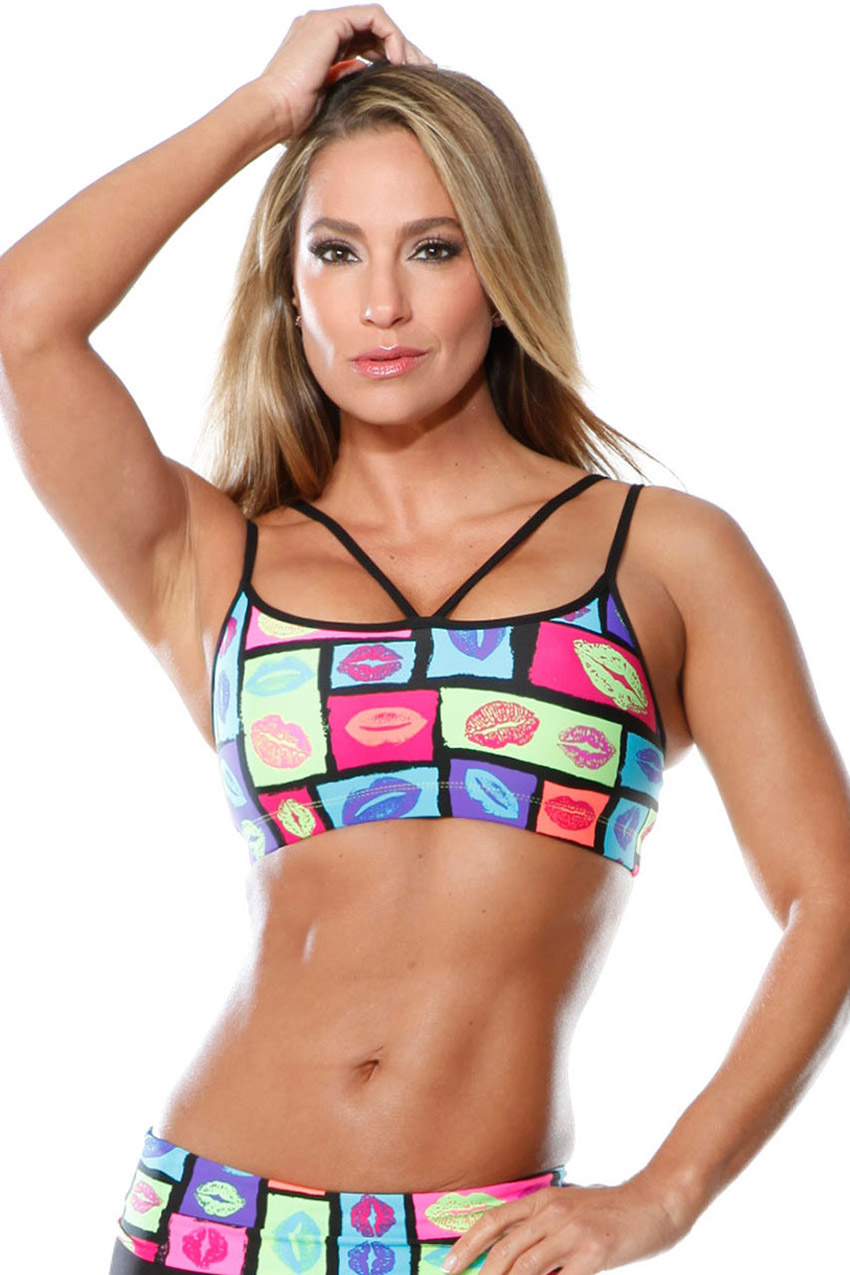 Jennifer Nicole Lee
Television personality, author, fitness celebrity
Born in New York, Jennifer was one of your average college students who got married and had children until one day she wasn't happy with her weight and decided to make a change.
Jennifer went to work and set about changing the way she ate and exercised. It wasn't long until she became the winner of Miss Miami Bikini Model in 1997.
She continues to inspire millions of people everywhere with her awesome physique and her "fitness guru" status.
This is her story:
---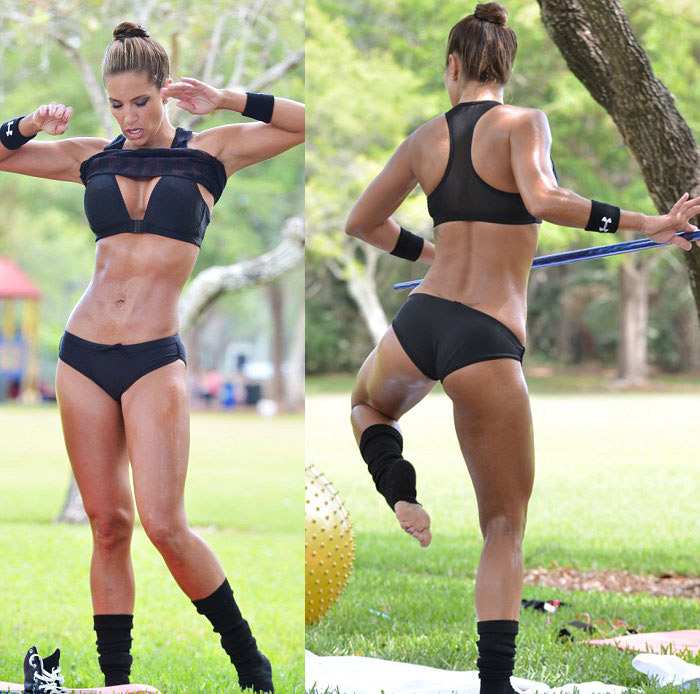 Athlete Statistics
Full Name: Jennifer Nicole Lee
Weight
Height
Year of Birth
Nationality
145 - 155lbs (65.8 - 70.3kg)
5'9" (175cm)
1975
American
Profession
Era
Television personality, author, fitness celebrity
2010, 2000
| | |
| --- | --- |
| Weight | 145 - 155lbs (65.8 - 70.3kg) |
| Height | 5'9" (175cm) |
| Year of Birth | 1975 |
| Nationality | American |
| Profession | Television personality, author, fitness celebrity |
| Era | 2010, 2000 |
---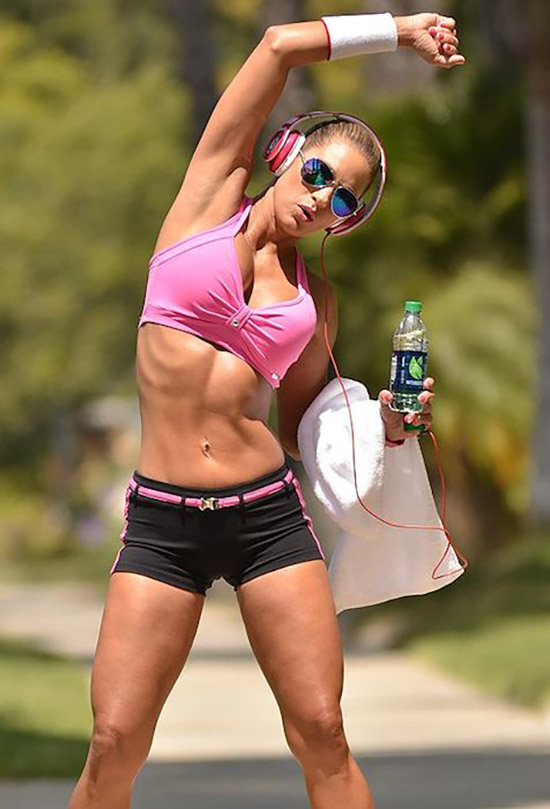 Accomplishments
1997 Miss Bikini America Winner
---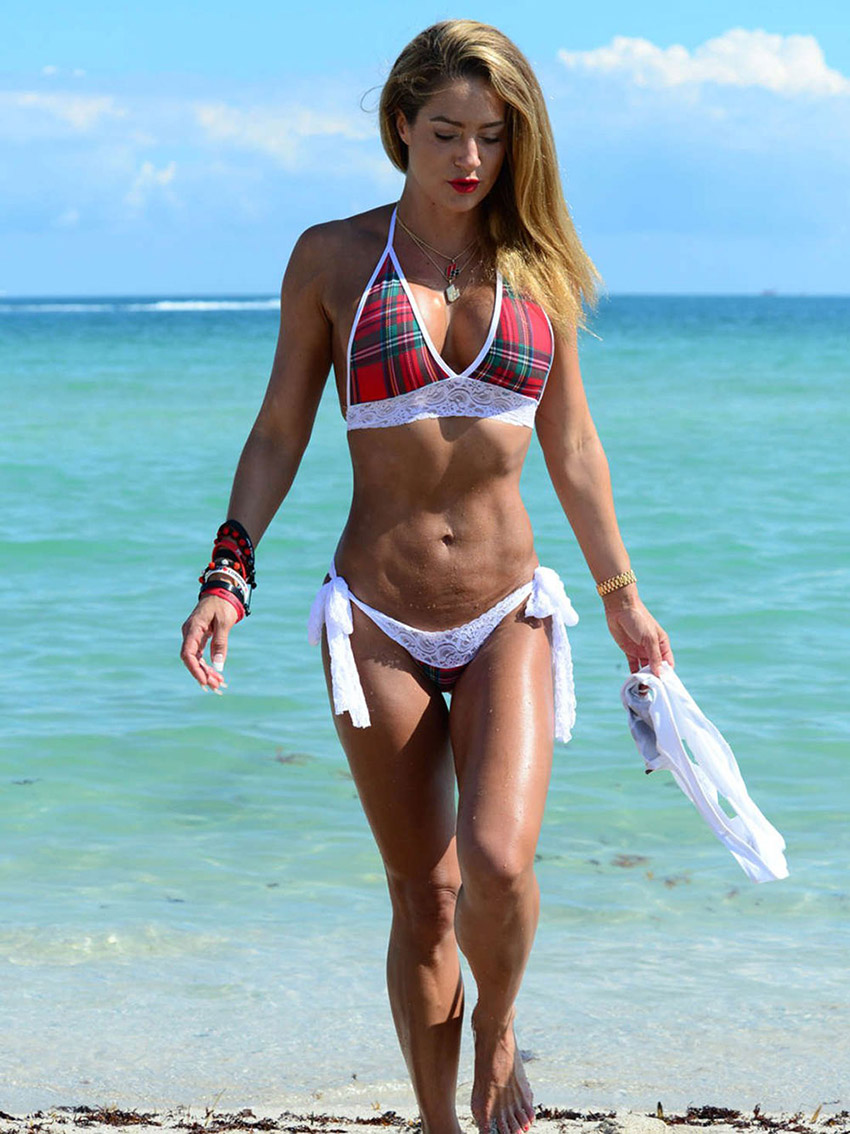 Biography
Early Years
Jennifer Nicole Lee was born on the 13th of June 1975 in Rochester, New York, to Italian parents. Her family later moved to Tennessee.
Jennifer went to college and earned a Bachelor's degree in international relations from the University of Tennessee at Knoxville.
Gaining Weight
She noticed weight started to keep up after finishing college, even more so after she gave birth to her two children.
Not happy with her lifestyle of unhealthy eating and lack of exercise, Jennifer decided to make a huge change in her life and get fit once and for all.
After losing over 70lbs, Jennifer became known as a "fitness guru" and launched her own career as a fitness advisor.
Miss Bikini America
With no prior athletic background, Jennifer struggled with her weight for the majority of her life. She went from weighing 170lbs to over 200lbs after having her children.
After losing 70lbs she entered in the Miss Bikini America and walked away with 1st place in 1997. It was at this point Jennifer decided to launch her career as a "fitness guru".
She's created numerous books has been featured in numerous fitness magazine covers.
Fitness Guru
Her motivational story of success, both with her business, and her weight loss transformation soon grabbed the attention of TV shows across the country.
This is when word really started to spread about Jennifer and what can be achieved with hard work and dedication.
She continues to share and advise others on her fitness and weight loss advice to this day. He mission is, "to help increase the quality of everyone's life."
---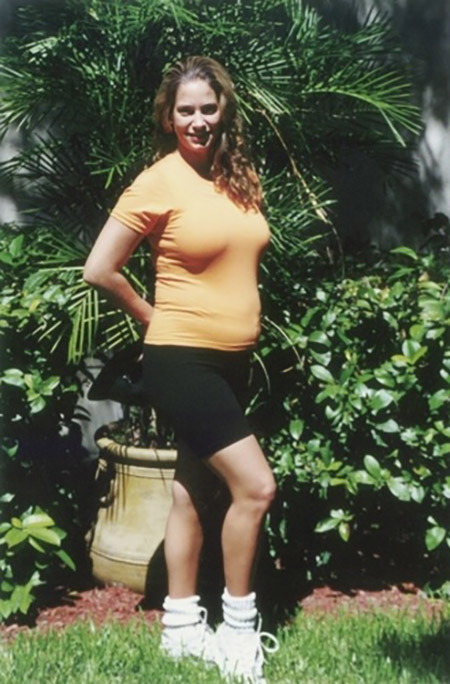 A younger Jennifer.
---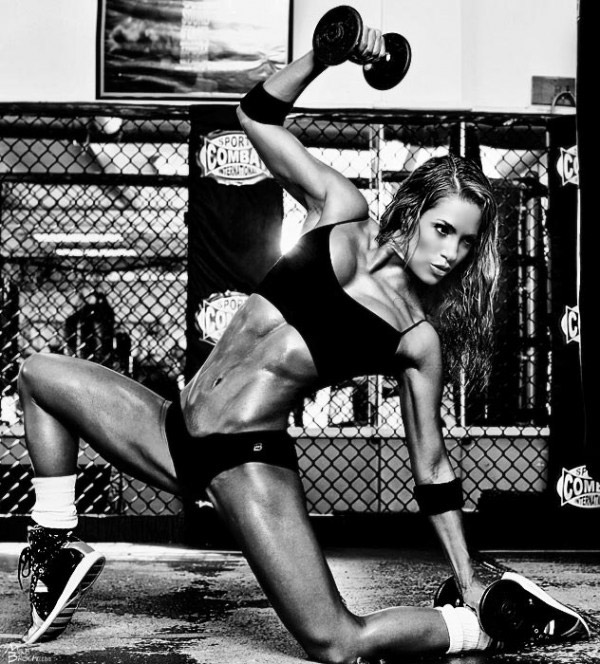 Training
She's created numerous fitness books and published online articles about the best way to lose weight and get fit. She often advises to incorporate 45 minutes of cardio three times per week and utilize strength training circuits to tone and shape the body.
Jennifer's Workout
Crunches: 20-30 Reps
Leg Presses: 12-15 Reps
Leg Curls: 12-15 Reps
Dips: 10-12 Reps
One-Arm Dumbbell Rows: 10-12 Reps
Presses Behind Neck: 12-15 Reps
Tricep Pushdowns: 10-12 reps
Incline Curls: 10-12 reps
Standing Calf Raises: 15-20 reps
---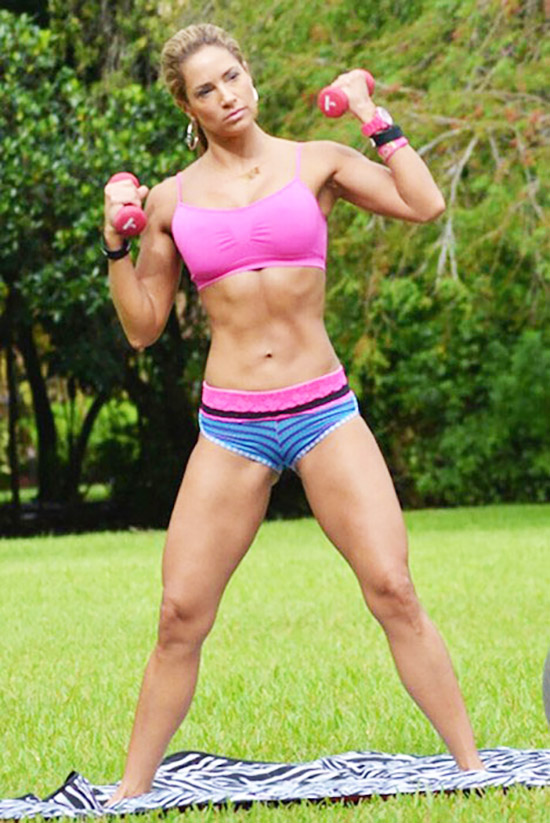 Nutrition
Jenifer knows it isn't just exercise that makes abs, she also knows it's in the kitchen where the real results are made. After becoming the "fitness guru" Jennifer's diet consists of lean proteins, healthy fats, and complex carbs.
Jennifer's Diet
Breakfast:
Egg white omelet
Coconut oil
Spinach
Asparagus
Mushrooms
Whole grain bread
Tomatoes
Water
Mid-Morning Meal:
Protein Shake
Ground Flax Seeds
Omega-3 Oil
Flax Seed Oil
Coconut Oil
Lunch:
4% Ground Antibiotic Free, Organic Grass Fed Lean Beef hamburger
Wheat bread
Hummus
Spinach
Late Afternoon Meal:
Protein Shake
Ground Flax Seeds
Omega-3 Oil
Flax Seed Oil
Coconut Oil
Dinner:
Grilled Fish
Caribbean vegetables
Salad
Carrot ginger dressing
Glass of red wine
---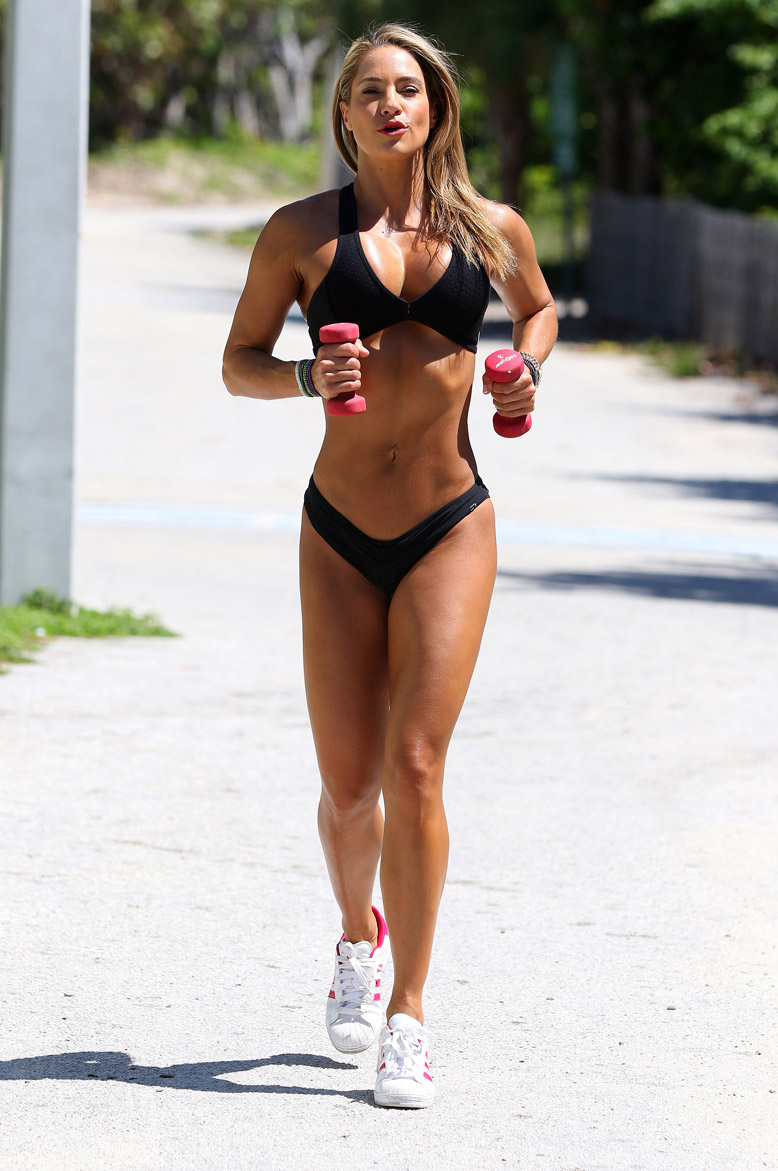 Idols and Influences
Jennifer has influenced millions of people worldwide after appearing on TV shows talking about her own fitness journey and the changes she made to better her health and fitness.
She continues to inspire people everywhere as a role model for people young and old the world over.
---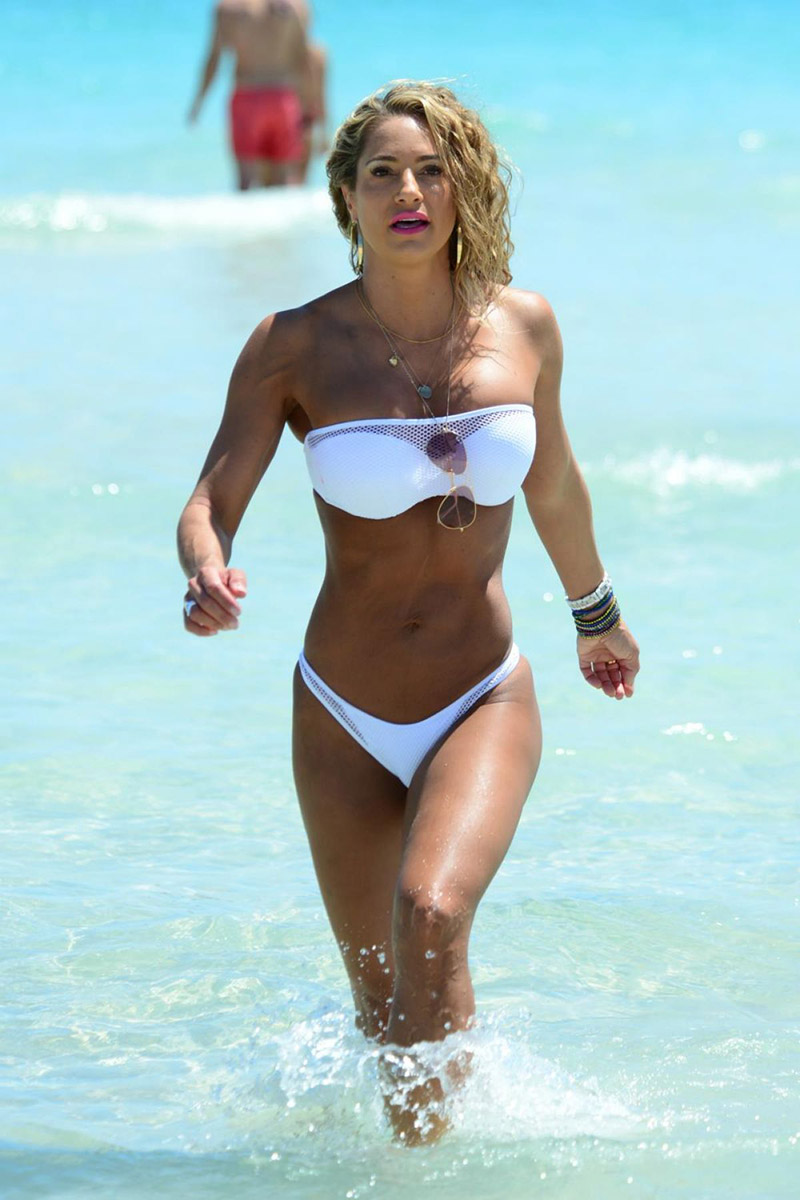 What we can learn from Jennifer Nicole Lee
Not being happy with her life after gaining extra weight to a total of 200lbs, Jennifer decided to make a huge change and transform her life a total 360˚ and went from overweight 30 something, to a fitness guru and Miss Bikini Miami winner.
If we can learn anything from Jennifer, it's that it is never too late to start training and achieve the best version of yourself. With hard work and dedication, you too can achieve greatness just like Jennifer.