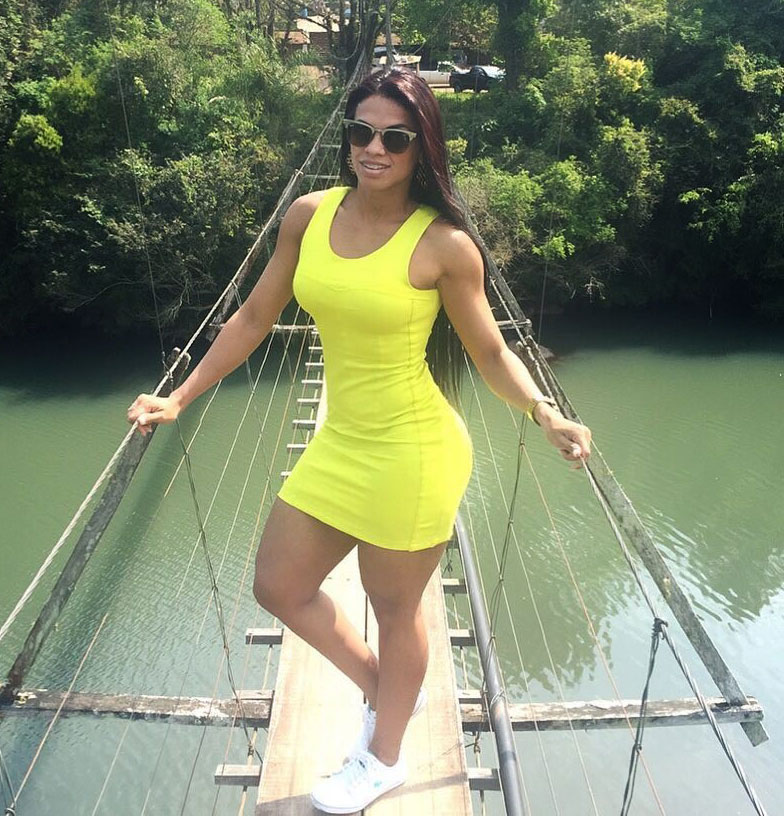 Jeniffer Alves
Fitness Model, Personal Trainer
Jeniffer Alves is a Brazilian fitness model, online trainer and dieting coach. She has a big presence on social media, where she motivates her fans and followers to strive for the best lifestyle possible.
Jeniffer is a big believer in hard work, she says her awesome physique didn't come easy. As Jeniffer says; "For me to have the body like this, I wake up at 5:00 AM and do an hour of stairs with 200 steps. I then go train in the gym at 2:00 PM, and then at 1:00 A.M I do HIIT before going to sleep."
In addition to her extremely disciplined workout regimen, Jeniffer juggles a balanced diet, a full-time job, and world-travels with her fitness sponsors. Needless to say, it takes a lot of dedication and willpower to lead such a demanding lifestyle.
But Jeniffer enjoys doing things her way, and advises to everyone to follow their own passion, and do what they feel is best; regardless of what others might think.
---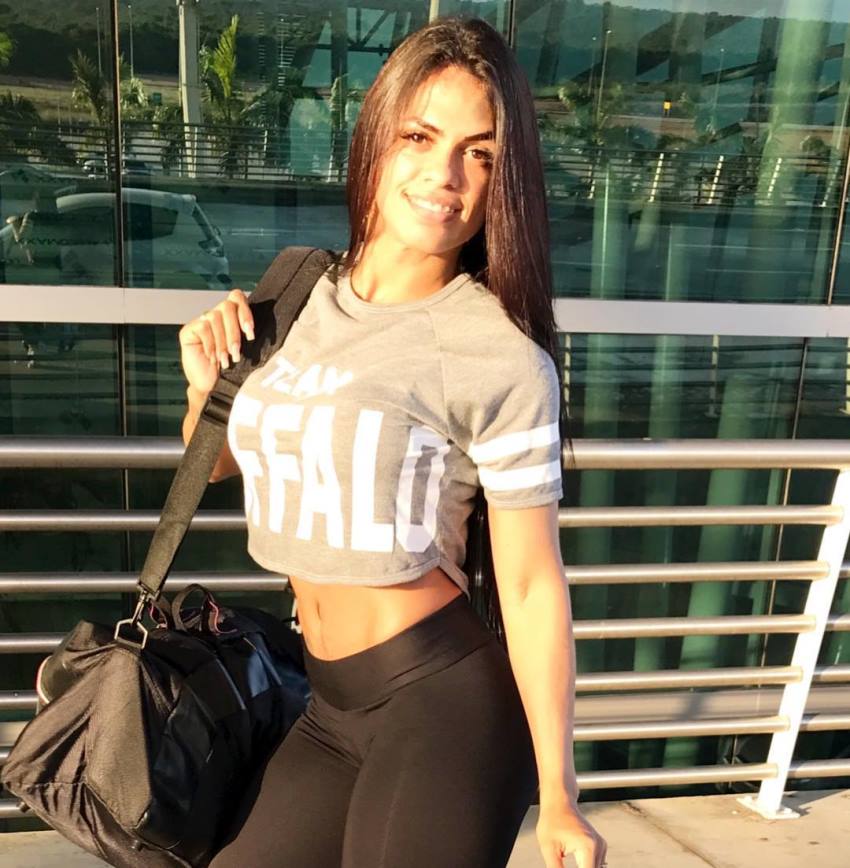 Athlete Statistics
Full Name: Jeniffer Alves
Nationality
Profession
Era
Brazilian
Fitness Model, Personal Trainer
2010
| | |
| --- | --- |
| Nationality | Brazilian |
| Profession | Fitness Model, Personal Trainer |
| Era | 2010 |
---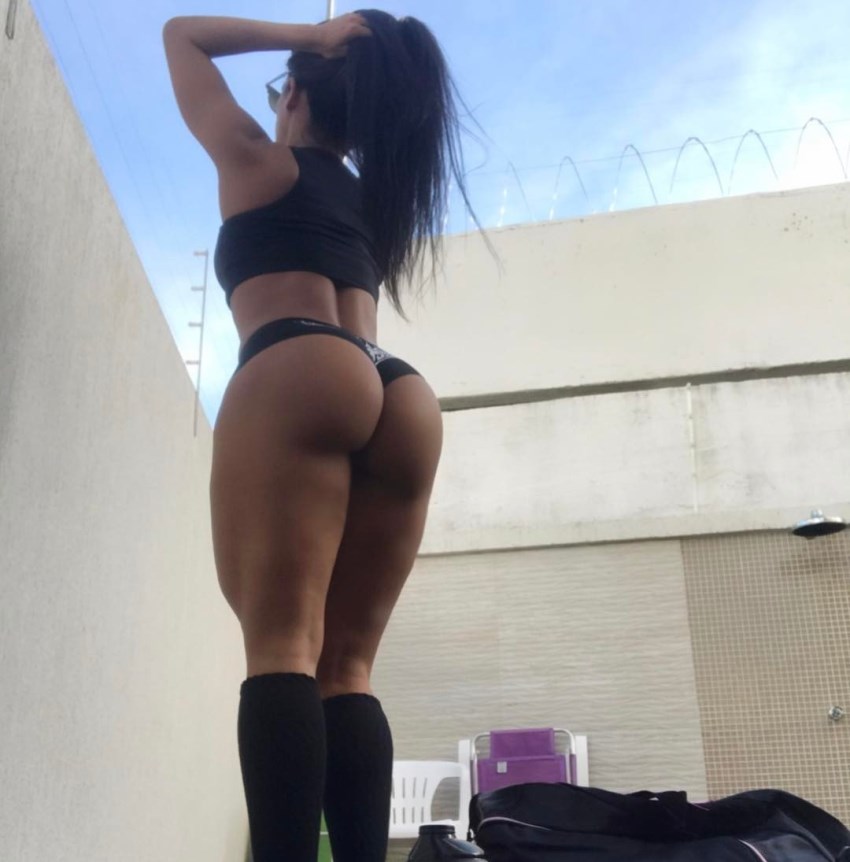 Accomplishments
Fitness Model
Social Media Icon
---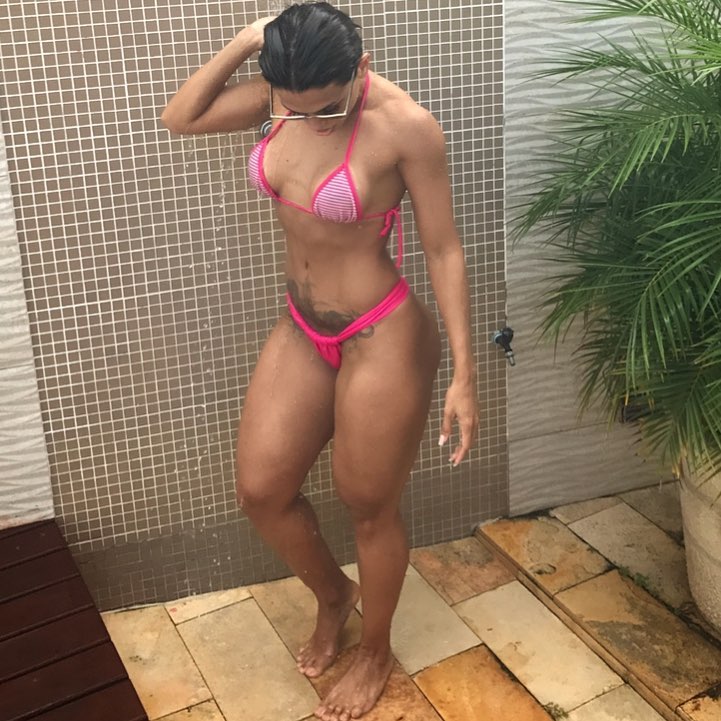 ---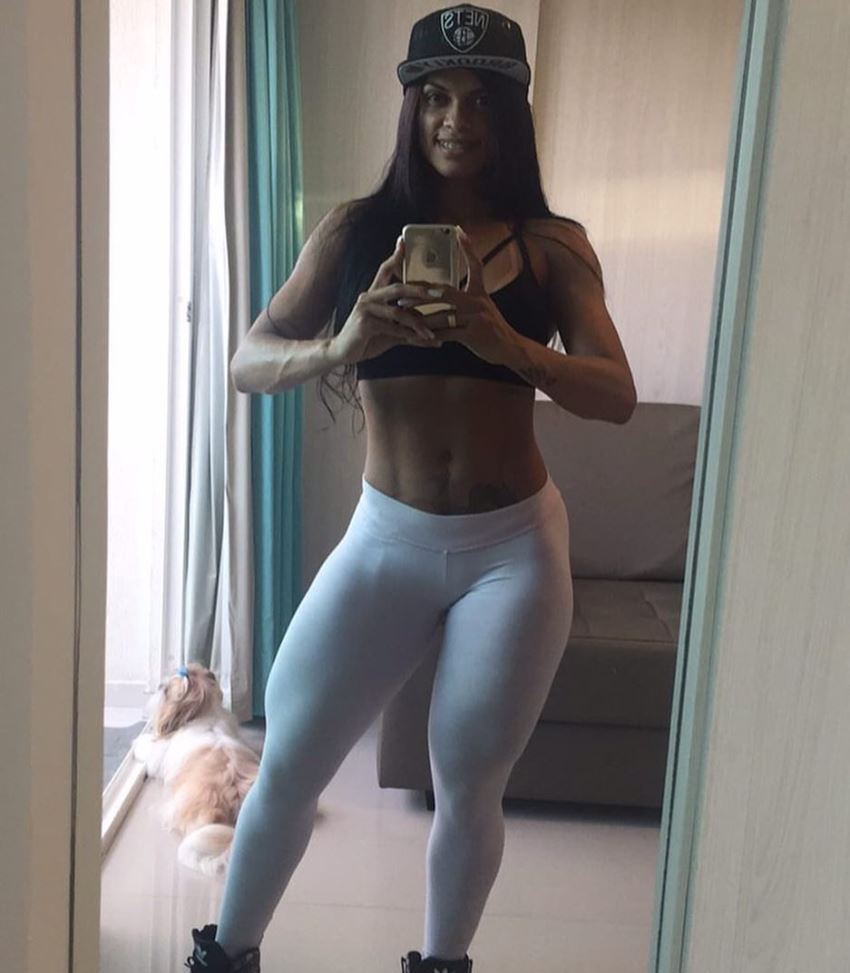 Training
Even though Jeniffer has a lot of responsibilities and little free time, she makes no excuses.
Waking up early and doing fasted cardio session, Jeniffer proceeds to go to her job. After which she goes straight to the gym to train with weights.
In the evening, before sleep. Jeniffer will do 15-30 minutes of HIIT training in order to burn fat quickly, and efficiently.
---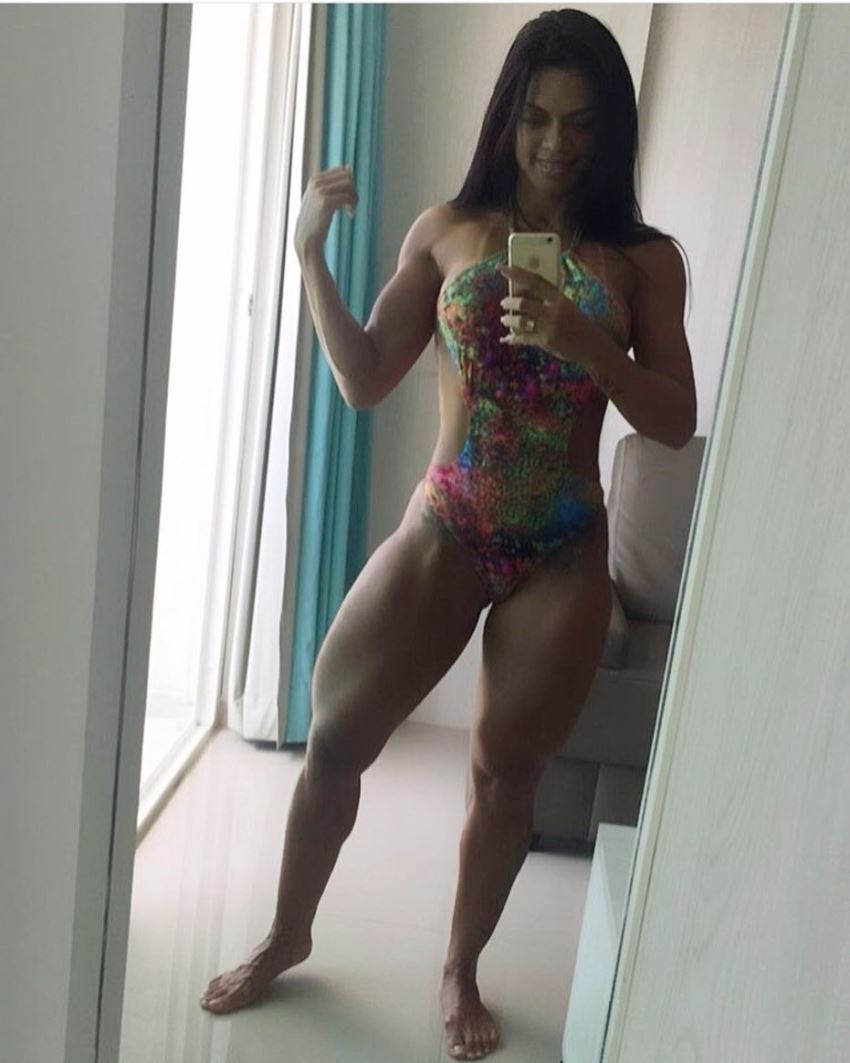 Nutrition
Jeniffer's diet is extremely strict. Lean fish, chicken breasts, egg whites, and lots of vegetables are foods Jeniffer eats almost every day.
As she's lactose intolerant, Jeniffer has to find alternatives to get her fats and proteins in; eating foods like avocado, nuts, and lean meats instead of dairy.
As for calcium, Jeniffer mainly gets it from eating a lot of dark green vegetables. Such as kale, broccoli, and spinach.
---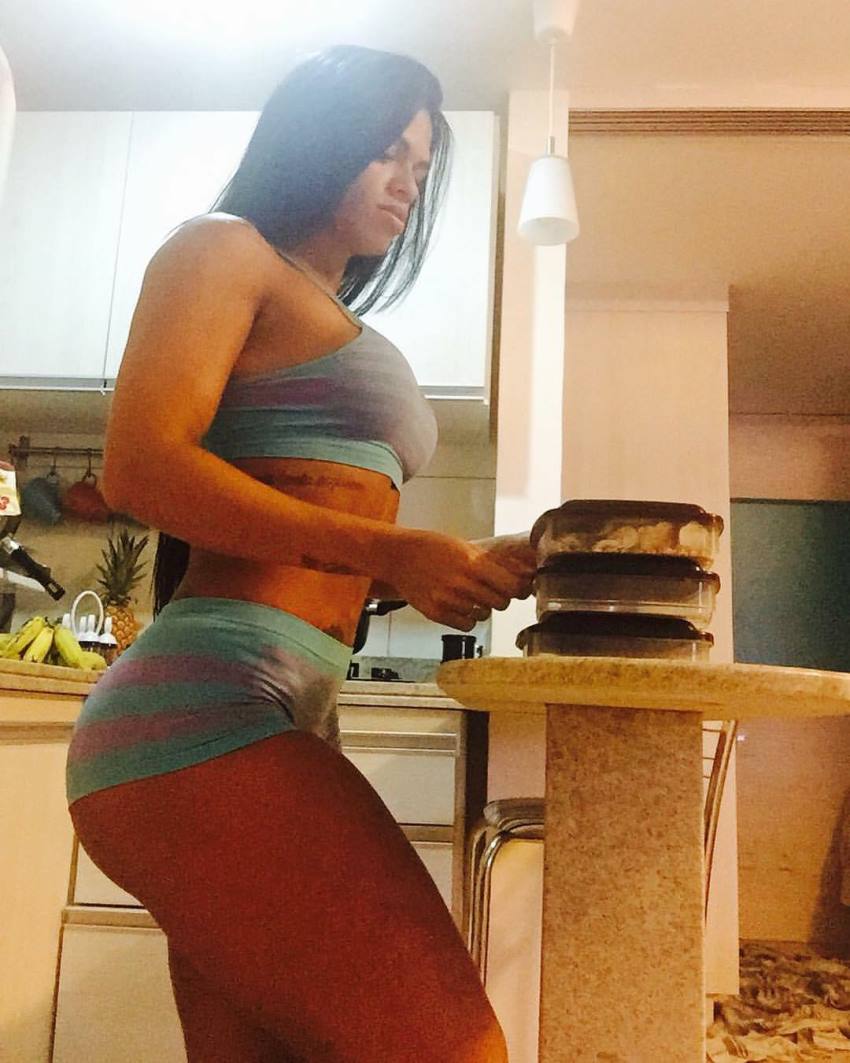 ---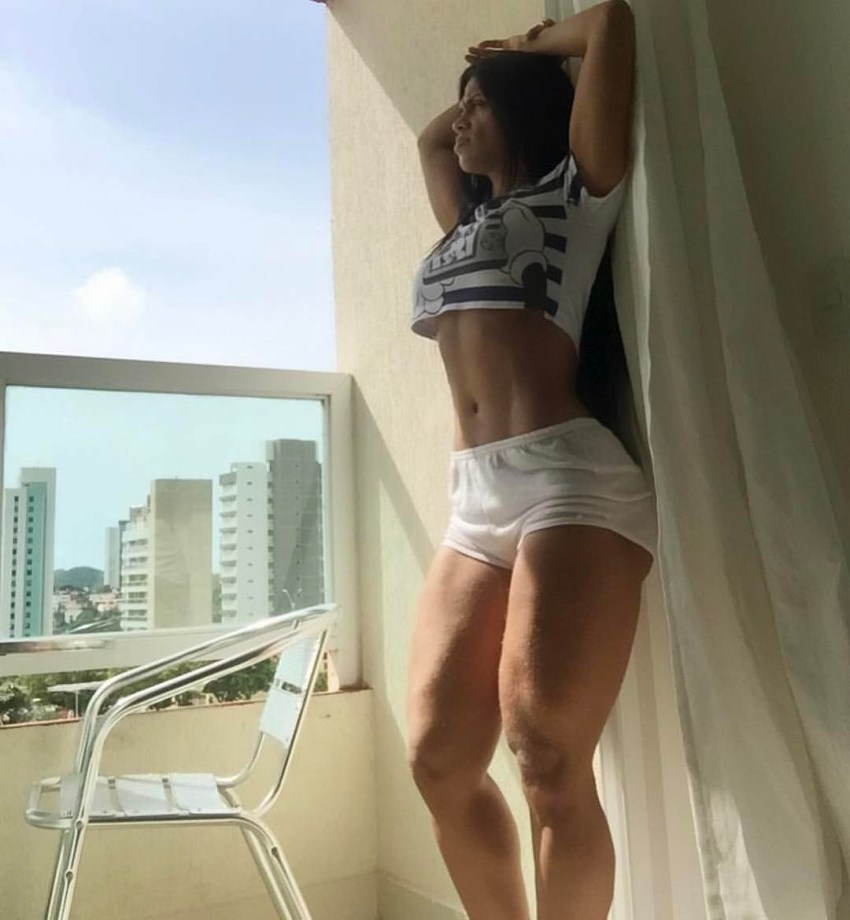 "What you see on the outside is not even 10% of what's going on behind the curtains. It's very easy to point the finger and judge, and speak without knowing. Each person has a lifestyle, a profession, a dream. We have to learn to respect each individual for what they are.

We are all different. Women who are in shape and have some muscles receive hostile comments from society, men as well… for what reason? There is no standard for beauty, we are all human beings and we should all be treated as such."
What we can learn from Jeniffer Alves
Jeniffer Alves leads a lifestyle not everyone could keep up with. Waking up so early and exercising multiple times per day can be exhausting by itself. But Jeniffer takes everything a step further by having a strict diet, and working a full-time job alongside her fitness endeavors.
What we can learn from this is – everyone has the same amount of time every day, how you spend your time determines how much success in life you'll have.
If you're willing to make sacrifices, and do what it takes to reach your goals – then it's possible for you to be successful.