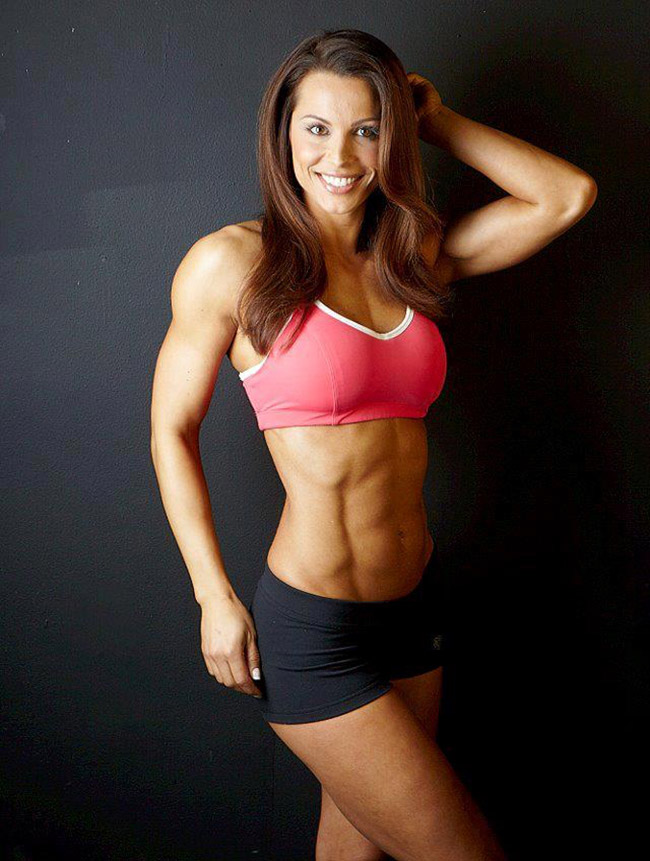 Jelena Abbou
Bodybuilder, Model
Jelena Abbou was one of the first girls in her school to start weight training and grow a strong and healthy physique back in the hardcore gyms of Serbia.
Abbou's passion in the gym inspired her to pursue fitness further by moving to the United States in search of a life as a Model.
Jelena left her home country of Serbia at the age of 16 and stepped out into the unknown in hope of glory.
Needless to say, she's made a huge name for herself as a Pro Fitness and Fashion Model and continues to impress everyone with her goddess physique to this day
This is her story:
---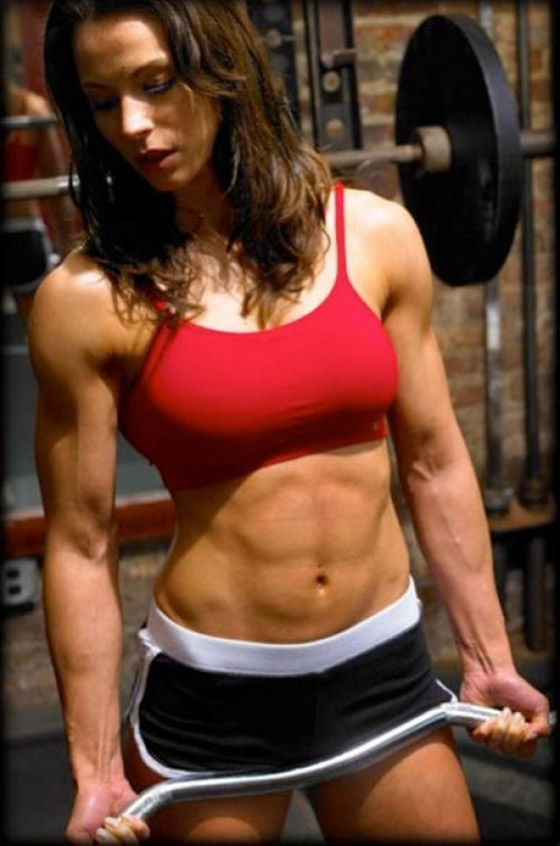 Athlete Statistics
Full Name: Jelena Abbou
Weight
Height
Nationality
Profession
115 - 125lbs (52.2 - 56.7kg)
5'8" (172.5cm)
Serbian
Bodybuilder, Model
Alias
Era
jelenafit
2010
| | |
| --- | --- |
| Weight | 115 - 125lbs (52.2 - 56.7kg) |
| Height | 5'8" (172.5cm) |
| Nationality | Serbian |
| Profession | Bodybuilder, Model |
| Alias | jelenafit |
| Era | 2010 |
---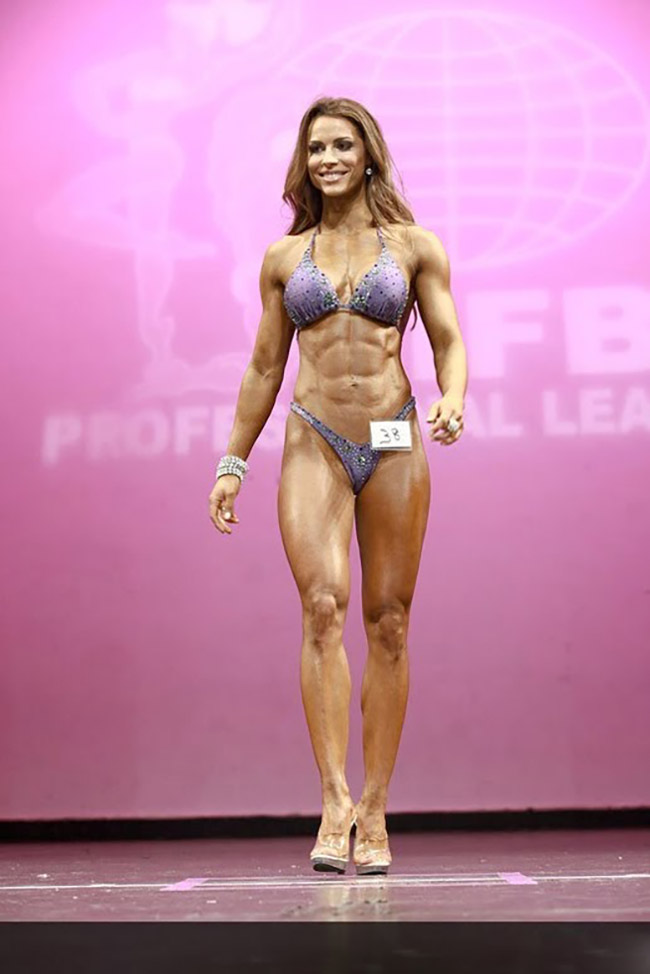 ---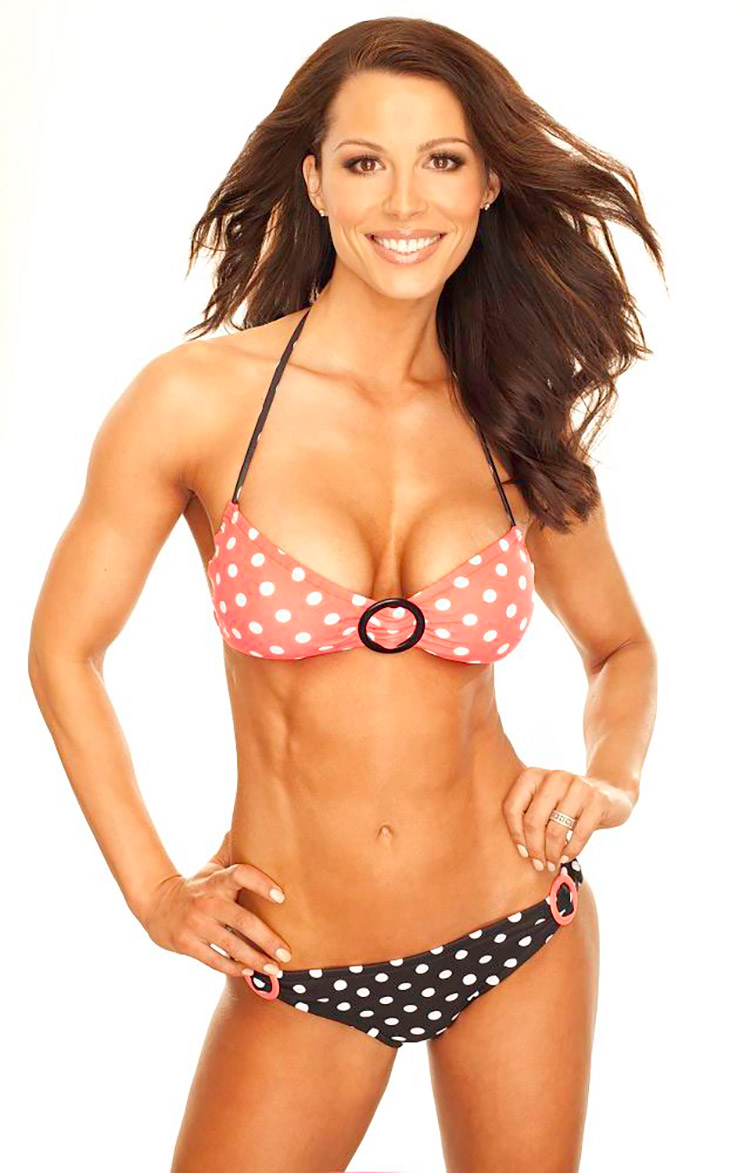 "I went to high school in Serbia and when I was 20 I came to America to try and fulfill my dreams."
Biography
Moving From Serbia
Jelena was born in a small town, Gornji Milanovac, in Serbia. At the age of 16, she started training and never looked back. The gyms in her Serbia, as Jelena recalls were smalls and with little equipment, but hardcore.
She remembers being one of the first girls in her hometown who started lifting weights. She was always a skinny girl growing up, and soon she became very interested in creating a stronger physique.
Not really taking her training seriously at first, Jelena started to realize she could go much further than she ever imagined. Seeing the results coming on strong, she decided to start competing in figure shows.
It was at the age of 20 years old when Jelena moved from Gornji Milanovac Serbia to the United States. Her adjustment came easy, as he recalls the gyms being much bigger with more equipment.
---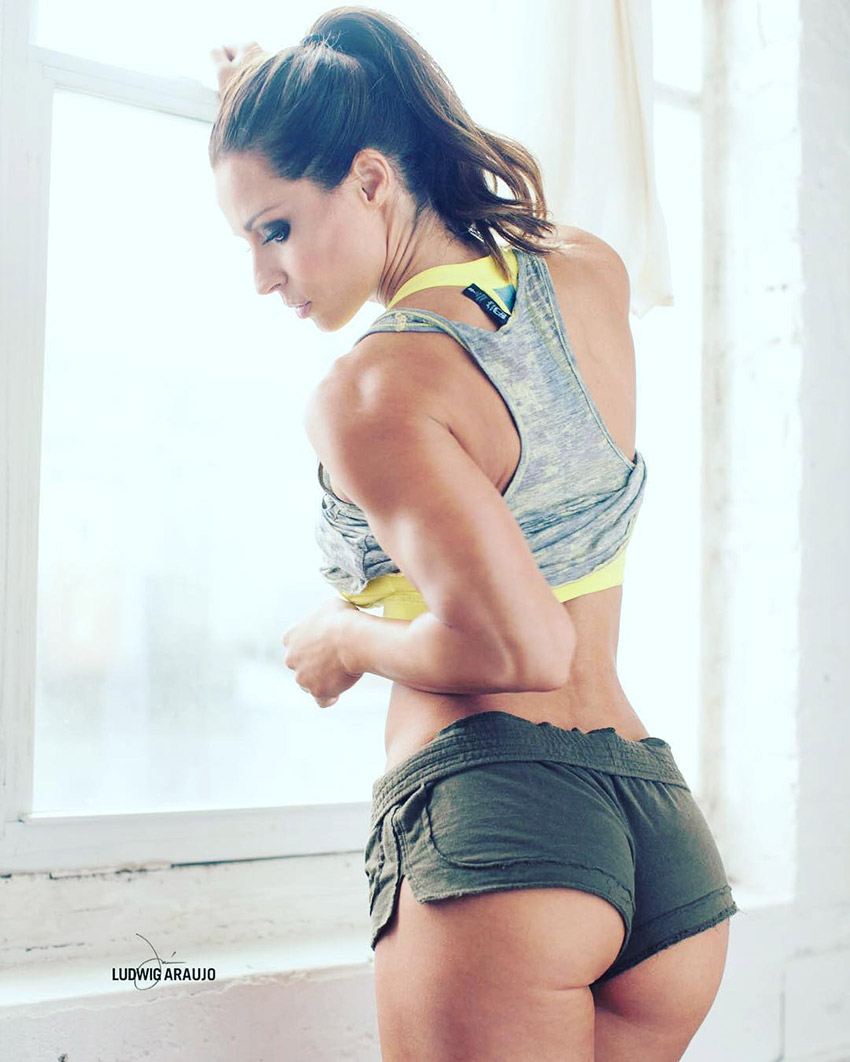 ---
The Road To Competing
Her transition to competing was an exciting journey, as Jelena puts it;
"It was a long and awesome journey. Once I started competing I couldn't stop. I just feel in love with the sport. My goal was to become an IFBB I did in 2006. Next goal was competing at the Olympia and I did, 3 times. And got invited to The Arnold classics twice. Once as IFBB bikini pro once as IFBB figure pro."
---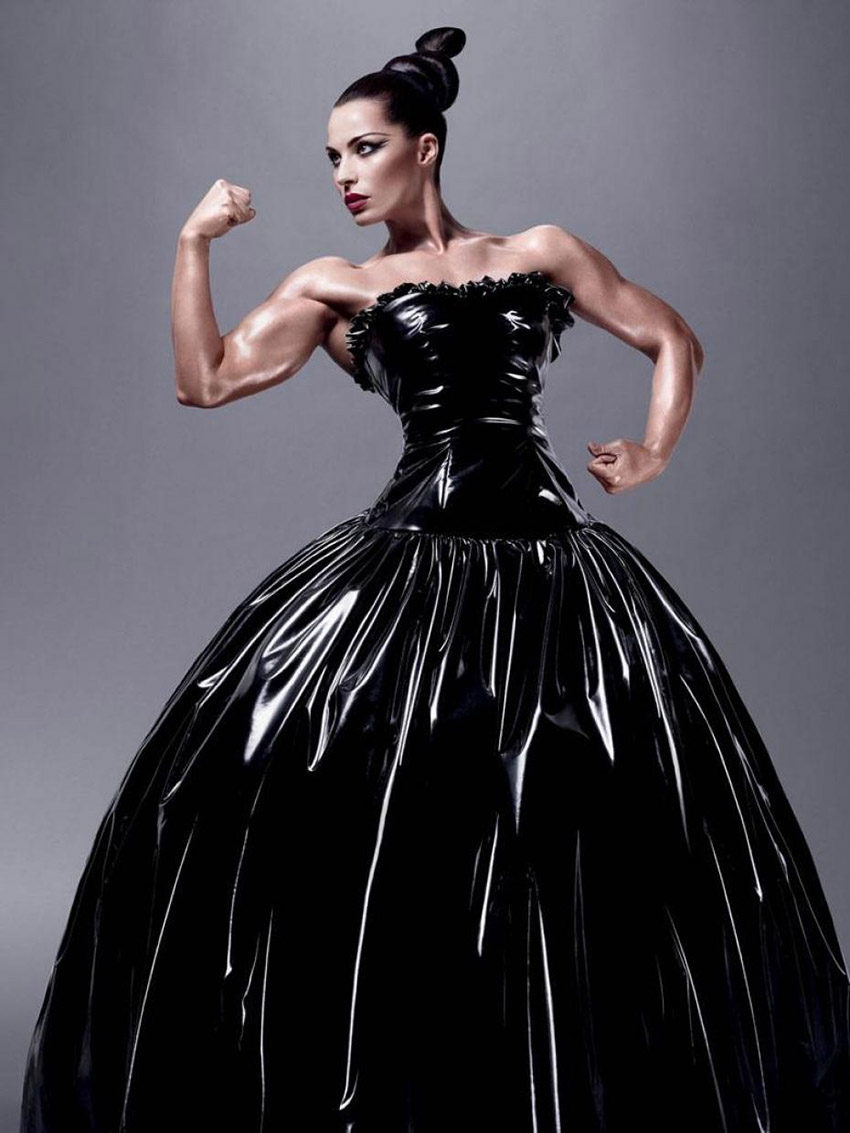 ---
Jelena's Famous Photo Shoot
Shortly after an audition, Jelena was chosen to represent a famous brand in a one-of-a-kind advert. The photo has drawn up a lot of attention in the media from they way it represents her figure in a fashionable PVC black dress along with displaying her awesome physique.
"I had no idea what concept they had in mind or what I was supposed to do. All I knew was that I had to be in the best shape of my life!"
It was a huge success with women all over the world as they celebrated her non-conformity of beauty. But a lot of people said the image was heavily photoshopped. Although it was Photoshopped, Jelena said,"It's an ad for makeup and Photoshop is the standard in the industry. Because it's an ad, it's supposed to look perfect!"
But some of the critiques claimed her muscles were also photoshopped, this, Jelena defends strongly against. "To all the people who say my muscles were 'enhanced,' I can tell you that is all my body."
Jelena's Businesses
Jelena can now be found working as a successful personal trainer as well as managing her own fitness clothing company.
---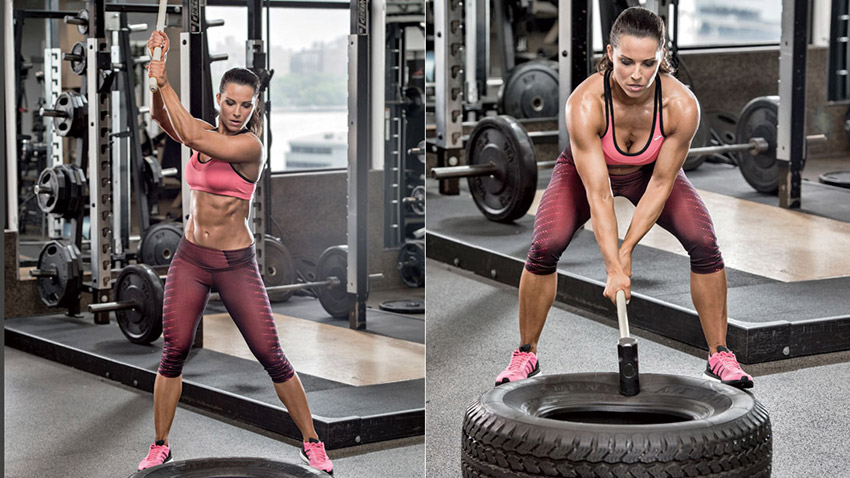 Training
Strength Training
Jelena changes her training often, so her training splits aren't always the same. Sometimes her workouts will change week-on-week. Most of the time she will lift heavy weights between 6-8 reps for er upper body, and 8-10 reps for her lower body.
She'll train four to five times per week making sure she hits one or two body parts per session.
Cardio
Her favorite exercise is a stair climber. She likes the way it targets her gluts. But in the off-season, she'll keep the cardio to a minimum while building more muscle.
Although Jelena knows how important cardio is, she doesn't like to do it often. She much prefers to stay in god condition all year round instead of aggressively adapting to additional workouts.
---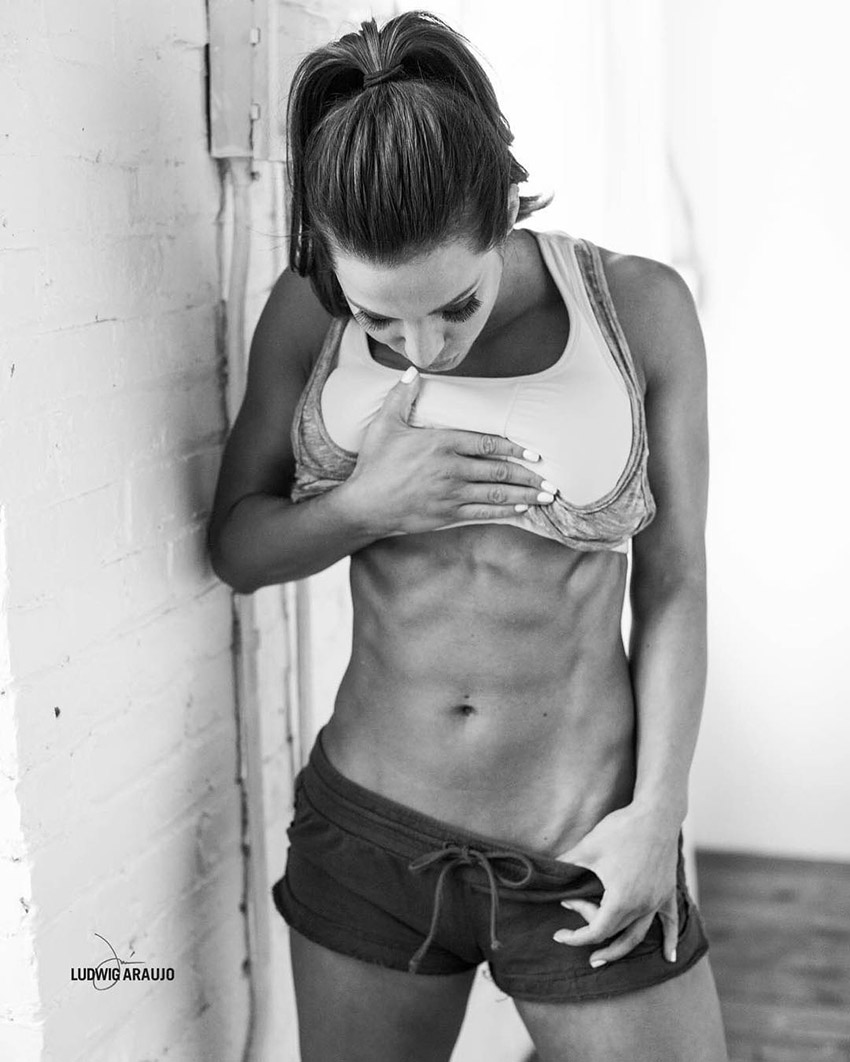 Nutrition
Jelena's diet consists of lean proteins, healthy fats and good sources of carbs like sweet potatoes and oats. Her favorite cheat meals are sushi or pizza.
As for supplements, she'll take multi-vitamins, fish oils, calcium, enzymes, joint support complex, glutamine, and BCAAs.
---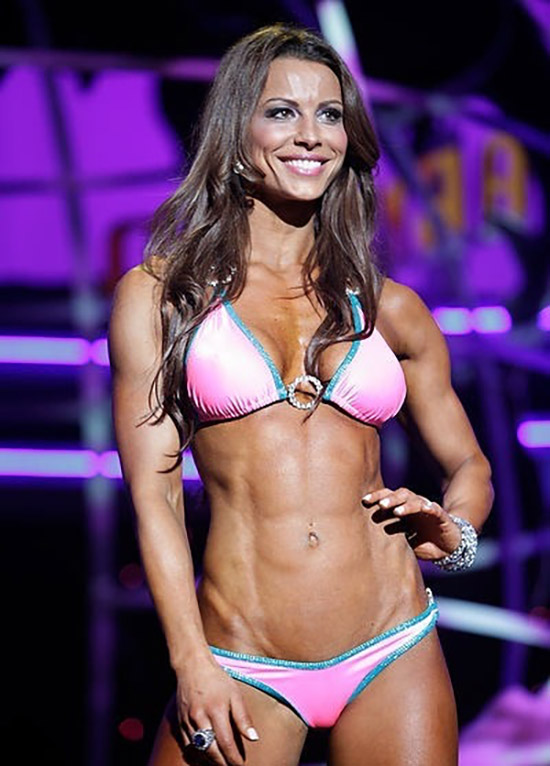 Idols and Influences
Her motivation comes from seeing the changes that have taken place in her life thanks to her approach to fitness and health. The endless gym sessions and goal setting are all that's made Jelena a star in the fitness industry.
With her strong and healthy physique, she also inspires thousands of others around the globe to chase their dreams of a better body.
---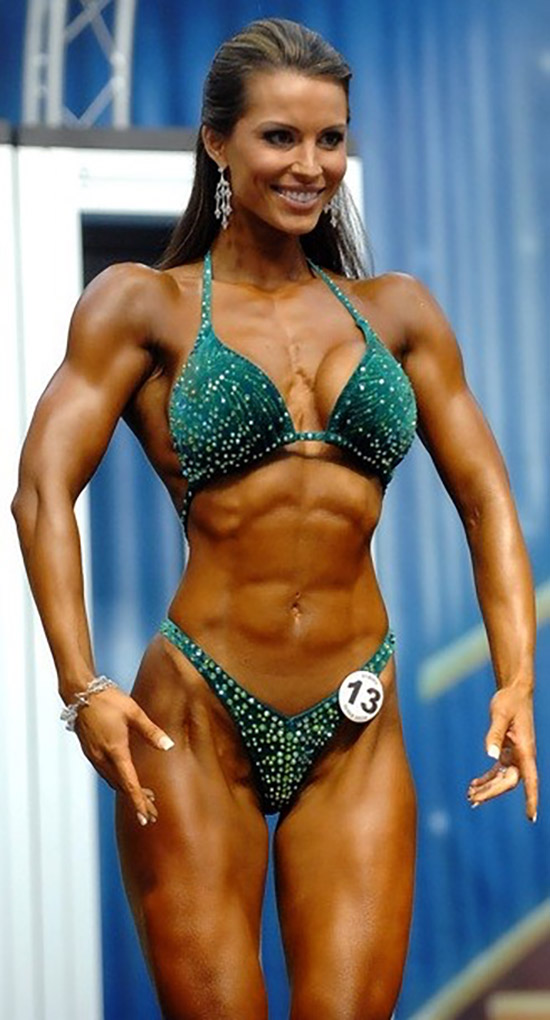 What we can learn from Jelena Abbou
Jelena has taught us that if we have a dream, we should go for it full throttle. She moved from her home country at the age of 16 to pursue a career in modeling and competing in fitness shows.
She successfully made her dreams into a reality with hard work and a tough mental attitude. With the same mindset and visualization with a deep inner belief in oneself, you too can achieve your own greatness.