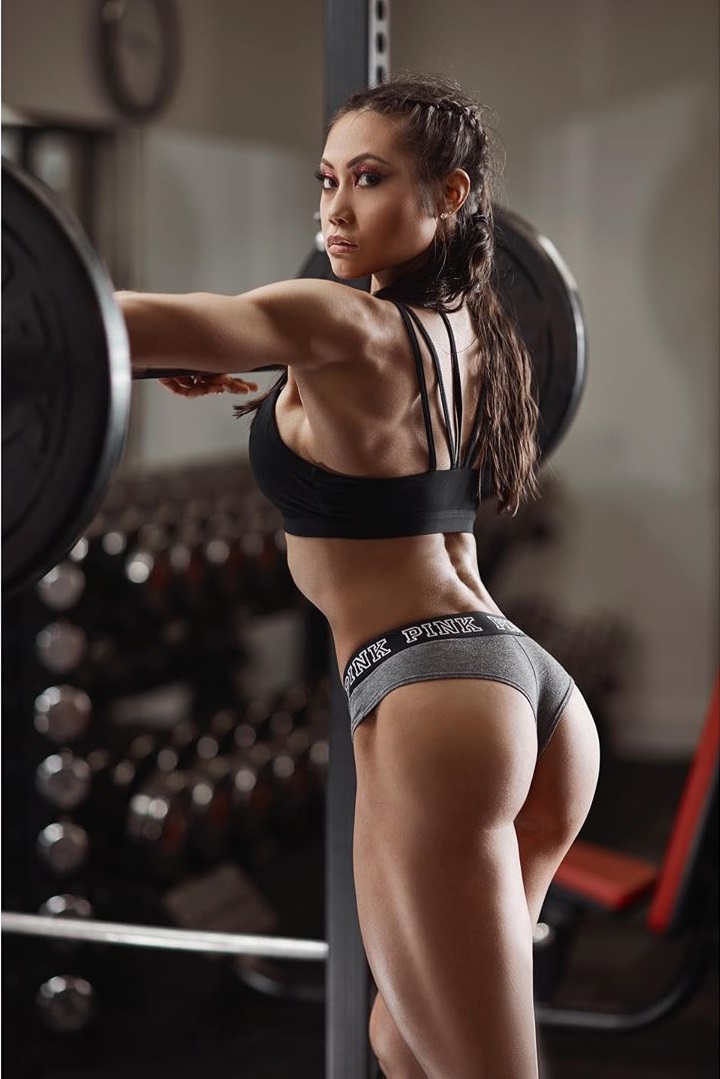 Jayne Lo
IFBB Bikini Athlete, Fitness Model, Coach
Jayne Lo is a professional fitness model, bikini competitor, and coach originally from Hong Kong but now living in London, U.K. She's been interested in fitness from an early age, taking part in sports such as box, swimming, and track running.
But it wasn't until 2014 that Jayne's career in fitness really took off. That year, she won her first show in the UKBFF, along with landing brand deals and becoming a successful coach. Ever since then, she's grown into a well-known personality in the industry.
This is her story:
---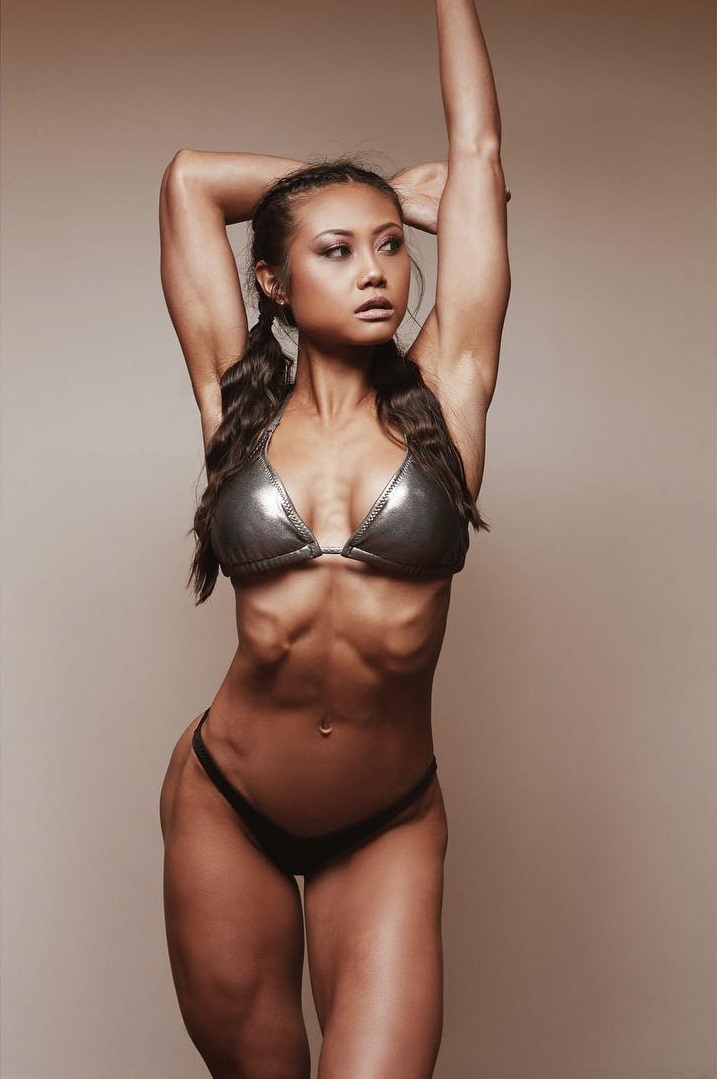 "I get questions from clients asking what's better between IE vs. macro tracking. I would always suggest to anyone who wants to eat intuitively to have a good understanding of macronutrients first so they make better-educated choices when they're hungry."
Athlete Statistics
Full Name: Jayne Lo
Weight
Height
Profession
Era
115 - 125lbs (52.2 - 56.7kg)
5'4" (162.5cm)
IFBB Bikini Athlete, Fitness Model, Coach
2010
| | |
| --- | --- |
| Weight | 115 - 125lbs (52.2 - 56.7kg) |
| Height | 5'4" (162.5cm) |
| Profession | IFBB Bikini Athlete, Fitness Model, Coach |
| Era | 2010 |
---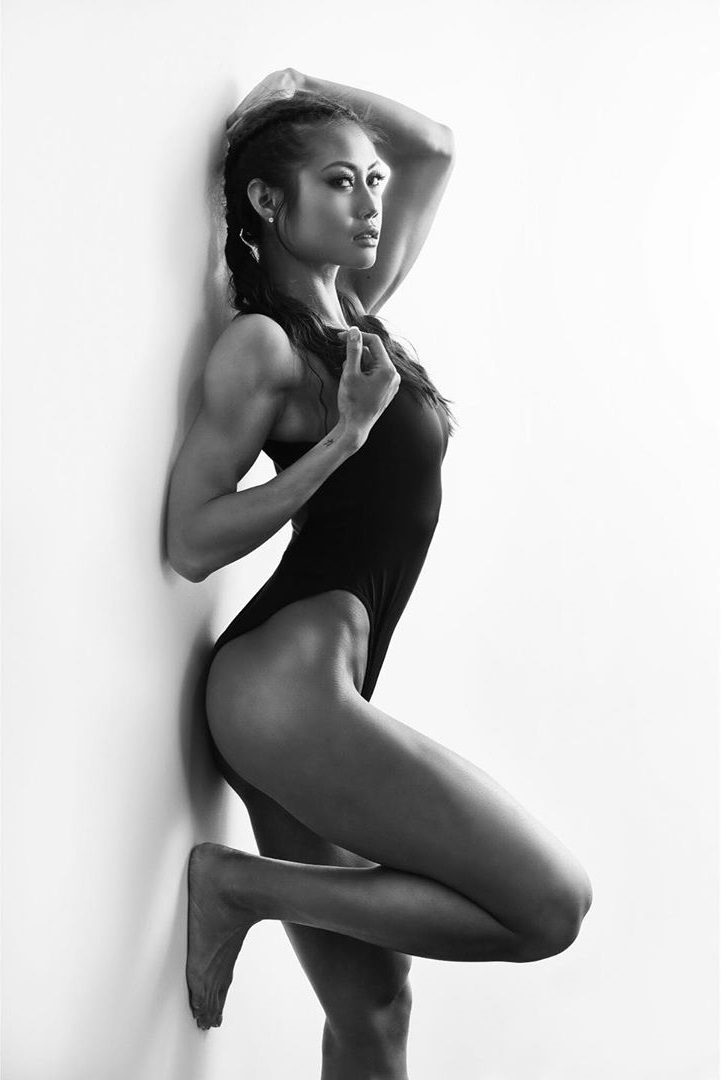 "I'm someone that eats out of boredom & have never been very present while I ate unless I was eating out. Intuitive eating has made me more aware of how my body felt when I did eat, and question whether or not I was full or just eating for the sake of it."
Accomplishments
4-time UKBFF Champion
IFBB Amateur Olympia 2nd place
Online Coach
Fitness and Bikini Model
---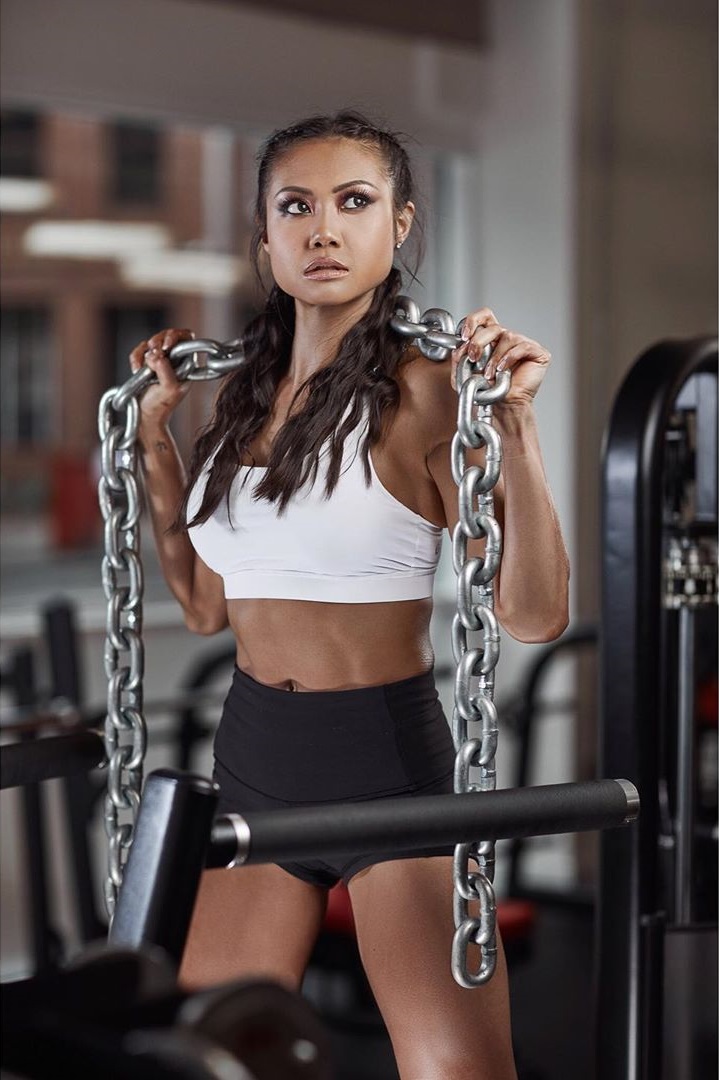 Biography
Early Life in the U.K.
Born and raised in Hong Kong, Jayne moved to the United Kingdom to study at the University of Bristol. These days, however, she runs her own fitness business based in London.
In regards to Jayne's background, she was always a competitive individual growing up. During high school, she was a swimmer, marathon runner, and track athlete. Thanks to her physical abilities, hard work, and competitive nature, Jayne moved up the ranks to hold a top 10 stop in junior half-marathons.
Coming from a family of athletes, her success was no news for her brother and sister, who were both national-level athletes in swimming and triathlon.
Becoming a Full-Time Coach
During her first few years in the U.K., Jayne spent most of her time pursuing academia at the Bristol University. However, she also played sports on the side. In her first year, she partook in cross-country races, followed by boxing in her second and third years at the University. Eventually, Jayne became a captain of the Women's boxing team in her third year in Bristol.
After graduating from university, Jayne moved to London to pursue higher education. Eventually, she obtained her Master's degree with Merit. During this period, she also made strides on her fitness journey – turning it from a hobby to a full-time career.
She began running fitness boot camps for anyone looking to improve their body and health. Before long, people started coming to her classes as she started making a name for herself in the industry. The more she saw the results from her clients, the more inspired Jayne was to take her journey to the next level.
---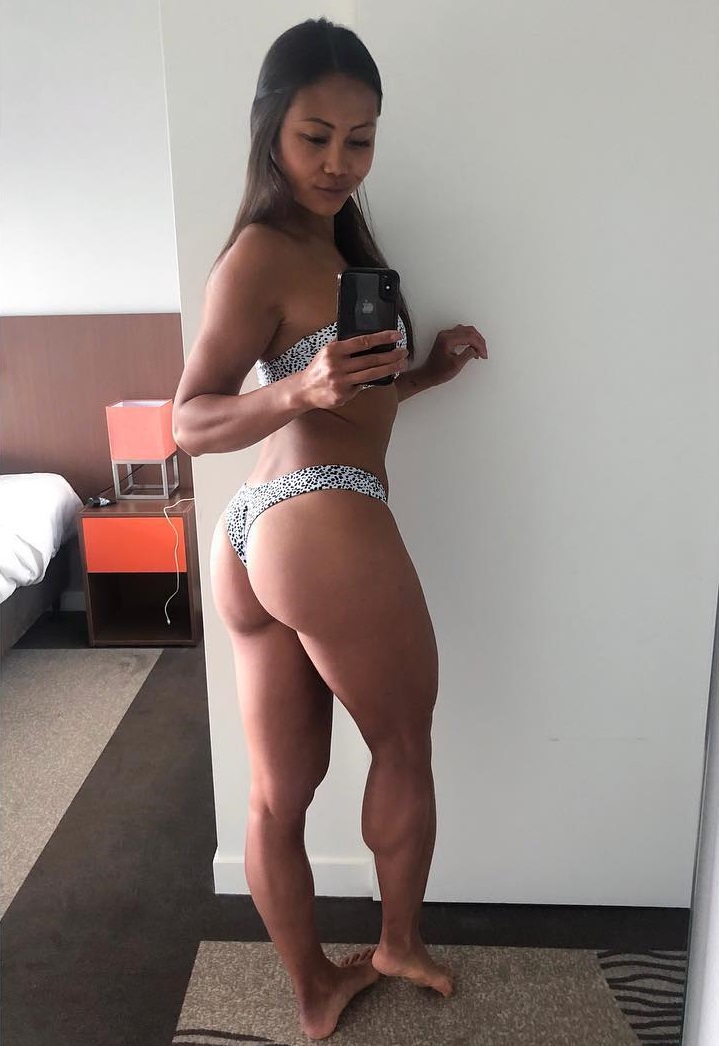 ---
Competitions, Online Coaching, Brand Deals
After becoming a certified personal trainer, Jayne began working in one of the gyms in London. Five months later, she decided to compete as a bikini athlete in the UKBFF.
In 2014, Jayne took part in her first-ever UKBFF show and took 1st place. Eager to see how far she could go, she went on to bring another 6 trophies in the 3 years that followed.
Alongside competitions, Jayne has also become a sponsored athlete and a well-known personality in the fitness industry. She's been featured in magazine ads, interviews, and other publications, and continues to rise as a personal trainer and fitness model.
---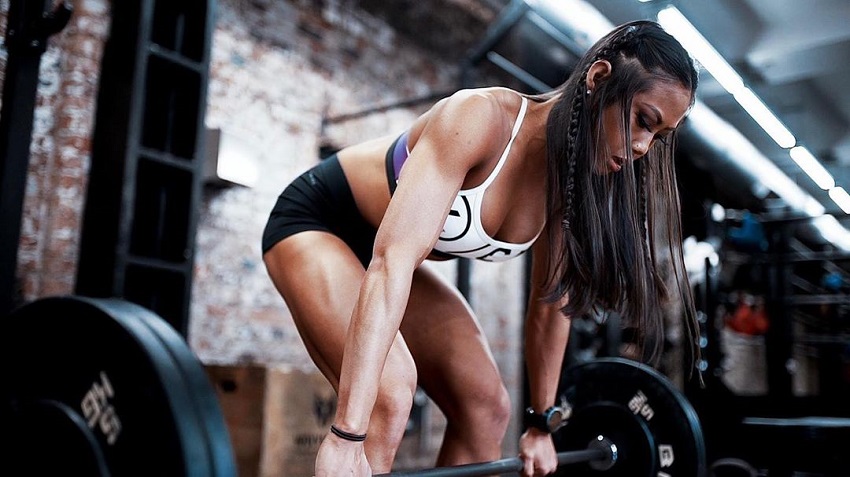 Training
Training For Competitions
When she trained for contests, Jayne did 4-5 days of weight training and 360-450 minutes of cardio a week. She did this for 12-15 weeks leading to the show. To say this was difficult would be an understatement, according to Jayne, but it was all worth it – she won numerous trophies thanks to her hard work.
---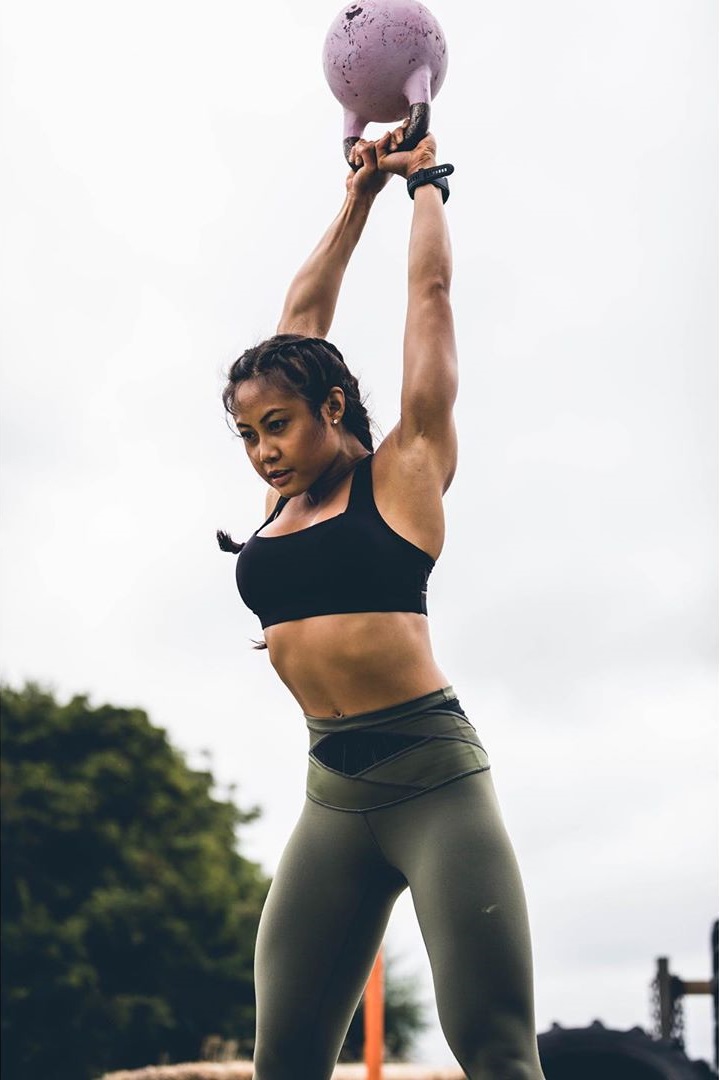 Nutrition
Jayne has always loved to keep a strict diet consisting of lean meats, grass-fed animal fat, avocados, olive oils, and carbs such as oats, yams, and brown rice. However, she also enjoys eating out at her favorite restaurants every once in a while, and encourages others to find a balance in their diet.
However, Jayne also says that what works for her may not work for everyone. That's why she encourages trying different things to see what works. In her words;
"There are a lot of methods floating around on social media & the internet. There is no "right way" to go about nutrition for anyone. Make well-educated choices by reading journals or working with a good coach. Find what works for you and stick to it. If it doesn't, do it differently." – Jayne Lo
---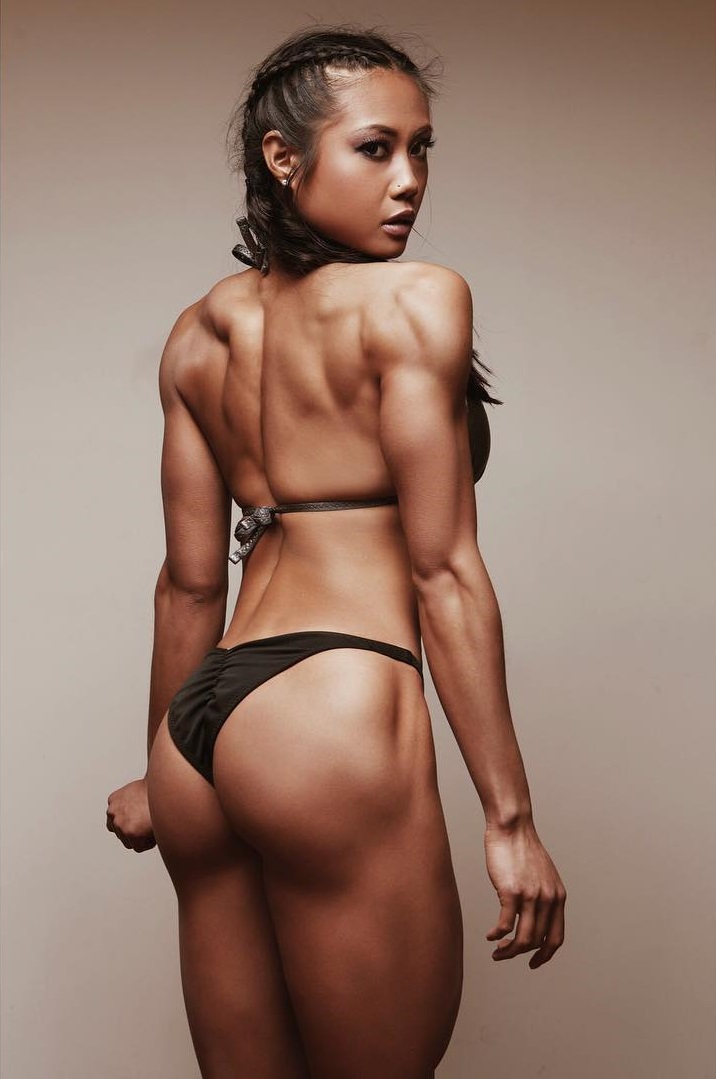 ---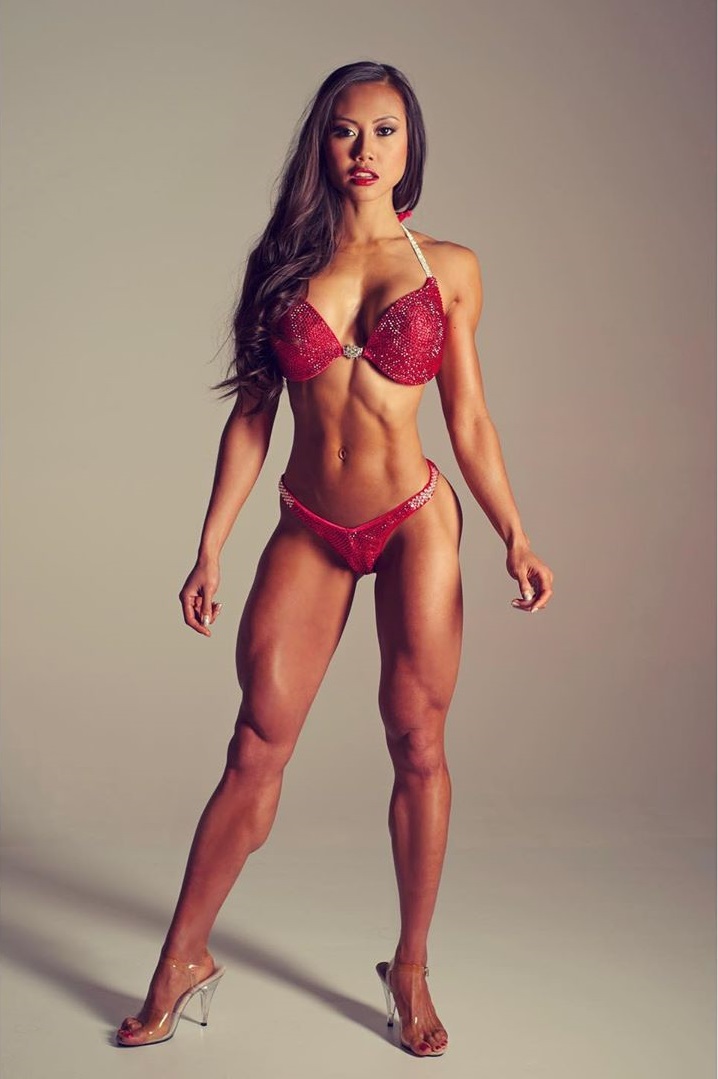 What we can learn from Jayne Lo
Jayne Lo has pursued her dreams ever since an early age. Staying true to her vision, she's risen to become one of the leading fitness models, coaches, and UKBFF bikini competitors in London. If there's something to learn from her, it's that vision, hard work, and determination are paramount virtues for reaching success.