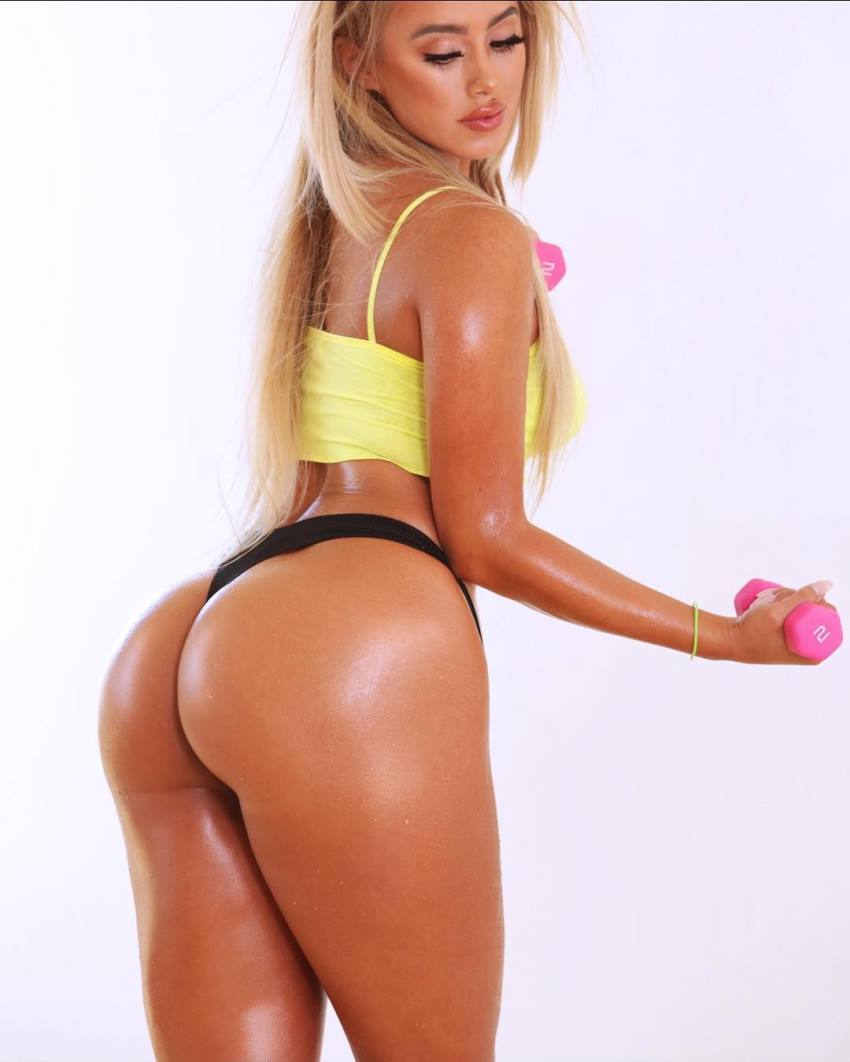 Jasmine Chiquito
Fitness Model, Online Fitness Coach
Jasmine Chiquito, also known for her nickname Jay Jay, is a fitness model and online training and dieting instructor. She's helped a large number of people get in shape and stay healthy through her training and nutrition advice.
As for Jasmine's own journey, she set out to improve her physique in March 2014. Around this time, she realized she wasn't satisfied with her 115-lbs frame, so she began training with weights to add lean muscle.
Throughout the years, Jasmine manifested her goals into reality, and much more. She's gone on to build a strong presence on social media, which she now uses to spread her training and dieting advice – helping her fans reach their potential in fitness.
This is her story:
---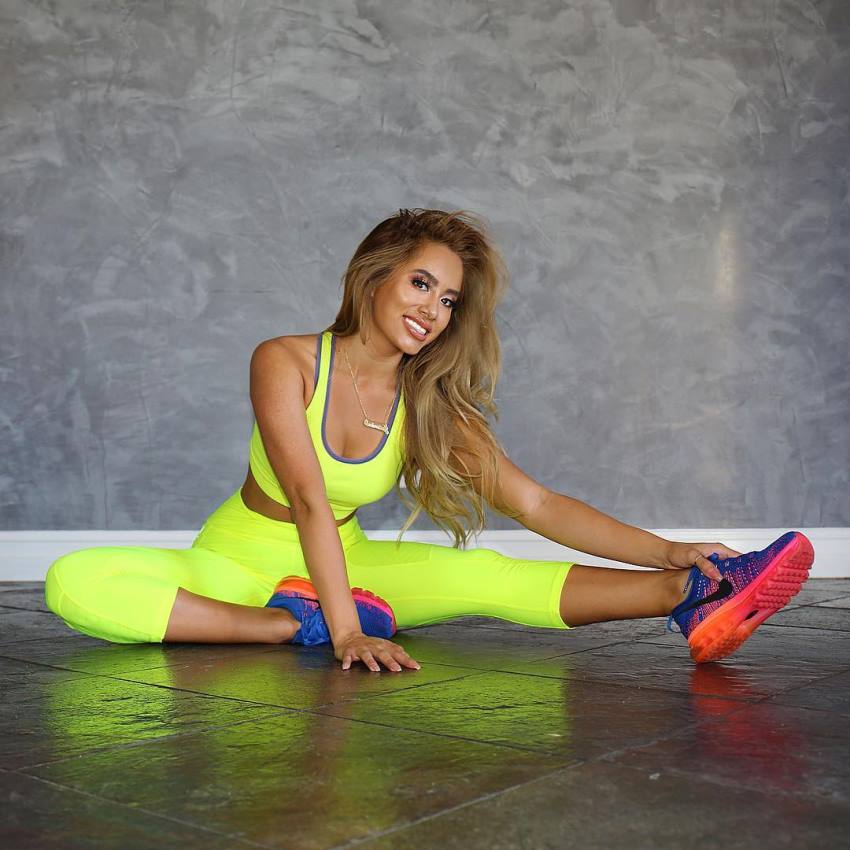 Athlete Statistics
Full Name: Jasmine Chiquito
Weight
Age
Date of Birth
Nationality
135 - 145lbs (61.2 - 65.8kg)
28
August 10, 1994
American
Profession
Alias
Era
Fitness Model, Online Fitness Coach
Jay Jay
2010
| | |
| --- | --- |
| Weight | 135 - 145lbs (61.2 - 65.8kg) |
| Age | 28 |
| Date of Birth | August 10, 1994 |
| Nationality | American |
| Profession | Fitness Model, Online Fitness Coach |
| Alias | Jay Jay |
| Era | 2010 |
---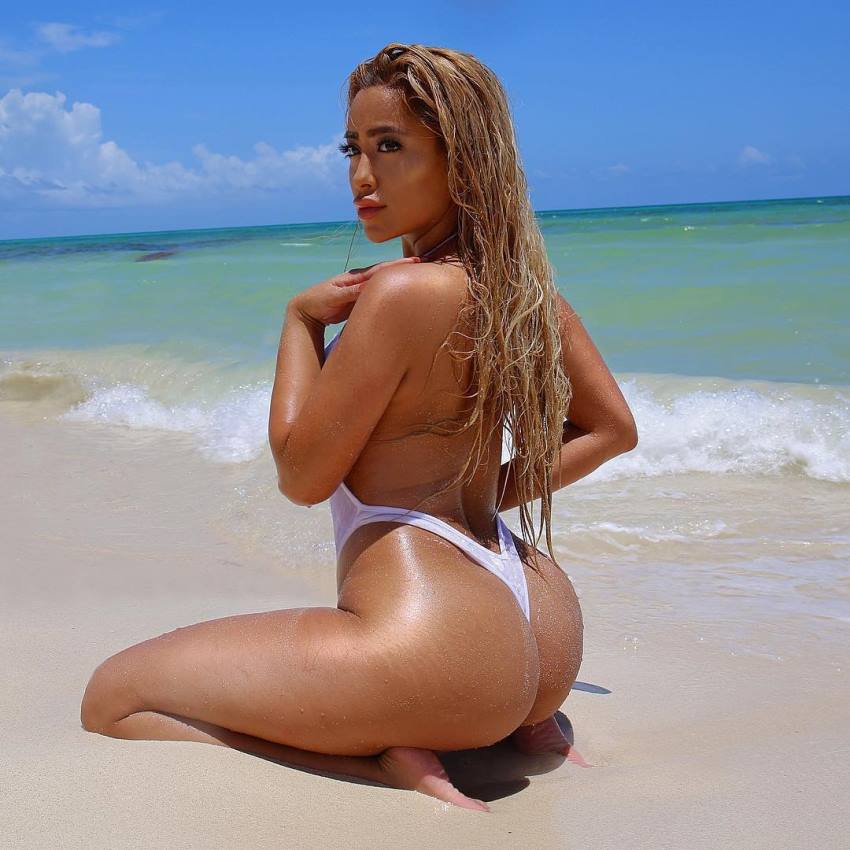 Accomplishments
Fitness Model
Online Training and Dieting Instructor
Entrepreneur (Clothing Line Business, Fitness business)
---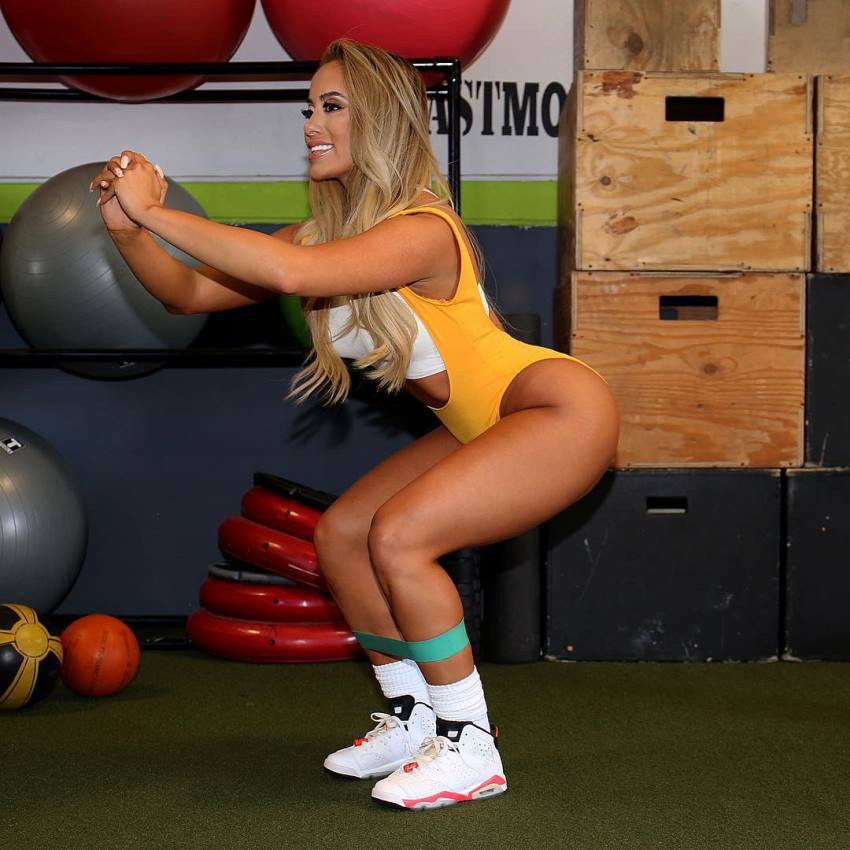 Biography
Jasmine Chiquito's Figure Transformation
From LA, California, Jasmine Chiquito has lifted weights since March 2014. Her reason to work out was simple; she wanted to improve her 115-lbs figure to add curves and look fit.
It didn't take Jasmine long to notice the results she sought – only a few months of solid exercise and a healthy diet transformed her figure completely.
Within a year, she went from 115 lbs to 145lbs of lean muscle and curves. Talking about the transformational experience, Jasmine said; "I'm beyond elated!! I fell madly love with weightlifting, and even more in love with the transformation not only physical but mental.
The results are truly unbelievable. This is absolutely a lifetime commitment. Once trying a taste of this fitness world I couldn't get enough. Working out is my life!"
---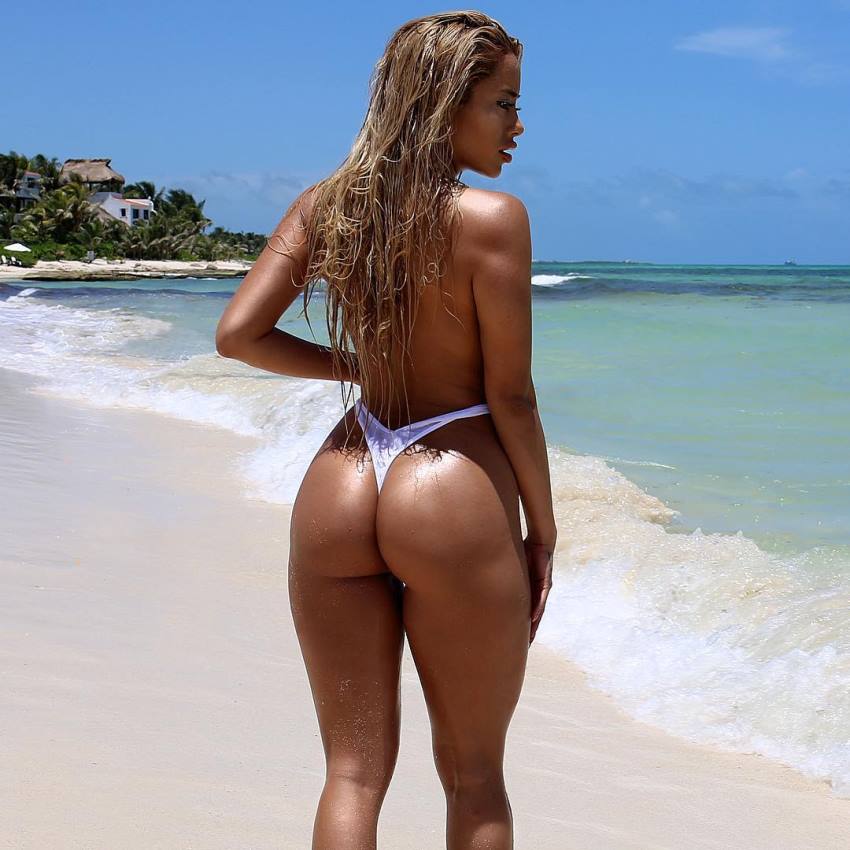 ---
Career Growth
However, Jasmine didn't stop at her own transformation. After she stormed the social media sites with her pictures and gained huge recognition, Jasmine went on to pay back to her followers – giving them training and nutrition advice to help them set off a transformation of their own.
In Jasmine's own words; "I want to share this happiness with others and help them achieve whatever goals they have in mind. Just changing the world one fitness accomplishment at a time! I am here to support and celebrate my fellow fit friends!"
Jasmine Chiquito hasn't stopped growing in influence and recognition ever since – she's turned into an online celebrity with people from everywhere supporting her work.
---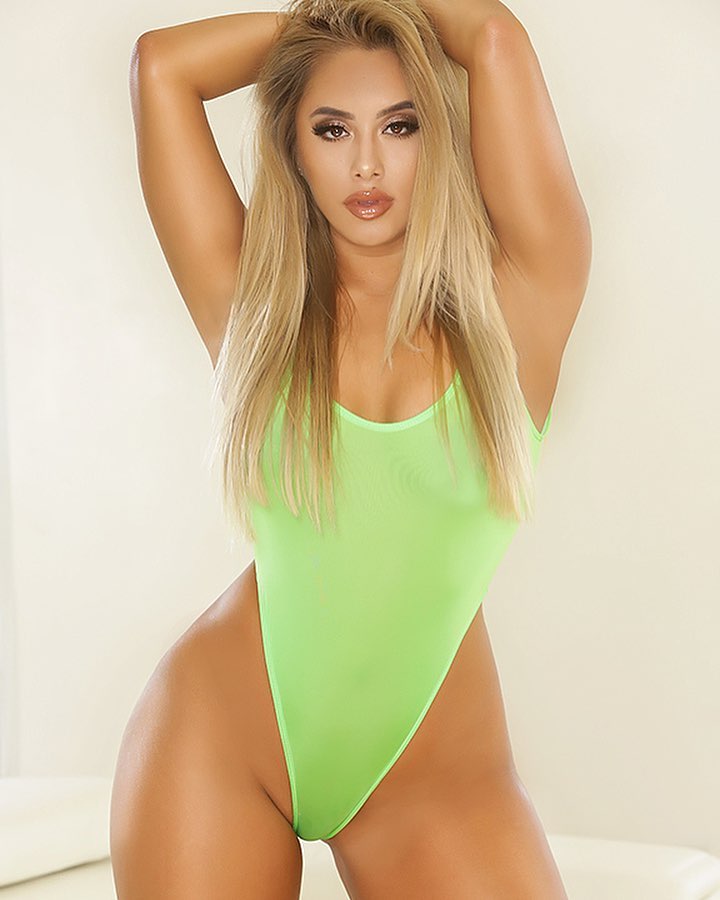 Training
Isolation Exercises For Better Control
Jasmine uses a lot of isolation exercises in her workouts. This helps her target the specific muscle she wants to train, giving her complete control over her workouts.
However, if she's short on time, or wants to hit multiple muscles at once. She'll do a free-weight compound exercise. For example, if Jasmine wants to target her glutes and legs at once, she'll do squats.
---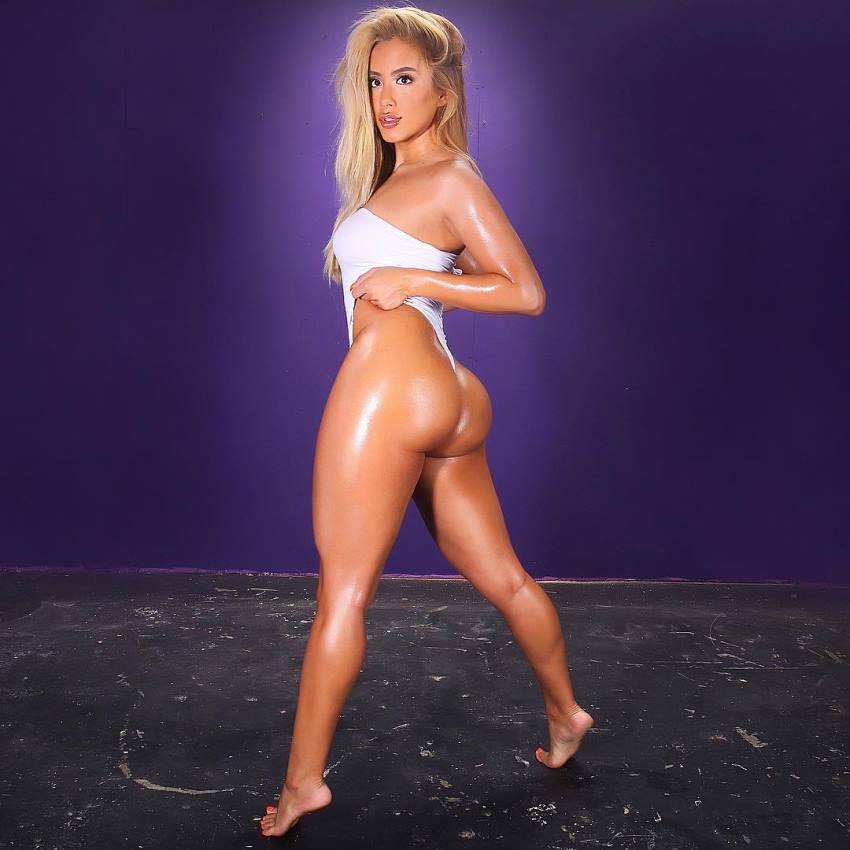 ---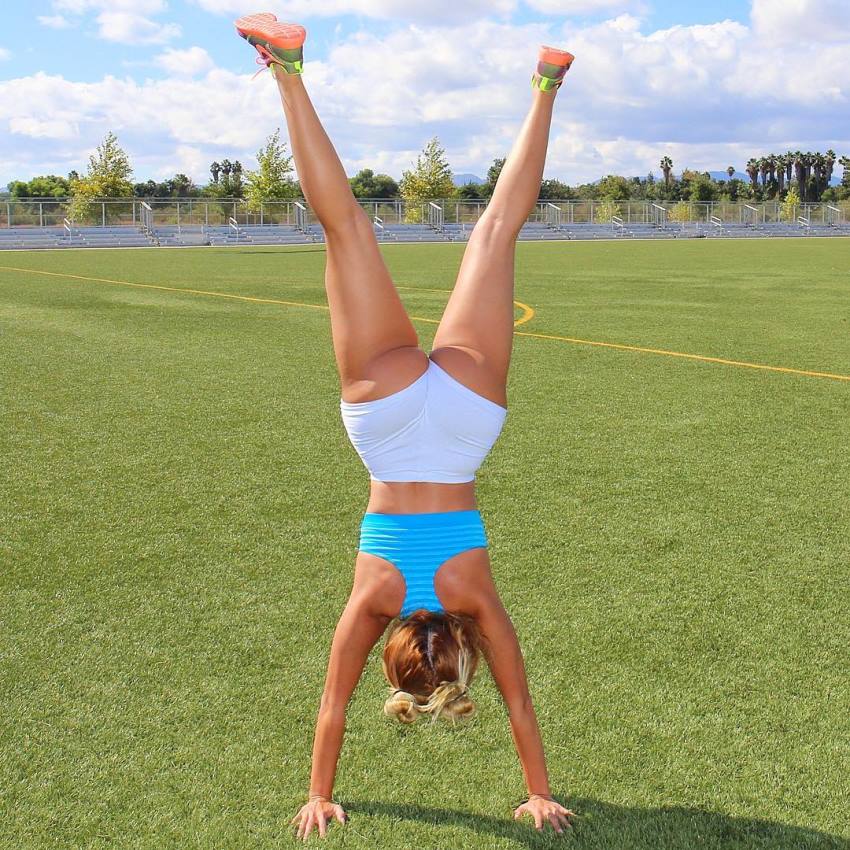 Nutrition
Jasmine maintains a fit and lean figure all year-round. She says, it takes just as much dedication in the kitchen as it does in the weight room to do this.
Some of her favorite muscle building, and fat burning foods include;
mango, kiwi, pears, and bananas for fruits
lean poultry, dairy, beans for protein
brown rice and sweet potatoes as carbohydrates
coconut oil and nuts for healthy fats
Each of these foods has their own role in Jasmine's goals. For example, if Jasmine wants more energy for her workout, she'll eat complex carbohydrates one to two hours before heading to the gym.
If she wants to build more muscle, then, she'll up her protein intake; increasing the consumption of meats, dairy, beans, and other high-protein foods.
---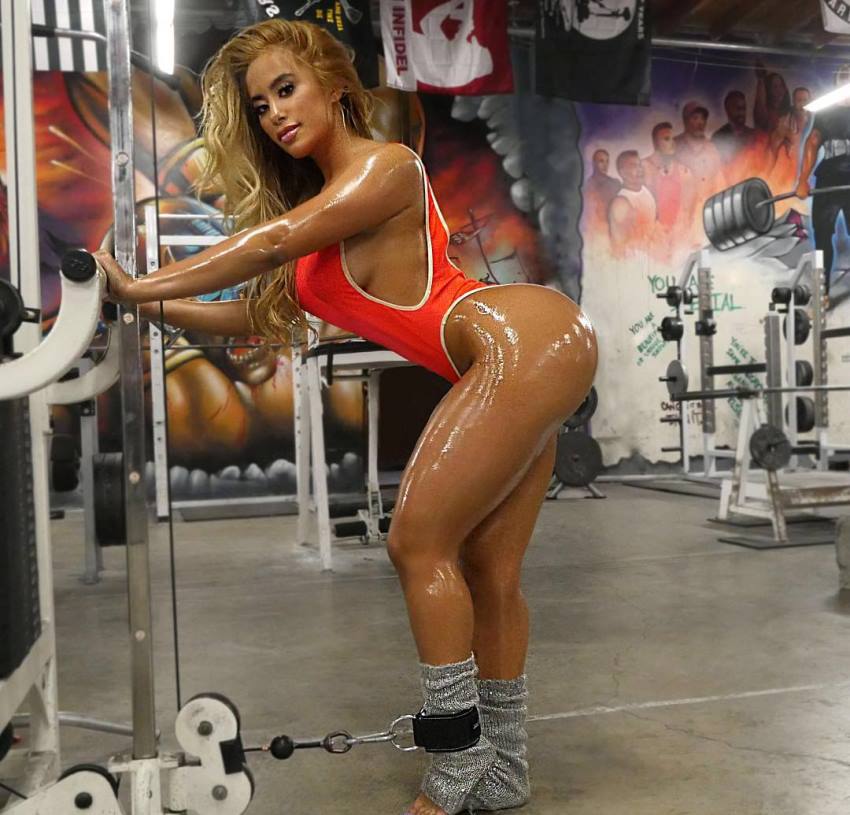 ---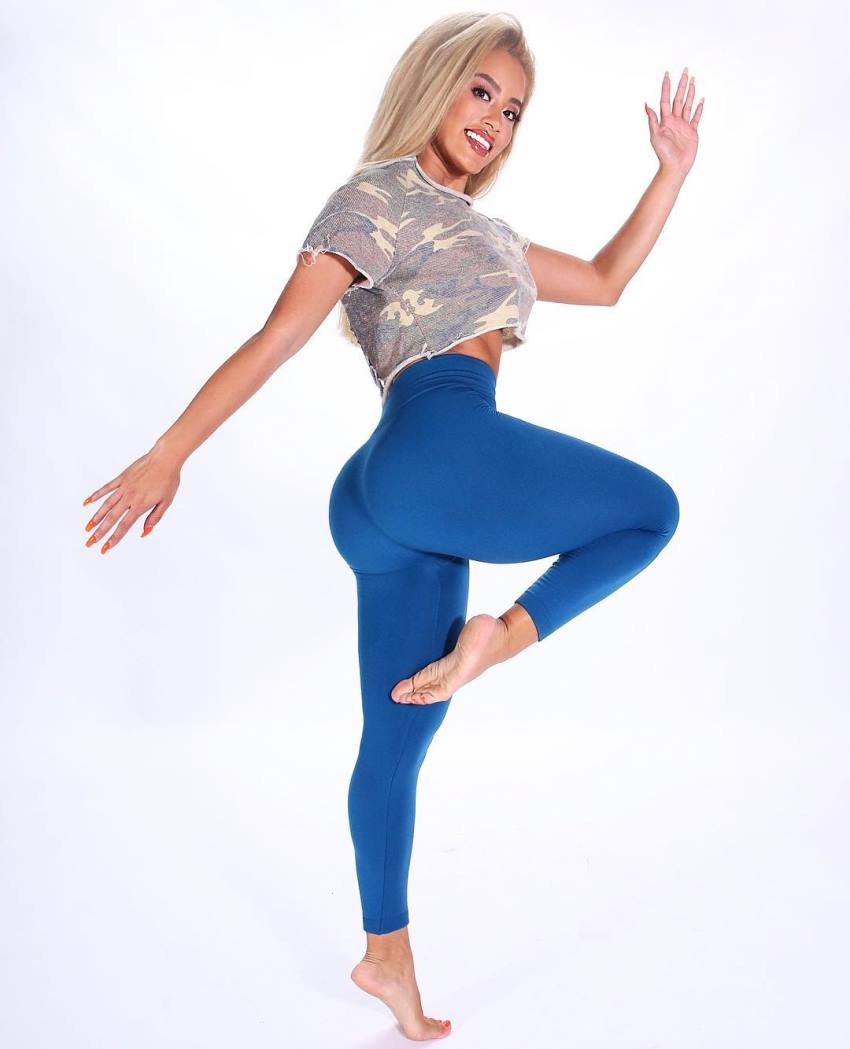 What we can learn from Jasmine Chiquito
Jasmine Chiquito began working out with weights in 2014. In just a few years, she managed to grow both physically, and mentally. She now uses her training and dieting knowledge to help others achieve just what she did in fitness.
If we could learn only one lesson from Jasmine Chiquito, it would be this; don't be afraid to go after your wildest dreams. You'll never know it's possible, until you try it.