Jade Ramey, also known as 'Taco Bae' is an American fitness icon, and social media celebrity who offers personal workout tips, and courses to her fans online.
She started her fitness journey after becoming unhappy with the way she looked. So, after adopting a weight training program, and a strict dieting regime, she slowly started to see her physique develop in the way she finally wanted.
Taking it one step further, she begin to post pictures and videos of her progress online. And after gaining a huge following, Jade decided to open her own business, helping others to achieve the same results.
This is Jade's story:
---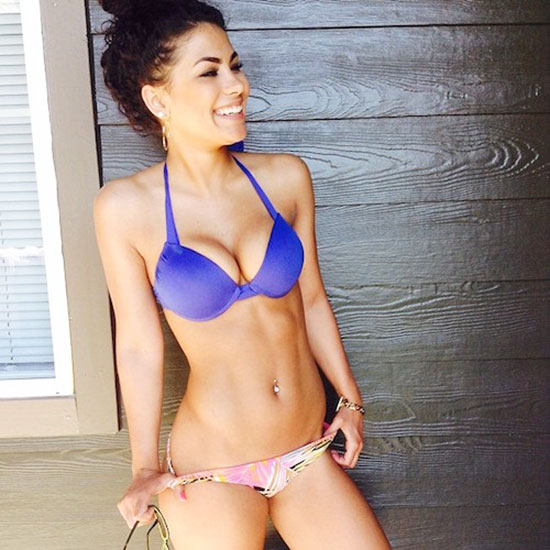 Athlete Statistics
Full Name: Jade Ramey
Height
Age
Date of Birth
Nationality
5'1" (155cm)
28
November 29, 1994
American
Profession
Era
Fitness Model
2010
| | |
| --- | --- |
| Height | 5'1" (155cm) |
| Age | 28 |
| Date of Birth | November 29, 1994 |
| Nationality | American |
| Profession | Fitness Model |
| Era | 2010 |
---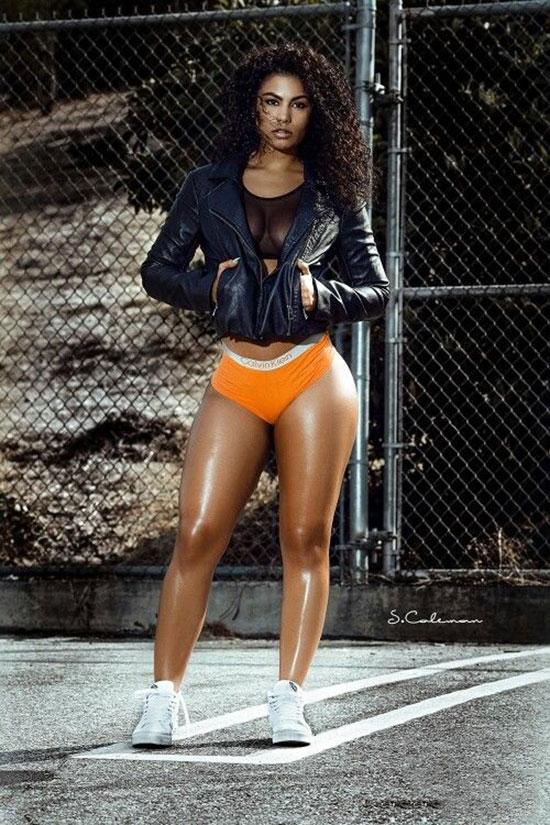 Accomplishments
Social Media Celebrity
Successful Business Owner
---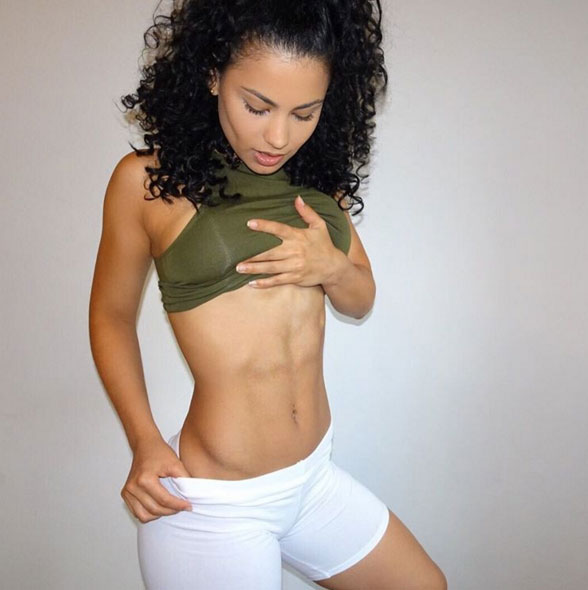 "My fitness journey started much like the rest – I was partying excessively, eating poorly and practicing wasteful habits. With no direction or 'purpose' in life. I was all over the place."
Biography
Early Life
Born 29th November 1994 in Portland, Oregon – Jade was your average girl growing up.
She was into numerous sports, and enjoyed hanging-out with friends. Throughout her early childhood, she carried on with this healthy approach to life, but it soon changed as she got older.
Once Jade was able to drink and party with her friends, her fitness lifestyle slowly started to slip out of the window.
She started to gain weight and her health also began to suffer – that's when she decided to get back into fitness, with a serious attitude.
---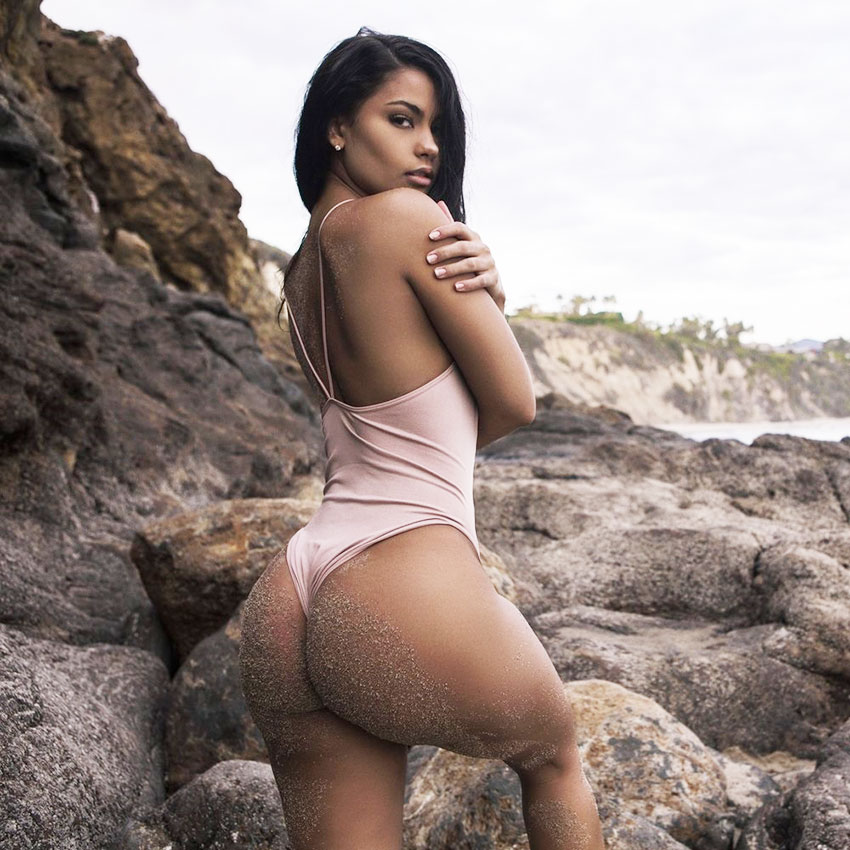 Discovering The Fitness Lifestyle
As jade said; "Although I had been active and involved in sports my entire life, where I regularly hit the gym, ate fairly well, I never saw myself fill out or get the results I wanted solely from these activities."
Jade carried on to say that when she started to become more involved in the fitness lifestyle, she learned the correct way to train, and eat efficiently to get the best results.
"Once I started to teach myself to weight train, I immediately saw results and my body started to transform. For me, fitness was more than aesthetics – it became my outlet."
Building A Strong Body And Mind
After she developed more healthy habits with fitness, and in life, she not only saw an improvement in the way she looked, but also in the way she felt about herself.
Here's Jade talking about how fitness changed her approach to life, and how she wants to help others:
"It helped me strengthen my mind and body, building my confidence to take on whatever the world throws at me. It is now my primary goal to help others build that confidence, and provide the tools to do so."
---
"New direction, new goals to tackle- the work is never done. Set some new goals for yourself this week – life is short, don't disappoint yourself."
Training
Jade likes to train most of the time with body weight exercises. He favorite areas being her core, and her legs – something she likes to show off regularly on her social media accounts.
---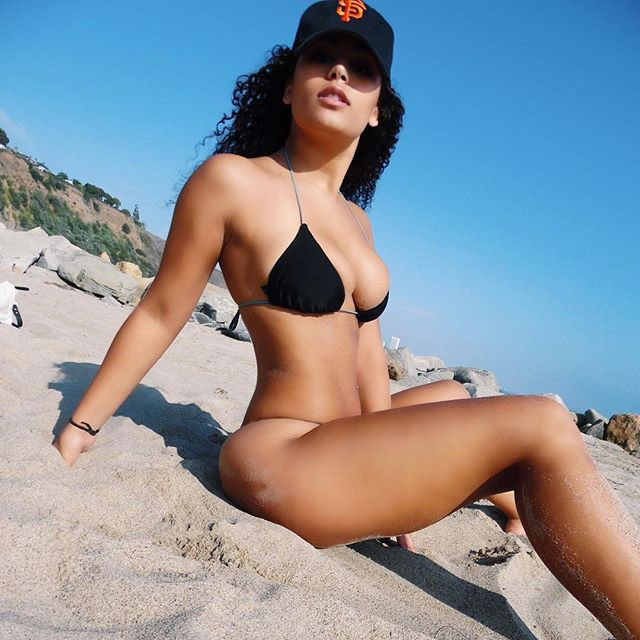 "Learn how to properly read a nutrition label & pay a bit more attention to what you're putting in your body."
Nutrition
Becoming Serious With Nutrition
In the beginning, Jade wasn't that into nutrition, she said; "For the first year or so of training and starting my 'get fit journey' if you will, I wasn't really focused on my nutrition."
Jade continued to say; "I figured I was eating fine, but didn't pay enough attention to realize I actually wasn't. After not seeing the results I wanted I did some research and started making adjustments accordingly."
---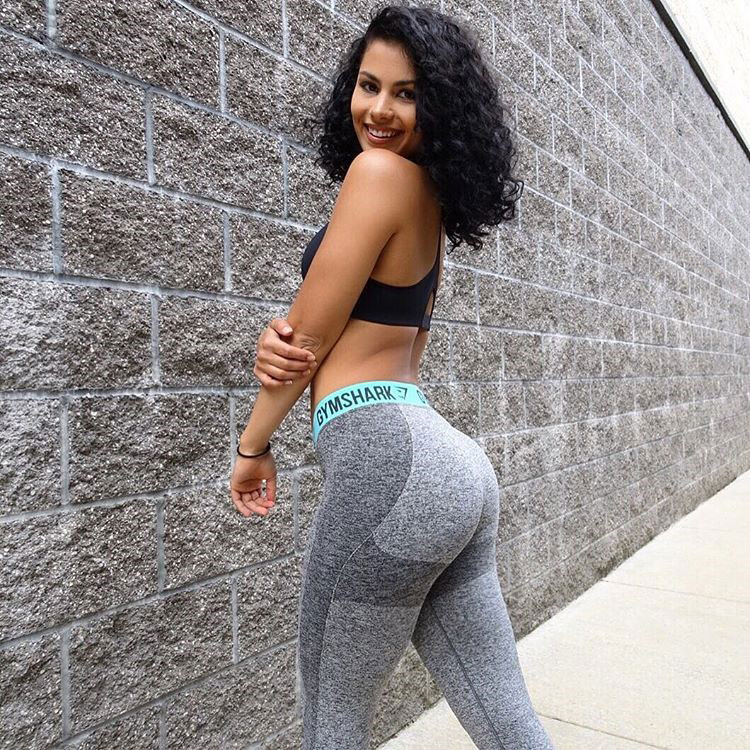 Tracking Macros
After Jade became more serious with her nutrition, she then started to use macro tracking, something she'd never done before.
Here's Jade talking about venturing into macro tracking;
"I whipped my nutrition into better shape about a year ago – and now after consistently eating a fairly clean diet, I've decided to take the next step… macro tracking *braces self* this is something I've been hesitant about for a while because as you make adjustments and adaptions doing too much too soon can be overwhelming and discouraging!"
Being Gluten Intolerant
At the age of 21, Jade found out that she was gluten intolerant, which has since made a huge impact on her life, and health.
Jade says that even the slightest difference can result in the biggest changes;
"Food allergies! (Just found out 21 years later I'm gluten intolerant which has made a tremendous difference already) It's amazing how the slightest tweak can go a long way." – Jade Ramey
---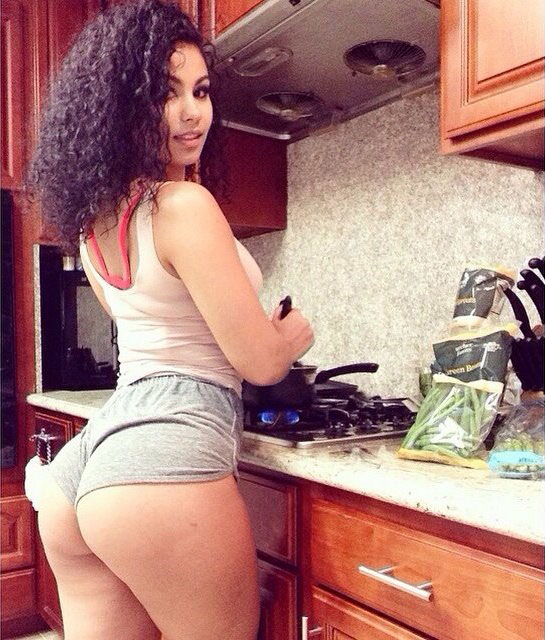 Idols and Influences
Apart from her own idols and influences that helped Jade develop into a rising star, she's also become a beacon of hope to other fitness hopefuls the world over.
---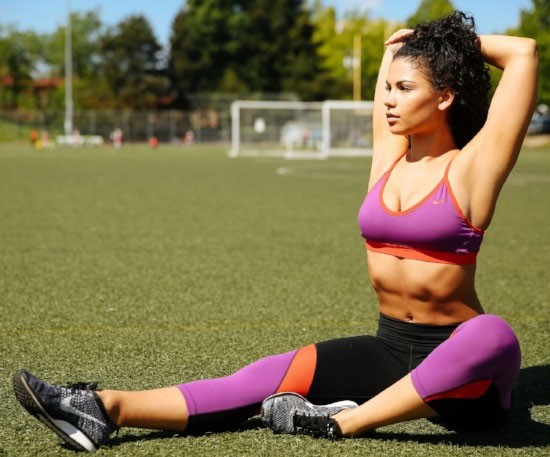 What we can learn from Jade Ramey
Jade was your average girl growing up, where she enjoyed sports, and being with friends. However, after becoming heavy involved in the 'party' lifestyle in college, she knew she had to turn her life around.
That's when Jade jumped into fitness 'full-time,' creating a successful career out of it, along with gaining a huge following online.
What we can learn form Jade is; if you're unhappy with your situation, and health, you can turn it around and create a better life – just like Jade Ramey did.