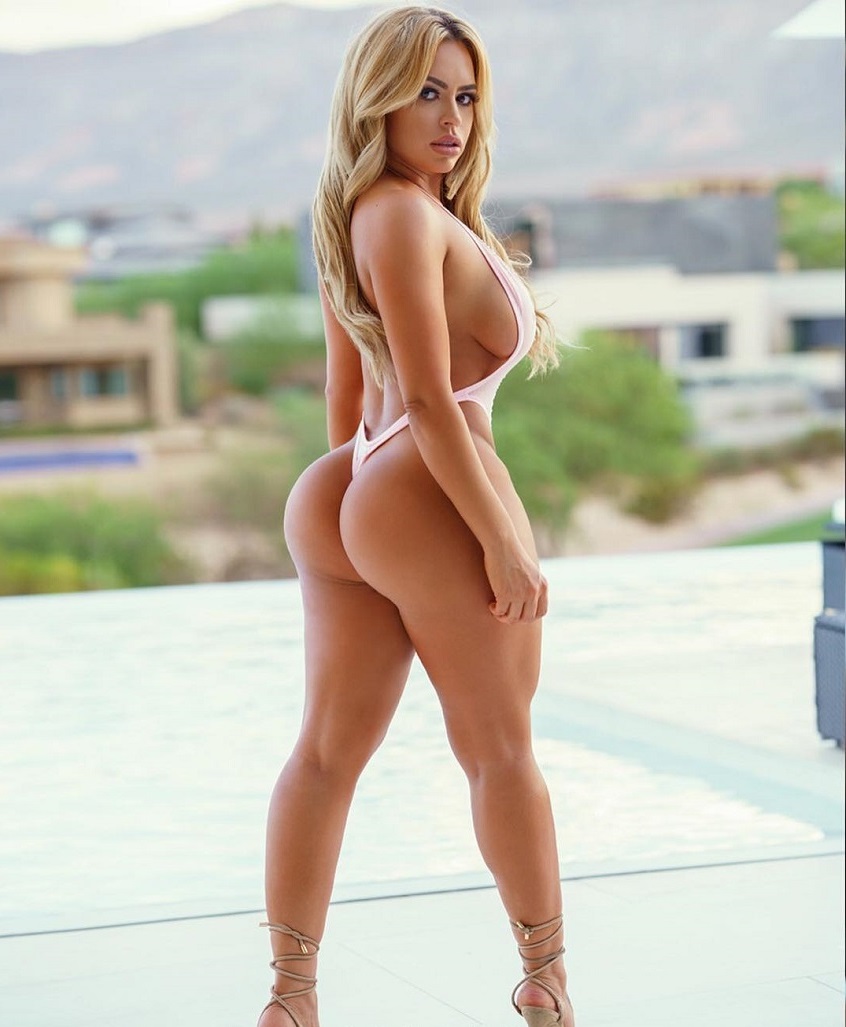 Jacqueline Petzak
Fitness Model, Internet Star
Jacqueline Petzak, aka Miss Petzak, is a well-known fitness and social media personality from Las Vegas, USA. She's become popular for her curvy body, which now inspires women around the world to lift hard and eat clean.
Needless to say, Jacqueline's outstanding figure is a result of years of hard work. During high school, Jacqueline was an enthusiastic track athlete. Her sporty nature eventually led her to discover fitness – and she hasn't looked back ever since.
Jacqueline Petzak is a now a sponsored athlete, internet star, and inspiration for generations of fitness enthusiasts. Here are Jacqueline's best photos, along with her training and dieting routines;
---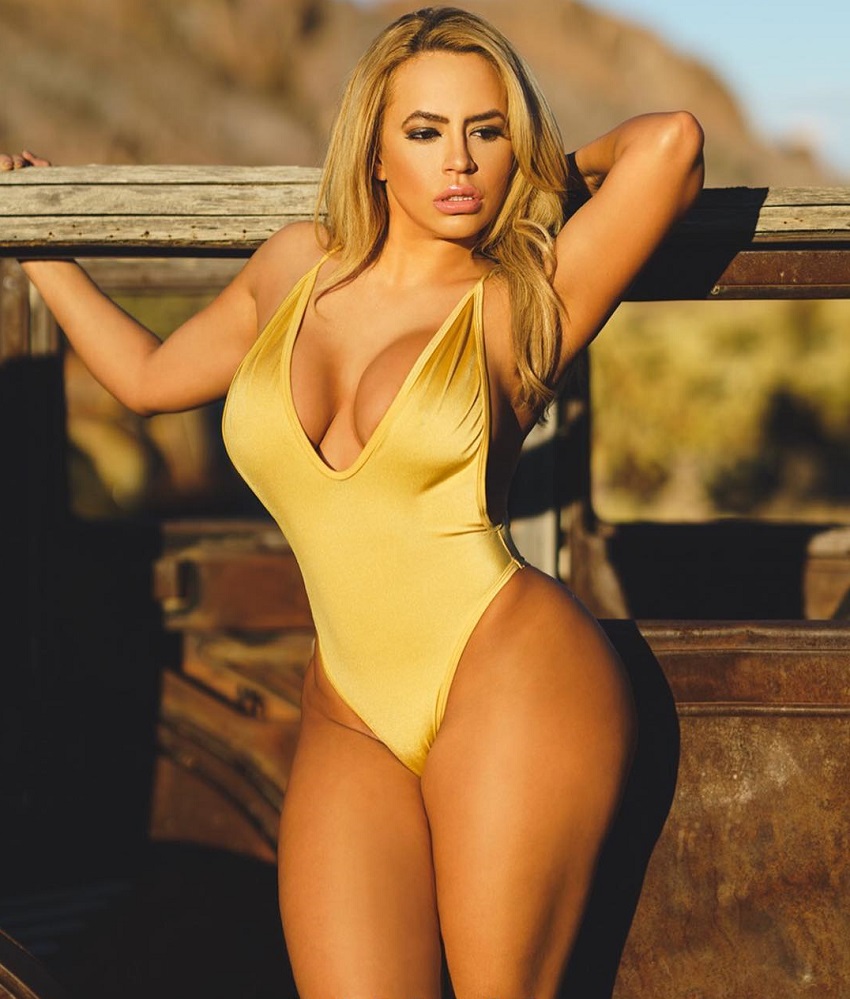 "I actually ran track in high school, and after that, I really got into fitness."
Athlete Statistics
Full Name: Jacqueline Petzak
Age
Date of Birth
Nationality
Profession
38
June 28, 1985
American
Fitness Model, Internet Star
Alias
Era
Miss Petzak
2010
| | |
| --- | --- |
| Age | 38 |
| Date of Birth | June 28, 1985 |
| Nationality | American |
| Profession | Fitness Model, Internet Star |
| Alias | Miss Petzak |
| Era | 2010 |
---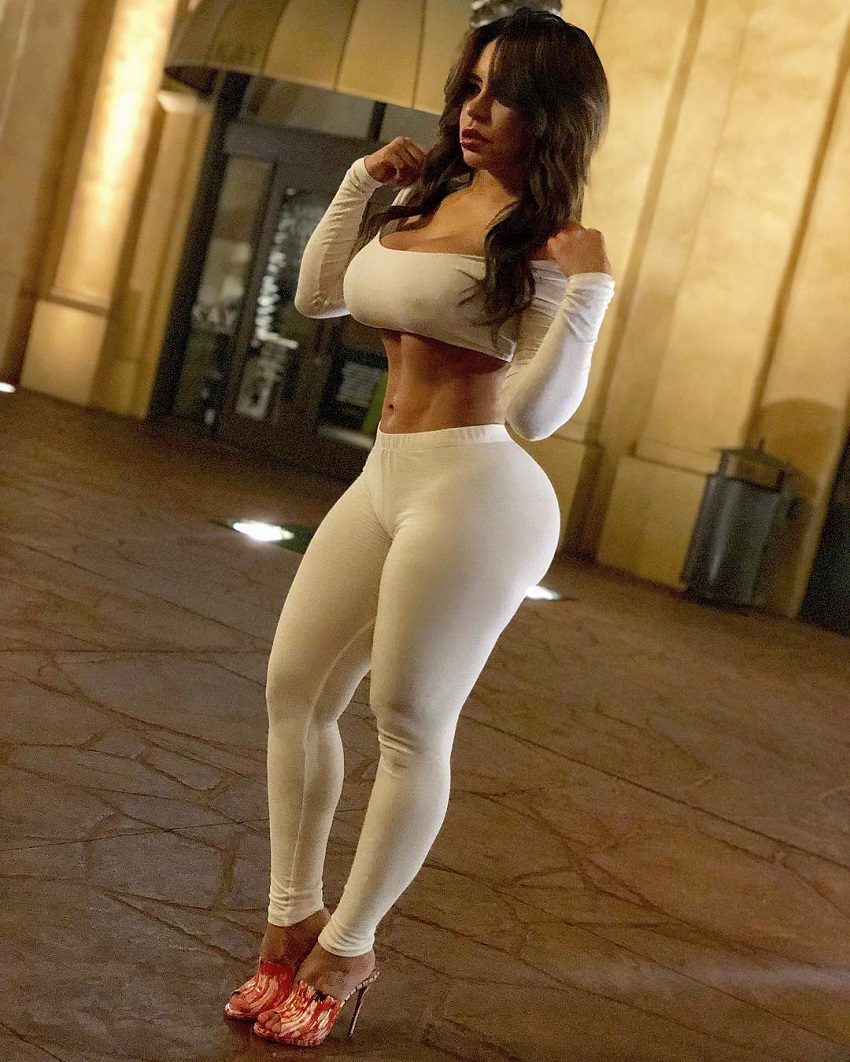 Accomplishments
Fitness Model
Internet Star
---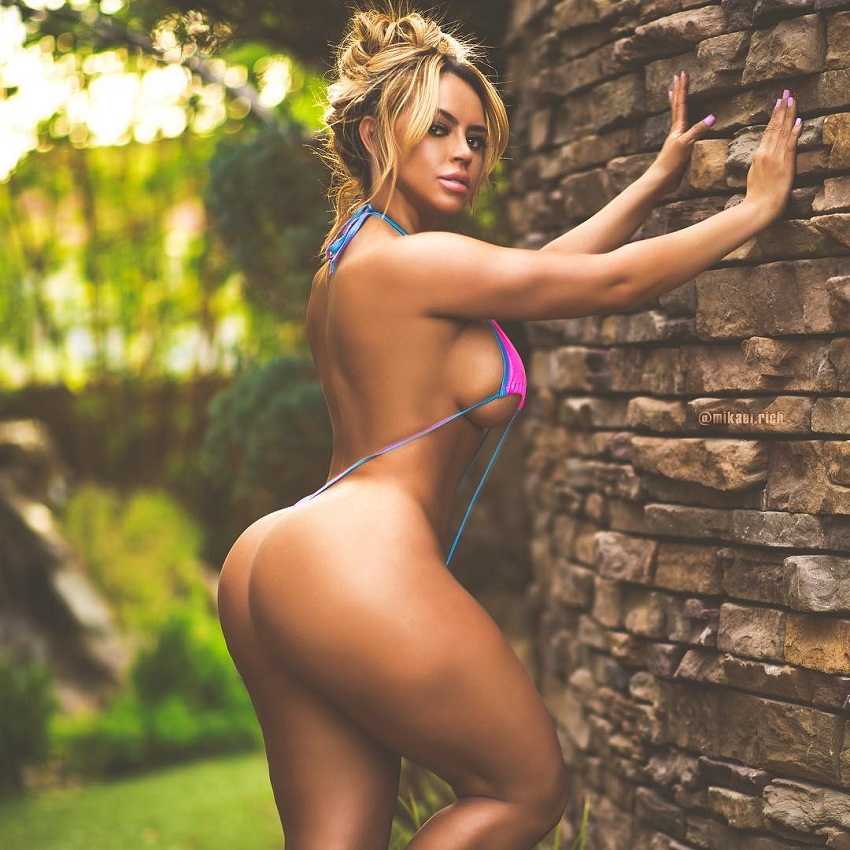 ---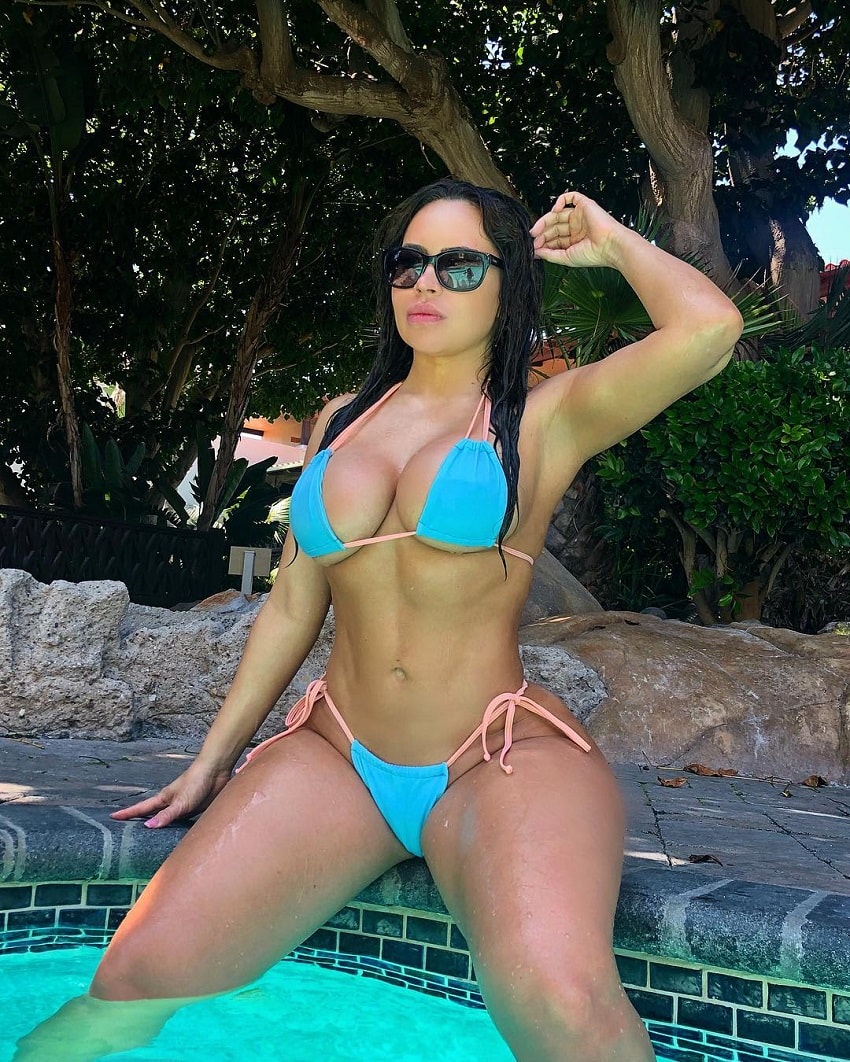 Training
Busting The 'Myth' Of Girls Who Lift Heavy
Jacqueline trains three time per week in the gym. As a fan of heavy weights, her workouts usually begin with basic compound lifts. Such as squats, deadlifts, and shoulder press.
With her example, Jacqueline wants to show other women how lifting heavy won't make them 'bulky,' but instead, it will give them an attractive and aesthetic figure.
Jacqueline recommends training for 6-10 reps per set. She likes to keep her rest between sets short, no more than 45 seconds.
---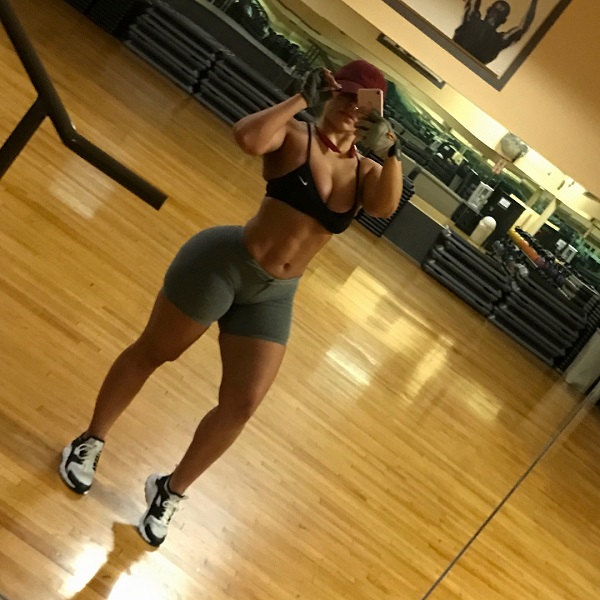 ---
Losing Fat Fast With Cardio
In terms of cardio, Jacqueline recommends doing quick and short sessions such as HIIT. With these types of cardio, she's able to burn fat the quickest. An example of HIIT would be sprints.
If she wants to lose any excess fat as quickly as possible, Jacqueline will increase her cardio frequency to have 3 sessions per week.
In addition to High-Intensity-Interval Training, she'll also do slow-paced cardio. This could be a long walk or light jog.
By combining these two types of cardio, she gets the best of both worlds – achieving fat loss in the quickest, and most efficient way.
---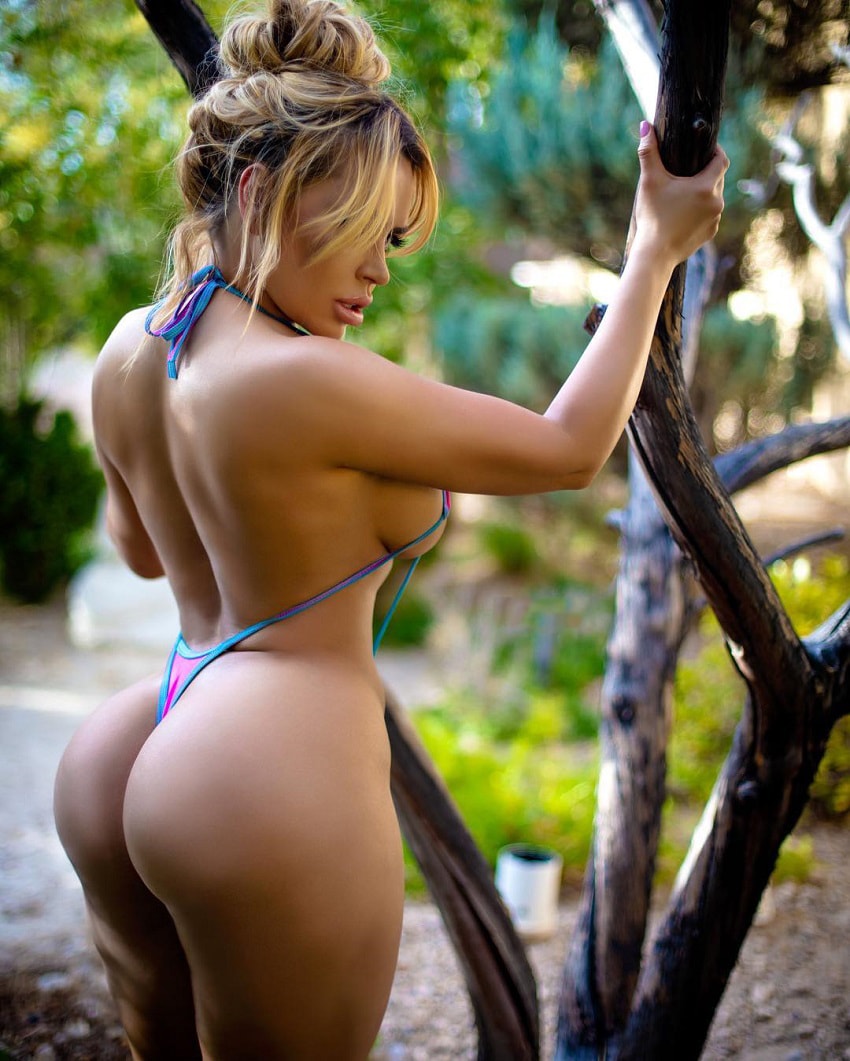 Nutrition
Staying Lean, the Jacqueline Petzak Way
In terms of nutrition, a balanced ratio of complex carbs, proteins, and fats is how Jacqueline maintains her awesome figure.
She always listens to her body. If she feels like having a dessert, she'll have it. Needless to say, Jacqueline will still pay attention to her portion size – making sure not to overdo it with calories.
With such a balanced approach, it's easy to see how Jacqueline is able to maintain her fitness regimen year after year.
---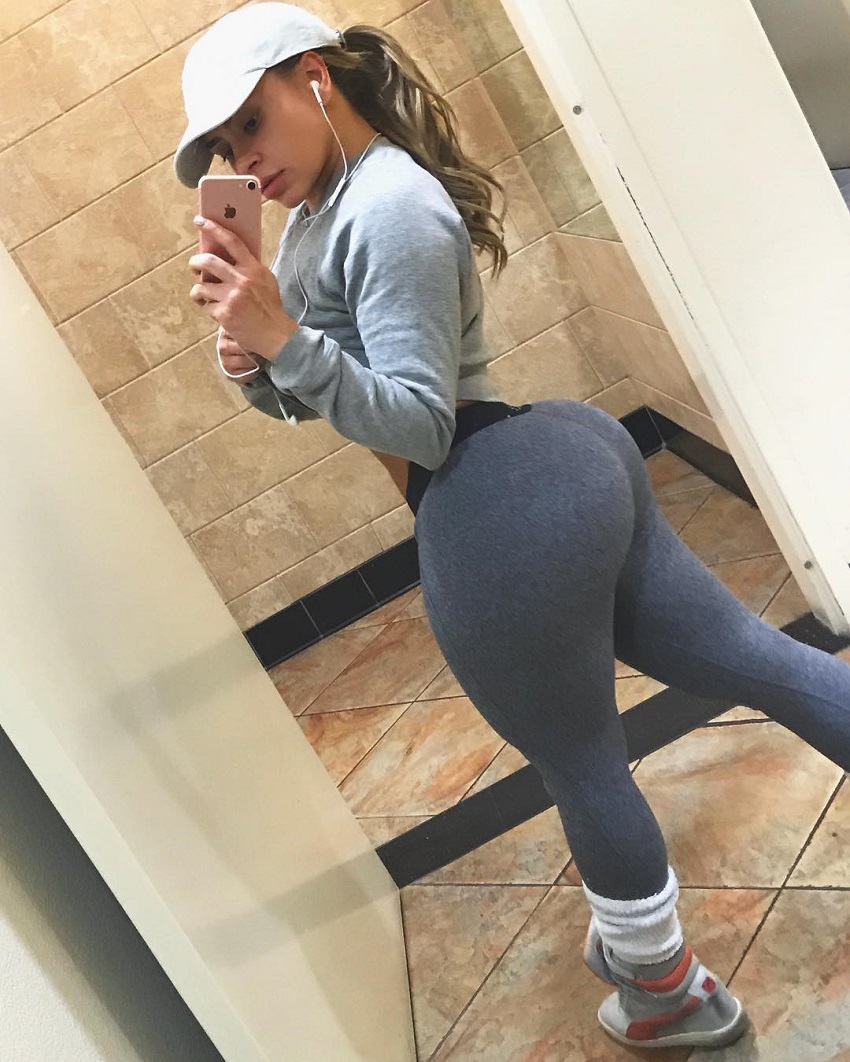 Idols and Influences
Jacqueline's Motivations
Jacqueline Petzak says she's a self-driven person. Setting new goals and reaching them is what makes her get up in the morning.
She's also motivated and inspired by her fans, who continually support her on social media. This is why she often likes to pay it back – giving her fans workout and dieting tips through her posts.
---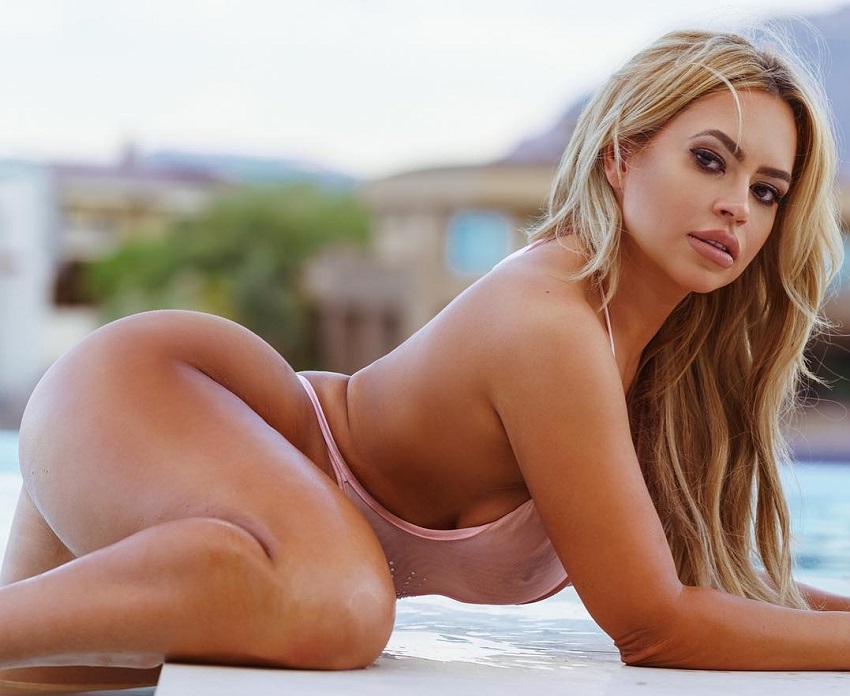 What we can learn from Jacqueline Petzak
If there's something to learn from Jacqueline, it's to do things at your own pace. If someone else has built an awesome physique in 6 months, that doesn't mean you need to do the same.
Instead, set your own goals that are realistic to your situation and abilities. This will allow you to not only overcome plateaus more easily, but it will also make your fitness journey that much more enjoyable.