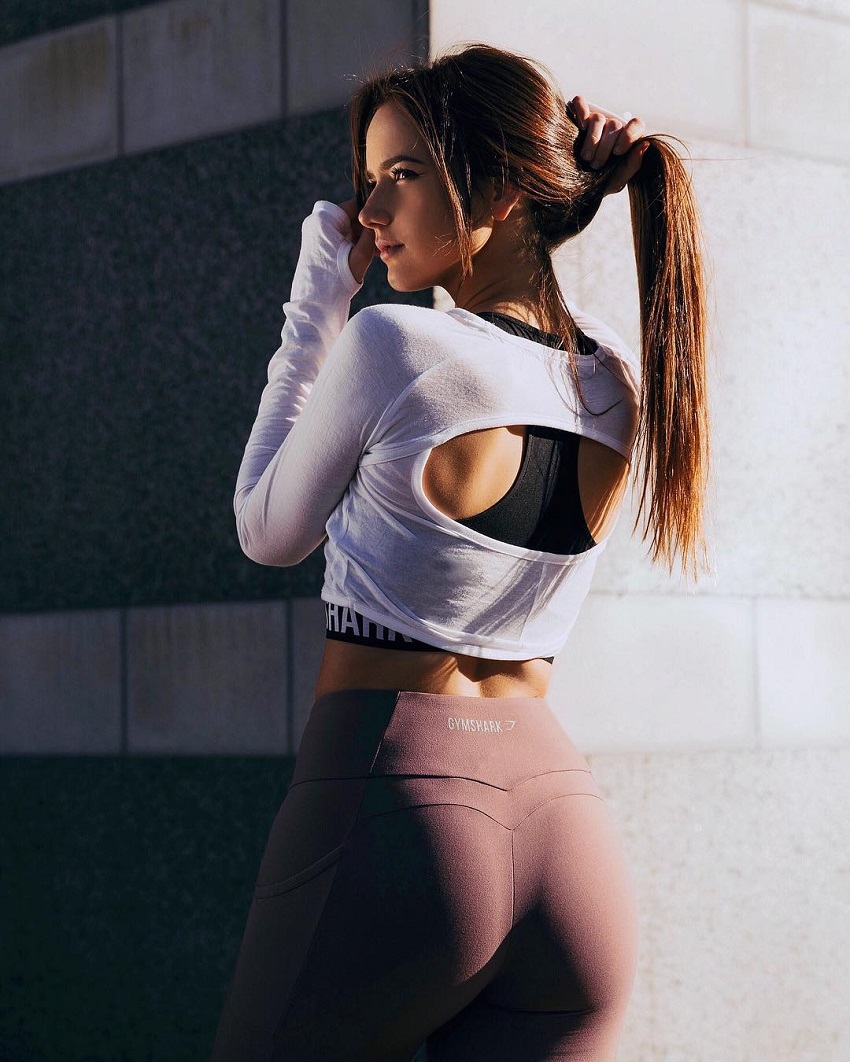 Isabela Fernandez
Fitness Star
Isabela Fernandez is a British fitness model and social media influencer. She's gained popularity for her fitness workout videos, as well as her attractive selfies where she showcases her fit figure.
Isabela's fitness journey all began in 2014. Unhappy with how her physique looked, Isabela began training hard in the gym.
With the support of her friends and family, as well as her own determination, Isabela eventually carved out a phenomenal physique.
She's also started a whole new career in the process – becoming one of the leading female fitness models in England.
---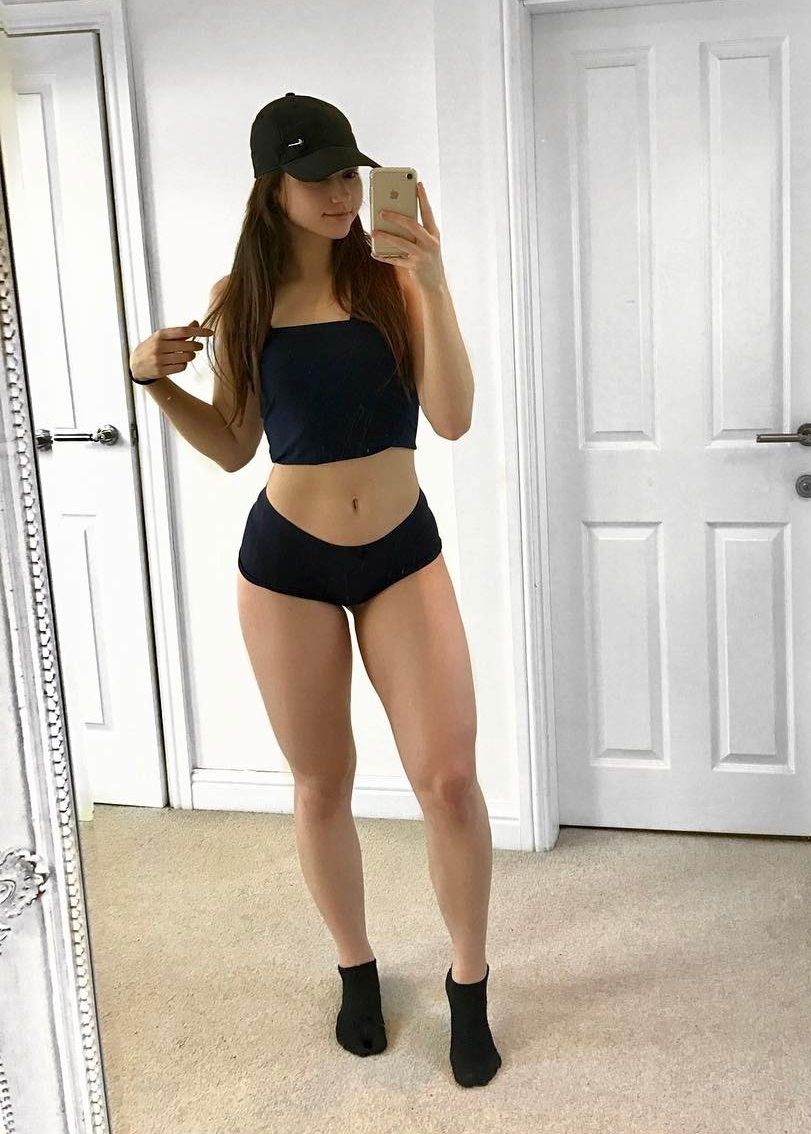 "If you see the gym as a 'quick fix' you will never stay motivated in the long run. At some point, when the results aren't immediately apparent, you'll give up. I've definitely been guilty of this myself, especially when I was just starting out."
Athlete Statistics
Full Name: Isabela Fernandez
Age
Date of Birth
Nationality
Profession
25
April 17, 1998
British
Fitness Star
Era
2010
| | |
| --- | --- |
| Age | 25 |
| Date of Birth | April 17, 1998 |
| Nationality | British |
| Profession | Fitness Star |
| Era | 2010 |
---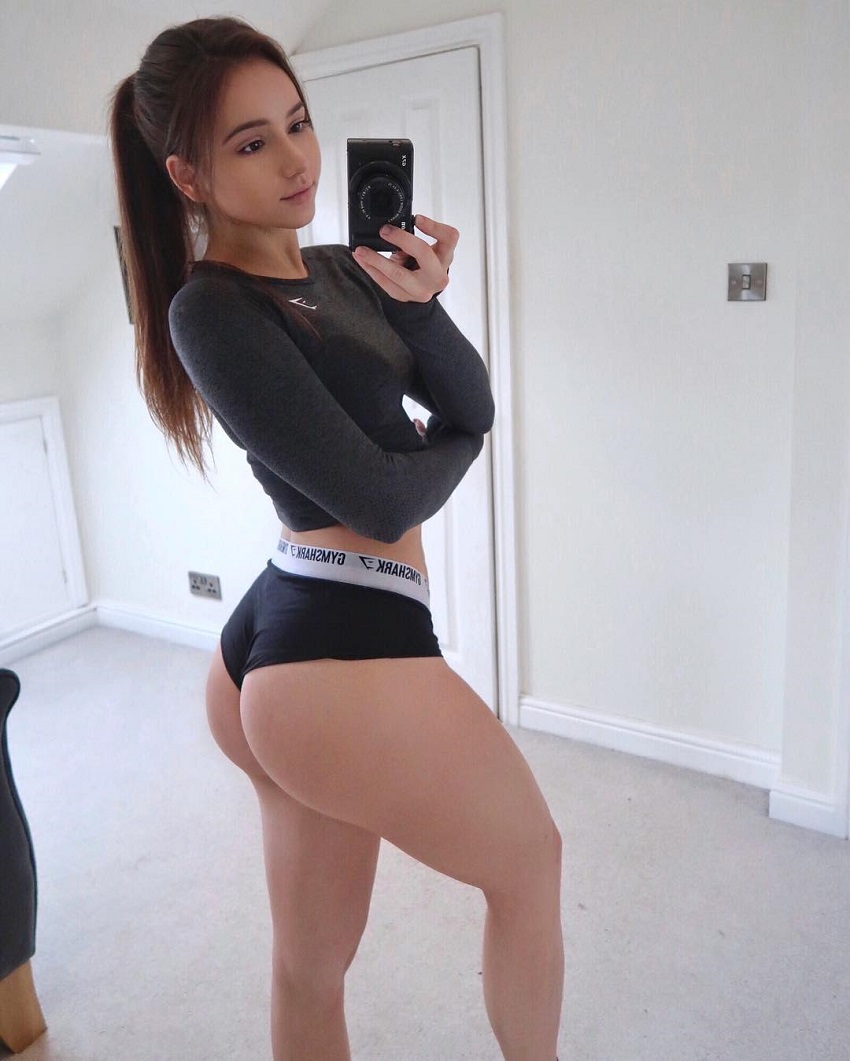 "Something I've really tried to live by is to always show kindness towards people even if they don't show it back. Be nice you never know what someone might be going through."
Accomplishments
Fitness Star
Social Media Influencer
---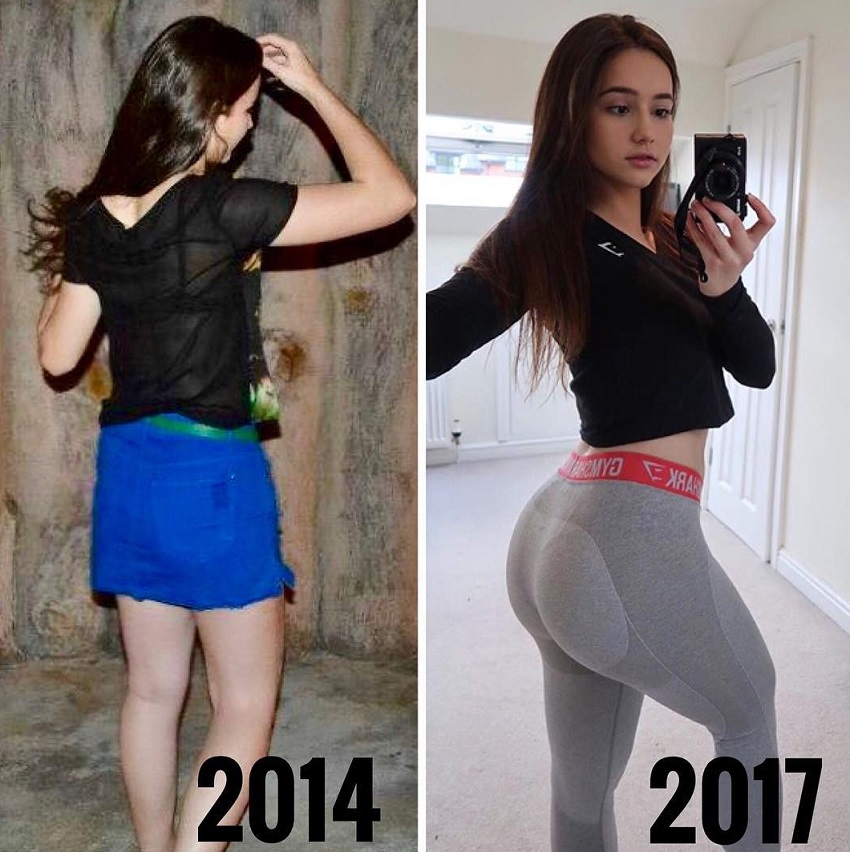 Isabela Fernandes' transformation in fitness.
---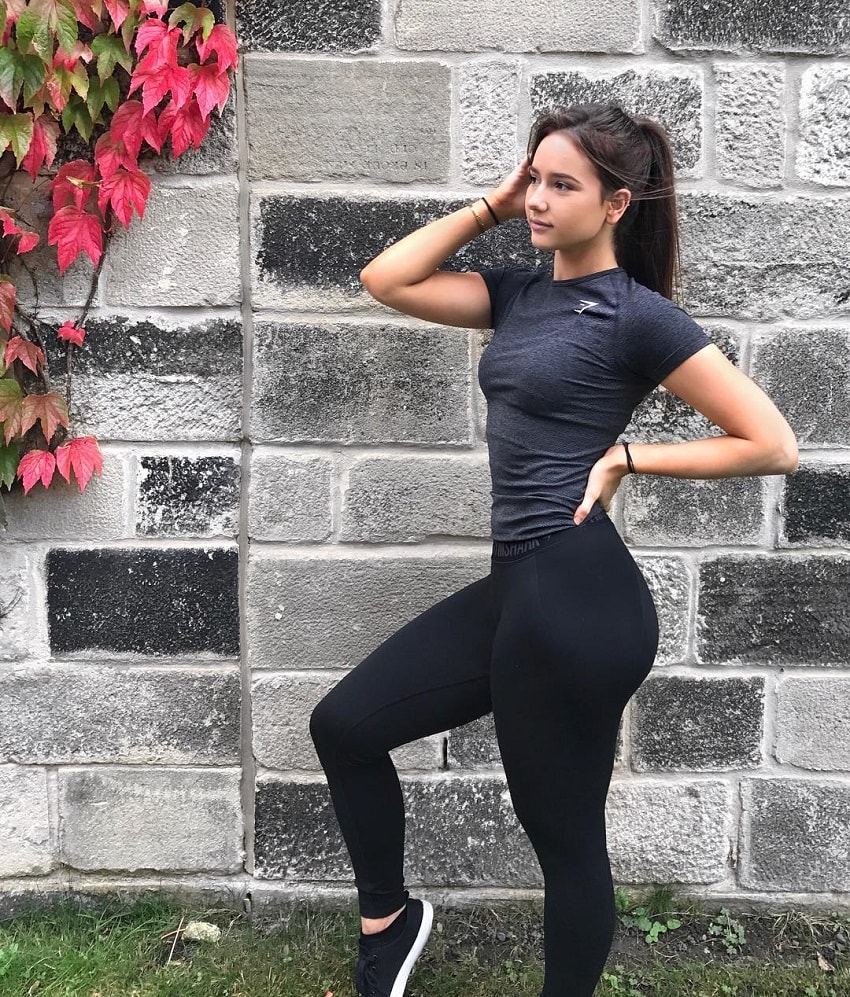 "In order to ever lose weight you must be consuming fewer calories than you expend.Think of it this way – if you expend 1800 calories a day, and you're eating way above that, you'll be gaining weight instead of losing it.

If your main goal is to lose weight, find your maintenance calories and eat around 200-500 below that number!"
Training
Isabela enjoys working out anywhere between 3-7 days per week. She likes to do different types of workouts every week, ranging from High-intensity training to heavy strength workouts.
Some of Isabela's favorite exercises are hip thrusts, squats, and hanging leg raises. In regards to her favorite body parts, they are calves and glutes.
High-Intensity Training Routine
Here's how one of Isabela's HIIT workouts look;
Squat jumps, 15 reps
Bulgarian split squat jumps, 12 reps each leg
Mini jumps, 50 reps
Side jumps, 20 reps each leg
Isabela does these exercises without any break until she's completed the whole round. After she's done with one circuit, she gives herself 1-2 minutes of rest, before repeating the process several times.
---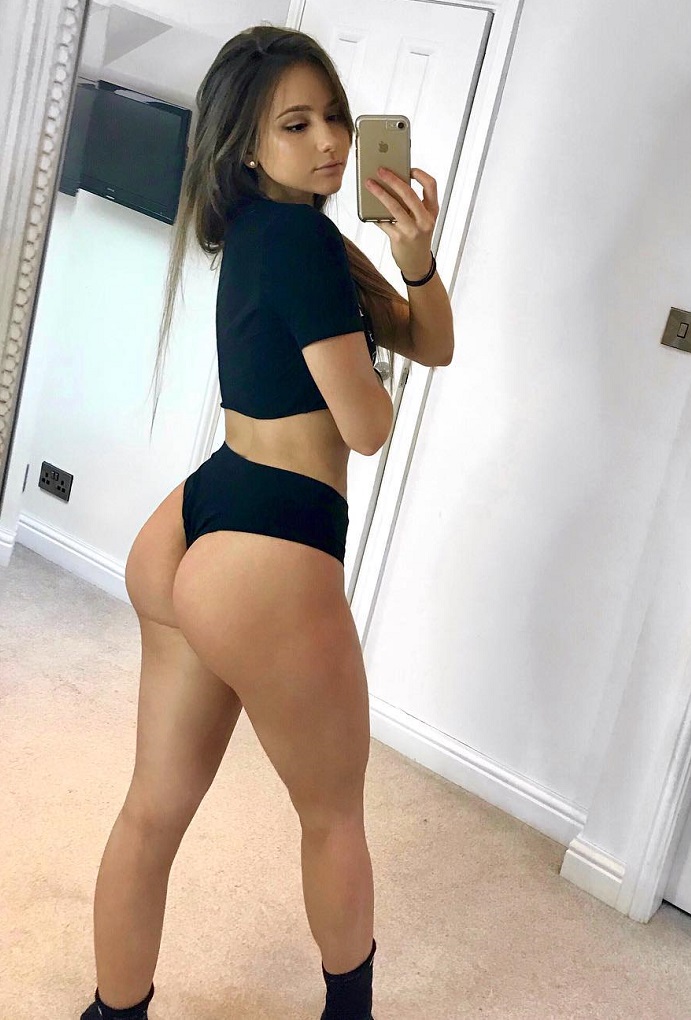 "If you're currently struggling to grow and put on muscle size, a big reason could be that you are over-training! If you're hitting 30+ sets per muscle group a week there's a very big chance that your muscles aren't getting enough time to recover."
Nutrition
Building Muscle
When Isabela wants to add lean muscle to her frame, she'll follow some important dieting rules. First of all, she'll make sure she eats in a caloric surplus. Isabela's rule of thumb is around 300 calories above her maintenance.
She'll also increase her protein intake – ensuring she provides her muscles with enough building blocks to grow.
Lastly, Isabela will increase the frequency of her meals. She'll eat every two to three hours, keeping her body fueled throughout the day.
---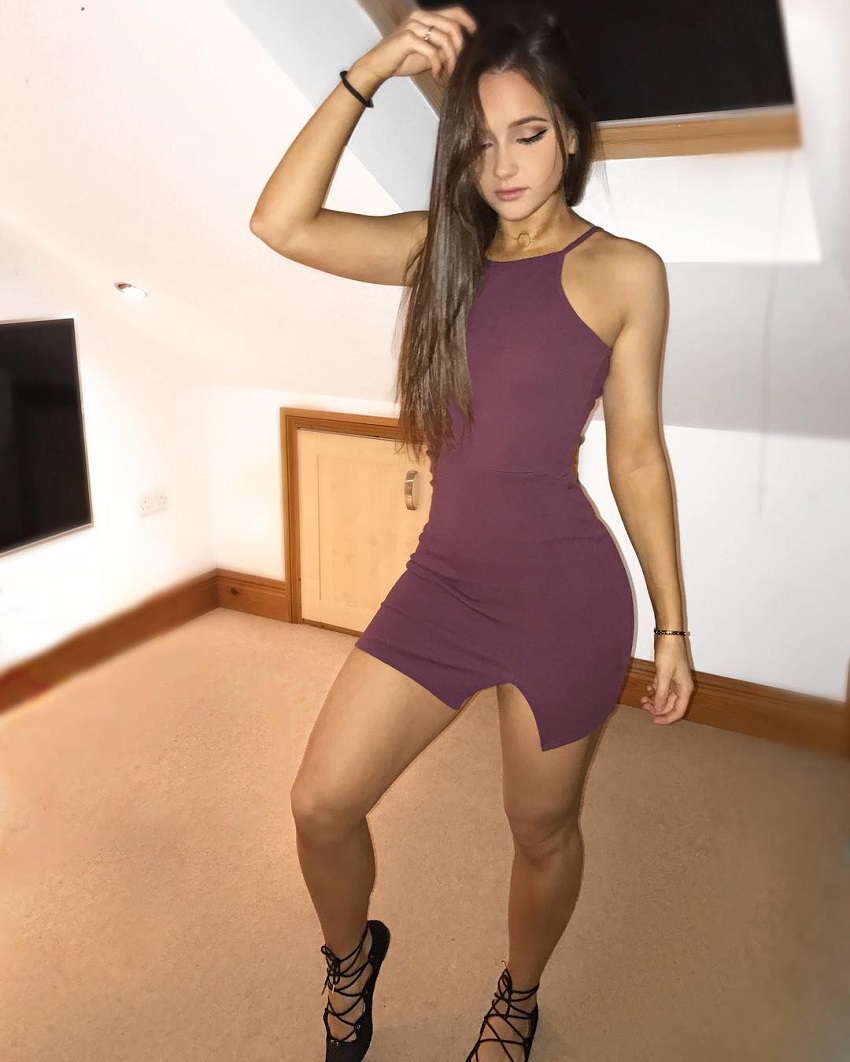 ---
Fat Loss
When she wants to lose fat, Isabela will decrease her calories to eat roughly 500kcal below her maintenance. She'll also reduce her carbs and fats by cutting out foods like bread, pasta, egg yolks, etc.
The one thing that won't change in Isabela's regimen is her protein intake – she'll keep it high to maintain her muscle mass while losing fat.
---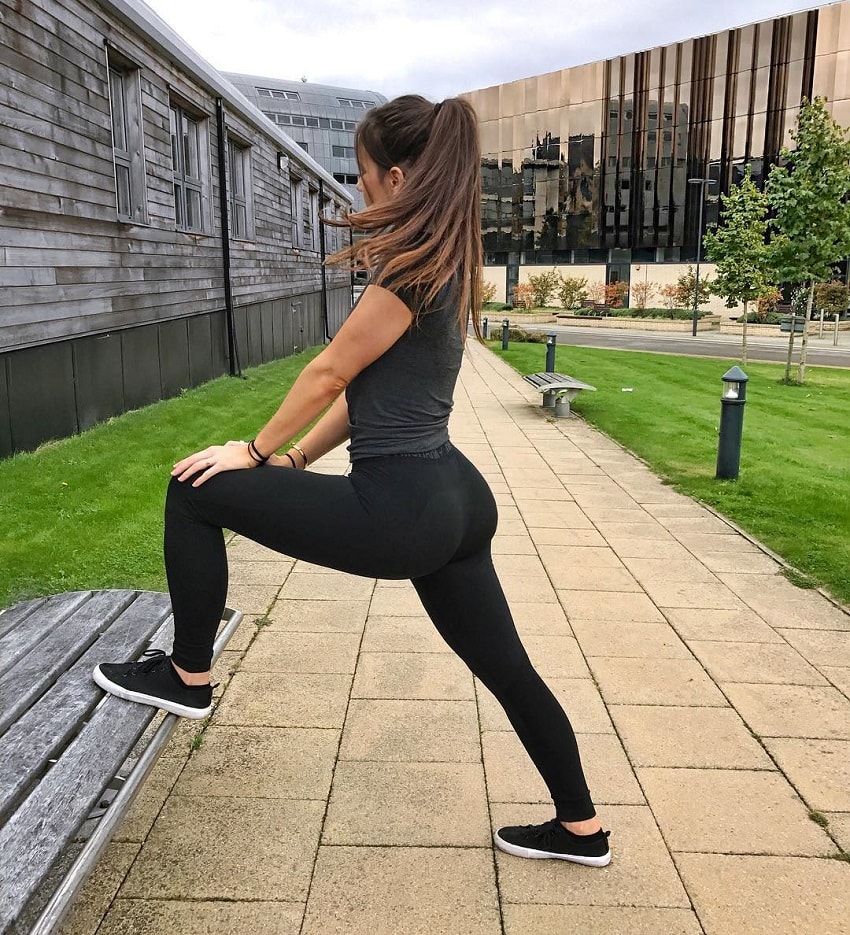 ---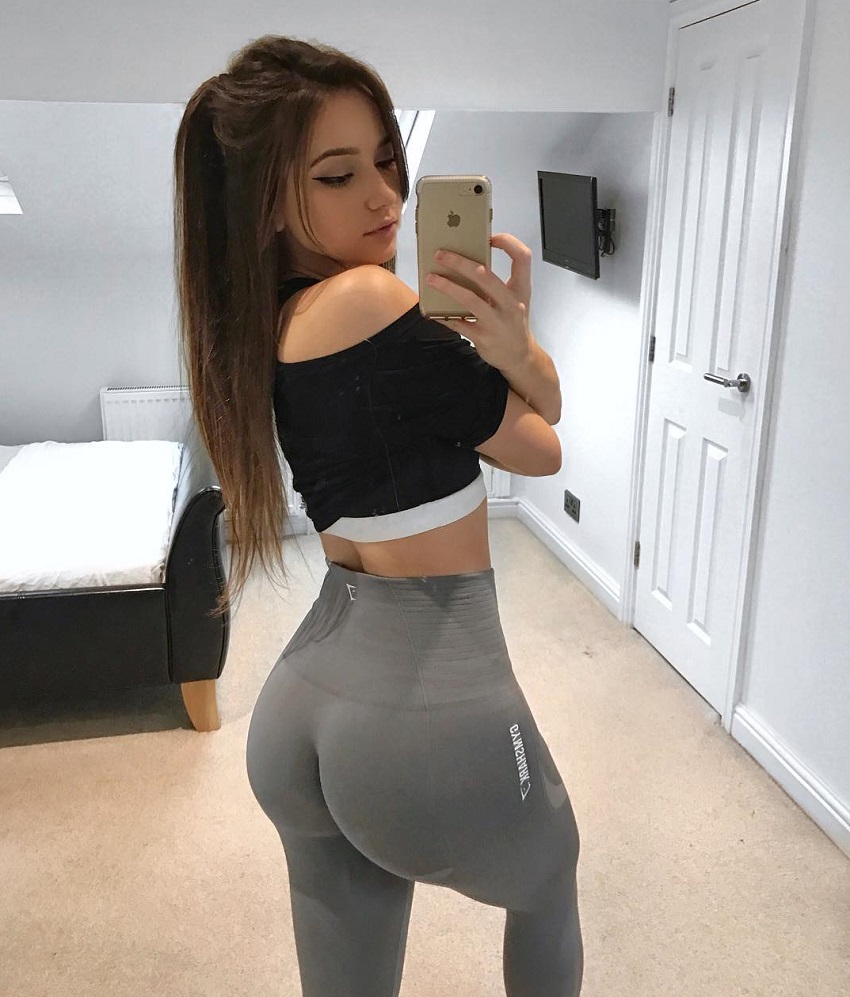 "We are all human, we like things that make us happy. If going to the gym makes you happy, you will keep going. Remember that, and do what makes you happy."
What we can learn from Isabela Fernandez
Isabela's love for fitness and strength training has taken her to the top of her craft. Through her online posts and videos, she's motivated many individuals to adopt a healthy diet and exercise program.
One lesson we can learn from Isabela Fernandez is, to find inspiration through others, work hard, and keep pushing forward. With this attitude, you too can reach greatness in life – just like Isabela Fernandez.