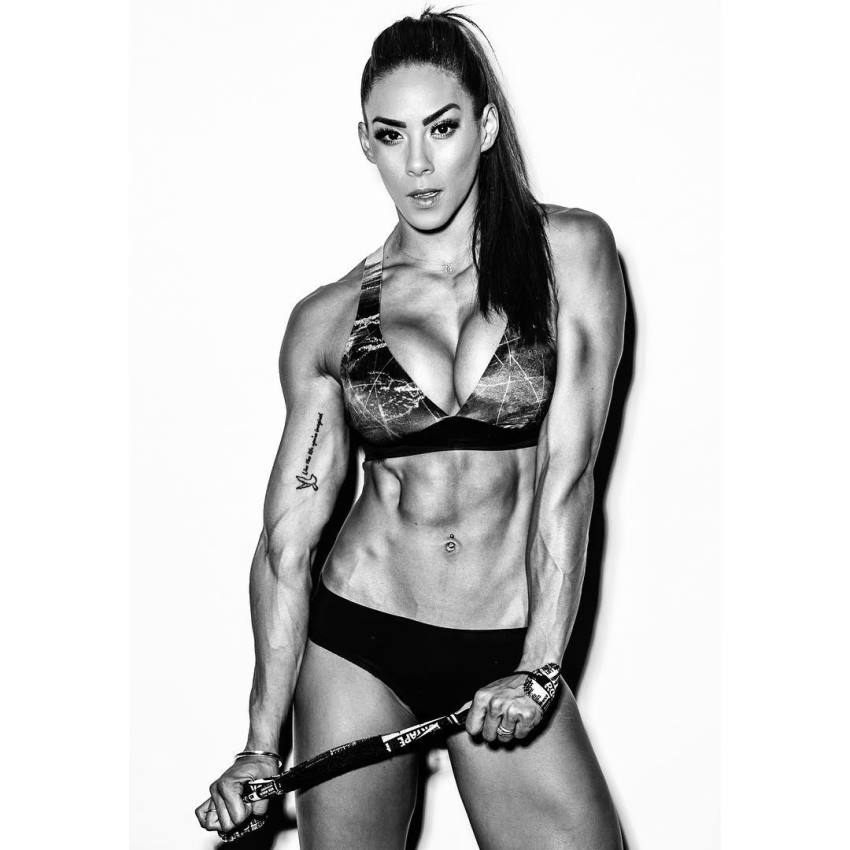 Hannah Eden
Entrepreneur, CrossFit athlete and coach, Blogger
Hannah Eden is a CrossFit athlete, coach, online fitness personality, and training facility owner from USA. She promotes a unique way of working out; combining the elements of CrossFit with regular strength training and bodyweight exercises.
Hannah began her transformational journey at the age of 14. At the time, she went through a difficult period in her life; moving from her homeland England to the USA. Fortunately, this was also a period during which she discovered fitness.
It was through fitness she created a successful career for herself; becoming an elite CrossFit athlete, entrepreneur, and online sensation over the years.
This is Hannah's story:
---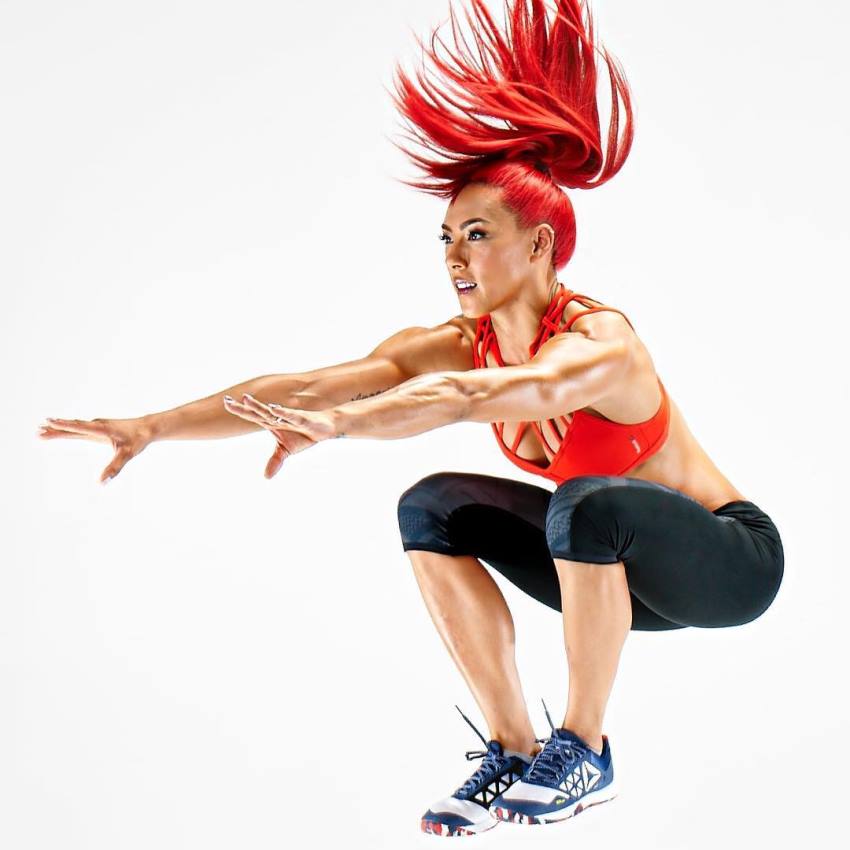 "Don't choose unhappiness over uncertainty. More often than not, if you want to find happiness, you must be willing to do what most fear."
Athlete Statistics
Full Name: Hannah Eden
Year of Birth
Nationality
Profession
Era
1991
British
Entrepreneur, CrossFit athlete and coach, Blogger
2010
| | |
| --- | --- |
| Year of Birth | 1991 |
| Nationality | British |
| Profession | Entrepreneur, CrossFit athlete and coach, Blogger |
| Era | 2010 |
---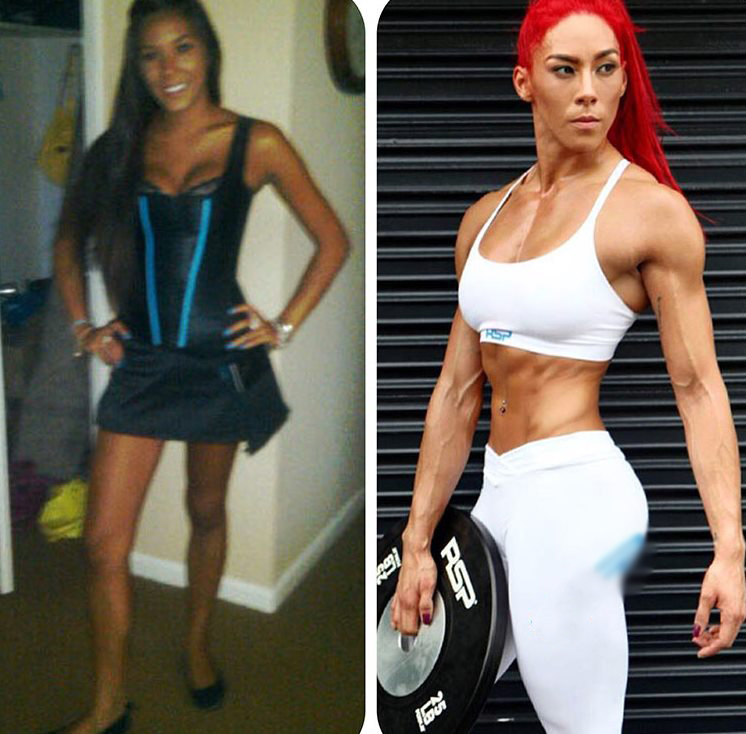 "All you need is a dream, a plan, and a big pair of balls."
Accomplishments
Blogger
CrossFit Coach
Training Center Owner
---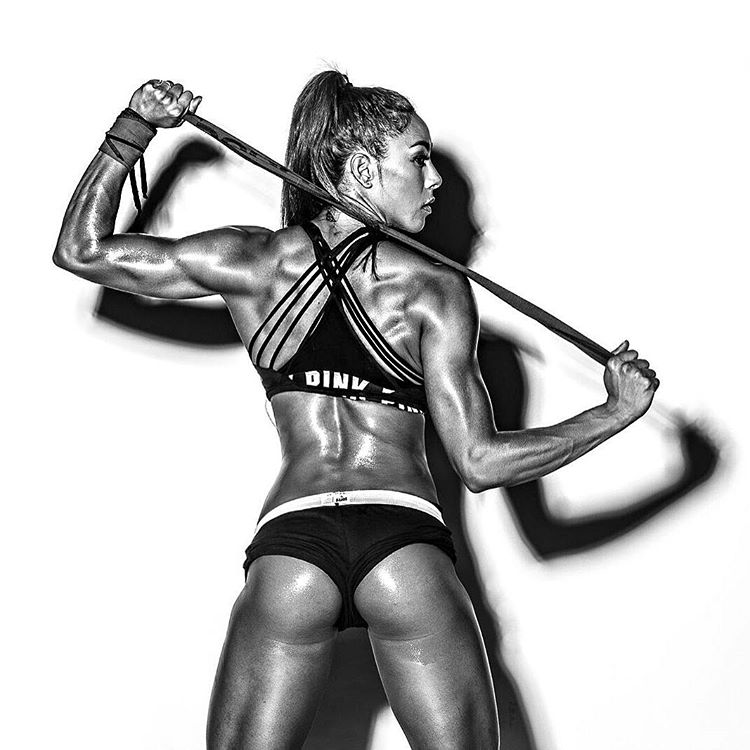 "I post to inspire others. I want to spread awareness about the importance of fitness and how incredible things will unfold when you step outside of your comfort zone, believe in yourself and do something with your beautiful life!"
Biography
Fitness as an Escape
Hannah Eden was born and raised in England. Growing up, she didn't have much interest in fitness or any kind of sporting activity. This, however, all changed when she moved from England to the USA at the 'tender' age of 14.
Trying to fit in to her new surroundings, Hannah faced many personal challenges such as adaptation to a new society, school, and making new friends. Unsurprisingly, it was extremely difficult for her to do some of these things at her age.
Fortunately, Hannah was able to find an "escape" from her problems during this time – fitness. She started going to the gym; channeling her stress and other emotions through "the iron."
As the months went by, Hannah became 'captivated' by the feelings she got from training in the gym. Soon, fitness was no longer just an escape for Hanna. It became an integral part of her life.
Becoming Successful
After adapting to a new environment, Hannah began setting new goals for herself. Realizing that fitness was something she wanted to pursue as a full-time job, her first step was making a name for herself in the industry.
In 2013, she began hosting a fitness program in South Beach, Florida; which became successful over the months. She also started working as a CrossFit coach and athlete during this time; rising through the ranks in the South East Region in the USA.
By 2015, Hannah achieved success in several areas of fitness. She became one of the top CrossFit athletes in the region. Along with being an entrepreneur with her own training facility in Fort Lauderdale.
---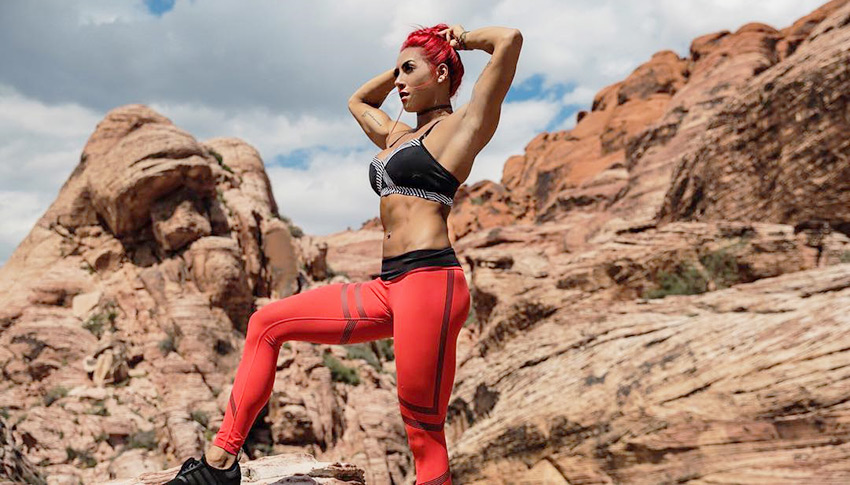 ---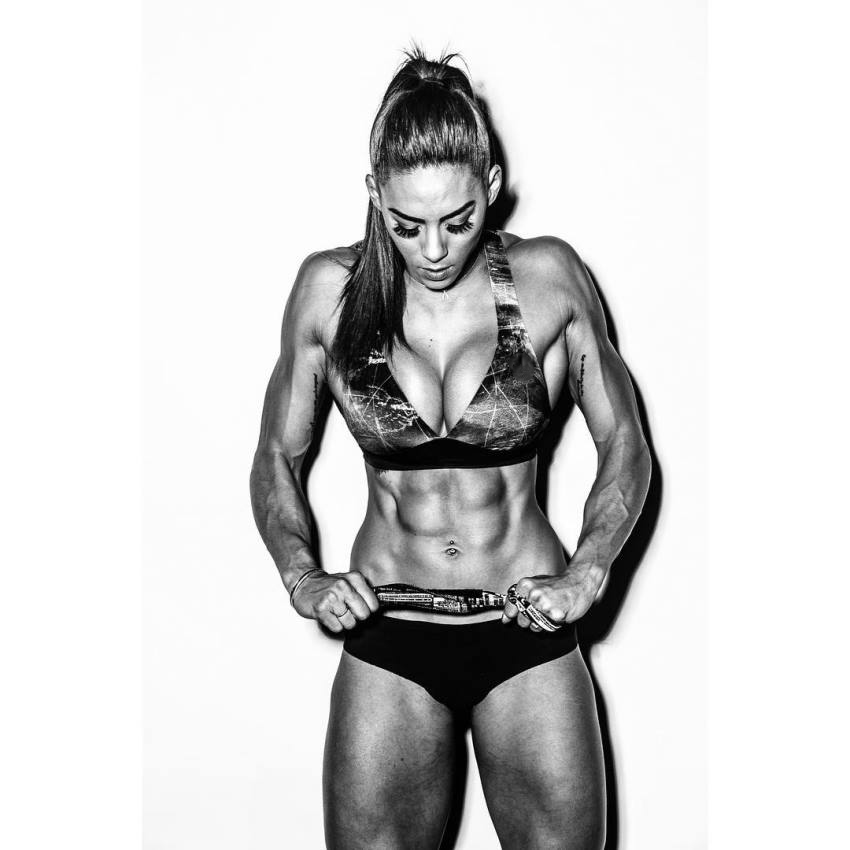 "What is it that you want? Like really, really want? Go deeper than just the surface. We all have things we want to achieve, make your dreams a reality. Write down 3 things you want to achieve through fitness. Hold yourself accountable and don't stop till you have what you once wanted. Then write 3 more."
Training
Hannah is well known for staying in top shape year round. She says she achieves this by incorporating HIIT workouts. They are based on high-intensity training; with heavy weights and short resting periods being the most important part of these workouts.
Her heart rate is elevated throughout the entire training session, which helps with fat loss, builds endurance, and muscle mass. Hannah says that training this way is also excellent for saving time, as she doesn't need to do any additional cardio.
Hannah's Top 4 CrossFit Moves
Hannah advises everyone to try incorporating several movements from CrossFit into their regular weight training routines.
These movements are;
Double Under – According to Hannah, this one is amazing for strengthening the core, as well as fat loss
Burpees – Hannah says this is an exercise which not everyone can do, as it works the entire body at once. But, she says the benefits of the exercise outweigh its 'costs'
Wall Ball Throw – This one helped Hannah condition her lower body, especially quads and glutes
Barbell Thruster – One of Hannah's favorite multijoint, compound exercises
Hannah's Top Advice for Muscle Growth and Fat Loss
Combine cardio with strength training
Train your core, use compound lifts
Don't compare yourself to other people
Use resistance bands from time to time
Don't be afraid to fail
Train legs more often, at least twice per week
Carefully track your macros
Don't try to out-train a bad diet
---
Editor's Tip

Inspired to reach your maximum potential like Hannah? Read our comprehensive guide on how fat burner supplements can really up your game!
---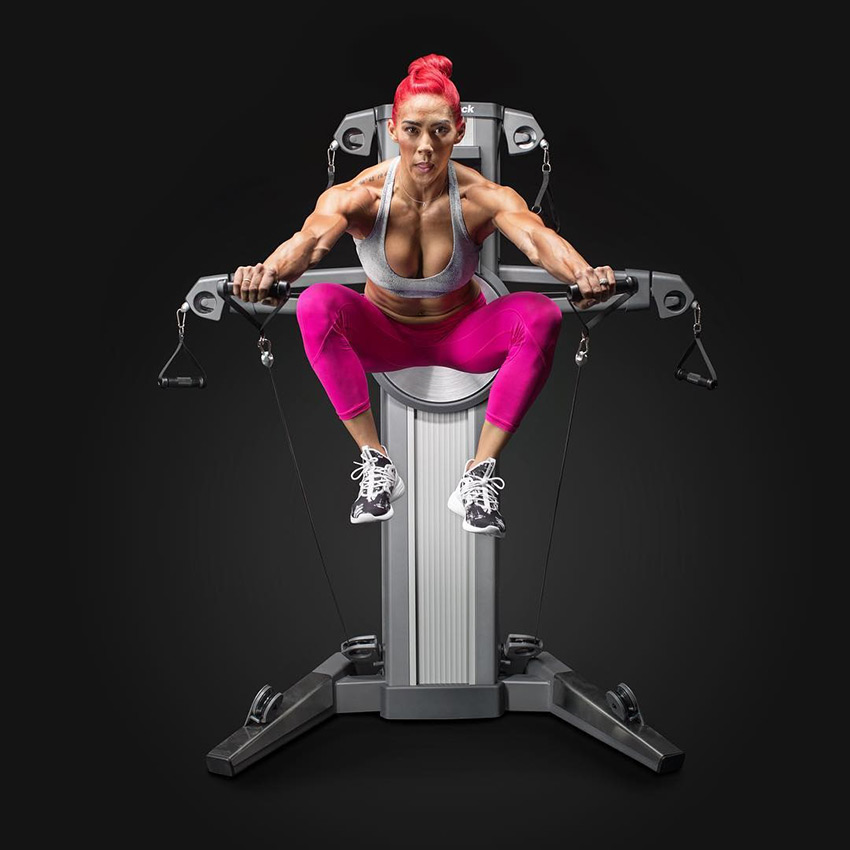 "You shouldn't do something expecting something in return. You shouldn't do something and wait for someone to notice, and applaud you. Instead, you should just do something because you want to and because you can."
What we can learn from Hannah Eden
Hannah spent her childhood in England, before moving to the USA at the age of 14. Moving to another country came as a huge shock to the young Hannah. She didn't know anyone except her family there, and had trouble making new friendships. As a result, she felt isolated and unhappy.
However, she was able to change all of this through fitness. It gave her the confidence to step out of her comfort zone and become successful.
Hannah says; who knows where she would be if she didn't move to the USA. She possibly would've never started training in the gym, and create such an amazing career for herself.
If you're going through a similar transition in your life as Hannah once did, remember her story. It would be wise to embrace change, instead of fearing it. More often than not, change is a necessary part of the process of achieving greatness.
Hannah's Message
"I'm here to spread awareness about the importance of exercise and overall healthy lifestyle. I want to inspire others to make fitness fun, challenging, and constantly varied. One of my biggest fears is to die being known as some chick with red hair that can jump high and has abs… Fuck that. I want to be remembered as someone that broke rules, changed lives, and left a permanent footprint  in this world." – Hannah Eden