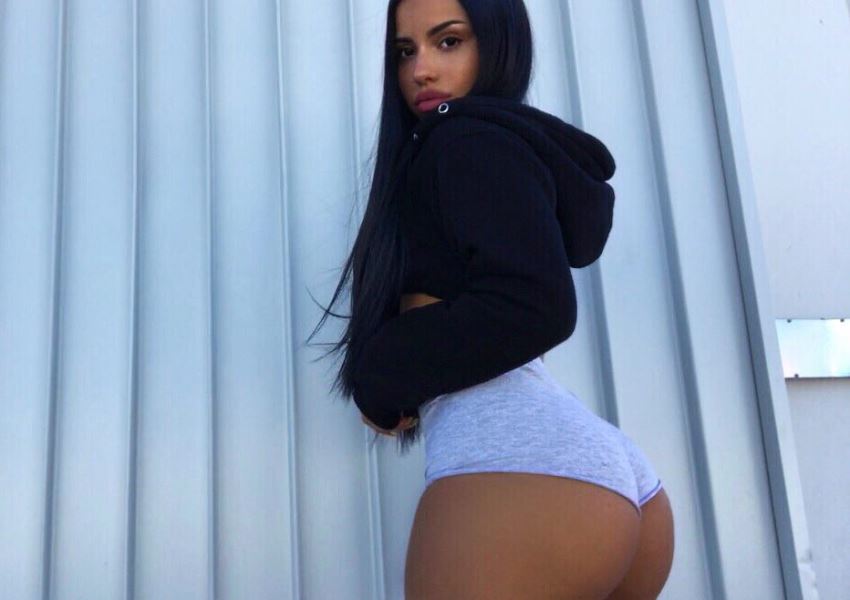 Gina Savage
Social Media Personality, Fitness Model
Gina Savage, AKA, ginasavagex, is a fitness model and social media personality.  She's risen to fame by posting pictures of her curvy and fit physique on social media.
In 2013, Gina posted her first picture on the web, and since then – she's become an inspiration for everyone. Many of her followers look up to her, emulating her lifestyle so they can also sculpt a fit and toned physique.
Here are some of Gina's best photos, her workout, and diet;
---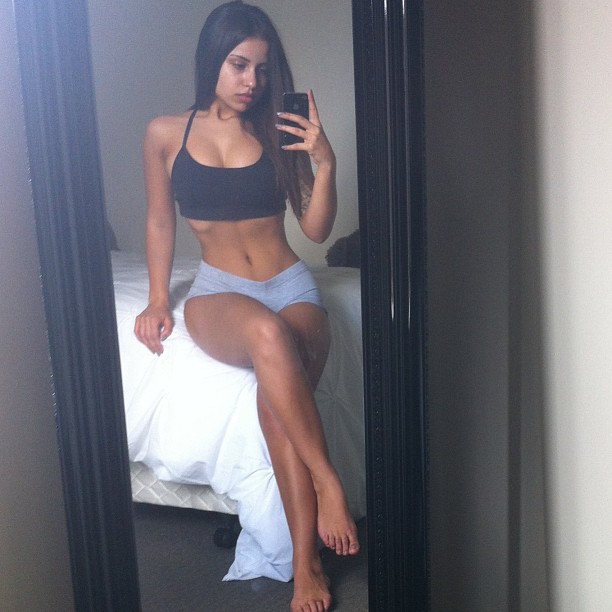 "I hear you talkin' say it twice so I know you meant it."
Athlete Statistics
Full Name: Gina Savage
Profession
Era
Social Media Personality, Fitness Model
2010
| | |
| --- | --- |
| Profession | Social Media Personality, Fitness Model |
| Era | 2010 |
---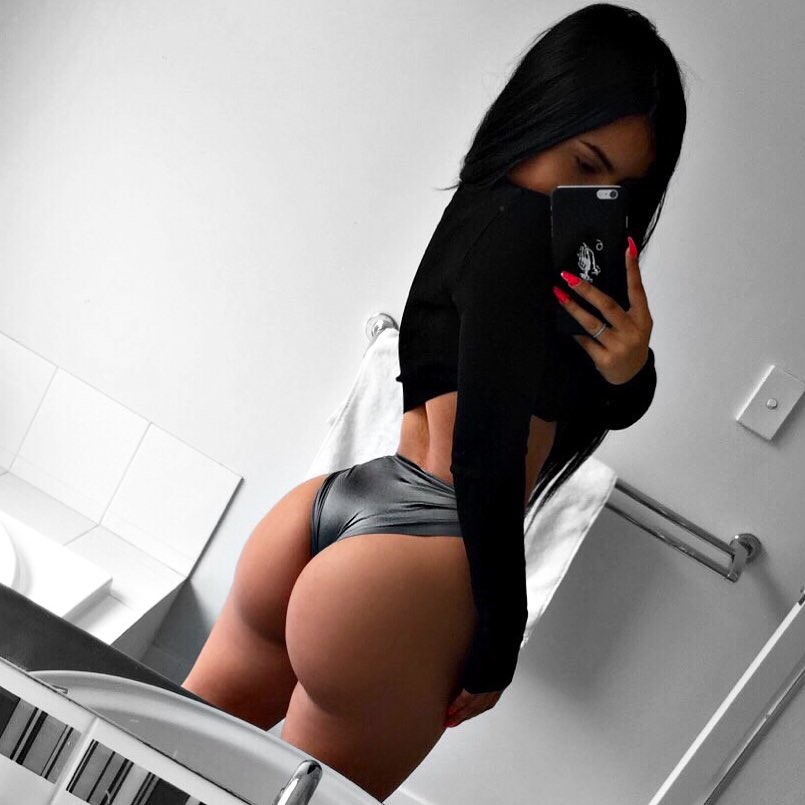 Accomplishments
Social Media Influence
Fitness Model
---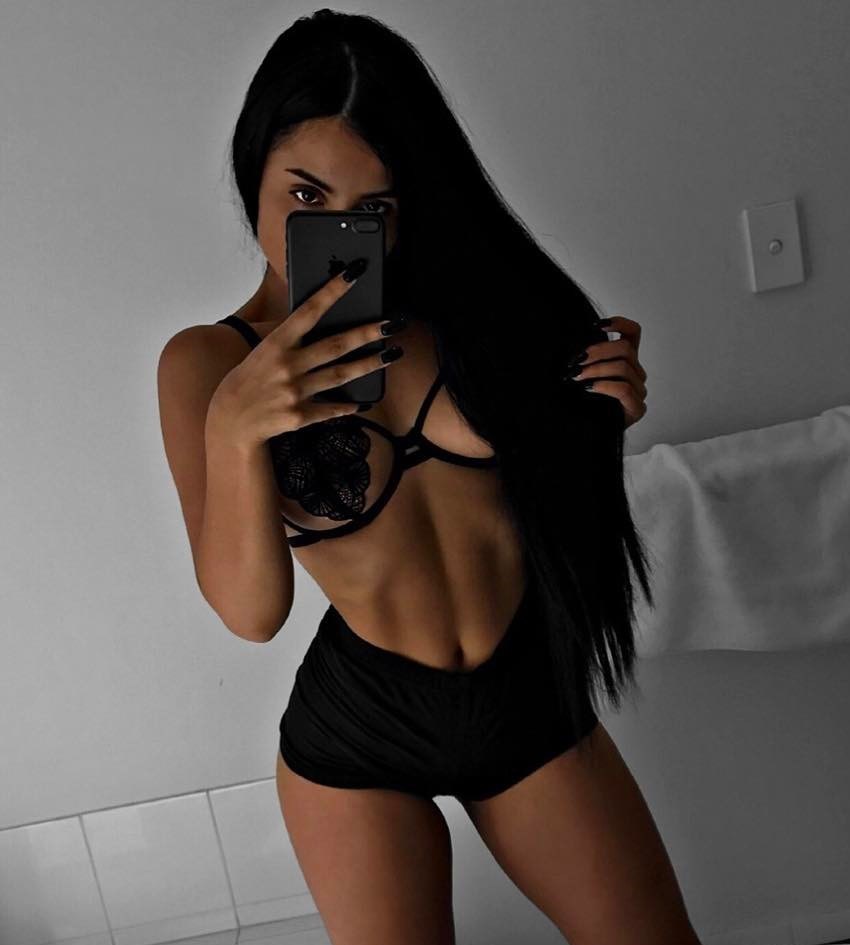 Training
Combining Multiple Aspects of Fitness
When it comes to building muscle and looking aesthetic, Gina believes weight training is the way to go. She says, doing hours of cardio alone won't do much for her physique.
However, by combining both cardio, and weight training, Gina is able to achieve the best results in the gym.
Gina Savage's Week of Training
Gina usually trains in the gym five times per week, taking Saturdays and Sundays off.
Here's how her week of training looks like;
Monday – Shoulders, Traps
Tuesday – Legs
Wednesday – Chest
Thursday – Back
Friday – Legs, Abs
Saturday – Full Recovery
Sunday – Full Recovery
---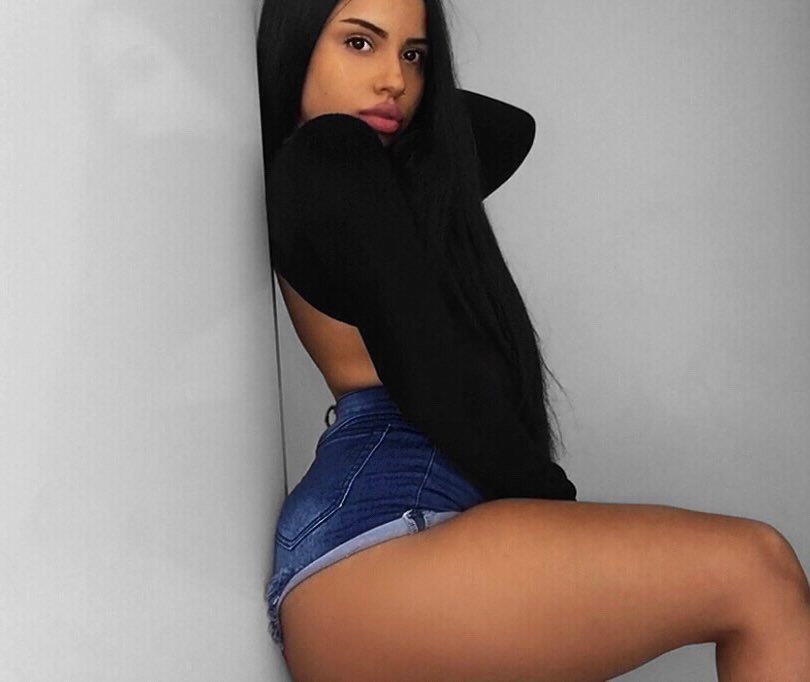 Nutrition
Gina doesn't like to make her diet too complicated. She sticks to the basics, eating nutritious and healthy foods most of the time.
Occasionally, Gina will opt for something less healthy, such as pizza or a cake, to satisfy her cravings.
Supplements Gina Savage Takes
Although Gina prefers to get all of her essential micronutrients from whole food, she still takes certain supplements to aid her diet.
They are;
Protein Isolate
Pre-Workout
BCAAs
---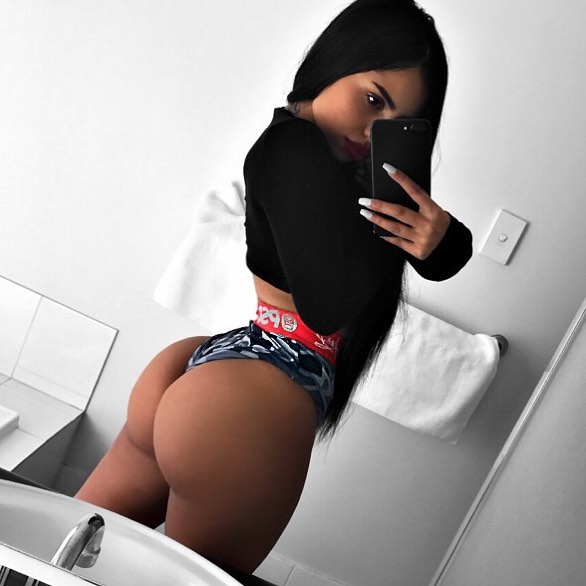 What we can learn from Gina Savage
Gina Savage is popular for her awesome physique, which she built through years of working out and dieting.
If you also want to build an admirable figure like Gina, then you should be able to live a lifestyle that is in align with your goal.
This includes having a healthy diet, regularly going to the gym, as well as getting plenty of rest. If you can keep all of these aspects in check, then it's always possible to achieve your goals in fitness – just as Gina Savage did.