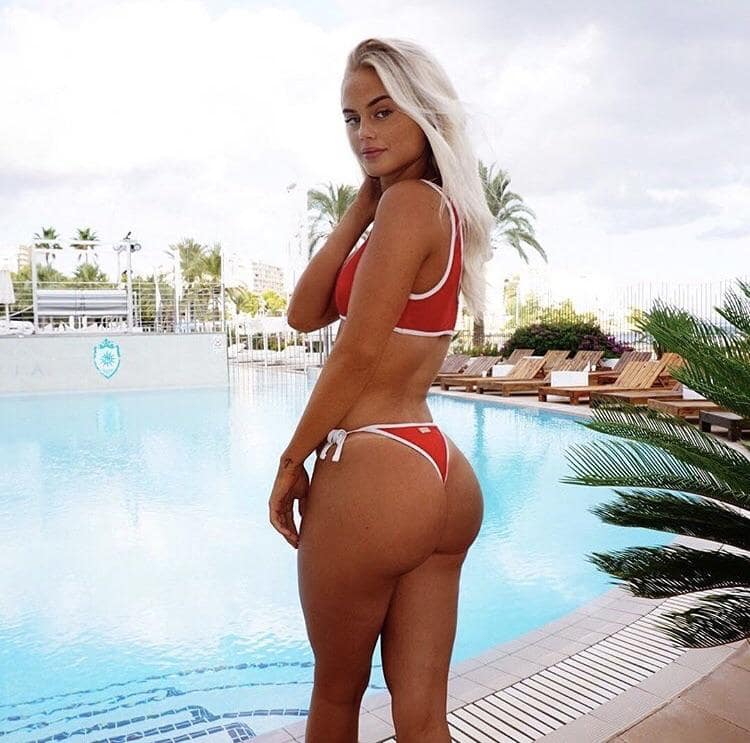 Filippa Fransson
Fitness Influence
Filippa Fransson is not only a rising online influencer, she's also known for her awesome body which she crafted through weightlifting.
Originally from Sweden, Filippa's aesthetics match her dedication in the gym as she continues to inspire others with her online pictures.
Her growing fan base supports her every step of the way on her journey. It's clear Filippa is a fitness icon on the rise who continues to set high standards both for herself, and those who are inspired by her example.
---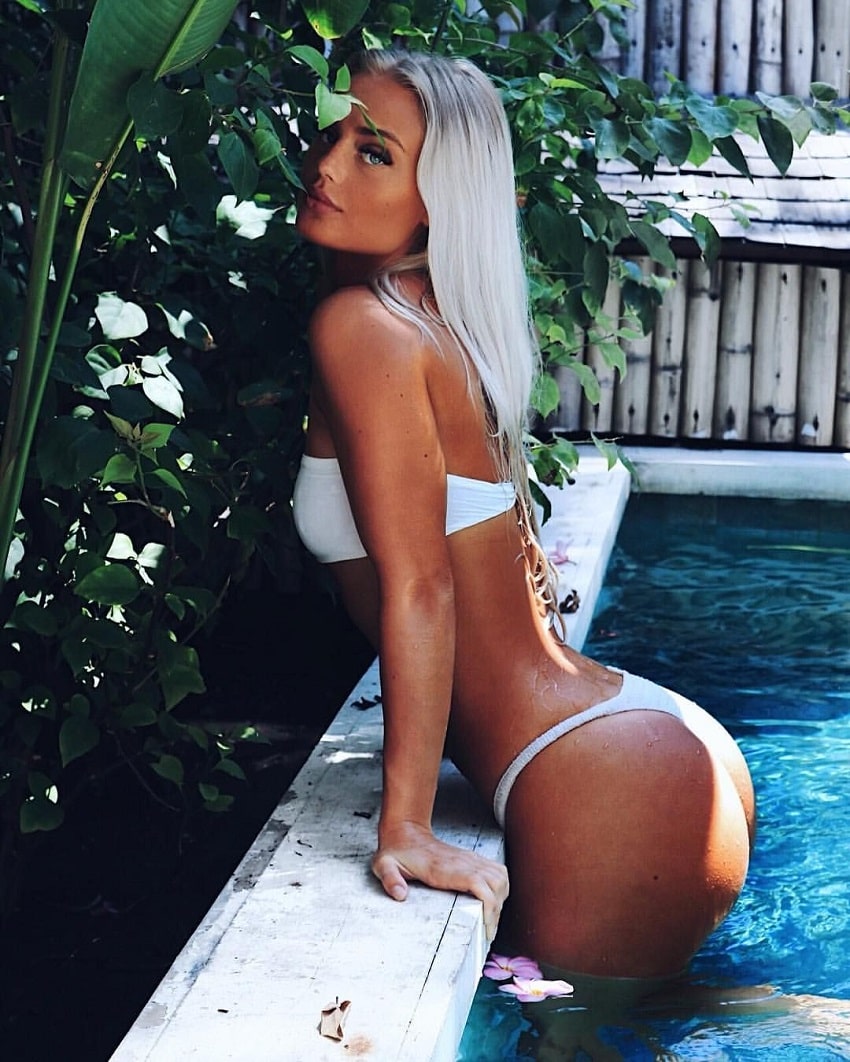 Athlete Statistics
Full Name: Filippa Fransson
Age
Date of Birth
Nationality
Profession
25
September 9, 1998
Swedish
Fitness Influence
Era
2010
| | |
| --- | --- |
| Age | 25 |
| Date of Birth | September 9, 1998 |
| Nationality | Swedish |
| Profession | Fitness Influence |
| Era | 2010 |
---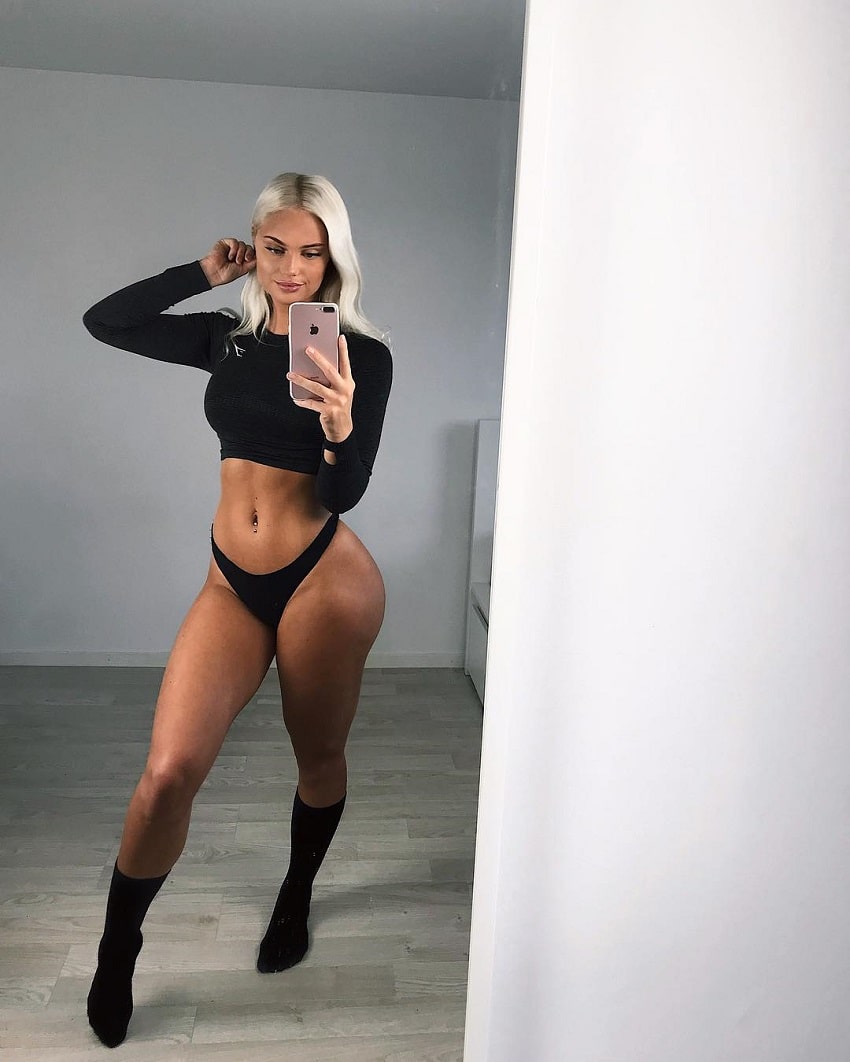 Accomplishments
As a fitness model and online personality, Filippa has social media profiles which boast thousands of followers. She continues to ride the crest of a wave of popularity, both in her home country (Sweden) and other parts of the world.
---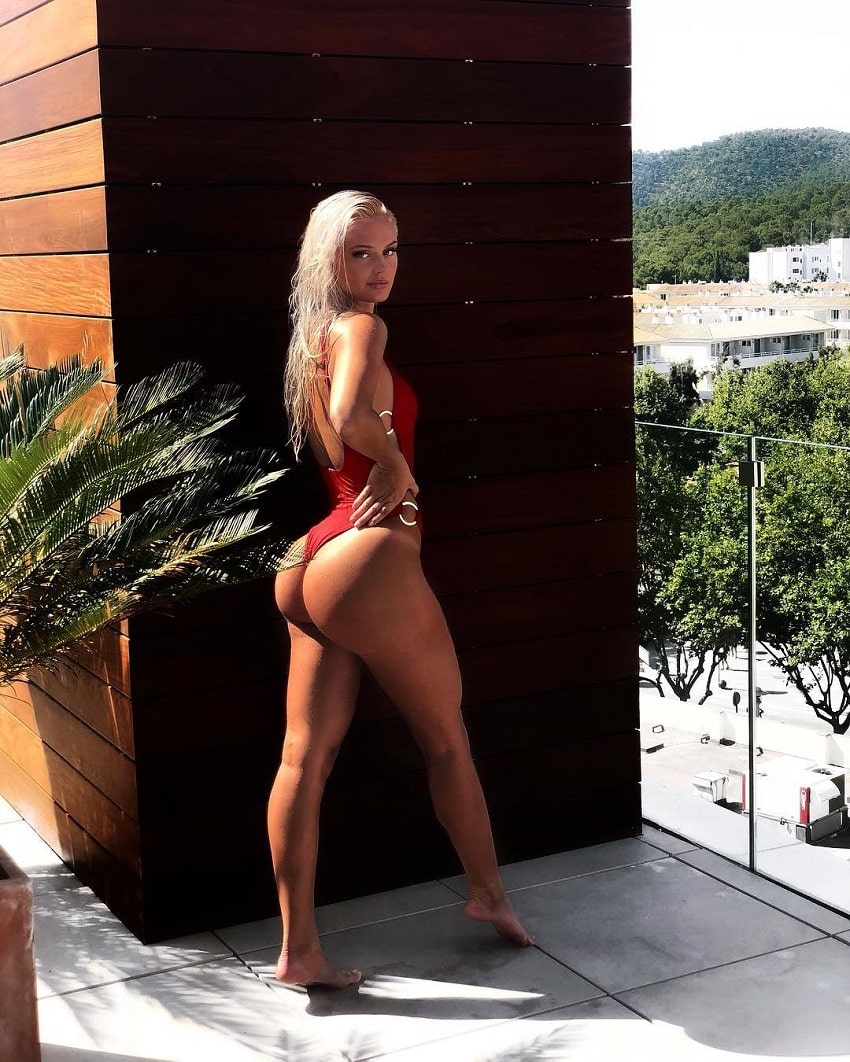 ---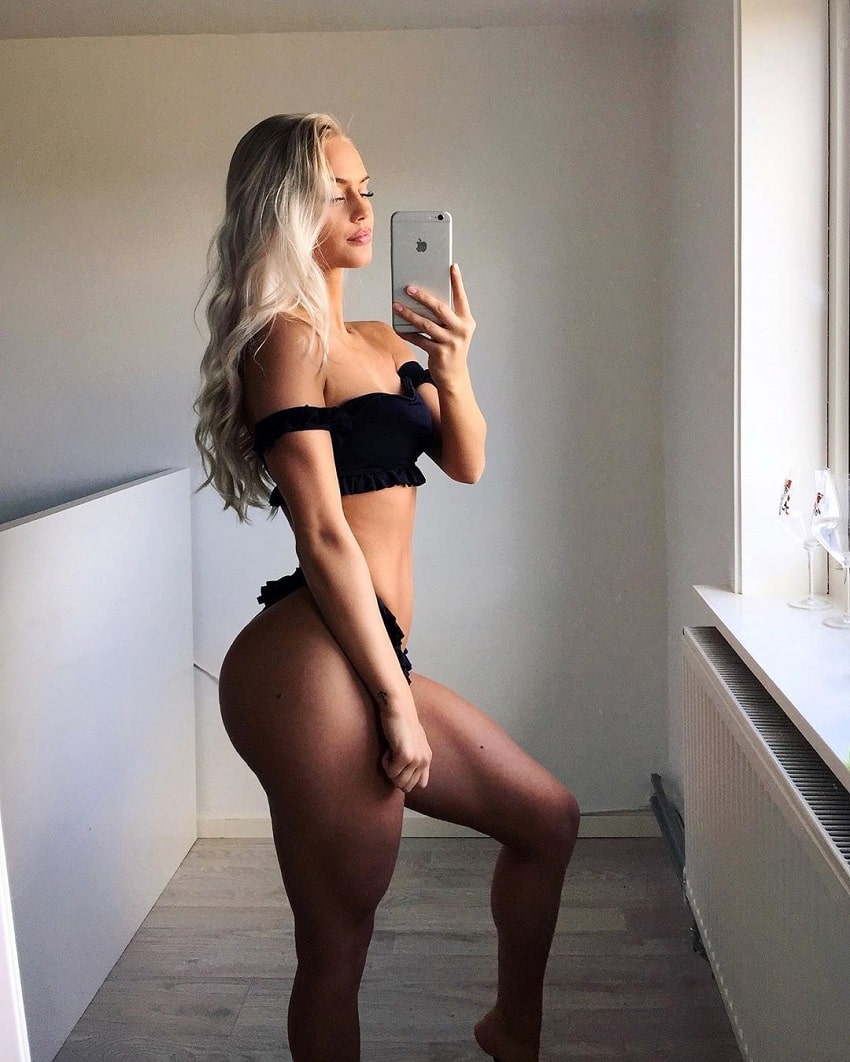 Training
Although Filippa likes doing cardio, her figure was crafted in the gym, doing strength workouts with heavy weights.
In order to make her muscles toned, Filippa constantly keeps them surprised with new workouts; sometimes doing low reps, sometimes high-rep exercises. Other times, Filippa might change her workout routine completely, doing whatever comes to her mind at that moment.
However, if there's one rule in training she sticks to, it's keeping the intensity up. One of the ways she achieves this is by having short rest between sets. This way, she keeps her heart racing, and her muscles 'burning'. With this, she achieves a double-effect of burning fat and shaping her muscles at the same time.
---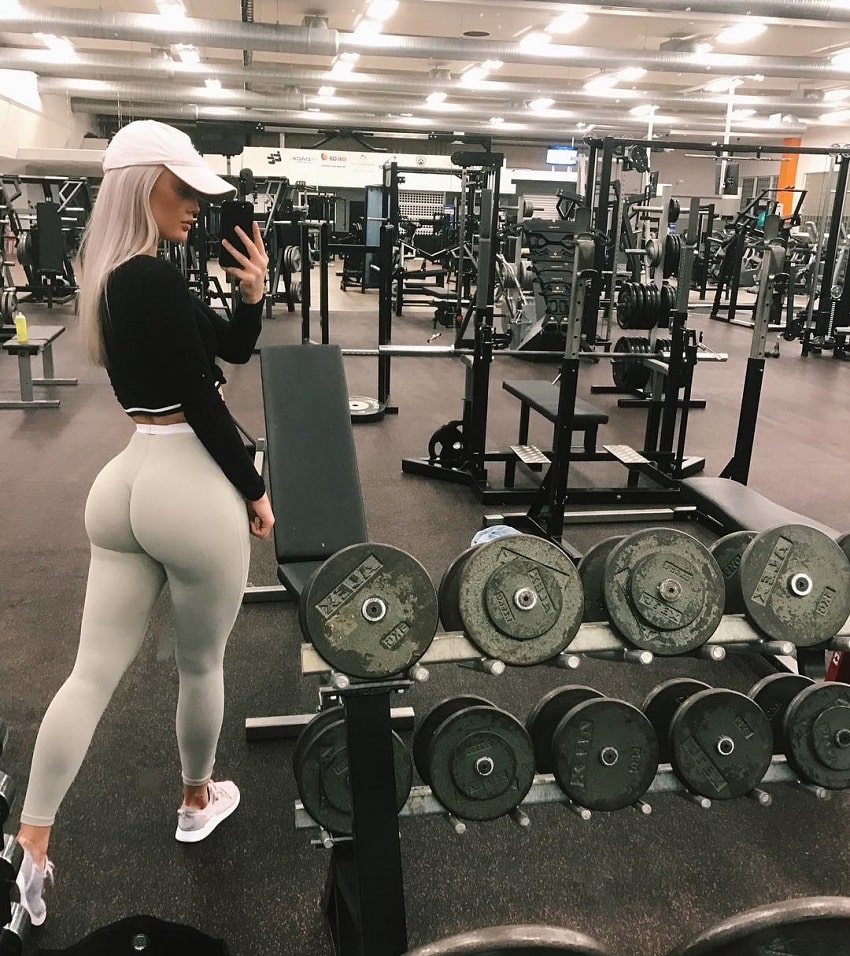 Nutrition
In terms of nutrition, Filippa eats clean most of the time. However, she'll give herself one day off to eat anything she wants. As she isn't a huge fan of sugars, she often prefers pizzas, burgers, or french fries.
Some of the foods she eats on the regular basis might include;
Ground Beef
Wild Caught Salmon
Vegetables
Berries
Yams
Rice
Avocados
Whole-Grain Toast
As for supplements, Filippa avoids them unless she can't meet her protein intake from the food alone, in which case she'll opt for a whey protein. An alternative to whey protein might be a vegan source of protein, such as a pea powder.
---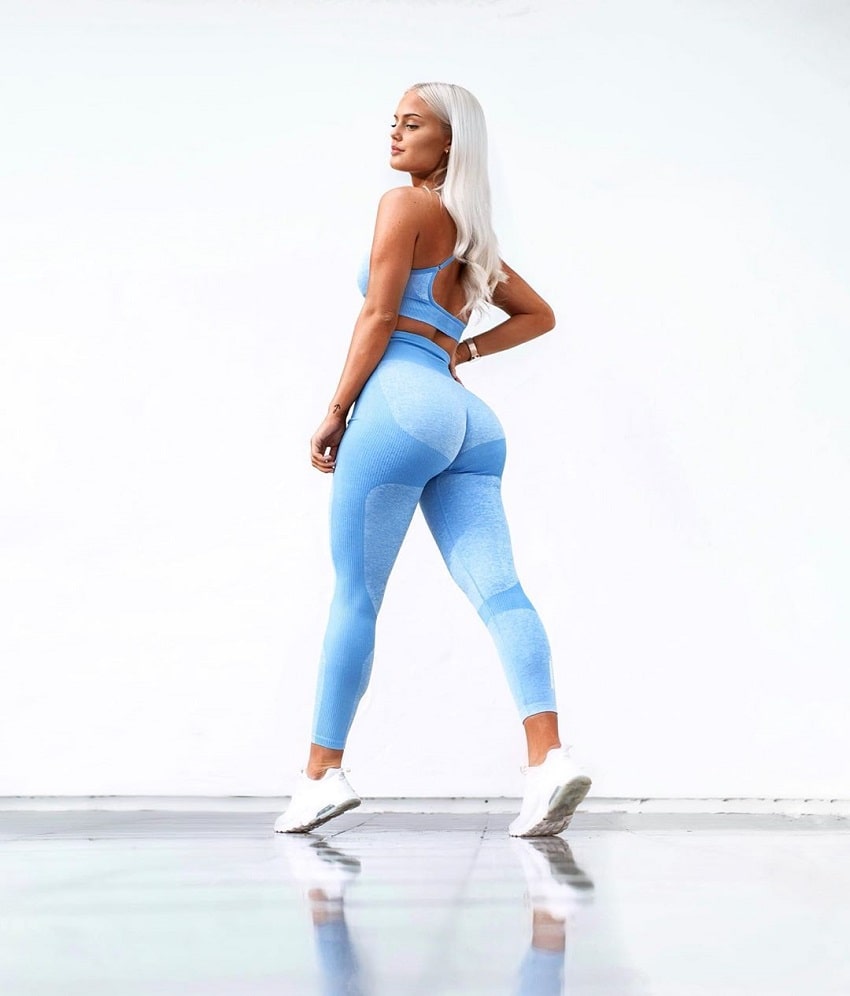 ---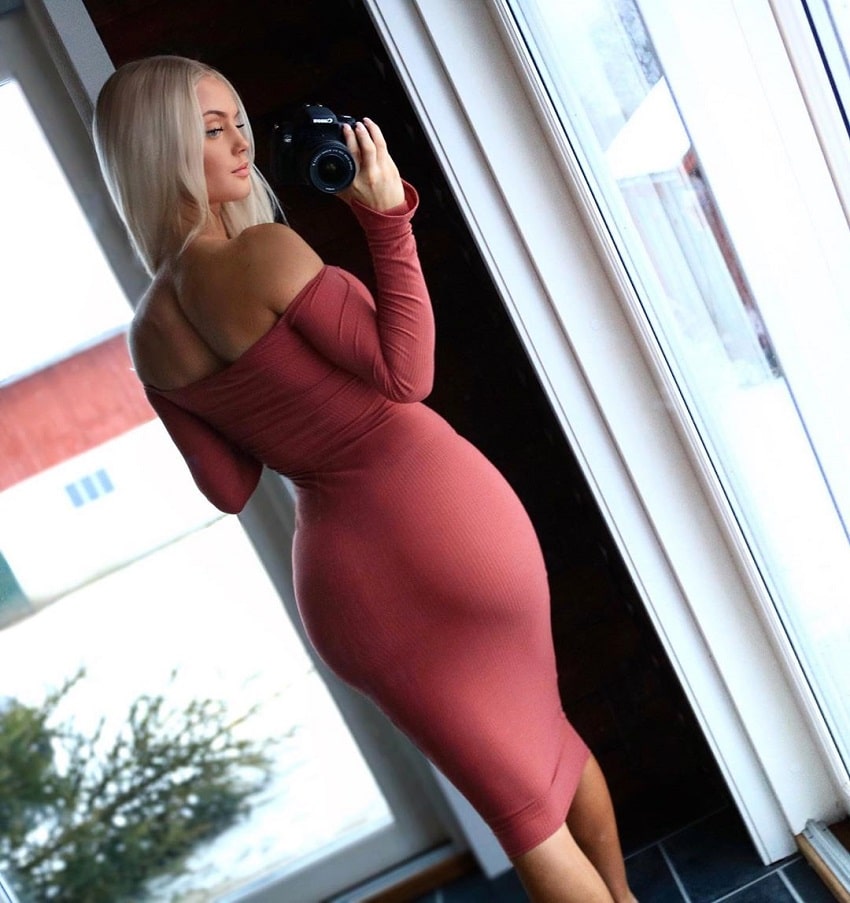 What we can learn from Filippa Fransson
With years of hard work in the gym, Filippa Fransson has honed her training and nutrition to perfection. Not only that, but her physique sets the benchmark for women around the world who're looking to get fit, healthy, and lean just like Filippa.
If there's something to learn from her, it's that discipline and consistency are more important than motivation. While having that initial 'spark' might get you going, it's what you do on the days when you don't feel motivated, that brings truly worthwhile results.