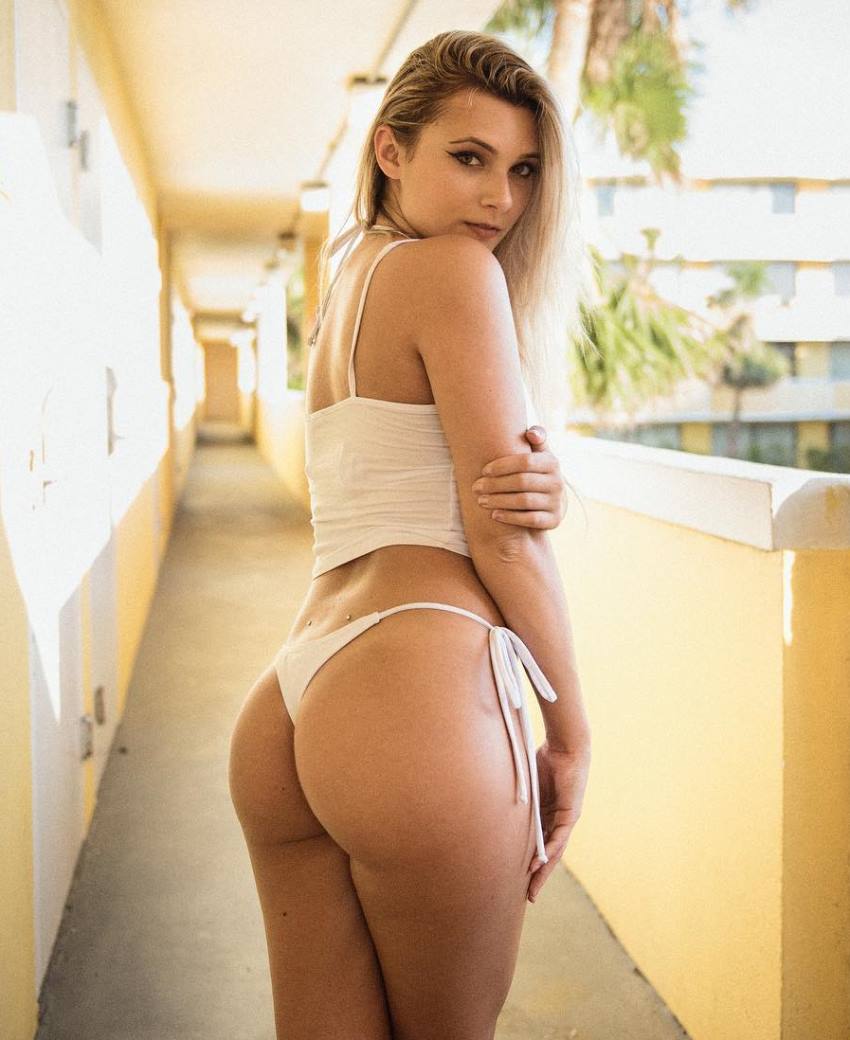 Faith Marone
Fitness Model, Brand Ambassador, Entrepreneur
Faith Marone is a fitness model, entrepreneur, and brand ambassador from Long Island, New York. She became involved in modeling in 2014, after years of persuasion from her family and friends.
Over time, Faith's experience in modeling grew, and so did the number of opportunities she received from modeling companies. Eventually, Faith became so successful and recognized that she started her own online brand, and business – becoming an entrepreneur and social media influence.
This is her story:
---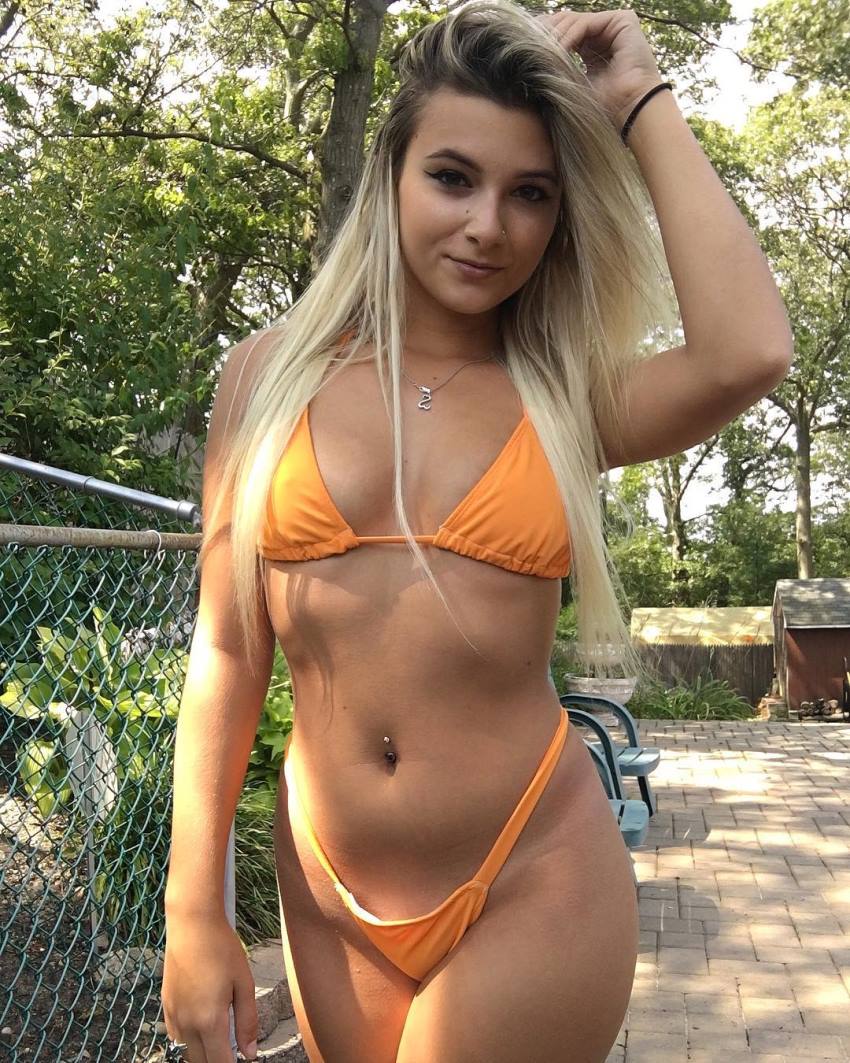 "The people that talk the most about your life are the ones that truly know nothing about it."
Athlete Statistics
Full Name: Faith Marone
Height
Age
Date of Birth
Nationality
5'2" (157.5cm)
28
May 3, 1995
American
Profession
Era
Fitness Model, Brand Ambassador, Entrepreneur
2010
| | |
| --- | --- |
| Height | 5'2" (157.5cm) |
| Age | 28 |
| Date of Birth | May 3, 1995 |
| Nationality | American |
| Profession | Fitness Model, Brand Ambassador, Entrepreneur |
| Era | 2010 |
---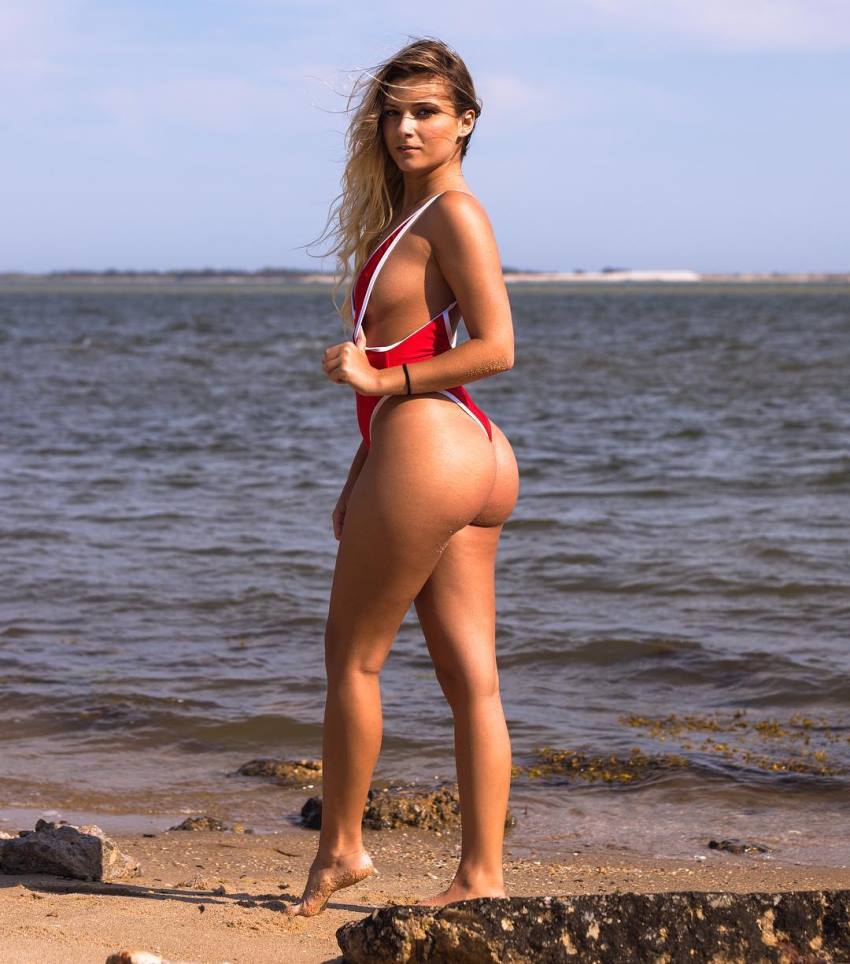 ---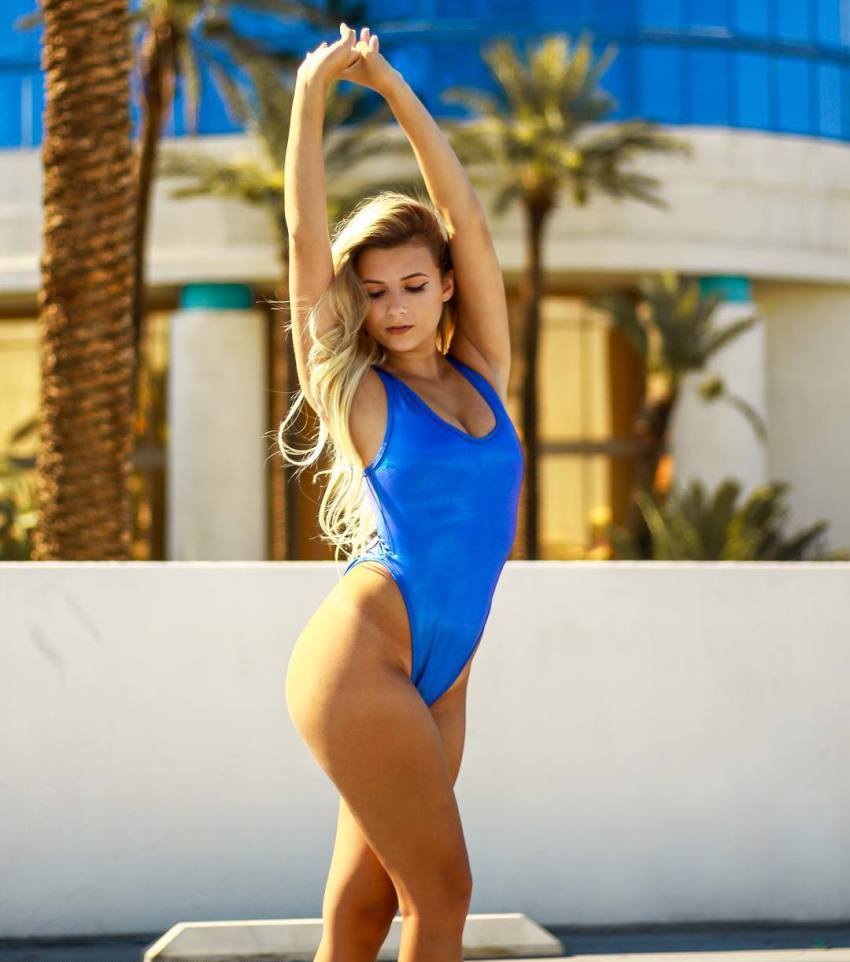 "I am mostly Italian and Austrian, with a little Irish, Polish, and German. I studied Spanish for a while but it never stuck with me, although I can pick up most words when people are speaking to each other!"
Accomplishments
Brand Ambassador
Fitness Model
Entrepreneur – Clothing Line Owner
---
Editor's Tip

Inspired to reach your maximum potential like Faith? Read our comprehensive guide on how fat burner supplements can really up your game!

---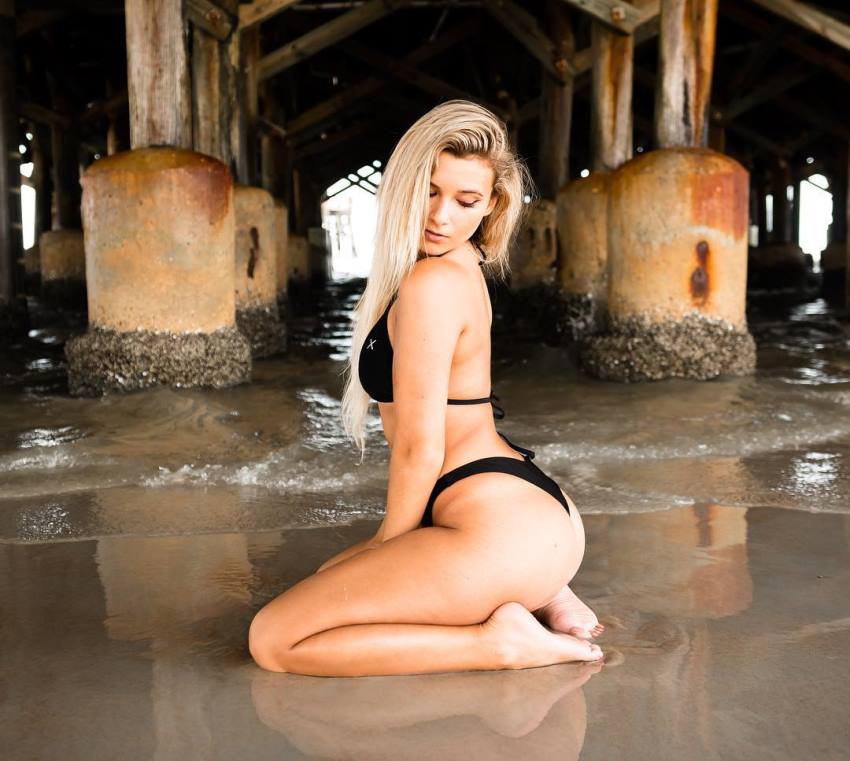 "I'd say my special skill is cooking. I love food, enjoy cooking, and can cook food from all around the world!"
Biography
Faith's Modeling Background
Of Italian and Austrian descent. Faith Monroe became involved in modeling after persuasion from her family and friends. Faith says, after years of deciding whether she should do it or not. In 2014, she decided to take the chance.
Faith didn't have a set plan of what to do, or where to go, stating; "Nothing planned out I gave it a shot to what would come." Also, Faith didn't know much about modeling when she started, but she had a strong desire to succeed.
Gradually, over time, Faith was able to move her career forward, and become a sought-after model.
"After a couple year of modeling, I traveled all around the United States working with and meeting amazing people!" – Faith Marone
---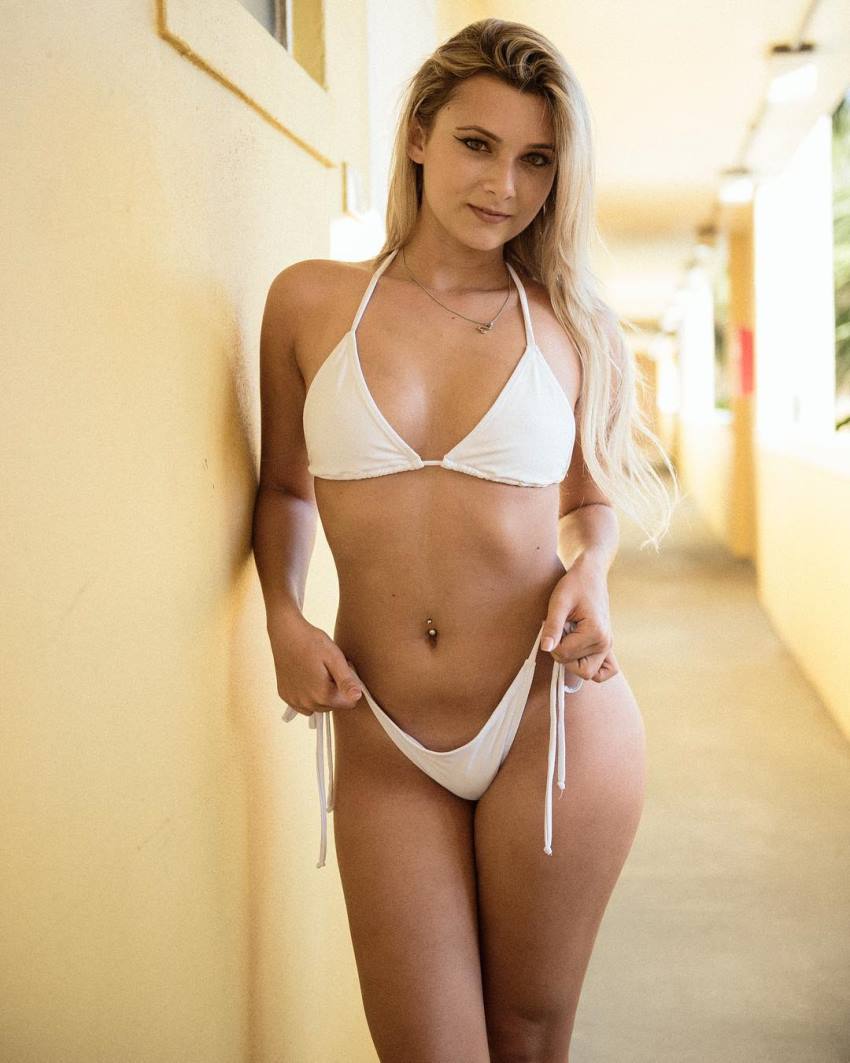 ---
Working a Dream Job
However, Faith didn't just stop at being a model. She went on to further her career by combining her profession with the internet media. She began posting pictures of her photo shoots, which saw her become popular on fitness forums and websites.
This, in turn, allowed Faith to build her online brand, and start a clothing line business. She opened up her own website where she started selling clothes, gadgets, and other fitness merchandise.
Faith hasn't slowed down ever since. She continues to live her dream lifestyle and positively influence people world-over.
"I've worked hard to be where I am now with my modeling, it isn't easy but never give up if you truly believe in something! I encourage everyone to follow what they love!" – Faith Marone
---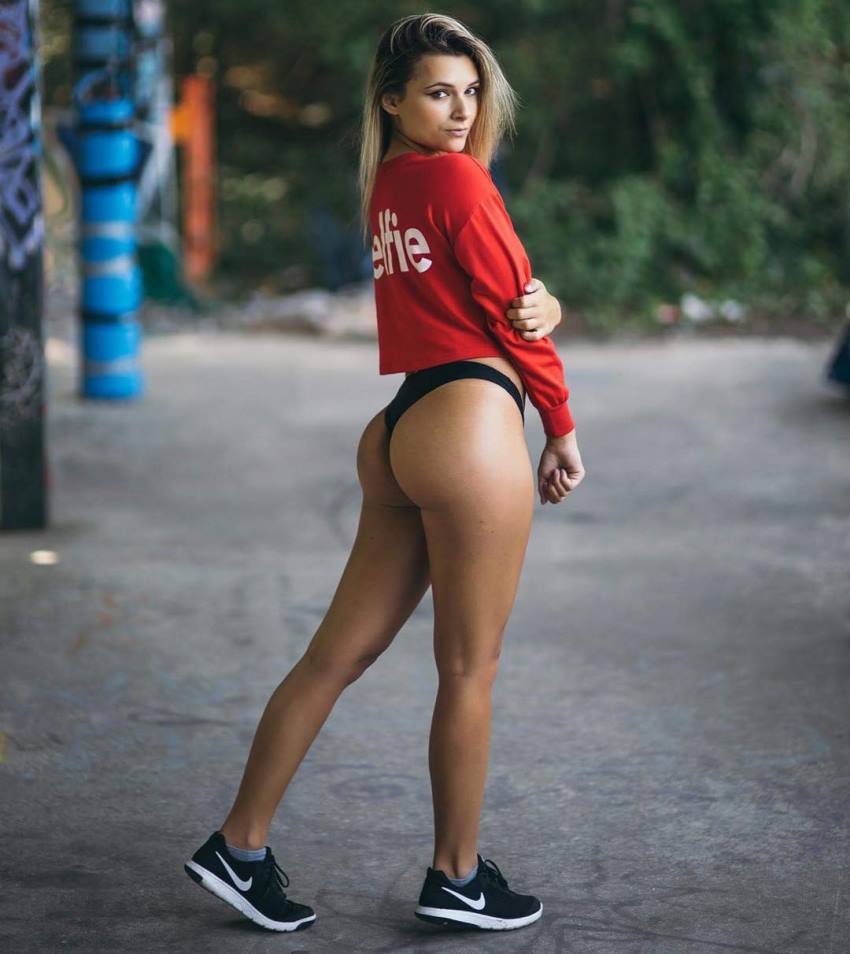 ---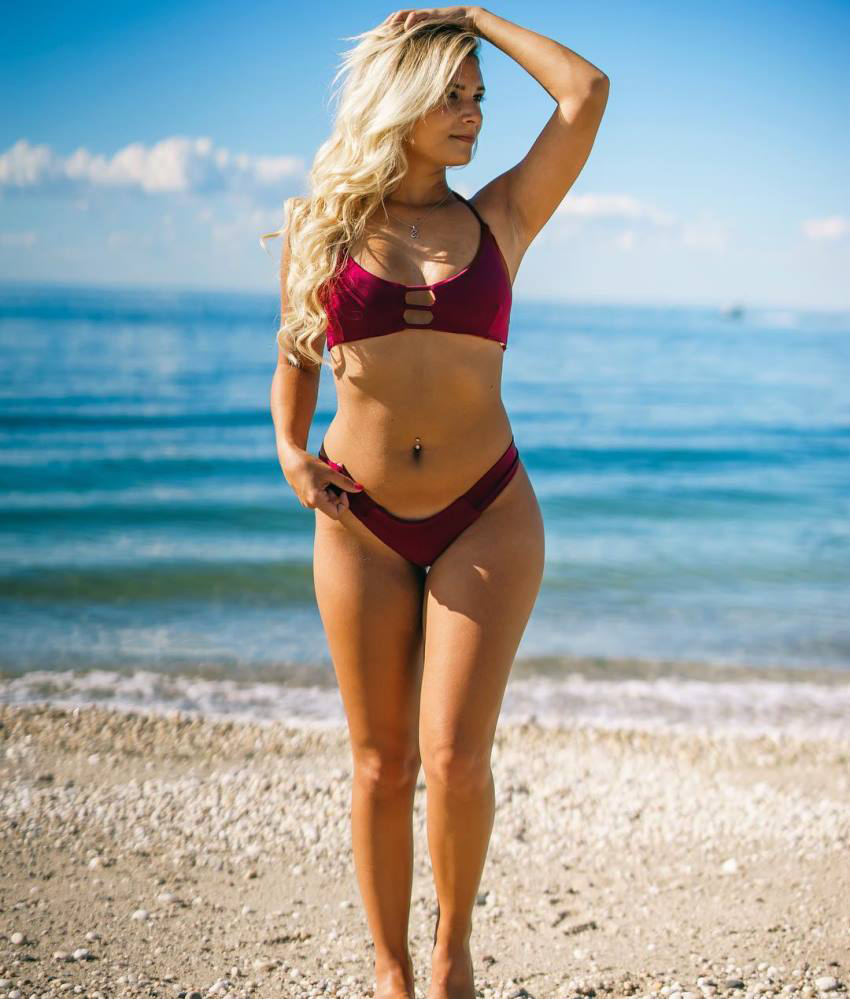 ---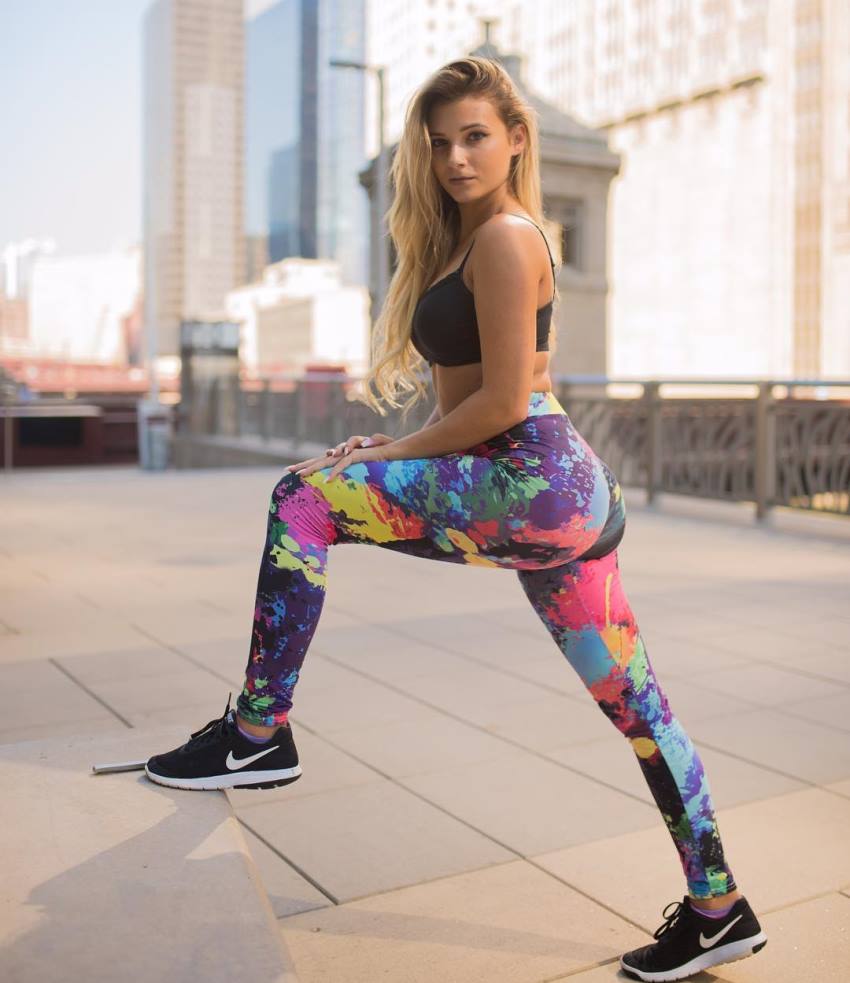 ---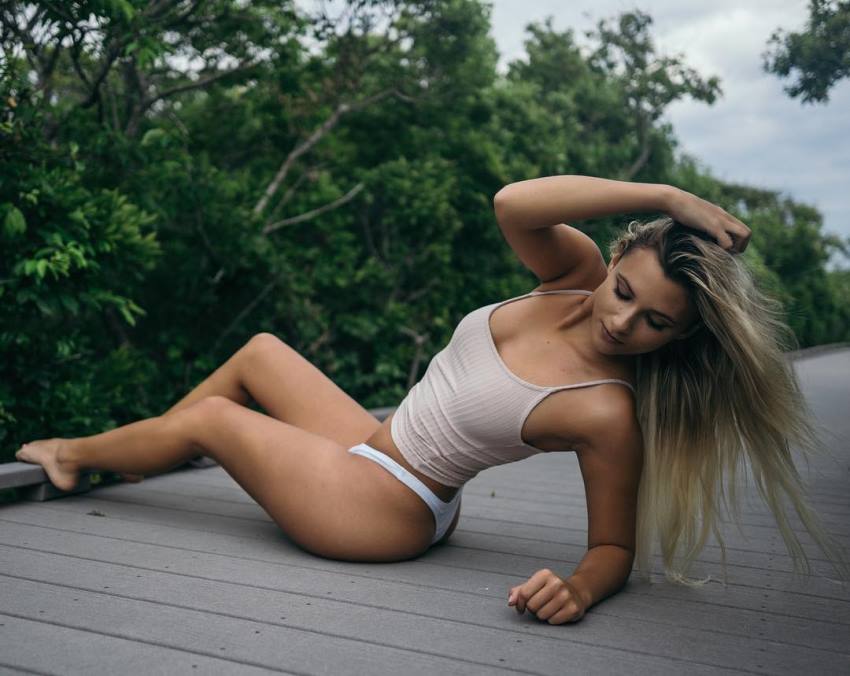 "No matter what you do someone will always have something to say; whether its body shaming to just nonsense. Love yourself; you're beautiful no matter what shape or size you are, your 'imperfections' make you.. you! Embrace them."
What we can learn from Faith Marone
Through hard work and commitment, Faith Marone has established a career in modeling, and fitness. She now lives the lifestyle of her dreams.
She didn't think she could do it at first, but after some persuasion from her family, she made her biggest dreams come true.
What Faith's story tells us, is that you can also accomplish anything you want. All you need is a little bit of faith in yourself, and a good work ethic. With these two combined, there is no goal that is too big.