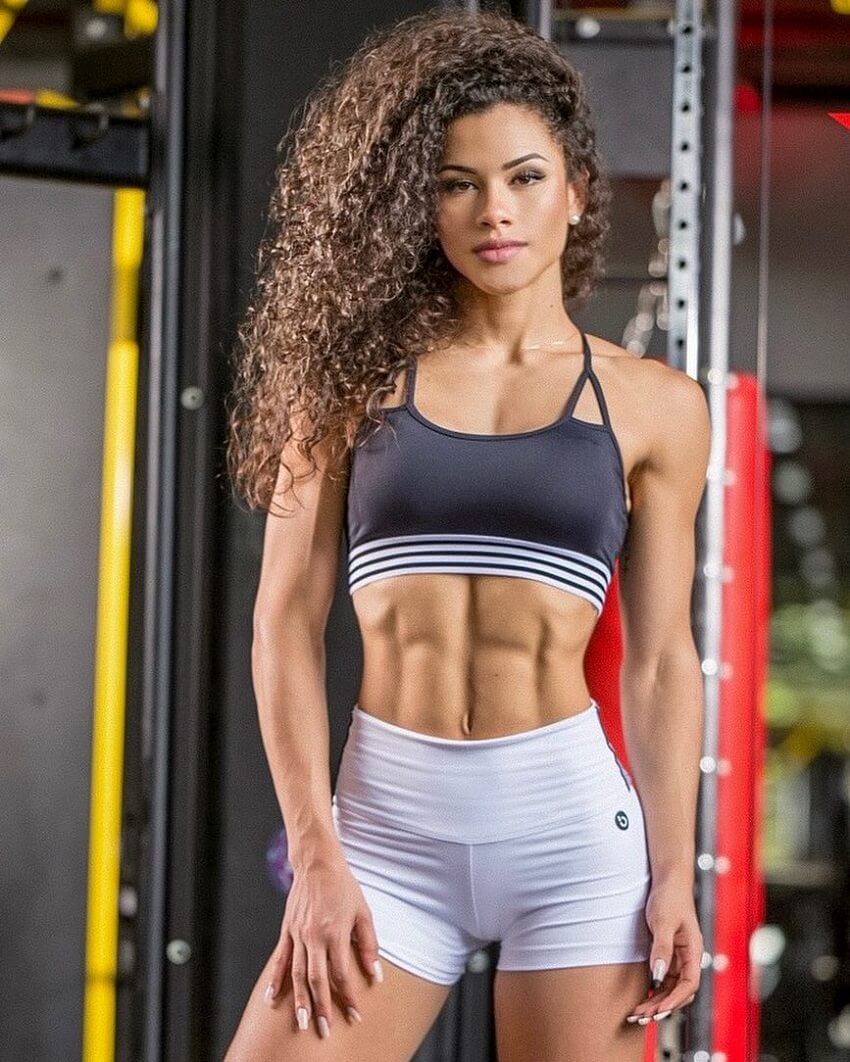 Etila Santiago
Fitness Model, Bikini Athlete
Etila Santiago is a bikini fitness athlete who competes in the category up to 1,72 m in height. She started competing in late 2015, and in just one year, managed to crack into the IFBB Pro Circuit.
However, Etila didn't always boast a fitness athlete's body – she weighted 49 kg during her early modeling days, and felt unhappy with how skinny she was.
This is her story:
---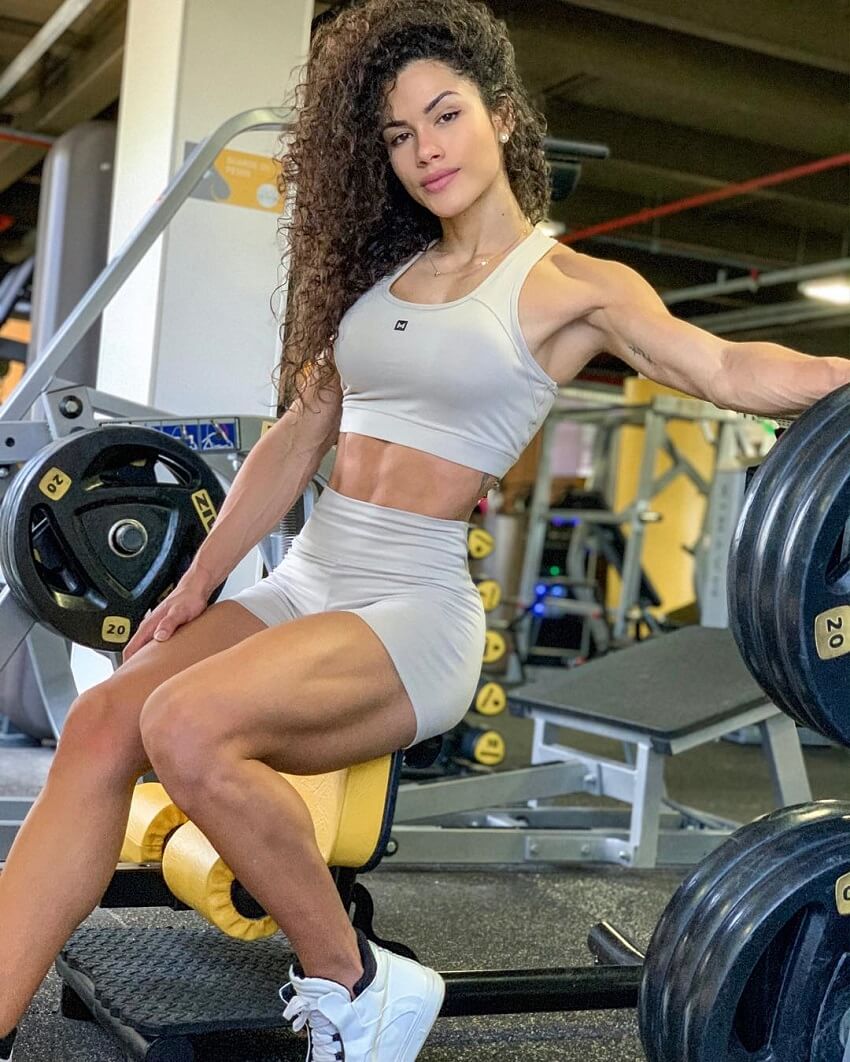 Athlete Statistics
Full Name: Etila Santiago
Weight
Height
Age
Date of Birth
135 - 145lbs (61.2 - 65.8kg)
5'8" (172.5cm)
31
October 30, 1992
Nationality
Profession
Era
Brazilian
Fitness Model, Bikini Athlete
2010
| | |
| --- | --- |
| Weight | 135 - 145lbs (61.2 - 65.8kg) |
| Height | 5'8" (172.5cm) |
| Age | 31 |
| Date of Birth | October 30, 1992 |
| Nationality | Brazilian |
| Profession | Fitness Model, Bikini Athlete |
| Era | 2010 |
---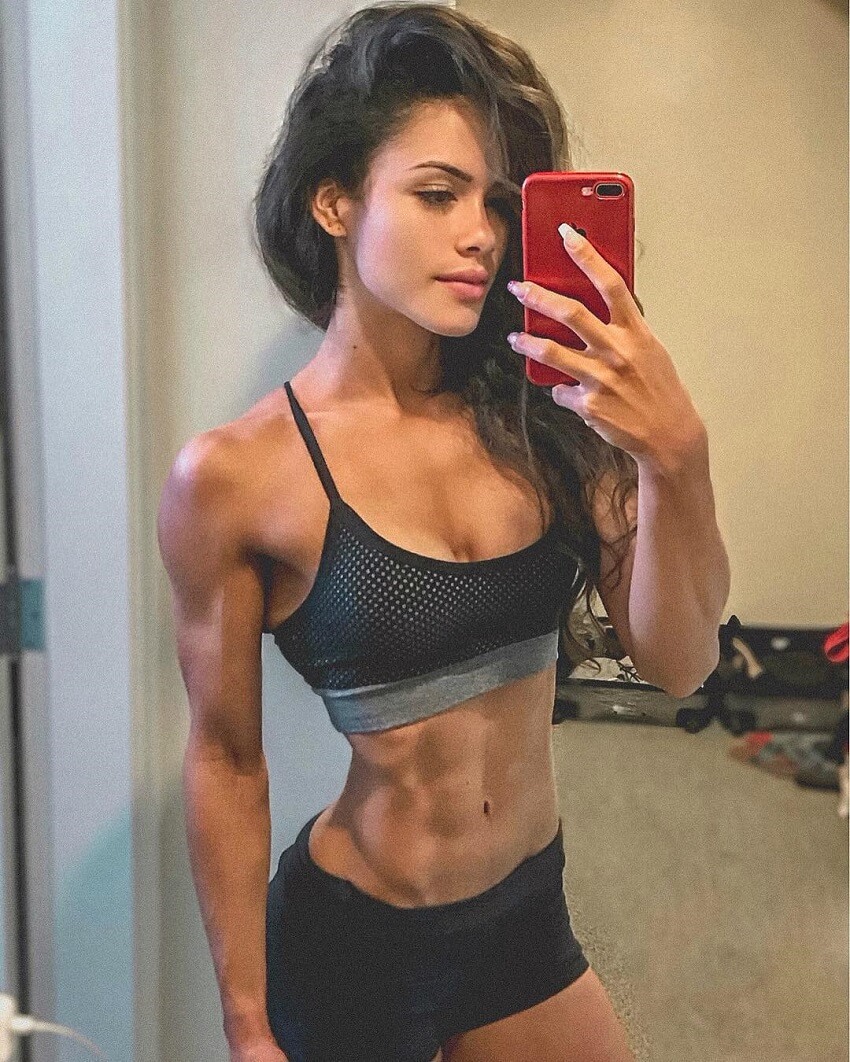 Accomplishments
Fitness Model
Brazilian Bikini Champion (Height Class)
Rio Grande De Norte 3-time Overall Champion
Contest History
2016
Arnold Classic Brazil, 4th place
2018
Amateur Olympia South America, Bikini Class D, 1st place
Arnold Amateur, Bikini Class G, 3rd place
2019
IFBB Sheru Classic Latin, IFBB Bikini, 3rd place
---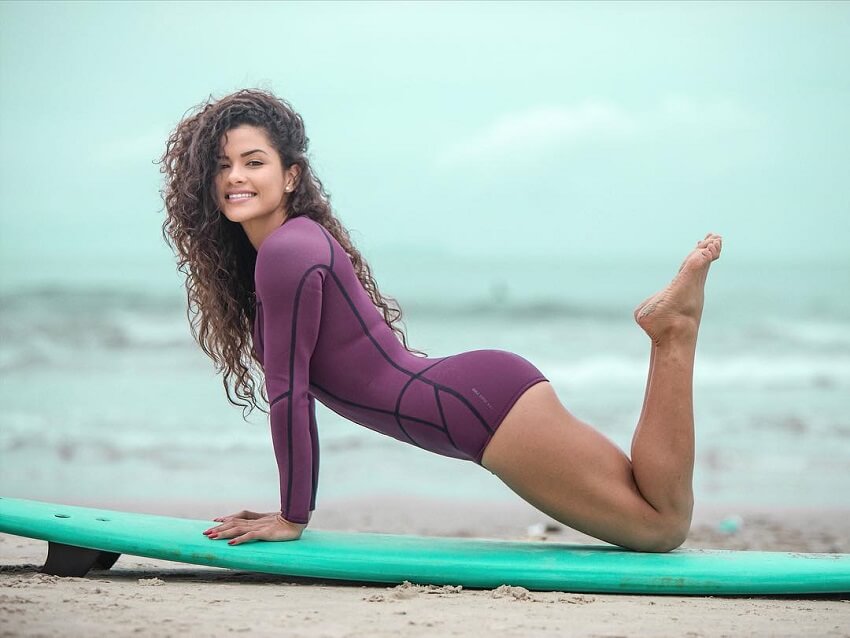 Biography
From Model to Fitness Competitor
Etila Santiago was always interested in modeling growing up. In fact, by the age of 15, she already participated in Brazilian modeling TV shows.
However, she weighed 49 kg at the time and was extremely skinny. This bothered Etila, who wanted to become more toned and aesthetic but didn't know how to do it.
It wasn't until she discovered bikini models on TV, when Etila realized that fitness was the solution to her problems. Without hesitation, she went on to join the gym and train there to sculpt the body that she wanted.
Within months, Etila's body improved, and so did her ambitions in the sport of fitness. She decided to throw herself into the world of bikini contests, just like other athletes she previously saw on TV. "I said to myself: I want to look like this! And I want to compete too." – Etila Santiago
---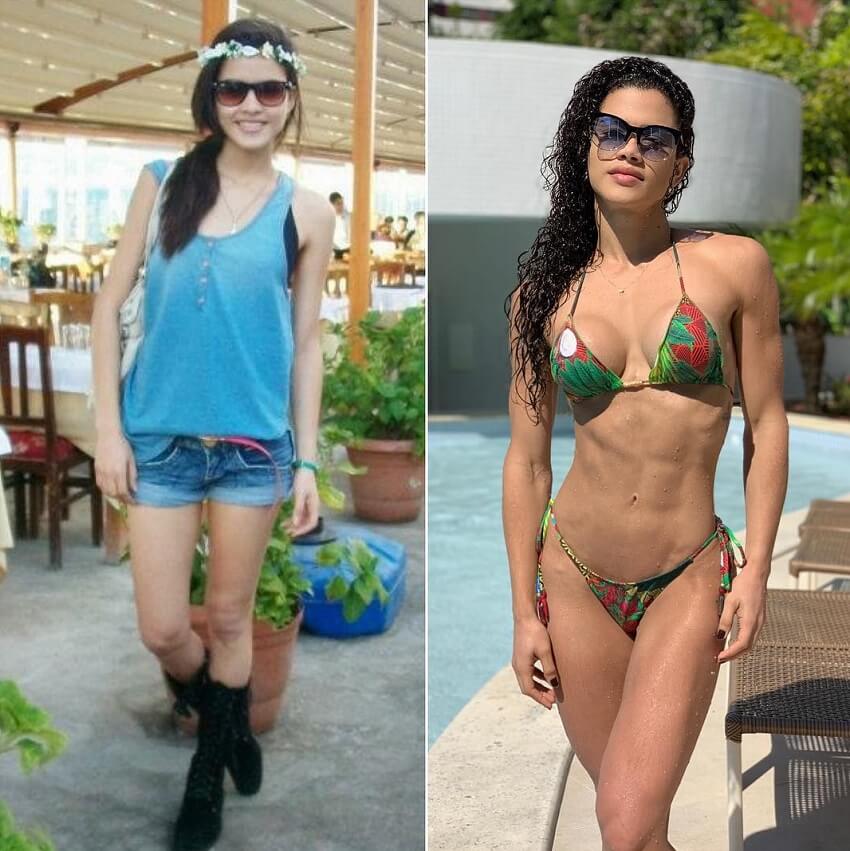 ---
A Hobby Turned Career
Initially, Etila didn't consider a career in fitness. She wanted to compete just for the sake of proving it to herself that she could do it.
However, little did she know, it took Etila only one contest to fall in love with competitions. In fact, she continued to compete regularly from there.
Throughout the years, Etila went on to place high in numerous shows. These included 4th place at the Arnold Classic Brazil and 1st place at the Amateur Olympia South America. With the victory at the Amateur Olympia, Etila also won her IFBB Pro Card.
She now makes strides in the pro circuit and continues to enjoy her dream lifestyle of a fitness model and bikini competitor.
---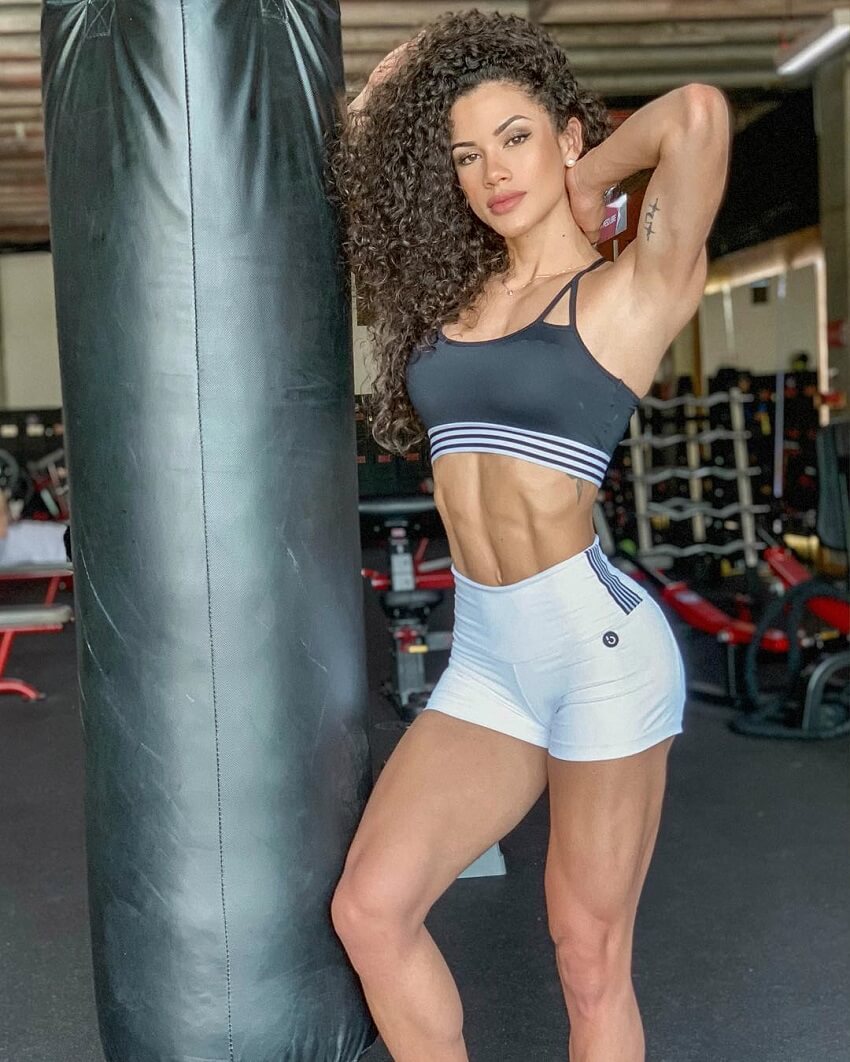 Training
Initially, Etila wasn't very experienced in training, but through months of trial and error, this changed.
She's now an expert in her craft and is able to manipulate how her body looks through intense weightlifting sessions and cardio routines.
Favorite Muscles
Etila's favorite body parts are her shoulders and glutes. She trains each of these muscle groups twice per week. She doesn't work on her quads, because she's found that they are already over-developed as compared to the rest of her body.
---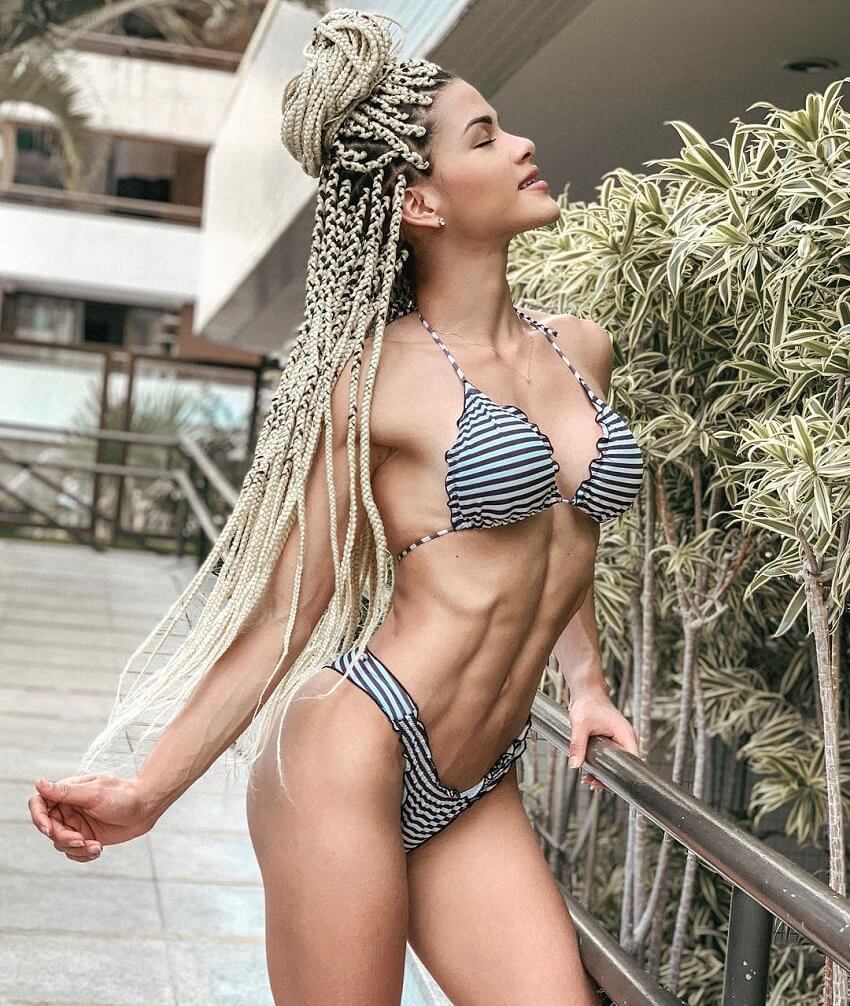 ---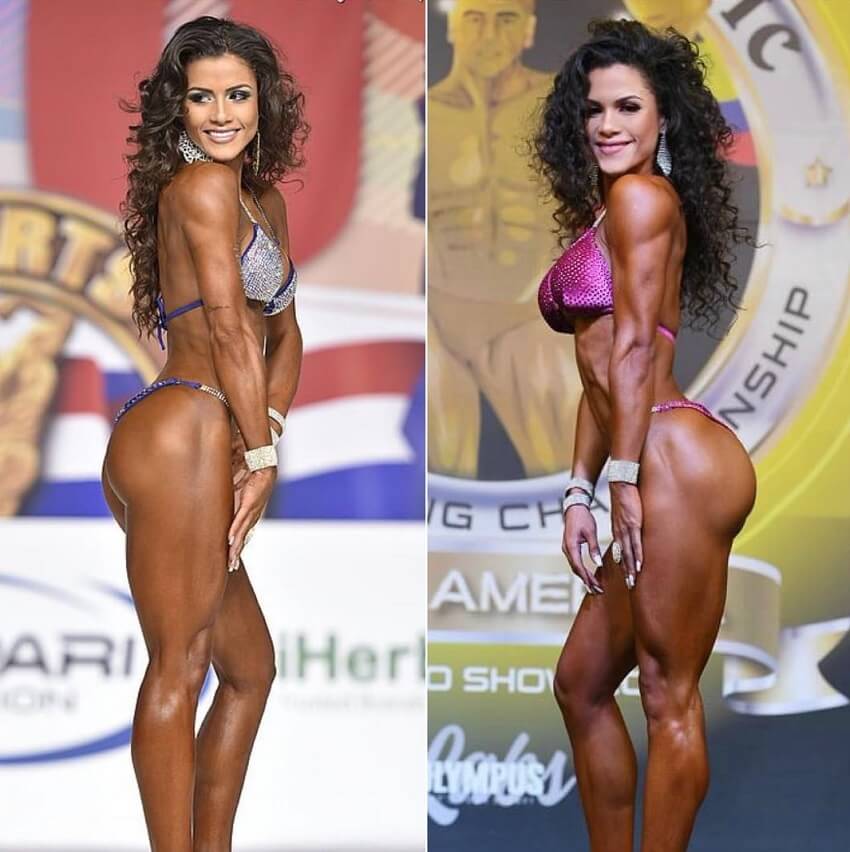 Nutrition
Etila follows various dieting methods such as carb cycling to stay in top shape for contests.
However, she also knows when it's time to take her foot off the gas, rewarding herself for her hard work with something less strict and more enjoyable.
---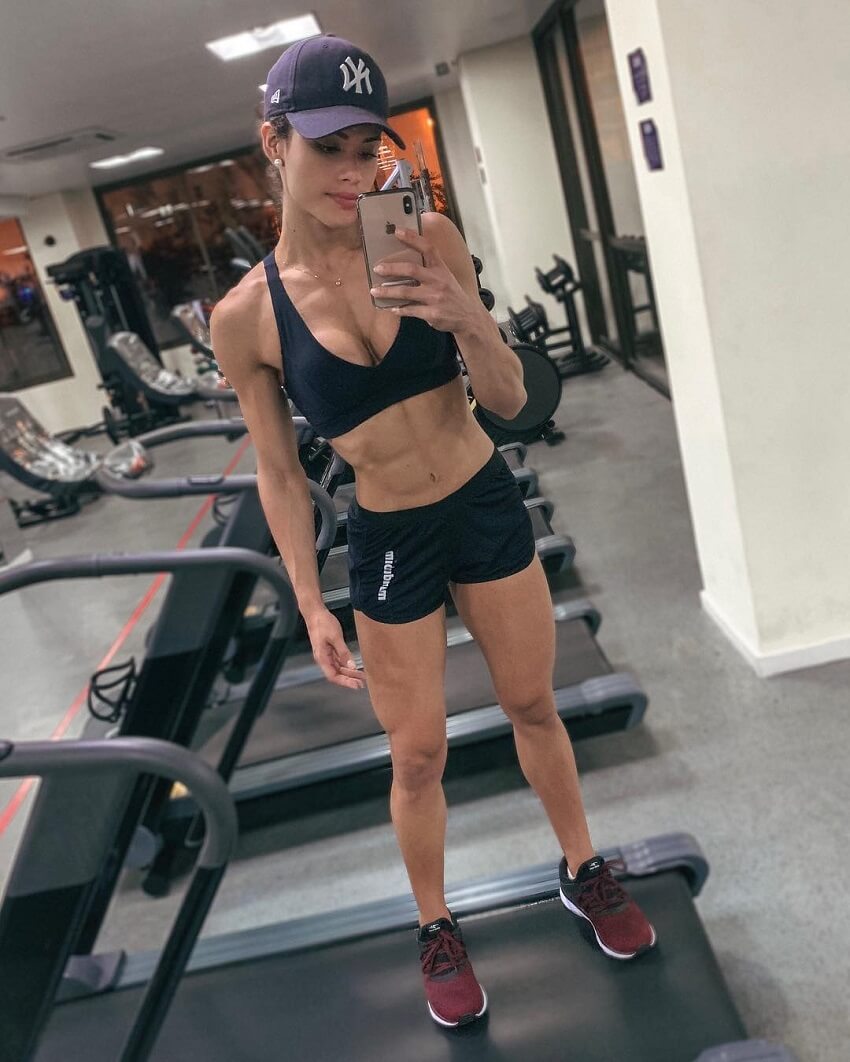 Idols and Influences
Etila says Natalia Guimaraes is one of her main fitness inspirations. Etila is impressed by Natalia's ability to stay in an incredible shape year after year, as well as maintaining her awesome performances and posing routines on the stage.
---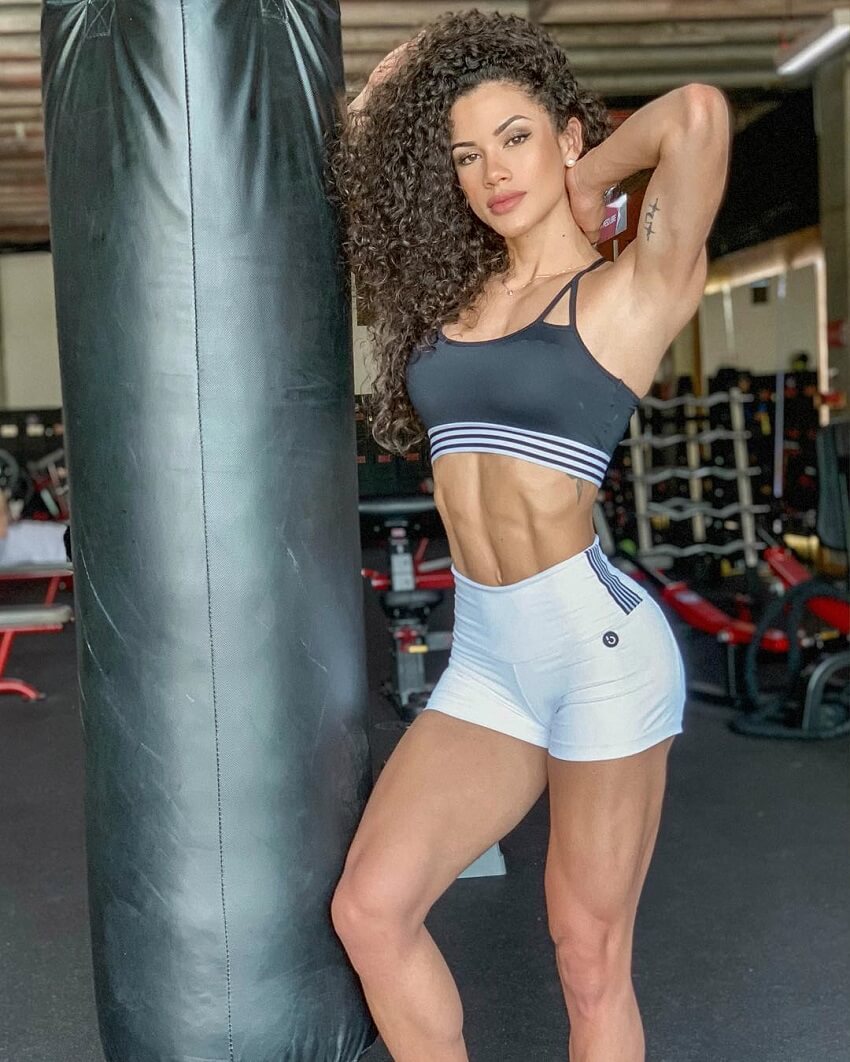 ---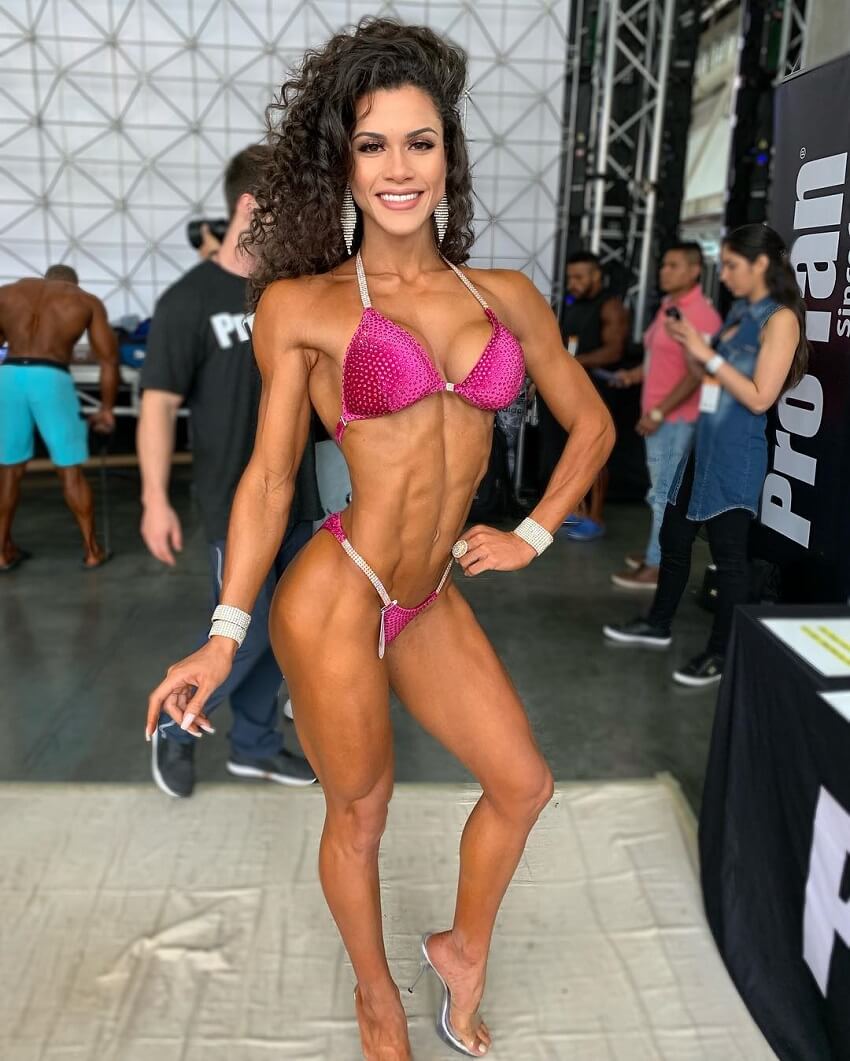 What we can learn from Etila Santiago
Etila's success inspires many of her followers to get out there and achieve the goals they've always wanted.
When Etila first started training, she knew nothing about the fitness lifestyle. But through grit and determination, she slowly improved, one day at the time. She used each obstacle as a fuel to become the person she is now.
Etila has shown us that it's not all about getting lean abs and nice body, it's also about the person you become during the transformation.