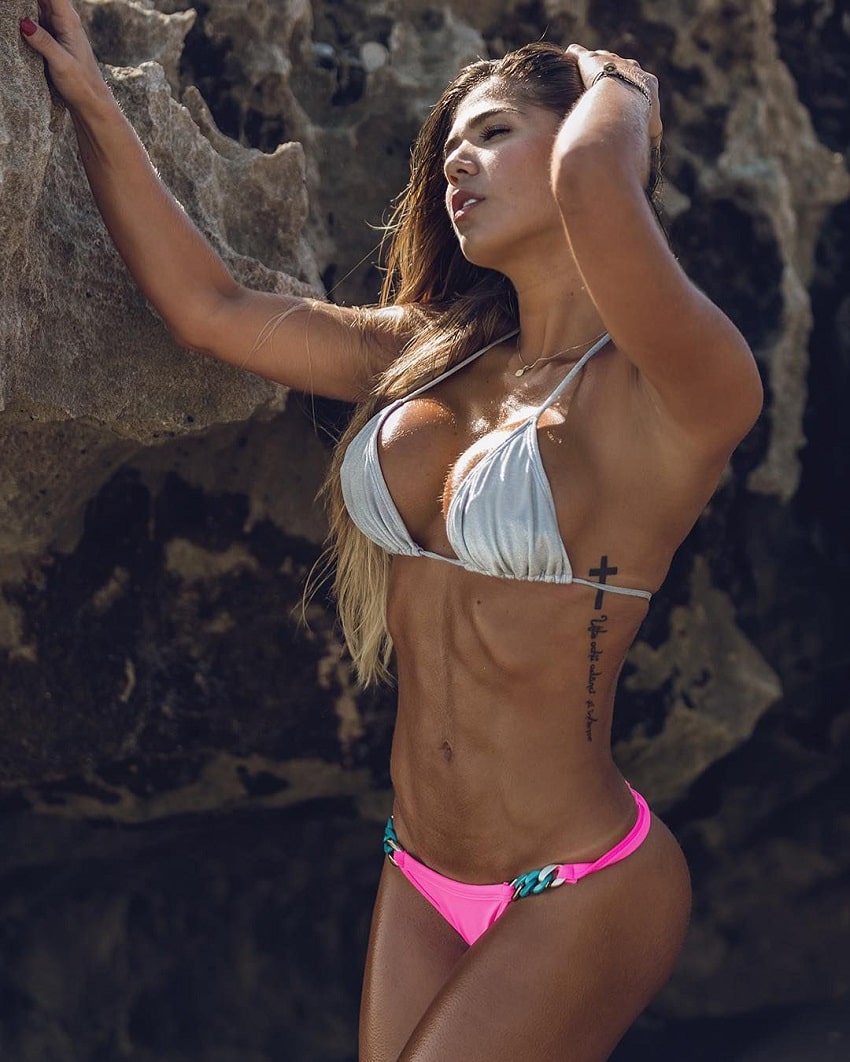 Estefania Pereira
Fitness Model, Personal Trainer
Estefania Pereira is a fitness sensation originally from Brazil but now residing in Miami, USA.
Estefania has risen to prominence in the fitness industry, showing everyone what consistent effort and dedication can bring. But, this isn't how her life always looked.
Between 2016 and 2018, Estefania went through some serious personal problems, which saw her become unhappy and stressed.
Training in the gym helped Estefania push past her personal problems; she used the weights as a way to relieve the stress and tension she experienced daily.
By doing so, Estefania came out of this dark period as a much stronger individual – both physically and mentally. She now uses her example to show others how exercise and a healthy diet can completely change a person's life.
---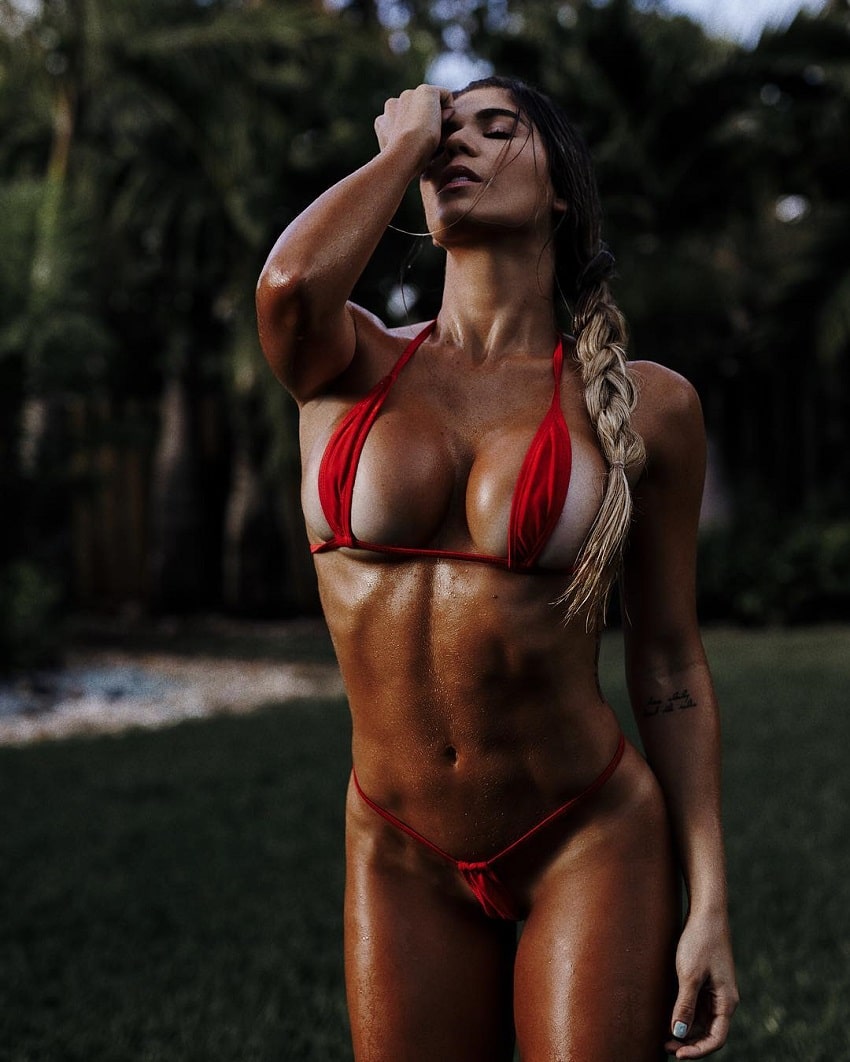 Athlete Statistics
Full Name: Estefania Pereira
Age
Date of Birth
Nationality
Profession
31
November 5, 1991
Colombian
Fitness Model, Personal Trainer
Era
2010
| | |
| --- | --- |
| Age | 31 |
| Date of Birth | November 5, 1991 |
| Nationality | Colombian |
| Profession | Fitness Model, Personal Trainer |
| Era | 2010 |
---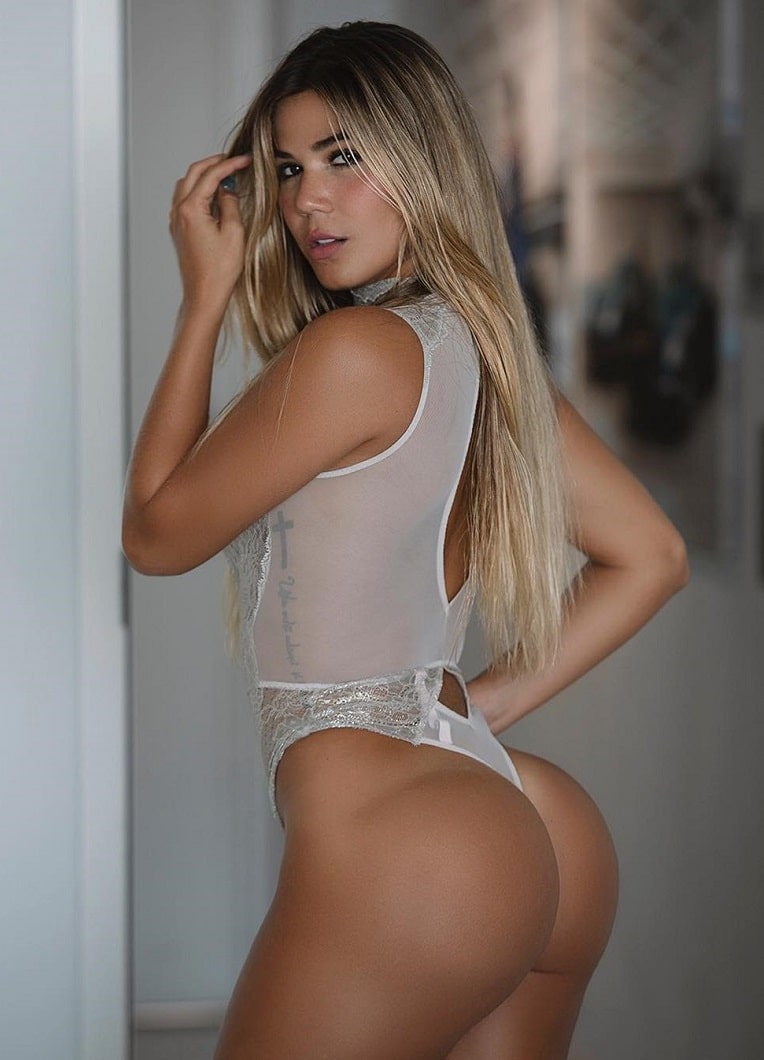 Accomplishments
Fitness Model
Personal Trainer
---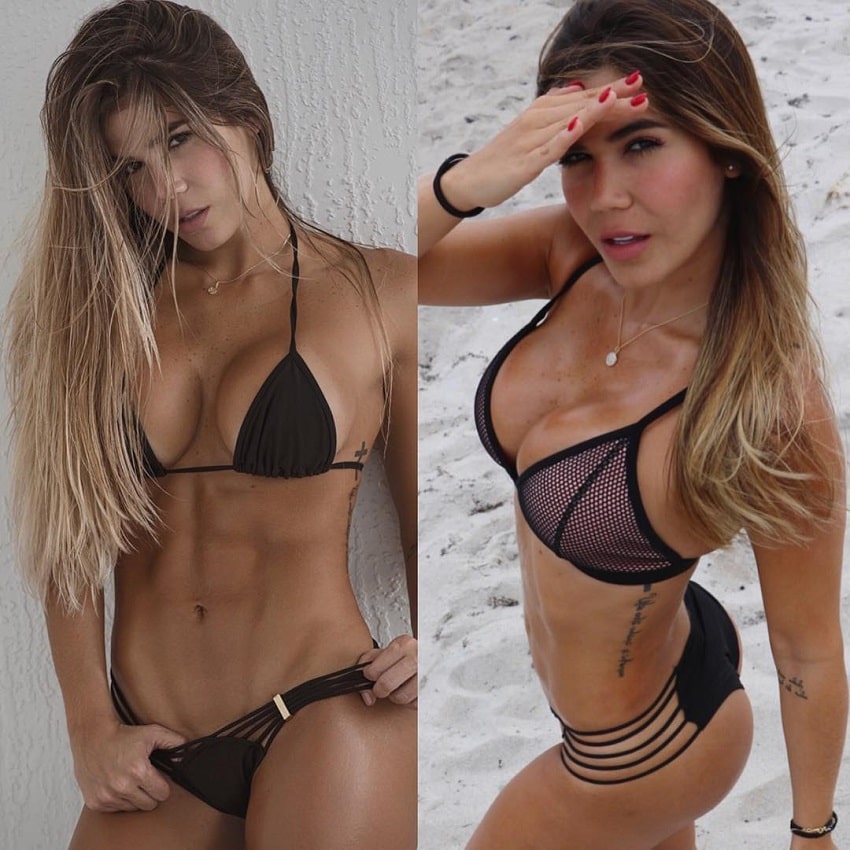 ---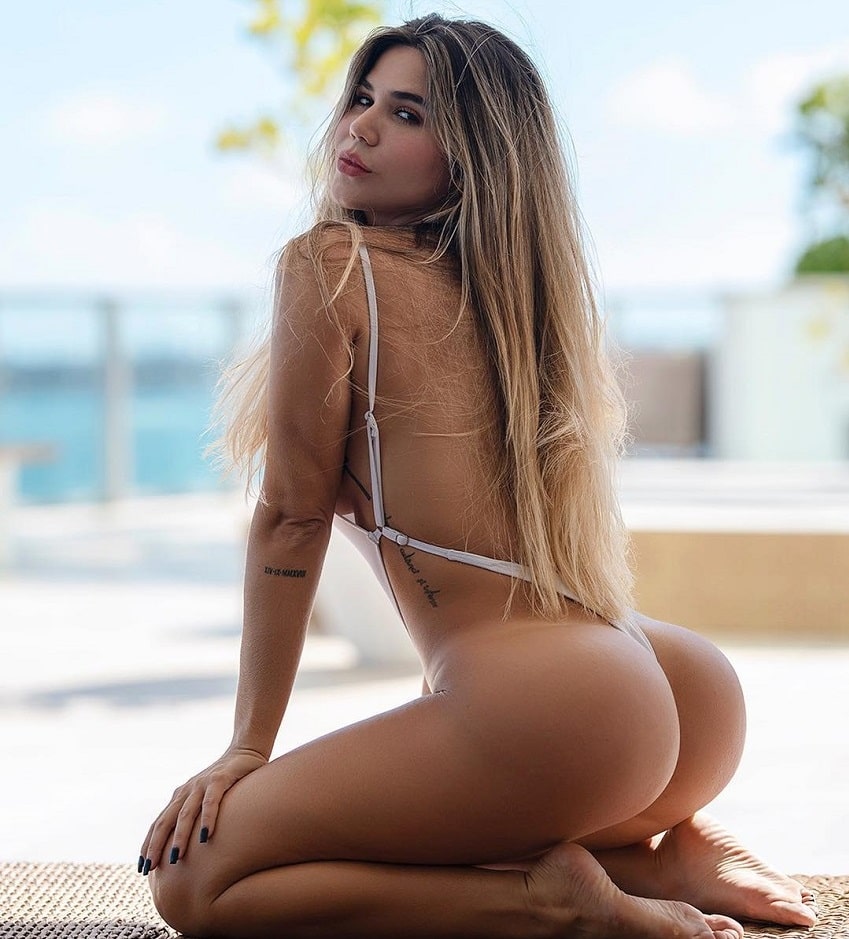 Training
Estefania has gone from having an average looking body to being a world-renowned fitness trainer. She achieved this thanks to her constant drive to perfect her physique through gym workouts.
Some of the exercises Estefania does include push-ups, lunges, triceps pushdowns, glute bridges, and squats.
She also makes sure to work on her core; her favorite exercises for this body part are planks and ab rollouts. These movements have two purposes; they tone Estefania's abs, along with keeping them strong and functional.
Since Estefania has a body type with a fast metabolism, she doesn't do cardio too often. Still, if she wants to 'amp up' the fat loss, she'll do it in style with an extremely intense HIIT session.
---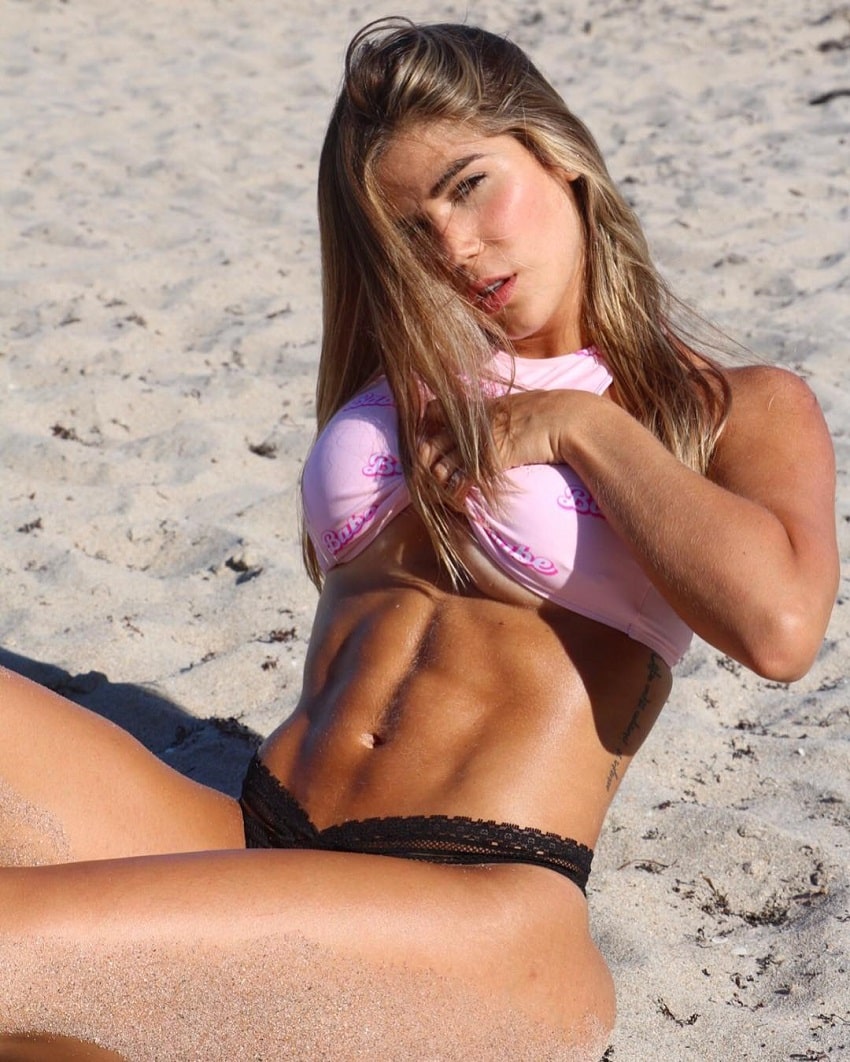 Nutrition
After years of trying different diets, Estefania has found the best meal plan that works for her body. She avoids anything that's processed, instead, eating wholesome foods that don't cause inflammation.
By choosing foods from the 'mother nature,' Estefania gives her body the nutrients needed to grow stronger and more defined muscles.
---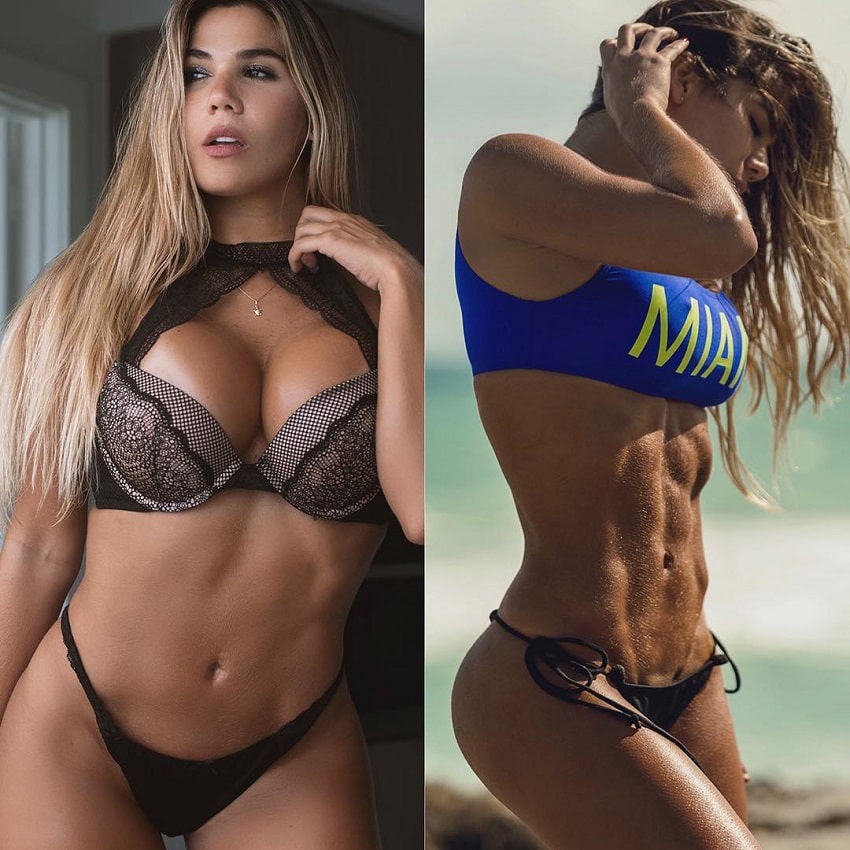 ---
What we can learn from Estefania Pereira
With many obstacles on her road to success, Estefania Pereira has learned to use these challenges to grow into a stronger and more mindful individual.
After regaining her self-confidence through weightlifting, she's gone on to become one of Brazil's rising fitness icons, inspiring many others along the way.
A lesson to learn from Estefania is; when you feel down and frustrated because of something that happened to you, channel that energy into something positive, such as weightlifting.
By doing so, you'll improve both your physical and emotional well-being in your day to day life.