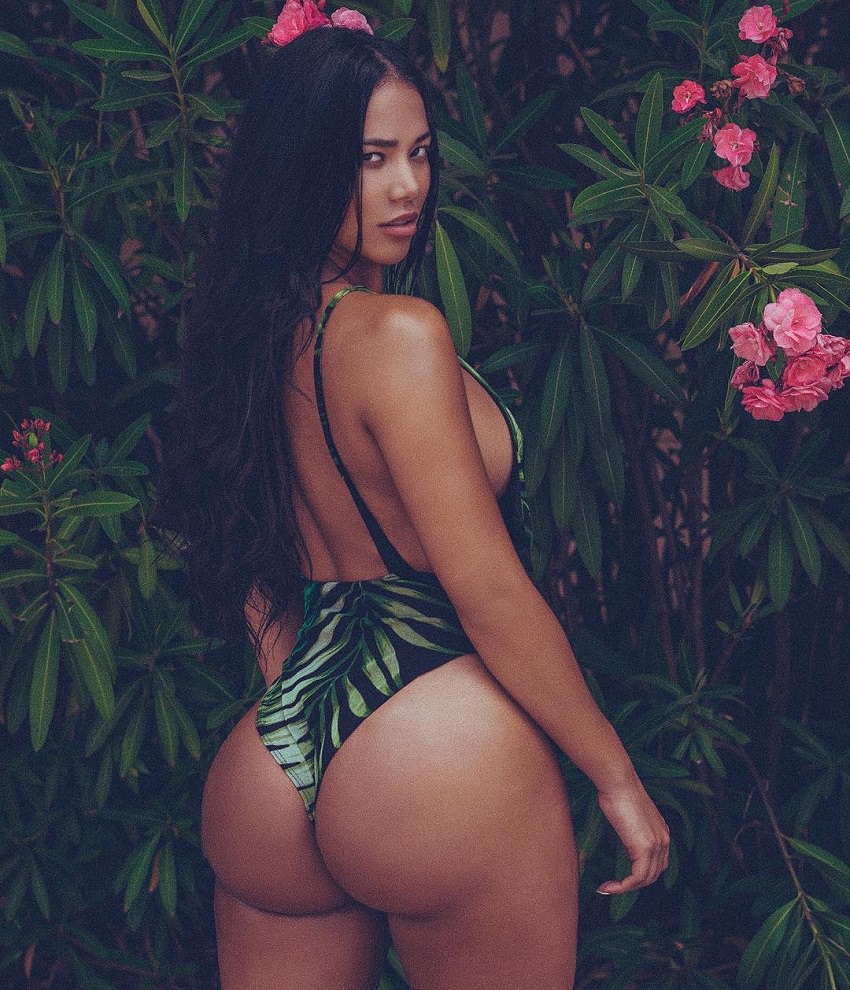 Diana K. Levy
Fitness, Swimwear, and Glamour Model
Diana K. Levy, aka, Levy Diana is a popular fitness and glamour model. She's originally from Venezuela but now resides in Florida USA, where she's been working on new modeling projects.
Diana has reached popularity with lighting speed, due to her amazing photos on social media. Her curvy figure inspires more and more people to take on the fitness lifestyle.
With her daily posts, and a fan base that continues to grow, Diana K. Levy doesn't look like she'll be slowing down anytime soon.
---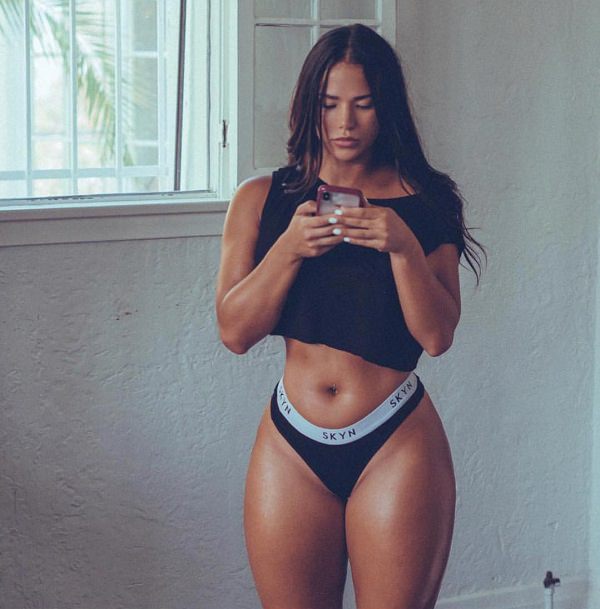 Athlete Statistics
Full Name: Diana K. Levy
Age
Date of Birth
Nationality
Profession
33
February 9, 1990
Venezuelan
Fitness, Swimwear, and Glamour Model
Alias
Era
levydiana
2010
| | |
| --- | --- |
| Age | 33 |
| Date of Birth | February 9, 1990 |
| Nationality | Venezuelan |
| Profession | Fitness, Swimwear, and Glamour Model |
| Alias | levydiana |
| Era | 2010 |
---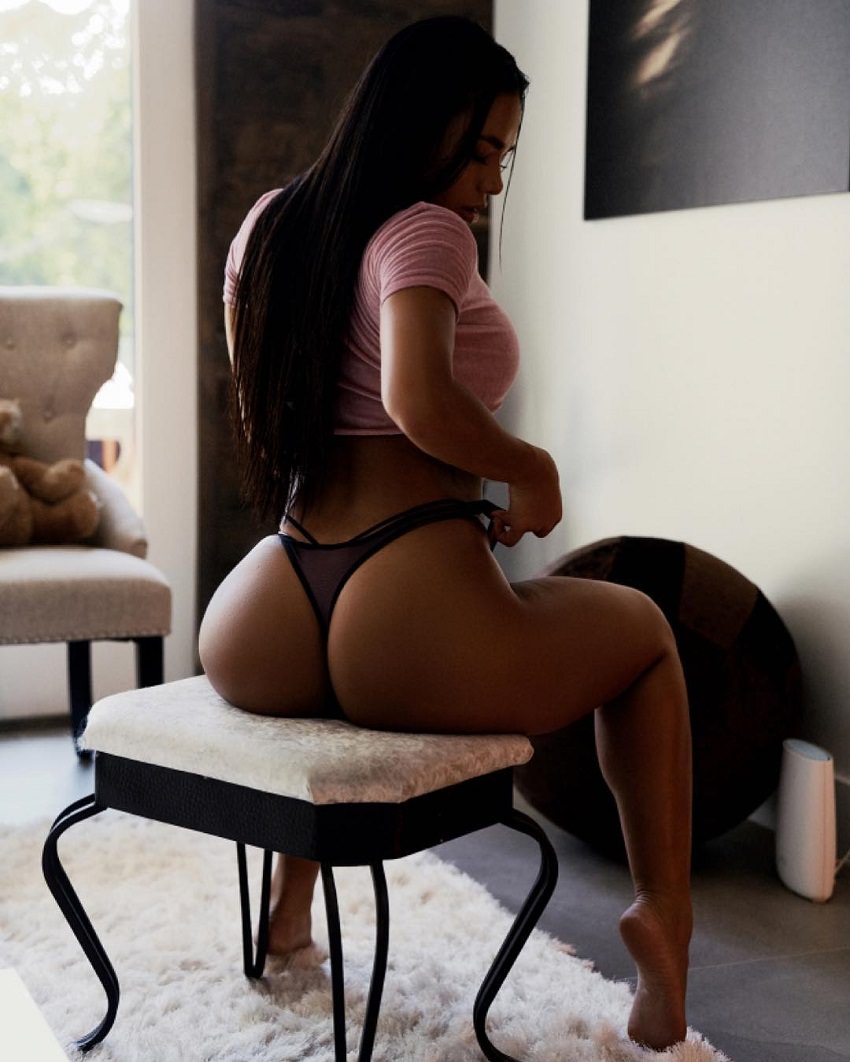 ---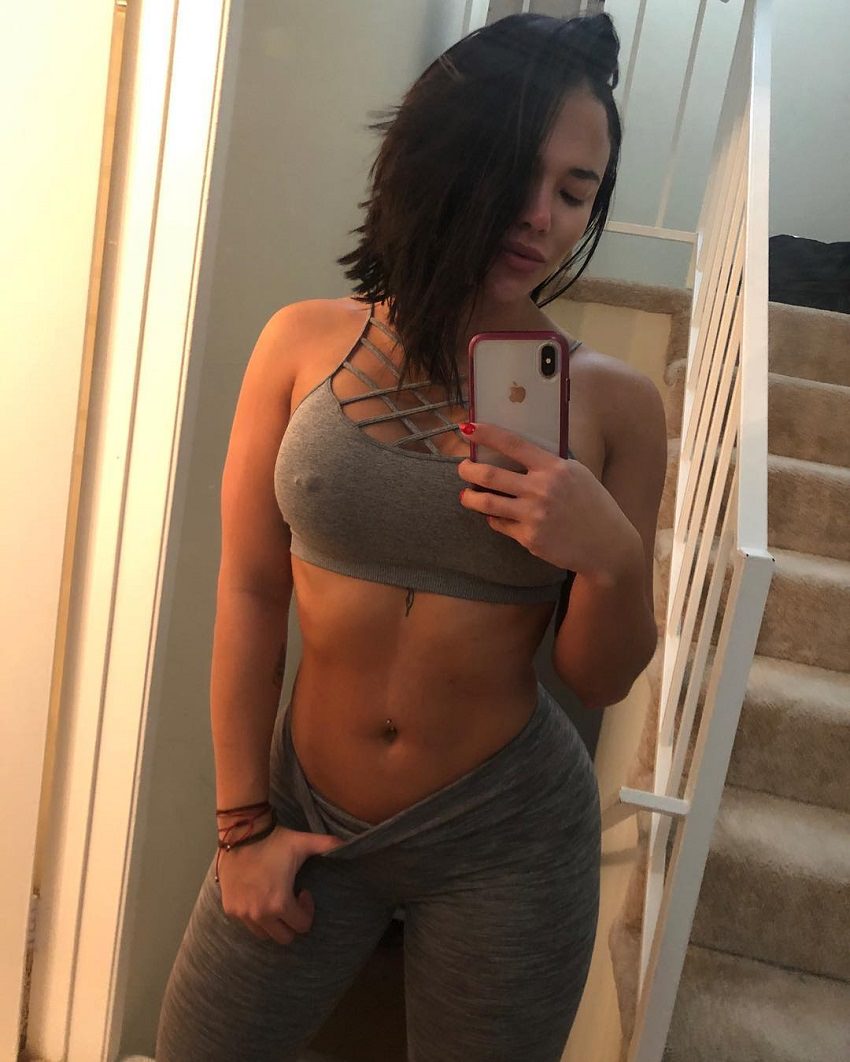 Accomplishments
Fitness, Glamour, and Swimwear Cover Model
Digital Media Influencer
---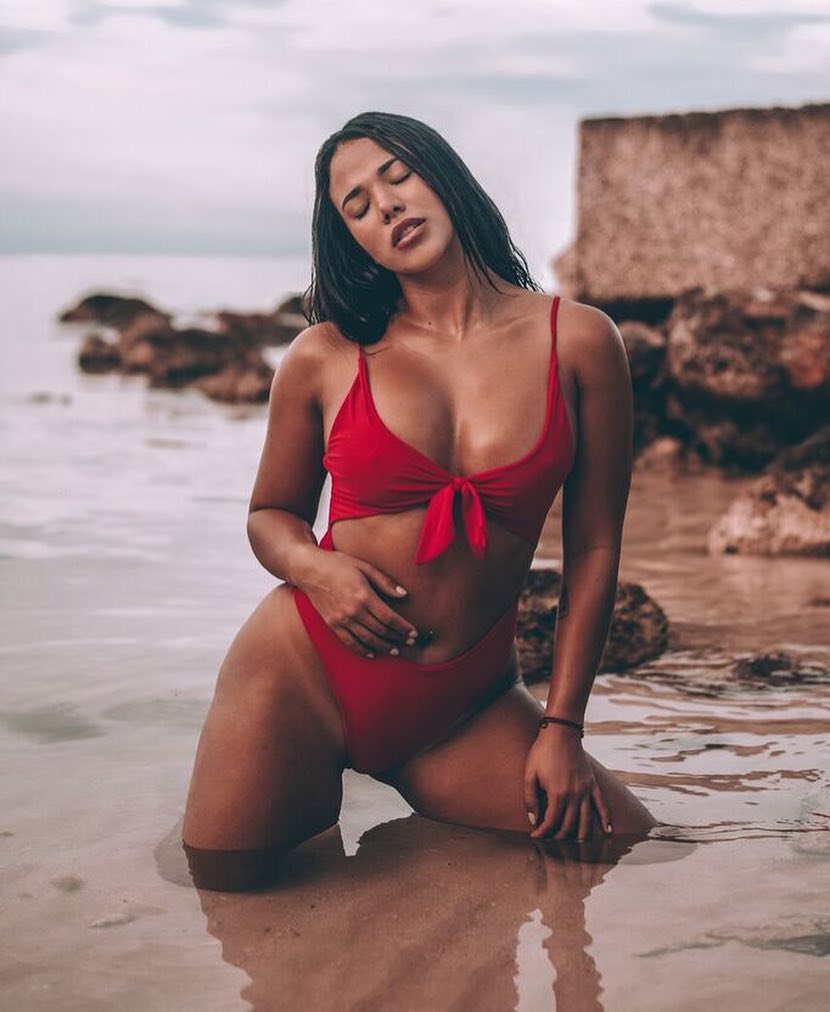 ---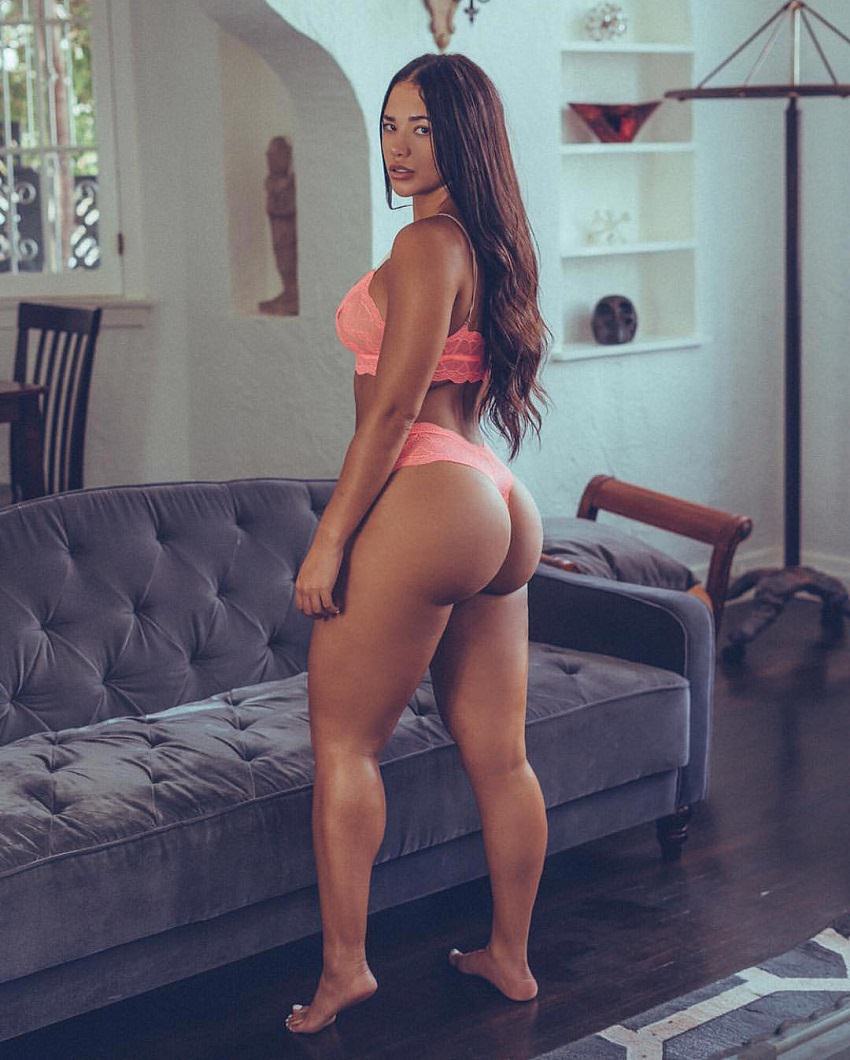 Training
A Fitness Model's Workout
Diana K. Levy switches between various workouts. But, the one she does the most is a typical fitness model's split, where she works on a different muscle group each day.
By doing so, Diana keeps all of her muscles engaged throughout the week. This ensures her overall figure stays toned and fit.
Here are some of the exercises Diana does for her glutes;
Diana's Glute Exercises
Lunges – Although lunges are considered to be more of a finisher exercise, Diana often begins her glute training with this movement. This warms-up her muscles, preparing them for the tougher exercises that are coming.
Smith Machine Squats – Unlike traditional squats, Smith machine squats are more of an isolation movement for Diana. This exercise allows her to focus on her glutes without working on the supporting muscle groups, such as the core and adductors.
Glute Kickbacks – This is one of Diana's favorite glute finisher exercises. She does high reps here, aiming to squeeze out every last bit of energy from her muscles.
Stairmasters Machine – Stairmasters doesn't just help Diana tone her lower body. It also keeps her heart beating at a steady pace, serving as both cardio and glute exercise.
Squat Jumps – Just like with Stairmasters, squat jumps keep Diana's glutes engaged, while at the same time keeping her heart beat fast.
---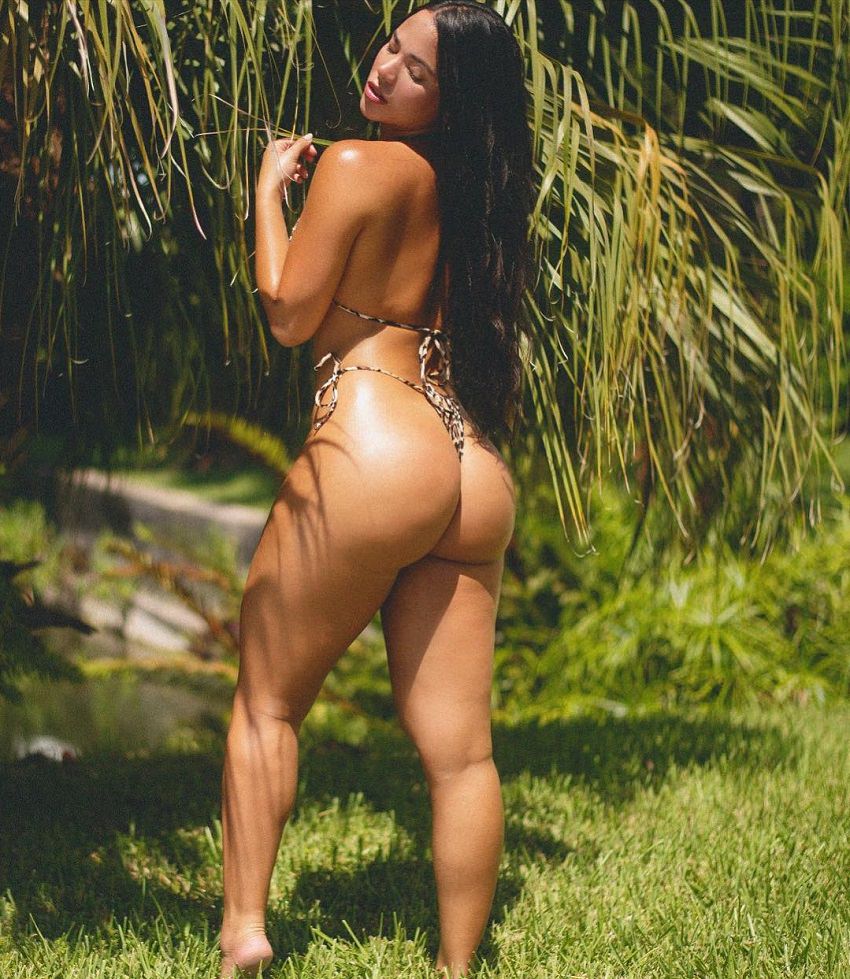 ---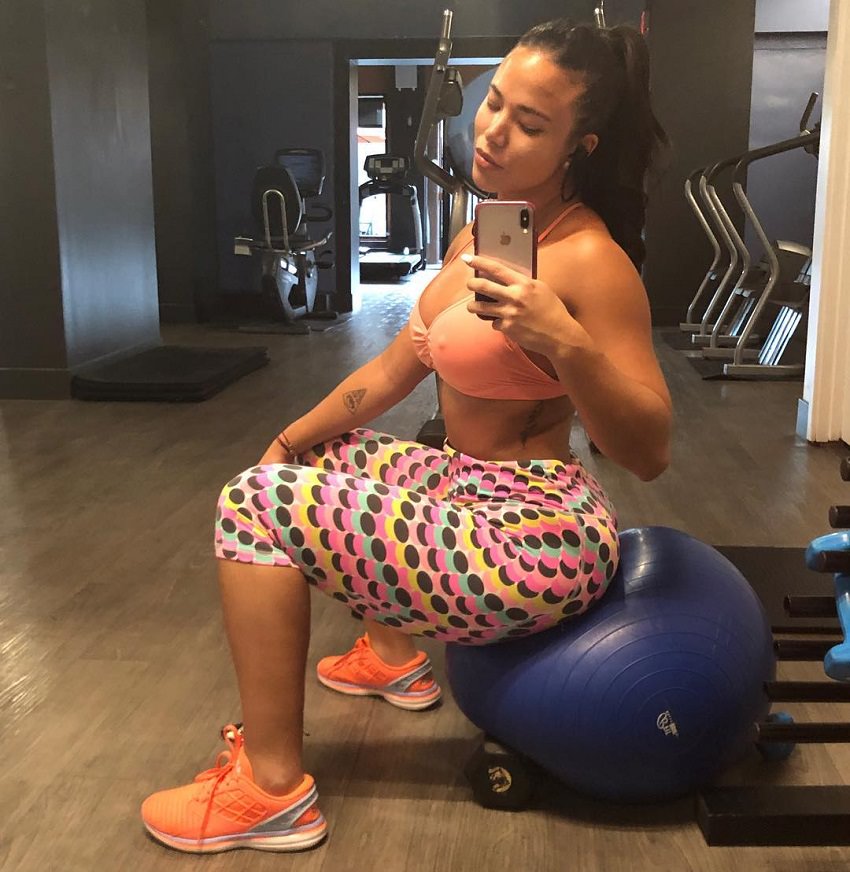 Nutrition
Diana's nutrition approach is simple and effective; she sticks to whole foods, avoiding sugars and processed meat. She also drinks plenty of water each day.
To have high energy throughout the day, Diana will eat several smaller meals instead of a few bigger ones. This way, she not only keeps her energy levels up but also avoids cravings for unhealthy food.
---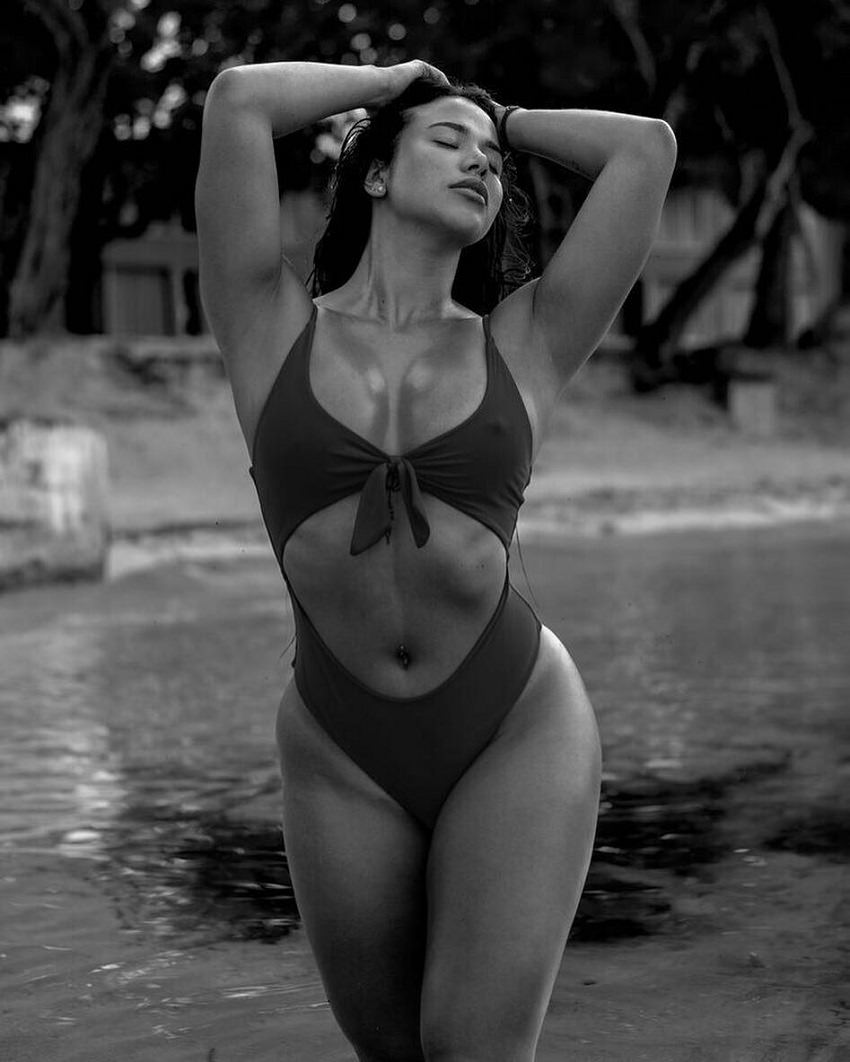 ---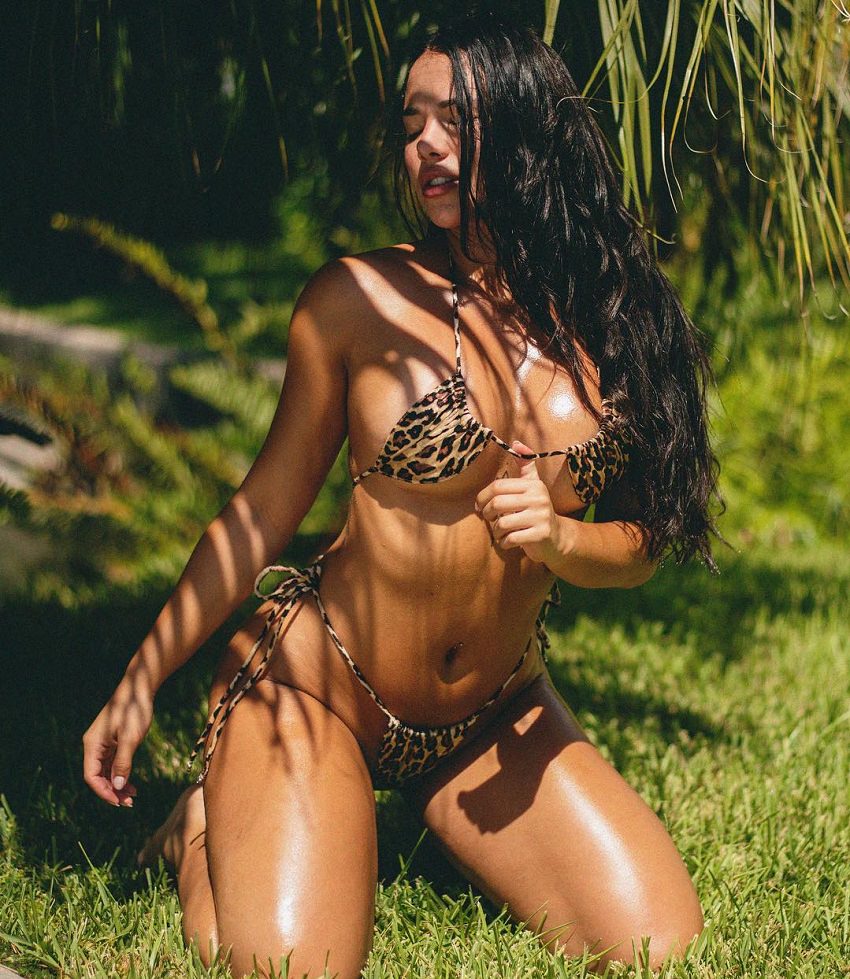 ---
What we can learn from Diana K. Levy
What we can learn from Diana K. Levy is 'passion'. She loves the modeling & fitness lifestyle, and that's why she doesn't find it difficult to eat clean and train consistently.
By doing something you're passionate about, you'll find it much easier to stick to your goals and plow through any obstacles that you might encounter along the way.