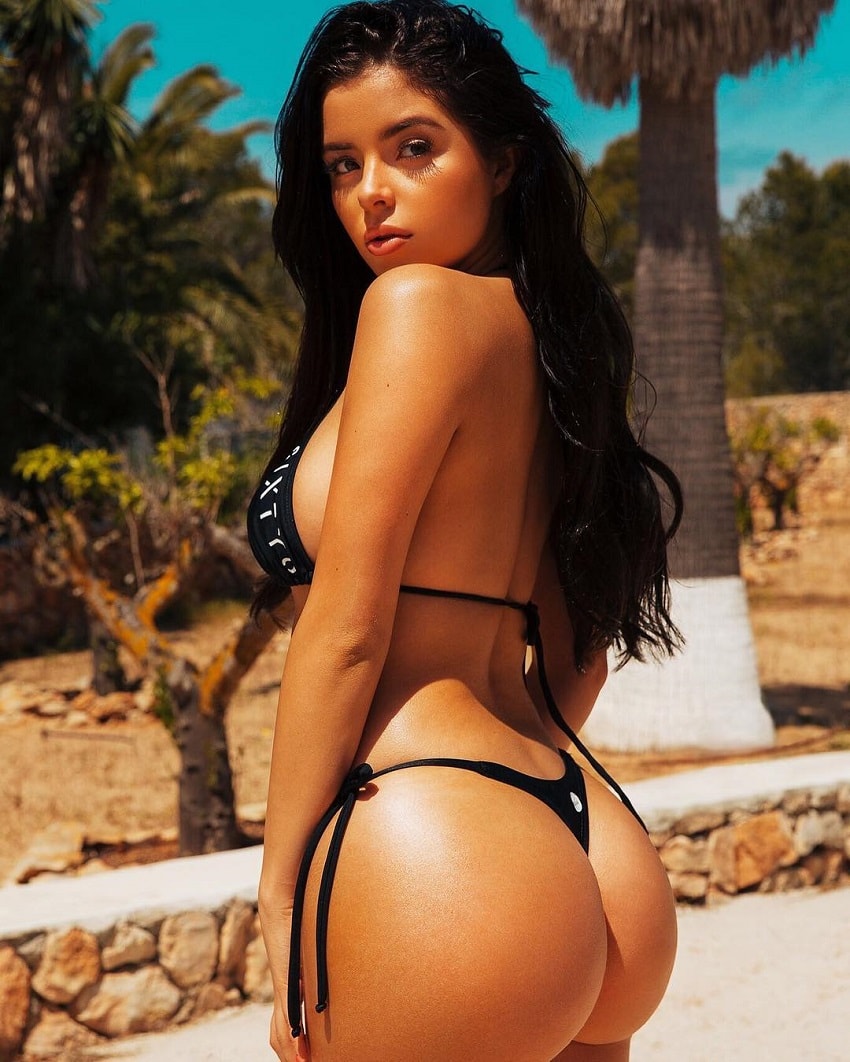 Demi Rose Mawby
Model, Internet Celebirty
Demi Rose Mawby is a well-known British model and online fitness sensation.
She's caught attention after posting pictures of her amazing figure on social media. These pictures went viral within weeks, leading her to become a sought-after model.
However, Demi didn't always have it easy. She was often teased and bullied in school because of her appearance.
"Bullies used to throw chewing gum in my hair and pull chairs away as I was about to sit on them. I hated it."
Here's Demi's story:
---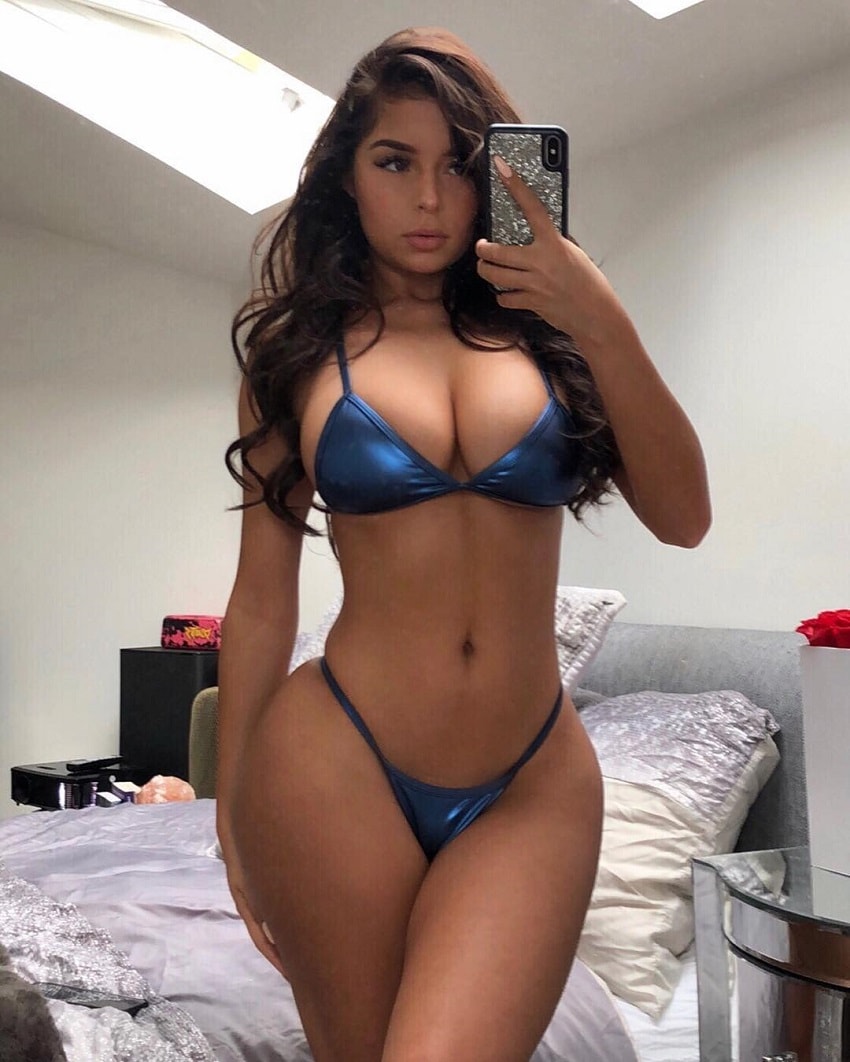 Athlete Statistics
Full Name: Demi Rose Mawby
Weight
Height
Nationality
Profession
115 - 125lbs (52.2 - 56.7kg)
5'2" (157.5cm)
British
Model, Internet Celebirty
Alias
Era
demirosemawby
2010
| | |
| --- | --- |
| Weight | 115 - 125lbs (52.2 - 56.7kg) |
| Height | 5'2" (157.5cm) |
| Nationality | British |
| Profession | Model, Internet Celebirty |
| Alias | demirosemawby |
| Era | 2010 |
---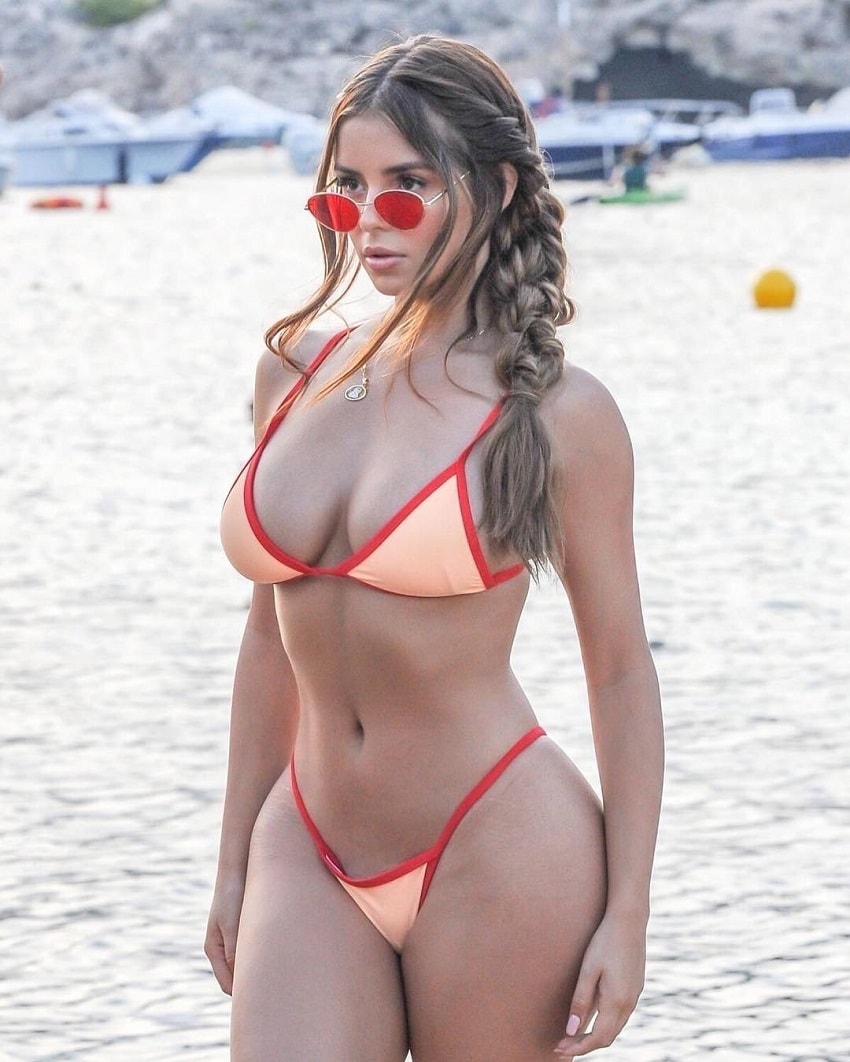 "Confidence is key, be yourself and be the best version of you that you can be. By working out, having a healthy diet and looking after your skin by cleansing and moisturizing well."
Accomplishments
Internet Celebrity
Model
Fitness Star
Awards, Achievements, and Certificates
Beauty Therapy College Degree
---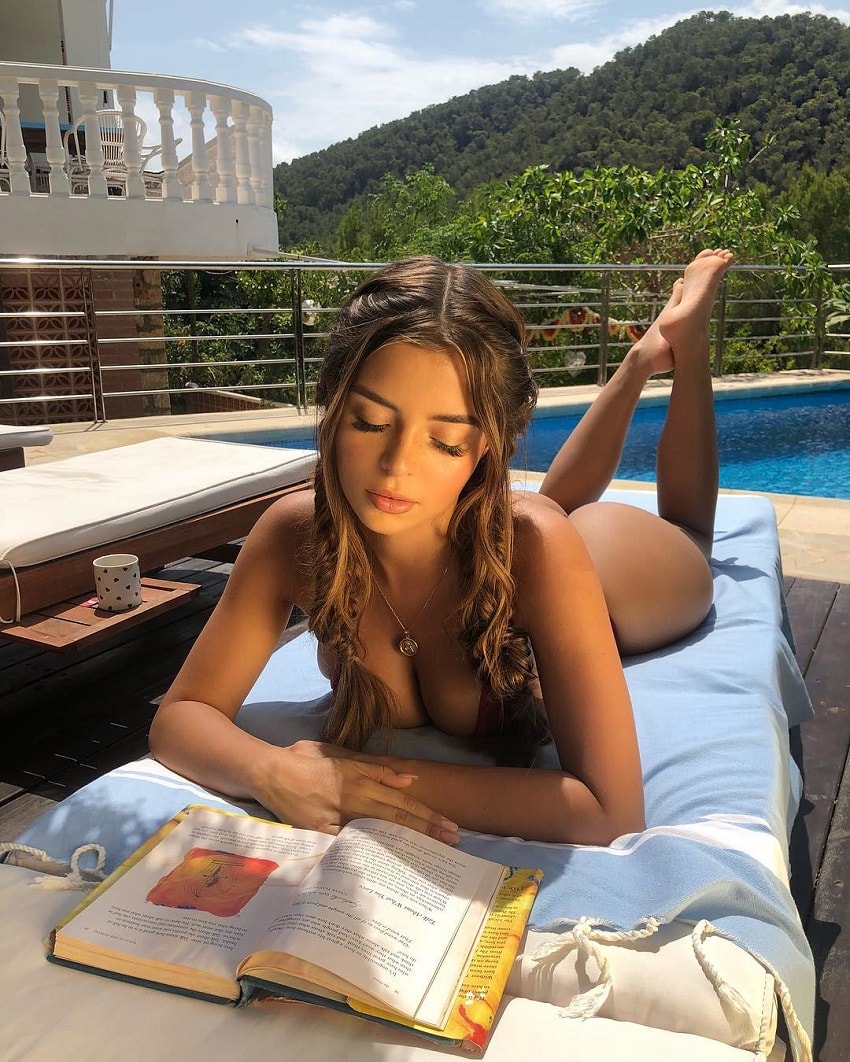 "In a world where everyone is so over exposed, the coolest thing you can do is maintain your mystery."
Biography
Bullying in School
Demi Rose Mawby was born in 1995 and raised in Birmingham UK. She's of half-Colombian, half-British descent.
From an early age, Demi loved to pose in front of a mirror and pretend she was a model.
However, Demi had a hard time at school; her classmates teased and bullied her because of the way she carried herself.
While at school, her peers would do many things to annoy Demi. Such as, calling her rude names and throwing chewing gum in her hair while she wasn't looking.
"I hated it. They all thought I looked and acted weird. I couldn't wait to finish school."
---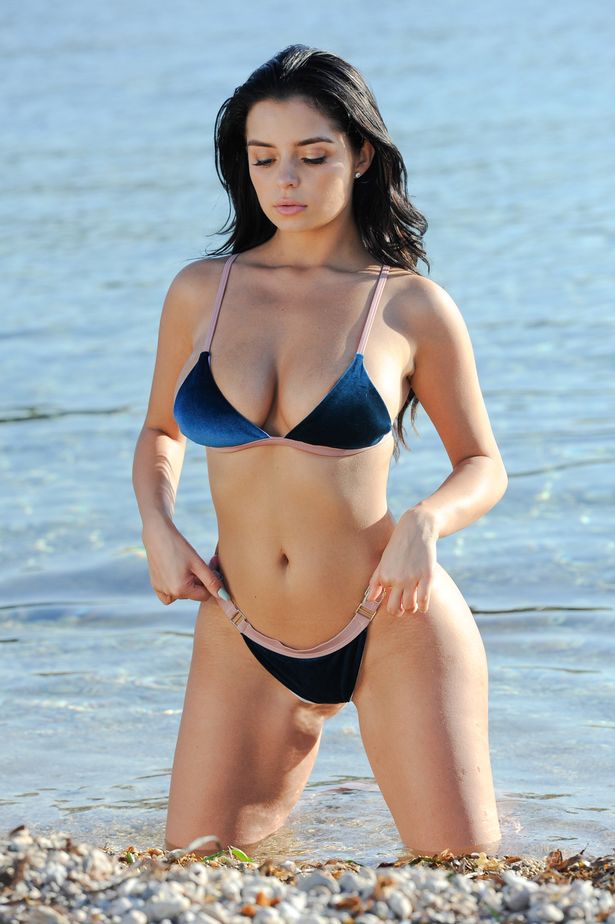 ---
Becoming Famous
After high school, bullying became a thing of the past for Demi. In fact, it was only onwards and upwards from there.
At the age of 18, she started posting pictures of her awesome and curvy figure on social media.
Demi's posts went viral within weeks, leading her to become an online sensation.
---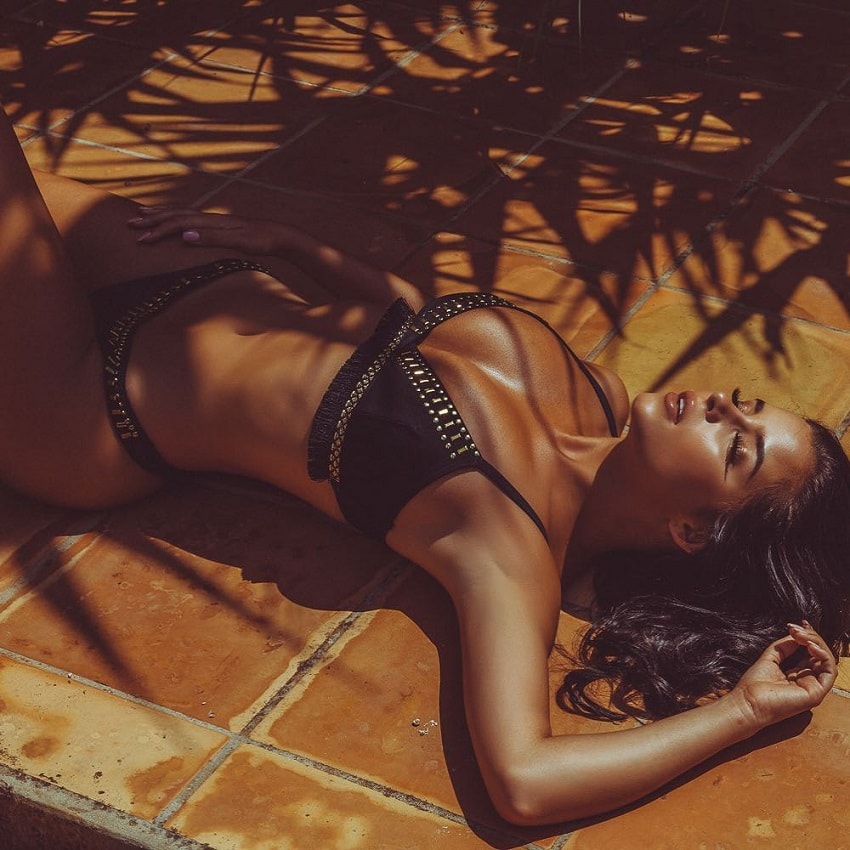 ---
A Modeling Career
Demi's career was propelled even further after her first-time visit to Miami. During her time there, she met several people who introduced her to the world of modeling.
Soon after, Demi started making contracts with modeling agencies, along with gracing fitness magazines.
Her curvy figure has since seen her become one of the top models and online celebrities from the UK.
---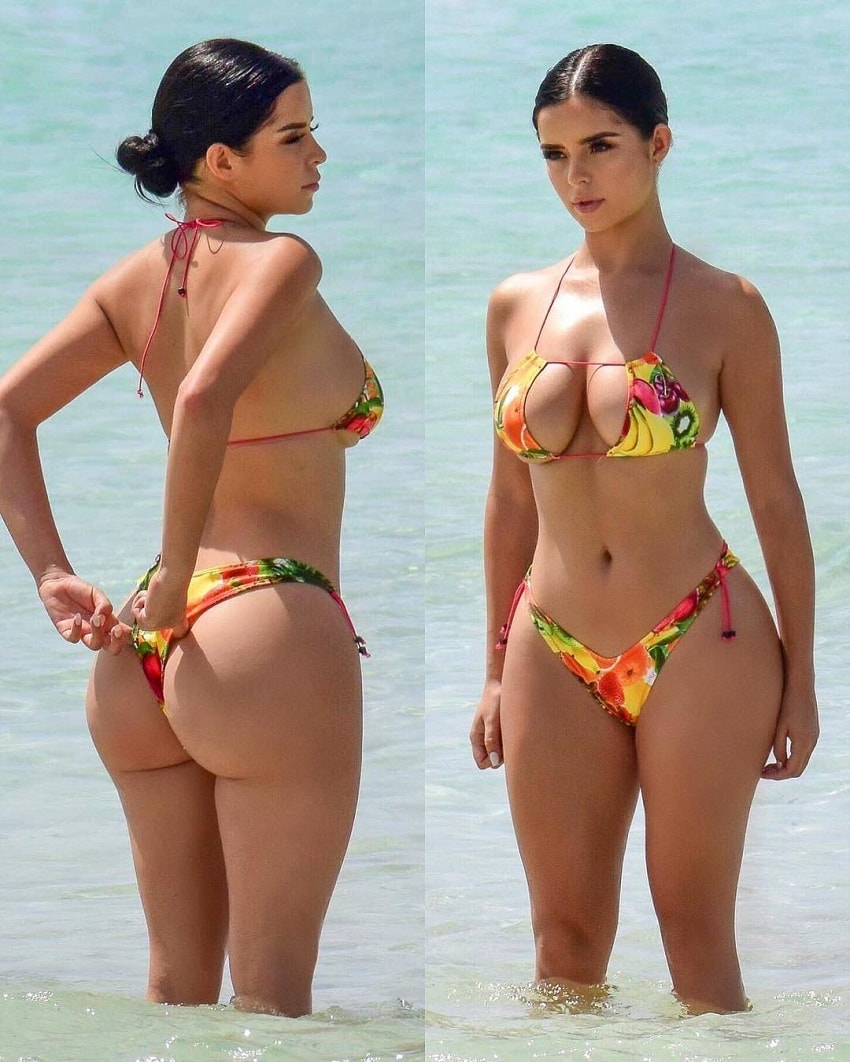 "Shoot days involve early mornings, sometimes traveling to a far location and coping with the unpredictable weather conditions or pushing through doing a long day in the studio.

Off shoot days I usually go to the gym, attend meetings, work on projects I have on or meet up with my friends and have some chill time."
Training
Demi's Week of Training
Even though she has a busy schedule, Demi aims to fit at least 4 workouts each week. She trains with high reps to ensure the 'burn' in her muscles, and gives every workout her best.
Demi enjoys mixing various styles of training; from regular weightlifting, cardio, to CrossFit-style workouts.
However, she puts the most emphasis on her glutes and abs, as these are her most prominent body parts.
"I have an amazing personal trainer; he always creates the best training programs for me to reach my goals. I train with him four times or more a week for one hour each time. We usually work on my glutes, abs and conditioning my body sessions with some cardio."
---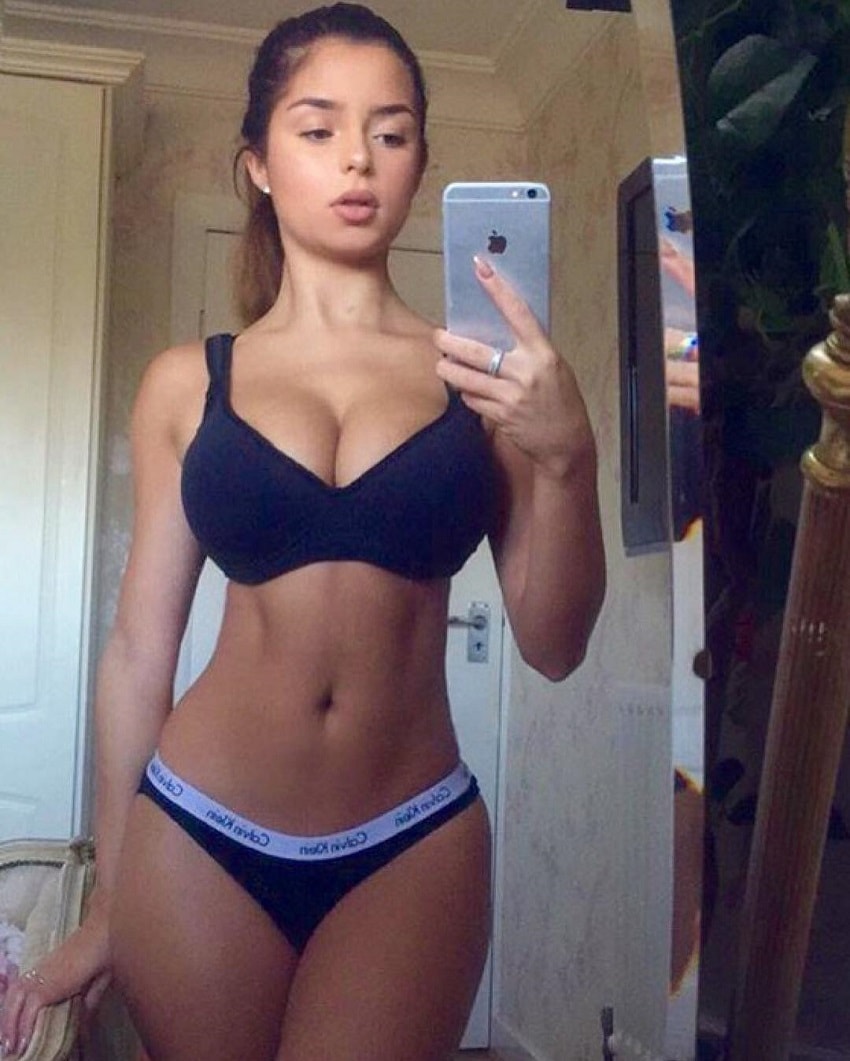 ---
Demi's Top Glute Exercises
Some of Demi's favorite glute exercises include;
Squats
Hip Thrusts
Cardio on the Stairmasters Machine
Lying Leg Curls (squeezing the glutes at the top of the movement)
Jumping Lunges
---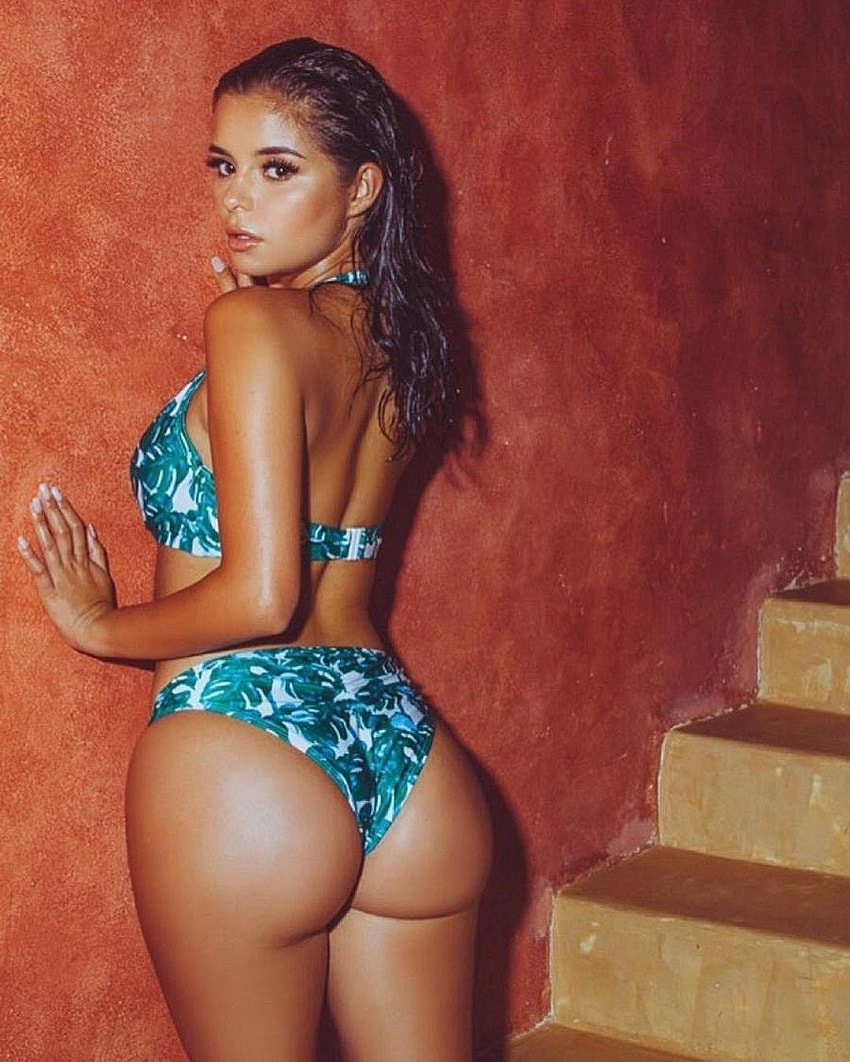 Nutrition
Low Sugar, High Protein
Demi Rose Mawby keeps a lean figure by avoiding sugars, fried foods, and bread. As she says; "Protein only".
"I am always very aware of what I eat and love eating healthily. I try to avoid as much carbs as I can and I never eat bread, pasta and I avoid sugar at all costs." – Demi Rose Mawby
Since she travels often, Demi orders her meals from healthy restaurants most of the time.
However, when she's at home, she'll prepare her own meals consisting of foods such as fish, eggs, nuts, and green leafy vegetables.
---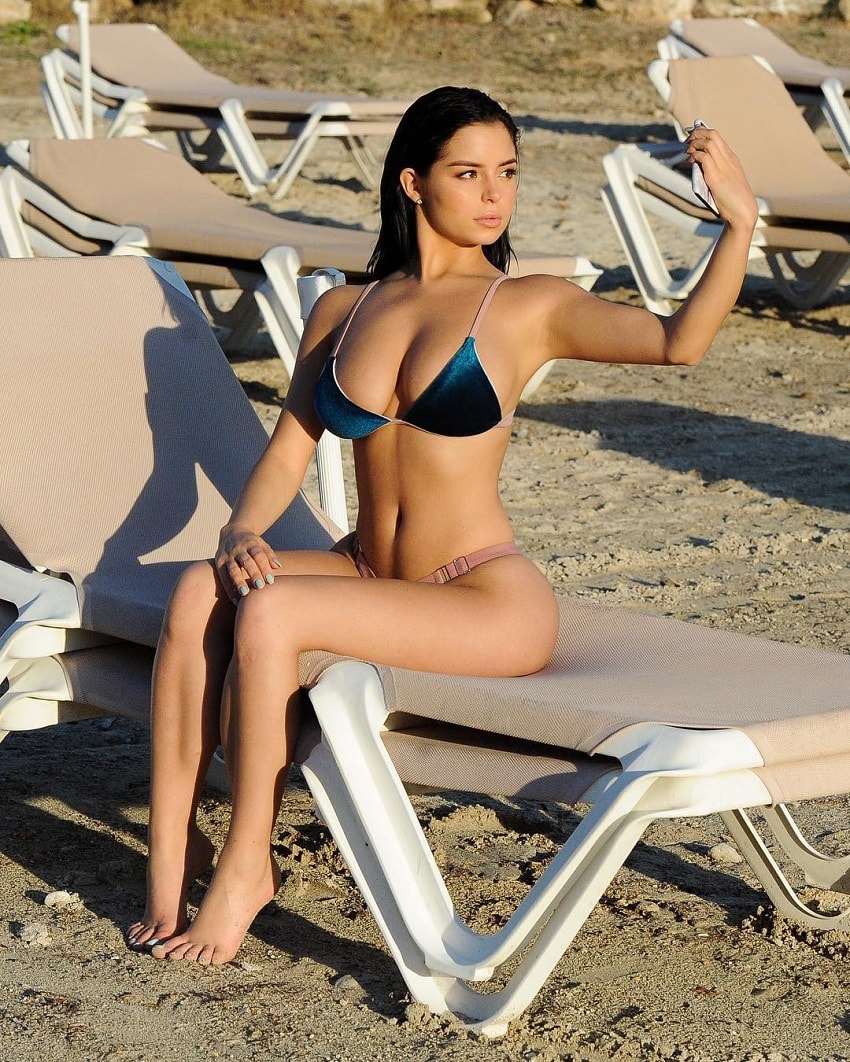 Idols and Influences
Demi Rose Mawby credits her family and close friends as her biggest influences.
She's also grateful to her managers, who "helped me grow so much these past years. We all share our ideas and discuss what's best for me to make sure I'm always at my happiest and working hard."
---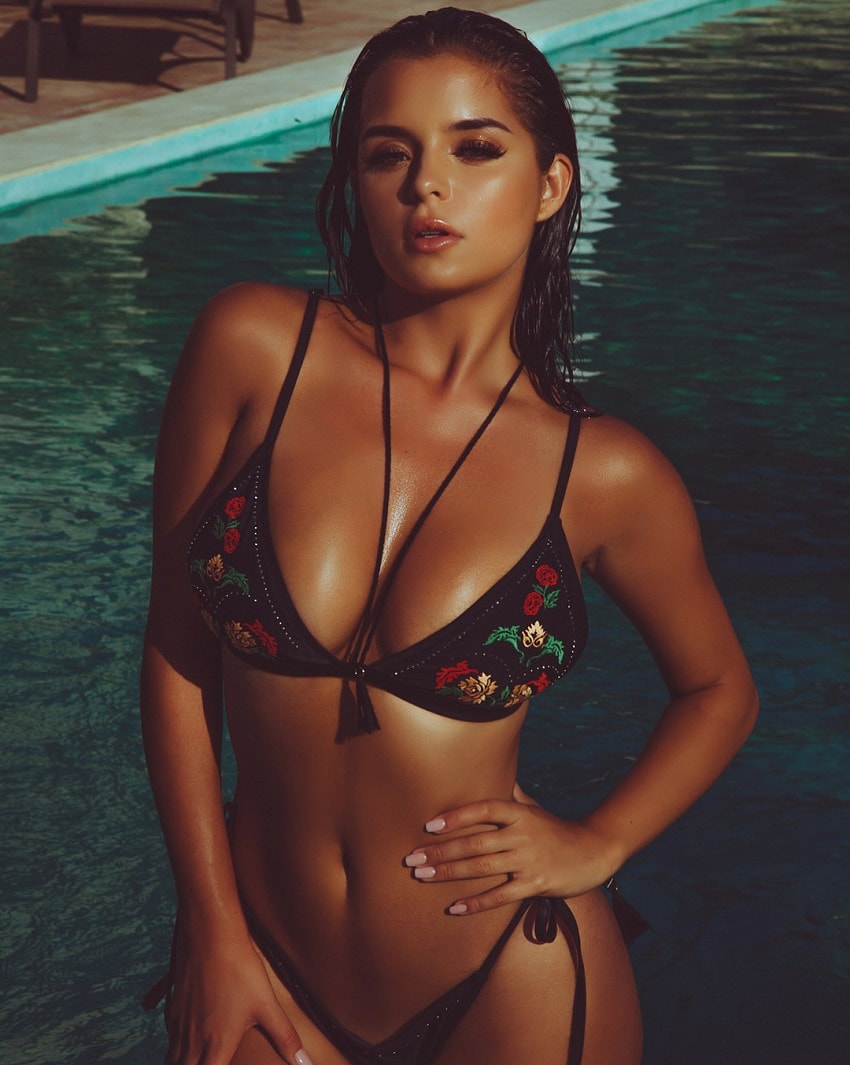 What we can learn from Demi Rose Mawby
If there's one lesson we can learn from Demi Rose Mawby, it would be this; go after your passions even that means being criticized by other people.
Demi was bullied and teased by her peers in school because she wanted to become a model.
Instead of allowing this to affect her, Demi took the bullying in her stride and proved everyone who doubted her wrong – becoming one of Britain's top models.
Don't ever let anyone dictate what you should do. Instead, carve out your own path in life. By doing so, you'll attract like-minded people that will fully accept and love you for who you are.