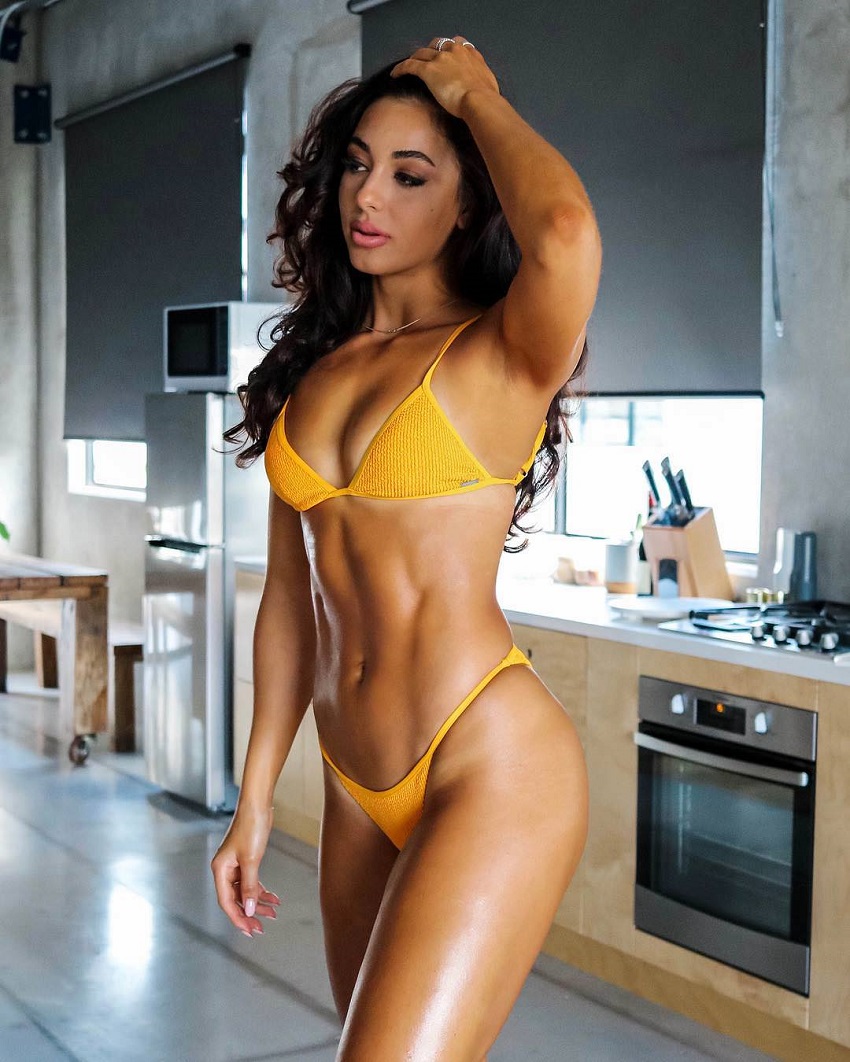 Danielle Robertson
Fitness Instructor, Online Personality
Danielle Robertson is a fitness instructor and Criminology graduate from Queensland, Australia. As a teenager, Danielle was a national track & field athlete. She spent over 10 years competing in athletics, building a strong foundation for her fitness journey which she later embarked upon.
During her time as a track athlete, Danielle sculpted a strong and fit body. This inspired her to start training in the gym to improve her physique even further. Month after month, Danielle's muscles started to look stronger, firmer, and leaner.
Realizing that fitness was her biggest passion, she started to share training, nutrition, and lifestyle advice on her internet profiles. In time, Danielle's advice attracted individuals from different parts of the globe – allowing her to build a healthy career as a fitness instructor.
This is her story:
---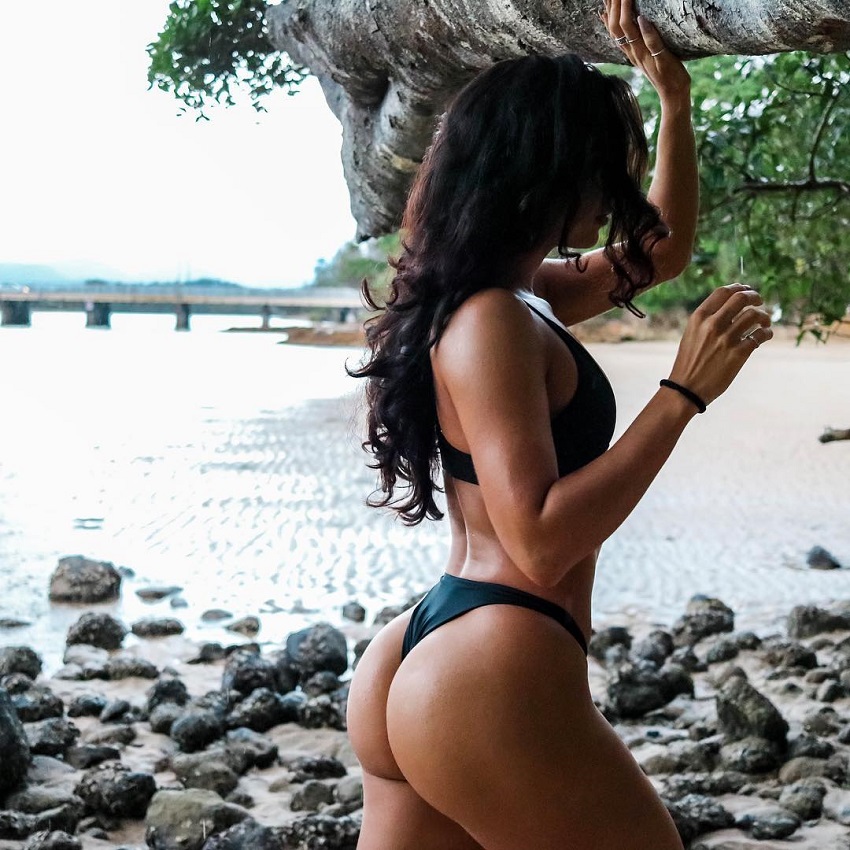 Athlete Statistics
Full Name: Danielle Robertson
Age
Date of Birth
Nationality
Profession
29
September 26, 1994
Australian
Fitness Instructor, Online Personality
Alias
Era
Dannibelle
2010
| | |
| --- | --- |
| Age | 29 |
| Date of Birth | September 26, 1994 |
| Nationality | Australian |
| Profession | Fitness Instructor, Online Personality |
| Alias | Dannibelle |
| Era | 2010 |
---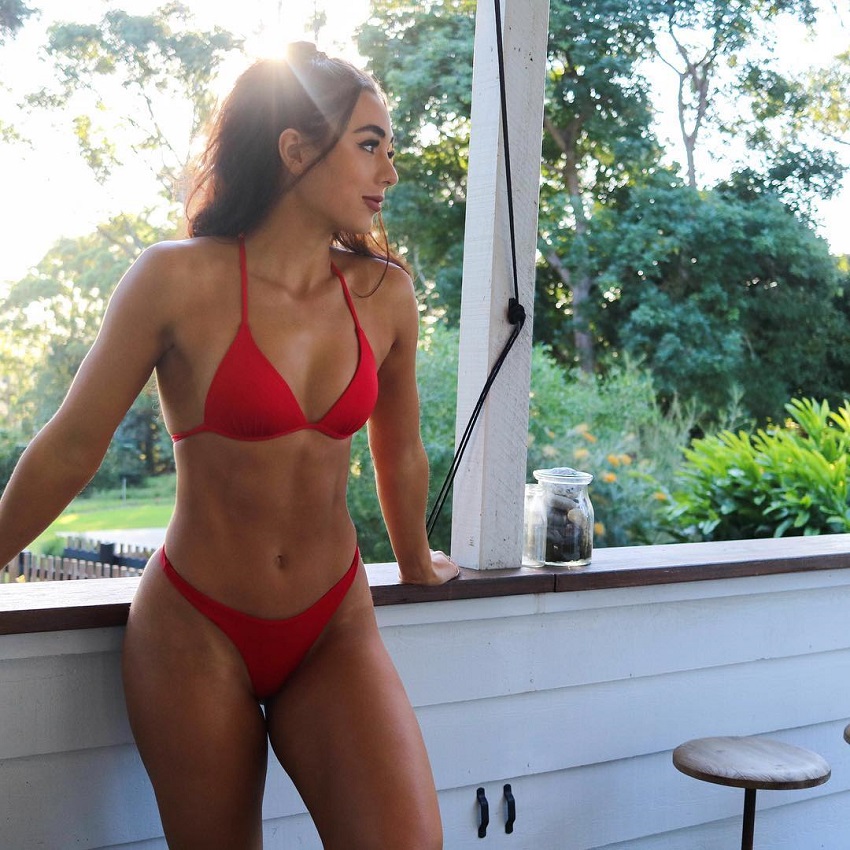 Accomplishments
Certifications and Career Achievements
Bachelor of Justice (Criminology)
Personal Trainer
Brand Ambassador
---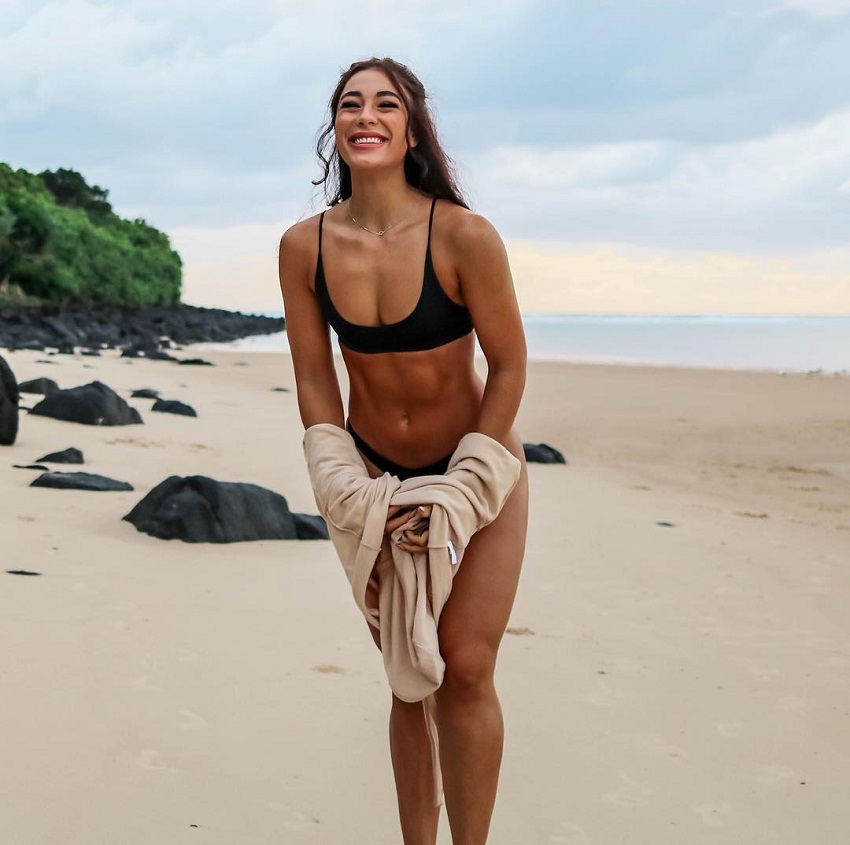 Biography
Discovering Her Competitive Nature
Danielle Robertson's passion for competitiveness was born after an unusual incident. During her primary school cross country carnival, Danielle's best friend suggested to her to run a race together, "because it would be so much more fun." 
What Danielle's friend didn't tell her, was that she would cheat by sprinting the last 50 meters of the race just so she could win. In Danielle's own words;
"My best friend (at the time) suggested that we should run the race together because it would be "so much more fun"… until the last 50m when she decided to take off into a sprint, breaking all bonds of friendship (at an immature level) for the sake of winning."
Having seen what her friend did, Danielle became extremely angry and frustrated. It was in this moment of disbelief, when Danielle realized she would never settle for being the second best again.
---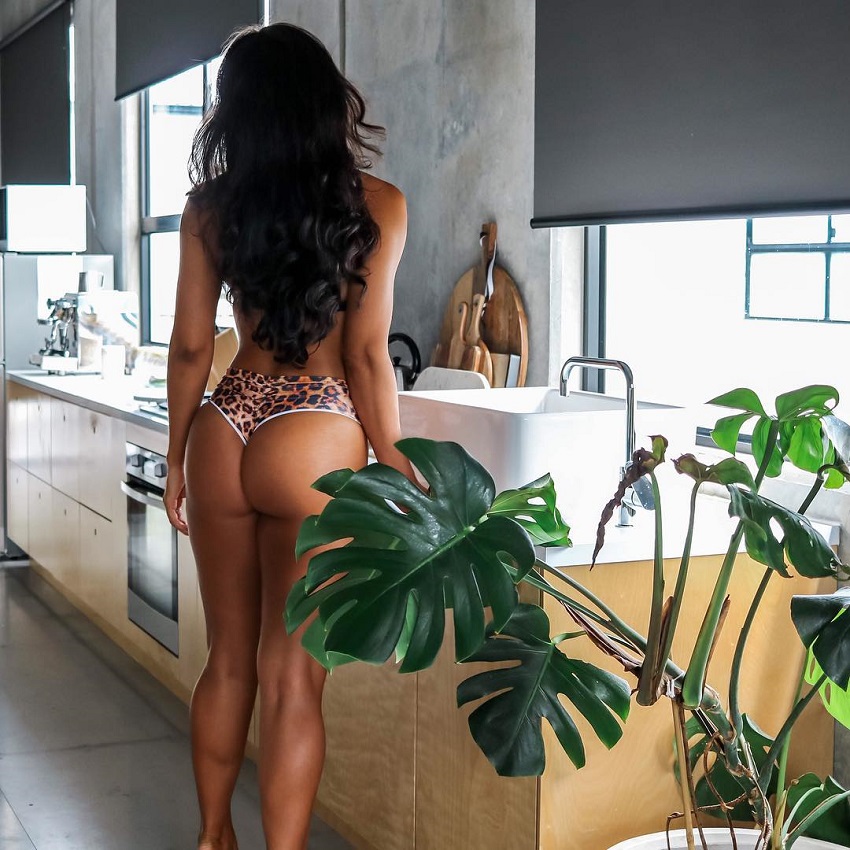 ---
A Track and Field Athlete
After developing her competitive 'thirst,' Danielle set out on becoming a track and field athlete. It wasn't long before she excelled in the sport – becoming one of the best youth track athletes in her area.
For over a decade, Danielle kept a strong passion for athletics and sports. Throughout this period, she also trained hard in the gym to maintain a strong, fit, and fast body.
Little by little, Danielle's passion for fitness and weight training grew stronger. Eventually, she became interested in pursuing fitness full-time by becoming a personal trainer.
A New Career in Fitness
Danielle's road to achieving her fitness goals was all but easy. During this period, she was studying to become a criminology major.
This took a lot of free time away from Danielle, but she still made sure to train hard in the gym, to build a strong and fit physique.
She also worked on getting her personal trainer certification, and eventually, she was able to achieve it.
---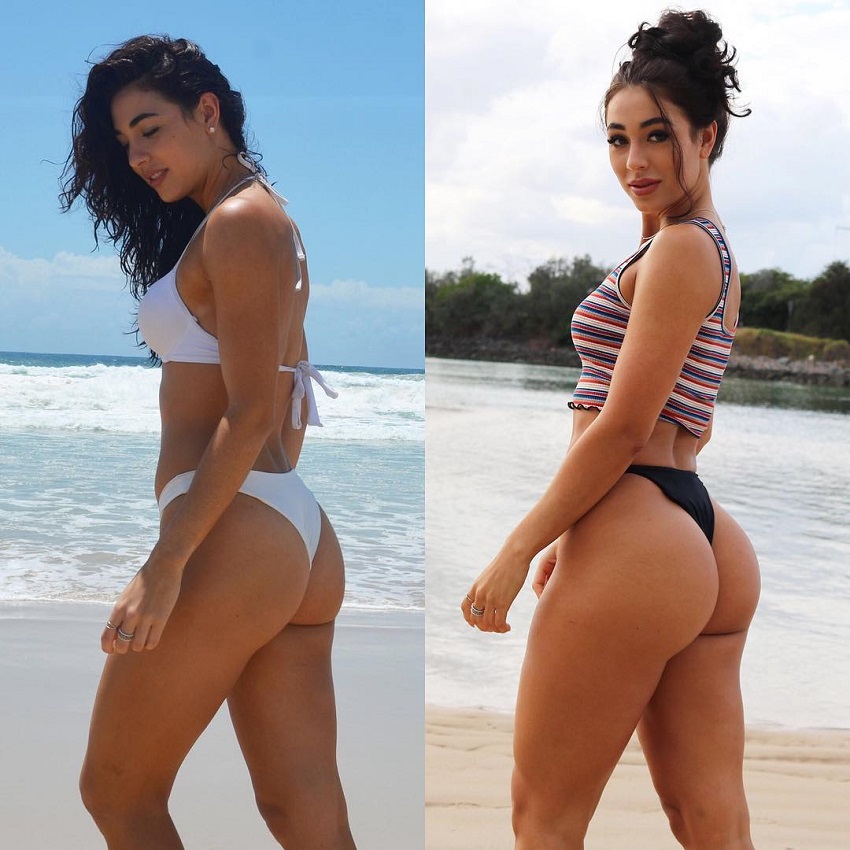 Danielle Robertson's 2-year body transformation.
---
Influencing Others
Danielle's love for fitness has eventually led her to create her social media accounts, where she shared health, fitness, and lifestyle-related content.
With her awesome pictures and videos, Danielle quickly attracted numerous followers to her pages. This number kept on growing, as she slowly made her way to the top of the fitness scene in Australia.
---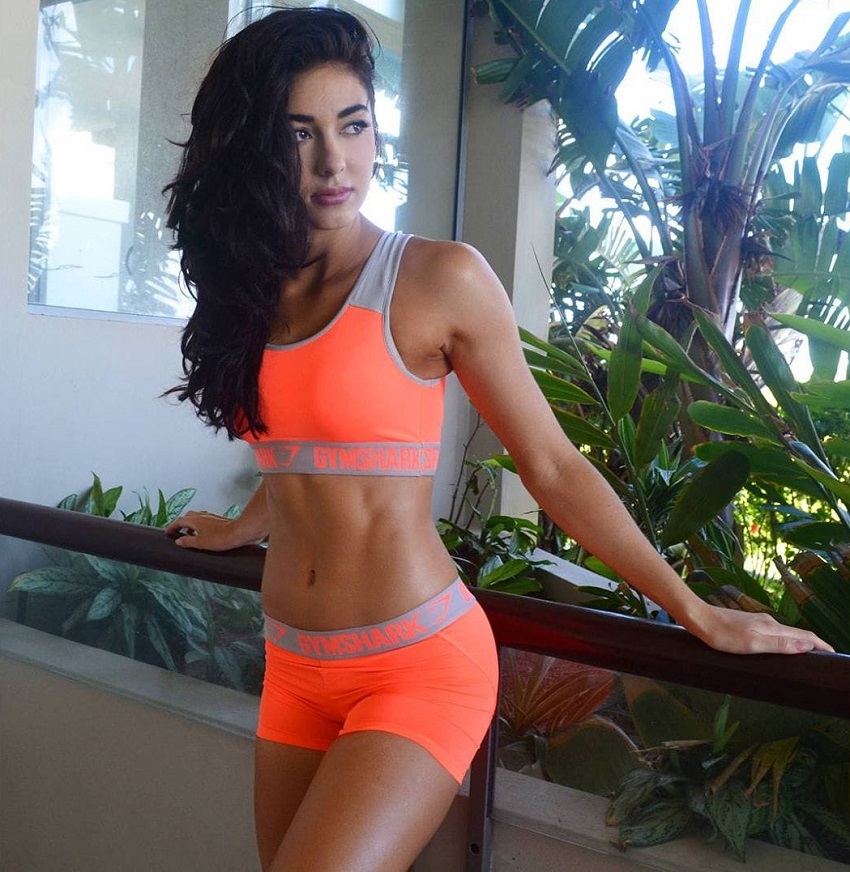 Training
There are videos online showcasing Danielle's workouts and exercises. She utilizes a lot of multi-joint movements, which work on multiple muscle groups at once.
Danielle also does isolation exercises, which typically serve her as 'finishers' at the end of her workouts.
---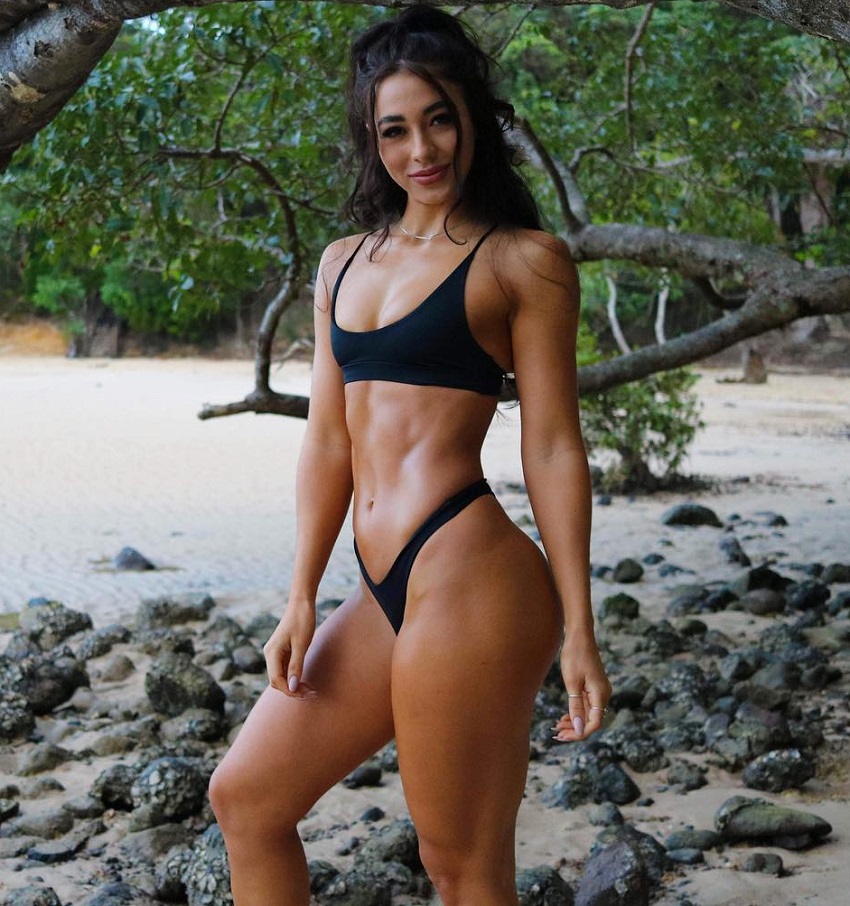 Nutrition
Danielle's diet is healthy, clean, and nutritious. She eats a lot of raw foods which are rich in digestive enzymes.
These help her with her gut health, along with providing her with the necessary nutrients to stay lean and build muscle.
In terms of supplementation, Danielle prefers meeting her nutrient requirements through solid food alone. However, she'll opt for a protein powder every now and again to help meet her daily protein goal.
---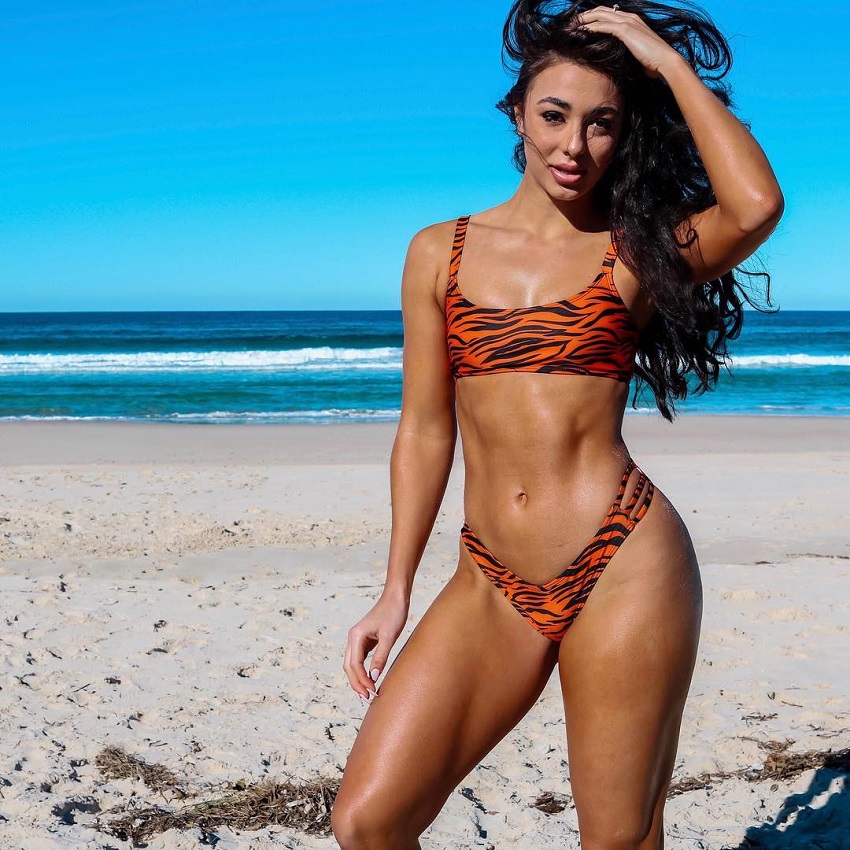 Idols and Influences
One of the people who influenced Danielle was her friend from primary school, who cheated during a race. Initially, Danielle felt betrayed and frustrated by her friend's actions.
However, this event also 'ignited' a competitive spark in Danielle, which helped her to become a successful track & field athlete.
---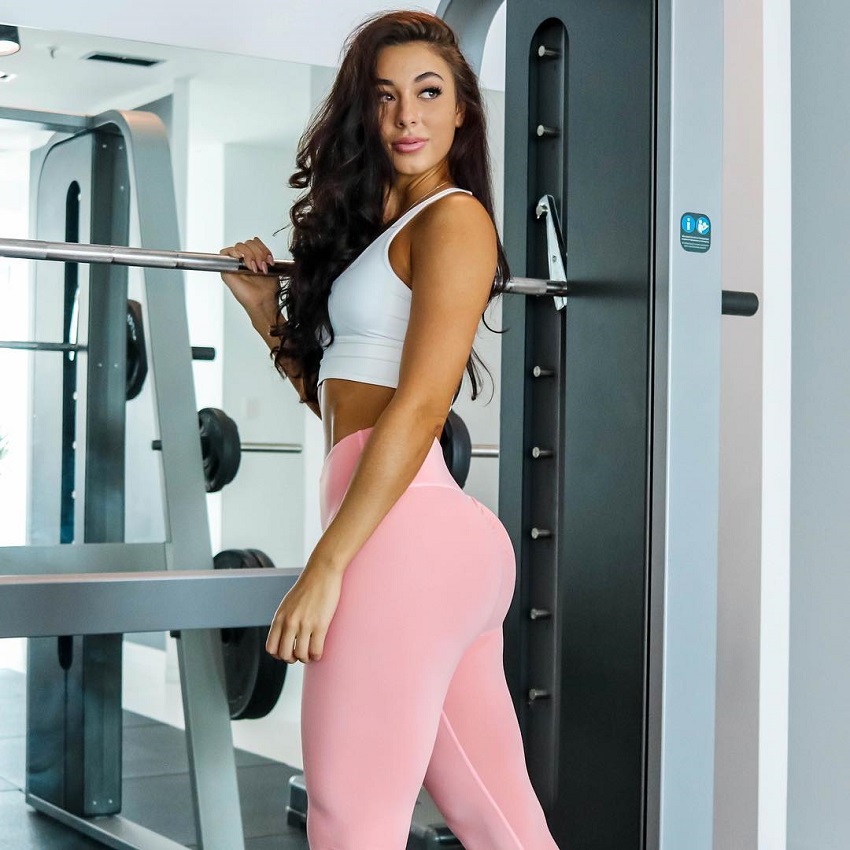 What we can learn from Danielle Robertson
Danielle Robertson has shown us that growth often occurs from facing challenges and difficulties in life. When her friend cheated during a race, Danielle felt terrible.
But instead of giving up, Danielle used this incident as a fuel to become one of the best track athletes in her school.
If anything, Danielle has taught us that adversities in your life are, in fact, opportunities for growth.
Next time you face a challenging situation, remember Danielle's story, and how she used her friend's 'betrayal' to become a better version of herself.