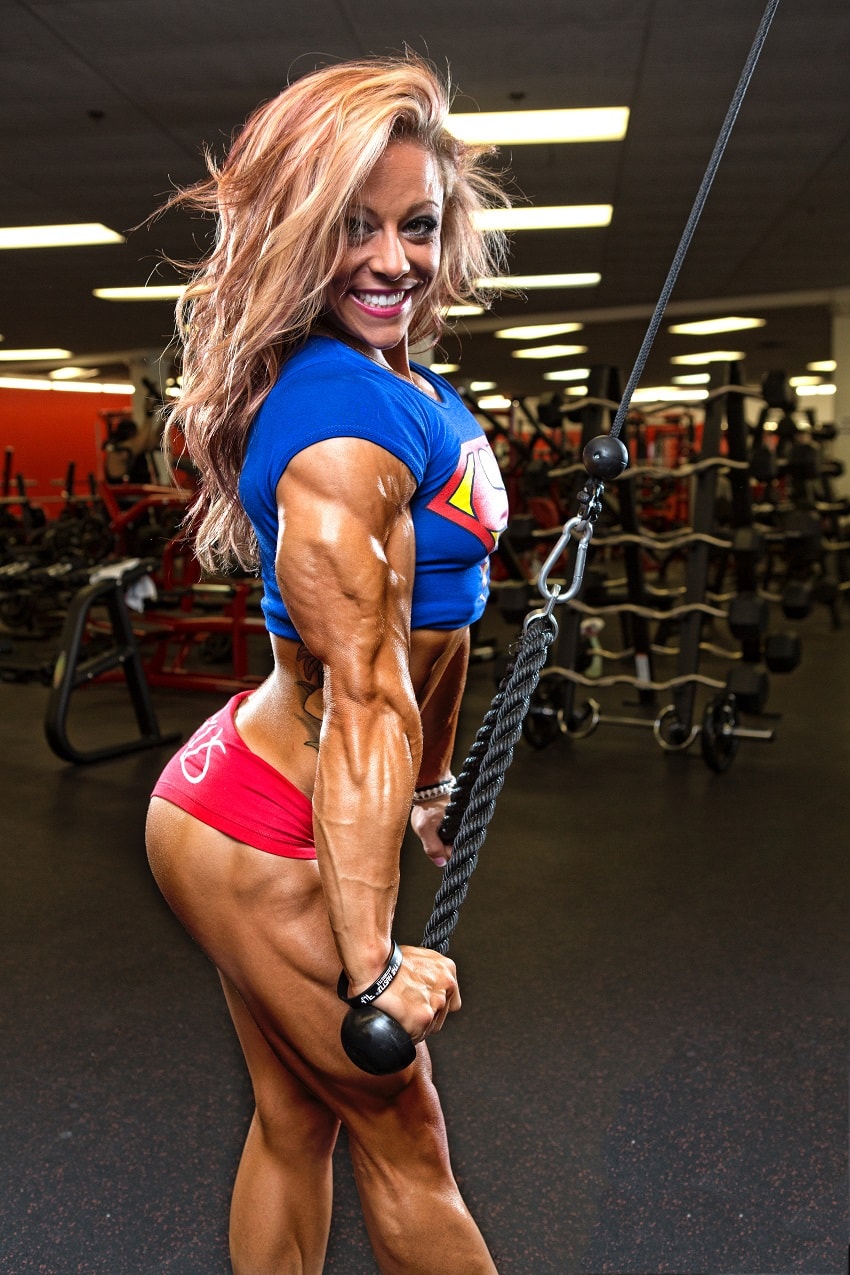 Dani Reardon
Professional Bodybuilder
Dani Reardon is an American professional Women's Physique bodybuilder. She's also a fitness model with a masters degree in exercise physiology.
Dani has competed in over 11 professional contests and boasts an impressive number of awards in bodybuilding. Some of these awards include 1st place at the 2012 National Championships, and 1st place in 2015 Greater Gulf States Pro.
In 2016, Dani made an impressive Mr. Olympia debut, taking 2nd place in her class. A year later, she returned to the Olympia stage where she claimed a top 6 spot.
Dani is a goal-driven individual who strives to become the best version of herself. With her remarkable work ethic and discipline, she'll be sure to grace the stages of the world's biggest bodybuilding events for years to come.
This is her story:
---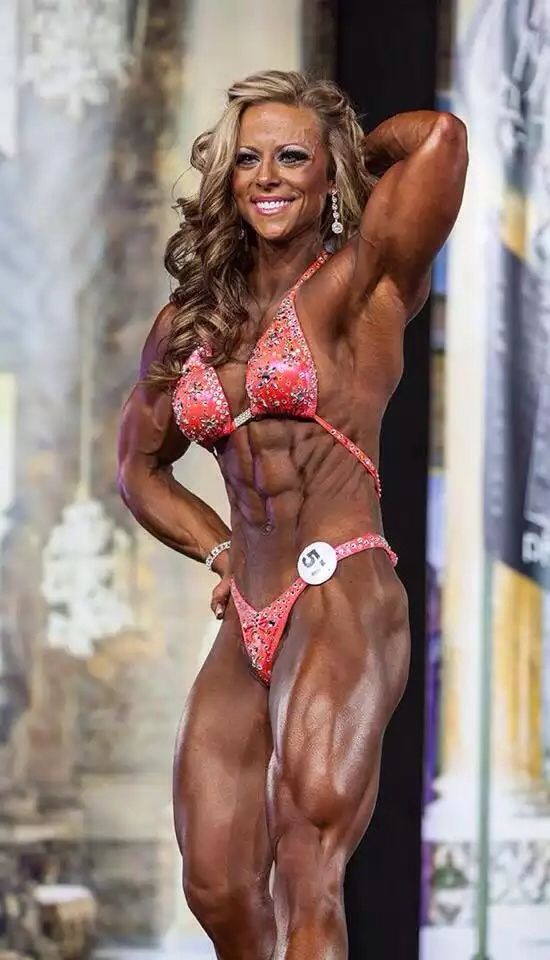 "I have a masters degree in exercise physiology and absolutely love learning about the human body. I strongly believe in positive affirmations, a strong mind, and consistency."
Athlete Statistics
Full Name: Danielle Reardon
Weight
Height
Age
Date of Birth
125 - 135lbs (56.7 - 61.2kg)
5' (152.5cm)
33
July 19, 1990
Nationality
Profession
Era
American
Professional Bodybuilder
2010
| | |
| --- | --- |
| Weight | 125 - 135lbs (56.7 - 61.2kg) |
| Height | 5' (152.5cm) |
| Age | 33 |
| Date of Birth | July 19, 1990 |
| Nationality | American |
| Profession | Professional Bodybuilder |
| Era | 2010 |
---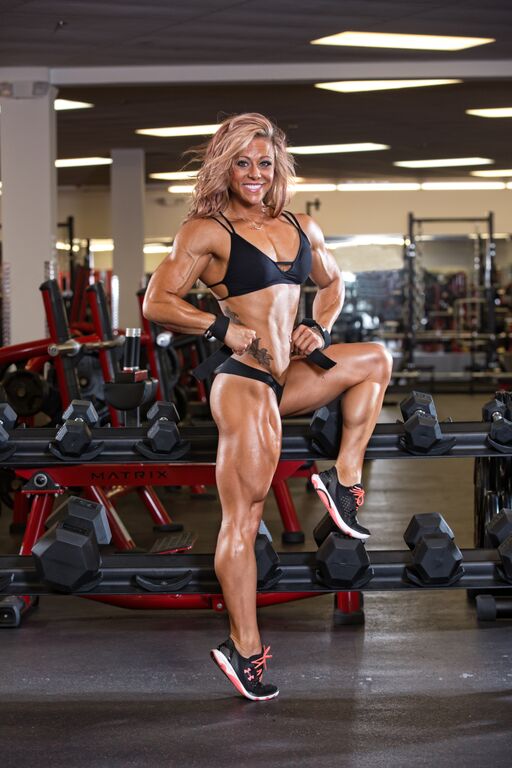 Accomplishments
2011
 National Championships, NPC Figure Class A, 14th place
2012
Nationals, NPC Women's Physique Class A, 1st place
2013
Europa Show of Champions, IFBB Women's Physique, 16th place
2014
St Louis Pro, IFBB Women's Physique, 2nd place
Europa Show of Champions, IFBB Women's Physique, 4th place
Omaha Pro, IFBB Women's Physique, 6th place
Tampa Pro, IFBB Women's Physique, 8th place
2015
St. Louis Pro, IFBB Women's Physique, 3rd place
Greater Gulf States, IFBB Women's Physique, 1st place
Mr. Olympia, IFBB Women's Physique, 4th place
2016
 Arnold Sports Festival, Women's Physique, 2nd place
Mr. Olympia, IFBB Women's Physique, 2nd place
2017
Mr. Olympia, IFBB Women's Physique, 6th place
---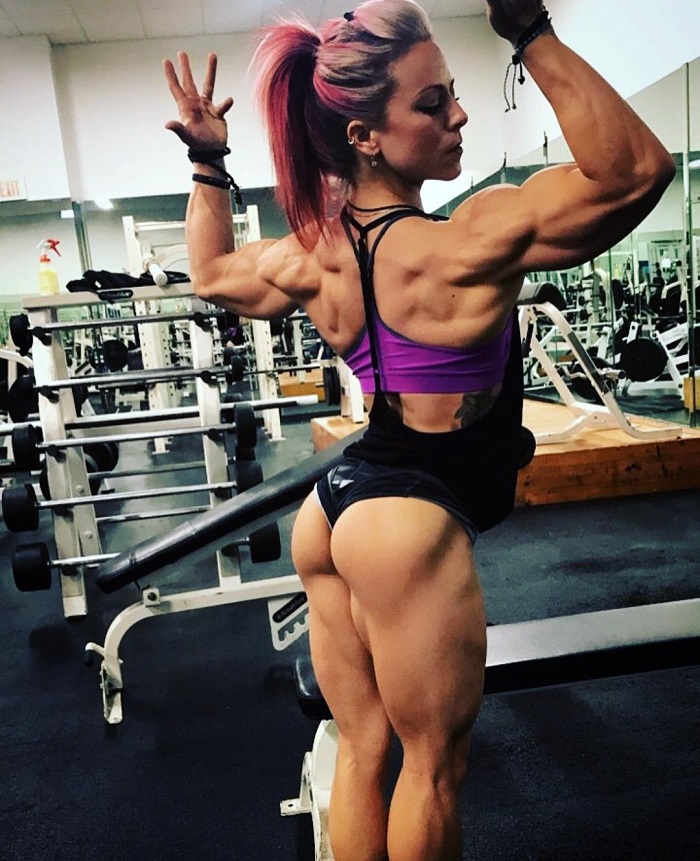 "All in all do you. Because you wanna do you. Because it feels right and feels like home. Do you because you learn and grow from it. No matter what division, what sport, what hair color, what skin color, what occupation… do you, and own the shit out of you. Because you owe beautiful you that. "
Biography
Dani's Background
Dani Reardon was born and raised in Cape Cod Massachusetts. She attended middle and high school in Wesley Chapel Florida, where she discovered her passion for weightlifting.
It was at the age of 15 when Dani picked up the weights for the first time, encouraged by her coach 'Cass' who noticed her strong base. It was Cass who invited Dani to join the girl's weightlifting team.
It turned out, the coach's intuition was right. As Dani said; "Well, it seemed he had the right eye for scouting. I went on to break three school records and was captain of the team before I graduated. After I began lifting weights my body responded very quickly and I quickly became known as 'she hulk' or 'muscles'."
---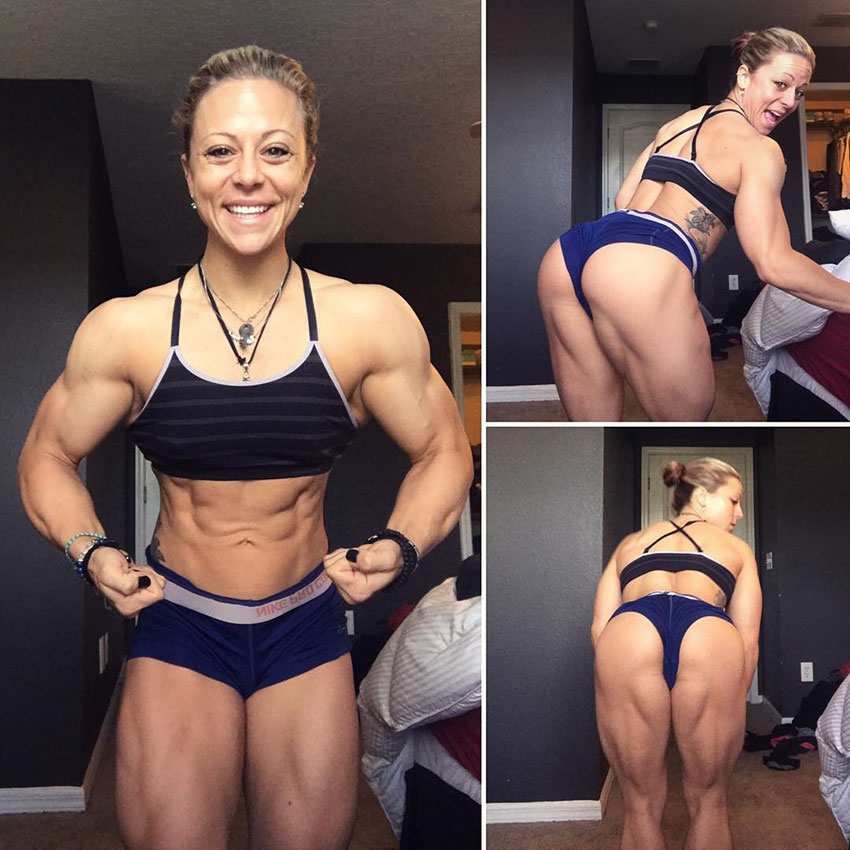 ---
First Taste of Competitions
By her senior year in high school, Dani became the captain of her all-star team. She also became a regular competitor in her high school's bodybuilding contest, the Mr. and Miss Wesley Chapel Bodybuilding.
In her first two years of competing, Dani was awarded the best showmanship award. This was a prize given to the competitor who had the best posing routine.
During her last two years in high school bodybuilding contests, Dani went even further to become Miss Wesley Chapel two times in a row.
This was also a point where Dani became certain about making bodybuilding her full-time job. As she said; "That's where bodybuilding started for me, I will forever blame and thank coach Cass."
---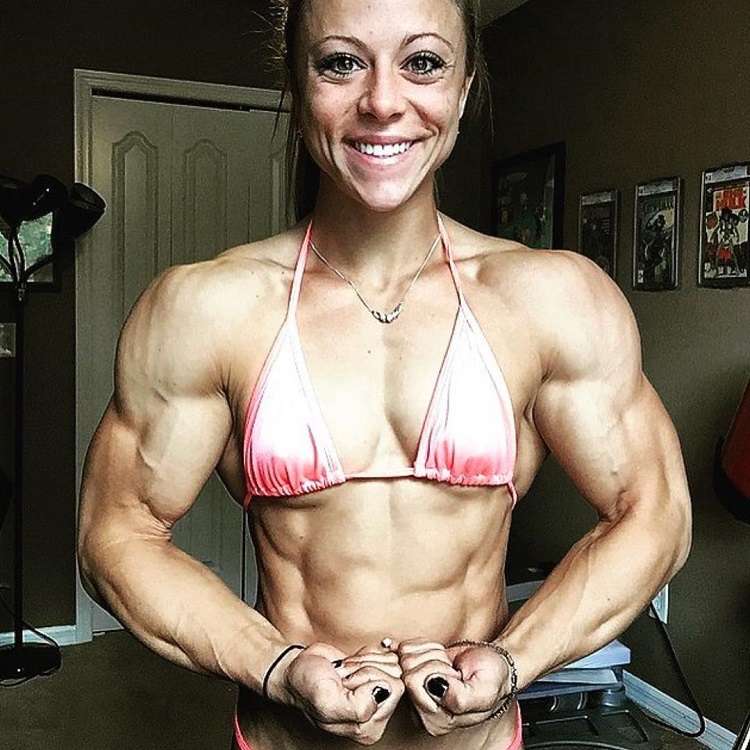 ---
Improving her Physique
In 2008, Dani moved to Orlando to pursue a Master's Degree in Applied Exercise Physiology. During her time there, she learned the importance of following the correct diet.
As Dani recalls, she initially followed a too relaxed diet, while only focusing on her training. While this approach initially worked for her, it gradually gave her less and less results in terms of her physique.
By the age of 20, Dani realized that if she wanted to compete in high-level contests, she'd need to change her diet. In order to make the process easier, she found a coach in Orlando who helped her with everything diet and training related.
As Dani's experience in bodybuilding grew, so did her physique. Because of her improved diet and training, Dani began outshining other competitors in bodybuilding contests, and quickly started making a name for herself in the industry. As Dani says; "I quickly learned after winning my first level 5 show, this sport was definitely for me."
From Figure to Women's Physique
In the early stages of her career, Dani competed in the figure division. She says, although this was a good category initially, it didn't quite fit her goals in terms of physique presentation.
As she said; "I know what was missing from my stage presentation – a front double bicep. I loved to train and I loved to compete, and I loved to pose, but figure just wasn't what I was looking for." – Dani Reardon
In a search for other female bodybuilding divisions, Dani stumbled upon Women's Physique. This category offered everything that Dani wanted, and as a result, she made the transition to Women's Physique.
---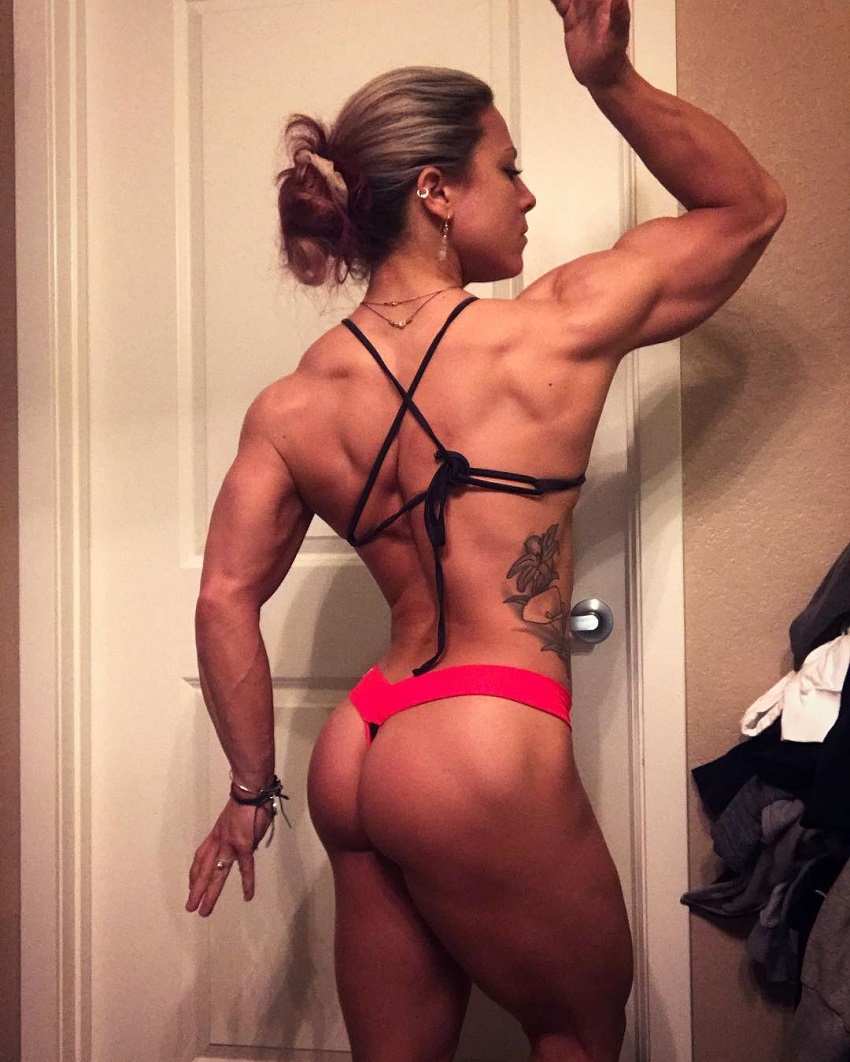 ---
Becoming a Professional Bodybuilder
After stepping into the Women's Physique category, Dani started preparing for her next show. Setting her goals high, Dani aimed at winning the 2012 NPC Nationals which would earn her the Pro Card.
After months of exhausting preparations, Dani came into her own as the winner of the National Championships, earning her Pro status along the way.
With this victory, Dani became eligible to compete against the best IFBB Pro athletes in the world.
A Work in Progress
Over the years while competing in the IFBB Pro League, Dani achieved some impressive results.
By 2017, she had over 11 professional contests behind her. This included the famous Mr. Olympia, a contest which she almost won in 2016, when she was crowned the vice-champion.
Dani continues to show extraordinary determination and commitment to bodybuilding. With her inspiring attitude, she looks set to become the new Women's Physique Olympia in the future.
---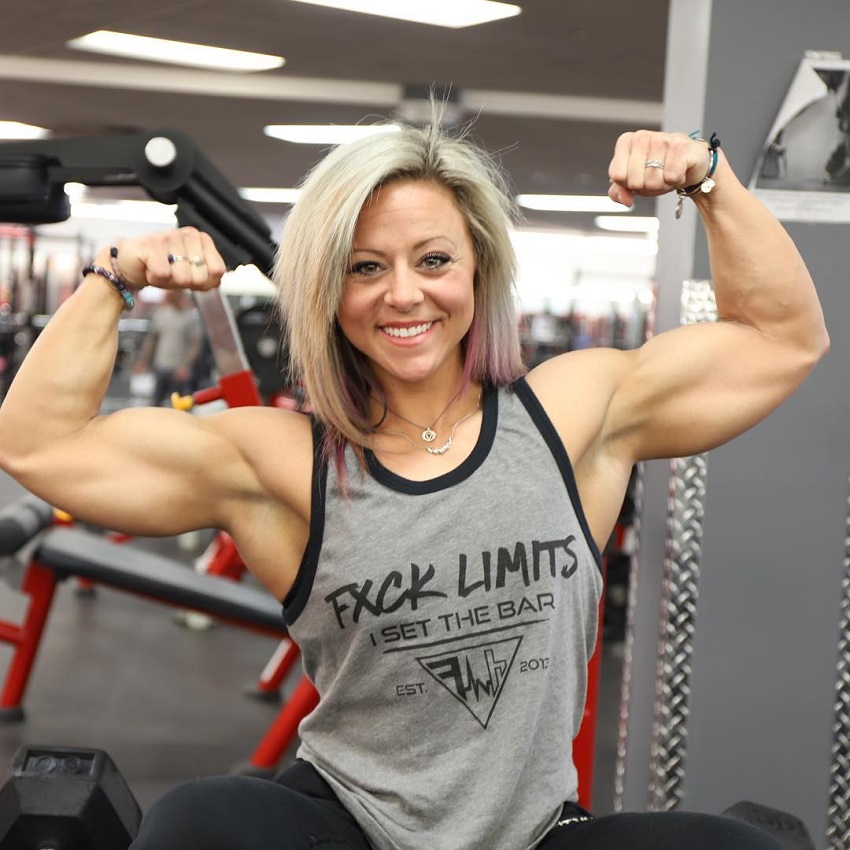 Training
Dani trains at 8-12 rep range, doing 3-4 sets per exercise. According to Dani, these are the most optimal ranges for muscle hypertrophy.
Although Dani boasts a strong physique, she says strength isn't her primary goal in training. Instead, Dani focuses on her form and volume the most.
"The goals I try to reach through each workout has very little to do with how much weight I can lift. In fact, it holds absolutely no value to my workouts."
In a sense, Dani follows the "quality over quantity" approach in training. This means she tries to get the most out of every repetition, focusing on both the positive, and negative parts of the movement. By doing this, she puts more stress on her muscles, which in turn gives her the results she wants.
---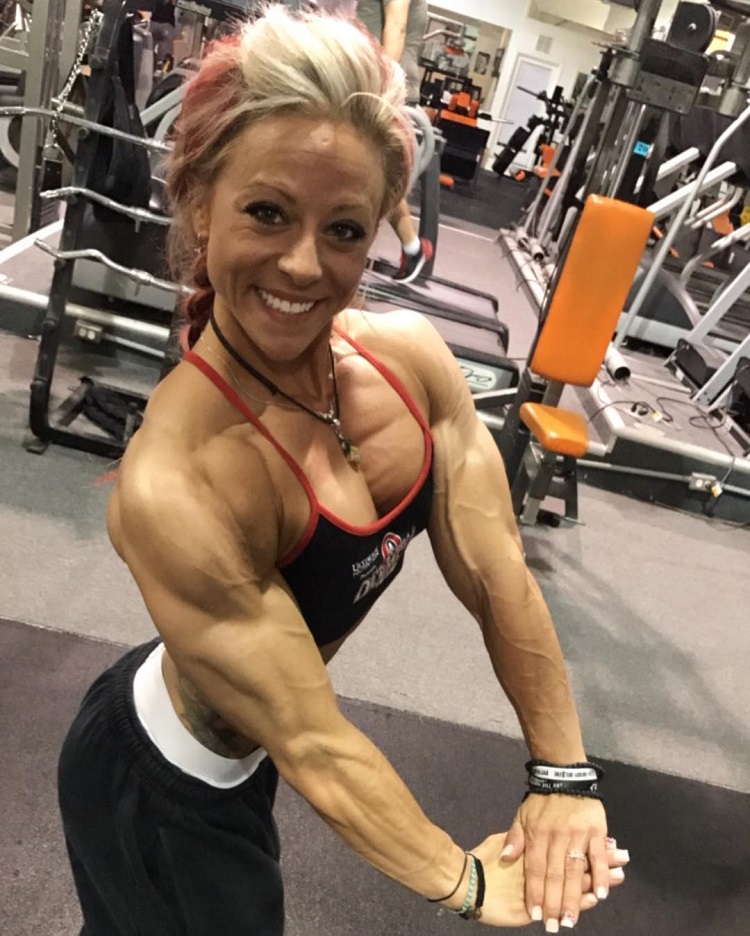 ---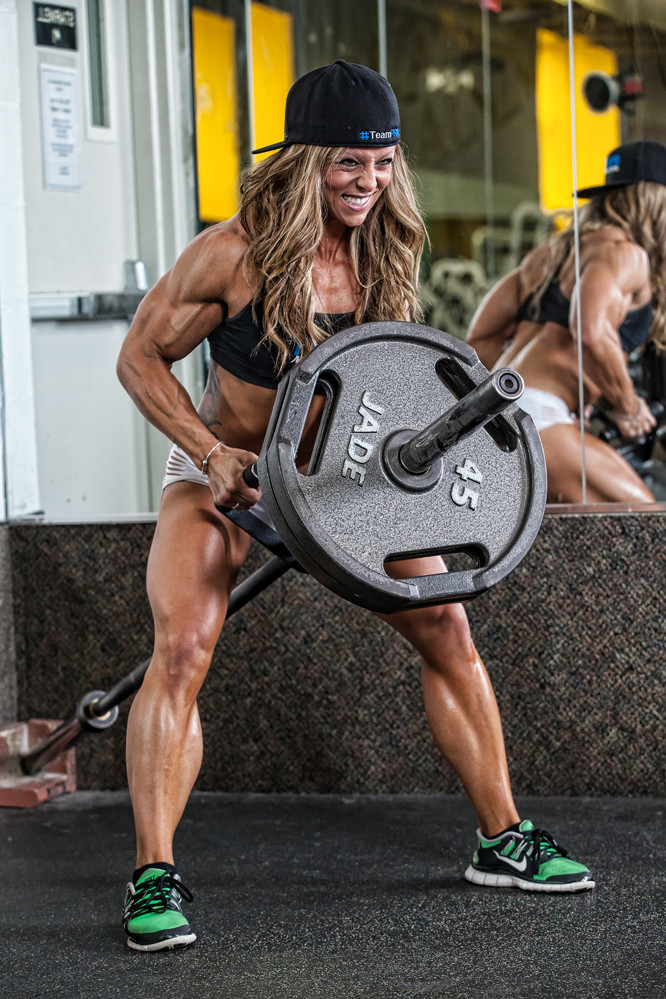 Nutrition
Dani's 'off-season' diet is similar to her contest-prep diet, with the only difference being her meal portions.
In the 'off-season,' Dani measures her meals to have at least 25-30g of protein per meal. She doesn't prefer one single source of protein. Instead, she eats anything ranging from plant-based sources, to lean poultry meat and low-fat dairy.
In regards to carbs, Dani usually has them in the morning and after the workout – this is when her muscles need glycogen the most. Dani aims to eat every 2-3 hours, which totals between 5-7 meals per day.
"Pre-contest is typically very similar in the food choices it's just the amounts are smaller and are more planned out by my coach. I don't follow IIFYM, I'm very traditional in the way I diet for shows.

Let's put it this way: the day I see Phil Heath making a protein pancake before the Mr. Olympia is the day I change my mind about IFFYM." – Dani Reardon
---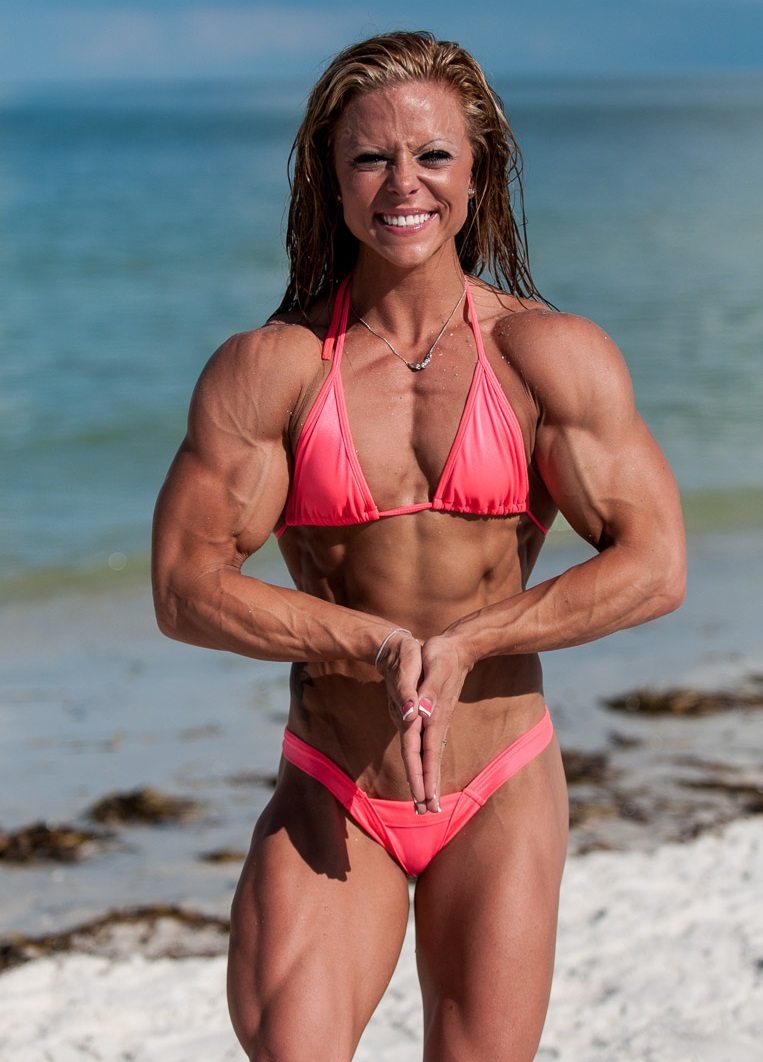 Idols and Influences
One of Dani's early bodybuilding influences was her high school coach Cass. Cass introduced Dani to bodybuilding after noticing her strong base – believing she had the potential to go a long way in the sport.
"I was a cheerleader at the time and the weightlifting coach Cass noticed my strong base and recruited me for the girl's weightlifting team. I will forever blame and thank Coach Cass." – Dani Reardon
---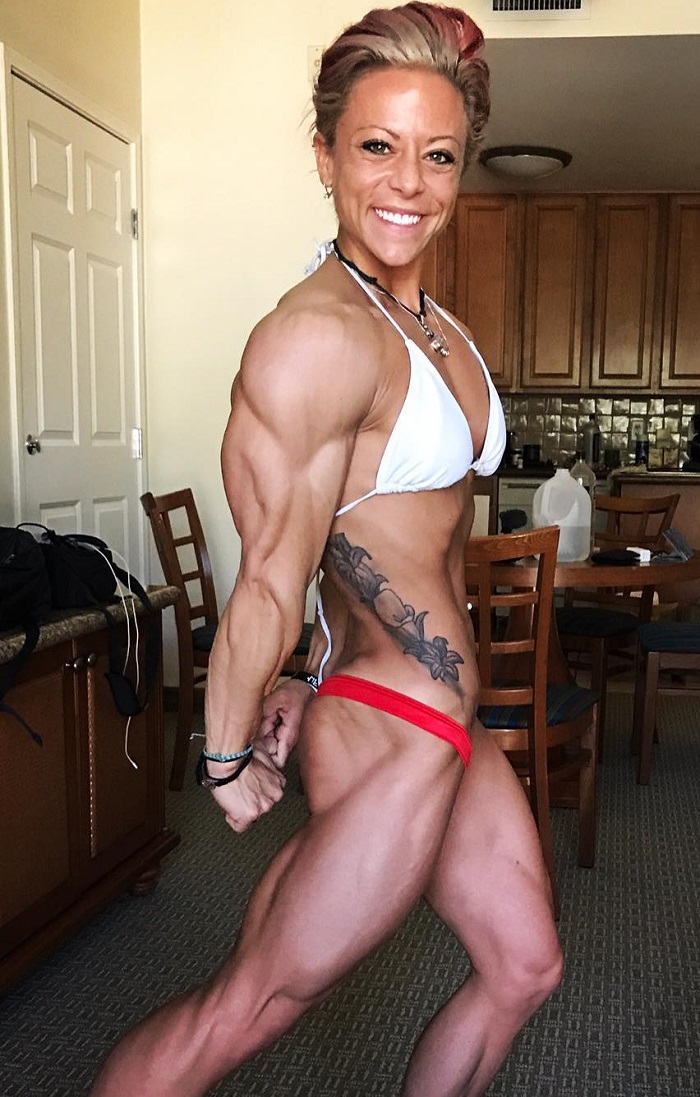 "Aside from the hard work of training and eating correctly I also thrive on educating others on what I know and believe in. I feel as though giving a reason why something is done is just as important as telling someone what to do."
What we can learn from Dani Reardon
Dani Reardon has a natural passion for weight training, healthy foods, and bodybuilding competitions. It was thanks to these interests, Dani was able to build an immaculate physique – one that won her numerous titles and awards in bodybuilding.
Dani is the perfect example of a person who doesn't stop until she's reached her goals. Commitment and perseverance are the key. Keep setting new goals for yourself and never settle for mediocrity is Dani Reardon's motto.