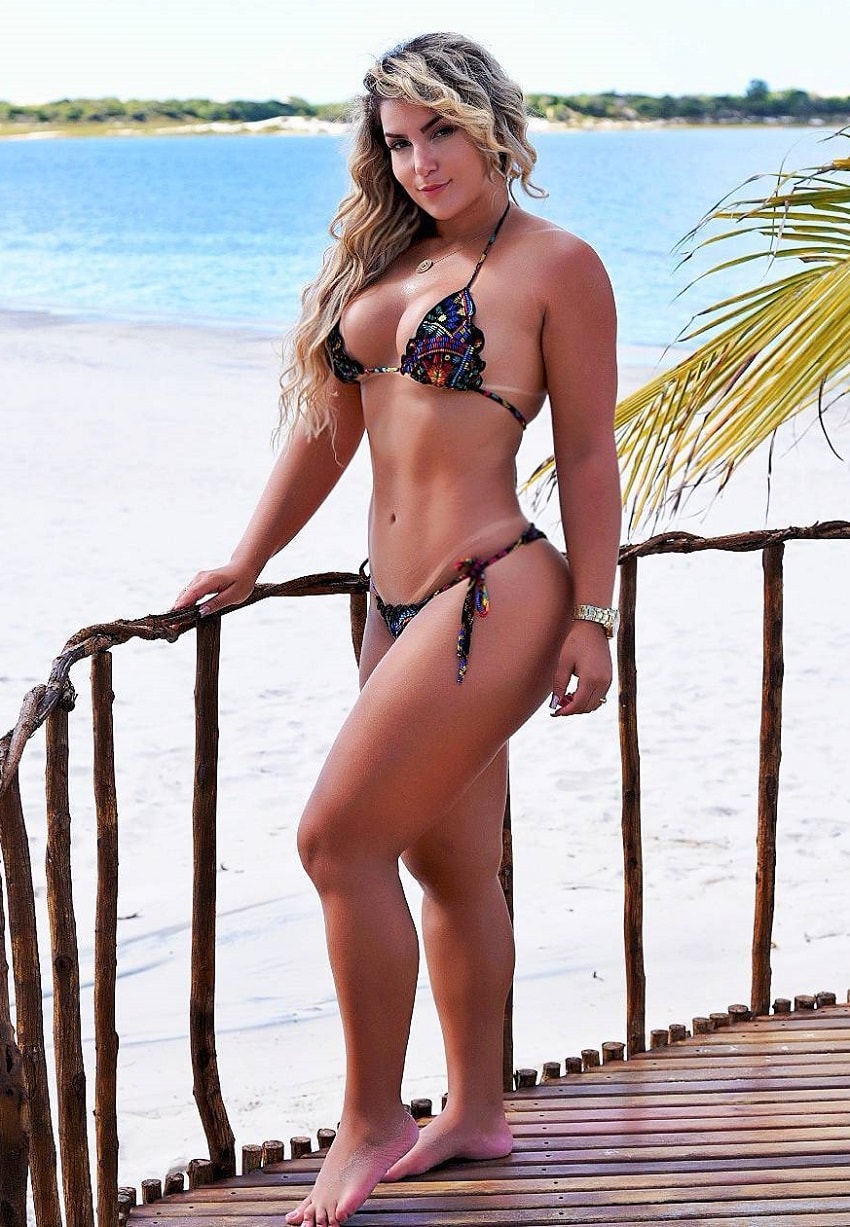 Daiane Lopes
Fitness Model, Social Media Star
Brazil-based Daiane Lopes has always included fitness and sports in her everyday life. But it wasn't until recently, she came under the 'spotlight.' 
Her inspiring work ethic in the gym, where she trains multiple times per week, along with her curvy body, is what makes Daiane Lopes stand out in the fitness industry.
A highly motivated individual, Daiane seeks to become the best she can be. Not only in the gym, but outside of it as well.
With this kind of mentality and a strong following online, Daiane Lopes promises to make waves in the fitness industry for years to come.
---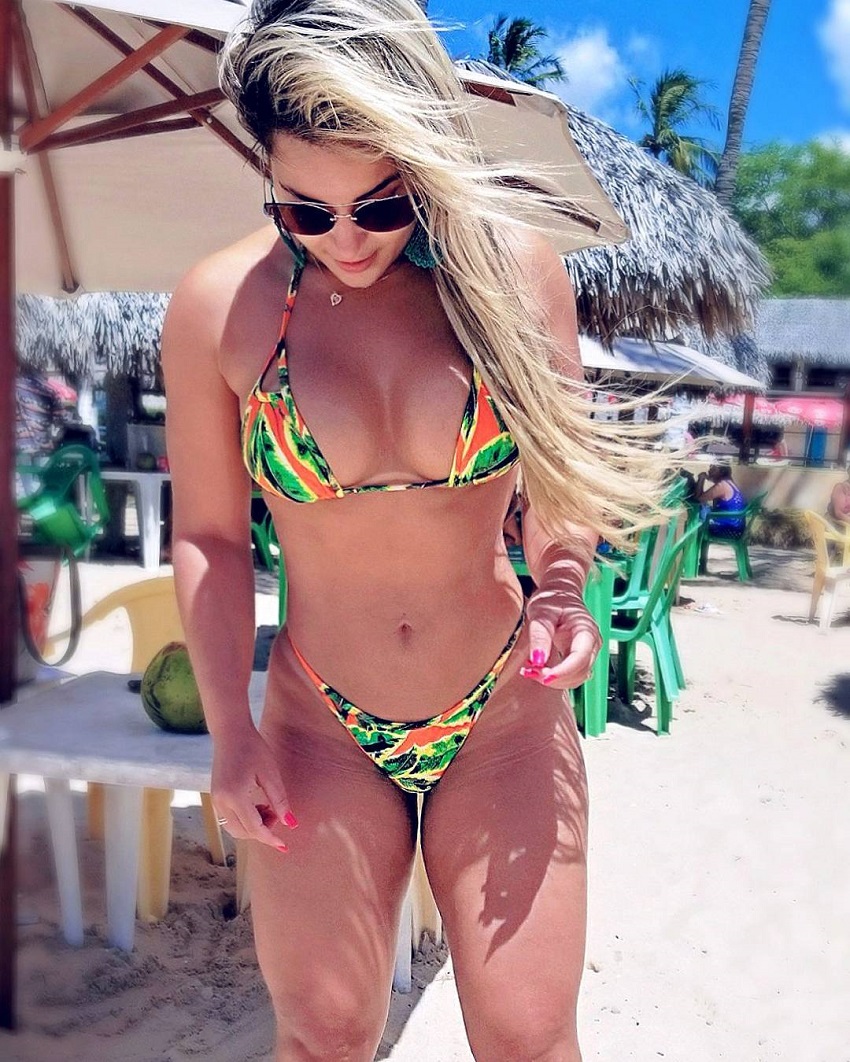 "Only laughter, love and pleasure. The rest is more than a loss of time. It is a loss of life."
Athlete Statistics
Full Name: Daiane Lopes
Nationality
Profession
Era
Brazilian
Fitness Model, Social Media Star
2010
| | |
| --- | --- |
| Nationality | Brazilian |
| Profession | Fitness Model, Social Media Star |
| Era | 2010 |
---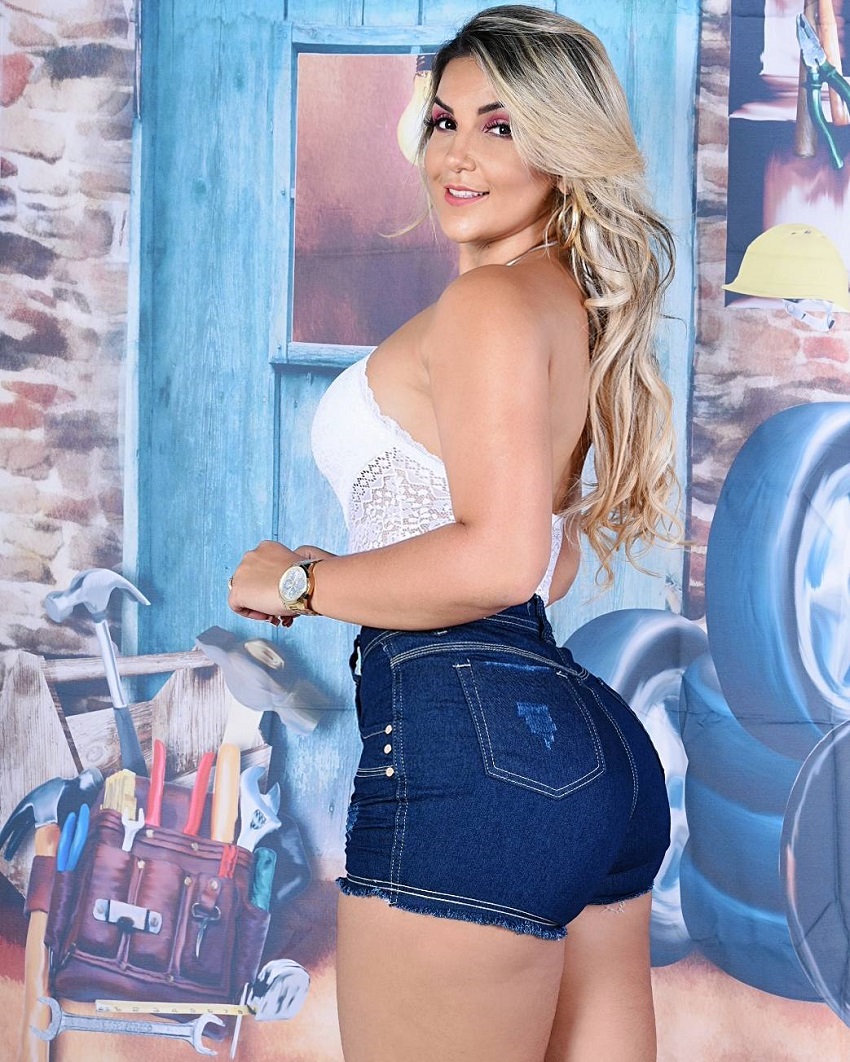 ---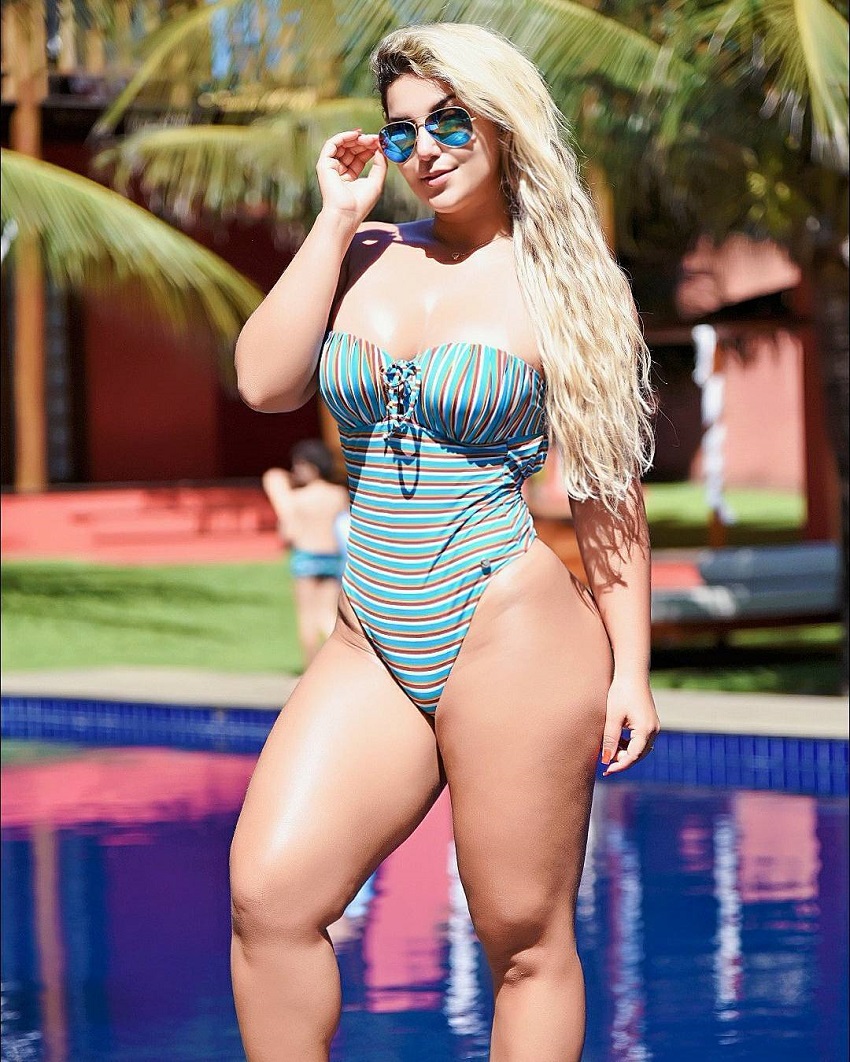 "Everything that we go through in life shapes us to become a better person in the future."
Accomplishments
Throughout the years of posting pictures on social media, Daiane Lopes has gained an army of fans online. She also saw new opportunities arise in her career, with brand sponsorship deals and fitness modeling events becoming a part of her everyday life.
Today, Daiane is a renowned fitness model and social media star. With her huge following, she's gained an iconic status in her native Brazil, and beyond.
---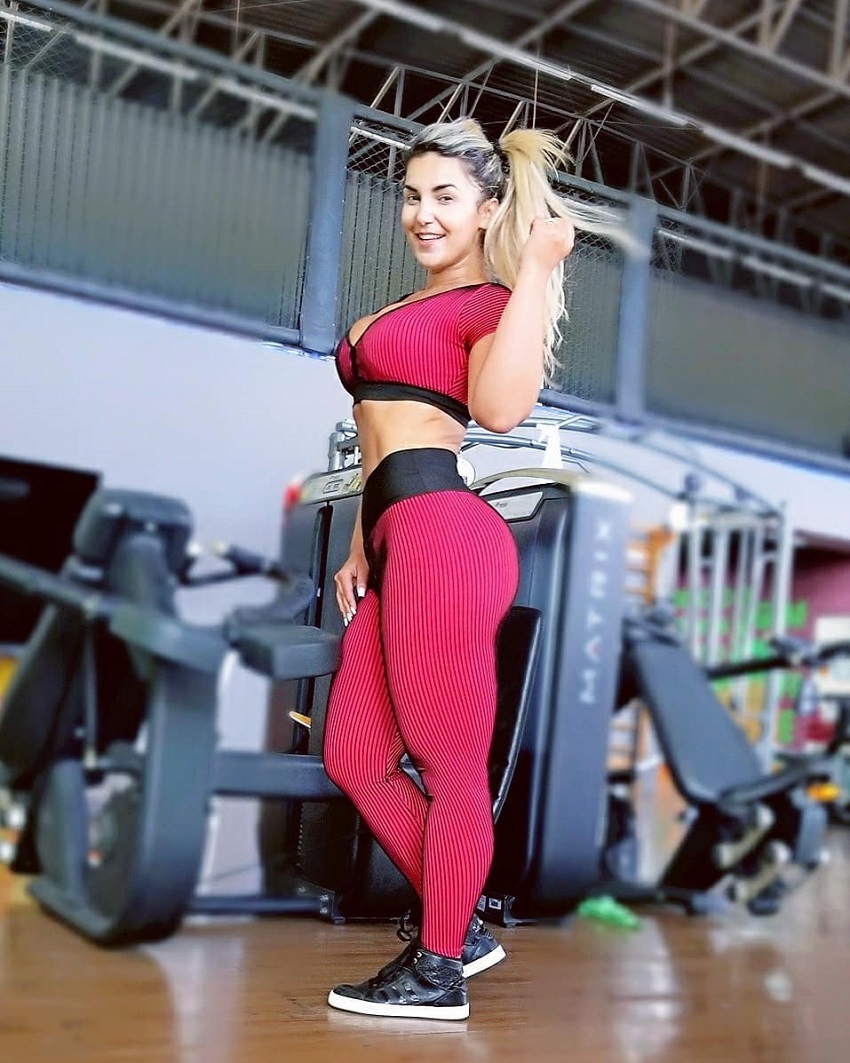 ---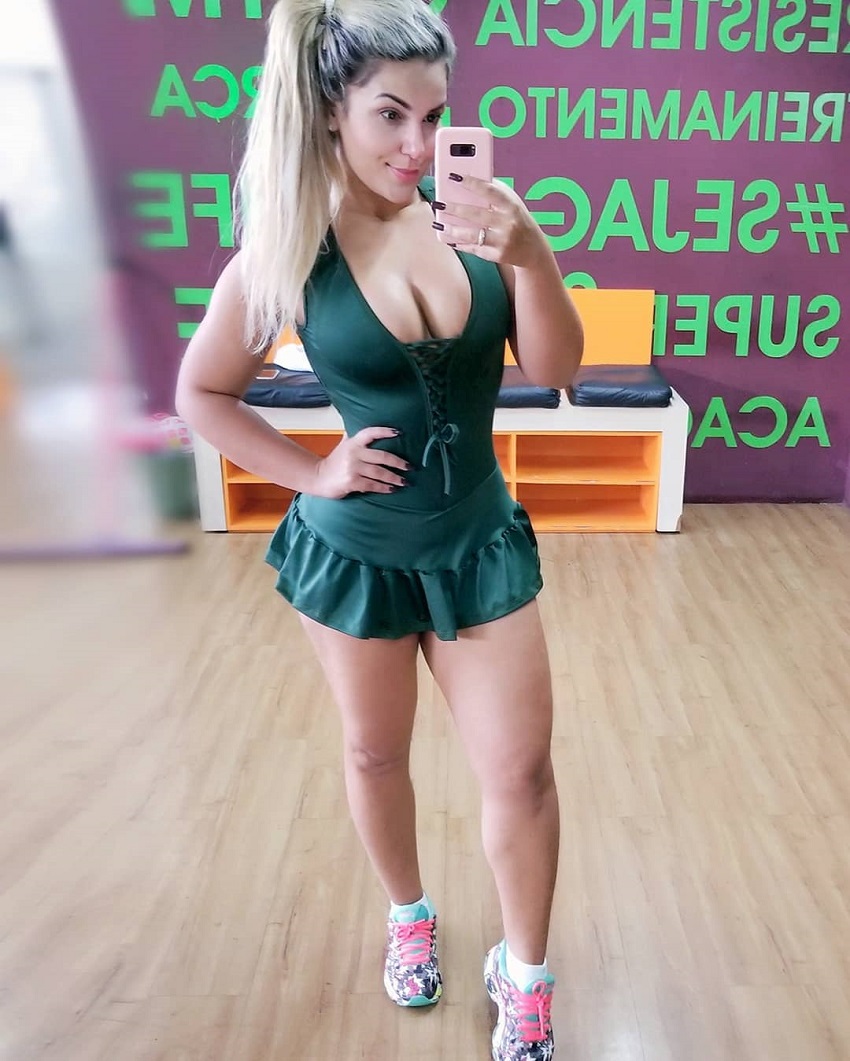 "To those who throw thorns at me, I return flowers. I have no thorns to give them back."
Training
Daiane doesn't do cardio often. Instead, she follows a highly intense training system that is supported by her strict nutrition plan. The goal of Daiane's training is to build lean muscle and burn body fat along the way.
During her workouts, Daiane pays a lot of attention to her form and movements, as well as focusing on the connection between the mind and muscle.
---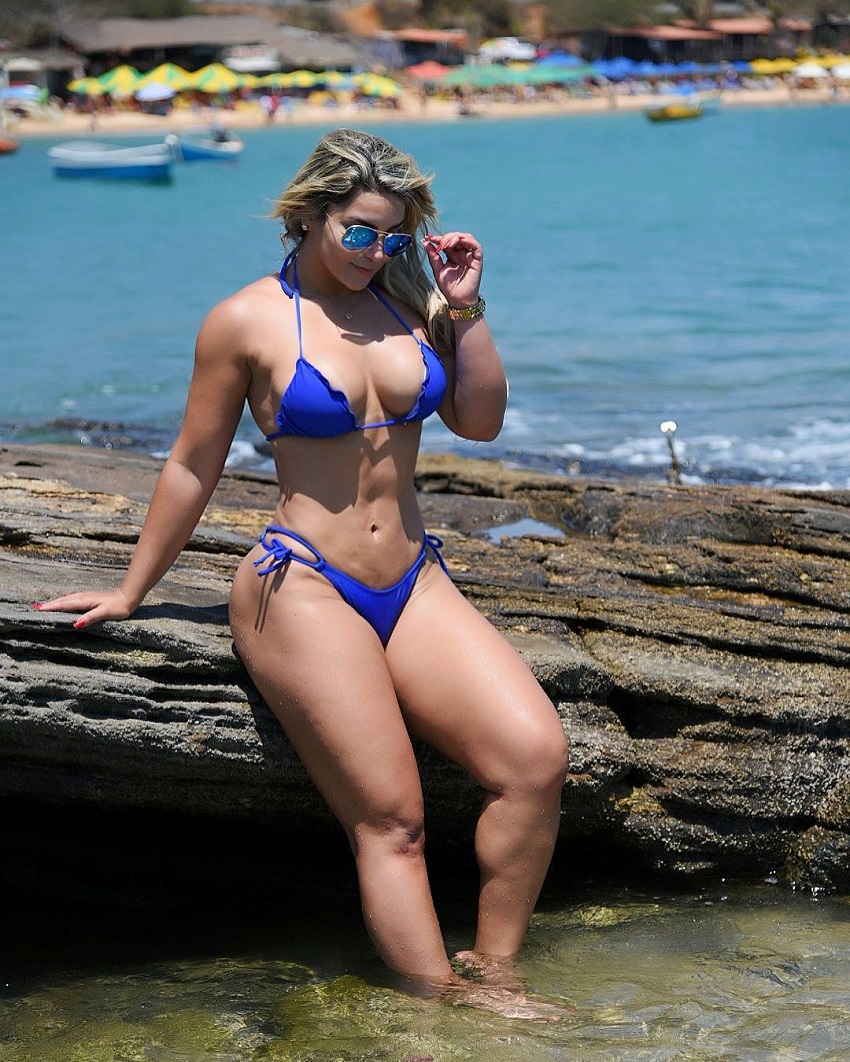 ---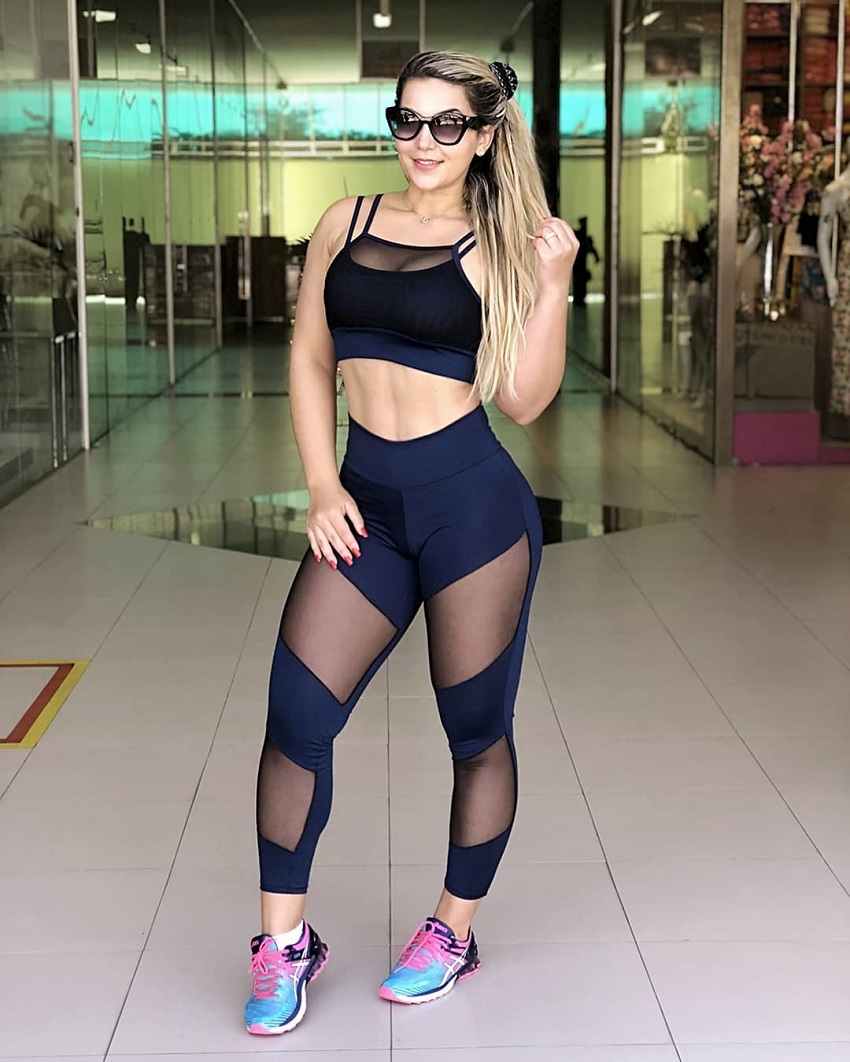 "The negativity of the world can not bring you down unless you allow it to remain with you."
Nutrition
Daiane maintains a nutritious and healthy diet year-round and mostly avoids fast food.
If she has an event coming up, she'll gradually reduce her carbs in the weeks prior, whilst increasing her protein intake. This allows her to maintain her lean muscle while losing fat.
Her staple foods include vegetables, lean beef, chicken, fish, and eggs.
Her favorite 'cheat' meals are pizza, tortillas filled with hot sauce, and chocolate cakes. She'll go out on certain occasions to treat herself with some of these foods.
---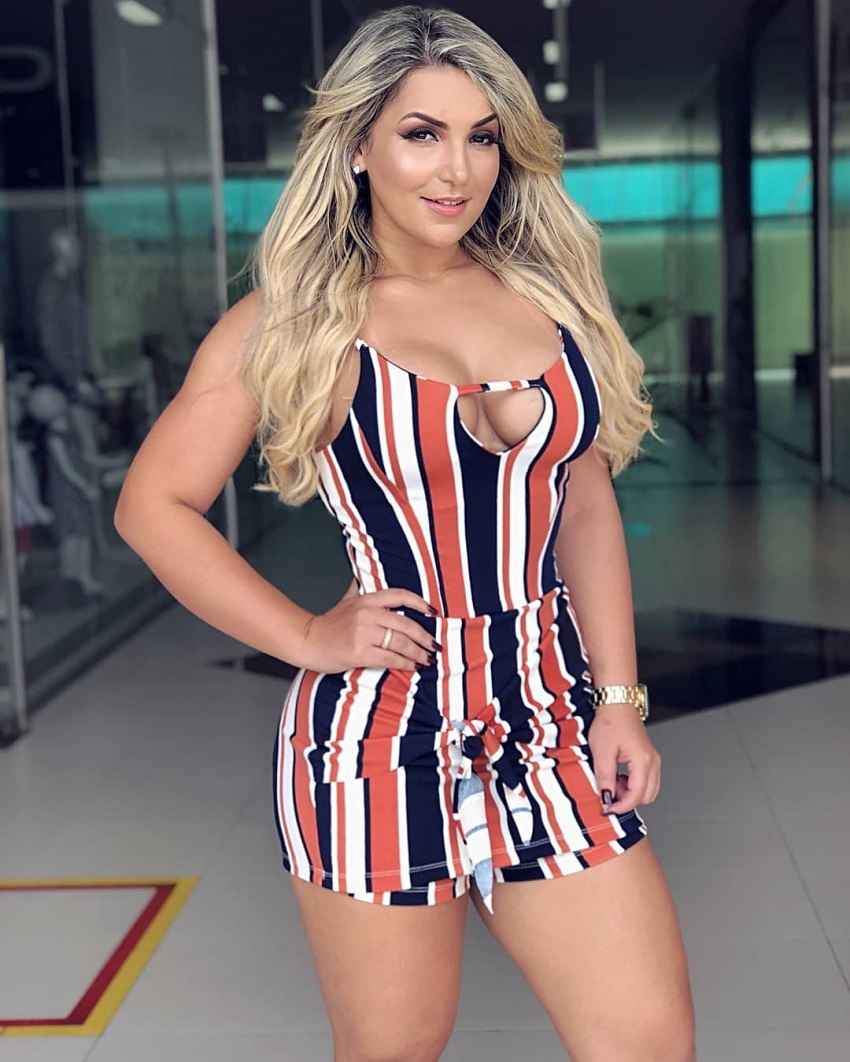 ---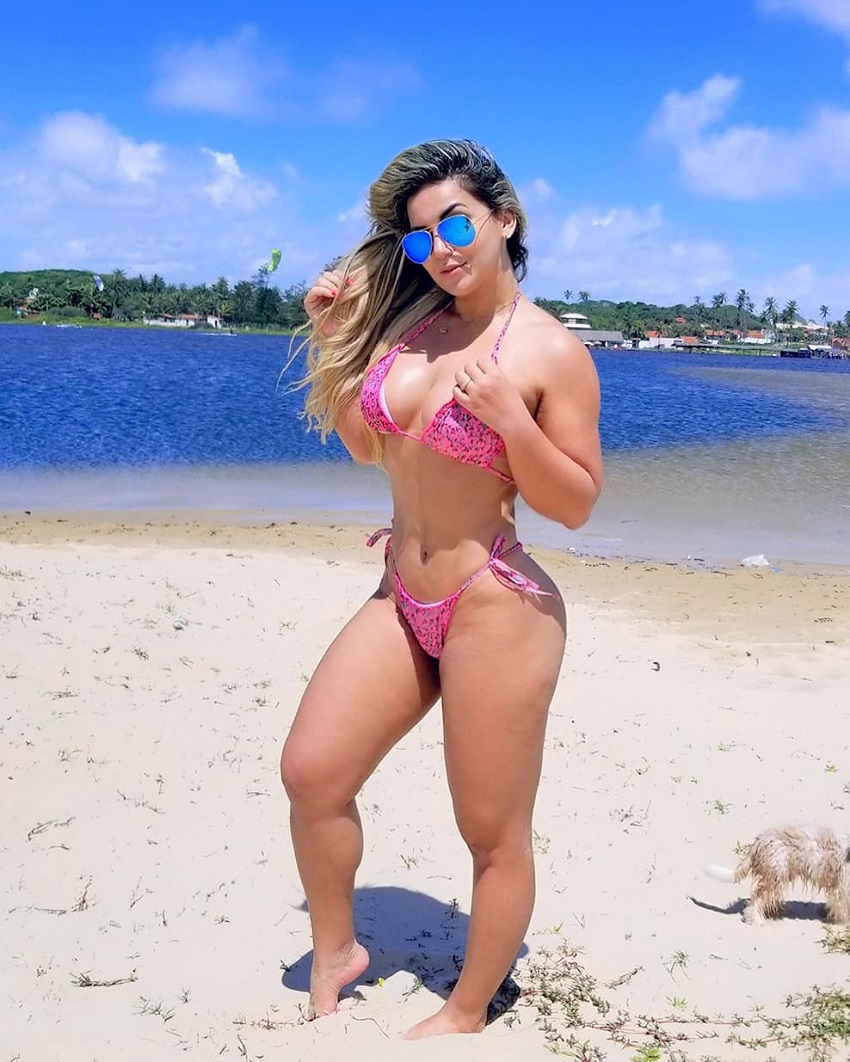 "And today I just want to thank you!! Thank you, my God, for another year of life."
What we can learn from Daiane Lopes
What we can learn from Daiane Lopes is to train and live a healthy life because you enjoy it, not because others tell you to do so.
Daiane Lopes eats a clean diet and trains hard on a consistent basis. For some people, this could be too hard. But for Daiane, it's something she enjoys, no matter how difficult it gets at times. This tells us that not everyone is meant to follow the same path.
Find something you enjoy, and stick to it. If you do something that you're truly passionate about, then it won't feel like a chore, but something you'll look forward to – that's something Daiane Lopes would tell you.