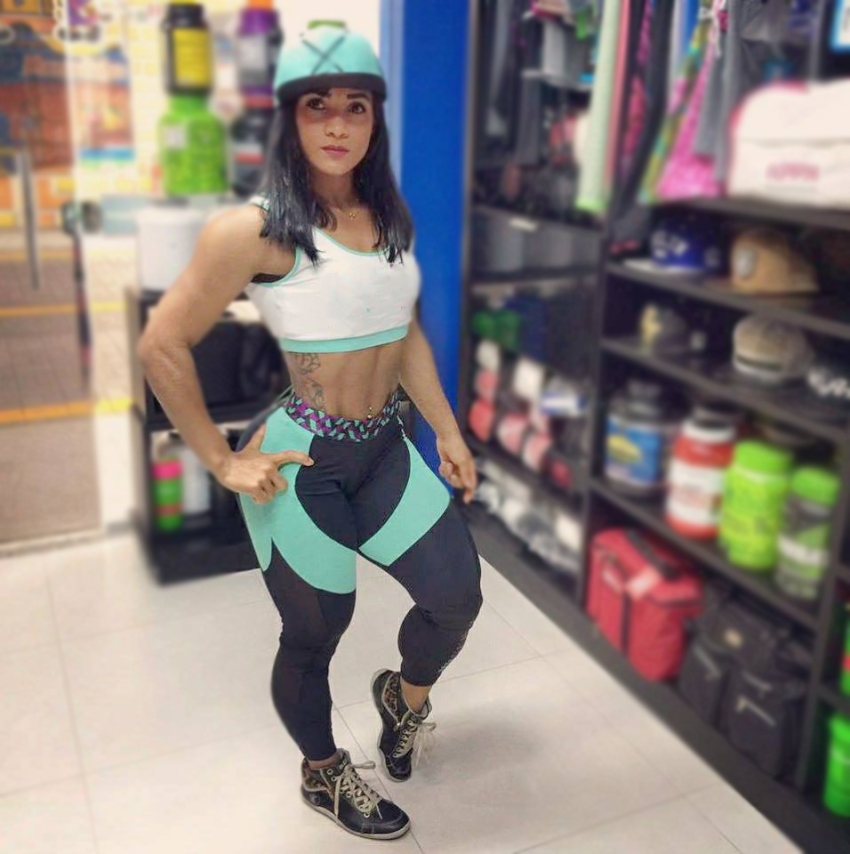 Clarice Andrade
Fitness Model, Social Media Personality
Clarice Andrade is a fitness model and an internet sensation from Manaus, Brazil. She takes great pride in her sculpted body, which she built through years of sacrifice and discipline in the weight room.
Clarice first tasted fame in 2015, when she began posting pictures of her lifestyle on the internet. These pictures, and later, videos, have attracted a huge number of visitors to her pages.
With so many people wanting a sensational physique like Clarice. She had no other option but to heed to their requests; opening her online coaching business in 2017, as well as creating her unique meal plans.
Having embarked on her journey, Clarice continues to inspire an increasing number of people; slowly but surely, becoming a 'promising' name in fitness.
---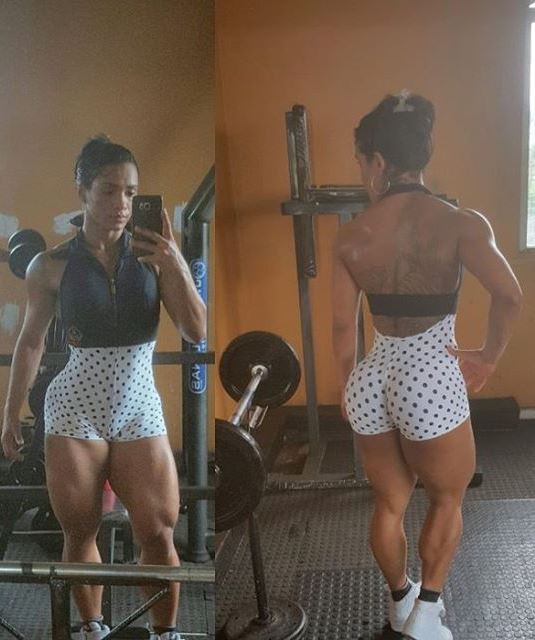 Athlete Statistics
Full Name: Clarice Andrade
Nationality
Profession
Era
Brazilian
Fitness Model, Social Media Personality
2010
| | |
| --- | --- |
| Nationality | Brazilian |
| Profession | Fitness Model, Social Media Personality |
| Era | 2010 |
---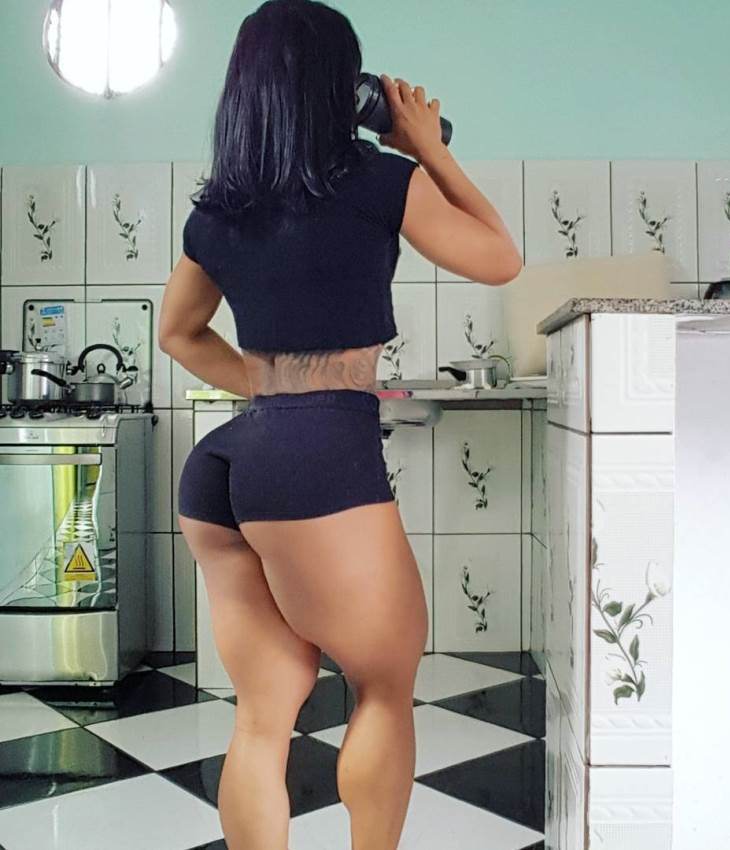 ---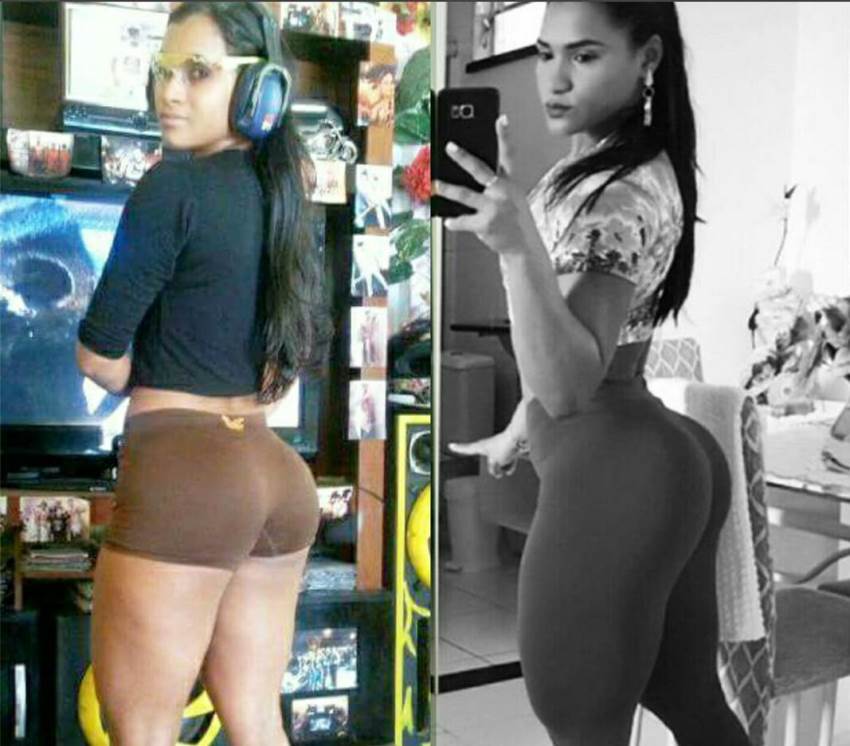 Training
Clarice says her glutes and legs didn't build themselves "overnight." When she first started training, she had difficulties growing them. No matter which exercises she did, or how intense she lifted, her legs didn't "want to grow."
However, after she hired a professional coach to help her with the basics, Clarice's body "exploded." She realized that she taxed her body too much for someone who just began her weightlifting journey.
Once she started giving her muscles enough quality rest, she began witnessing a major progress in her physique.
Clarice now trains five or six times per week, giving her body as much rest as it requires. Sometimes, if she feels like she overdid it in the gym, she may even take an entire week of to fully recover. As she likes to say; "fully reset the system."
Legs Workout
Squats, 3 sets of 6-10 reps
Hack Squats, 3 sets of 8-12 reps
Leg Press, 3 sets of 10-12 reps
Lunges, 3 sets of 10-12 reps
Jump Squats, 3 sets of 8-12 reps
Lying Leg Curls super setted with leg extensions, 3 sets of 16-20 reps
Seated Calf Raises, 3 sets of 12-15 reps
Smith-Machine Calf Raises, 3 sets of 12-15 reps
---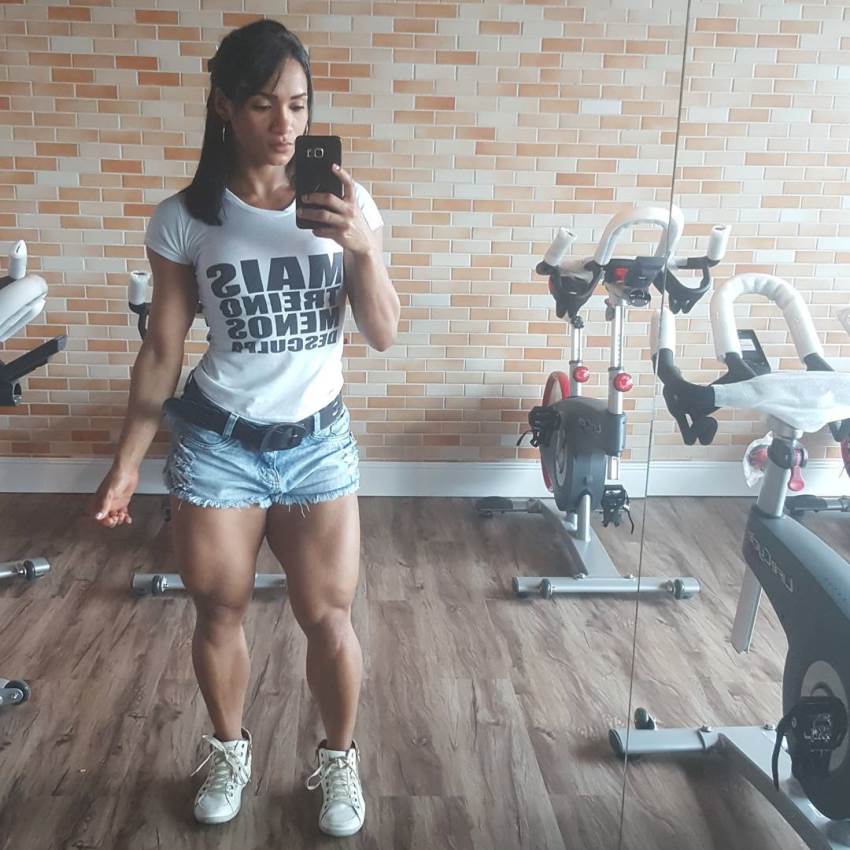 Nutrition
Like many fitness athletes, Clarice tries to use her time as efficiently as possible. This means she doesn't over-complicate her diet, but rather sticks to simple, healthy foods. Such as kale, spinach, fruits, pork, chicken, avocado, and brown rice.
Another key factor for saving time is cooking her meals in advance, and then putting them in the freezer; this way, she has an entire "arsenal" of meals that are ready to be eaten throughout the week.
For cheat meals, Clarice likes having a chocolate and vanilla pudding with cherries on top. She allows herself one cheat meal every two or three weeks.
Clarice's Breakfast
6 egg whites for protein and 2 egg yolks for healthy fats
Low-fat butter
Ketchup with zero sodium and zero sugar
5g of BCAAs, and one capsule of vitamin E
---