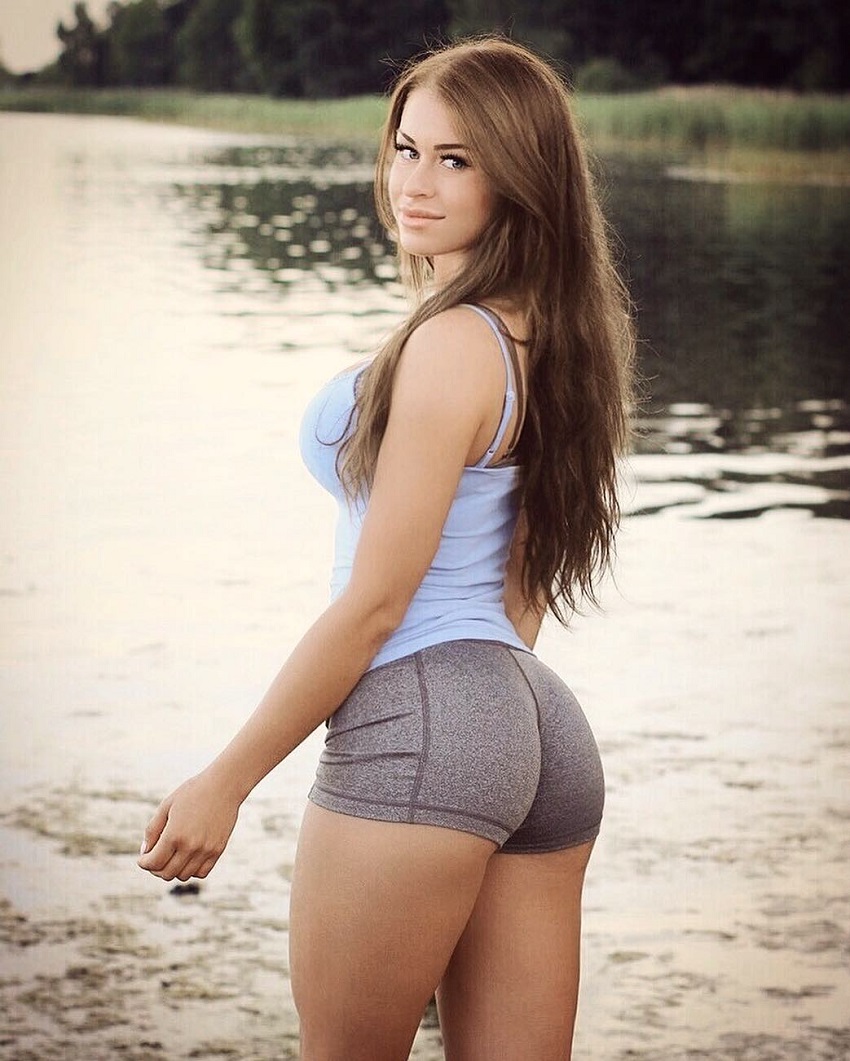 Clara Lindblom
Fitness Model, Social Media Star
Clara Lindblom is a Swedish internet influencer and fitness model known for her curvy physique. Her biggest passions are exercise and health, something which she proudly shows through her social media posts.
To maintain her figure, Clara follows a structured fitness program – consisting of strength training, cardio, clean eating, and a lot of deep sleep.
No matter how busy she gets, Clara keeps on training day after day, making no excuses.
Her goals for the future are to build a career in bikini competitions, along with reaching even more people on her social media profiles.
---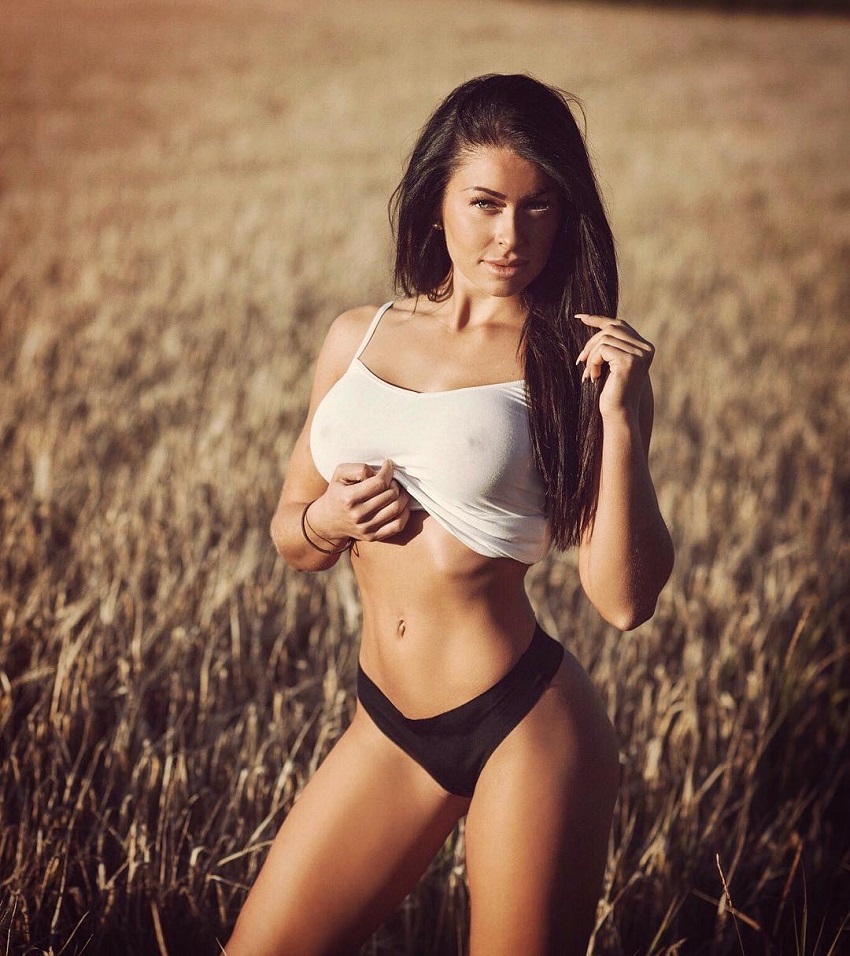 Athlete Statistics
Full Name: Clara Felicia Lindblom
Height
Age
Date of Birth
Nationality
5'4" (162.5cm)
29
January 10, 1994
Swedish
Profession
Era
Fitness Model, Social Media Star
2010
| | |
| --- | --- |
| Height | 5'4" (162.5cm) |
| Age | 29 |
| Date of Birth | January 10, 1994 |
| Nationality | Swedish |
| Profession | Fitness Model, Social Media Star |
| Era | 2010 |
---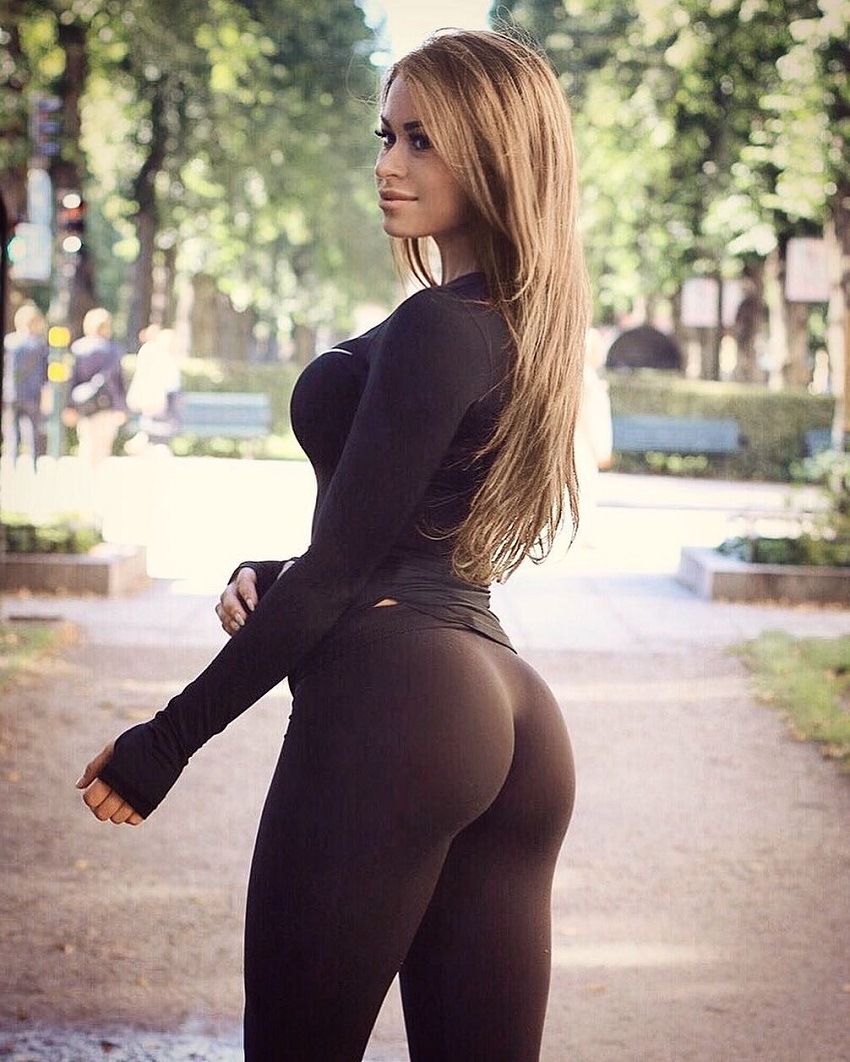 ---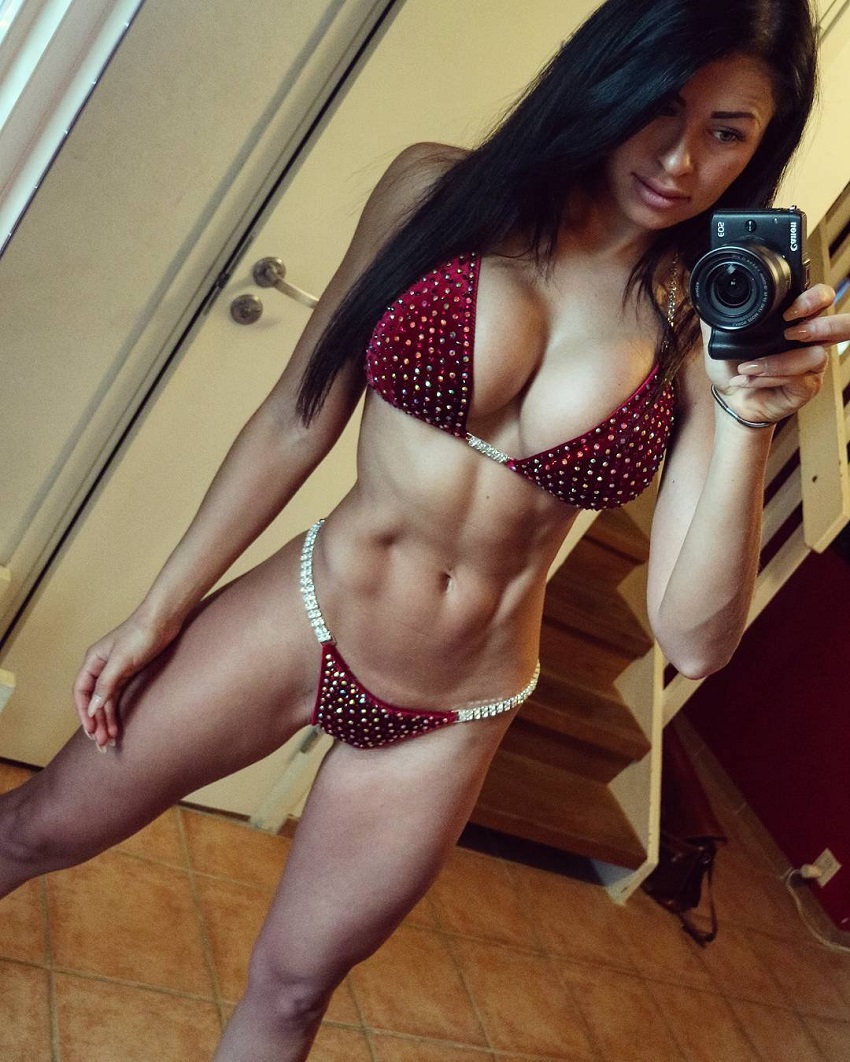 Accomplishments
Fitness and Bikini Model
Internet Star
---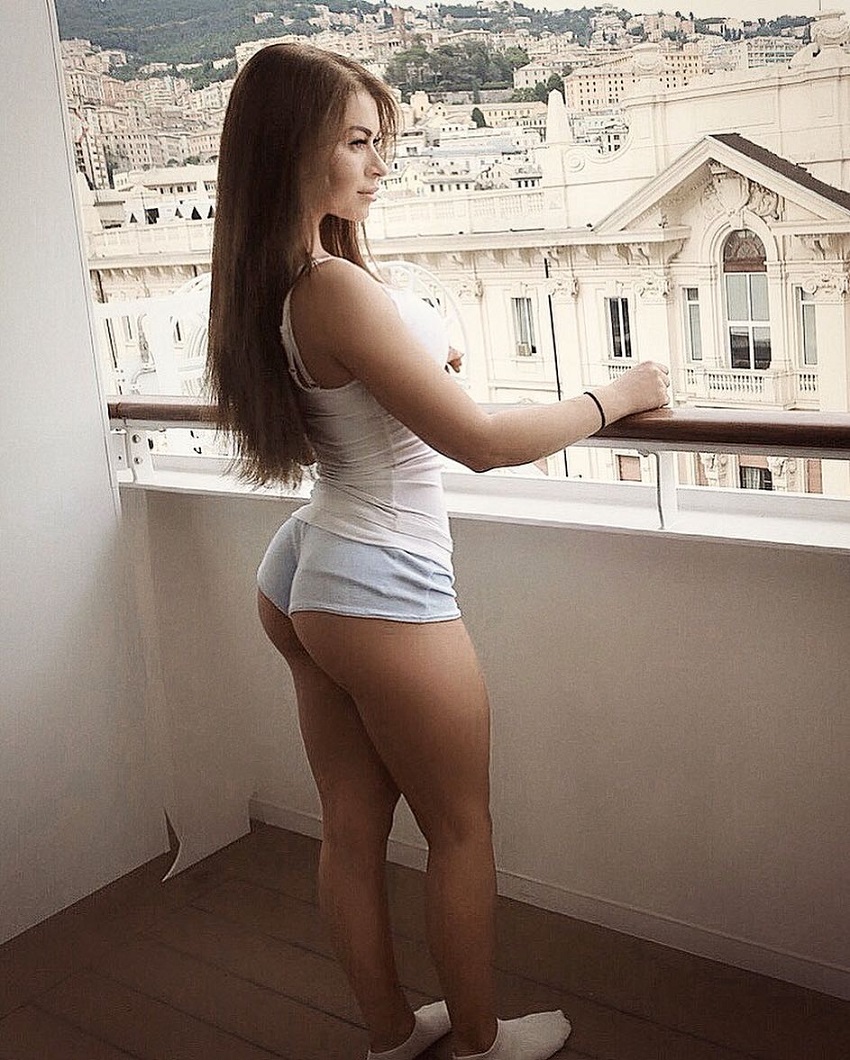 ---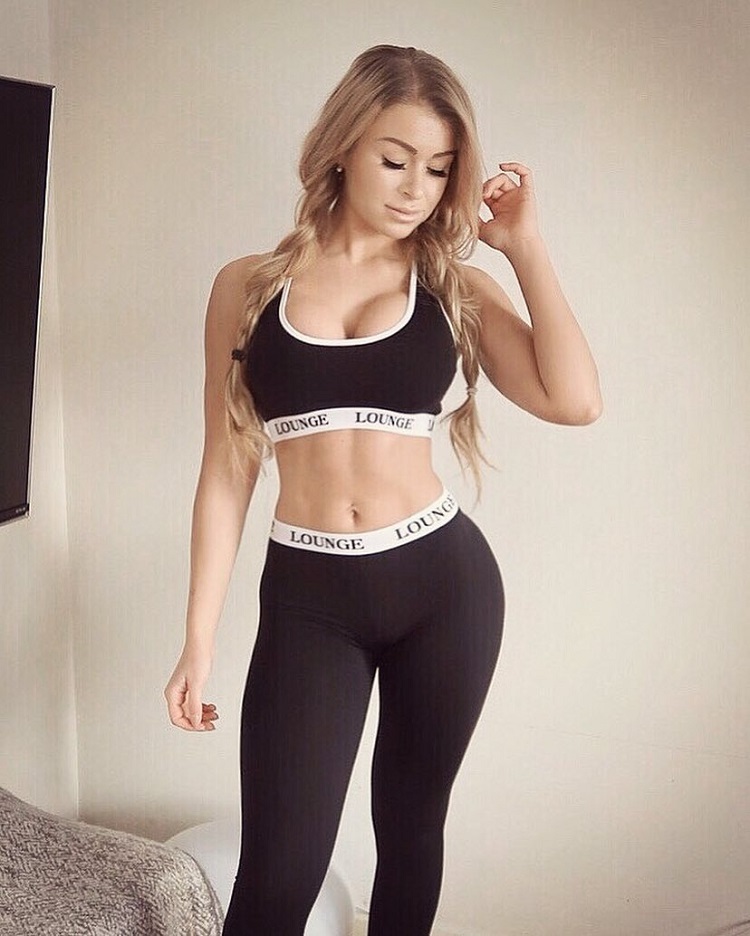 Training
Strength Training
Clara's strength training program consists of heavy compound movements and isolation exercises. She usually begins her workouts with a few light sets of an exercise she chooses.
This warms up her muscles and gets her ready to lift heavier weights later during the workout.
Once she's fully warmed-up, Clara might do some additional stretching to ensure she doesn't get injured from lifting weights. After this, she'll start doing her 'working sets.'
For example, if Clara trains legs, she'll first do a few sets of body-weight squats to fully warm-up her muscles. Once she feels she's ready, Clara will move on to barbell squats and increase the weight.
---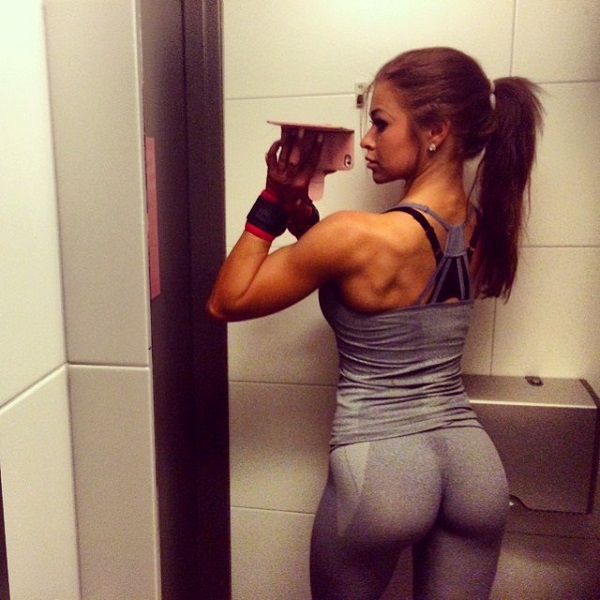 ---
Bodyweight Training
Sometimes, Clara doesn't have enough time to make it to the gym. In these cases, she'll opt for a quick body-weight training session at home.
While body-weight workouts don't allow Clara to lift as heavy as in the gym, they allow her to exercise with a lot of intensity by doing a lot of reps.
Clara also decreases her rest time between sets in these workouts, which makes the intensity even greater.
For example, if Clara wants to train legs, she'll do 30+ reps of body-weight squats per set. After this, she'll take a short break before doing another set of squats. This ensures she gets the 'pump,' allowing her to shape her legs without using any weights.
---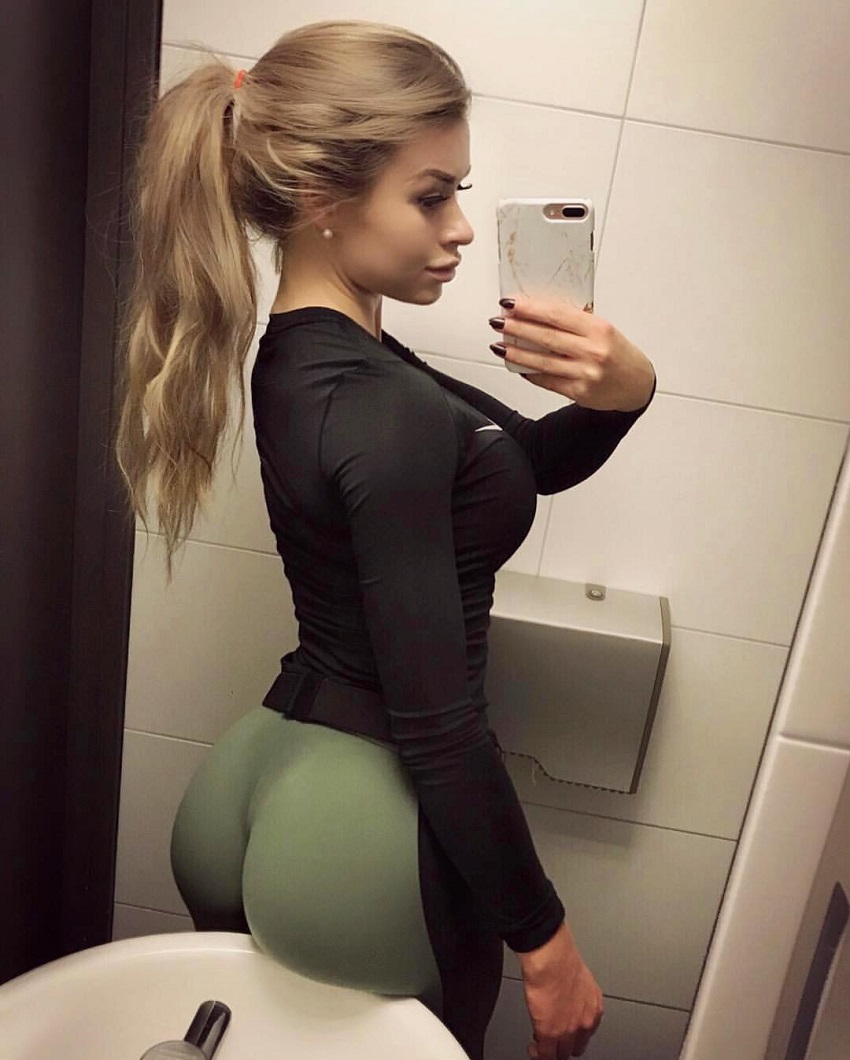 ---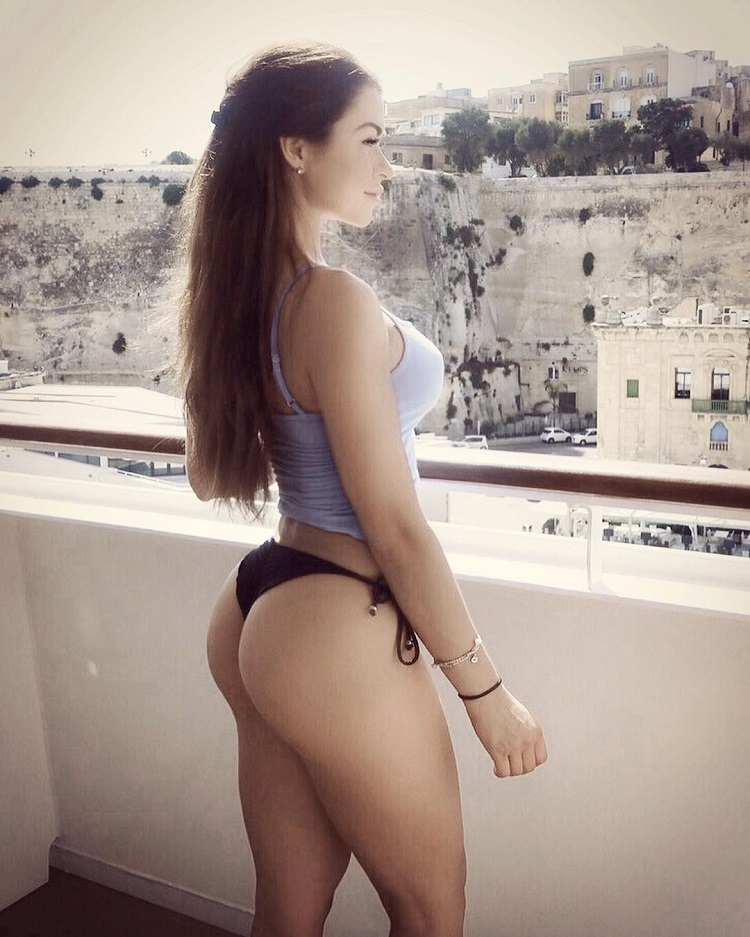 Nutrition
Clara Lindblom's Clean Diet
To maintain her lean figure, Clara eats a diet based on lean proteins, complex carbs, and some healthy fats.
Her protein sources are lean poultry meat, ground beef, fish, plant protein sources, and whey protein supplement.
Her carbs come from sweet potatoes, brown rice, and quinoa. Sometimes, Clara will eat some whole wheat bread, but she tries to keep her wheat intake to the minimum.
For fats, Clara eats avocados, nuts, olive oil, and pumpkin seeds. She also likes to eat some flax seeds every now and again as a source of her Omega-3 fatty acids.
---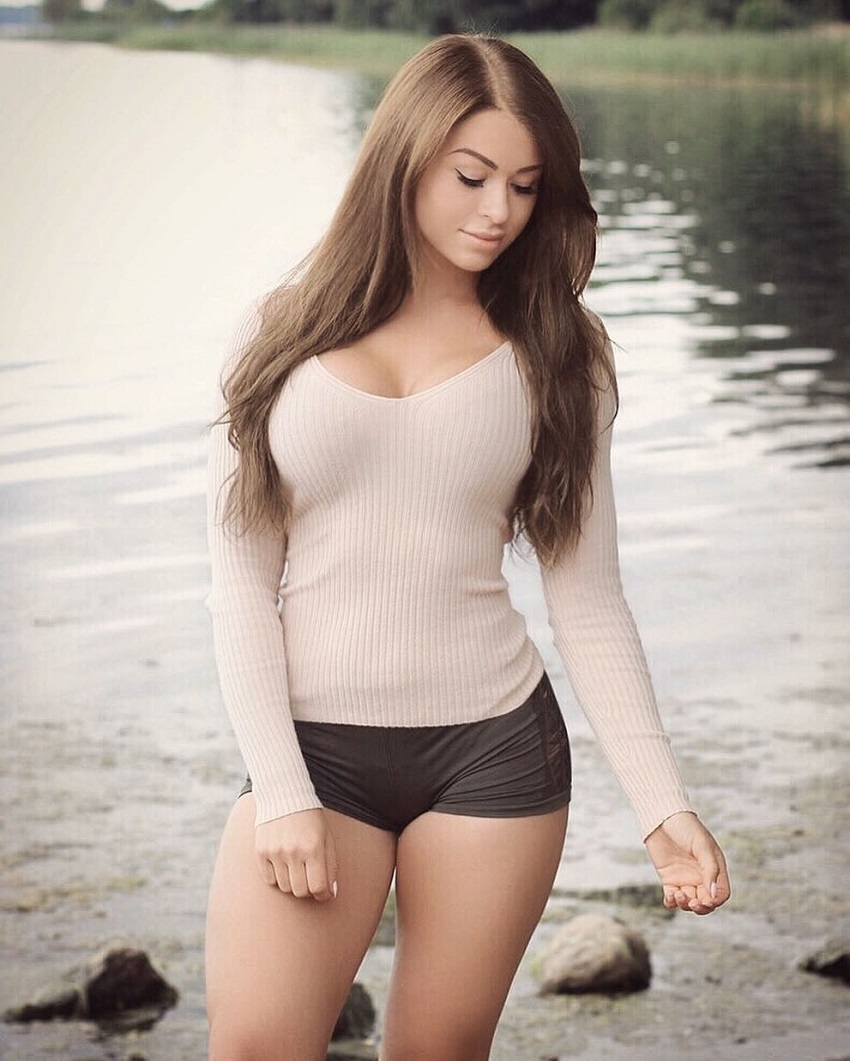 ---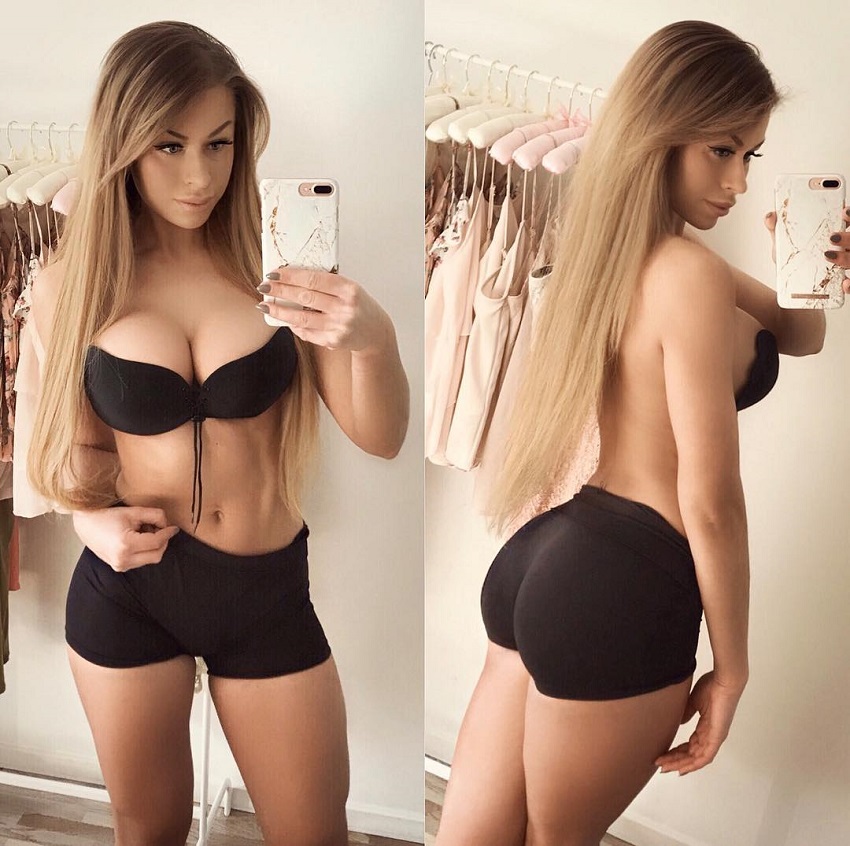 What we can learn from Clara Lindblom
Clara Lindblom's diet isn't easy to follow, but it brings results. If you're looking to build an awesome physique of your own, then you should cut out foods and drinks that don't serve your goal and purpose.
If you're looking for motivation to lead a healthy and fit lifestyle, Clara Lindblom is your person to follow. In order to build a great physique like Clara's, you must stay patient, consistent and hard-working on your journey towards success.