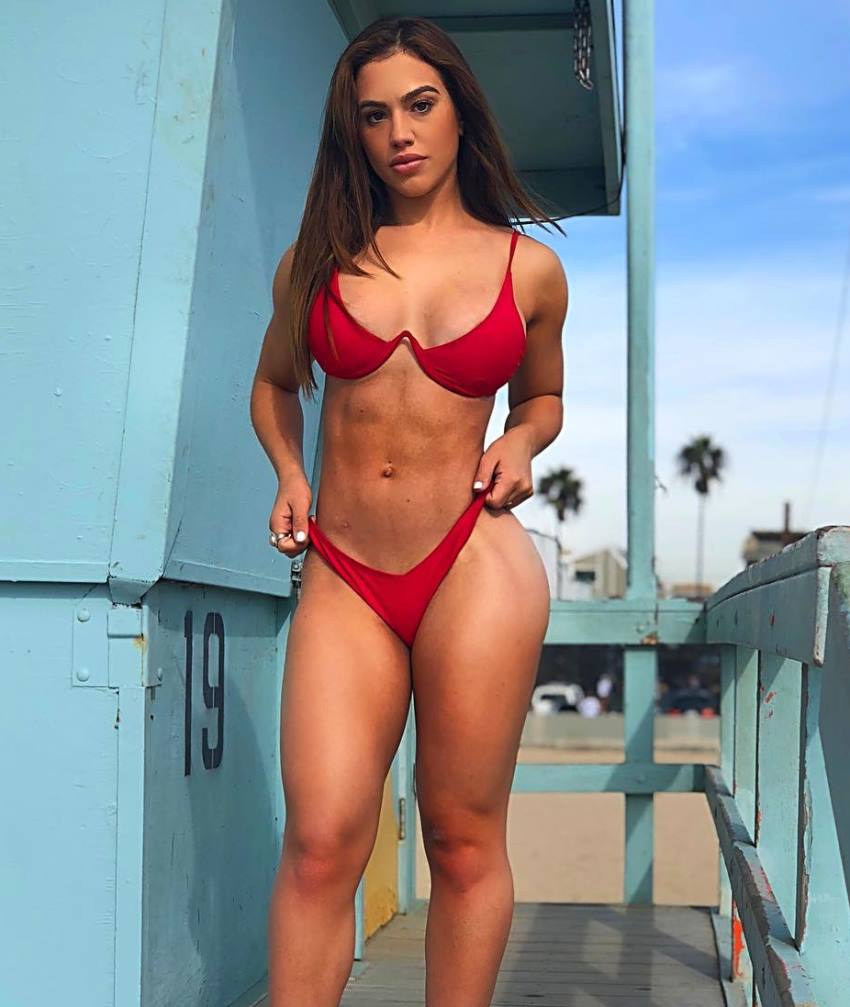 Chrysti Ane
Actress, Fitness Model, Sponsored Athlete, Online Coach
Chrysti Ane, aka, Chrystiane Lopes, is a Brazilian actress, fitness model and online coach. Originally born and raised in Rio De Janeiro, Chrysti moved to Los Angeles, California in her early 20s to pursue her childhood dream of becoming an actress.
During her time in Los Angeles, Chrysti worked hard on realizing her goals and ambitions within the film industry. Eventually, thanks to her dedication, Chrysti began to appear in renowned commercials, movies and TV shows. Including Nickelodeon's Power Rangers and A Housekeeper's Revenge (2016).
By 2017 Chrysti made all of her childhood dreams come true, and much more. Over the years she expanded her career to become a fitness model, online coach and social media star, in addition to being a successful actor.
Chrysti continues to work hard on her goals and represent what is possible with determination. As Chrysti says; "I'm here to inspire others to be the best versions of themselves inside and outside while working on that myself! "
---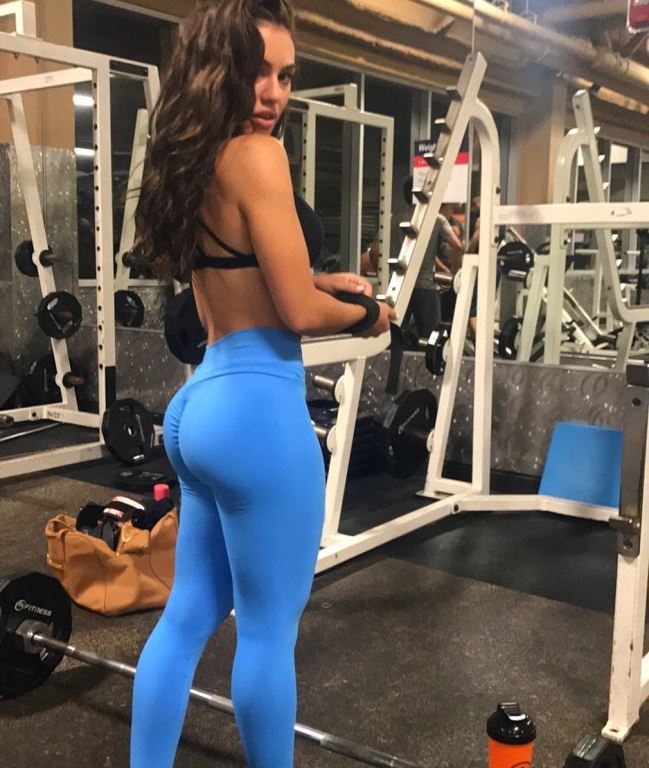 "A healthy mind is just as important as a healthy body! – Sometimes we get so wrapped up in looking a certain way that we completely forget to take time out of our day to make sure were working on our minds as well."
Athlete Statistics
Full Name: Chrystiane Lopes
Height
Age
Date of Birth
Nationality
5'2" (157.5cm)
30
July 26, 1993
Brazilian
Profession
Era
Actress, Fitness Model, Sponsored Athlete, Online Coach
2010
| | |
| --- | --- |
| Height | 5'2" (157.5cm) |
| Age | 30 |
| Date of Birth | July 26, 1993 |
| Nationality | Brazilian |
| Profession | Actress, Fitness Model, Sponsored Athlete, Online Coach |
| Era | 2010 |
---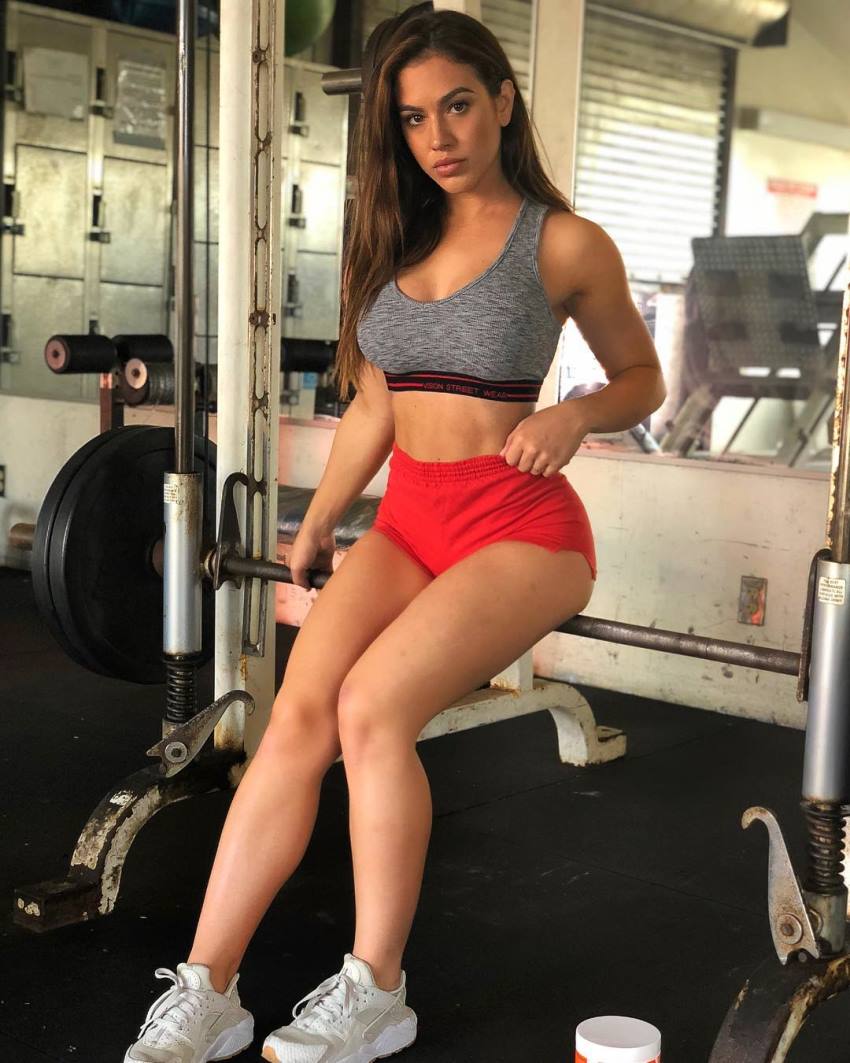 Accomplishments
Actress
Model
Online Fitness Coach
Sponsored Athlete
---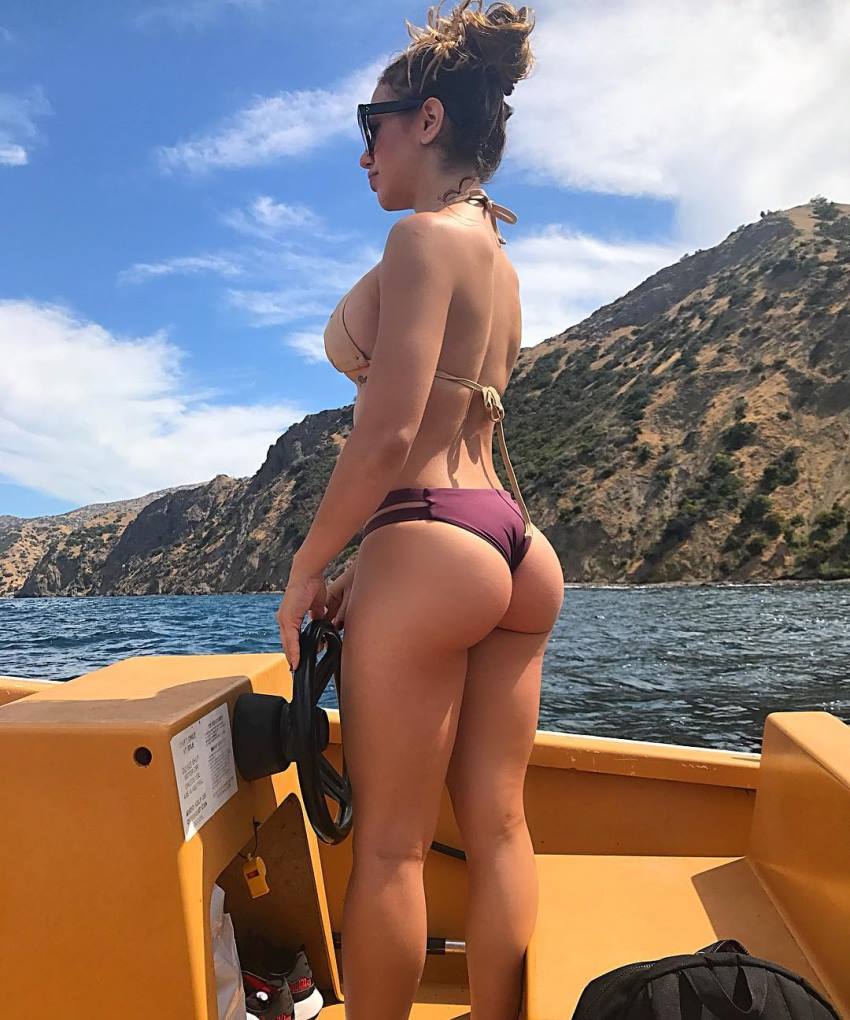 ---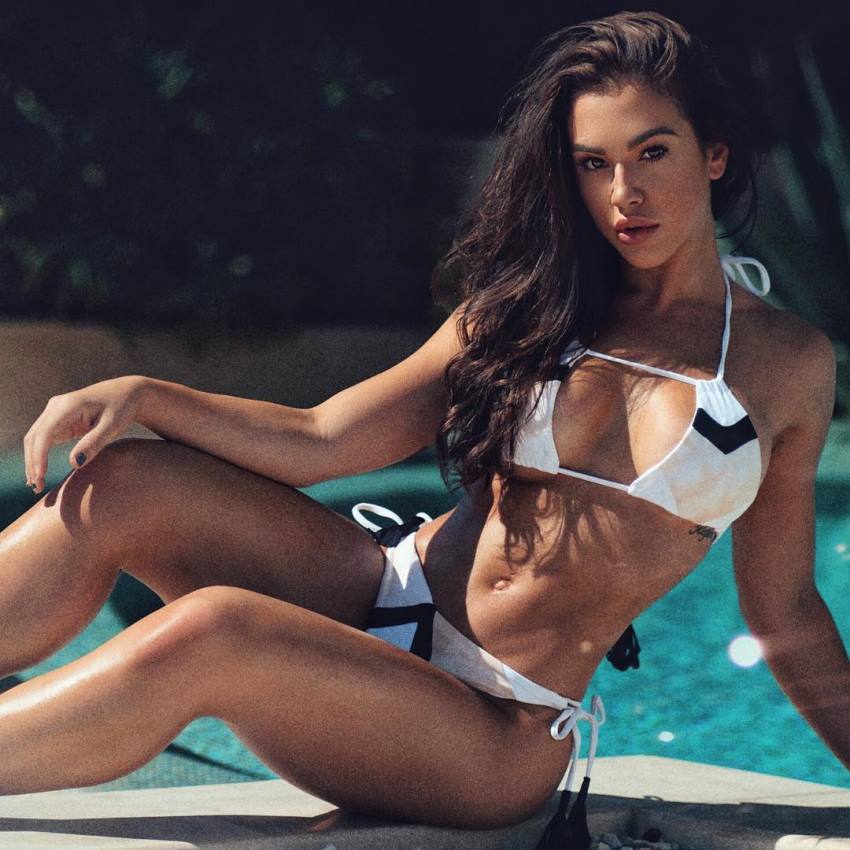 Training
Improved Training
Over the many years of weightlifting Chrysti has tried different training styles. In the beginning she only focused on compound movements such as squats, bench press and deadlifts. These exercises helped Chrysti develop a strong foundation in terms of muscle development.
As the years went by and her training knowledge improved Chrysti began to learn new exercises which have helped improve her physique even further. Some of these exercises include; Smith machine hip thrusts, pistol squats, reverse crunch and dragon flags.
---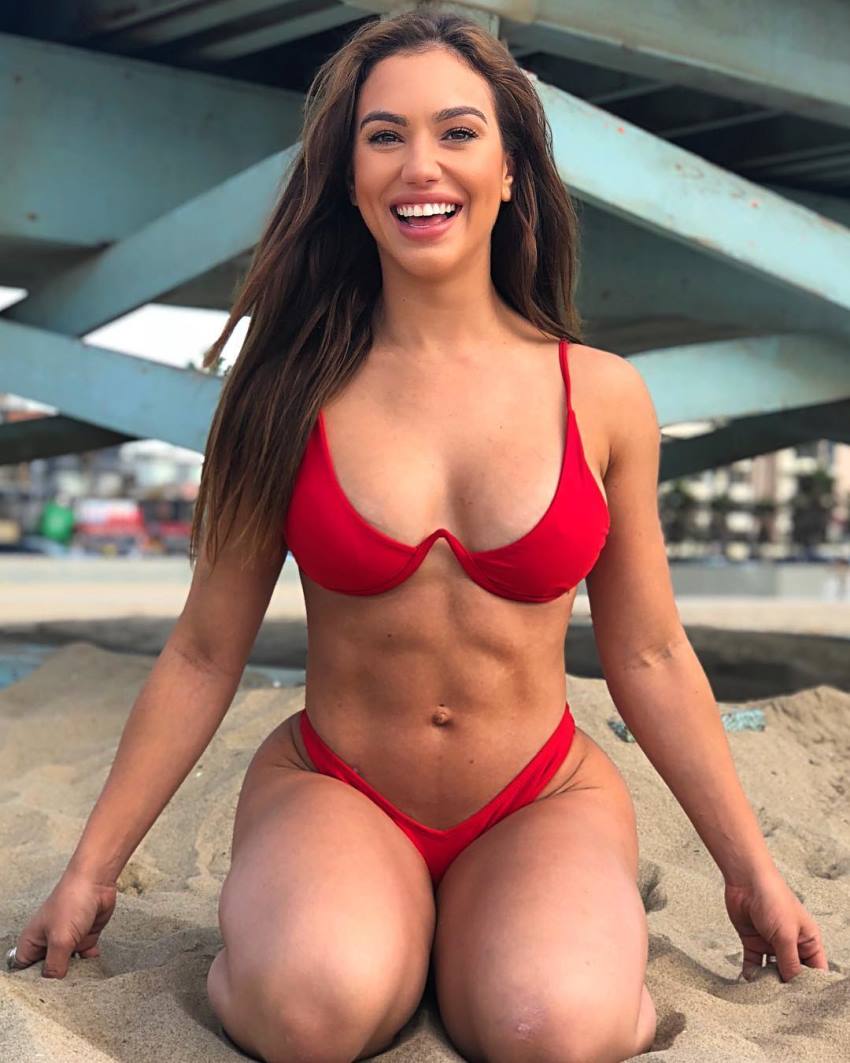 Nutrition
Simplicity in Dieting
When it comes to staying lean, Chrysti says there are no secrets. In her opinion, it all comes down to the amount of work she puts in – both in the gym, as well as in the kitchen.
If she wants to lose fat, Chrysti will reduce her calorie intake until she starts to gradually lose weight. She'll keep her calories below maintenance until she's happy with the result.
Some of her favorite fat loss foods are;
low-fat cheese
broccoli
spinach
lean poultry meat
---
Editor's Tip

Inspired to reach your maximum potential like Chrysti? Read our comprehensive guide on how fat burner supplements can really up your game!

---
---
Measuring Progress in the Mirror
Chrysti doesn't like using a weight scale to measure her progress. She says this method can be extremely misleading. In her own words; "I have to admit that I don't often step on a scale. They say numbers don't lie but to me they do.
Muscle weighs more than fat and some people are obsessed with a random number they came up with in their heads. My best friend became this thing called the mirror. I look in the mirror and I determine if I'm happy with my body where it is or if I could be happier setting new goals." – Chrysti Ane
---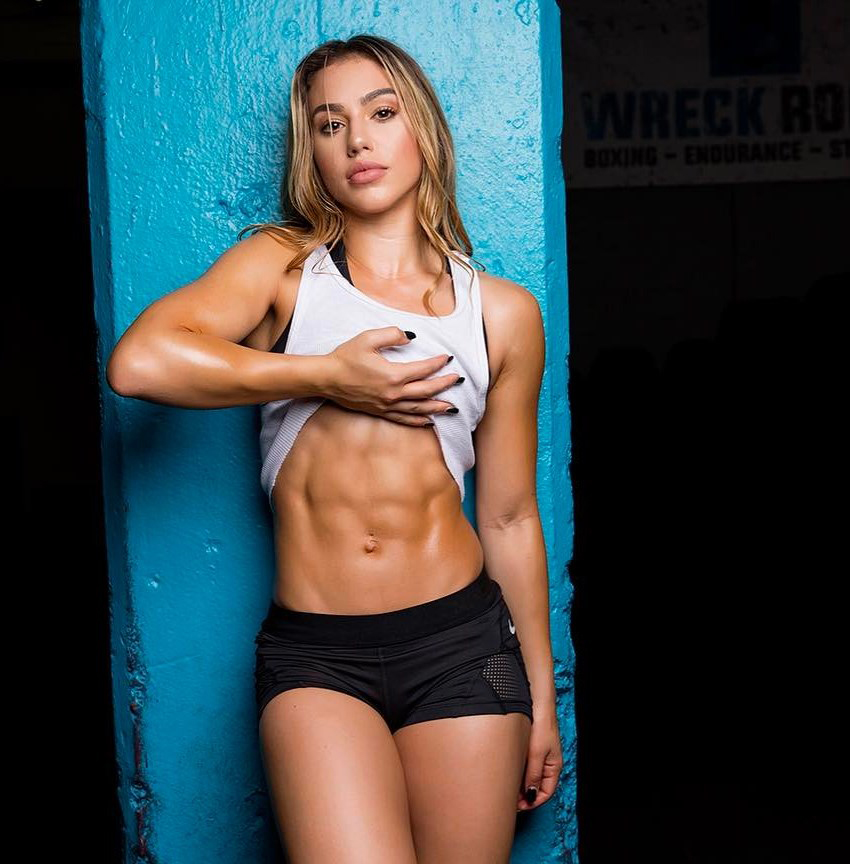 What we can learn from Chrysti Ane
One of Chrysti Ane's ethos is that, 'you are who you surround yourself with'. She believes that by being around successful and positive people is the key to achieving success in any area of life.
As Chrysti said; "You can do anything you put your mind to! If you surround yourself with people who believe and have the same vision it makes it 10 times better."