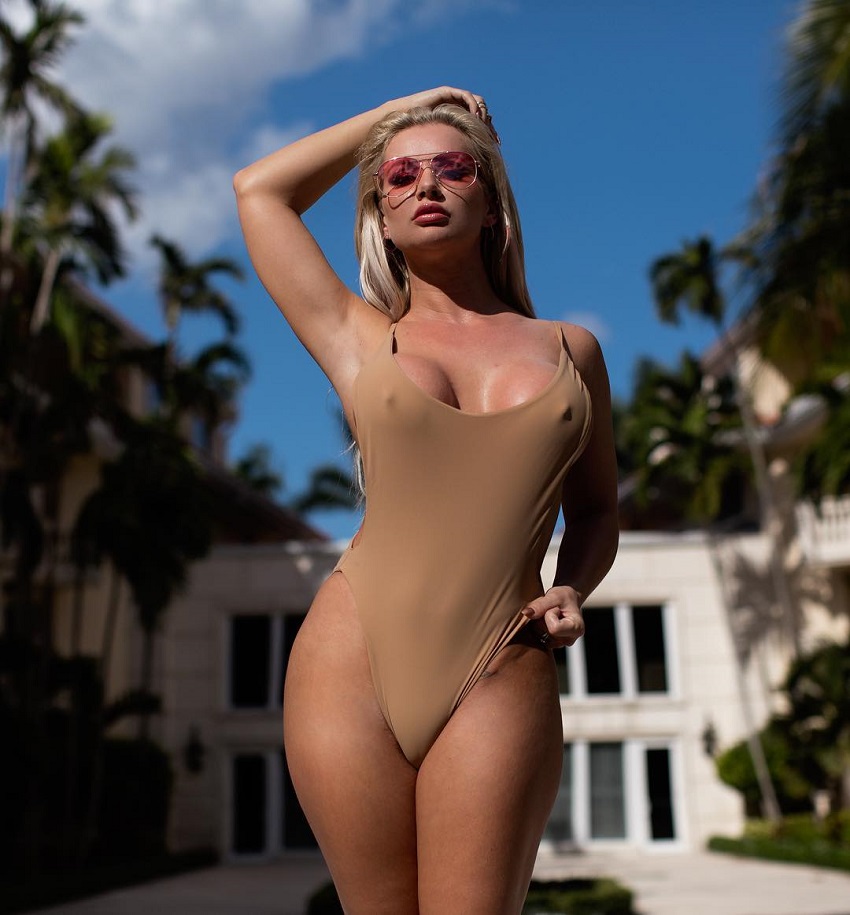 Charlene Borley
Fitness Model, Bikini Competitor, Nutritionist, Sport Therapist
Charlene Borley is an international fitness model, bikini athlete, and sports nutritionist from England. During her career in competitive bodybuilding, Charlene has won a number of shows. Including the UKBFF TFM Championships, and MP Pro Elite contest.
While Charlene was always an active individual, it wasn't until she gave birth to her daughter when she picked up the weights for the first time. Wanting to regain her fit and lean physique, Charlene saw weightlifting as the perfect way of achieving her post-birth goal.
After months of dieting and training in the gym, Charlene achieved her fitness goals, catching the 'lifting' bug in the process. Over the years, she furthered her passion for the fitness lifestyle to become an international cover model and multi-champion bodybuilder – growing her influence more than she'd ever expected.
---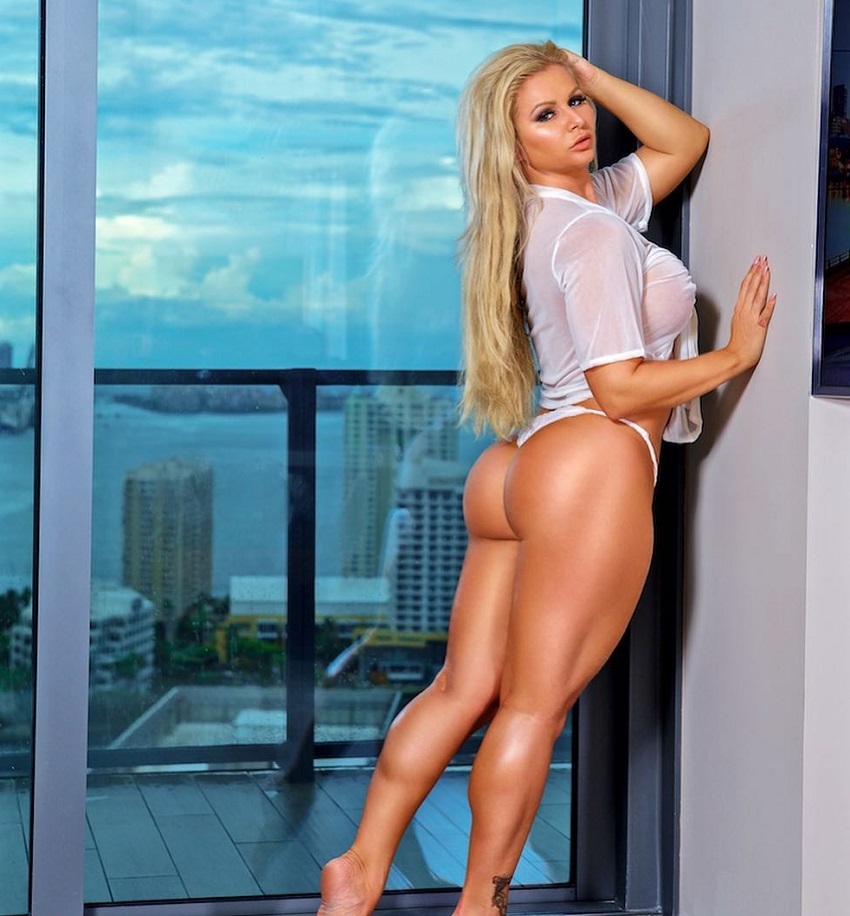 "Just wondering why there's so much hate in the world? Can we not just love & support each other…"
Athlete Statistics
Full Name: Charlene Borley
Weight
Height
Waist
Age
125 - 135lbs (56.7 - 61.2kg)
5'2" (157.5cm)
25''
33
Date of Birth
Nationality
Profession
February 23, 1990
British
Fitness Model, Bikini Competitor, Nutritionist, Sport Therapist
Era
2010
| | |
| --- | --- |
| Weight | 125 - 135lbs (56.7 - 61.2kg) |
| Height | 5'2" (157.5cm) |
| Waist | 25'' |
| Age | 33 |
| Date of Birth | February 23, 1990 |
| Nationality | British |
| Profession | Fitness Model, Bikini Competitor, Nutritionist, Sport Therapist |
| Era | 2010 |
---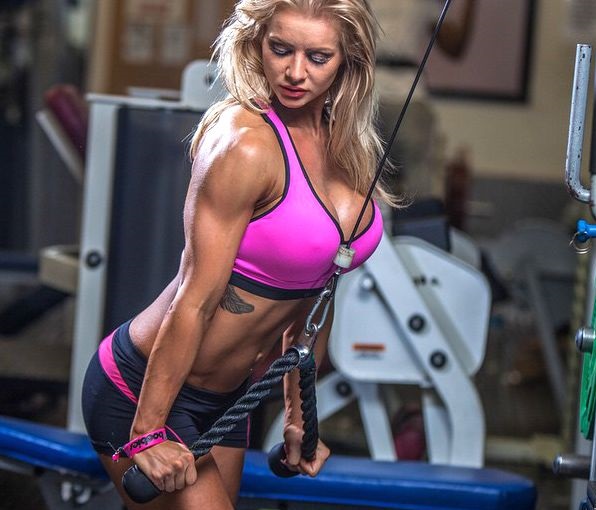 "All the lovely support and kind comments on social media don't go unnoticed – thank you so much."
Accomplishments
Internationally Published Fitness Model
Multi-Champion Bodybuilder
Sports Therapist
Nutritionist
Bikini Competitions
UKBFF TFM Champion
4x Pro Card Holder
MP Pro Elite Winner
---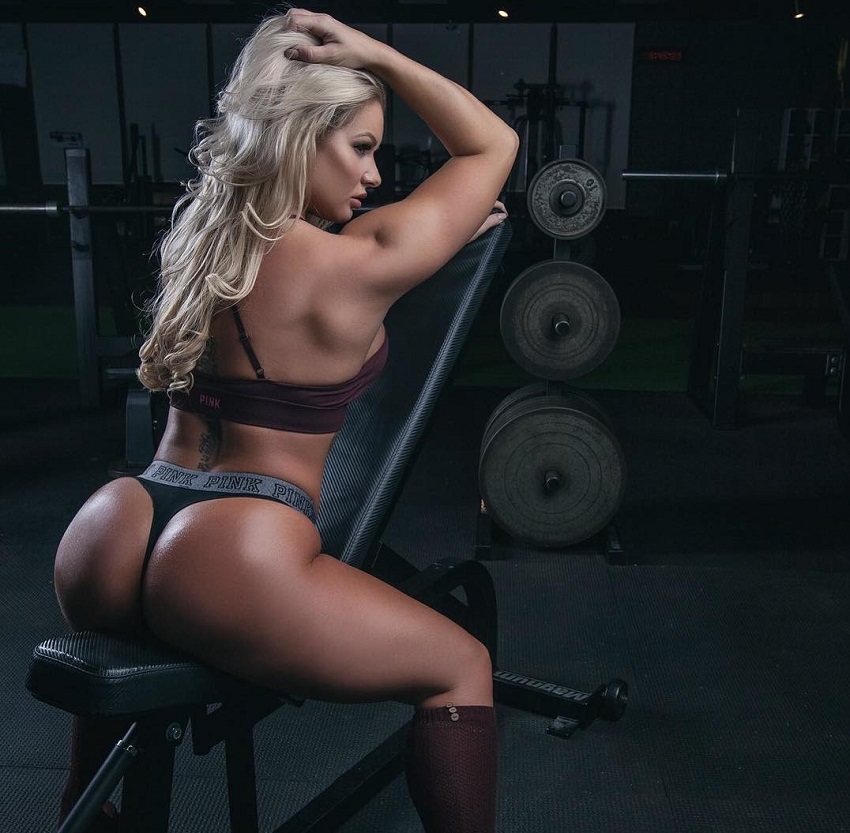 "Life is for living no matter how others perceive you. Your life. Your decisions. Be strong."
Training
Charlene says, she does "plenty of weight training." More precisely, she trains in the gym four to six times per week, depending on how she feels.
She also makes sure to get an adequate amount of rest each day to let her body fully recover. Charlene says, eight hours of sleep per night is her minimum.
In terms of cardio, Charlene loves boxing. This is a high-intensity activity which keeps Charlene's heart rate up, in addition to toning her arms and shoulders.
---
---
Posture and Form Importance
Regardless of what exercise she does, Charlene will ensure she has a correct form and posture. Instead of swinging the weights, Charlene prefers doing slow and controlled movements in every exercise.
As Charlene says; "No matter what exercise you are doing always think about your form and posture at all times. It will make a massive difference." 
---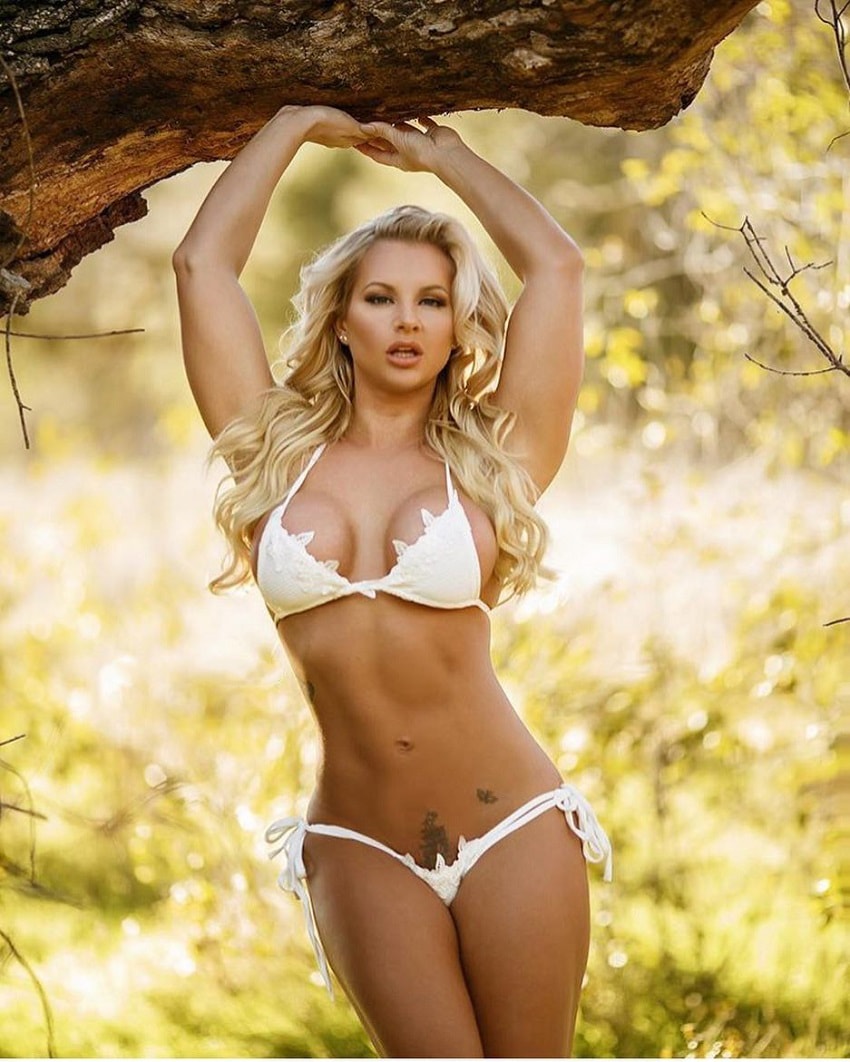 "Feeling fierce, feeling strong… Many see kindness as weakness. To me, it shows strength and passion. Be kind. Be strong."
Nutrition
Charlene Borley eats a diet based on high amounts of healthy fats with a correct balance of proteins and carbs.
Instead of eating a few big meals, Charlene prefers having 5-7 smaller meals throughout the day. This makes it easier for her digestive system, allowing it to absorb the nutrients more efficiently.
---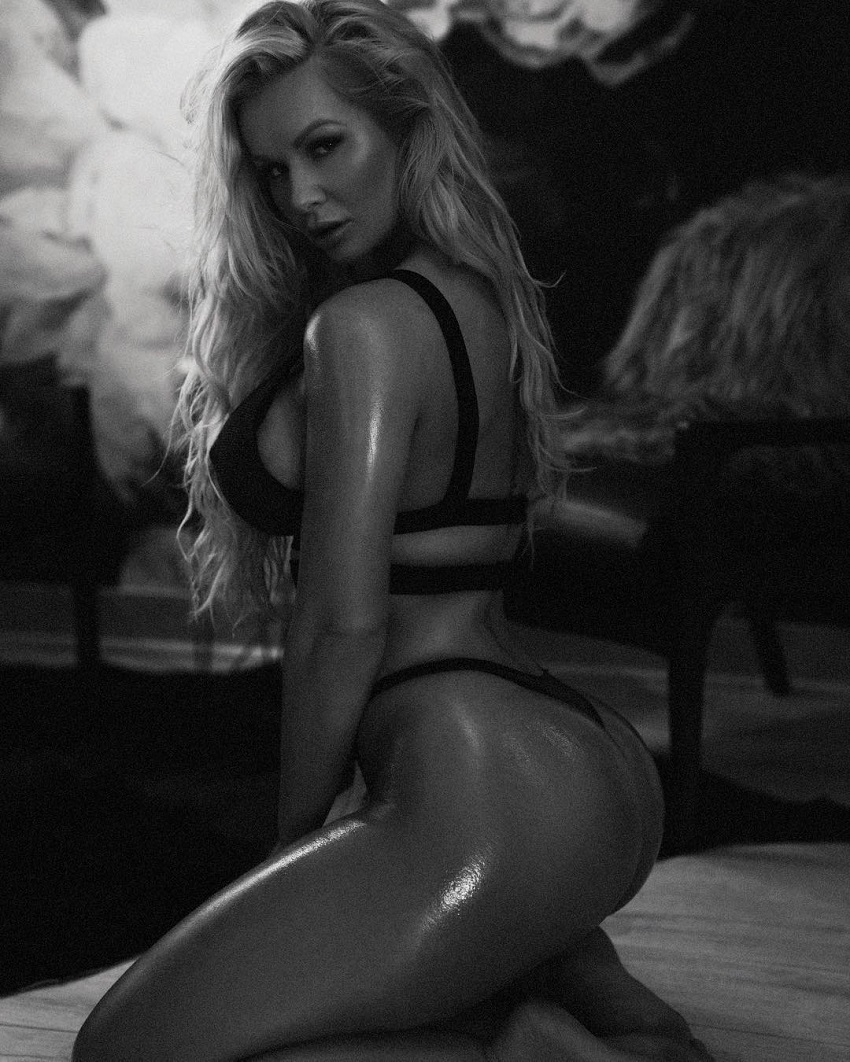 "I feel I've climbed mountains over the years conquering what I was told was impossible or not advised. I'm stubborn. But I'm strong."
Idols and Influences
Charlene is a person who gets motivated by setting her own goals and achieving them through hard work and dedication.
In terms of fitness, Charlene loves seeing her progress in the mirror. This gives her the necessary motivation to continue working hard on her goals, and achieve her ultimate potential in fitness.
---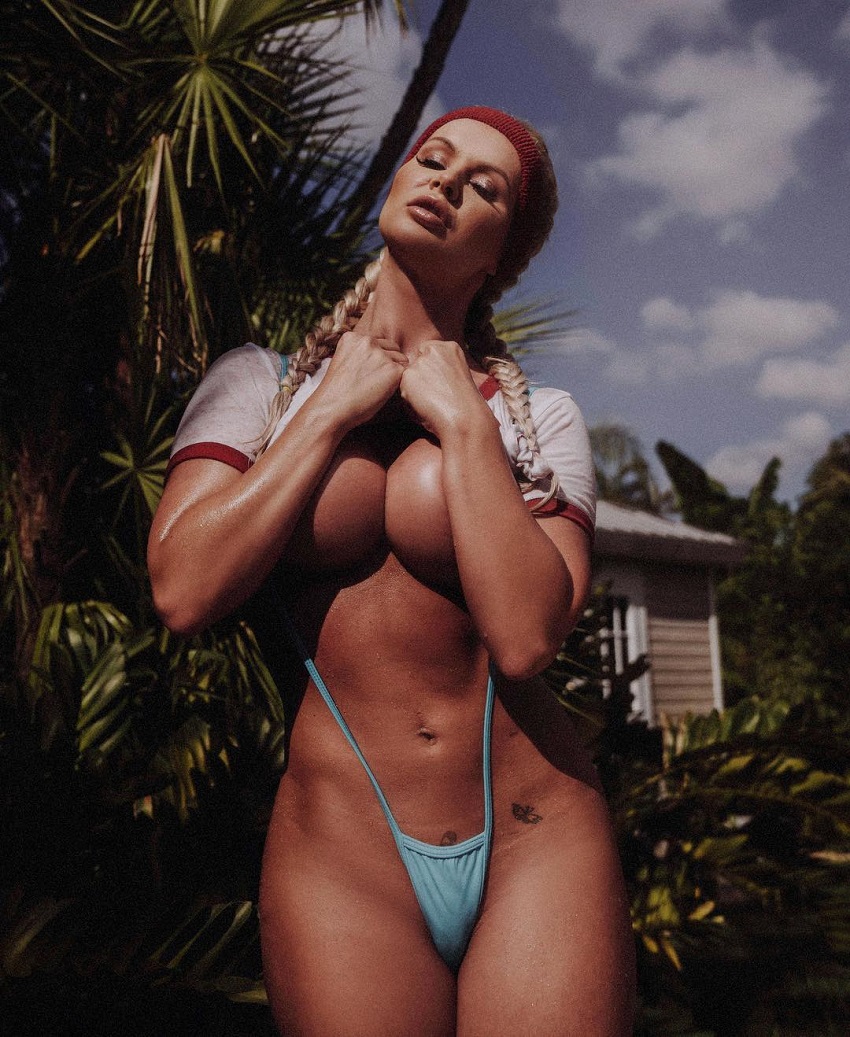 I used to hate my legs. Being so small I used to feel it made me look wide. But it was simply my body getting comfortable and growing into my curves. Now I'm proud of my shapely legs and my big booty."
What we can learn from Charlene Borley
What we can learn from Charlene Borley, is that success is within your reach – all it takes is putting the necessary amount of effort to get there.
If you can maintain a strong mindset and persevere through the obstacles that get in your way. It will become much easier for your goals to come to fruition – just like they did to Charlene Borley.