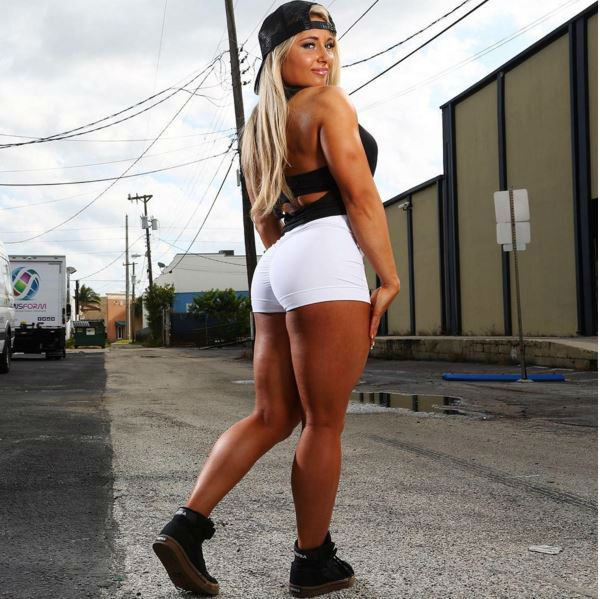 Carriejune Anne Bowlby
Fitness Model
Carriejune Anne Bowlby is an American fitness model, internet sensation, and inspiration for people everywhere who are looking to emulate her awesome physique. She first started exercising when she was in school with track and field, gymnastics, and cheerleading.
After becoming inspired to build more muscle and compete in fitness shows, Carriejune started working out at home with basic equipment. However, she quickly realized she needed heavier weights to build the strong body she always wanted, so she joined a gym and went to work.
Since the beginning of her journey, she's become a well-known fitness icon, professional model, and motivation for many people worldwide.
---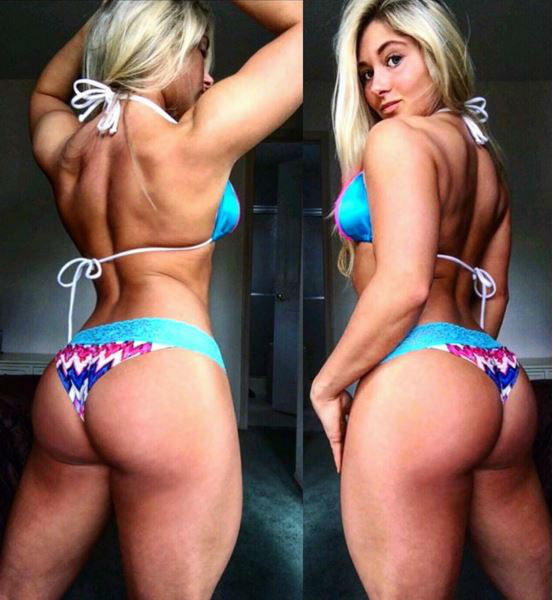 Athlete Statistics
Full Name: Carriejune Anne Bowlby
Weight
Height
Nationality
Profession
125 - 135lbs (56.7 - 61.2kg)
5'4" (162.5cm)
American
Fitness Model
Era
2010
| | |
| --- | --- |
| Weight | 125 - 135lbs (56.7 - 61.2kg) |
| Height | 5'4" (162.5cm) |
| Nationality | American |
| Profession | Fitness Model |
| Era | 2010 |
---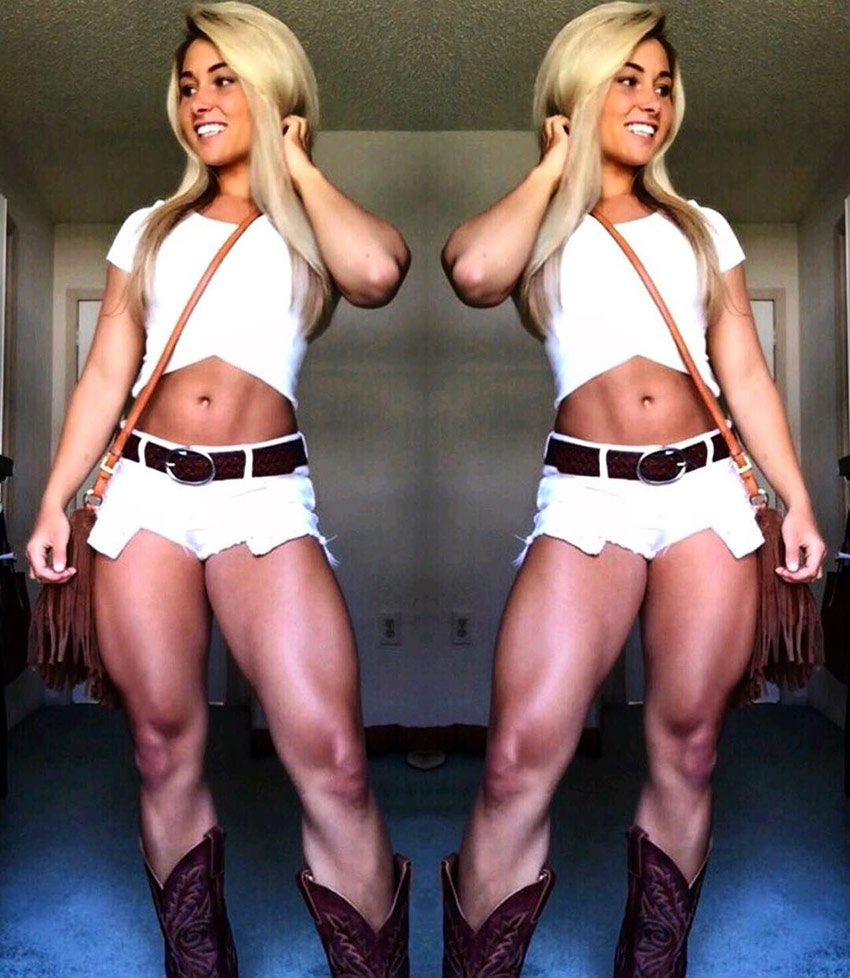 ---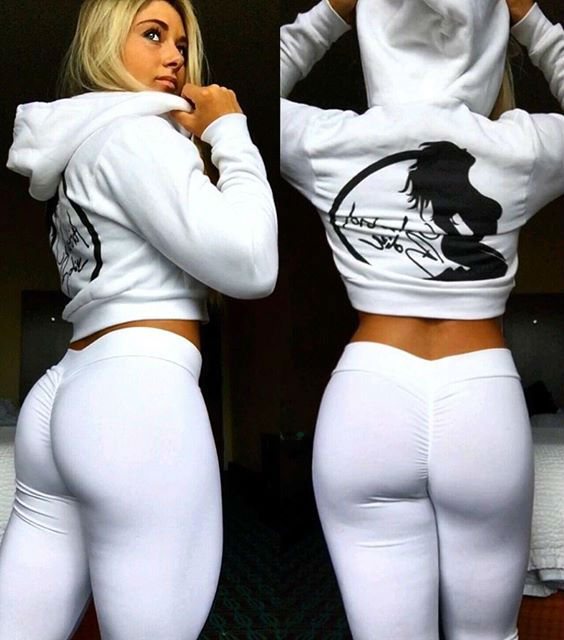 Biography
Sporting Life
Born in 1996, and from America, New Jersey, Carriejune Anne Bowlby got her first set of weights when she was in 5th grade, as Carriejune says, "I got my first set of 8lb weights and proceeded to have my mom buy me all of those workout equipment you see on the infomercials like shake weights, ab coasters, etc."
Carriejune's life has always been revolved around fitness. In high school she was on the track and field team, cheerleading team, and gymnastics squad. She says that it wasn't until her junior year of high school when she decided to ditch the home equipment, and started to get serious with weight-lifting.
Carriejune quickly learned about strength training and exercise after months of hard lifting in the gym. Throughout her efforts in the gym, she's built an awesome physique and has since become an internet sensation. Carriejune continues to post pictures on her progress in the gym, and motivates others who wish to achieve the same results.
---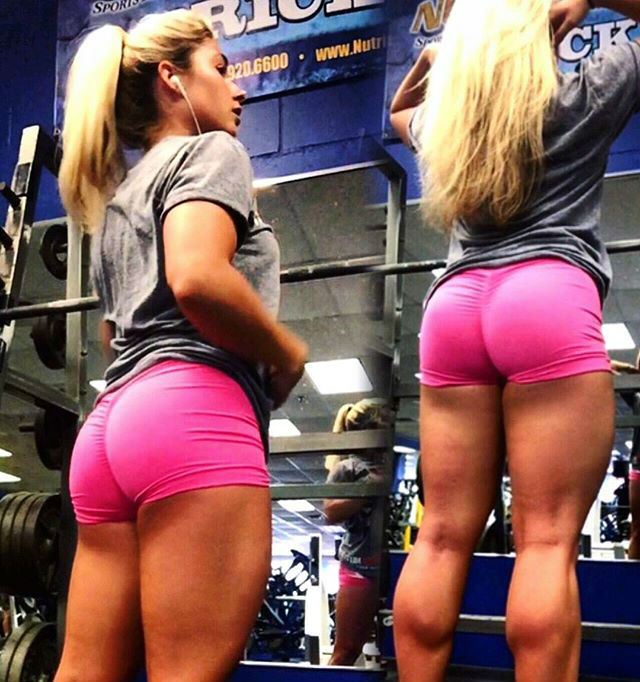 Training
Carriejune says she works out 6 days a week with one rest day when she feels the need. Her workouts are all very similar when it comes to her rep-range, including the weights she uses, and the sets. She'll usually start off by doing one exercise for the muscle she's working that day with 4 sets of 20-15 reps with very little rest in-between.
From there, she'll go onto heavy compound lifts, where she'll do "3-4 sets of 8-10 reps with a good amount of rest in between sets". When she's done with that, she'll start doing super sets with a rep-range of around 15, then from there she'll finish the workout with isolation exercises for 3-4 sets.
Carriejune's Workout
Quad focused Leg Day
Back
Shoulders
Glute/Hamstring Leg Day
Bis/Tris
Rest Day
---
Nutrition
Carb Cycling
When Carriejune needs to lean down for a competition, she'll usually have 2 low carb days, and then followed by 1 high carb day. One meal she will consistently have throughout is 3/4 cup of oats and egg whites in the morning.
Supplements
To help give Carriejune that extra edge, she'll occasionally use a pre-workout along with a whey protein after her heavy workouts. She'll also use fish oils and multivitamins to keep her energy levels up.
---
Editor's Tip

Inspired to reach your maximum potential like Carriejune? Read our comprehensive guide on how fat burner supplements can really up your game!

---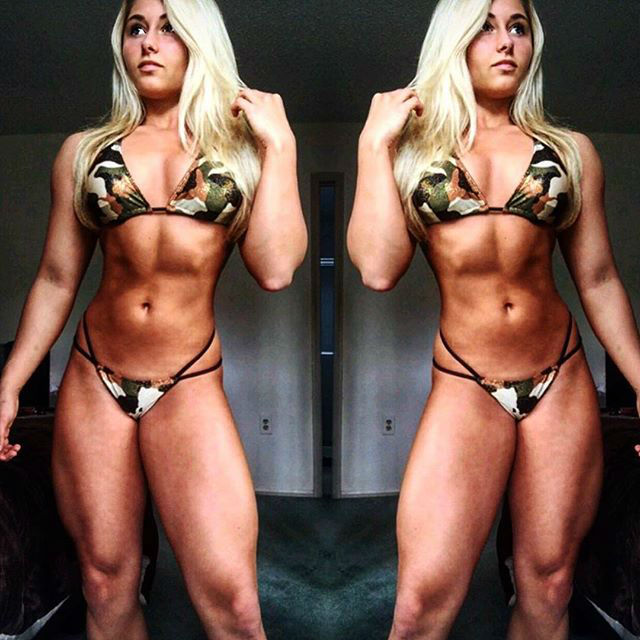 Idols and Influences
When it comes to idols and influences, Carriejune  says; "My favorite female athlete is Larissa Reis! She was my first fitness inspiration, I love how feminine she looks with all the muscle she has!"
---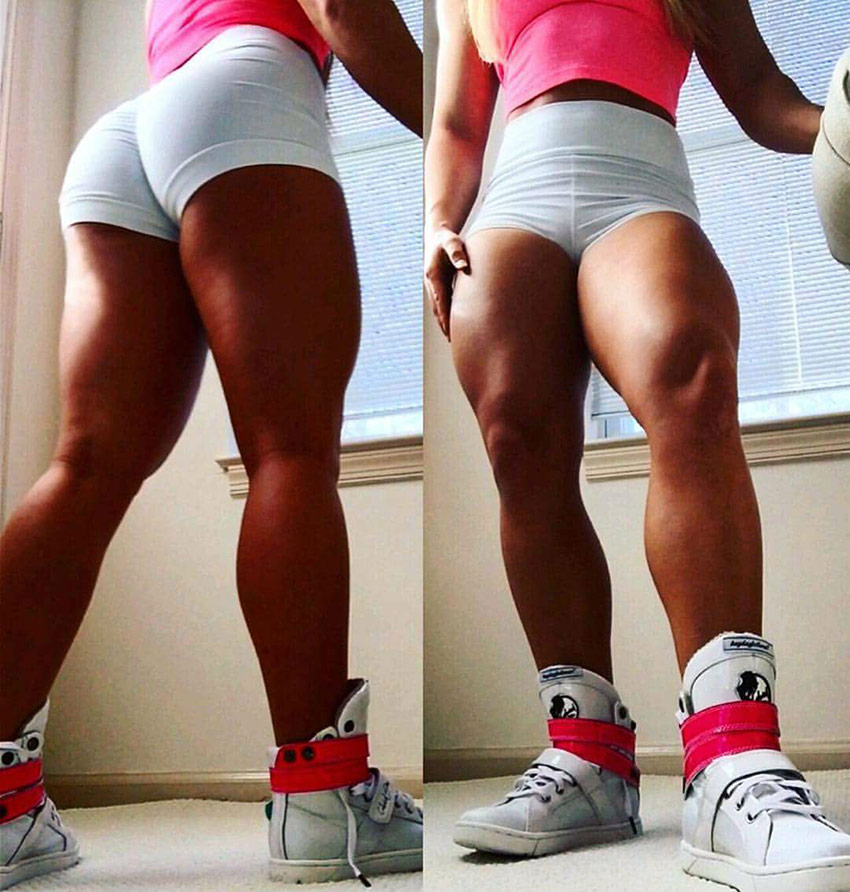 ---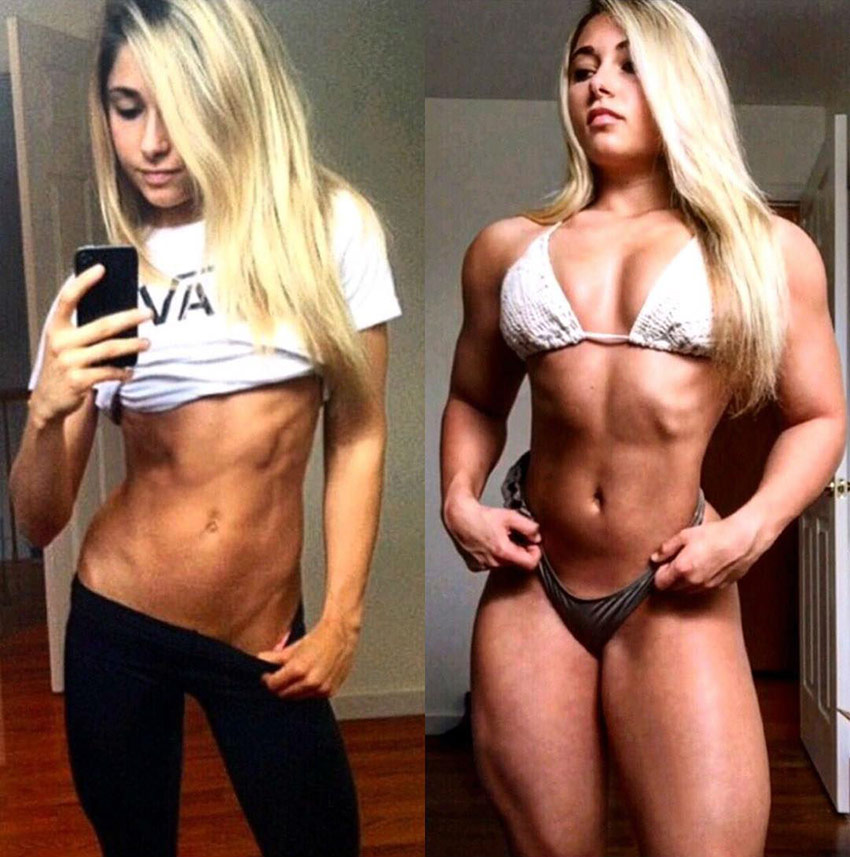 ---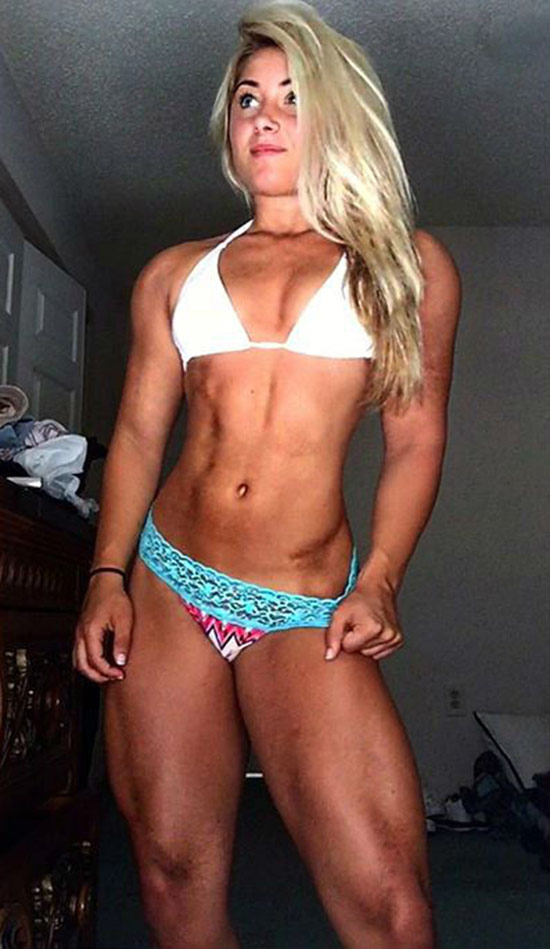 ---