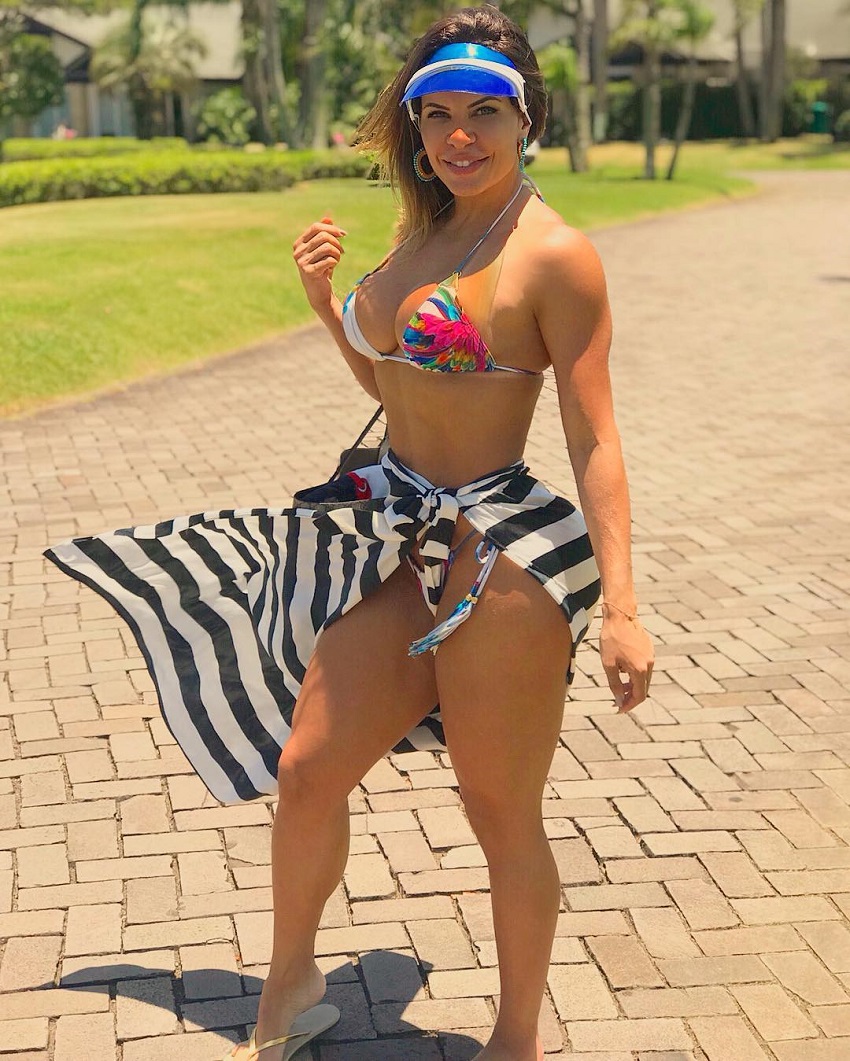 Caroline Grillo
Fitness Model, Sports Nutritionist
Hailing from Brazil, Caroline Grillo is a fitness model and sports nutritionist who's famed for her lean and curvy figure.
By 2018, she became a well-known face in the fitness industry, attracting a mass of followers on her internet pages. However, she wasn't always a model of health like today.
Prior to fitness, Caroline was a girl who wanted to have a fitter, leaner, and healthier body. She felt something was missing in her life. After discovering fitness and weightlifting, she found her 'missing piece'.
Over the years, Caroline's reached the top of her game as a bikini competitor, fitness model, and nutrition coach. She's also appeared in numerous fitness events across Brazil, inspiring people both in person and on her social media pages.
---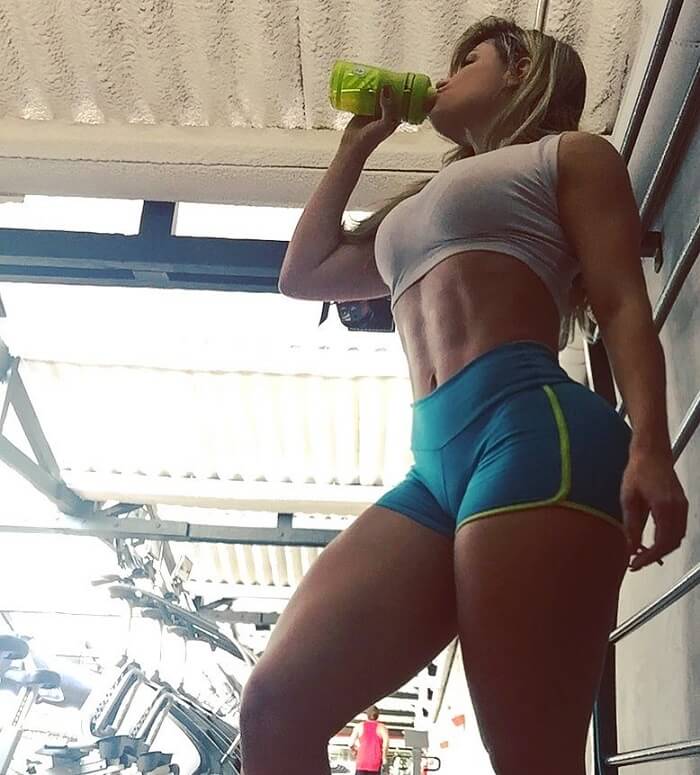 Athlete Statistics
Full Name: Caroline Grillo
Nationality
Profession
Era
Brazilian
Fitness Model, Sports Nutritionist
2010
| | |
| --- | --- |
| Nationality | Brazilian |
| Profession | Fitness Model, Sports Nutritionist |
| Era | 2010 |
---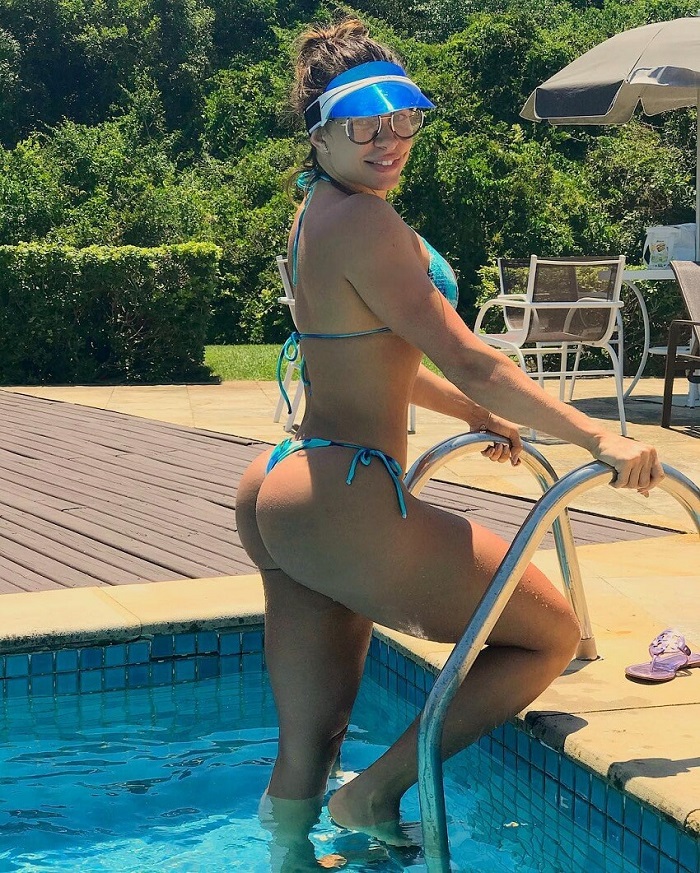 Accomplishments
Sports Nutritionist
Fitness Model
---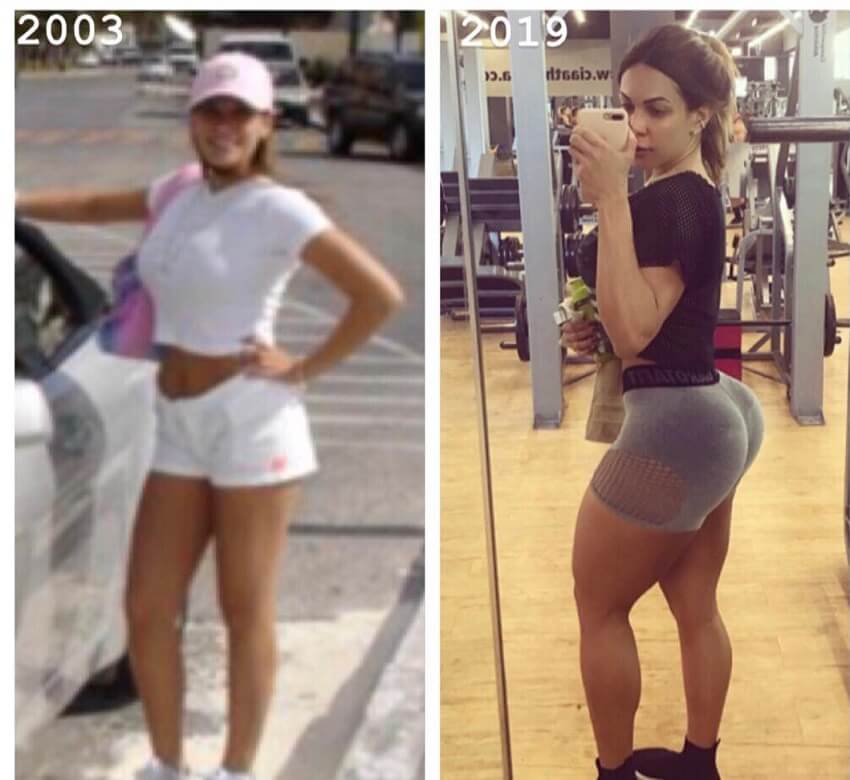 ---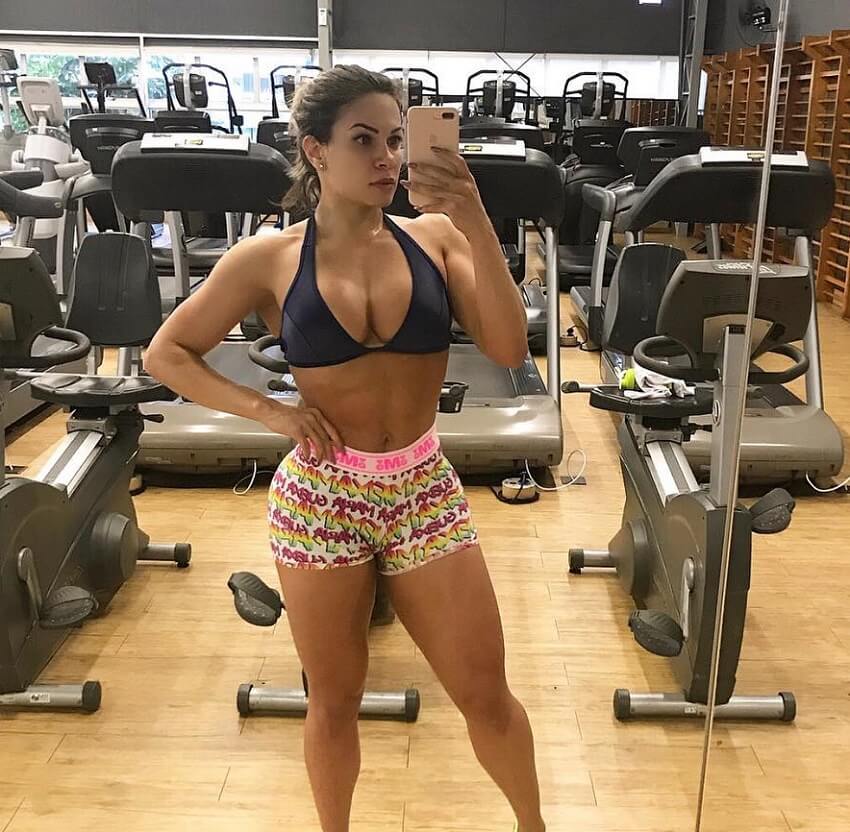 Training
Continual Growth
Needless to say, building her physique was no easy task for Caroline. But maintaining what she's achieved, and keeping up with her strict diet is just as hard. It's not as simple as sitting back once her goals are achieved – it takes consistency to maintain the physique she's created.
Intensity For Toned Muscles
In terms of workouts themselves, Caroline trains with moderate weight and high reps. This is regardless whether she's in the 'off-season' or 'in-season'. By keeping the reps high, Caroline pumps blood and nutrients into her cells, toning her muscles in the process.
There's no set-in-stone rule for Caroline's workout plan. She listens to her body and trains as often and as hard as she feels is necessary. She might train really hard one week, only to take the next week off in order to recuperate. This comes from years of experience in knowing her body and what works for her.
In terms of exercises, Caroline always sticks to the basics with compound movements and free weight lifts – including barbell presses, squats, and lunges. She also loves to do leg raises and planks to maintain her awesome abs.
---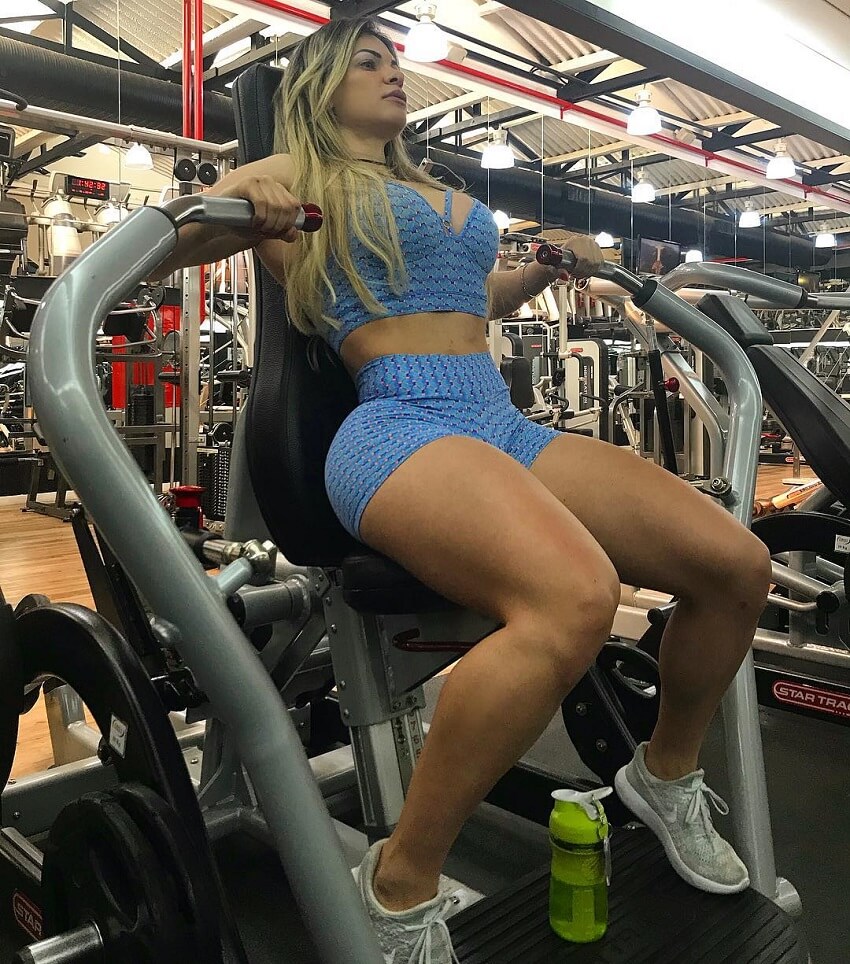 ---
Cardio Routine
Caroline likes any type of cardio for weight loss, except for cardio in the gym. She says she doesn't enjoy doing the same movement pattern on a machine; instead, preferring outdoor activities in the fresh air. These include sprints, sports, and swimming.
Whenever she practices sprints, Caroline will sprint the same distance but will try to shorten her rest time. By doing so, she improves her stamina and lung capacity.
It's clear to see Caroline prefers to keep her cardio sessions short and simple. This is due to cortisol, a stress hormone which her body makes when she trains too hard for too long, which can cause muscle loss.
---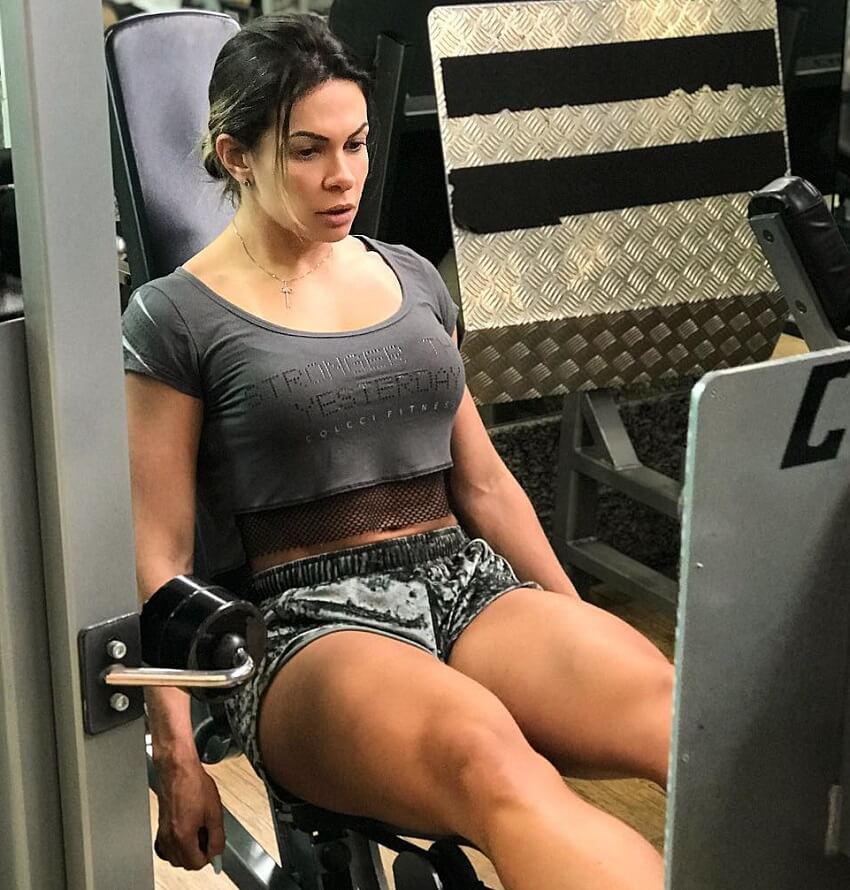 Nutrition
Meal Prep
Living a busy lifestyle, Caroline knows the importance of staying on top of her diet. She prepares her meals for the week ahead to always have them ready when she's busy.
If she's traveling, Caroline will find a local restaurant which offers wholesome and healthy foods – no cheat meals are allowed.
That said, Caroline will take a day off with her favorite sweet treat here and there. This recharges her batteries and replenishes any calories lost through her strict training and dieting.
---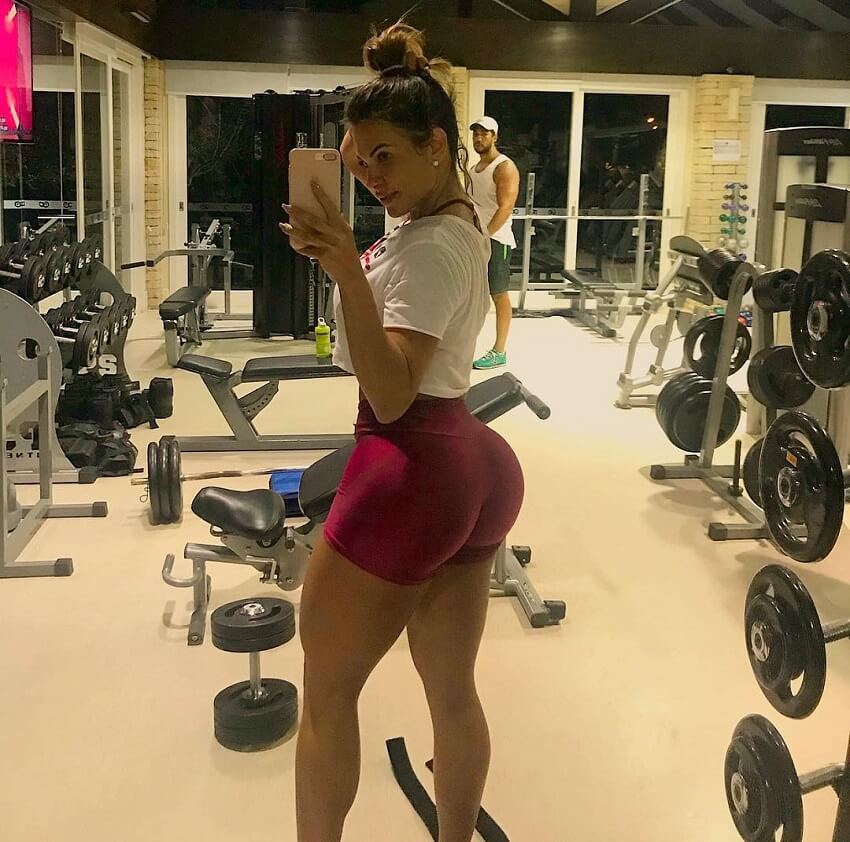 Idols and Influences
Caroline Grillo draws her motivation from accomplishing her goals, as well as inspiring her fans on social media. These people inspire Caroline to push harder every month to maintain her awesome figure.
As a sports nutritionist, Caroline's motivation also comes from helping her clients achieve their dieting goals. Seeing their results only motivates Caroline to want it more.
---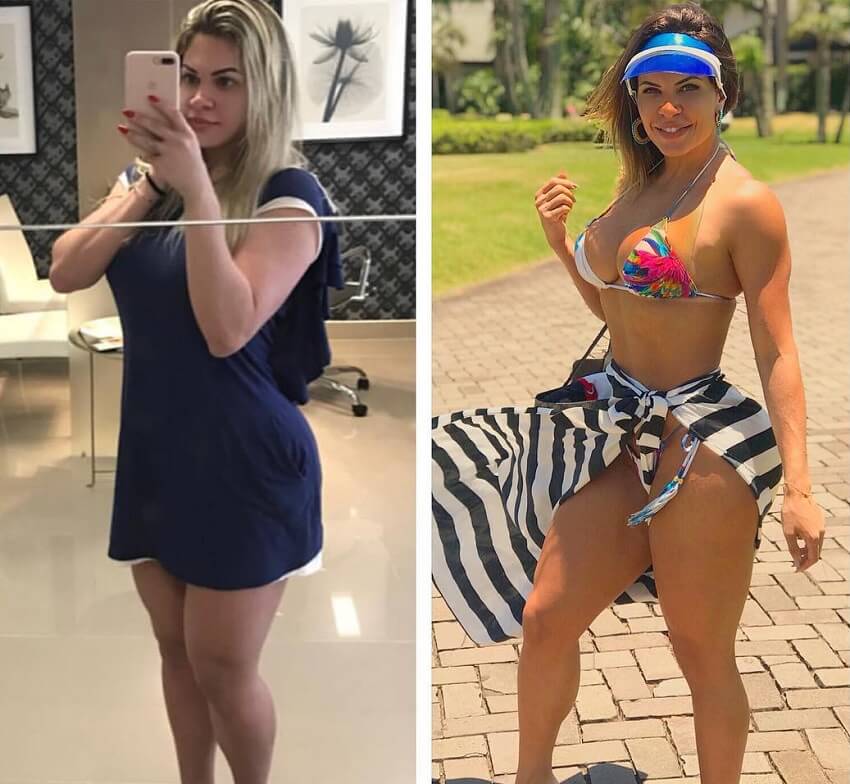 ---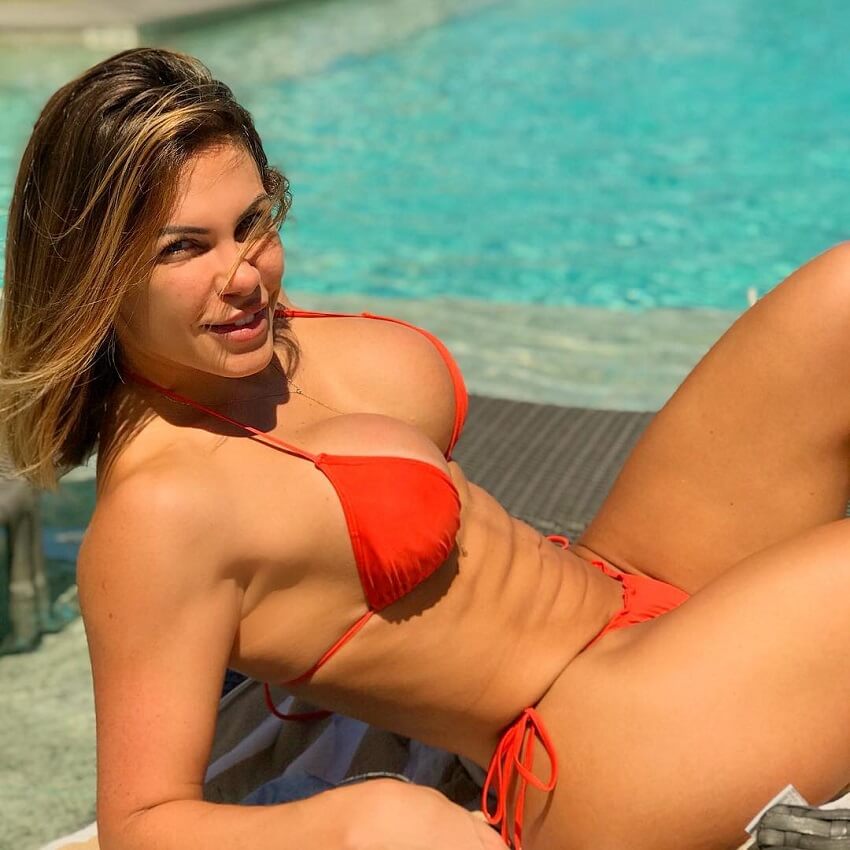 What we can learn from Caroline Grillo
Caroline Grillo showed us that regardless of how busy your life gets, it's possible to find time to train, eat clean, and take one step closer to your goals, one day at the time.
Drawing inspiration from her fans and clients, as well as her own personal success, has given Caroline the mental strength and willpower to smash through any obstacle in her way. With the same motivation and thirst for progress, who knows what kind of physique you too could build.