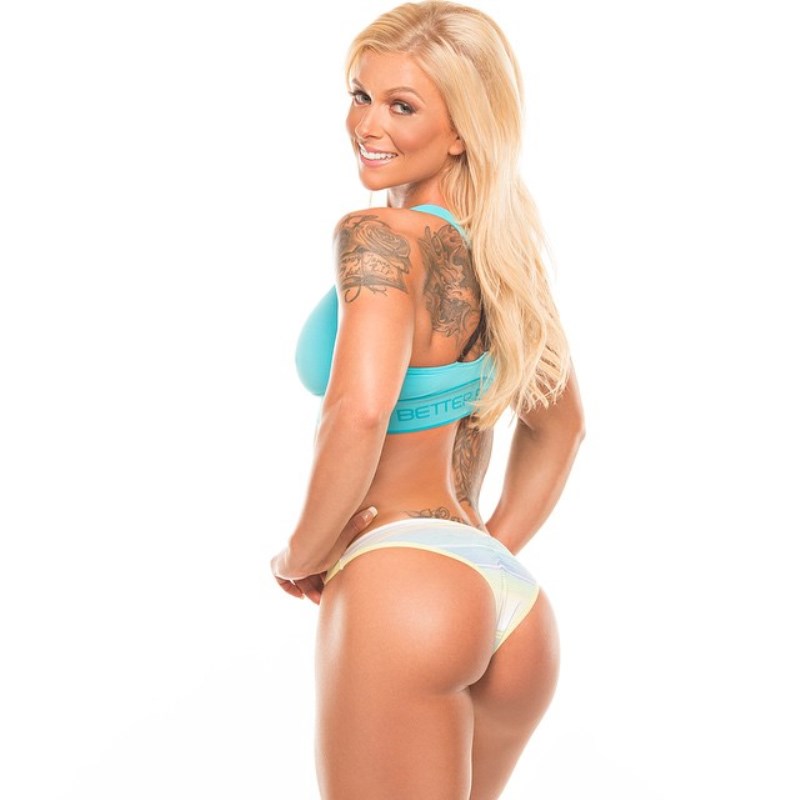 Caroline Aspenskog
Fitness Model, Personal Trainer, Bikini Fitness Competitor
Caroline Aspenskog is a fitness bikini competitor and online coach from Stockholm, Sweden. Her journey of becoming a bikini athlete was heavily influenced by the death of her father, whos last wish was that Caroline becomes a fitness model and competitor.
Using her father's words as 'fuel' and motivation to keep pushing forward, Caroline went on to fulfill her father's wishes – building a strong presence in the world of online coaching and bikini fitness competitions.
This is her story:
---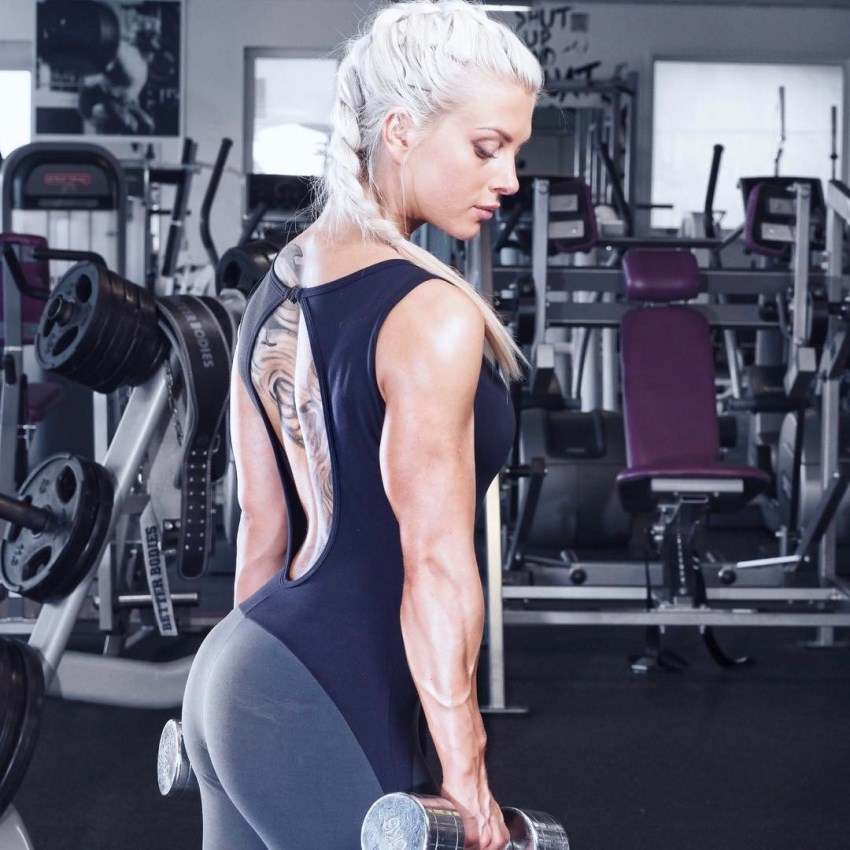 "If you want to accomplish something you need a clear vision of where you want to be, and when you want to be there. Don't give up your dream and the most important thing is to believe in yourself! Don't forget that, and don't forget to have fun on the way there."
Athlete Statistics
Full Name: Caroline Aspenskog
Weight
Height
Nationality
Profession
115 - 125lbs (52.2 - 56.7kg)
5'2" (157.5cm)
Swedish
Fitness Model, Personal Trainer, Bikini Fitness Competitor
Era
2010
| | |
| --- | --- |
| Weight | 115 - 125lbs (52.2 - 56.7kg) |
| Height | 5'2" (157.5cm) |
| Nationality | Swedish |
| Profession | Fitness Model, Personal Trainer, Bikini Fitness Competitor |
| Era | 2010 |
---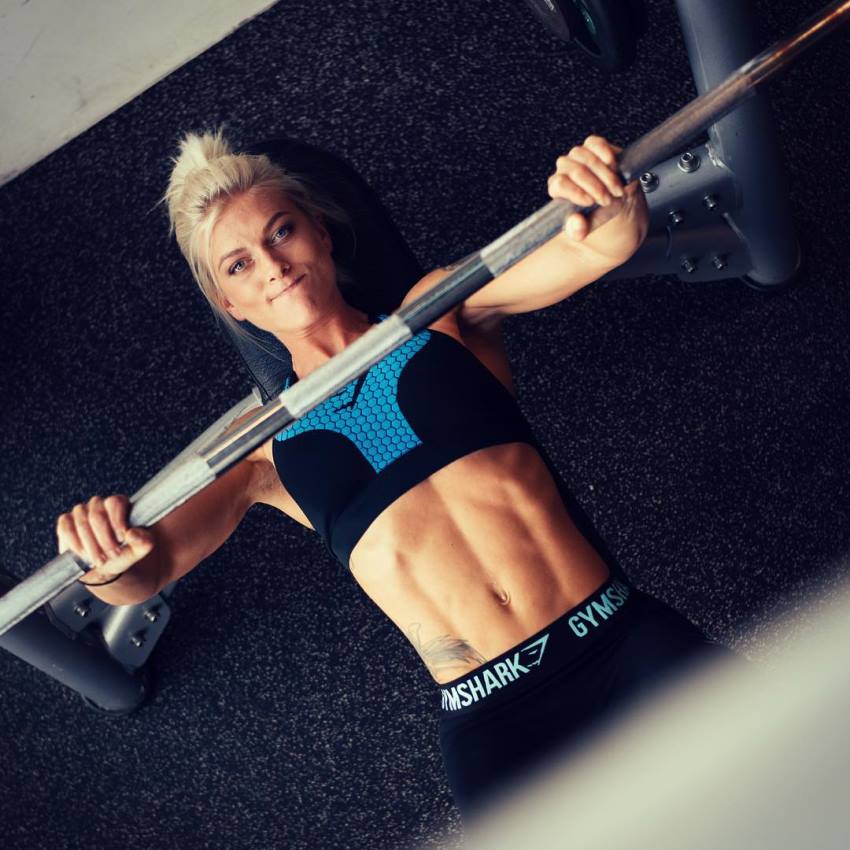 "You're going to be in your own skin until you die, and that's a while. So work for a body where you feel comfortable in. If your not where you want to be, start today for where you wanna be."
Accomplishments
Arnold Amateur, Bikini Class B, 25th place
---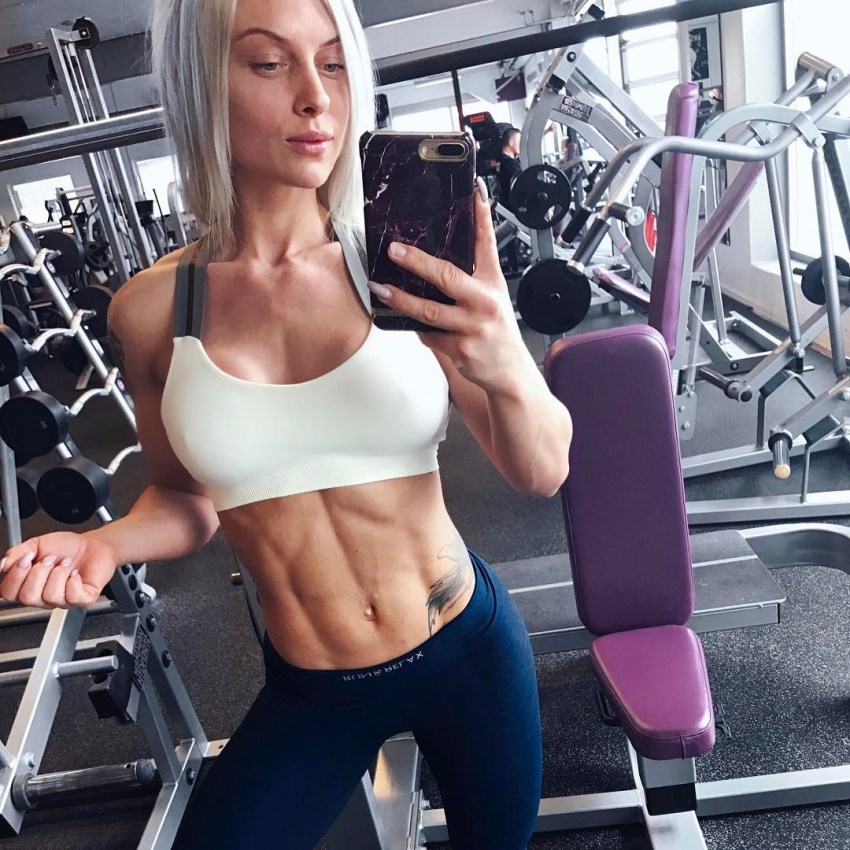 "A female body is something that's so beautiful. I wish all women would be proud of their own body no matter size or shape, and to not diss other women for being proud of theirs."
Biography
Early Life of Caroline
Caroline Aspenskog's 'first contact' with exercise came at a young age. Her father regularly trained in the gym, motivating her to stay active throughout childhood.
During adolescence, Caroline practiced a lot of dancing, particularly salsa. Alongside dance, she also went to the gym to keep a firm and fit figure.
---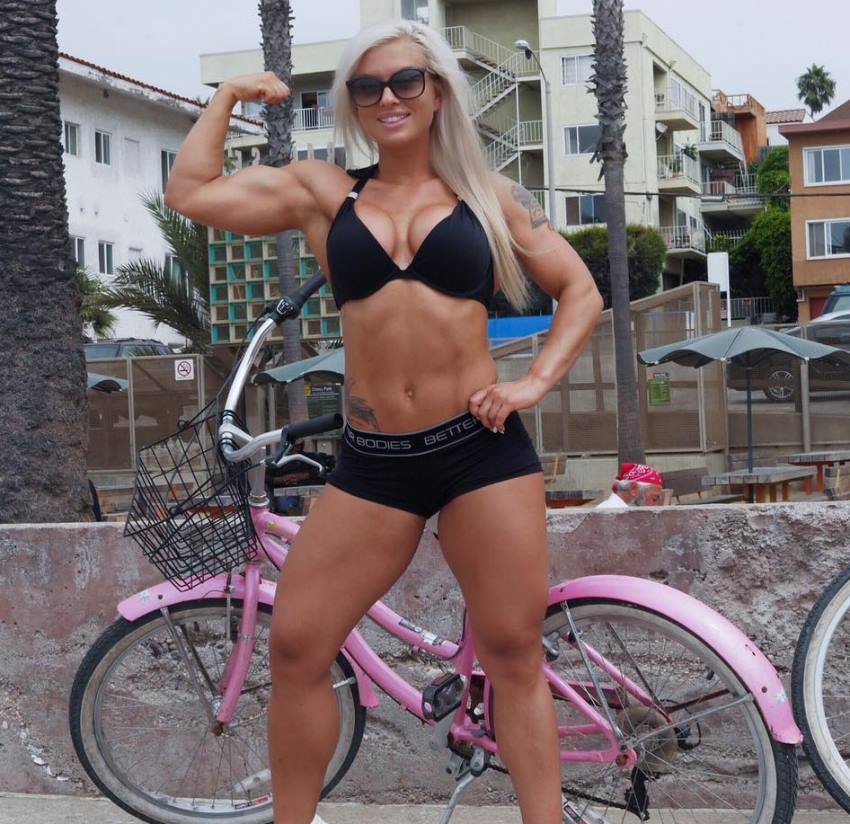 ---
Facing a Tragedy
Caroline remembers her childhood and adolescence mostly in a positive light. But unfortunately, her world was turned upside down at the age of 19 when her father died.
Here's Caroline talking about what her father said to her before he died; "He told me, 'Caroline, you should compete in fitness or model in fitness.' This was the last thing he told me before he died. My dad was a true gym rat, and he taught me to work hard and believe in myself."
---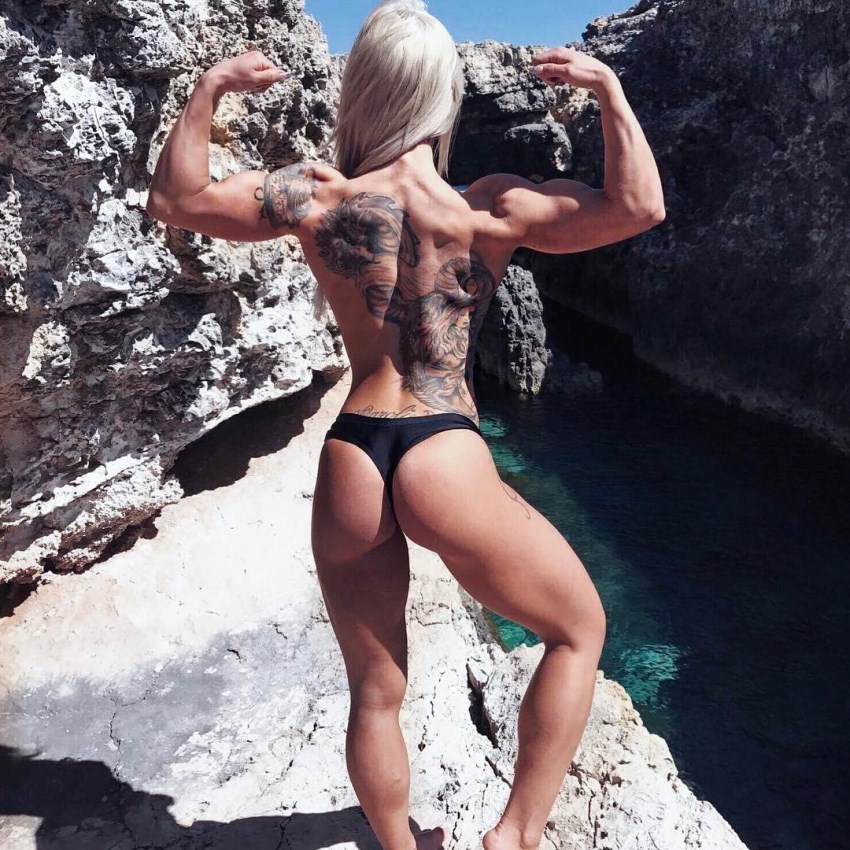 ---
Fulfilling Her Father's Wish
Needless to say, Caroline was devastated by her loss. However, she kept living the fitness lifestyle to the best of her ability, in her father's name.
She went on to do everything her father wished – becoming a fitness model, bikini competitor, and online personal trainer. It wasn't a simple or quick process, but Caroline's perseverance was eventually rewarded.
Caroline says; "Everything he told me, I have done. That's something I am very proud of, and I know he is too."
---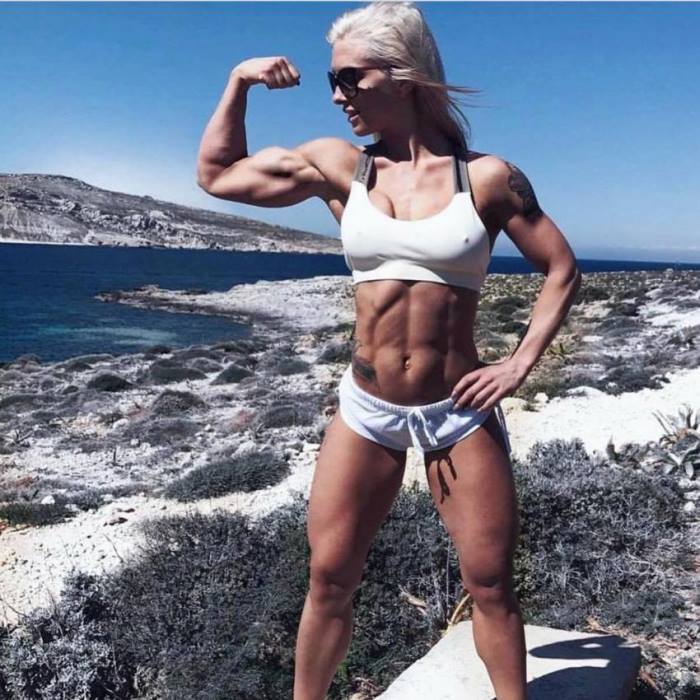 Training
Off-Season vs Contest Prep Training
Caroline's gym workouts are similar in both the off-season, and in-season. When it comes to cardio, however, it changes significantly.
In the off-season when she wants to add muscle, Caroline cuts back on cardio; doing it only a few times per week. On the other hand, when preparing for a competition, she'll do cardio twice per day, every day.
Workout Routine of Caroline Aspenskog
A week's workout looks like this for Caroline;
Monday: Legs, glutes, and abs
Tuesday: Back, shoulders, and abs
Wednesday: Cardio, running, and stretching
Thursday: Shoulders and abs
Friday: Legs, glutes, and abs
Saturday: Cardio, running, and stretching
Sunday: Rest day
---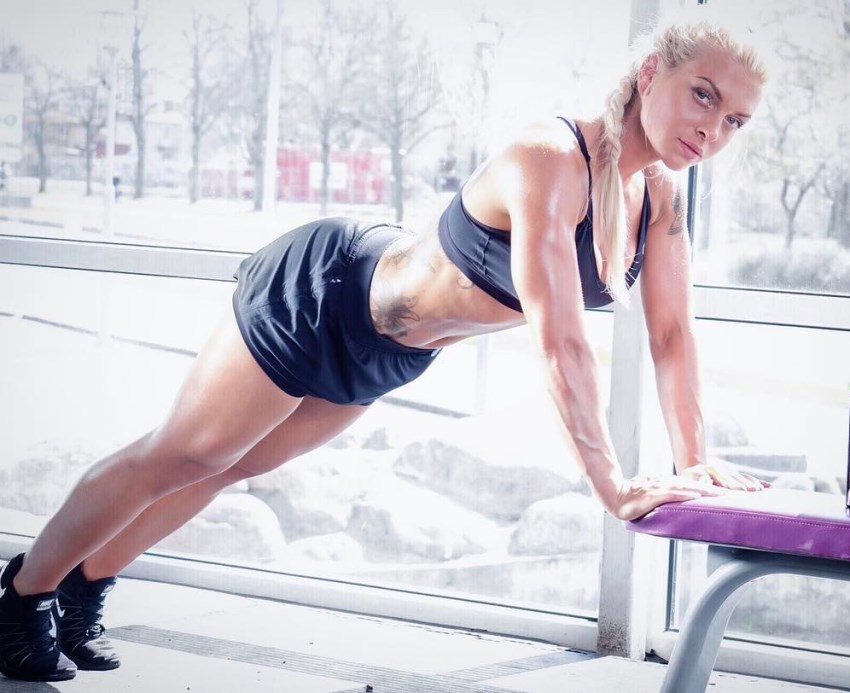 ---
Biceps Training
One of Caroline's most prominent body parts is her biceps. To sculpt this muscle to its full potential, Caroline did a lot of barbell biceps curls.
She believes the barbell curl is the best exercise for adding size on the muscle, as well as making it look toned.
Other Caroline's favorite biceps exercises include;
cable curls
hammer curls
dumbbell curls
Plyometric Training
While Caroline states that plyometric training isn't for everyone. It works well if she wants to tighten her glutes and legs – something that's especially important when preparing for a bikini fitness competition.
"I don't want to say it's a must-do for everyone! It works really well for me, and I enjoy the burn and the intensity." – Caroline Aspenskog
---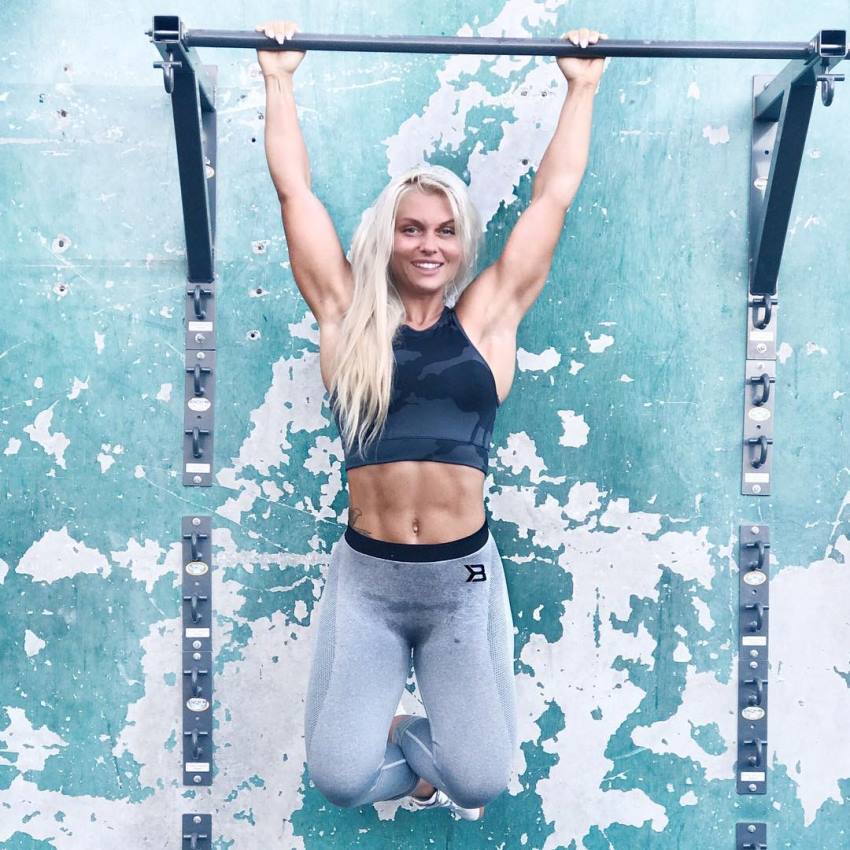 "Oatmeal is my favorite meal every day! It's so good and you can make it on so many different ways."
Nutrition
Caroline Aspenskog's Daily Diet
Caroline will usually do her morning cardio before having her first meal. However, she'll have a scoop of BCAAs and her favorite fat burner before cardio to accelerate the fat loss.
Here's what her daily meal plan during contest prep looks like;
Breakfast: Half cup of oats, five egg whites, half an apple, half a banana, one multivitamin capsule, and omega-3s
Snack: Half cup of kidney beans, baby spinach, tomato, cucumber, and three ounces of chicken
Lunch: Half cup of kidney beans, half cup of whole-grain rice, three ounces of chicken, and baby spinach
Snack: Half cup of whole-grain rice and three ounces of chicken or lean beef
Pre-Workout: One scoop of BCAAs, CLA, and fat burner
Post-Workout: One scoop of BCAAs and one scoop of protein powder
Dinner: One sweet potato and three ounces of lean beef
Last Meal of the Day: One scoop of casein protein
---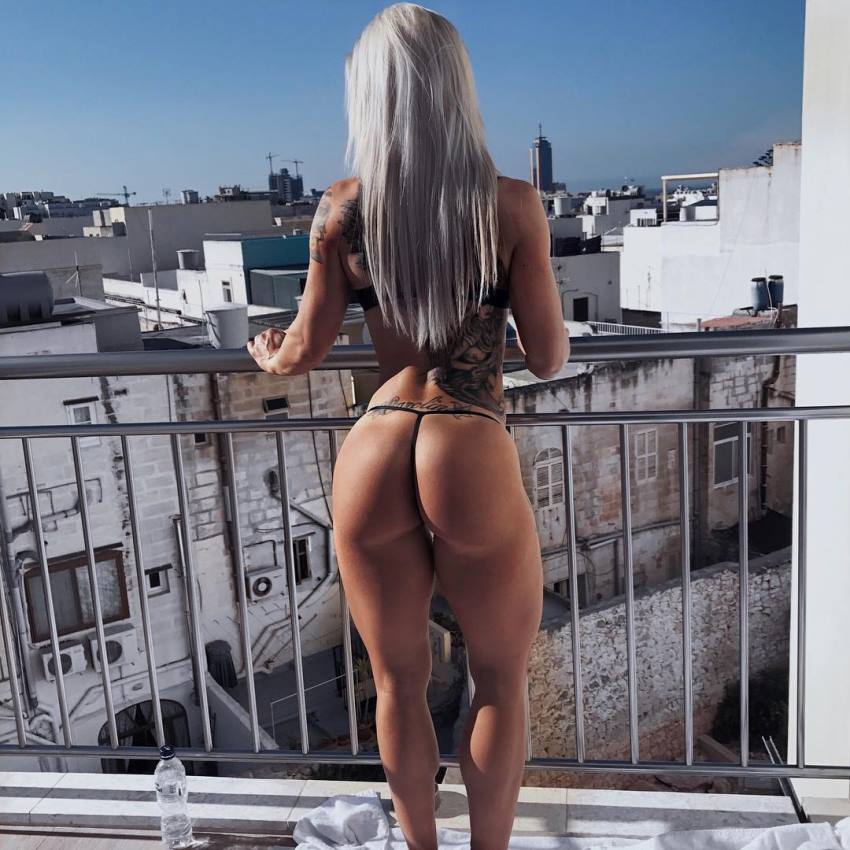 ---
'Bulking' Diet
Caroline's ideal weight when coming into a competition is around 112lbs. Her ideal off-season weight, on the other hand, is roughly 120lbs.
This means Caroline doesn't get off track with her diet in the off-season. She still pays close attention to the foods she eats, as well as her macros.
The main difference is that she'll have bigger meal portions during the 'bulking' period.
She'll also add in more fruits and berries, regardless of their glycemic index. These fruits are rich in fiber and other nutrients which help Caroline cover her daily requirements without the need for additional supplementation.
Supplementation
BCAAs
Fat Burners
Protein Powder
Multivitamin
ZMA
CLA
Omega-3 Fatty Acids in Capsule
---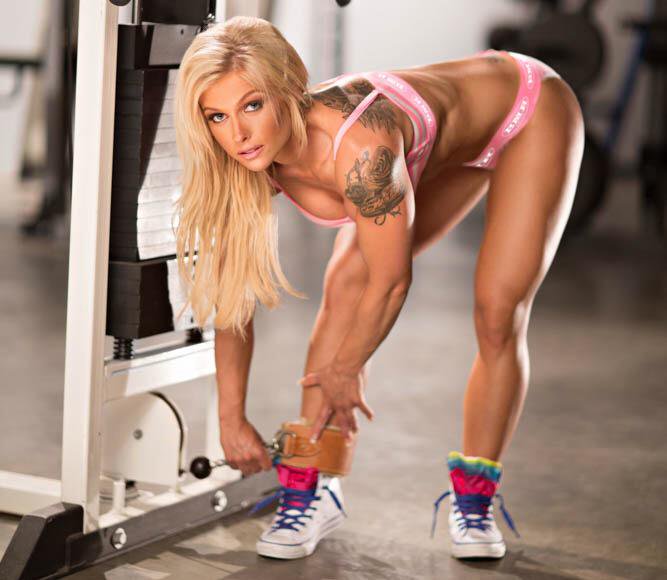 ---
Chocolate Protein Cake Recipe by Caroline Aspenskog
This recipe is one of Caroline's favorites for satisfying her sweet tooth, without overdoing it on calories.
She's combined a number of healthy ingredients which together give the cake a sweet and rich taste, without being too calorie-dense.
The Main Ingredients;
1.25 dl almond flour

0.75mdl grated coconut

1.5 tablespoons coconut oil

2 tablespoons stevia straw
Alternative
3 tablespoons peanut butter

90 g coconut flour

1 tablespoon agar syrup / Sweet currant

1-3 tablespoons of water
Filling;
200 grams of black beans
2 tablespoons of raw cocoa powder
1/2 avocado
100 grams of banana
30 grams of casein protein
200 g of natural chocolate pudding
How to;
Put the main ingredients into the oven and bake it for 10 minutes at 180 degrees Celsius.
Mix the filling ingredients together and then pour them into the pot. Take out the mass from the oven and fill it with the filling ingredients. Then, leave the cake to cool down. Once the cake has cooled down, it's ready to be served.
---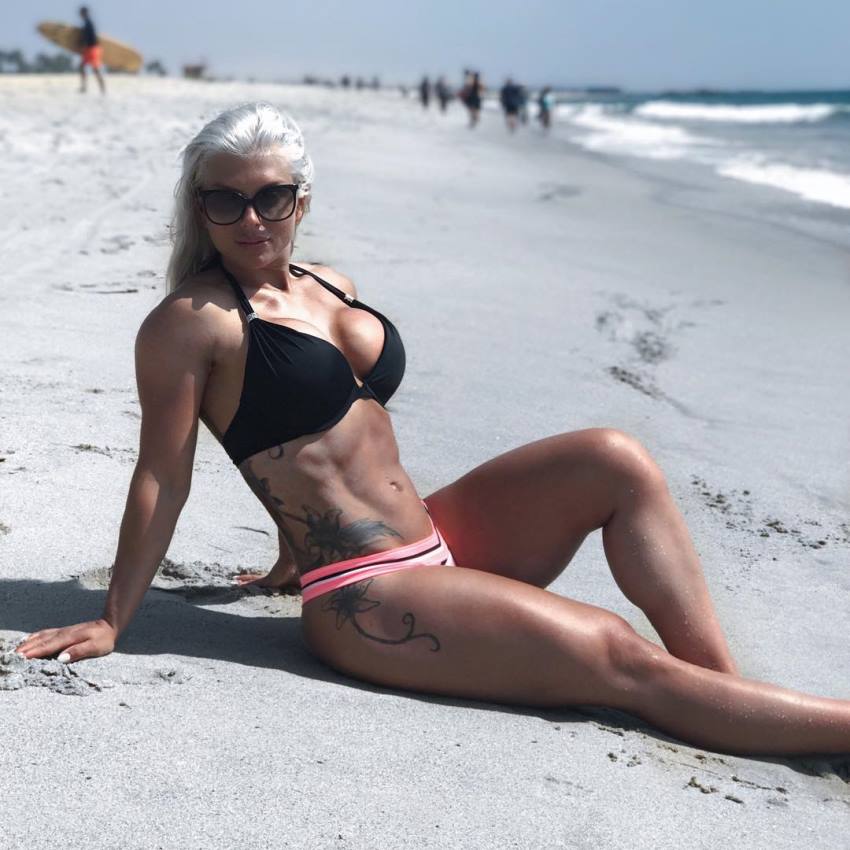 "You can always be better and you will always have weaknesses you need to work on, in private and in your life/training.

What I love about this sport is that you can always be better, and you can always improve yourself and be a better and stronger version of you."
Idols and Influences
Caroline was raised by health-conscious parents, she mentioned her father as someone who would always prompt her to stay active.
This 'innate' love for physical activity soon grew to a point where Caroline began chasing fitness full-time. Also, her father's last wish before his death was an additional motivation for Caroline to go after her dreams of becoming a fitness model.
Other Inspirations in Fitness
When it comes to other athletes, Caroline looks up to Nathalia Melo. Nathalia is a renowned figure competitor and model, known as the winner of the 2012 Bikini Olympia.
As soon as Caroline saw Natalia's pictures, she realized she wanted to look like her idol. "I saw a picture of Nathalia Melo and decided from that day I would change my body to the picture of the dream body I had in my mind," said Caroline.
She continued; "I used to dance salsa and I love training, so this was a perfect way to combine those two. Hard training with a nice body and some salsa moves." – Caroline Aspenskog
---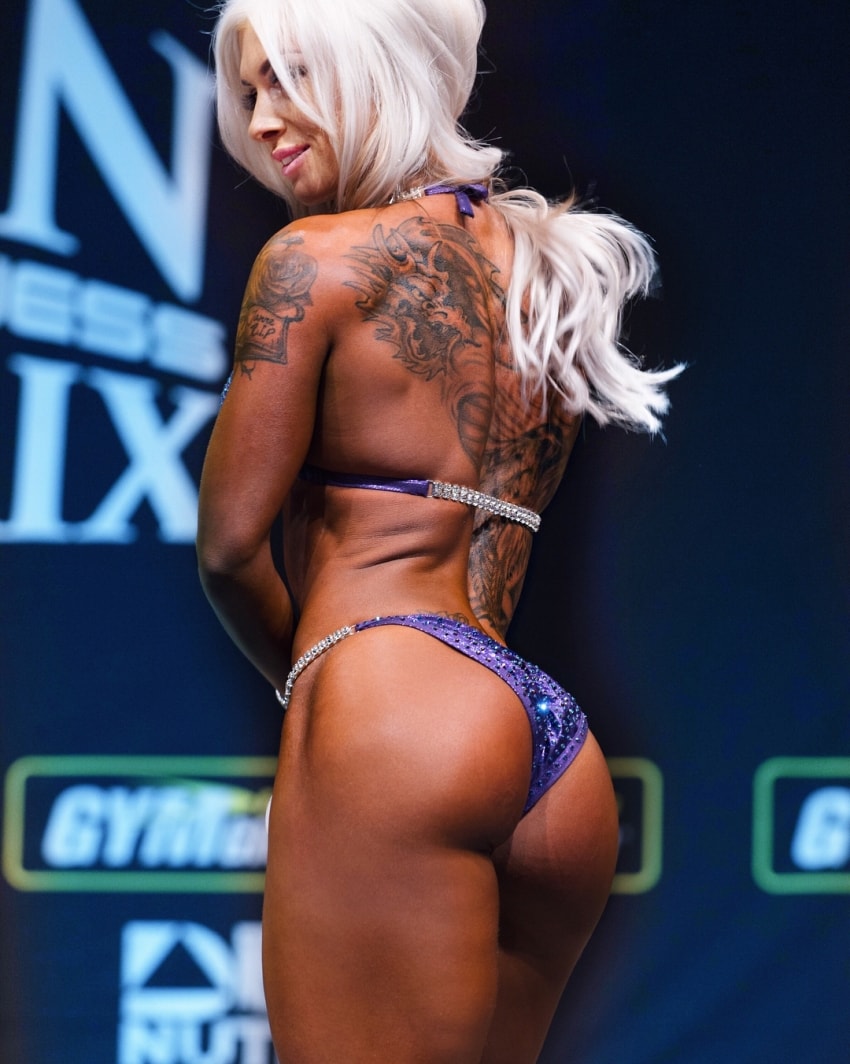 What we can learn from Caroline Aspenskog
Caroline Aspenskog, just like countless other athletes, had to overcome adversity to get to where she wanted. At the age of 19, she suffered the loss of her father – an unimaginably painful event which forced Caroline to reconsider in which direction she wanted to steer her career, and life.
Thanks to her powerful mindset, Caroline used the memory of her father as her motivation to keep pushing forward. She also looked up to other successful athletes like Nathalia Melo who also faced their own challenges, and overcame them.
As for what we can learn from Caroline, it would be this; some things that happen in life are out of your control. It's your attitude towards these things which determines how successful your future will be.
If you look at obstacles as something that prevents you from reaching your goals, then it's difficult to get far. However, if you're able to look at these very obstacles as something that will help you grow stronger, then, no matter what life throws at you, you can reach greatness – just like Caroline Aspenskog.