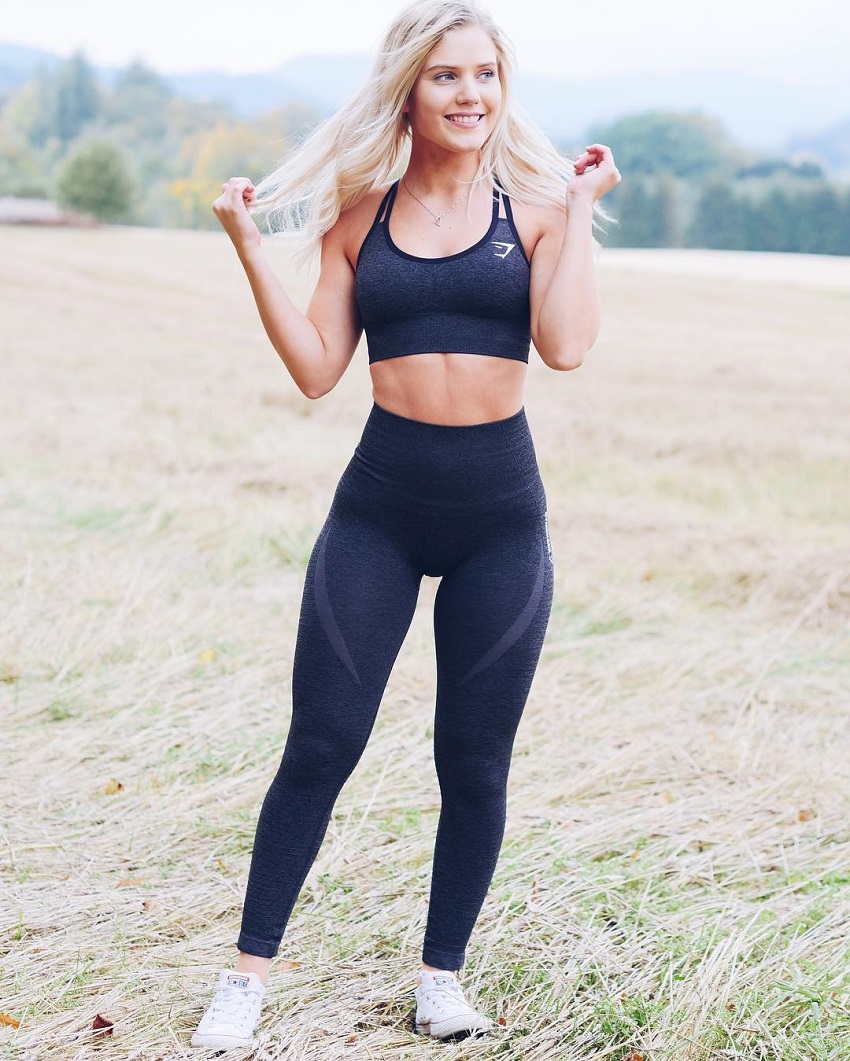 Carola Kristiansen
Fitness Model, Video Blogger
Carola Kristiansen is a sponsored fitness athlete and video blogger from Norway. She rose to prominence after posting videos of her workouts and daily life. In a matter of months, she became known for her awesome figure and helpful fitness advice – gaining an army of fans along the path.
However, Carola's road to success wasn't without its obstacles. During primary and high school, Carola struggled with weight fluctuations which negatively affected her life.
Later down the road, when she started her fitness transformation, she had to face criticism from people around her. Carola says, there were people who thought she was "weird" and that she wouldn't "make it" in her fitness endeavors.
Needless to say, Carola proved everyone who doubted her wrong and is now well on her way to achieving a worldwide recognition in the fitness industry.
---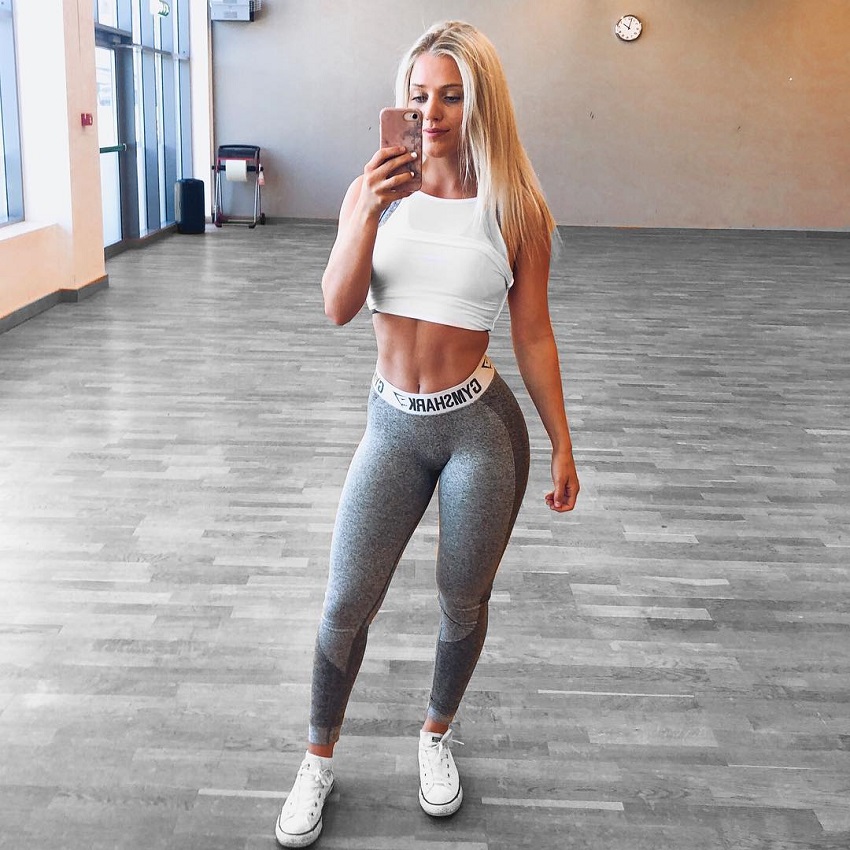 "I work on being a better version of myself. I work on being positive and kind to people because at the end of the day, do you want to be remembered as a person with a pretty face or a person with a pretty heart?"
Athlete Statistics
Full Name: Carola Kristiansen
Age
Date of Birth
Nationality
Profession
27
August 2, 1996
Norwegian
Fitness Model, Video Blogger
Era
2010
| | |
| --- | --- |
| Age | 27 |
| Date of Birth | August 2, 1996 |
| Nationality | Norwegian |
| Profession | Fitness Model, Video Blogger |
| Era | 2010 |
---
Accomplishments
Fitness Video Blogger
Sponsored Athlete
---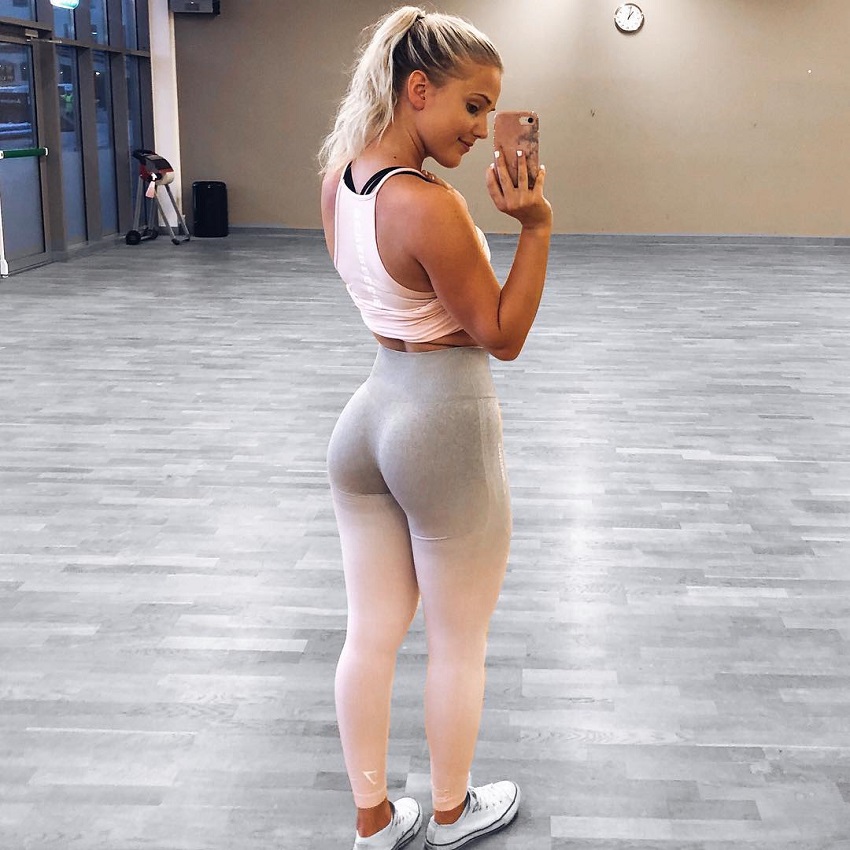 ---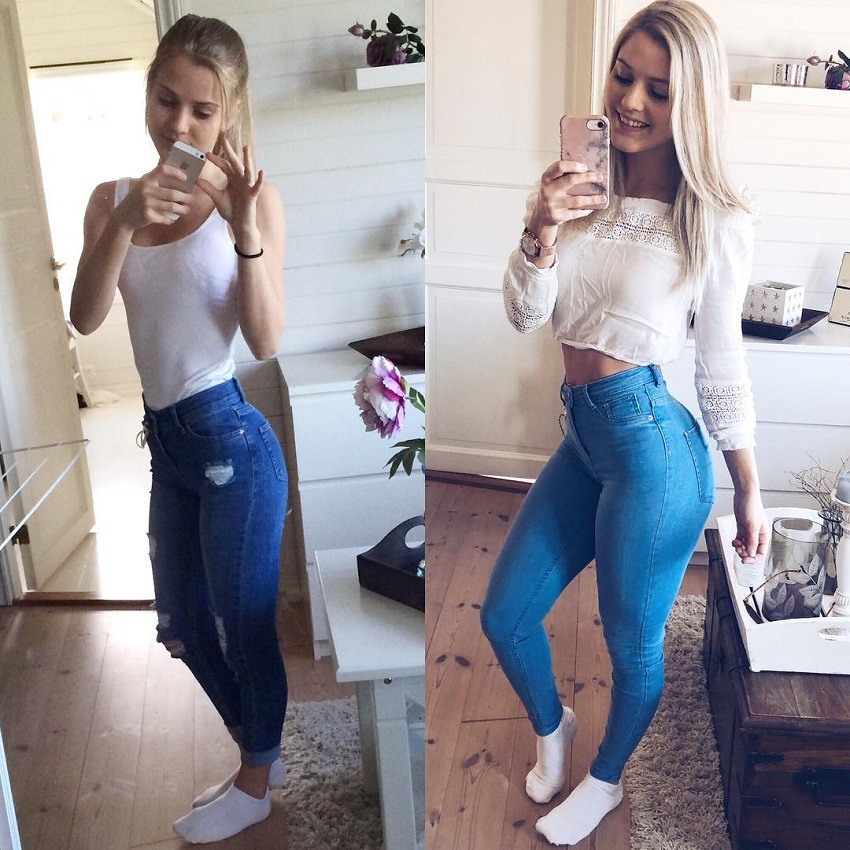 Carola's three-year fitness transformation, from 2015-2018.
Training
Carola trains three to five times per week in the gym. Her workouts are typically short and intense – lasting around 45 minutes. She constantly changes her training in order to shock her muscles into new growth and prevent them from adapting to the same exercises.
Three Favorite Exercises
In one of her videos, Carola was asked by a fan to name her three most important exercises.
She responded; "Definitely compound movements. So squats, deadlifts, and shoulder press. With these three exercises, you use a lot of your body. These are very good movements which I do all the time." – Carola Kristiansen
---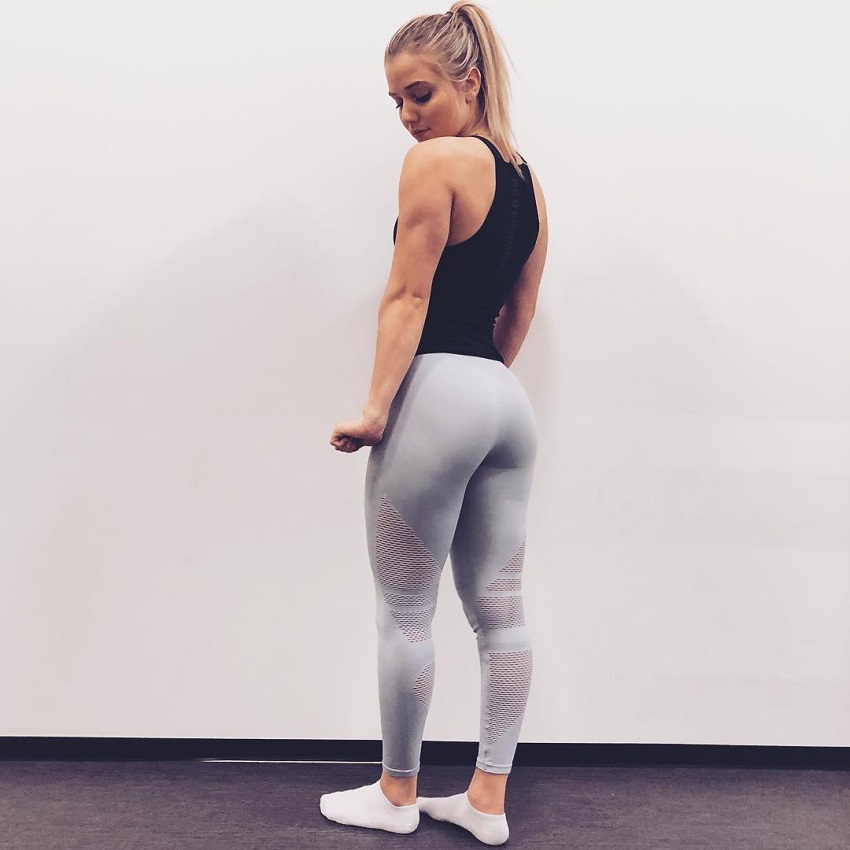 ---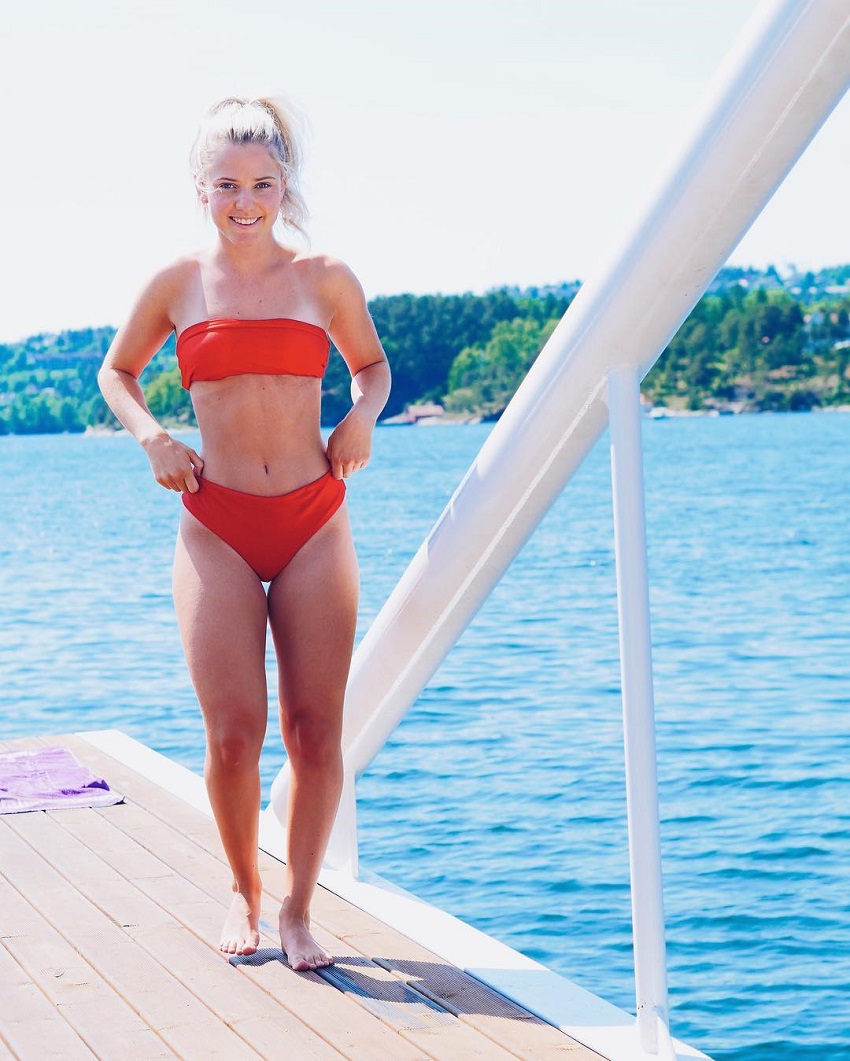 Nutrition
Carola bases her diet on unprocessed foods such as tilapia, chicken breasts, organic eggs, sweet potatoes, and nuts. However, she doesn't restrict herself too much in terms of cheat meals –  her favorite is pizza.
"I love pizza. No doubt. No matter what time of the day, I'll always choose pizza as my cheat meal. If you ask anyone, they'll tell you how much I love it."
---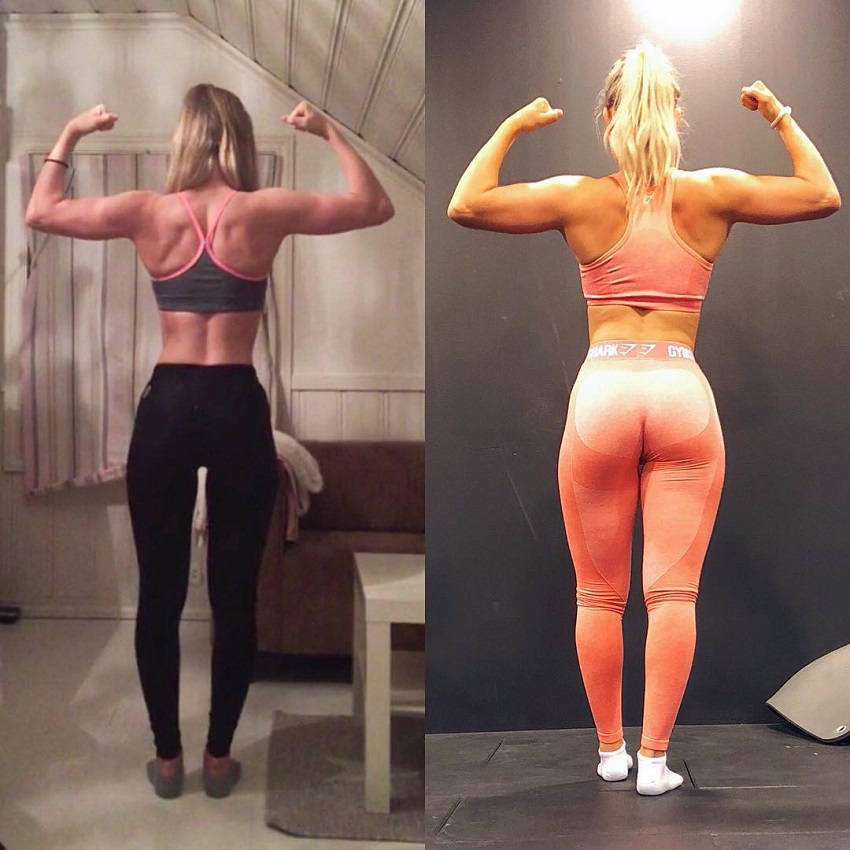 ---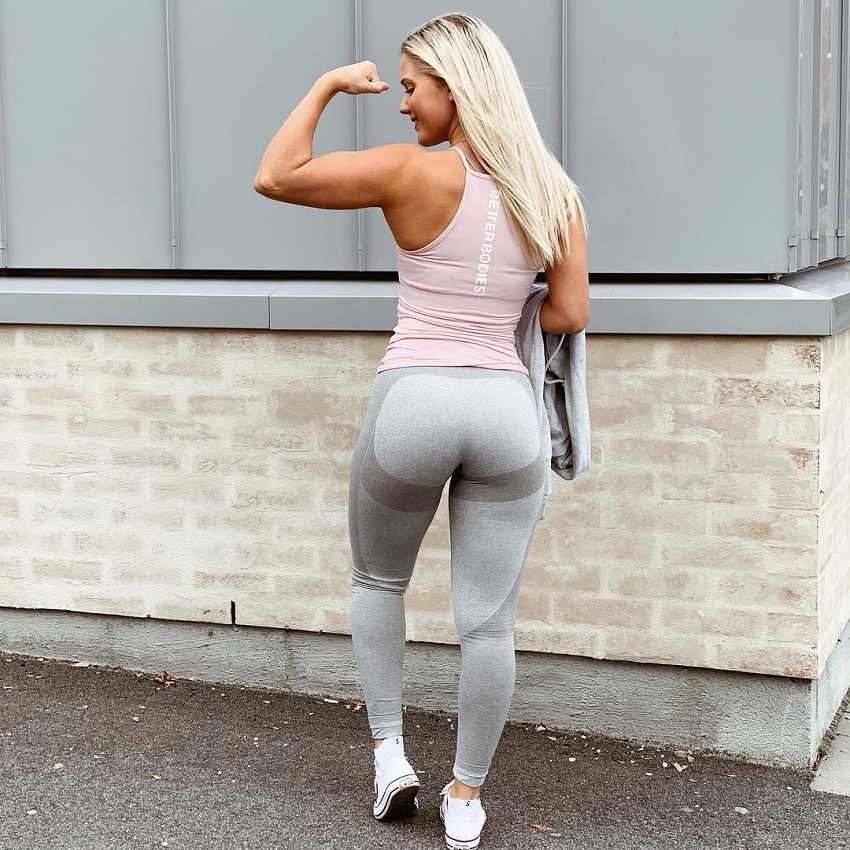 What we can learn from Carola Kristiansen
Carola Kristiansen has shown us that you should always follow your heart, regardless of other people's opinions.
Carola initially faced a lot of criticism when she started her online fitness profiles. People would say negative comments to her – such as; that she wouldn't make it in the industry, that she was strange, and so on.
However, Carola didn't let the negativity get the best of her. Instead, she took it in her stride and went after her goals, one step at the time. She's now a fitness icon on the rise who empowers others with her message to not hold back on their dreams.
If there's only one lesson to learn from Carola, it would be this: Don't let negative comments from other people stop you from going after your dreams. Instead, use them as a fuel to achieve your ambitions – just like Carola Kristiansen.